Watch Free Videos! Want to Watch Videos Over Reading Words?

Are you connecting with videos quickly - preferring to watch free videos over reading words? 
Use any of these YouTube Videos (and Slide) to get a better understanding of how to start up building your Internet Business...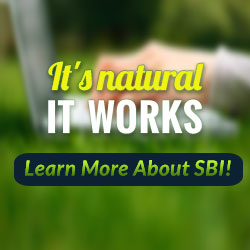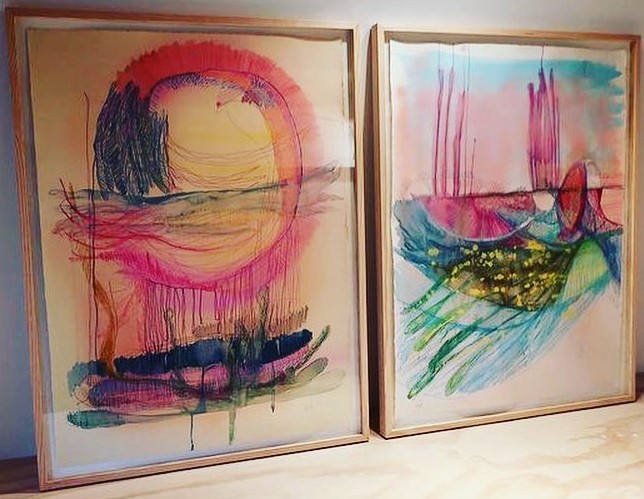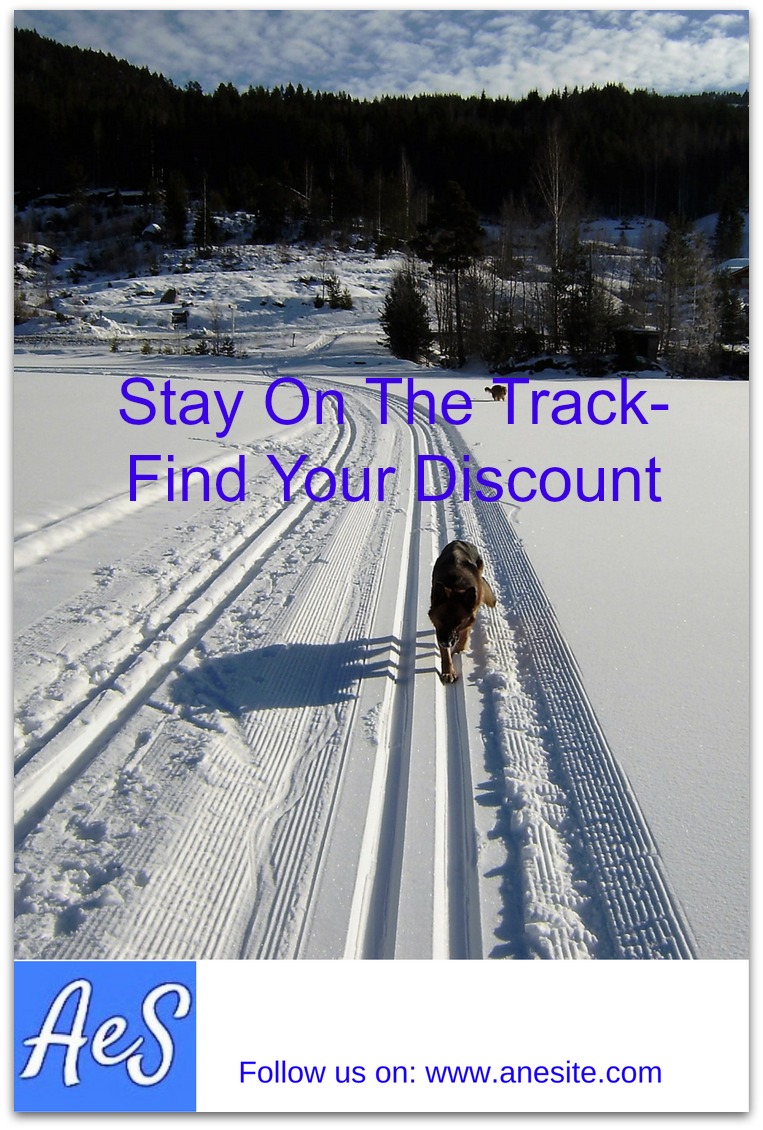 Advertise on our site - 24x7x52
Top results and best prices. Brand your business and market your product straight to your prospective clientele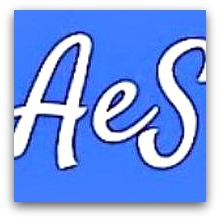 PayPal-safer-easier to pay online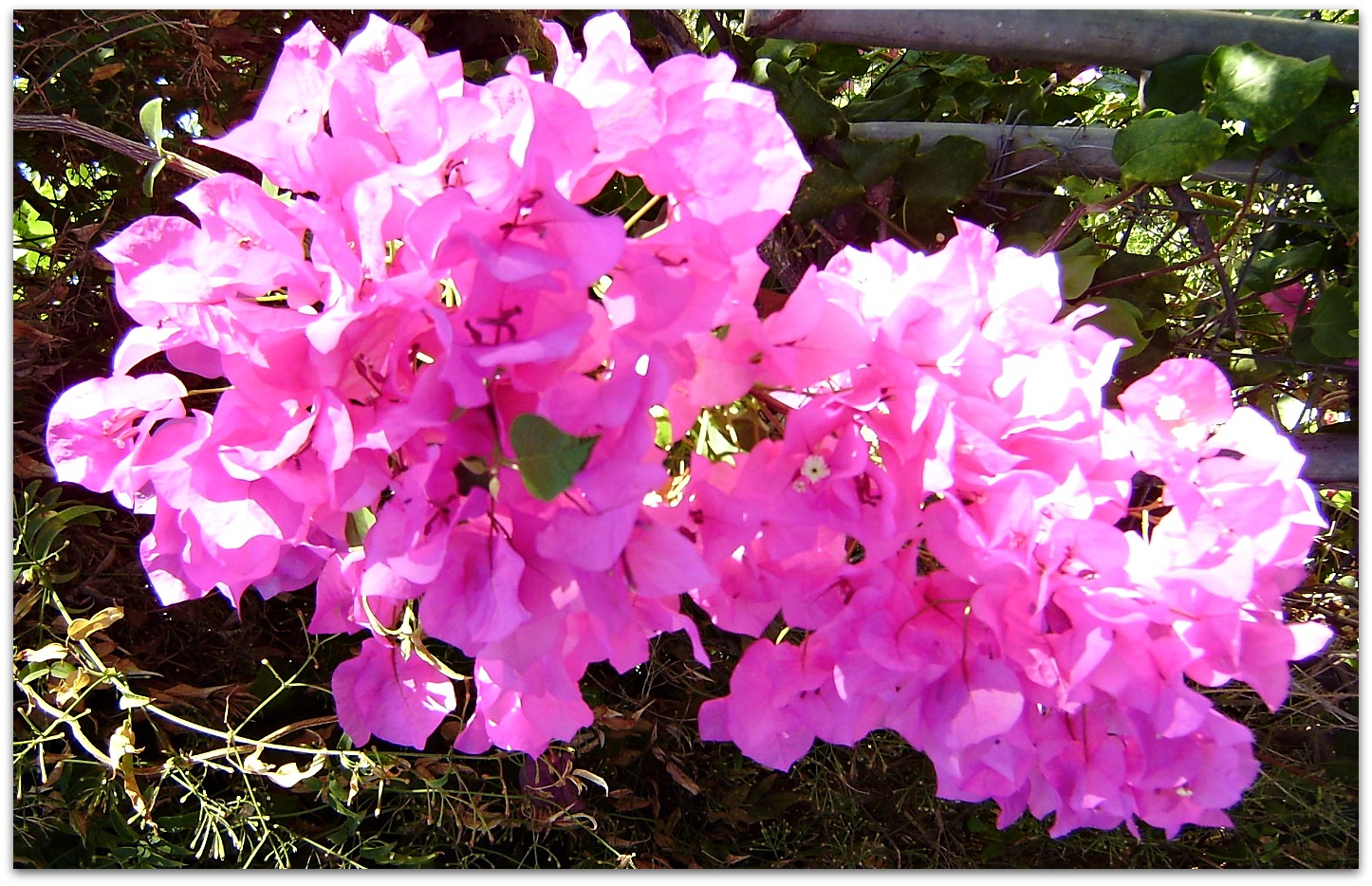 Thank you for visiting!
Get our free newsletter - with "special Internet only offers"

Or, just order your free newsletter here: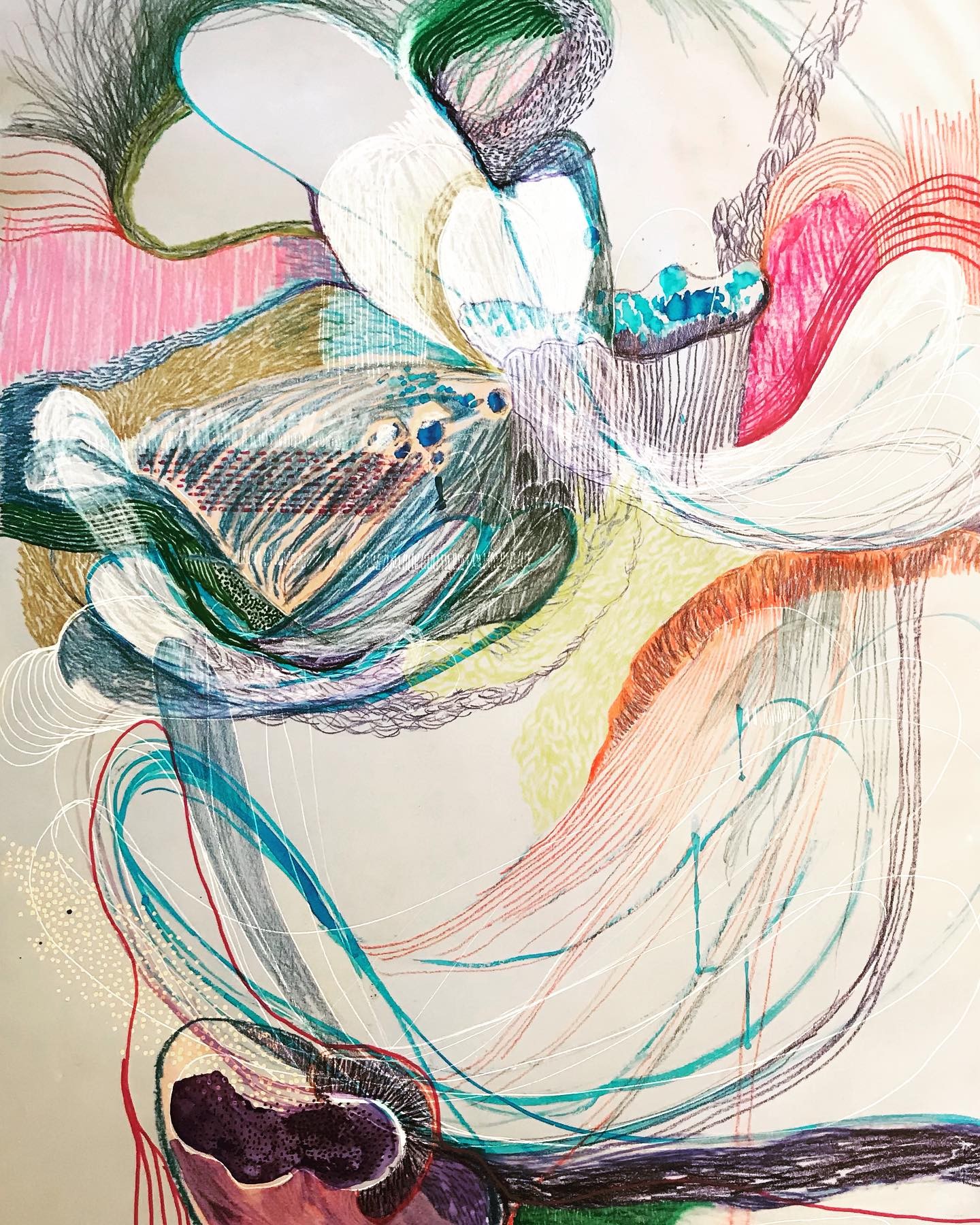 Knut Olav Skogöy
44, Um Wues - L-6552 Berdorf - Luxembourg
Tel: +352621735117 - Tel: +4522170617
Copyright & TM 2021: AneSite.com