Watch Free Videos! Want to Watch Videos Over Reading Words?

Are you connecting with videos quickly - preferring to watch free videos over reading words? 
Use any of these YouTube Videos (and Slide) to get a better understanding of how to start up building your Internet Business...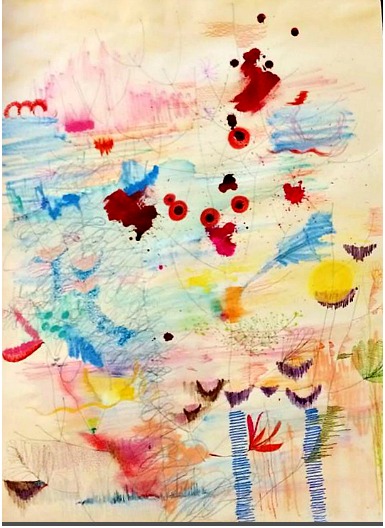 For the first time in our history
We're offering both annual and monthly SBI! and SBI! for WP subscriptions at a reduced introductory price, a price at which we don't make money.

Introductory Pricing Details
SBI! Annual: $199
SBI! Monthly: $19.99
SBI! for WP Annual: $99
SBI! for WP Monthly: $9.99
And we are taking our commitment to help folks through these difficult times one step further by offering an additional subscription-at no cost to a family member or friend who needs it.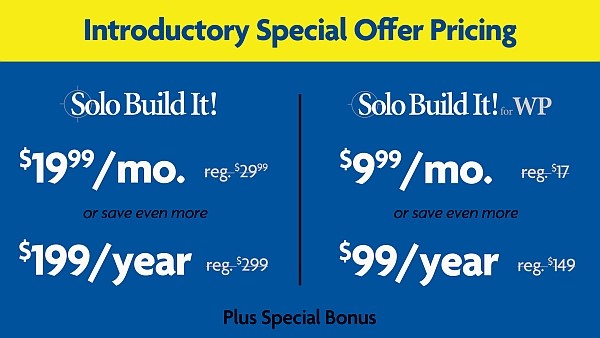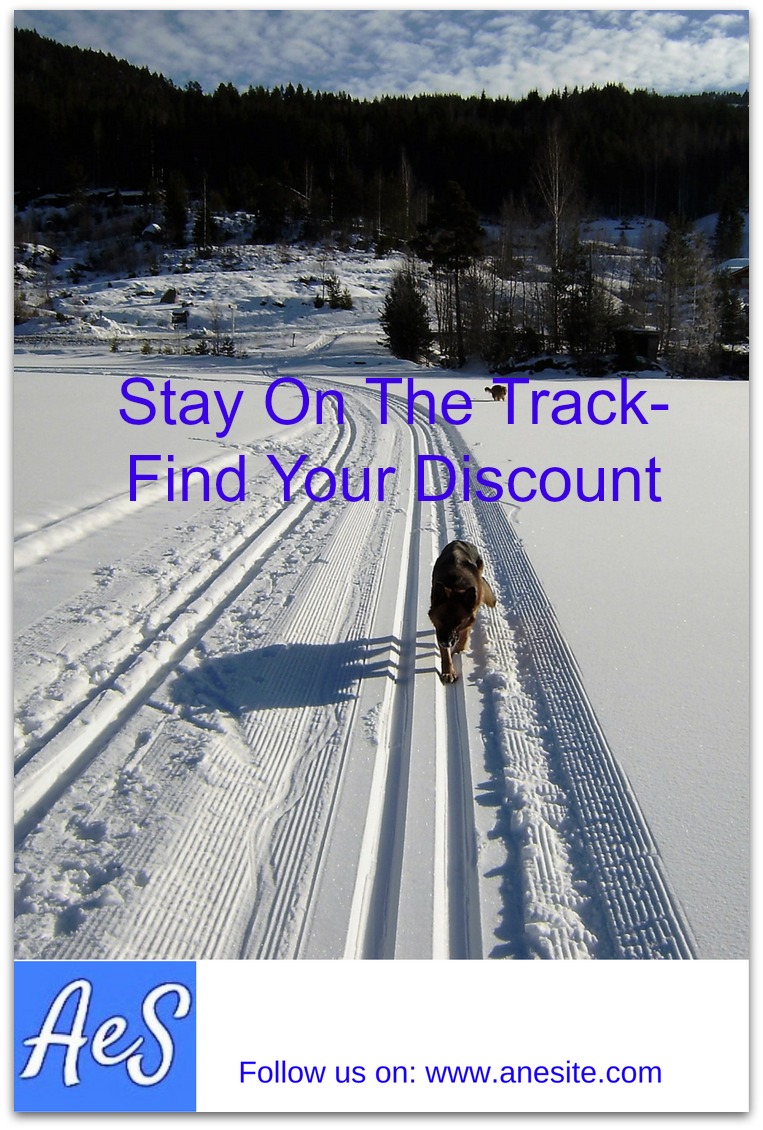 Advertise on our site - 24x7x52
Top results and best prices. Brand your business and market your product straight to your prospective clientele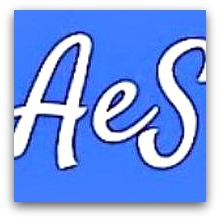 PayPal-safer-easier to pay online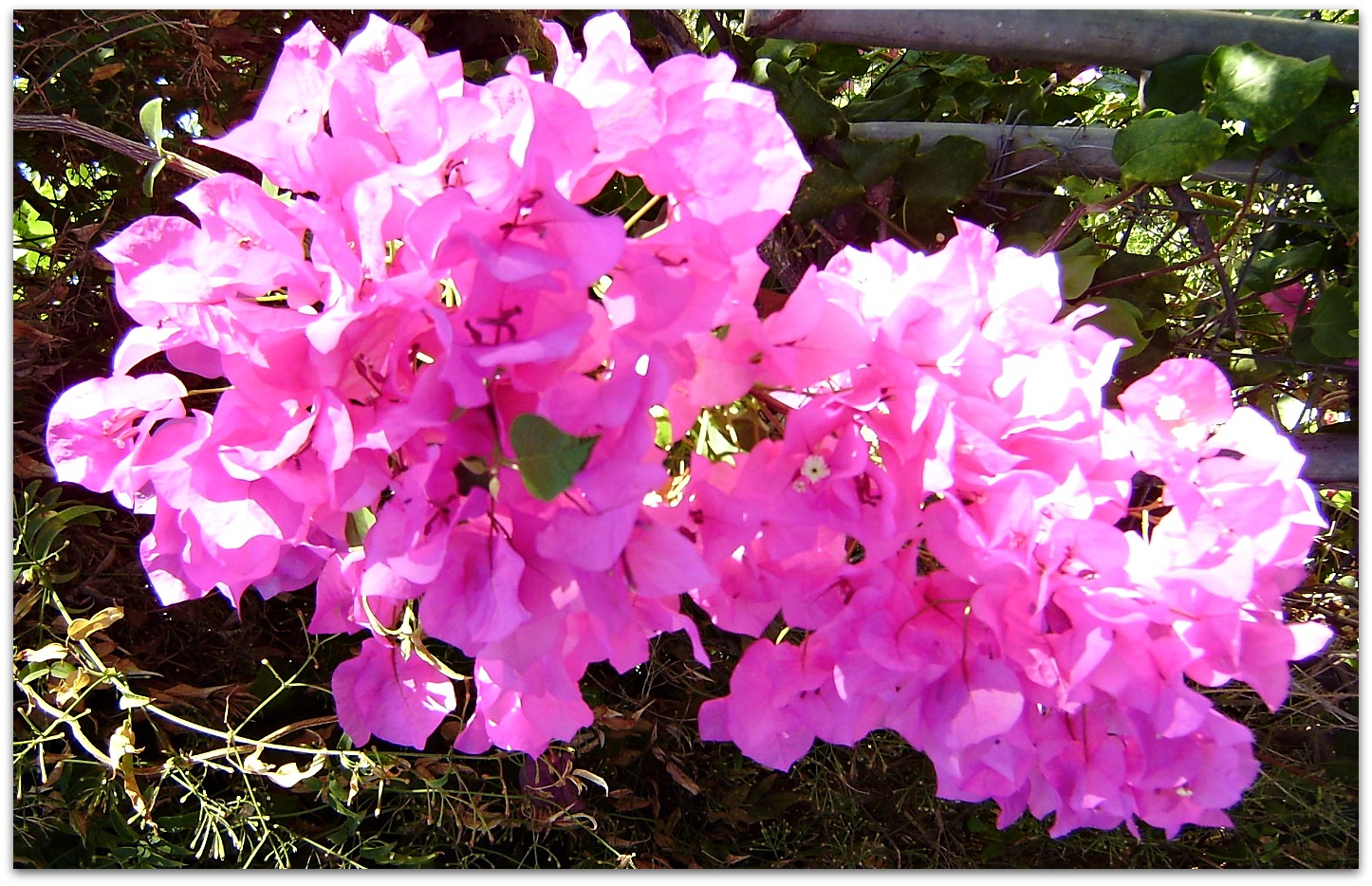 Thank you for visiting!
Get our free newsletter - with "special Internet only offers"

Or, just order your free newsletter here: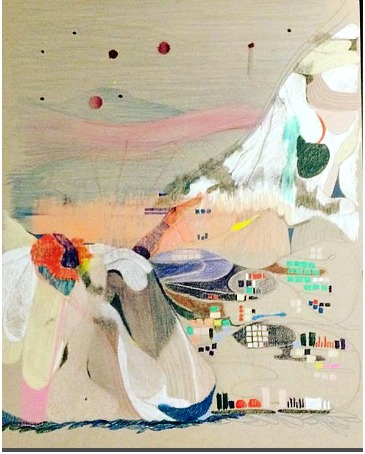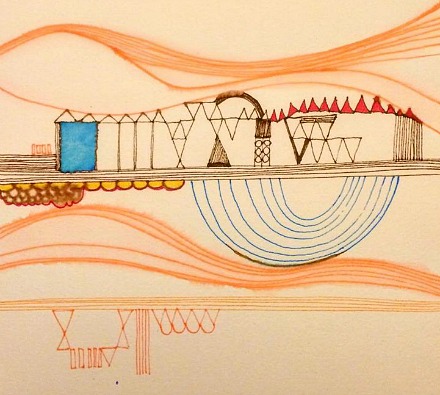 Knut Olav Skogöy
44, Um Wues - L-6552 Berdorf - Luxembourg
Tel: +352621735117 - Tel: +4522170617
Copyright & TM 2021: AneSite.com