Video On Line For You Who Want to Watch Videos Over Reading Words...

Are you connecting with videos quickly - preferring to watch them over reading words? 
Use any of these YouTube Videos to get a better understanding of how to start up building your Internet Business...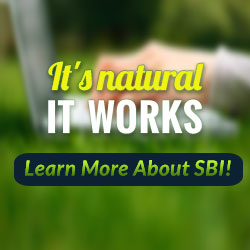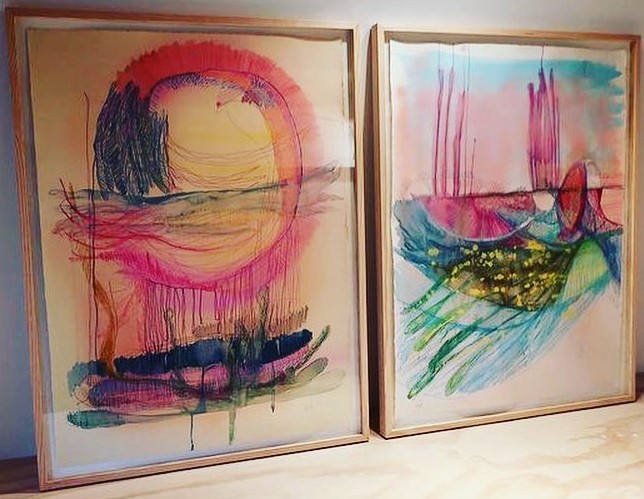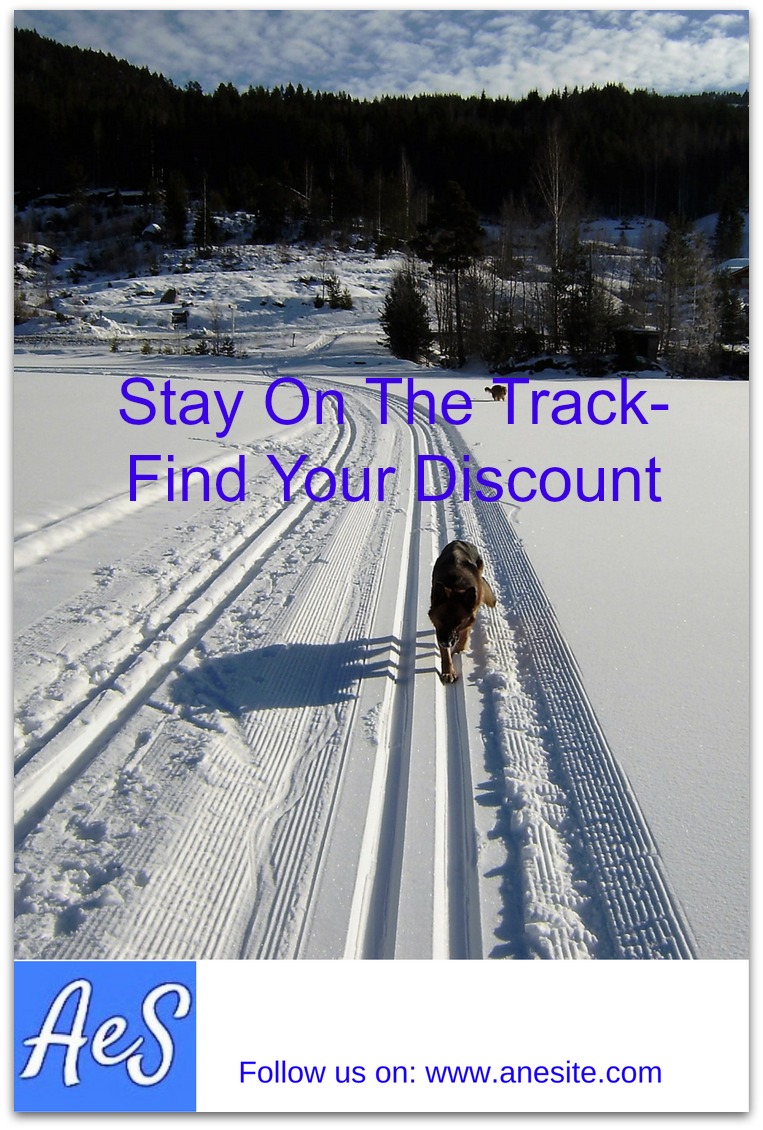 Advertise on our site - 24x7x52
Top results and best prices. Brand your business and market your product straight to your prospective clientele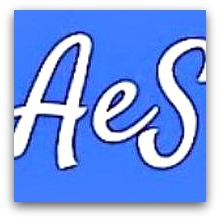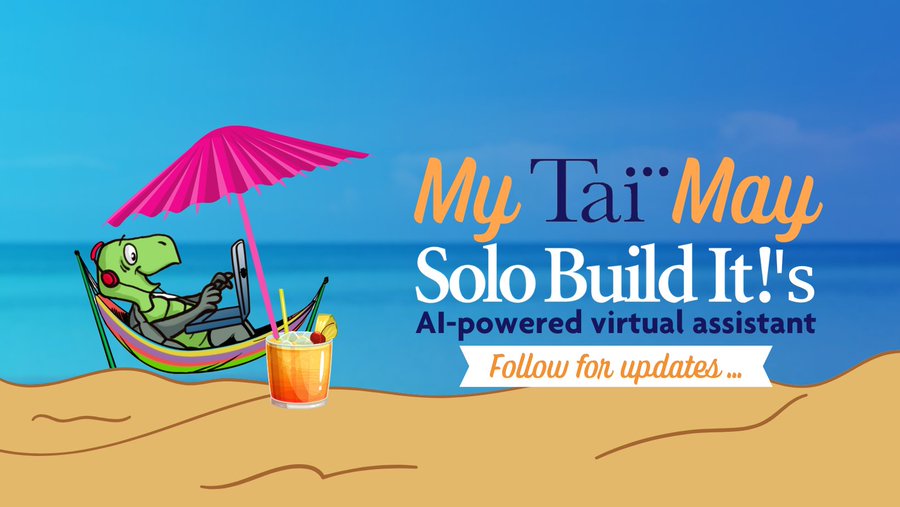 "Terrific Boost of Productivity- And Anything Else You Might Need it for in Life"
Tai Is Live and Waiting to Assist You
Tai, your Business-Building Assistant, is here for you

HELP



UKRAINE


Send your help/amount here
We are offering two free years of SBI! to everyone living in the Ukraine or who has been forced to flee the country because of the conflict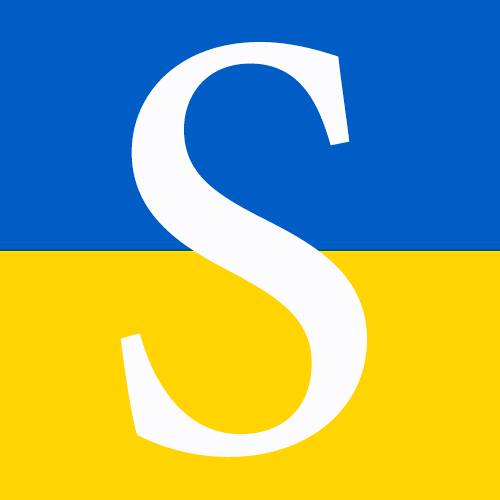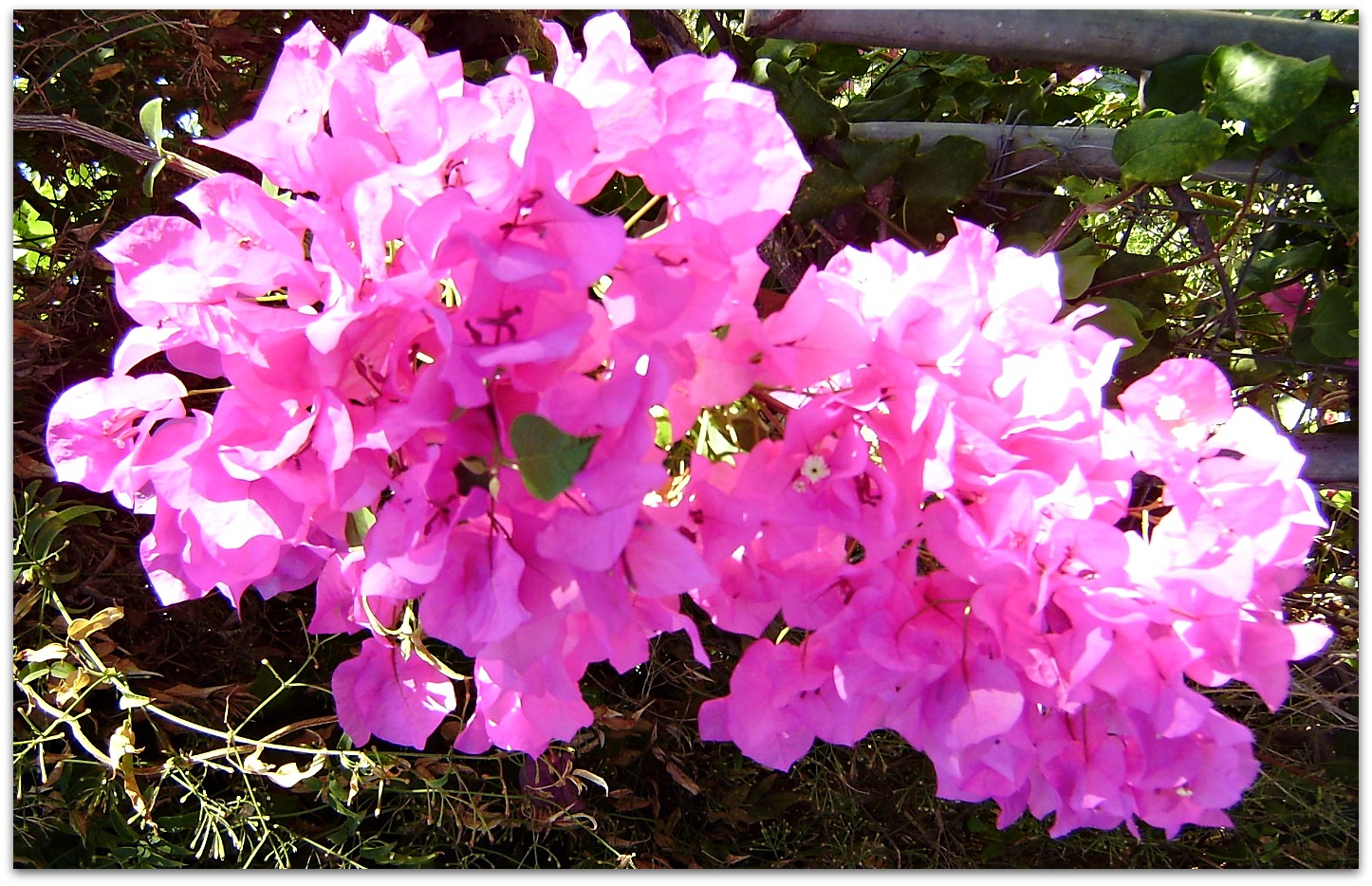 Thank you for visiting!
Get our free newsletter - with "special Internet only offers"

Or, just order your free newsletter here: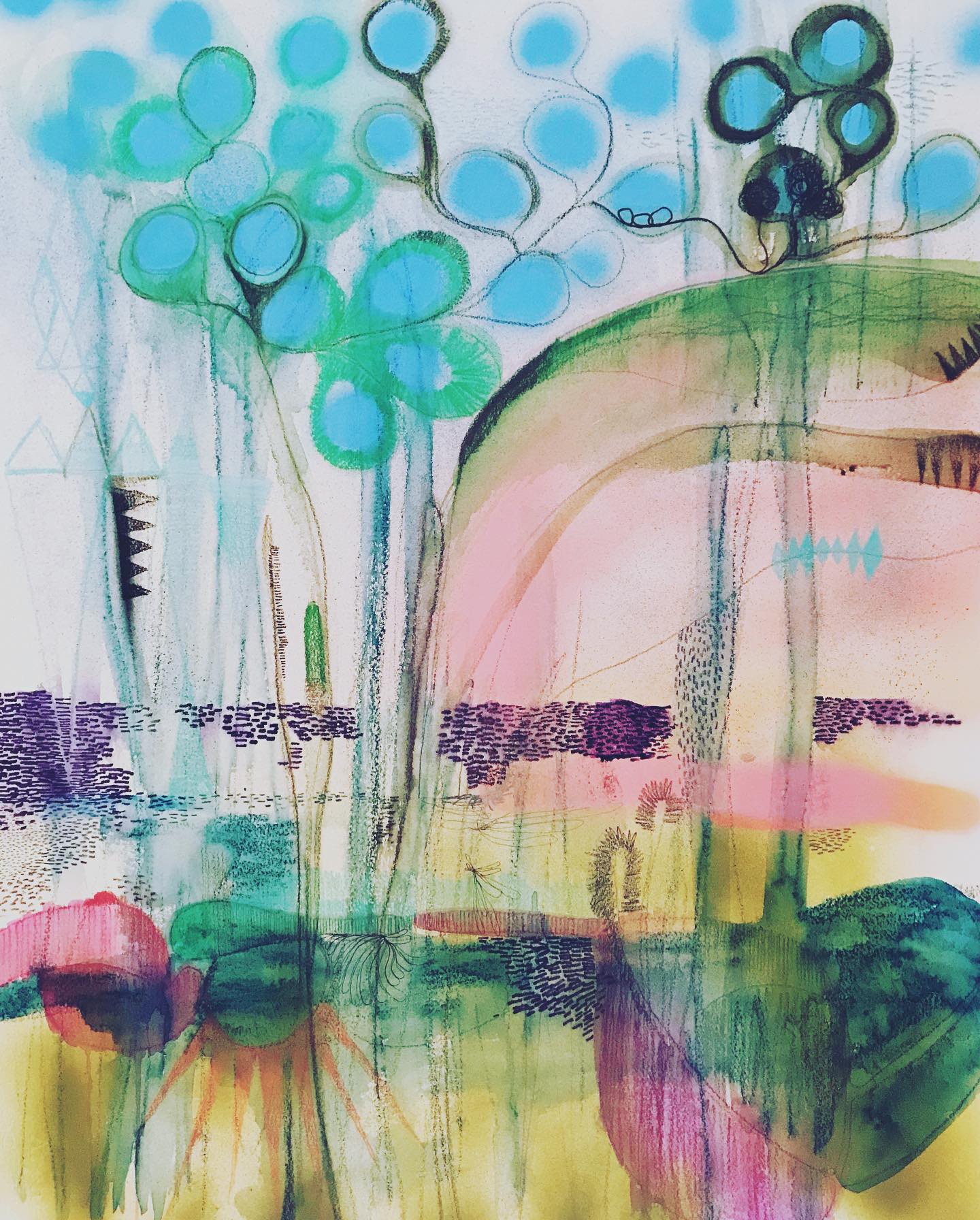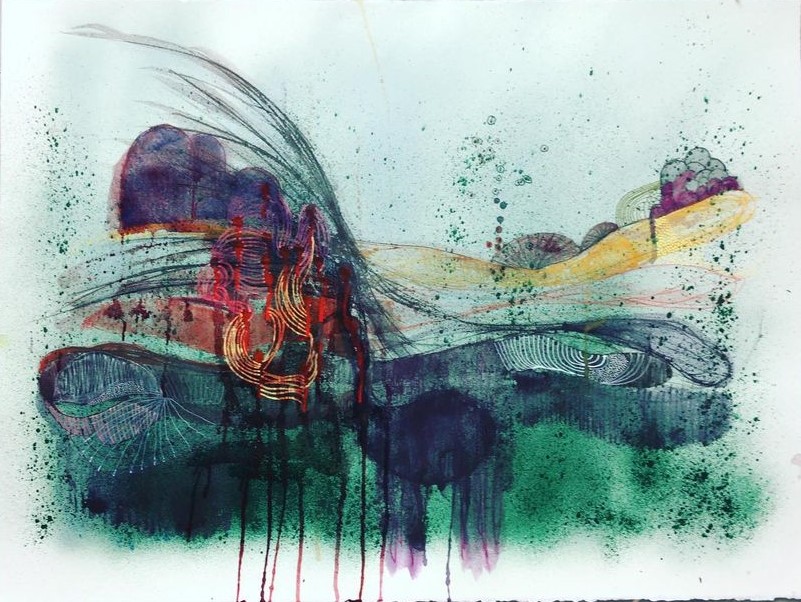 Knut Olav Skogøy
Løvenholmvej 42 -DK-8963 Auning
Tel: +45 2217 0617
Copyright & TM 2023: AneSite.com