Evaluering av Rakfiskfest 
Vennligst gi dine tall/karakterer i skala 1-10
... Invitasjon
... Møte tidspunkt
... Velkomst
... Musikk
... Mat og drikke
... Historier
... Dans/Damer
... Helhetsinntrykk
... Vil delta i kommende rakfisk fest
Send dine karakterer i "formen" nedenfor...
INGENIØRVÅPNETS SOLDATFORENINGs
ÅRSFEST
LØRDAG OKTOBER KL 18.30
Styret i foreningen innbyr medlemmer med ledsagere til den årlige
Rakfiskfesten 
Festen blir lagt til Østre Messe på Hvalsmoen.


Overnatting må ordnes på egen hånd. Følgende overnattingssteder kan være aktuelle:
Comfort Hotell Ringerike, Hønefoss tlf. 32 17 16 20.

Klækken Hotel, Klekken tlf. 32 14 00 00

General Hotell/Helgelandsmoen tlf.32 16 00 00

Grand Hotell, Hønefoss tlf. 32 12 27 22
Porten ved Stubberud, Nedre leir er åpen.
Porten i Øvre leir er stengt. I nødstilfelle ring tlf. 915 62950.
Det blir servert velkomstdrink ved ankomsten.
Deretter går vi til bords og spiser rakfisk – alternativ spekemat og med tilhørende drikke til maten.
Etter måltidet fortsetter vi i tradisjons tro med selskapelig samvær, dans og utlodning.
KUVERTPRIS ER I ÅR KR 450,-
Påmeldingsfrist FREDAG 12. OKTOBER
Påmelding til:
Ved påmelding oppgis ønsket matrett.
NB!  Dette innbærer at de som bestiller rakfisk ikke har anledning til å forsyne seg av spekemat og vise versa.
Egen bar som tidligere år.
Vi har en enkel utlodning og tar med takk i mot gaver.
Vel møtt!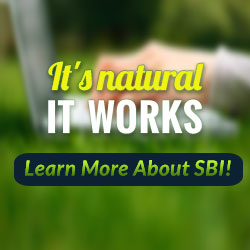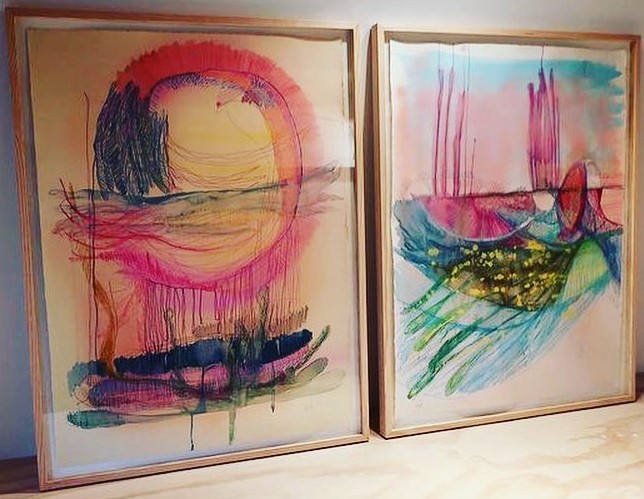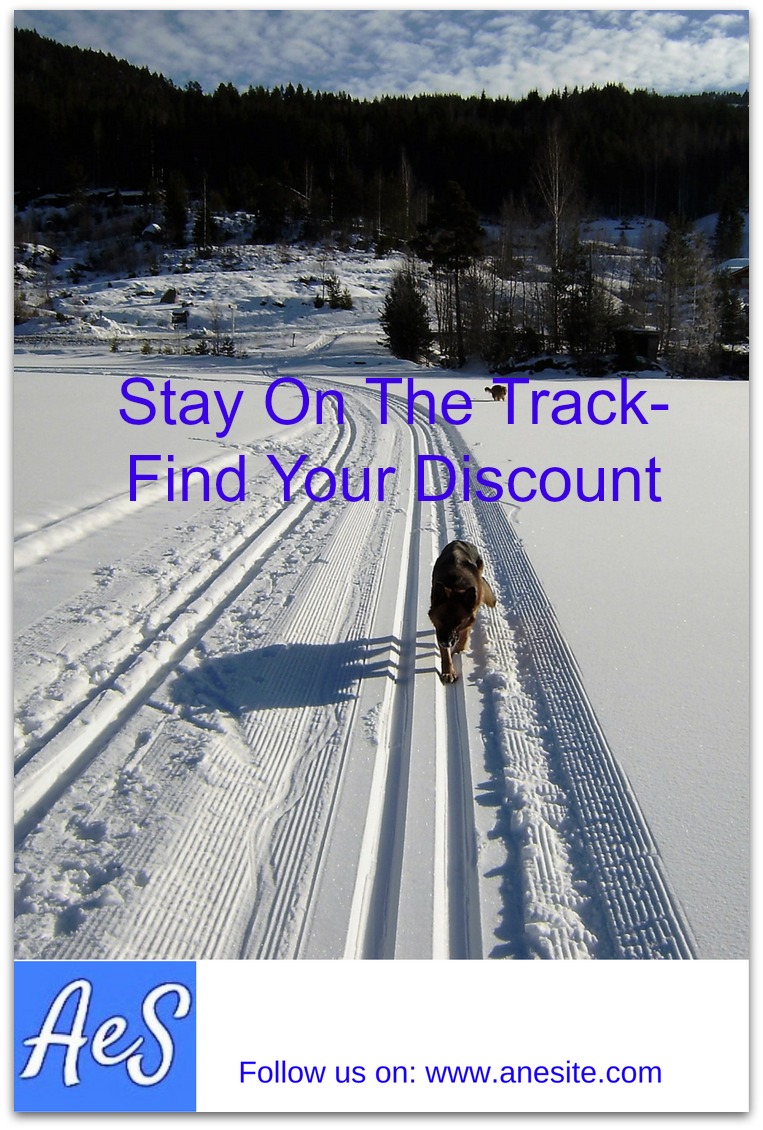 Advertise on our site - 24x7x52
Top results and best prices. Brand your business and market your product straight to your prospective clientele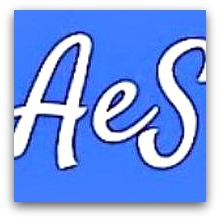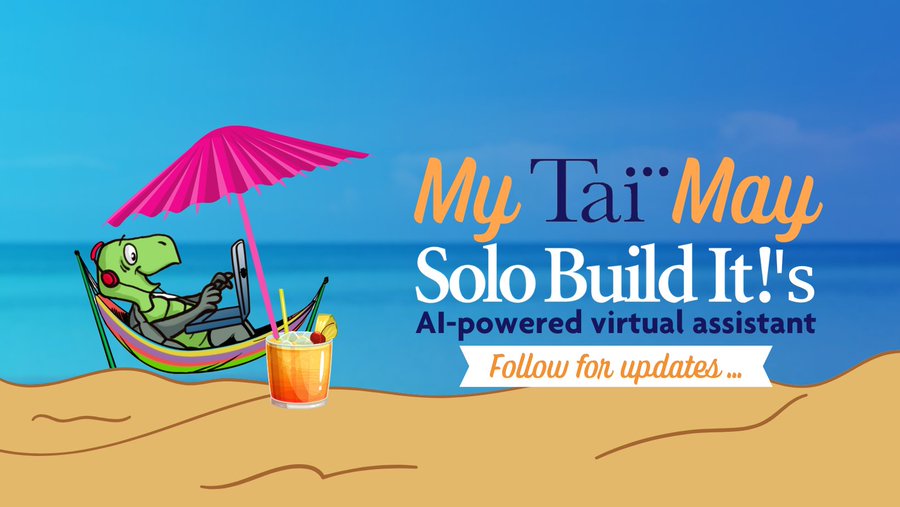 "Terrific Boost of Productivity- And Anything Else You Might Need it for in Life"
Tai Is Live and Waiting to Assist You
Tai, your Business-Building Assistant, is here for you

HELP



UKRAINE


Send your help/amount here
We are offering two free years of SBI! to everyone living in the Ukraine or who has been forced to flee the country because of the conflict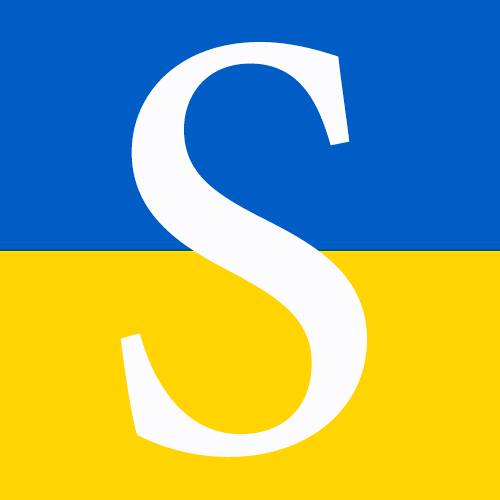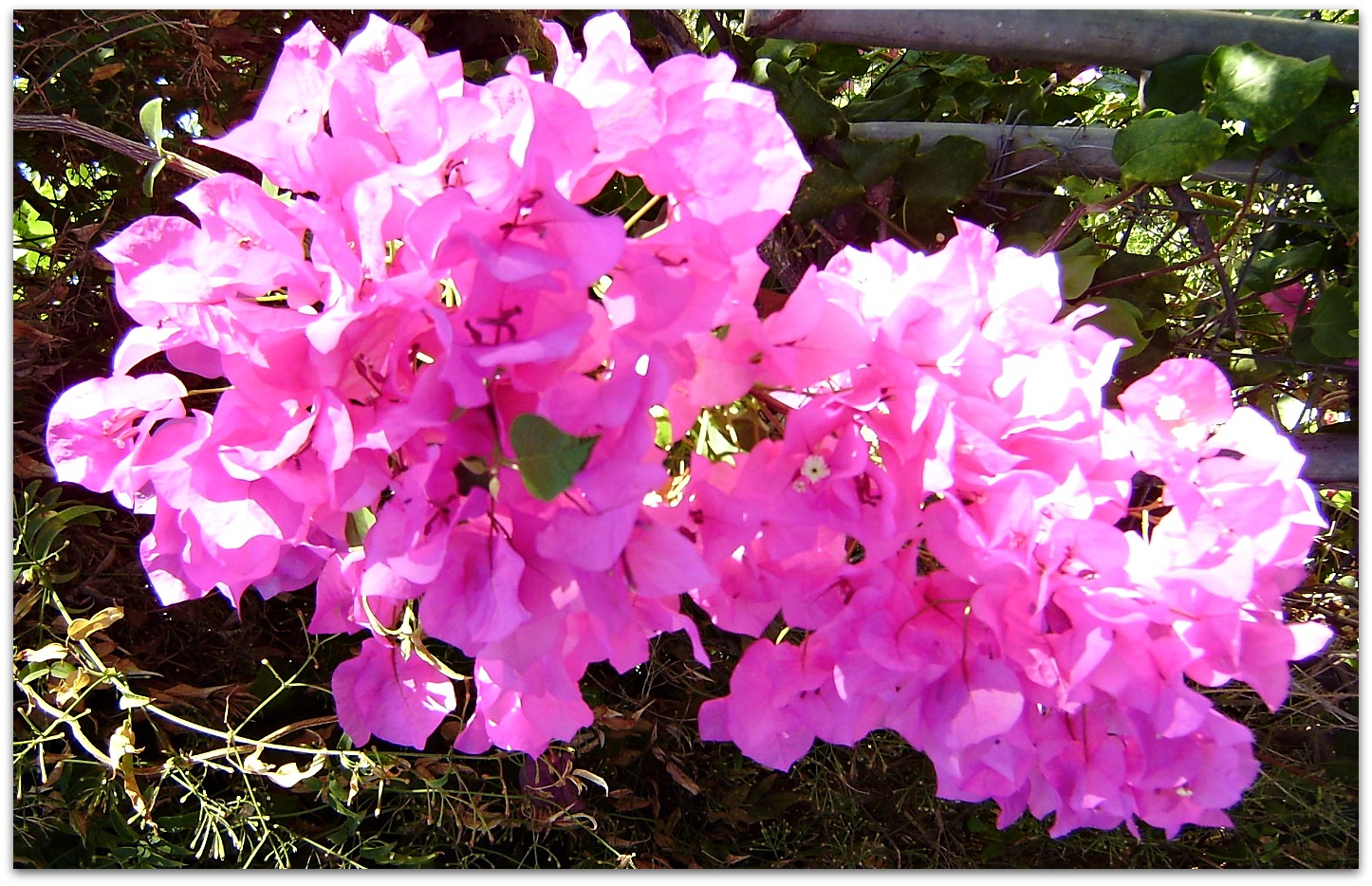 Thank you for visiting!
Get our free newsletter - with "special Internet only offers"

Or, just order your free newsletter here: