Ecommerce Website Design Blog
I'm so happy that you've found this website and hope you enjoy your visit
Please take time to browse through the many pages & articles, and if you have any comments, questions or suggestions please let me know.
I love to hear feedback from my site's visitors- so why not join in and have your say about what you just read.
Please use the secure online form below:

 Ecommerce Website Design Blog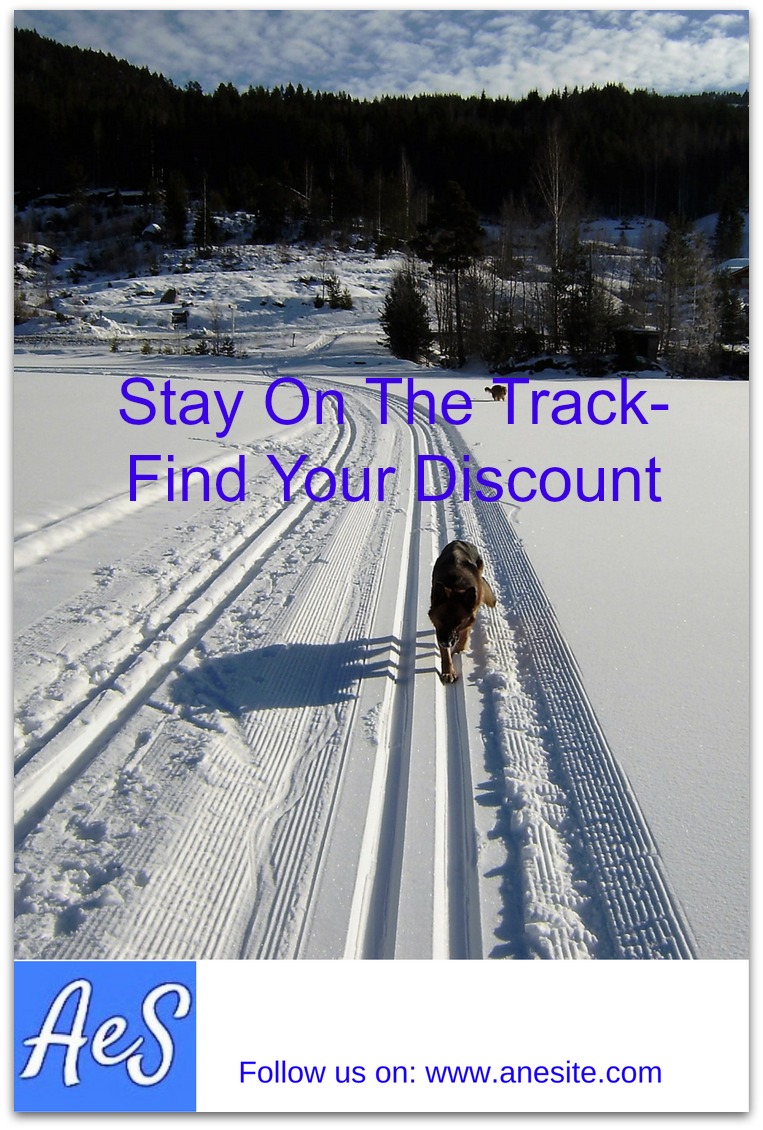 Share Your Success Stories With Others

Please fill in the form below.
We will get back to you very soon with our comments...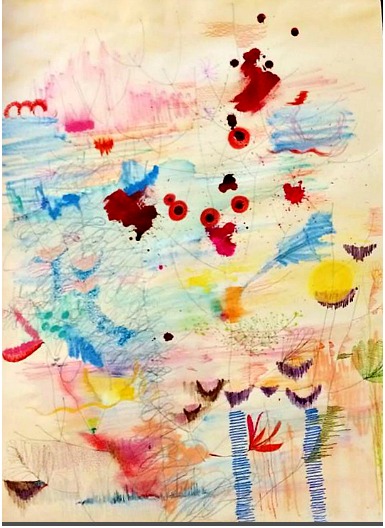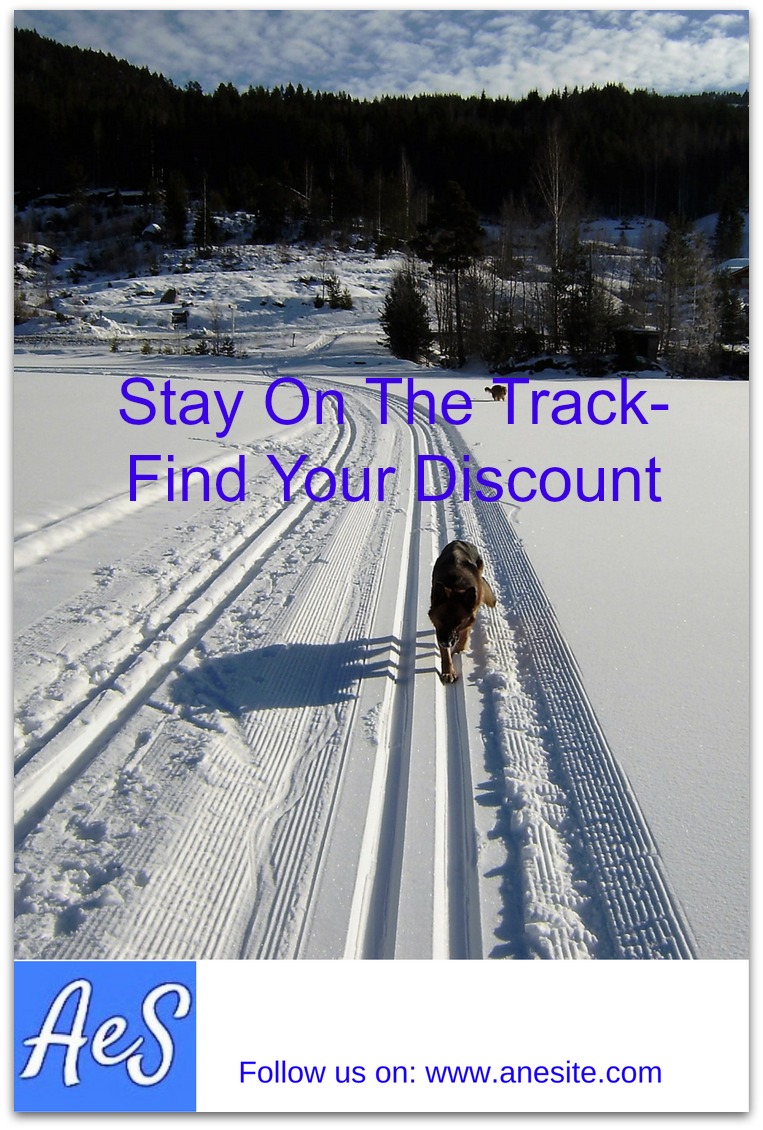 Advertise on our site - 24x7x52 - with top results and best prices. Brand your business and market your product straight to your prospective clientele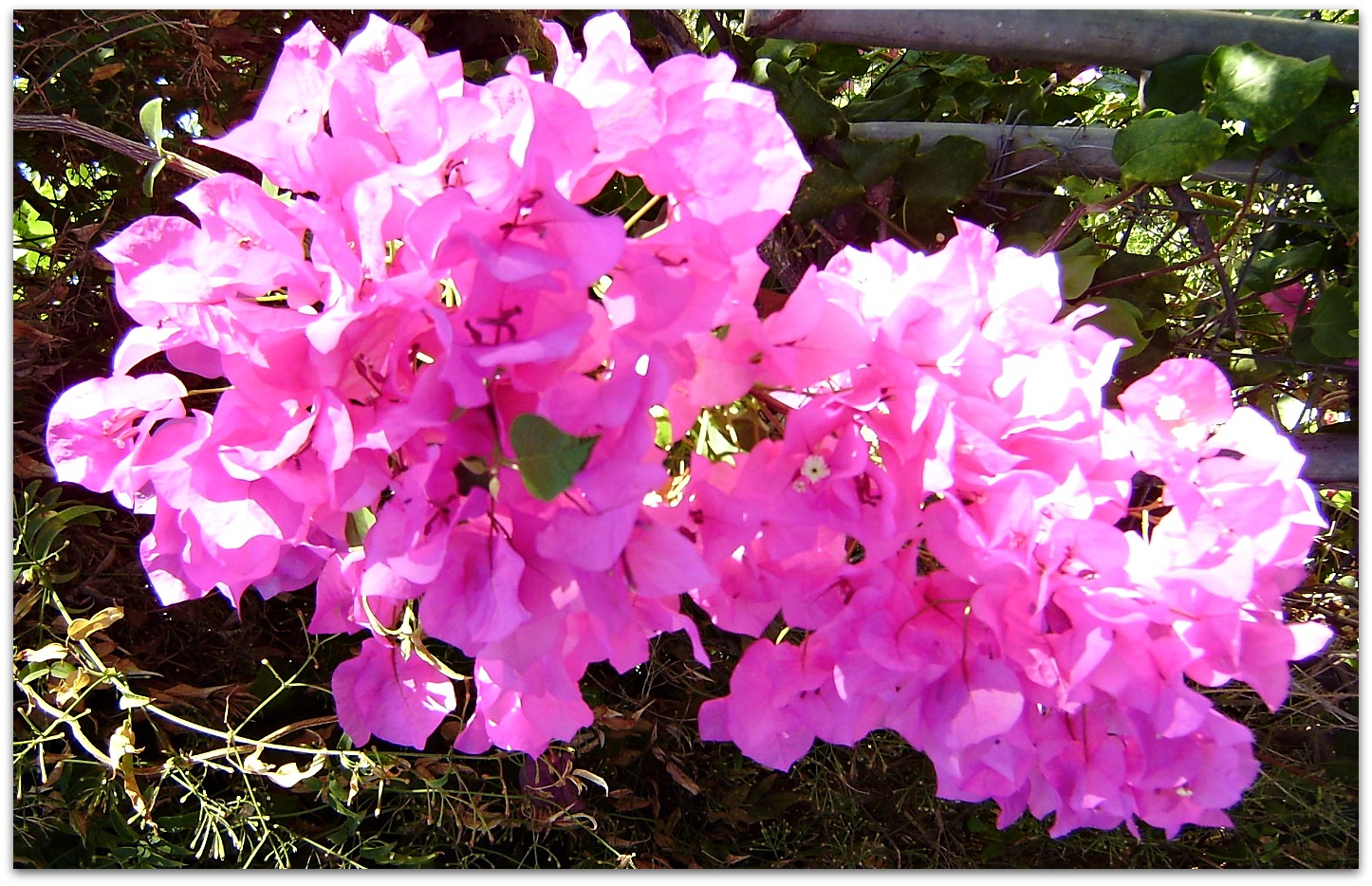 Thank you for visiting!
Get our free newsletter - with "special Internet only offers"

Read more:
Or, just order your free newsletter here: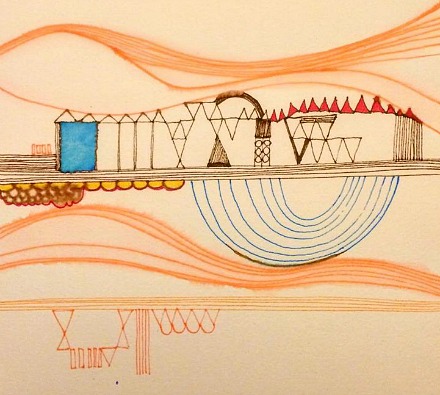 Knut Olav Skogöy
44, Um Wues - L-6552 Berdorf - Luxembourg
Tel: +352621735117 - Tel: +4522170617
Copyright & TM 2019: AneSite.com