Skiing Tips: Start Up Your Trip to Next Top Winter Skiing Area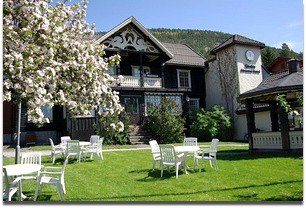 Skiing Tips Holiday in Vraadal's Very Nice Area With Good Ski Loypes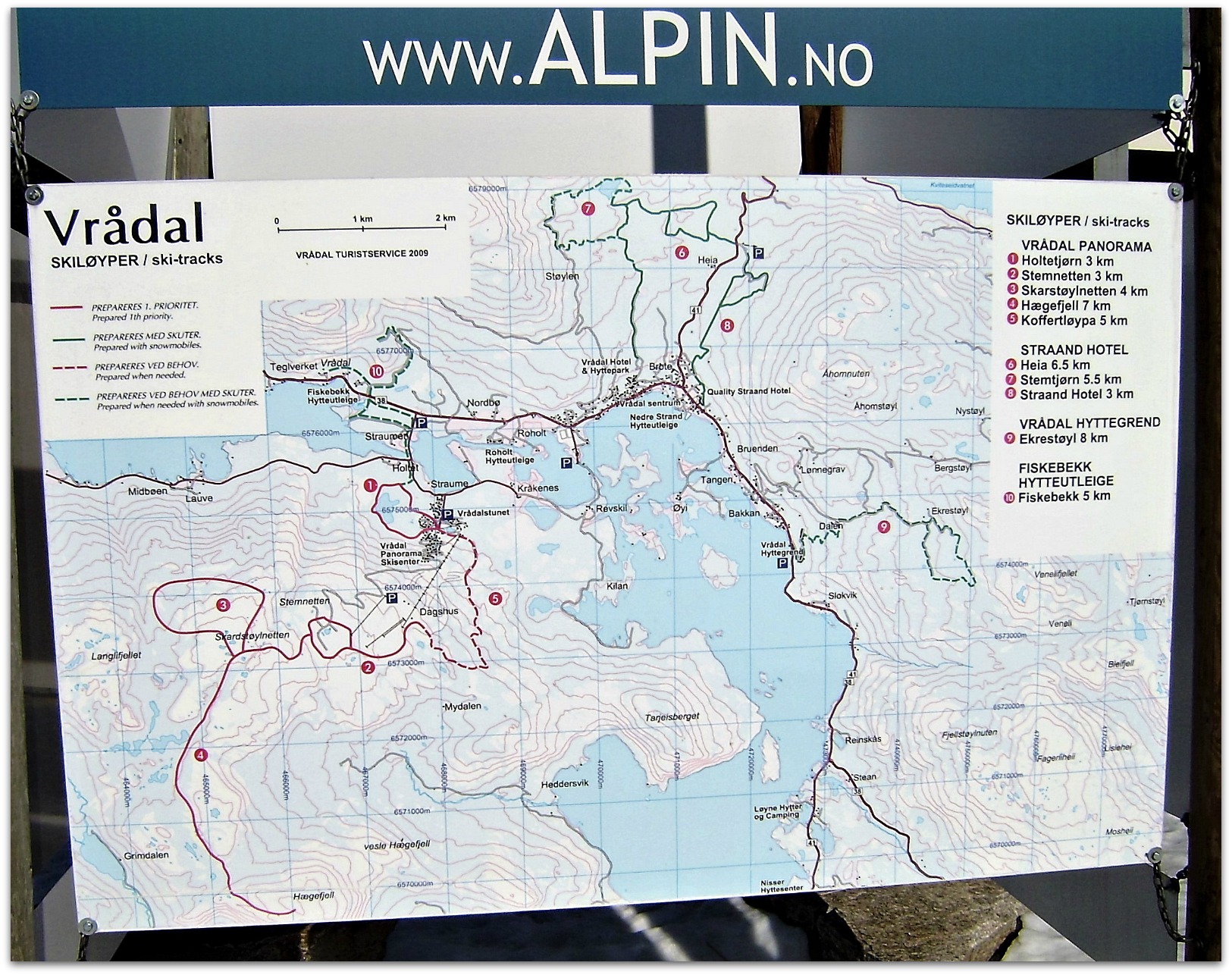 Skiing Tips Holiday Velkommen til Vraadal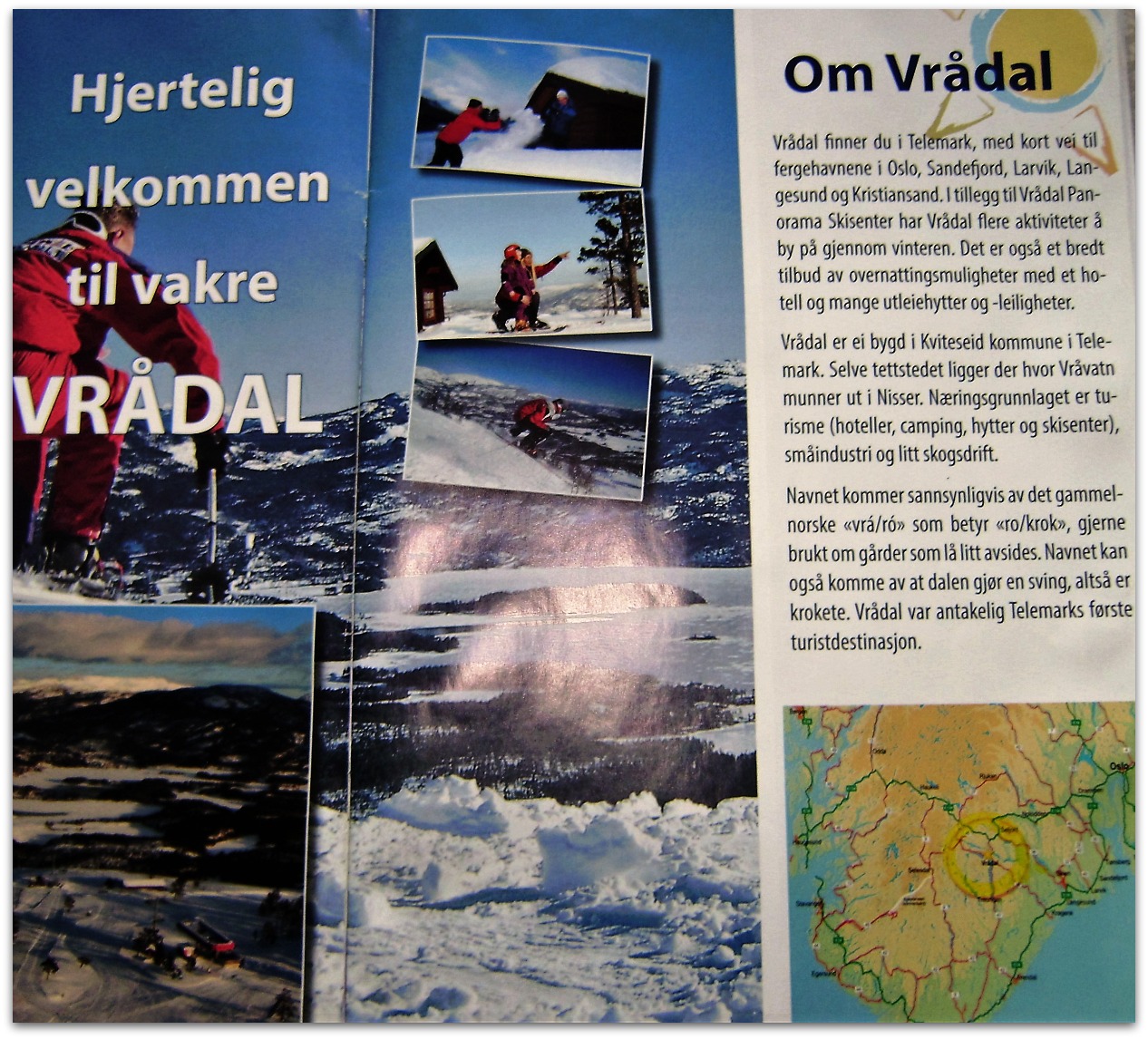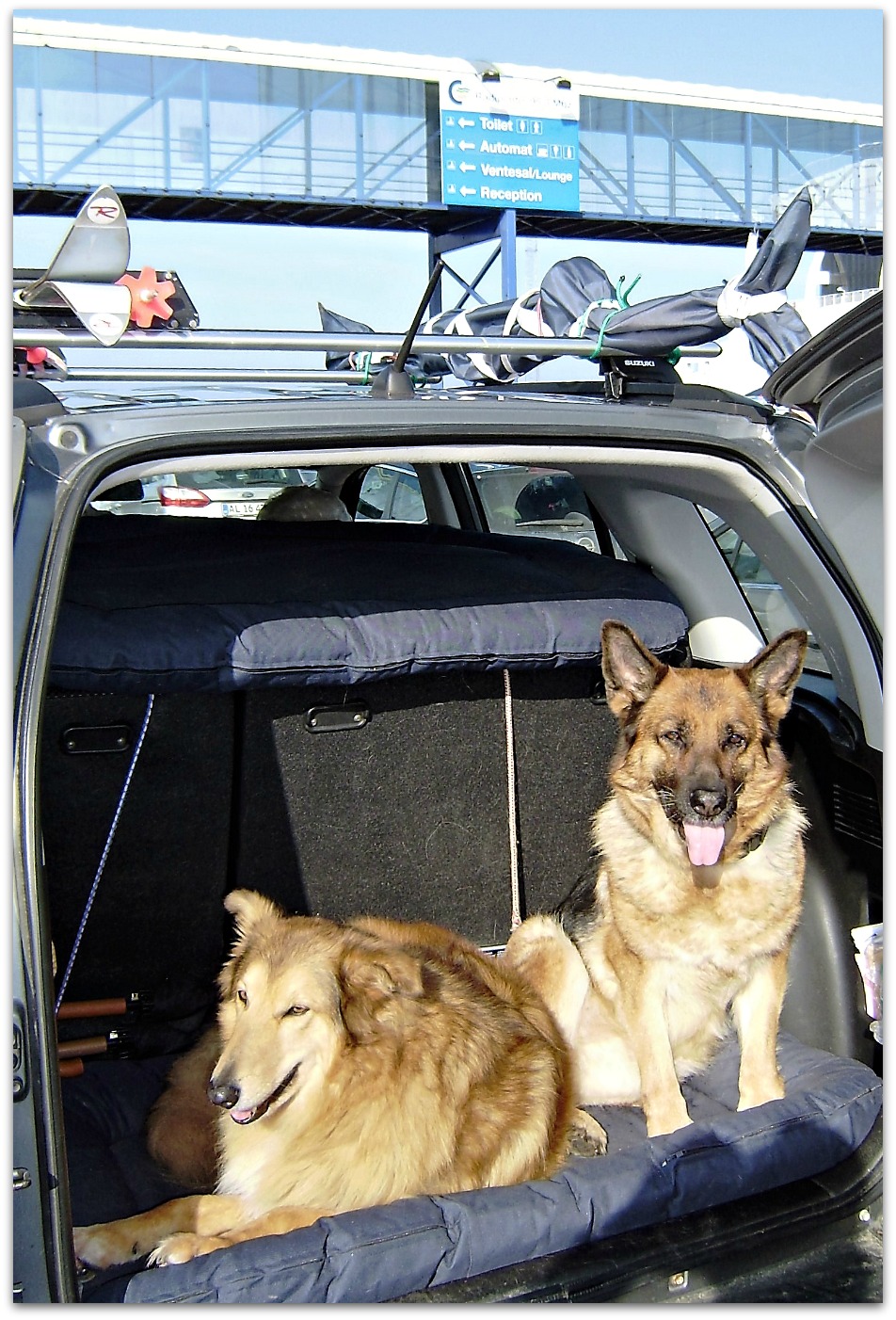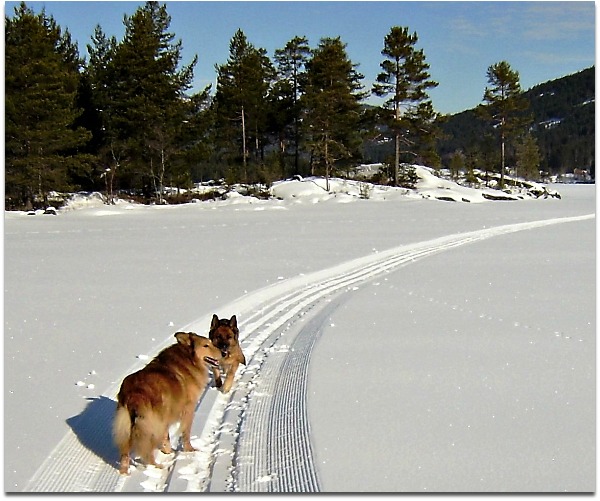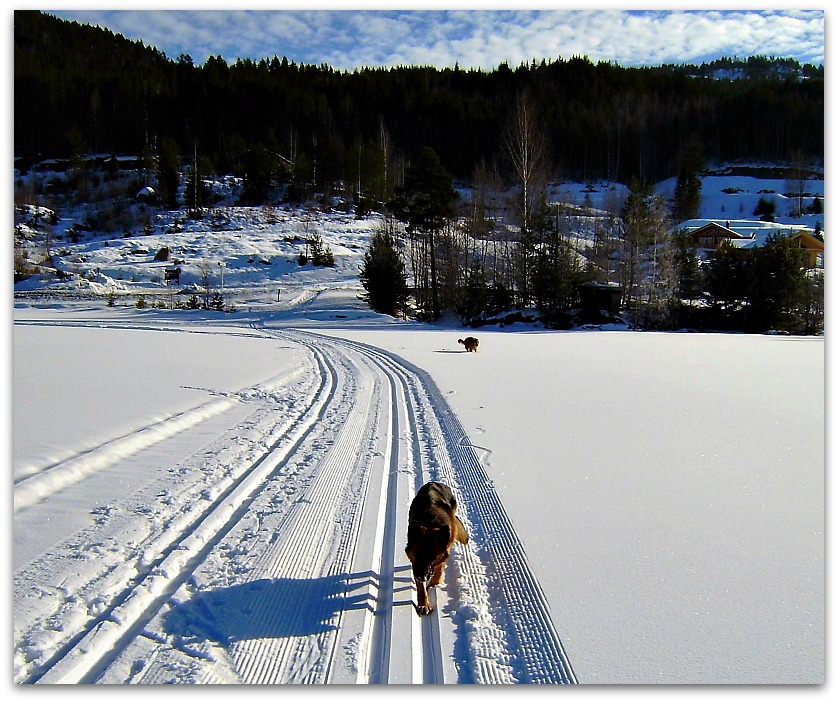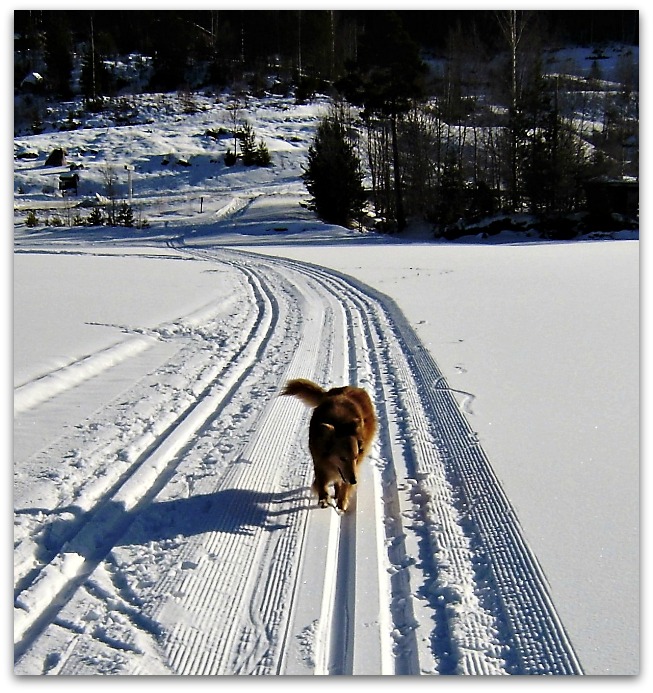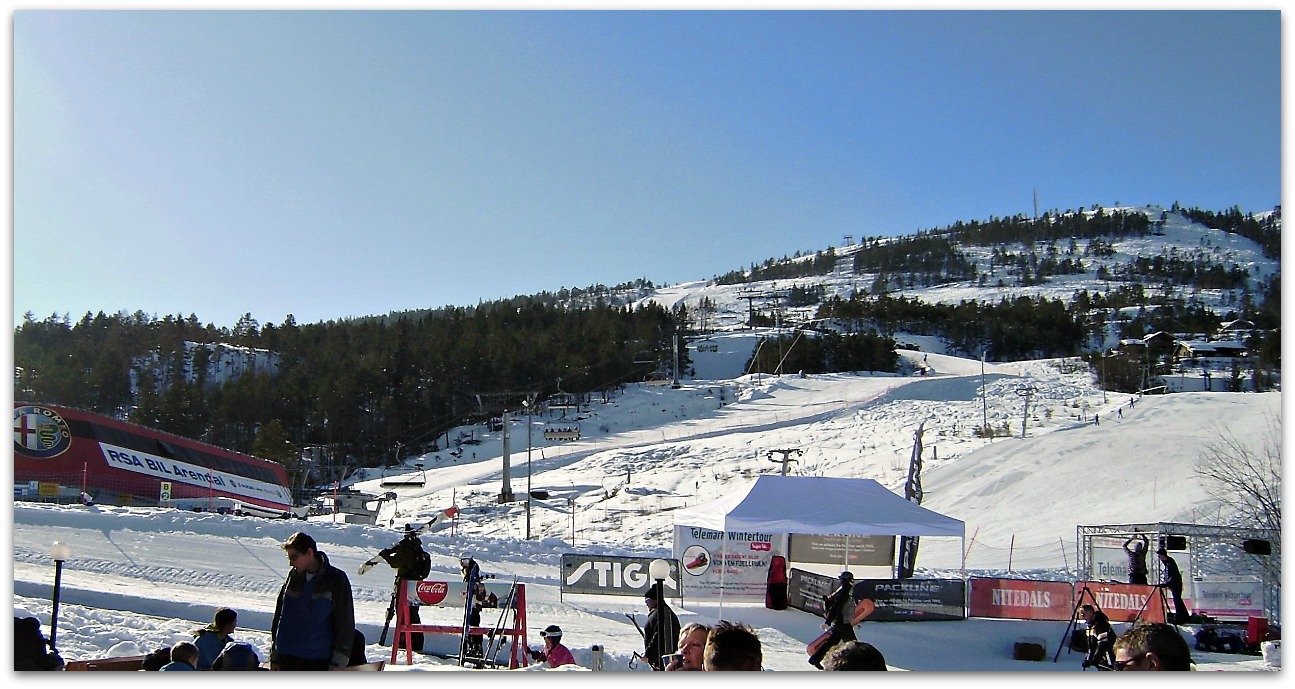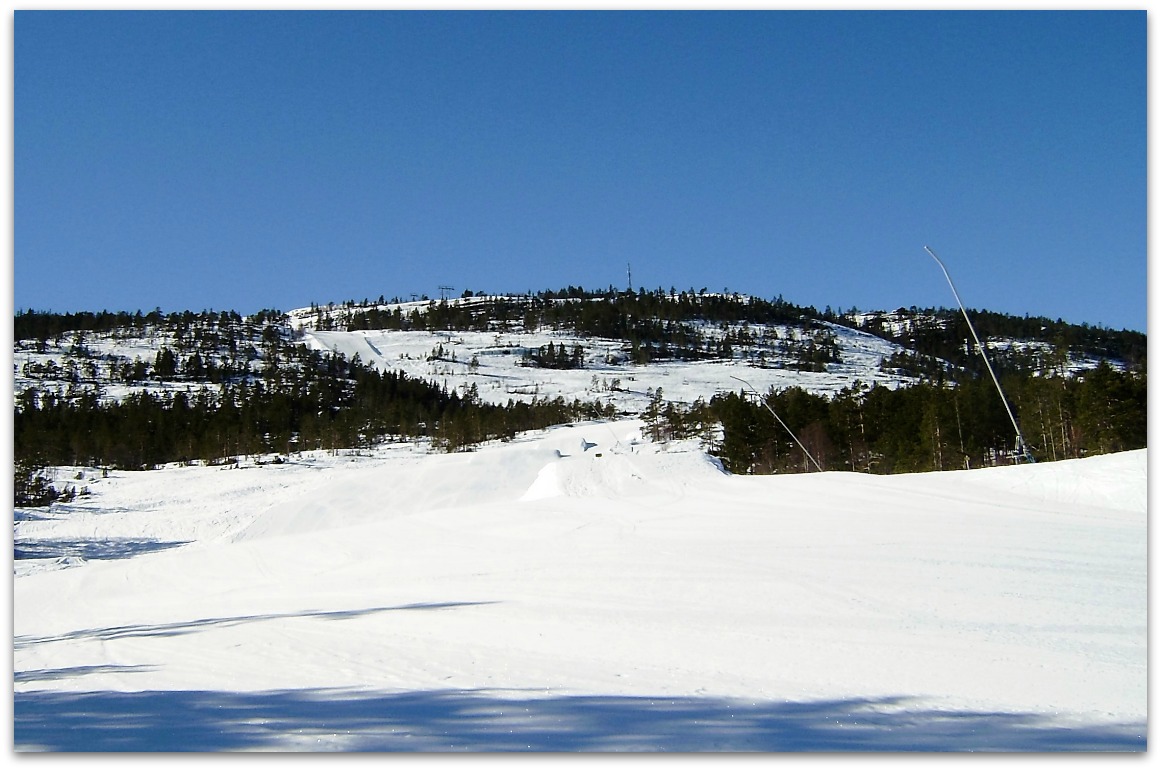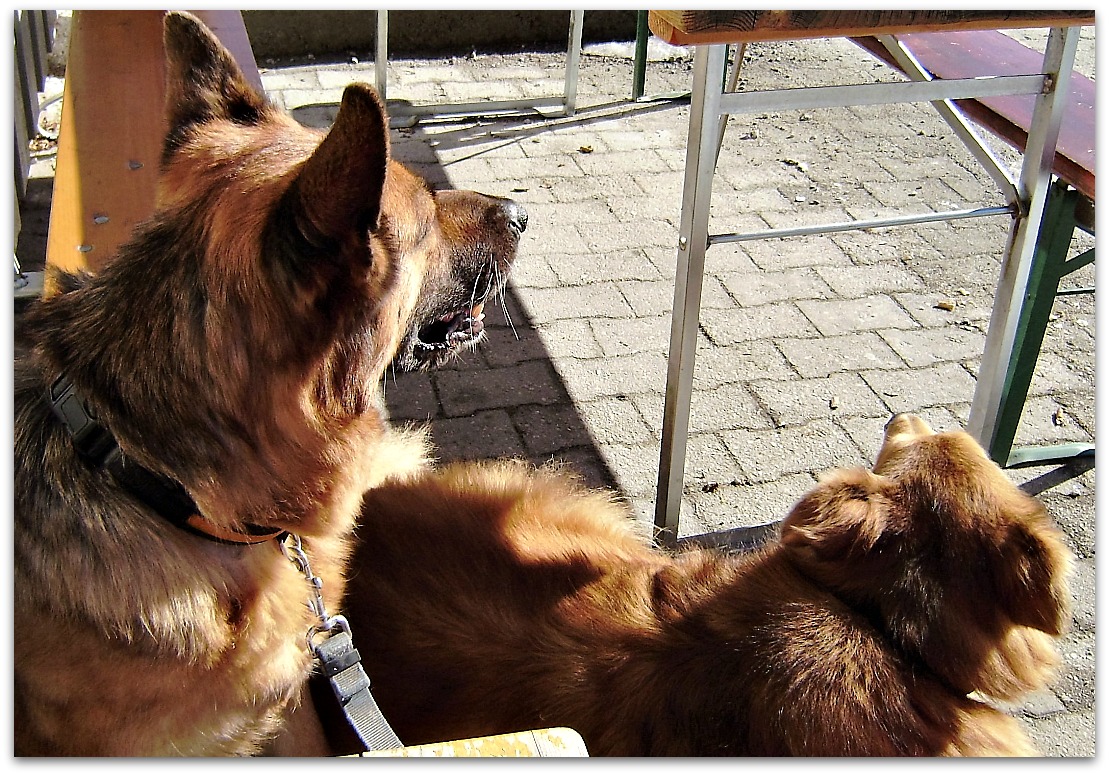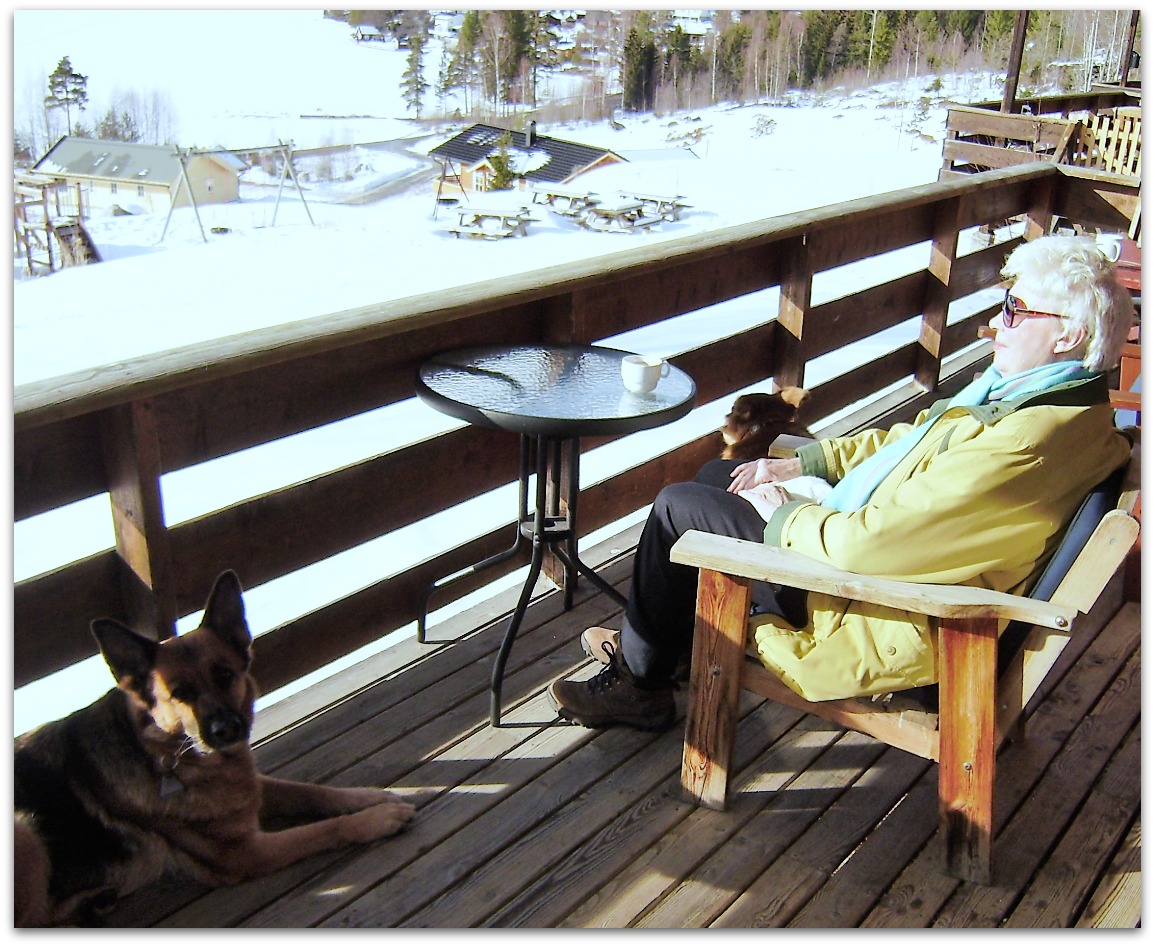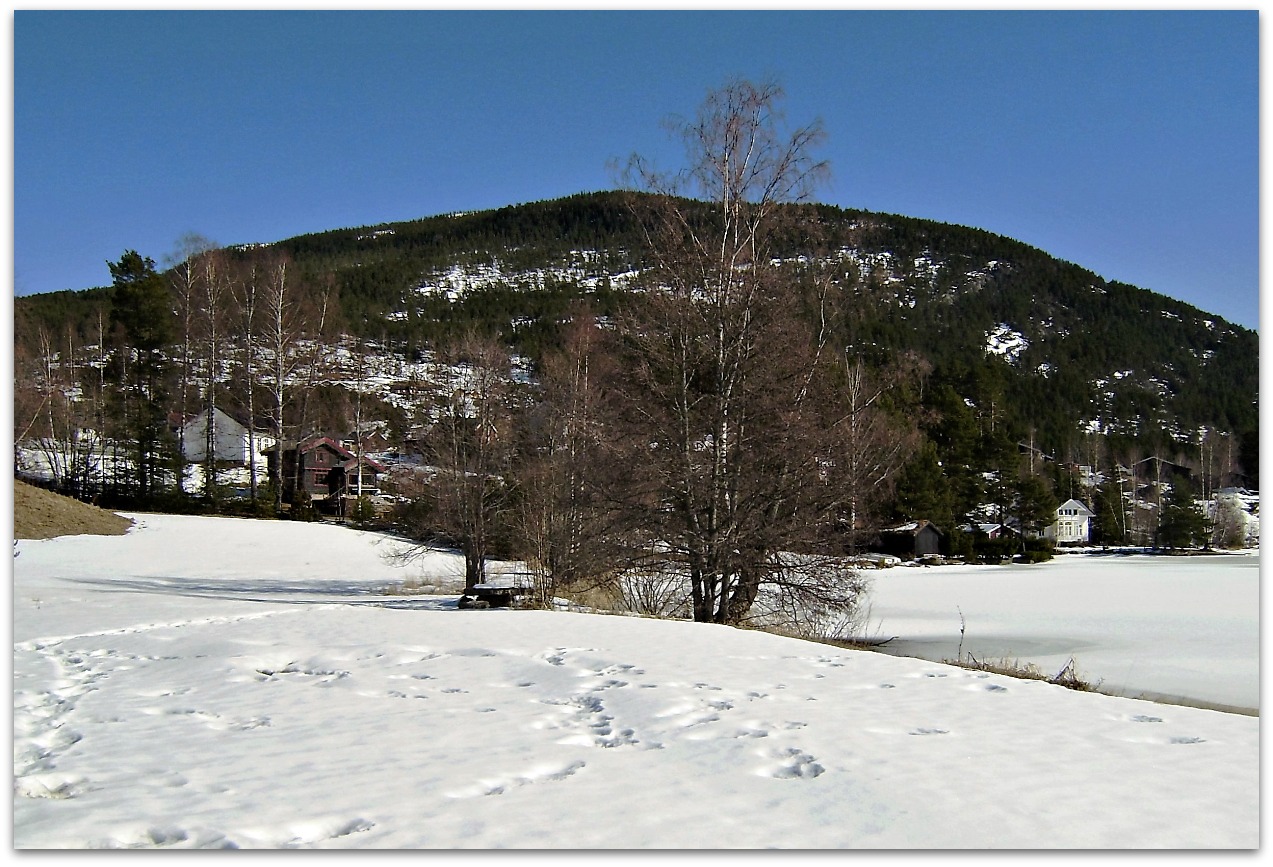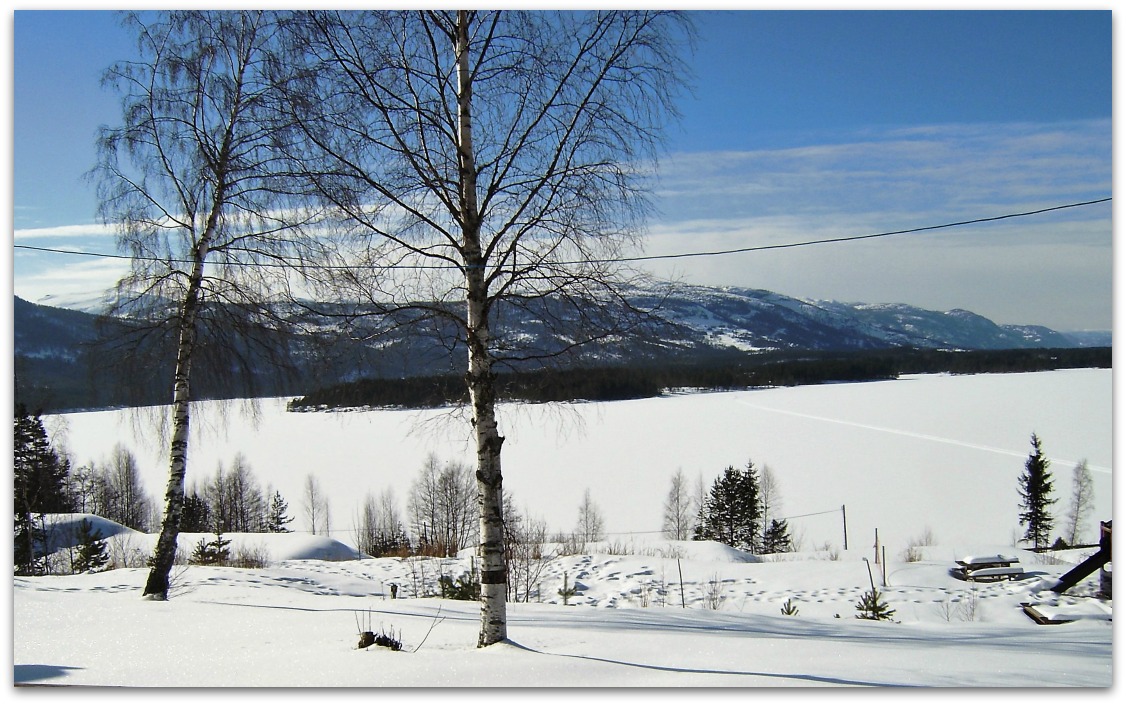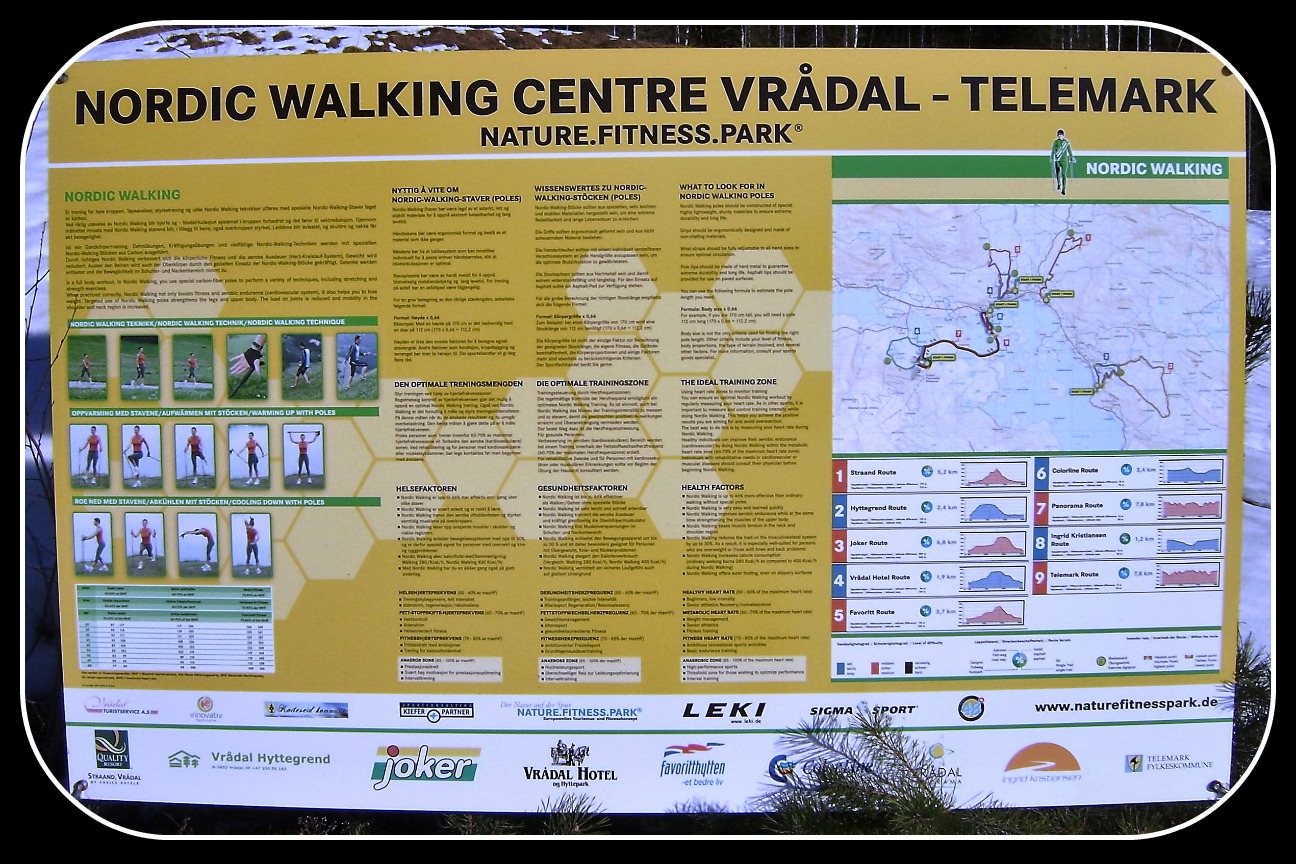 Follow the Norwegian Skiing Tips Mountain Code - stay safe on your holiday

Plan your trip and inform others about the route you have selected.

Adapt the planned routes according to ability and conditions.

Pay attention to the weather and the avalanche warnings

Be prepared for bad weather and frost, even on short trips.

Bring the necessary equipment so you can help yourself and others.

Choose safe routes. Recognize avalanche terra

in and unsafe ice.

Use a map and a compass. Always know where you are.

Don't be ashamed to turn around.                                   

Save your energy and seek shelter if necessary.
"Skiing tips holiday" for hele familien
 Vrådal tilbyr mange aktiviteter for hele familien- kanoturer eller en sykkelturer langs idylliske grusveier. Besøk på golfbanen eller en tur med Veteranbåten M/S Fram er muligheter.
Til fots kan man ferdes enten i skogen eller oppe på fjellet. I vrådal finnes godt merkede stier flere steder og spesielt er Venelifjell og Hægefjell popuære turområder.
Ved skisenteret er det en stor lekeplass med hoppepute, husker, lekestue og klatrestativ. Rett ved ligger skateparken.
Ellers er det lekeplasser og aktivitetsområder ved flere av overnattingsbedriftene.
Strendene ved Nisser er som skapt for de minste. Det er fin, hvit sand og langgrunt. Ta med familien på piknik til grillplassen på en av øyene og server grillede pølser, hamburgere osv.
M/S Fram
Veteranbåten M/S Fram seiler på slusecruise på innsjøen Nisser. Den ligger ved Straand Brygge, rett ved hotellet.
"Skiing Tips Holiday" Vest-Telemark Rundt
En reise i regionens natur, kultur og historie.
Underveis kan du besøke Grimdalstunet, Åmdals- Verk Gruver, Vest - Telemark Museum på Eidsborg og Norsk Skieventyr i Morgedal.
Turen begynner langs Vråvatn, den øverste innsjøen i Arendals - vassdraget, og videre gjennom skog og små bygder.
Ovenfor Dalen stopper vi på Grimdalstunet.
Grimdalen er fødestedet og barndomshjemmet til billedhuggeren Anne Grimdalen - mest kjent for sitt arbeid med utsmykningen av Oslo Rådhus.
I dag er Grimdalen et fredet gårdstun med hus fra middelalderen og et skulpturhus med arbeid av Anne Grimdalen. Hver sommer er det utstilling av kjente kunstnere. Museet har kafè.
Alternativt stopp er Åmdals Verk Gruver, et interessant gruvehistorisk museum basert på kobbergruver i drift fra 1540 til 1945.
Videre kjører du mot Dalen, tettstedet som ligger 72 m.o.h. og er Telemarkskanalens endepunkt. Her finner du ærverdige Hotel Dalen.
Fra Dalen kjører du videre til Vest - Telemark Museum på Eidsborg.
Dette er et friluftsmuseum som viser deg århundrelange tradisjoner i folkekunst og håndverk.
På museumsområdet ligger også Eidsborg Stavkirke, Norges minste av de gjenværendce stavkirkene.
En omvisning her byr på gode historier om utviklingen og betydning av stavkirken i lokalmiljøet.

Fra Eidsborg går turen videre østover til Morgedal, bygda som kalles "Skisportens Vugge". Her ligger opplevelsesenteret Norsk Skieventyr som viser moderne skihistorie gjennom bilder, utstillinger og film. Museet har suvenirbutikk og kafè.

Fra Morgedal kjører du tilbake til Vrådal gjennom Kviteseid. Underveis kan du stoppe på Kviteseid Bygdetun.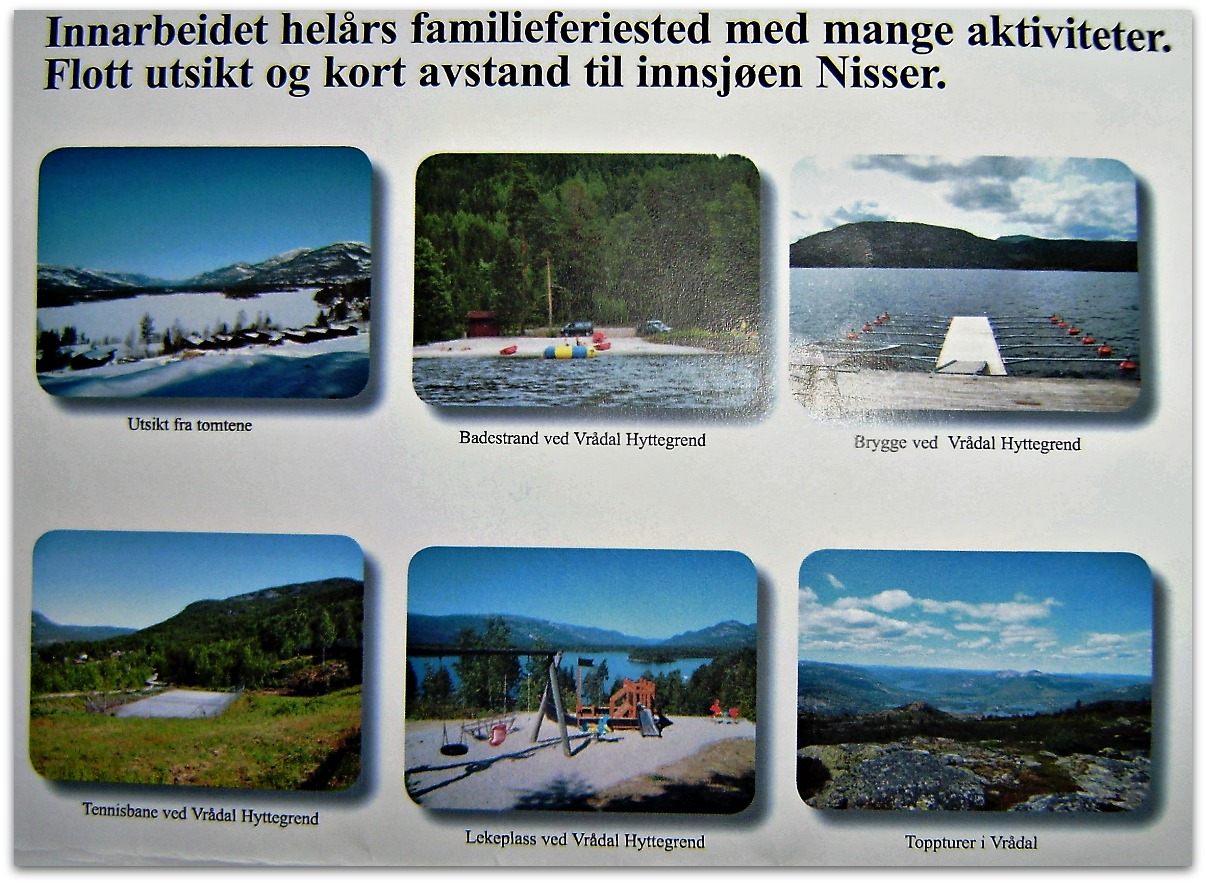 Vi deler gjerne gode "skiing tips"  fra Vraadal 
Der er flott natur, hyggelige mennesker og gode forhold- som vi varmt kan anbefale.
Ta kontakt via den sikre "form" nedenfor... 
Yr.no: Værvarsel for Vrådal
Under ekstreme forhold er det én ting som duger-ull

Denne erkjennelsen har vi fra noen av de råeste nordmennene som har levd.

Vær beredt til vinter turen- kjøp ditt ulltøy hos:

Devold Merino Wool, Thermo Cool
 For topp tilbud-send mail

More Skiing Tips in Norway?




Contact us for info...



Gode "skiing tips"-eller historier?

Har du en god historie, så del den med oss!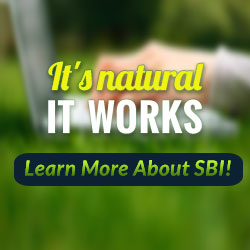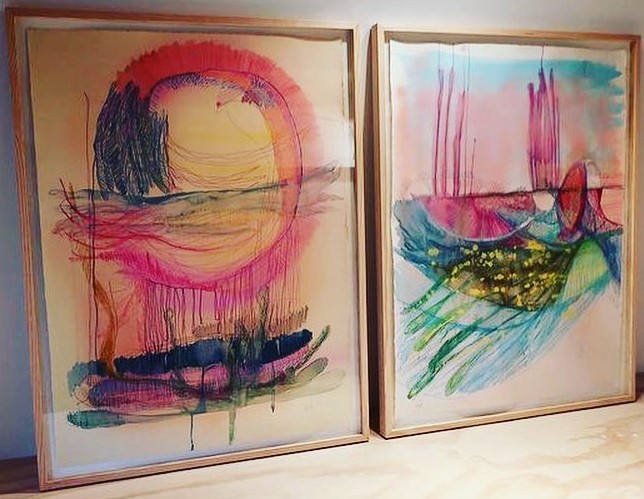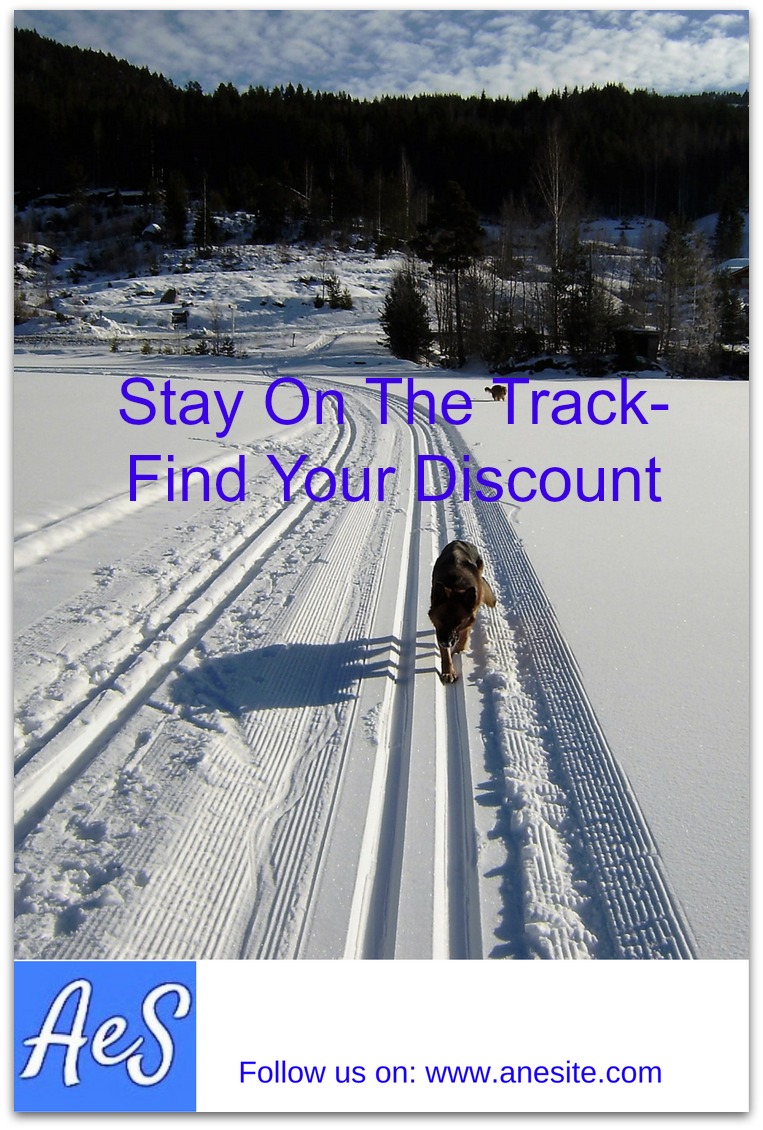 Advertise on our site - 24x7x52
Top results and best prices. Brand your business and market your product straight to your prospective clientele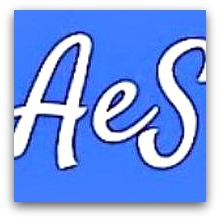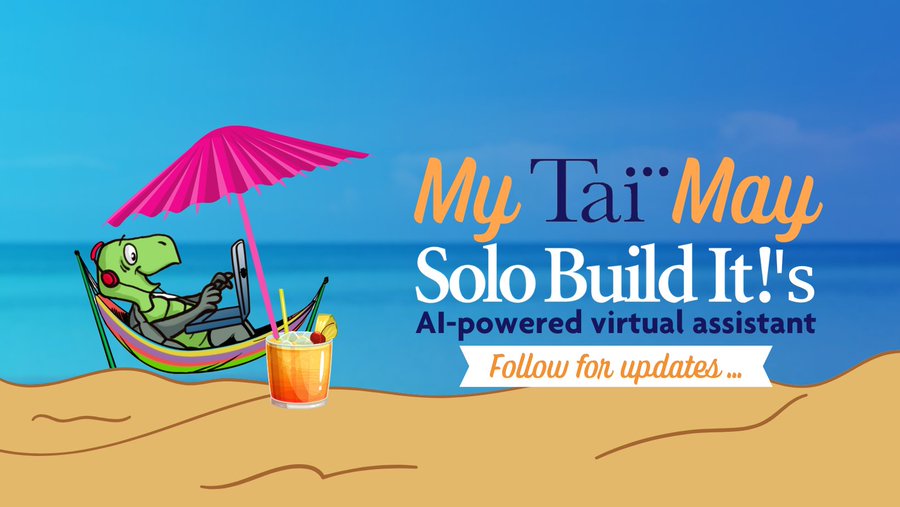 "Terrific Boost of Productivity- And Anything Else You Might Need it for in Life"
Tai Is Live and Waiting to Assist You
Tai, your Business-Building Assistant, is here for you

HELP



UKRAINE


Send your help/amount here
We are offering two free years of SBI! to everyone living in the Ukraine or who has been forced to flee the country because of the conflict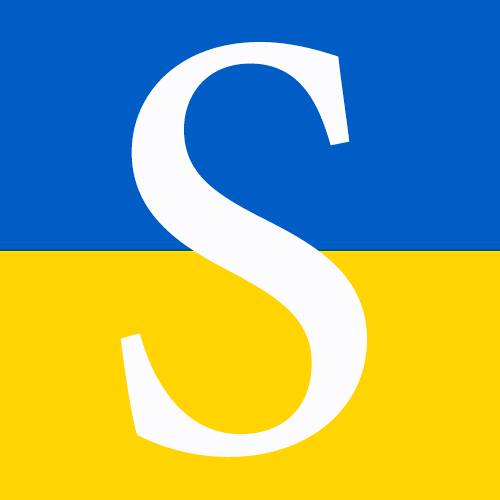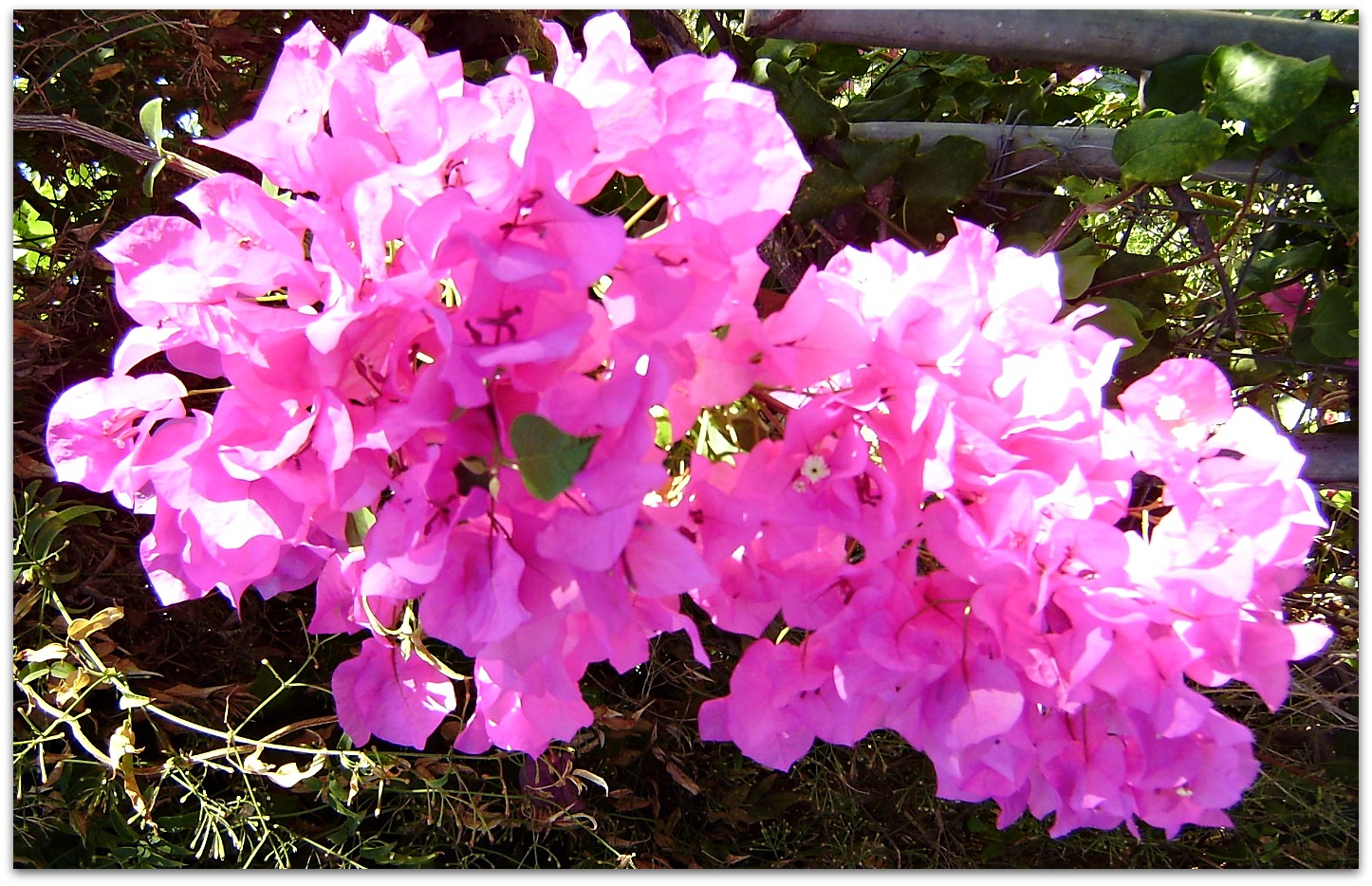 Thank you for visiting!
Get our free newsletter - with "special Internet only offers"

Or, just order your free newsletter here: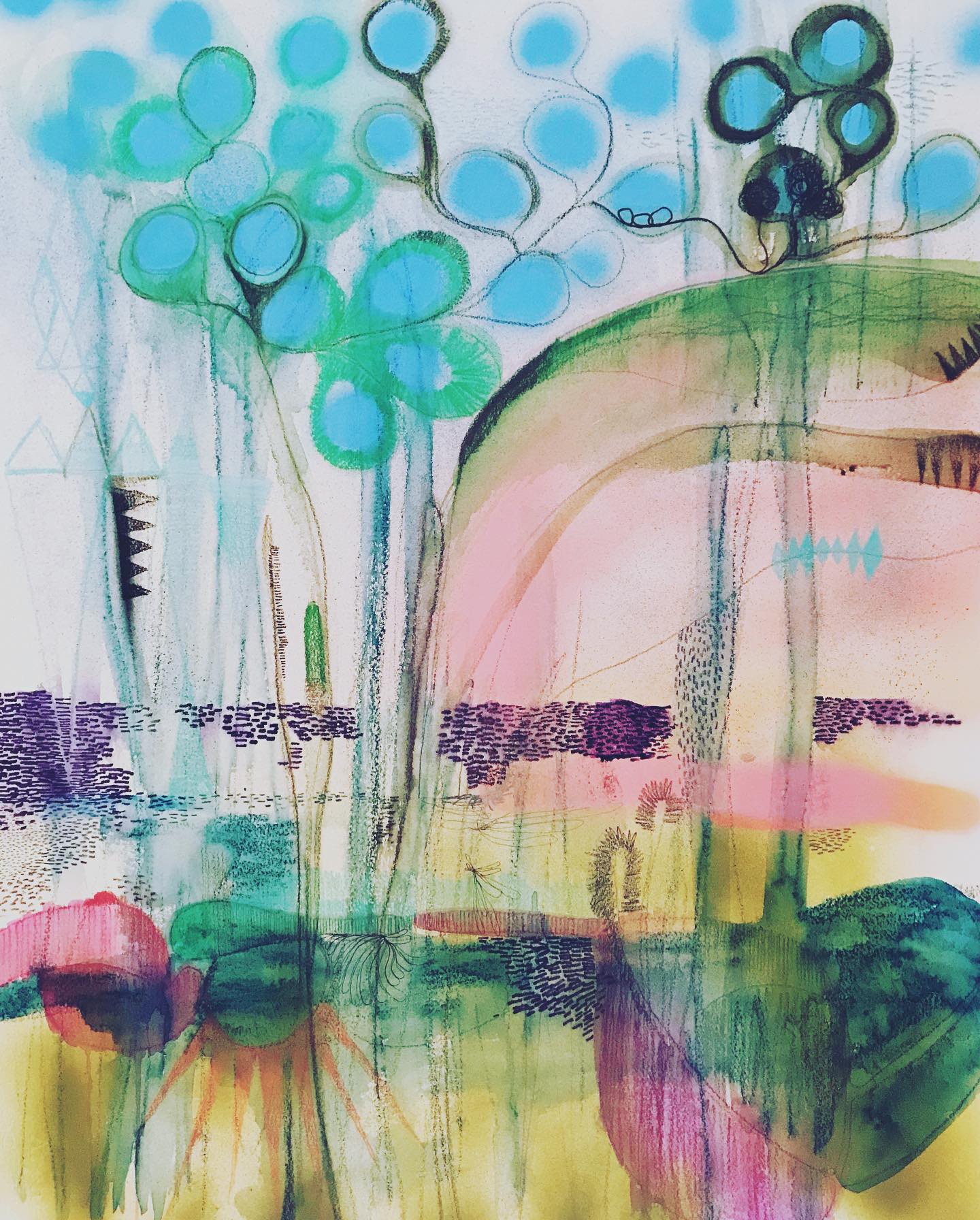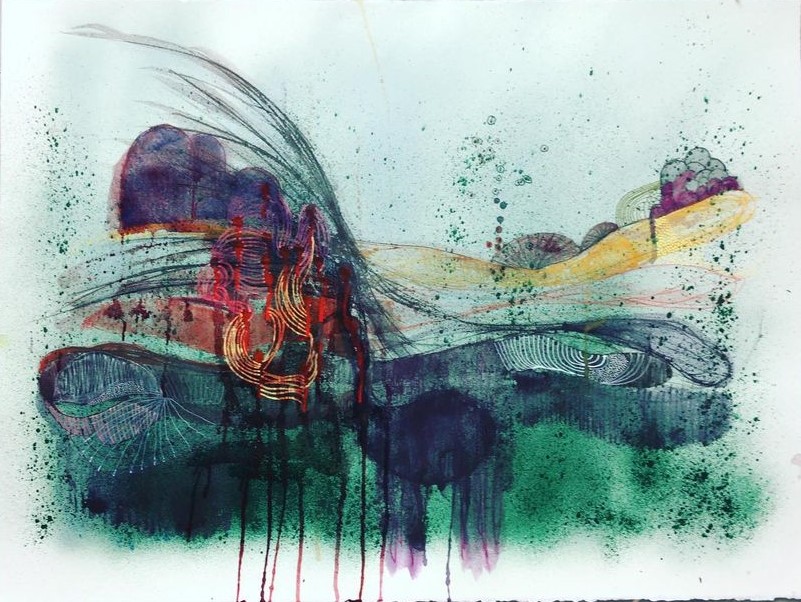 If you purchase a product through links on this page I receive a small commission at no cost to you. I was not paid for writing this review- and I did not receive it as a freebie. I am suggesting it for you because I own it and love it- and I think you would- too.
Please find more info here:
|Page Top|Contact Solution|Home


Knut Olav Skogøy
Løvenholmvej 42 -DK-8963 Auning
Tel: +45 2217 0617
Copyright & TM 2023: AneSite.com