Djursland: Thinking of Visiting Far and Below? Some Ideas
Bravooo
17. MAJ er vi saa gla I...
Tillykke Dronning Margrethe
Morgensol i Parken

Reven "rasker" over marken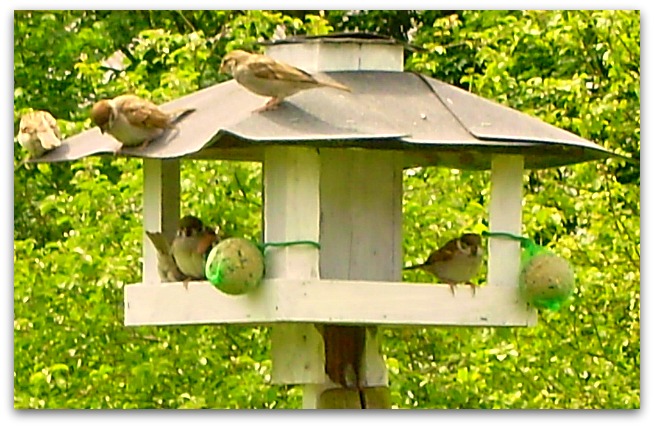 Meise Hygge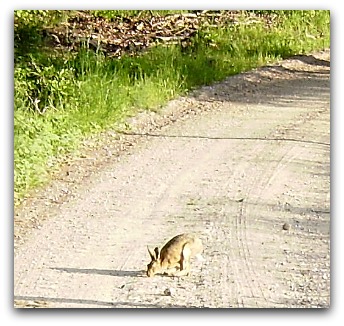 Morgen Hare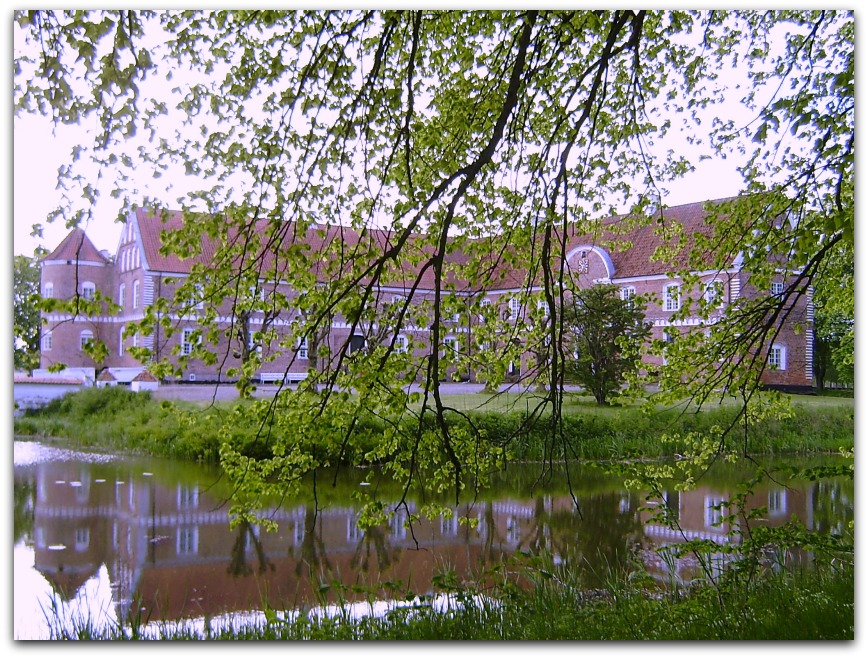 Løvenholm I Morgenstemning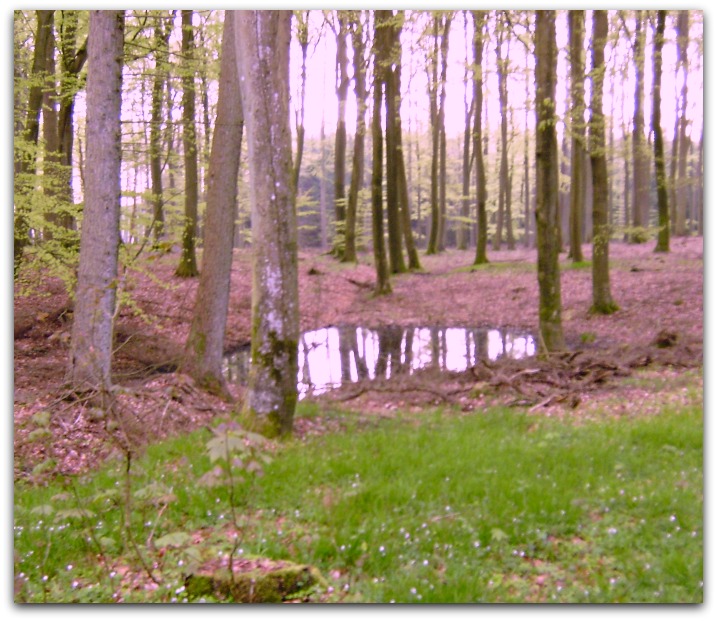 Vandhull I Skoven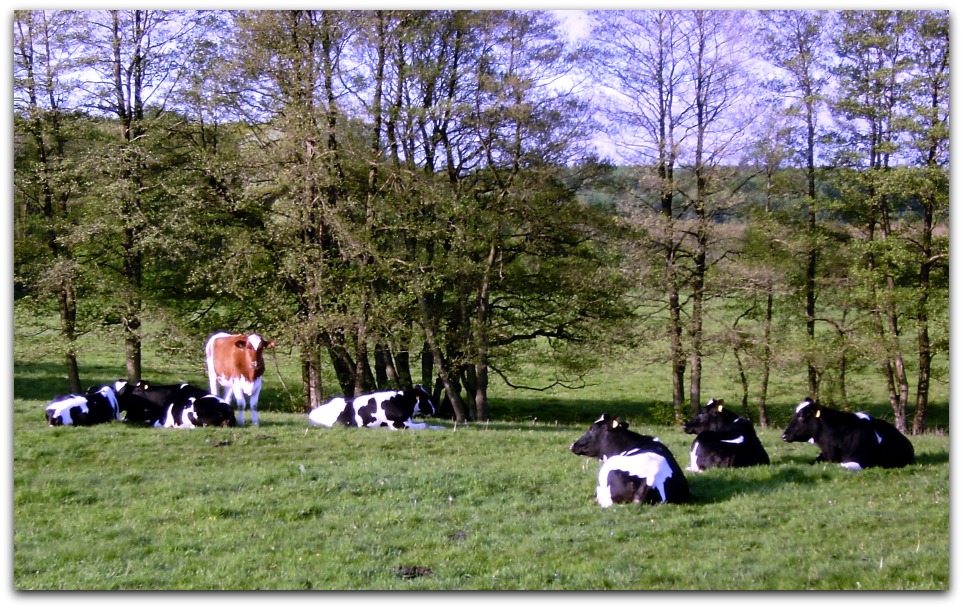 Fredelig Morgen

Hvil I Det Grønne

I Kornmarken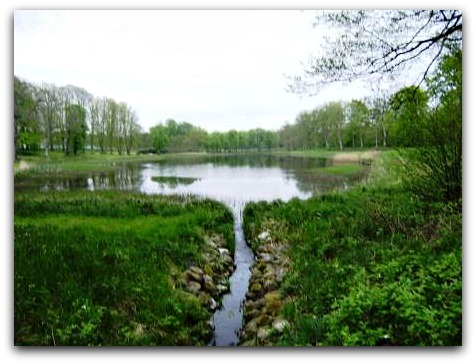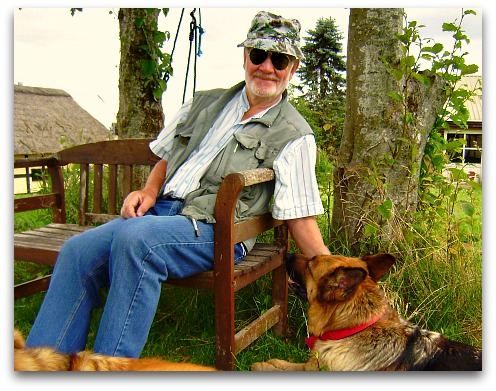 Hyggestund På Benken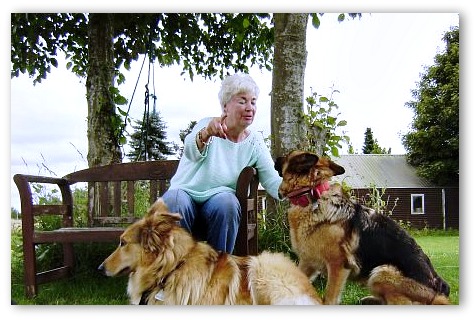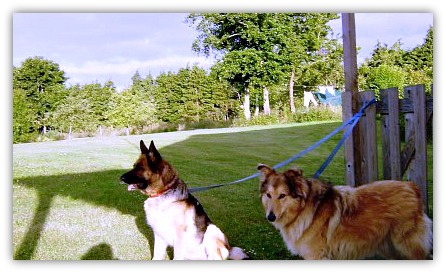 Klar Til Morgentur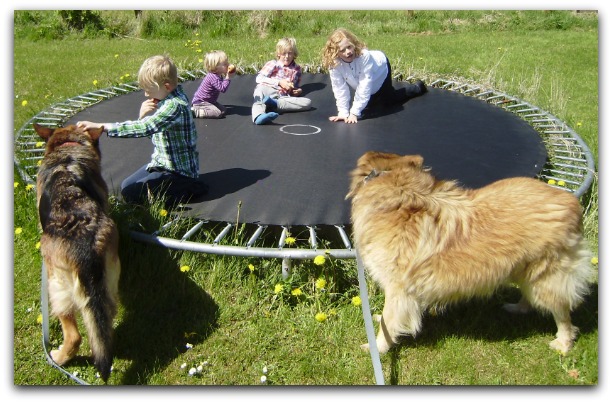 På- Og Ved Trampolinen

Gjester Til Morgen Kaffe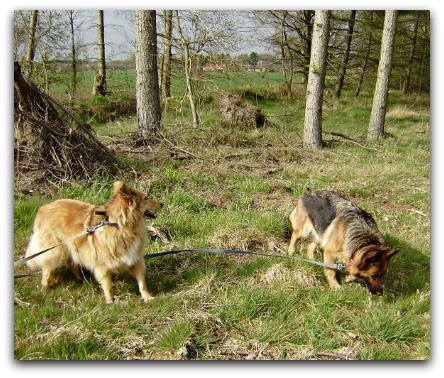 Skovtur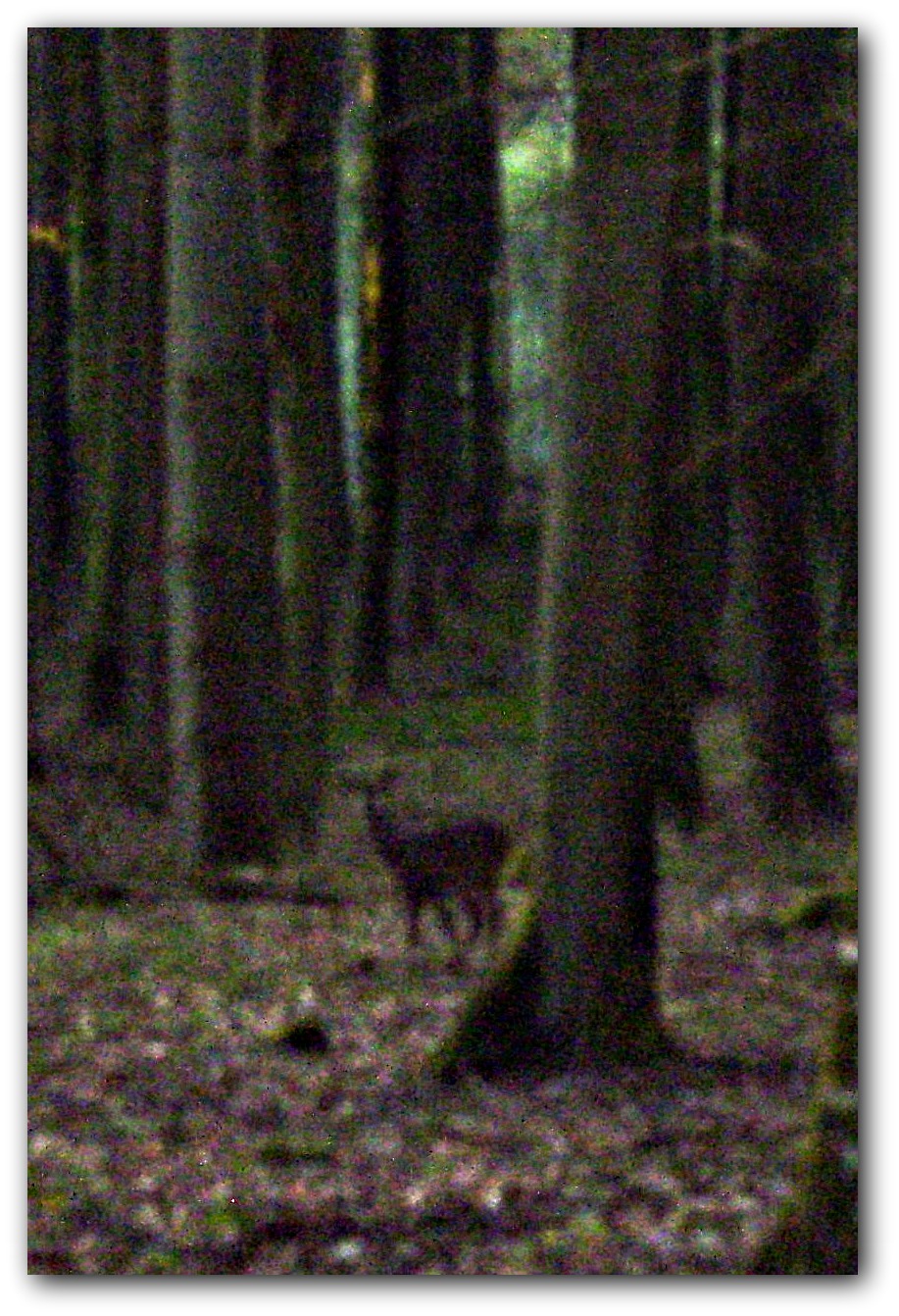 Hallo Bambi

Bueskytte I Aktion

Juletrær Pakkes For Transport

Sne på Poterne i Januar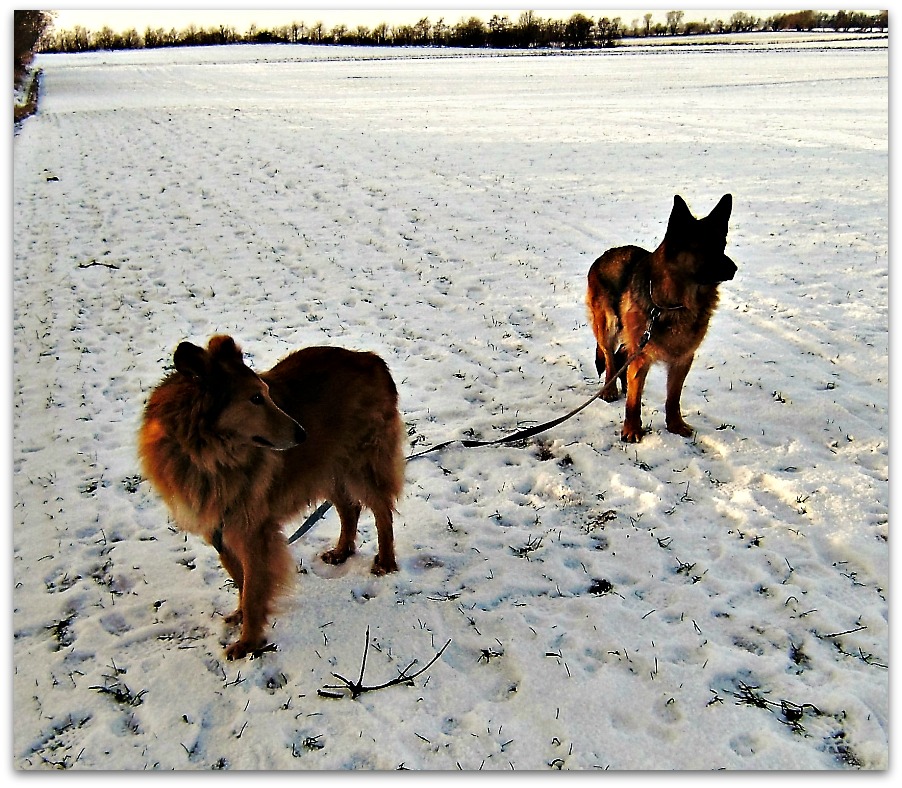 Nedenfor minner fra Fredensborg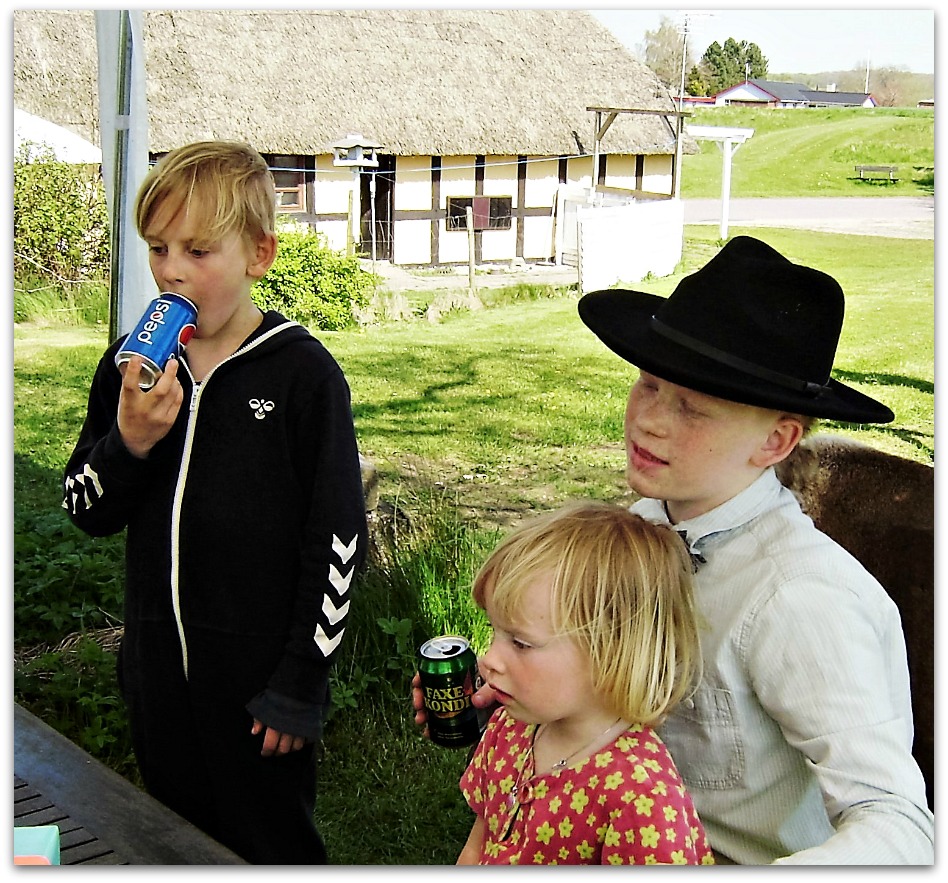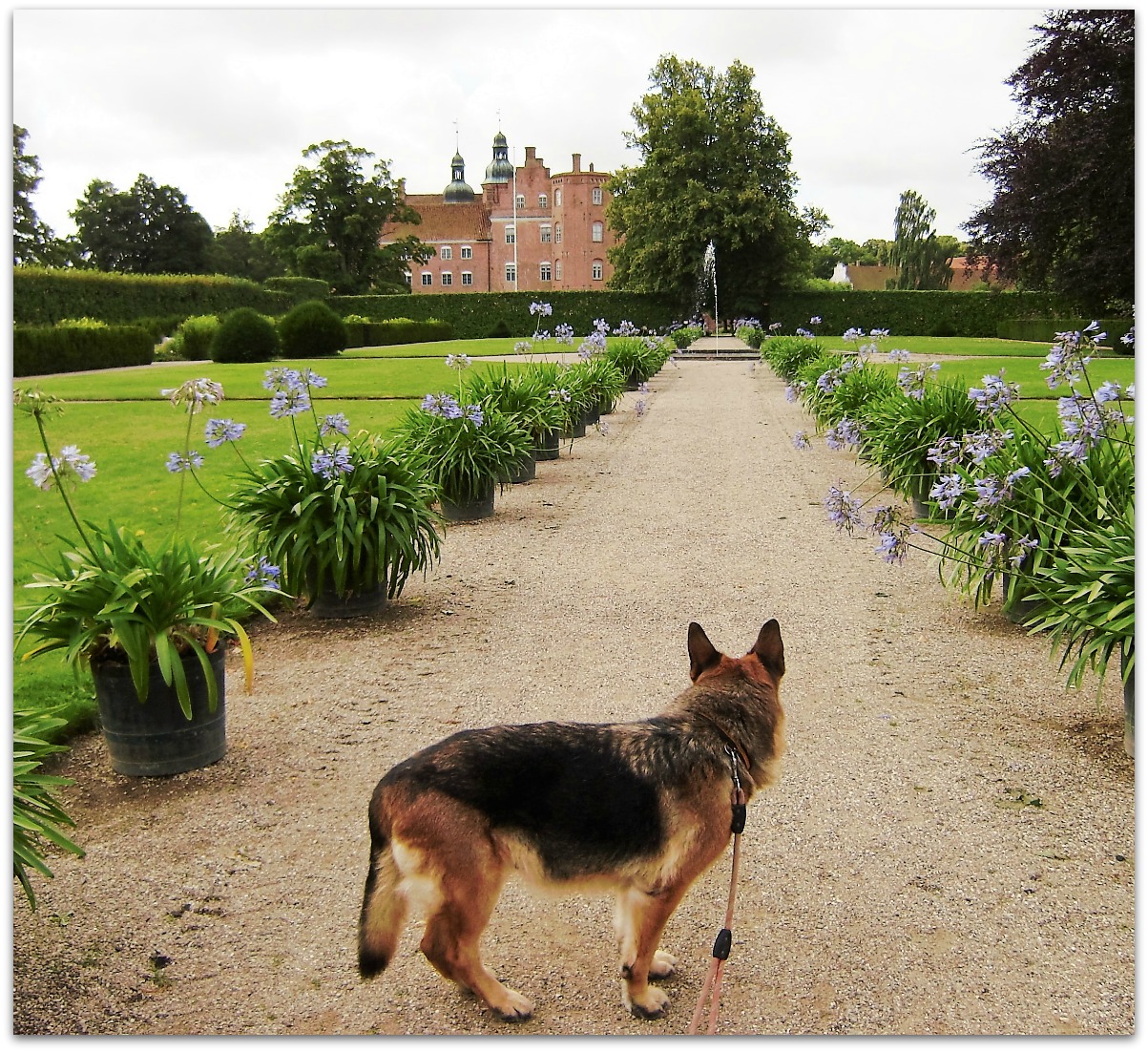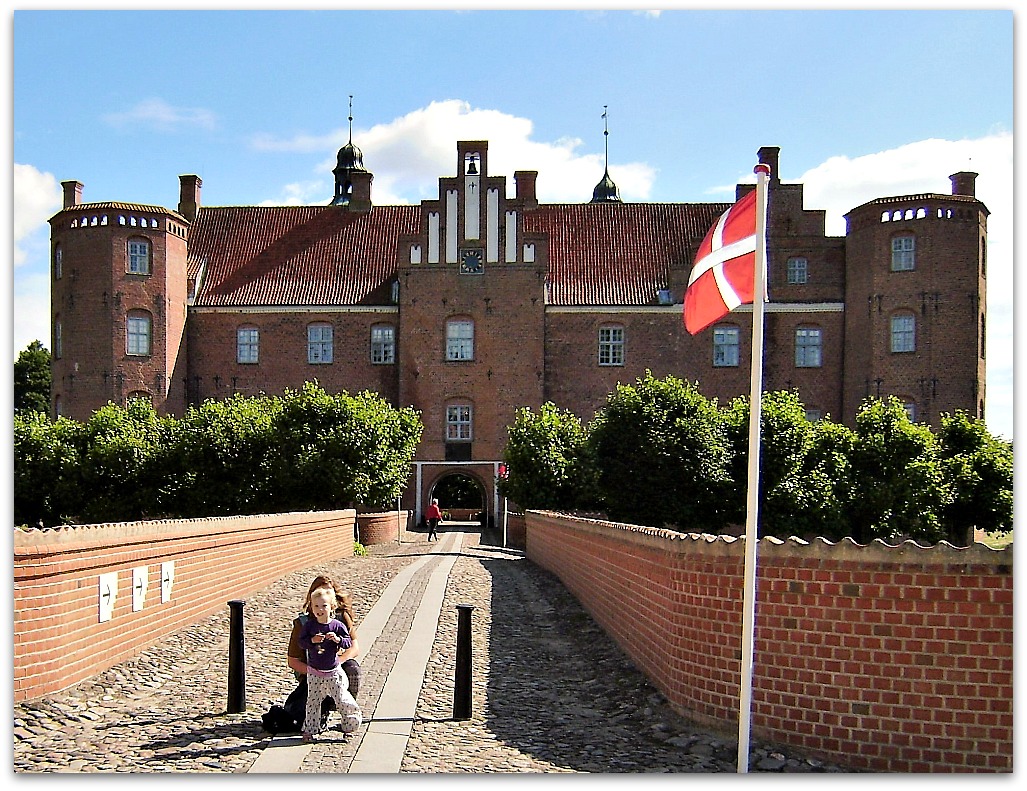 25 års Haederstegn - og 25-års tegn

Tillykke Ridder...

Kommandooverdragelse i Nordatlanten
Efter fem og et halvt års tjeneste som chef i inspektionsskibene, overdrog kommandørkaptajn Lars Jørgen Jensen – kendt som Uno – den 31. januar kommandoen og nøglerne til sin afløser.
Det skete i forbindelse med en mindre højtidelighed om bord i inspektionsskibet VÆDDEREN, som i forbindelse med chefskifte og kommandooverdragelse for en kort bemærkning anløb Langesand.
Bag sig har Uno en imponerende karriere til søs. I løbet af sine foreløbig 30 års tjeneste, har han været til søs i sammenlagt 19 år, heraf langt størstedelen i enheder under 1. Eskadre.
Hendes Majestæt Dronningen har resolveret, at Uno den 1. april udnævnes til kommandør. Med midlertidigt tillagt grad af flotilleadmiral, er Uno fra samme dato beordret til tjeneste som forsvarsattache ved ambassaden i Moskva.
I forbindelse med overdragelsen, er det nu kommandørkaptajn Jan Olav Skogøys kommandotegn, der vajer i VÆDDEREN.
Hans første opgave bliver at lede skib og besætning under deltagelse i Norwegian Submarine Command Course, hvor VÆDDEREN skal arbejde sammen med Standing NATO Maritime Group One og Norwegian Task Group.
Jan Olav Skogøy er i øvrigt selv tidligere ubådschef – og for at være helt nøjagtigt – den sidste chef i undervandsbådene. Han har lang erfaring fra stabsstillinger i Marinestaben, og kommer senest fra en stilling som afdelingschef i Forsvarets Sundhedstjeneste.
På foto fra højtideligheden er det Lars UNO J. Jensen tv. og ny Chef 5.KAP Jan Olav Skogøy th.
Foto 2 er af VÆDDEREN efter ombygning til ny SEAHAWK Helikopter.
Jan Olav:

En rigtig dejlig dag fyldt med lige dele ydmyghed og stolthed :-) Tak til Lars J. Uno Jensen for særdeles god overlevering og udtjekning. Det er en ære at skulle stå i spidsen for en så professionel besætning.
"Landlysterne"

Glade Klovne

Ved Heide Klütz, Fuhrberg

Attraktioner og Oplevelser for Familien
Skandinavisk Dyrepark, Kolind
Djursland Sommerland, Nimtofte
Fregatten Jylland-Ebeltoft
Eventyrlig Dronninge-besøg i Ebeltoft
Send Din Historie Her
Venligst del din historie/billeder med os. Her er "formen" som er enkel at udfylde og sende.
Jeg vil meget gerne "teste" din historie og du vil ogsaa glæde andre som besöger siden... 

Here is the place where you can share your story with us!


You will find the easy to fill out form where you can post your story, or helpful ideas...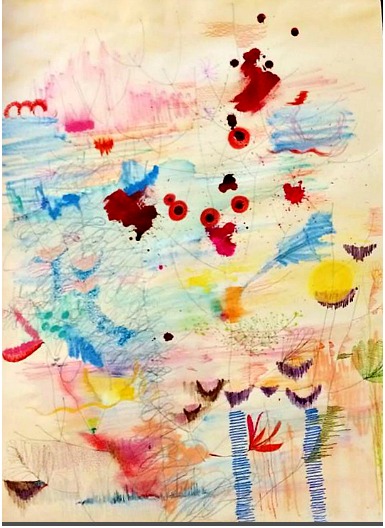 For the first time in our history
We're offering both annual and monthly SBI! and SBI! for WP subscriptions at a reduced introductory price, a price at which we don't make money.

Introductory Pricing Details
SBI! Annual: $199
SBI! Monthly: $19.99
SBI! for WP Annual: $99
SBI! for WP Monthly: $9.99
And we are taking our commitment to help folks through these difficult times one step further by offering an additional subscription-at no cost to a family member or friend who needs it.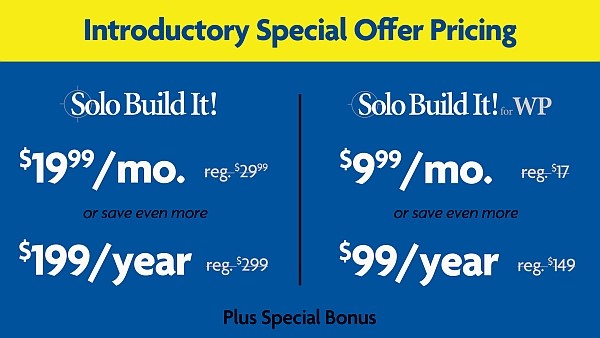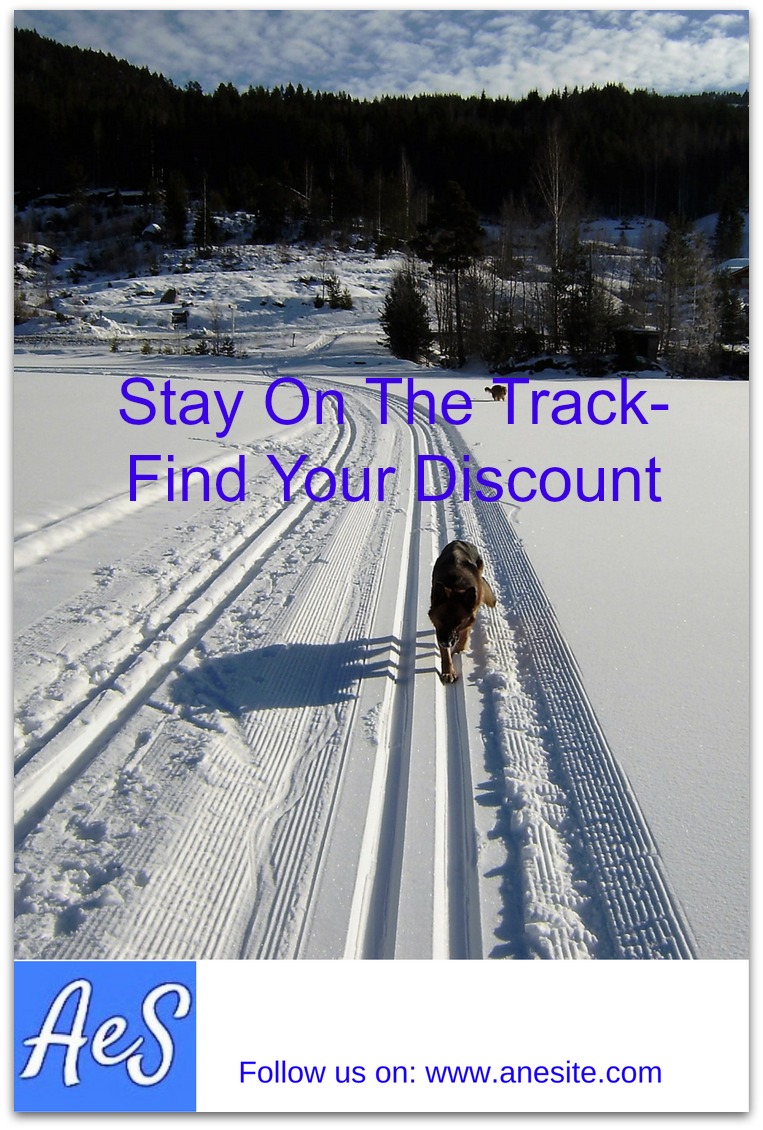 Advertise on our site - 24x7x52
Top results and best prices. Brand your business and market your product straight to your prospective clientele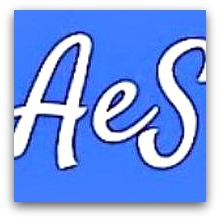 PayPal-safer-easier to pay online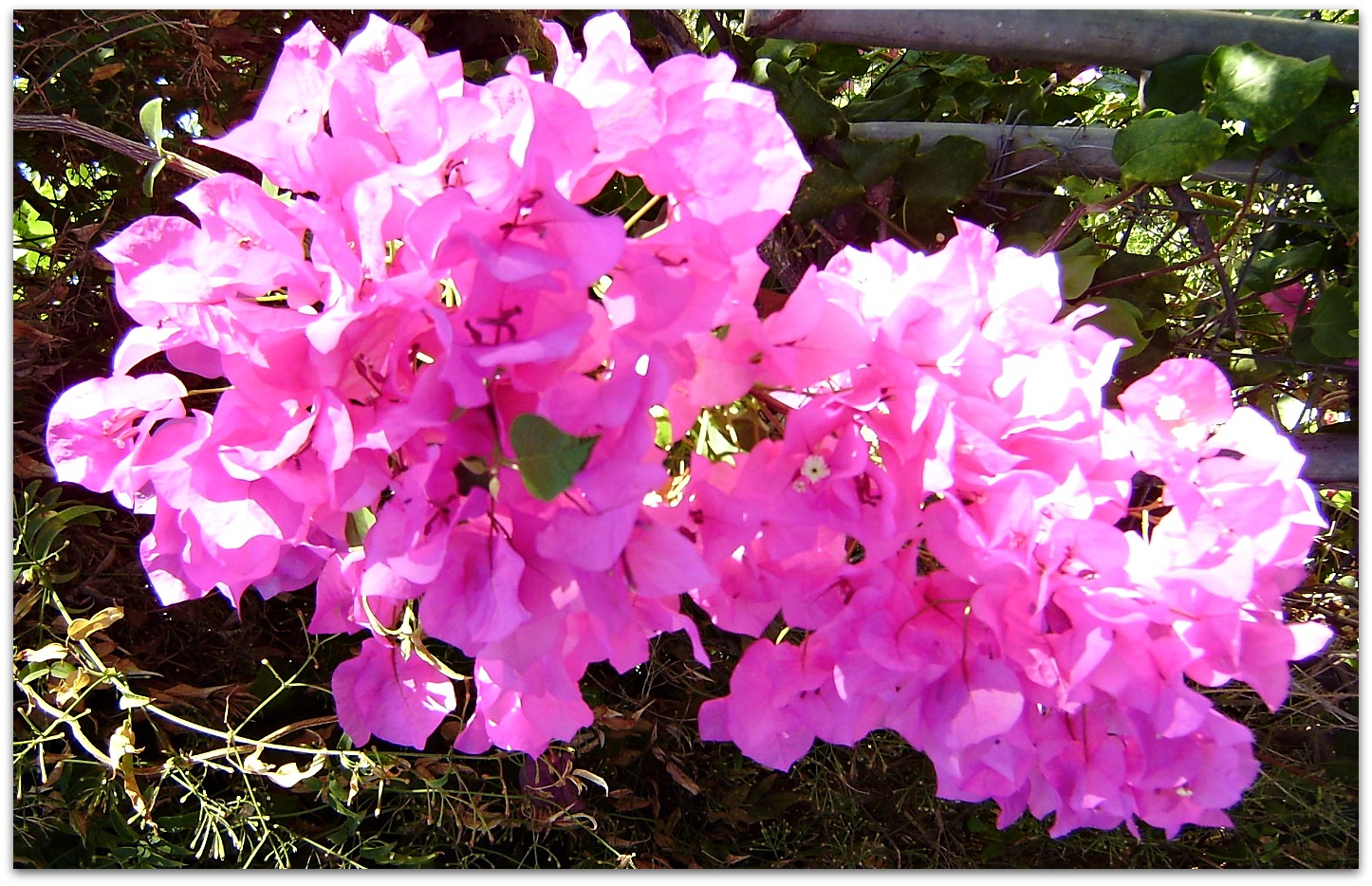 Thank you for visiting!
Get our free newsletter - with "special Internet only offers"

Read more:
Or, just order your free newsletter here: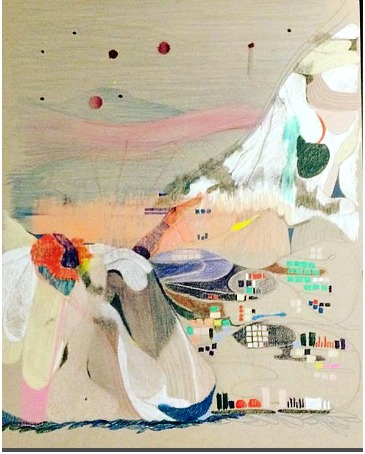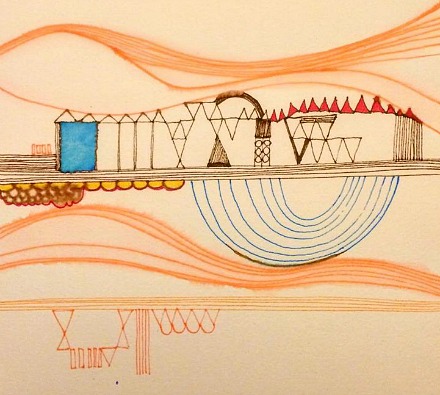 If you purchase a product through links on this page I receive a small commission at no cost to you. I was not paid for writing this review- and I did not receive it as a freebie. I am suggesting it for you because I own it and love it- and I think you would- too.
Please find more info here:
|Page Top|Contact Solution|Home


Knut Olav Skogöy
44, Um Wues - L-6552 Berdorf - Luxembourg
Tel: +352621735117 - Tel: +4522170617
Copyright & TM 2021: AneSite.com