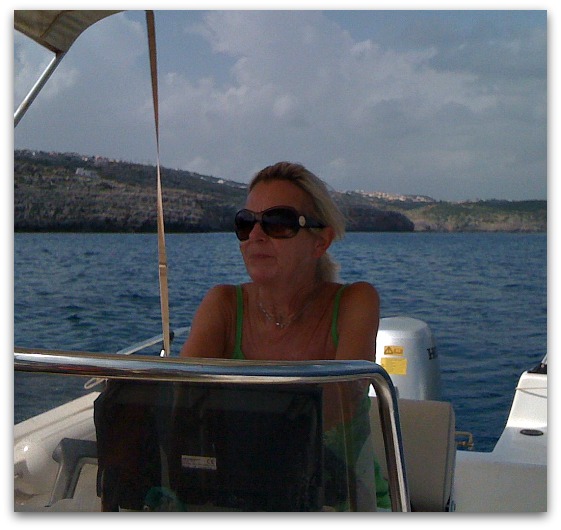 Boat for sale Chania
Extra equipment:
Trailer-GPS (fish finder)-Life jackets-Fenders-Cower for boat-Oars-Gasoline cans-Anchor-Transport lights-etc.

Check out the boat at: 
Petros Mousourakis Boats
Nerokourou 43, Chania
Tel: 0030 6972400608  Tel: 0030 2821096540
Send your price-offer here
Use our secure online form-please complete and send!

Please pay the accepted price here:
Below pictures from our many tours in Souda Bay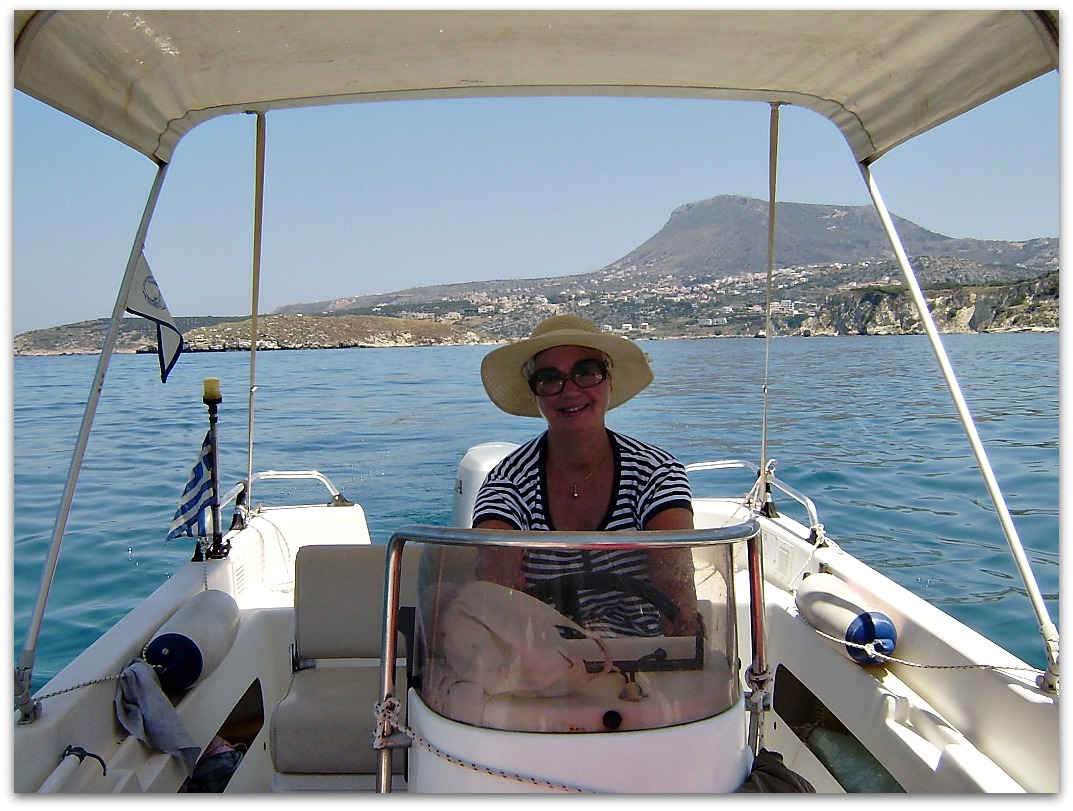 Between Kalives and Plaka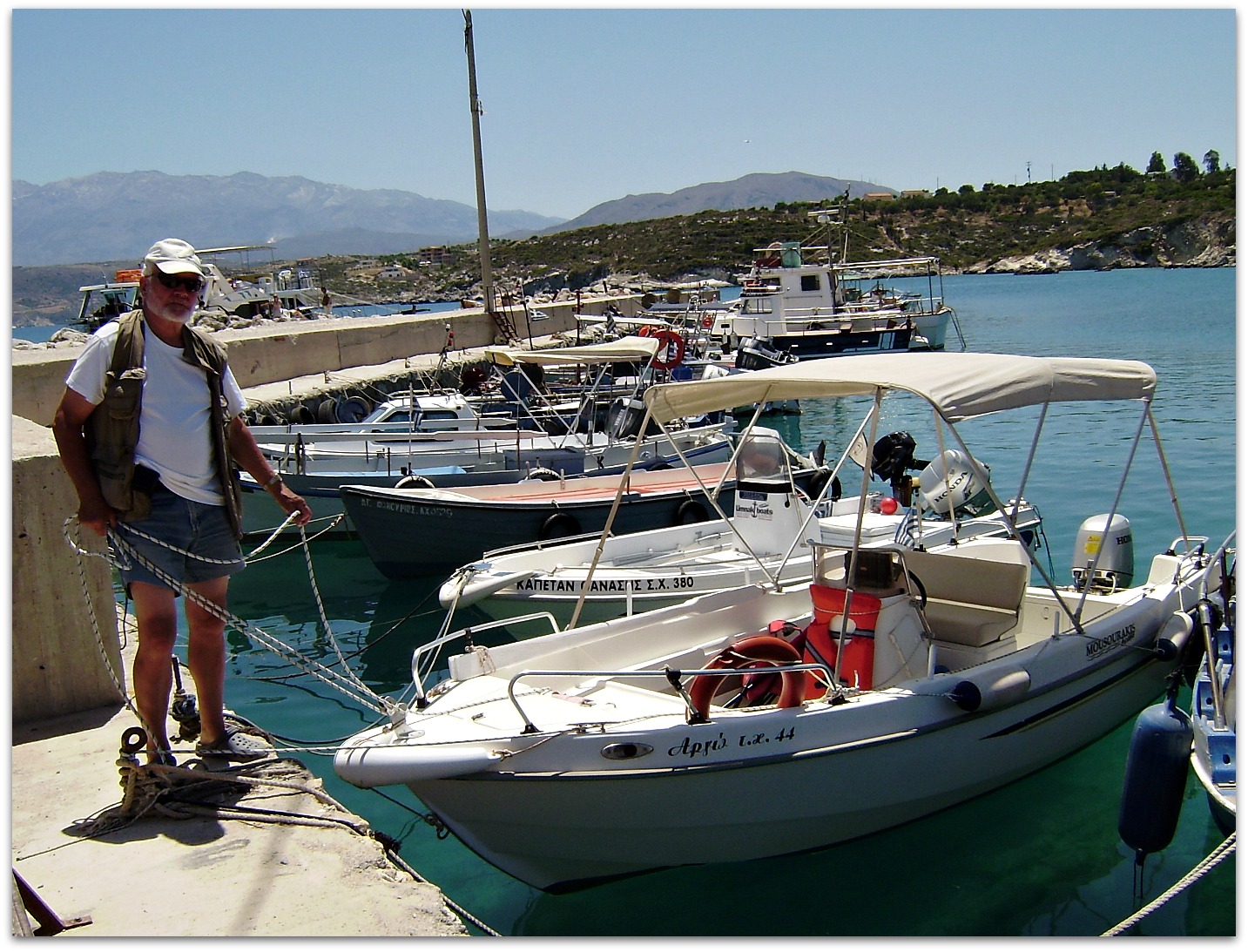 A trip to Marathi with good beaches and restaurants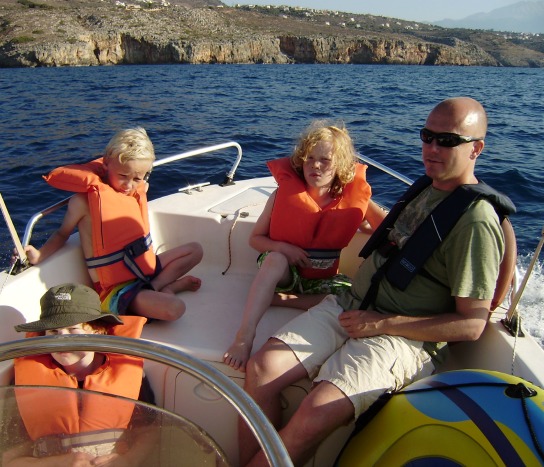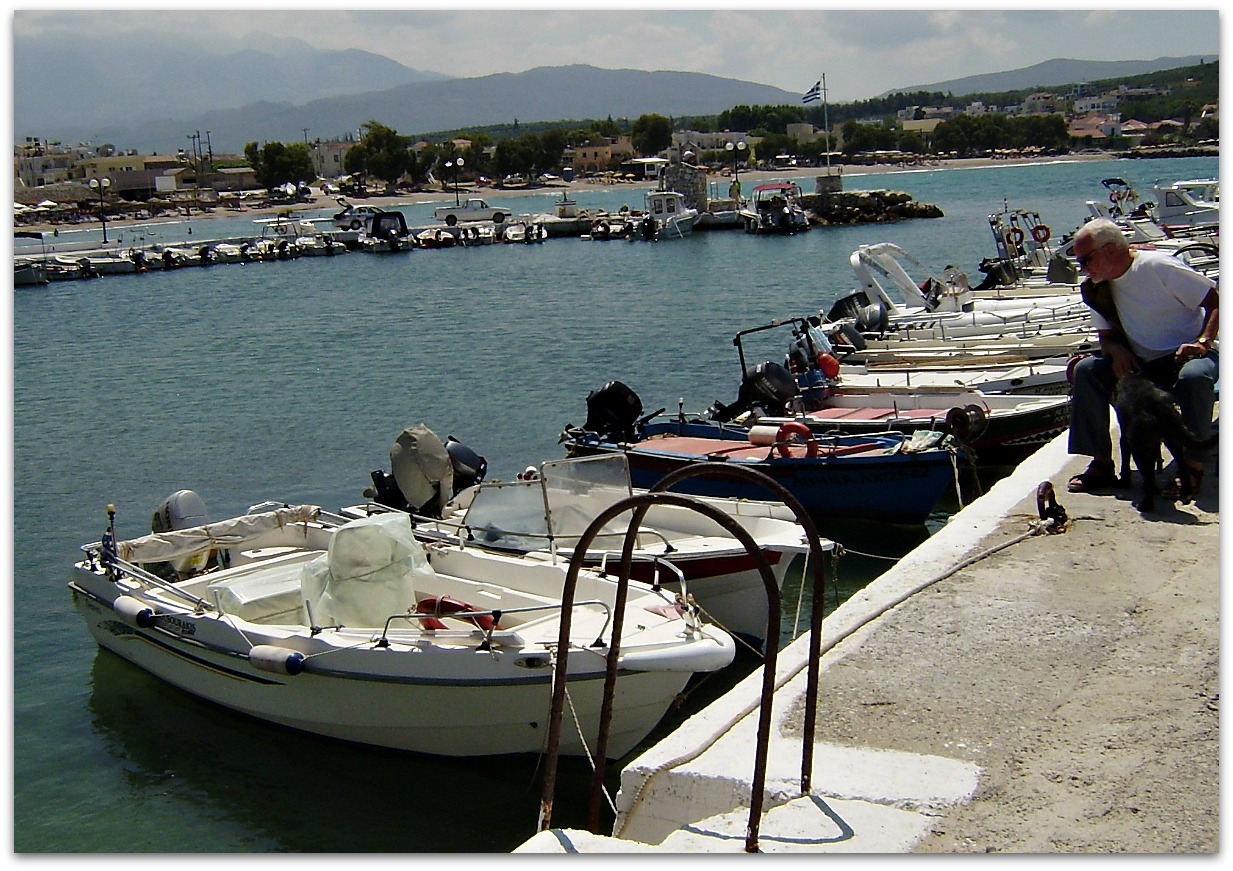 Kalives Harbour with Panth tx 44.
A good fishing and tour vessel...
We already had lots of good trips in the Souda Bay and along the coast to Georgioupoli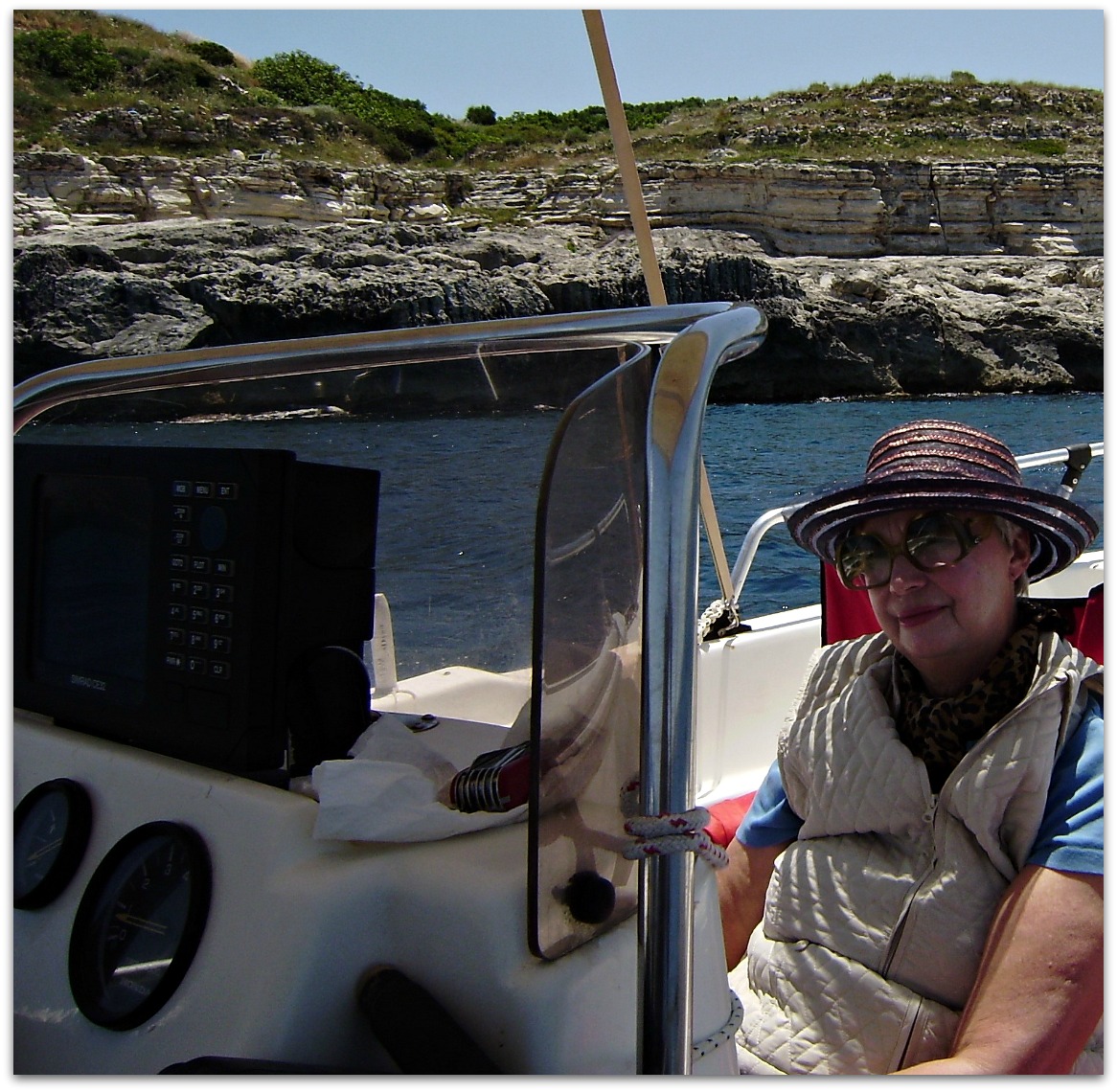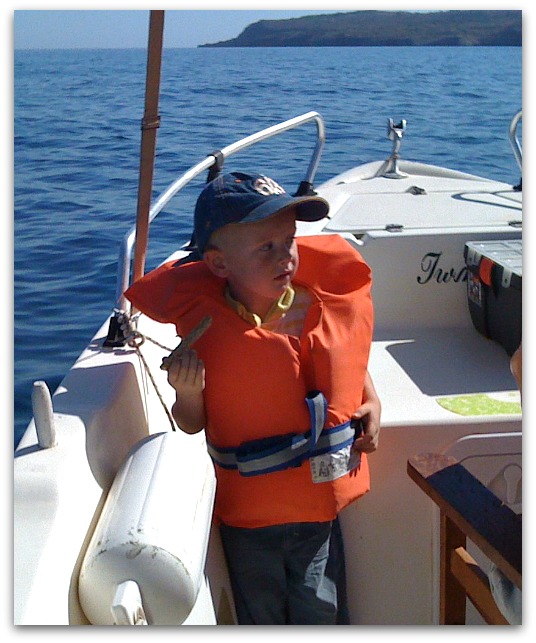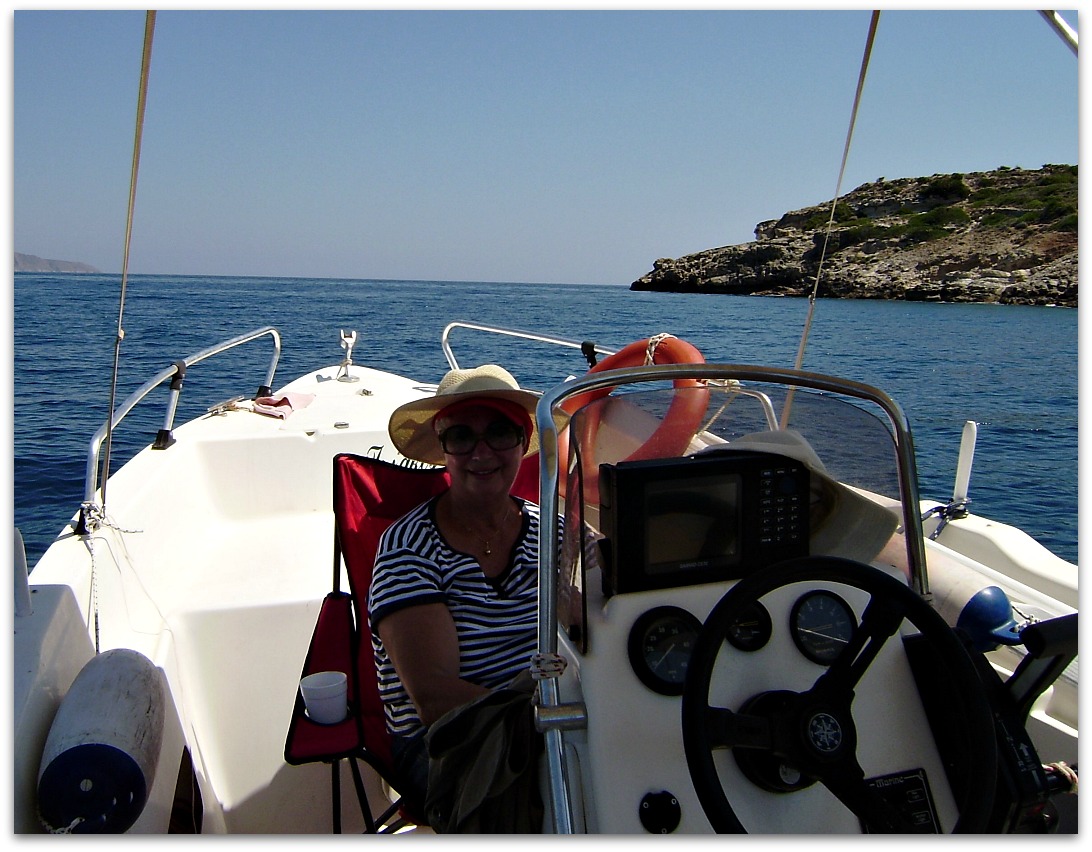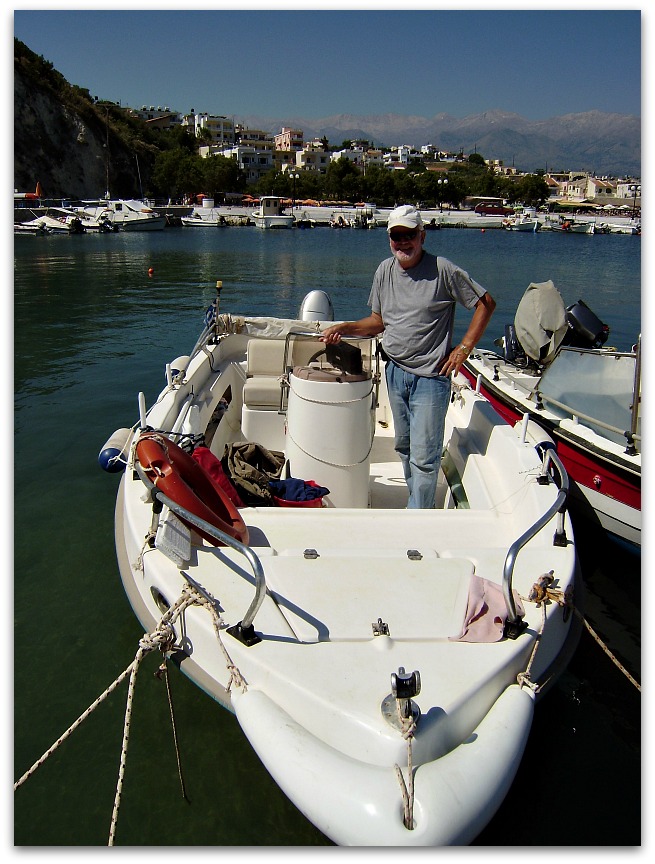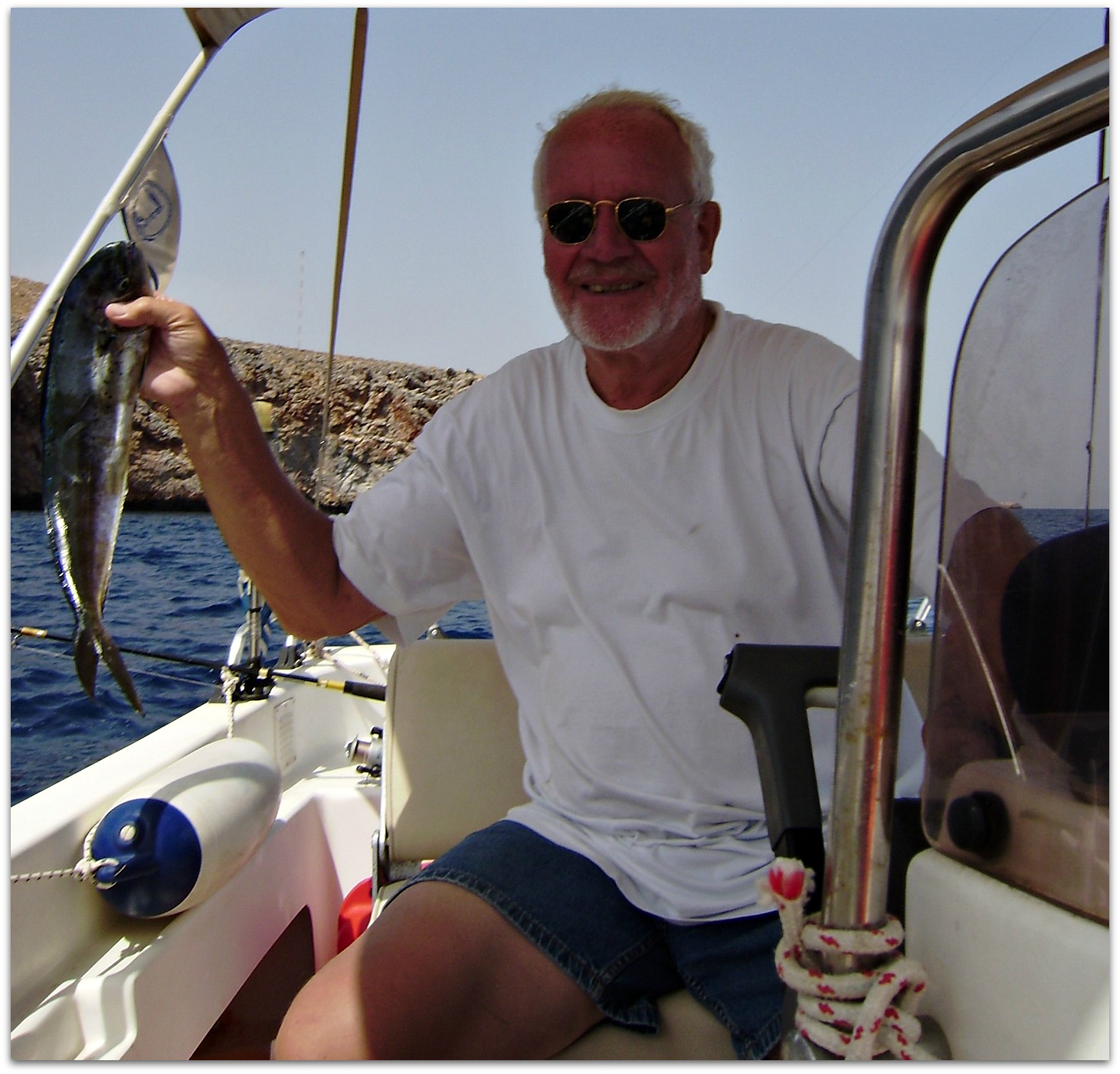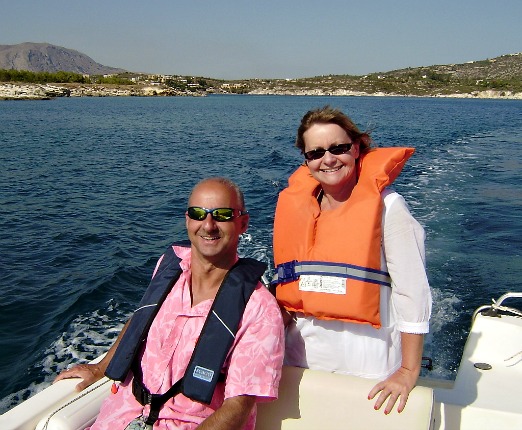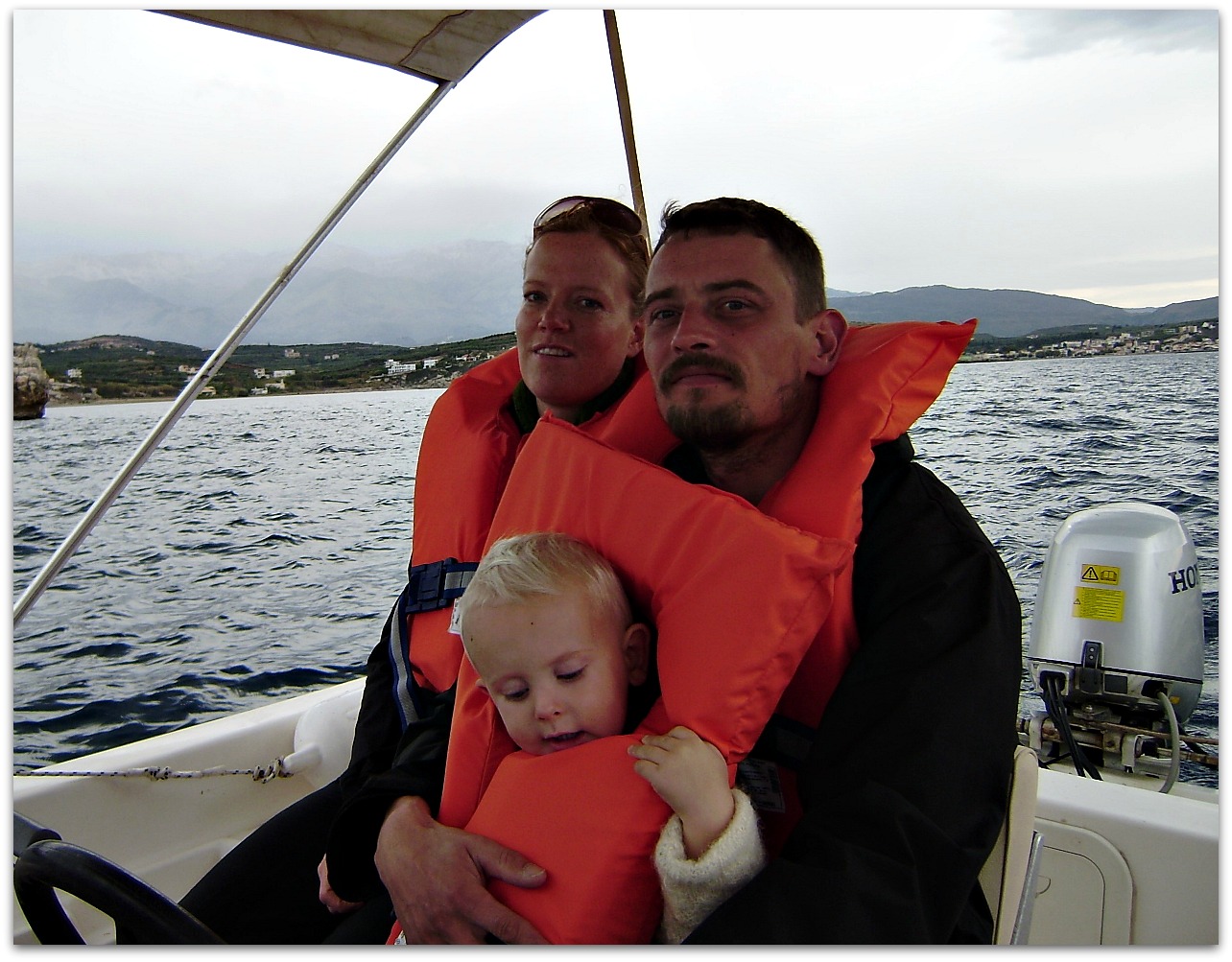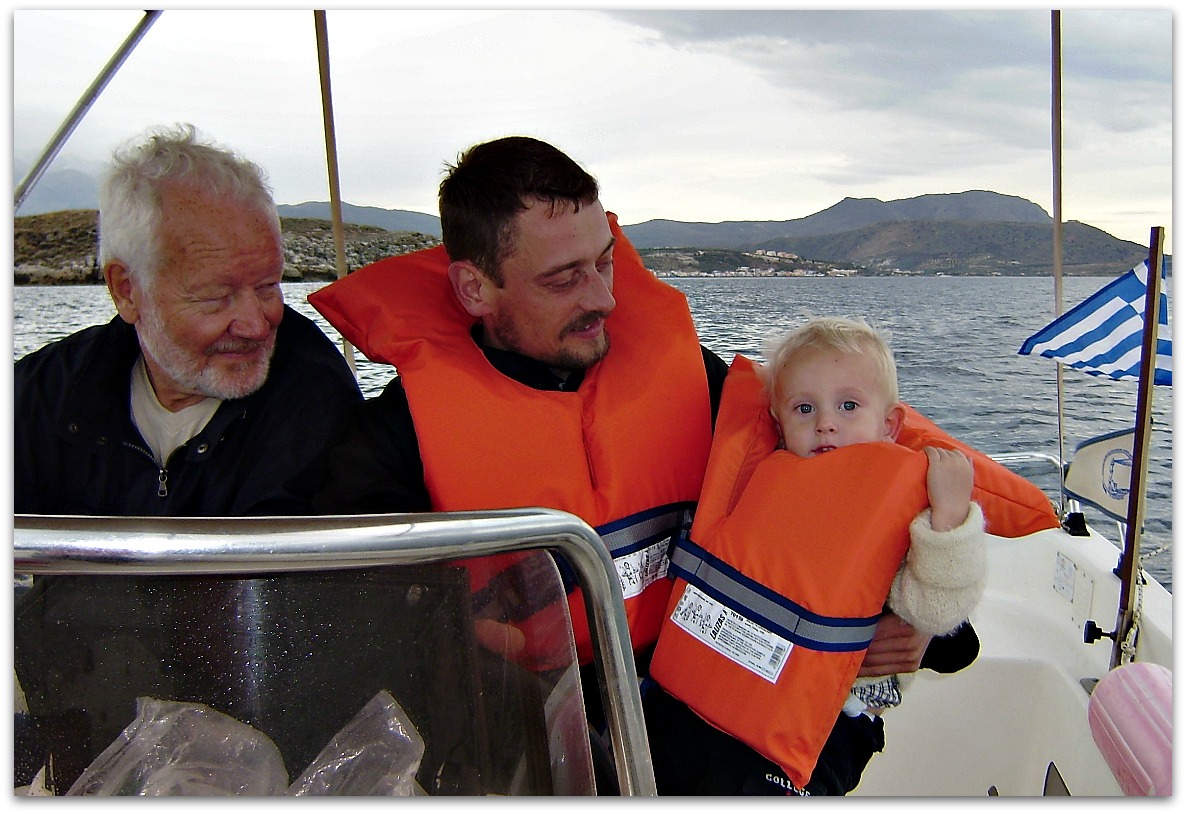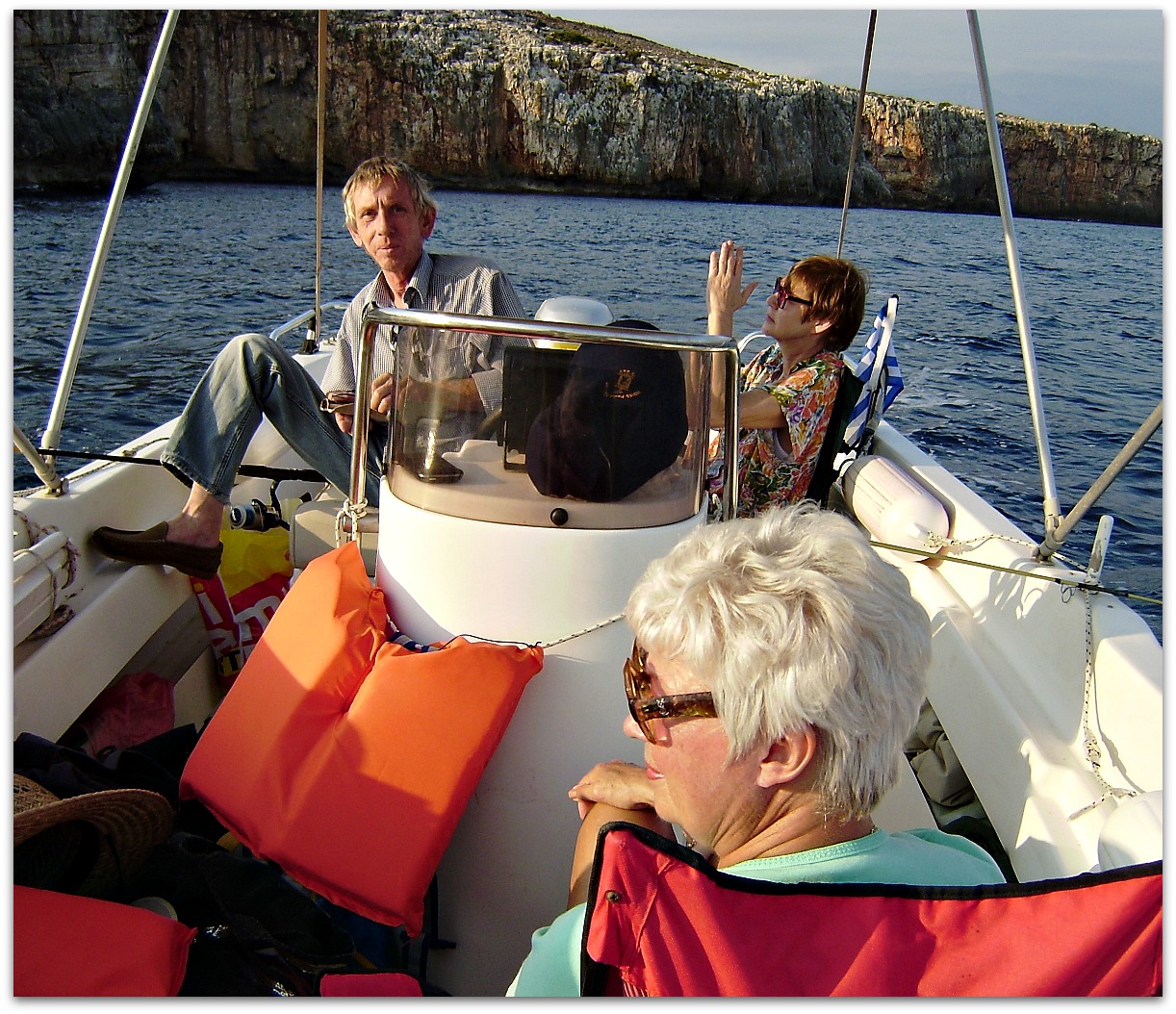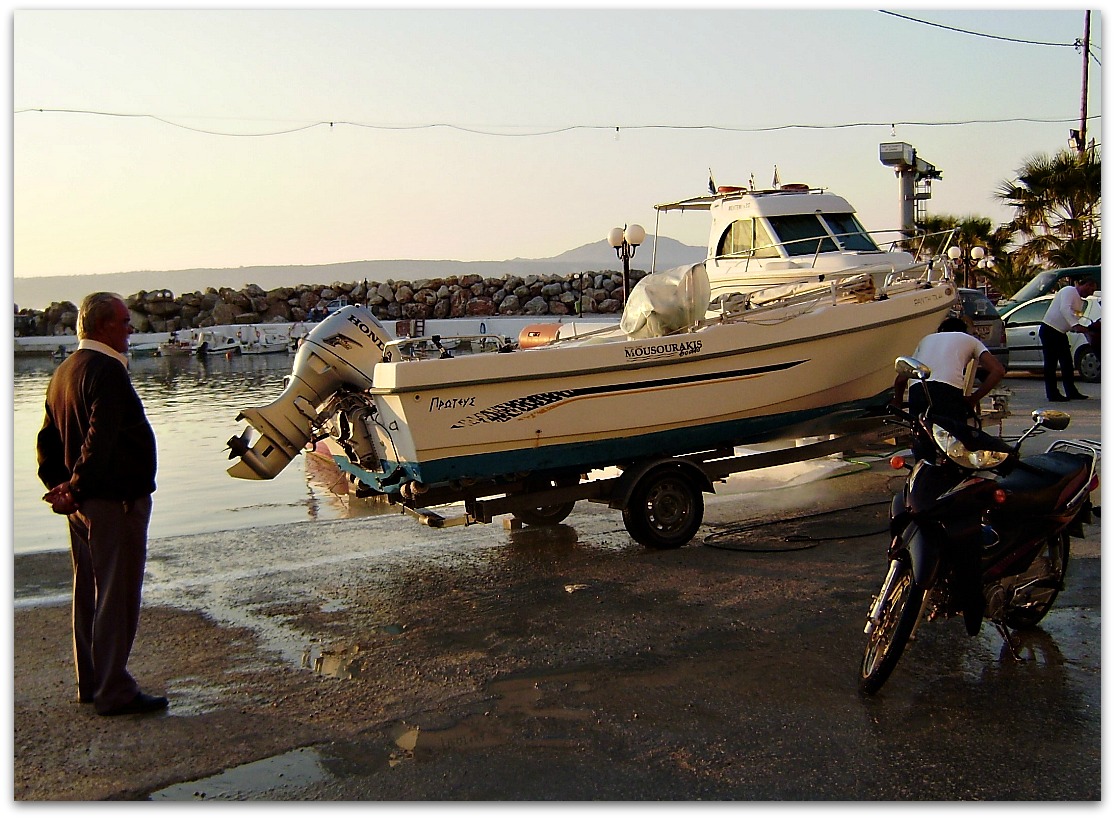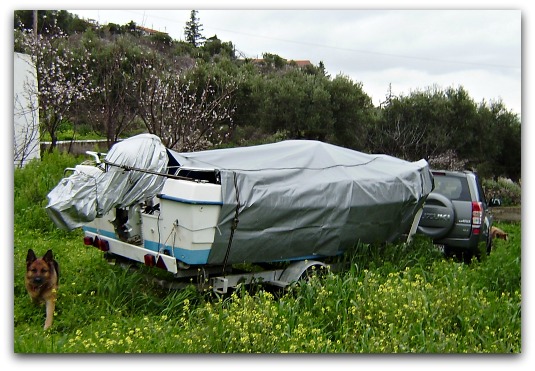 The trailer makes transport of the boat easy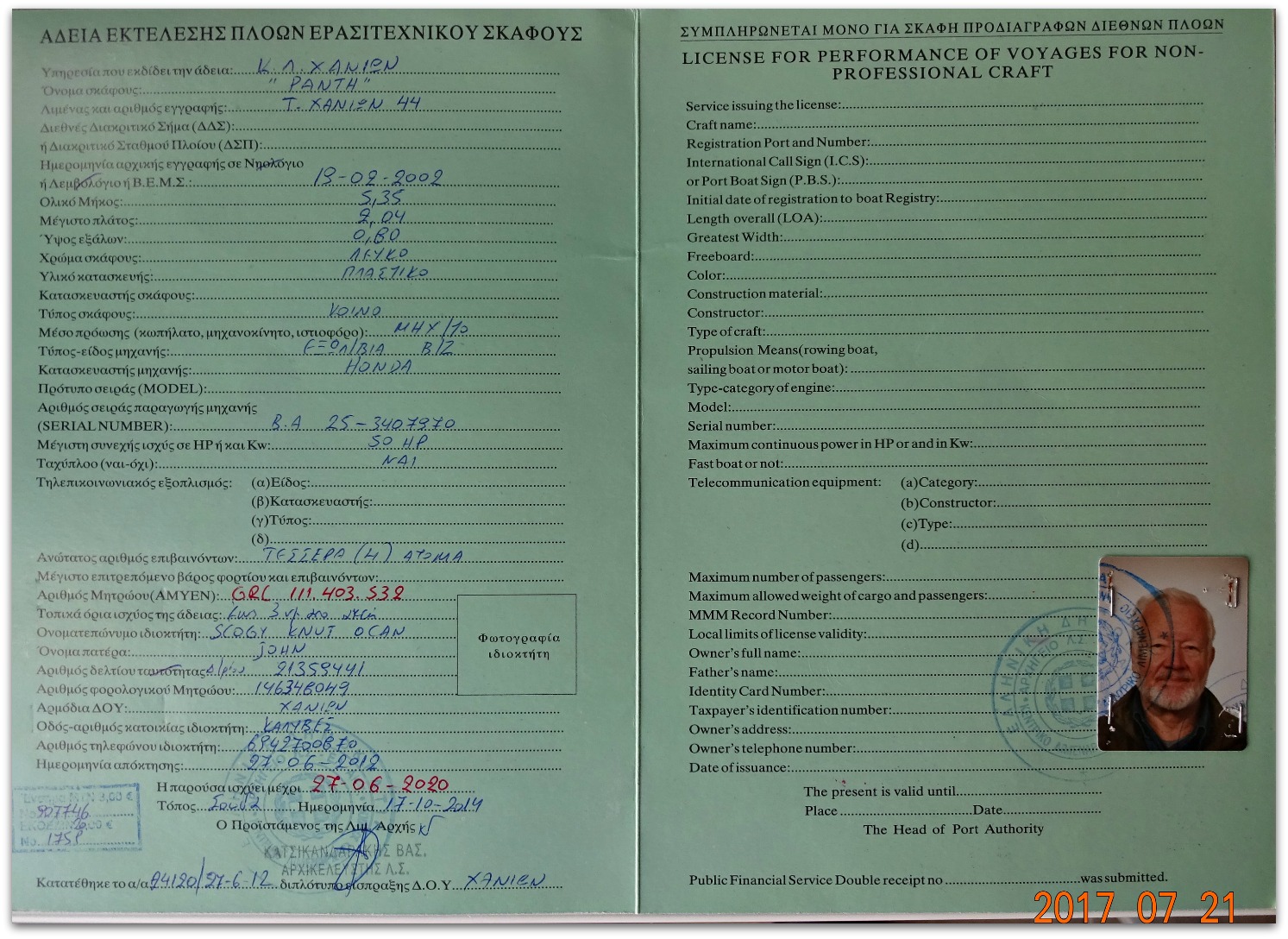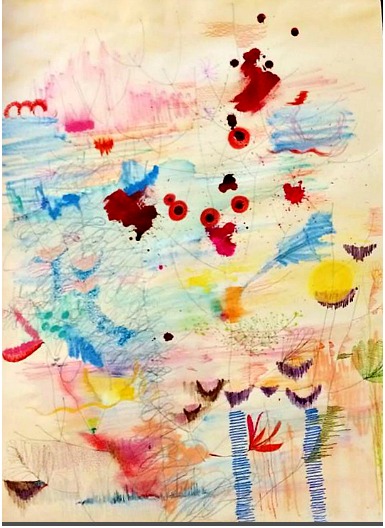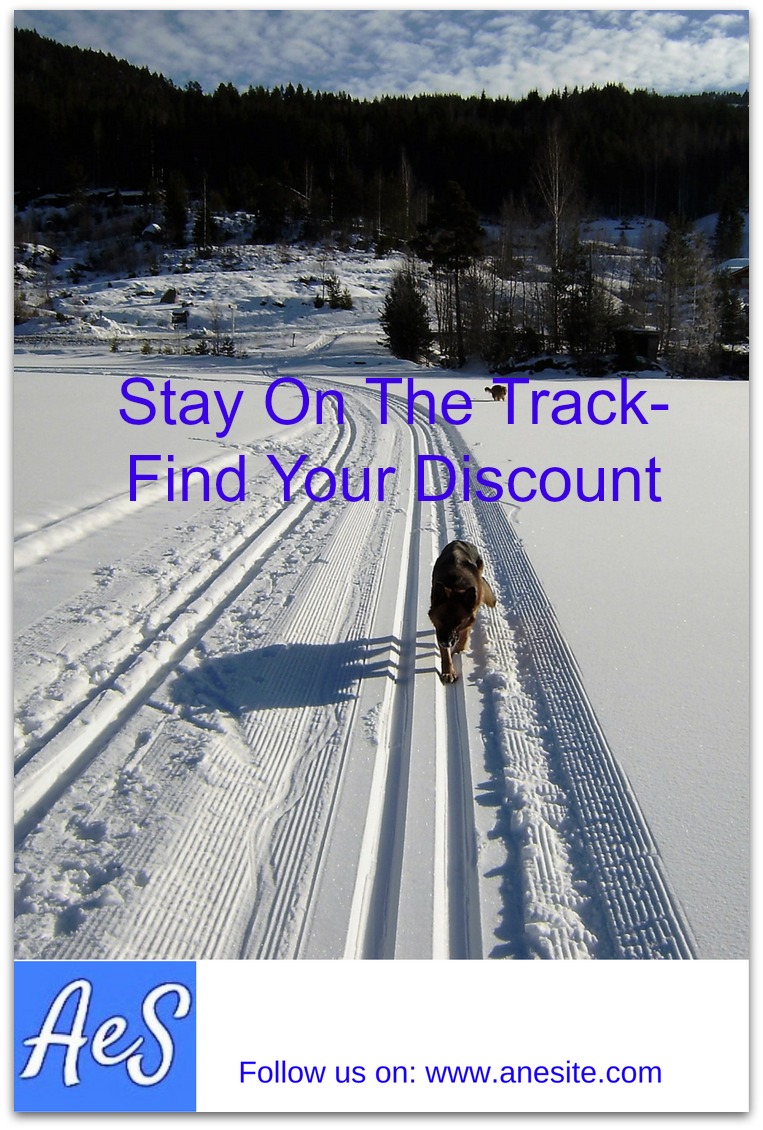 Advertise on our site - 24x7x52
Top results and best prices. Brand your business and market your product straight to your prospective clientele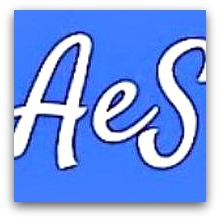 PayPal-safer-easier to pay online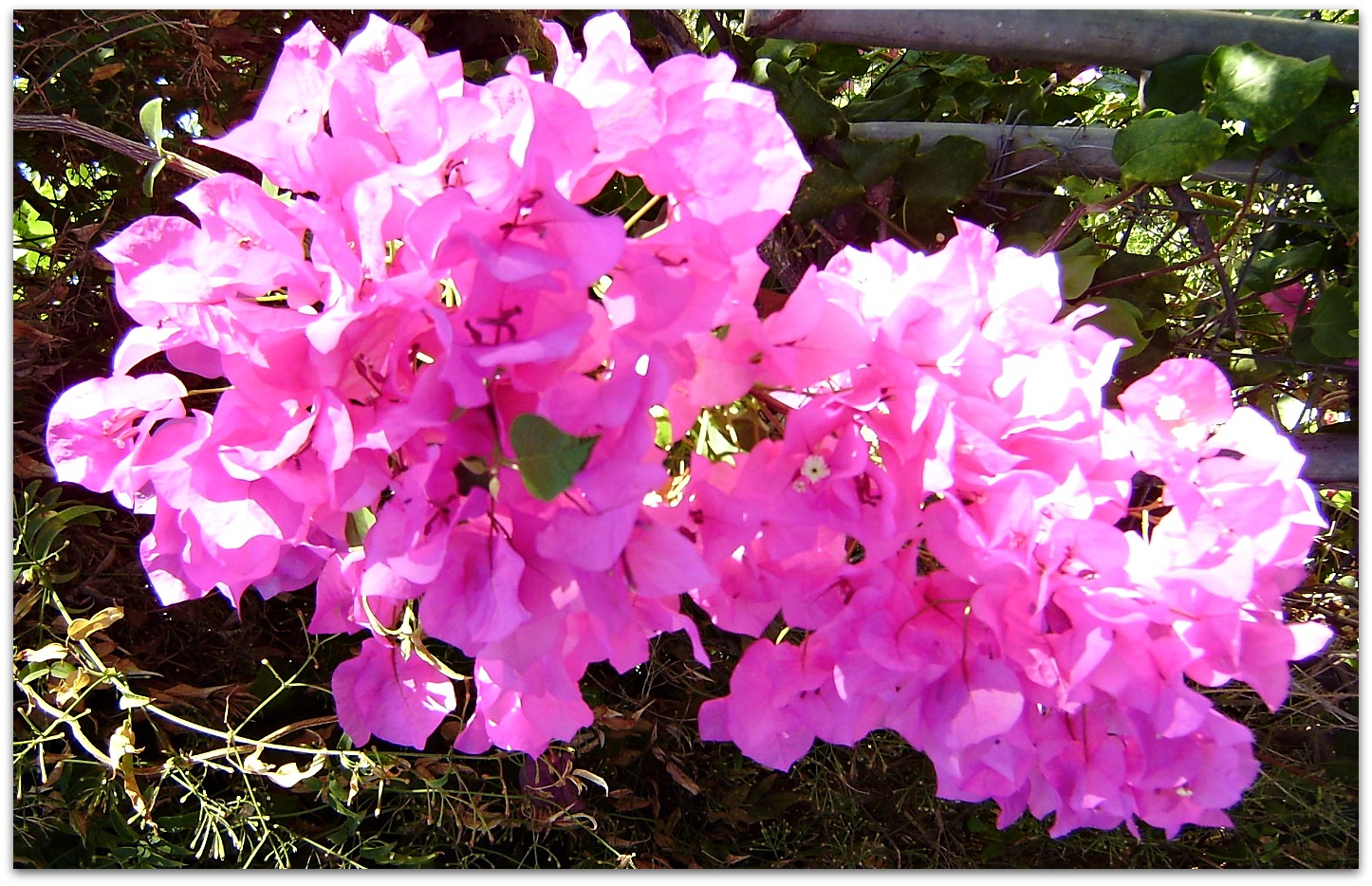 Thank you for visiting!
Get our free newsletter - with "special Internet only offers"

Read more:
Or, just order your free newsletter here: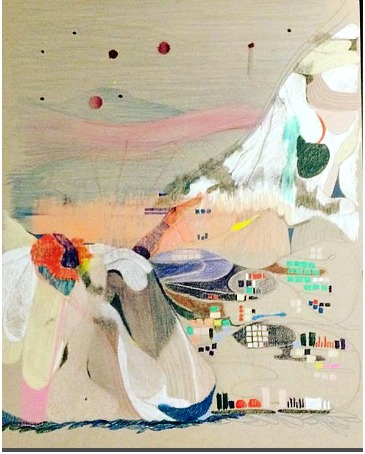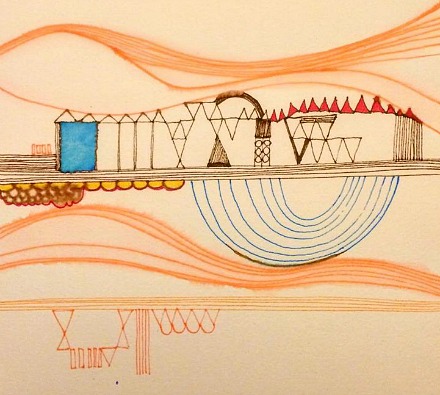 Knut Olav Skogöy
44, Um Wues - L-6552 Berdorf - Luxembourg
Tel: +352621735117 - Tel: +4522170617
Copyright & TM 2020: AneSite.com