Bornholm Danmark - Dueodde
Atter et besög paa Dueodde med det fantastiske lys og den extremt fine kvarts sand og Danmarks beste badestrand. Klittene med den fine flyvesand er delvis beplantet med graess, traer og anden beplantning men nogle steder er der flyvesand klitter. Dueodde har et rigt dyreliv og vi oplevede en del af det med spetter, duer, raadyr, harer og diverse smaafugle.
Der er mange stier og vejer og til fods kan man komme rundt idet der er kryssende og diagonale stier etableret efter korteste vejs princip.
Bornholmertaarnet er en historisk bygning med museum og udsigtstaarn som er et besög vaerdt.
Peders Kirke, der er Bornholms aeldste kirke fra ca. 1065
Svaneke er udnevnt til Danmarks og Bornholm`s smukkeste köbstad (2013).
Byen har hygge, charme, historie og spaendende mennesker og butikker.
Europaraadet har tildelt guldmedalje for bevarelse af en lille havnebys historiske karakter.
Svaneke har mange gamle restaurerede huse, kunst og kunst-haandvaerk, samt hyggelige restauranter og caféer. 
Der er kulturcenter i Svaneke med teatersal, udstillingslokale, vaerksted for kunsthaandvaerkere og refugium for arbejdende kunstnere.
Hver lördag og onsdag er det torvedag (om sommeren).
Her findes det gamle hotel «naboen» Östersöen fra 1600 tallet.
Bornholm er sin egen og en del af Danmark med eget klima, sprog og natur.
Klimaet har varme eftersommere der er basis for eksotisk dyre- og planteliv.
De velbevarde fiskerlejer og bydele i köbstederne helt fra middelalderen er unike.
Stille skove- bjerglandskaber, rislende vandlöb og gode gang- og cykestier.
Öen har mange solskinnstimer og strandene er blandt Europas fineste. De tiltraekker hundretusindvis af badegaester, surfere og natur-entusiaster.
Kystlinjen er meget variert og over 100 kilometer.
Bornholm er blevet haedret med titelen «World Craft Region» paa grund af en staerk position inden for kunsthaandvaerk.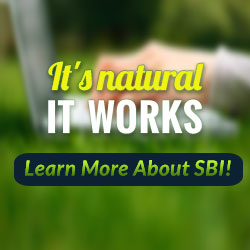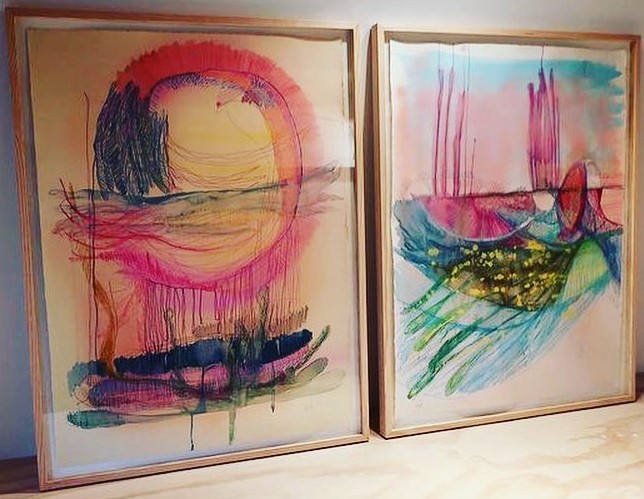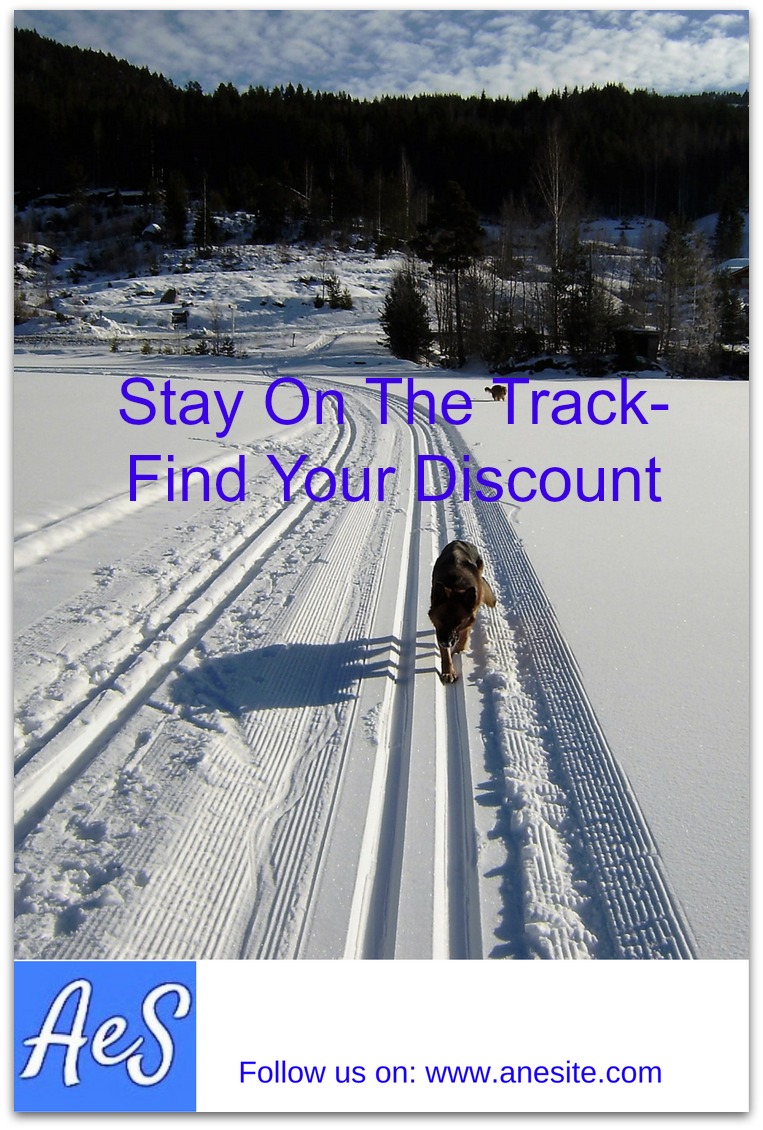 Advertise on our site - 24x7x52
Top results and best prices. Brand your business and market your product straight to your prospective clientele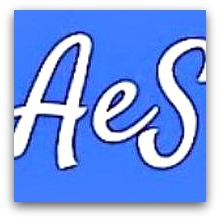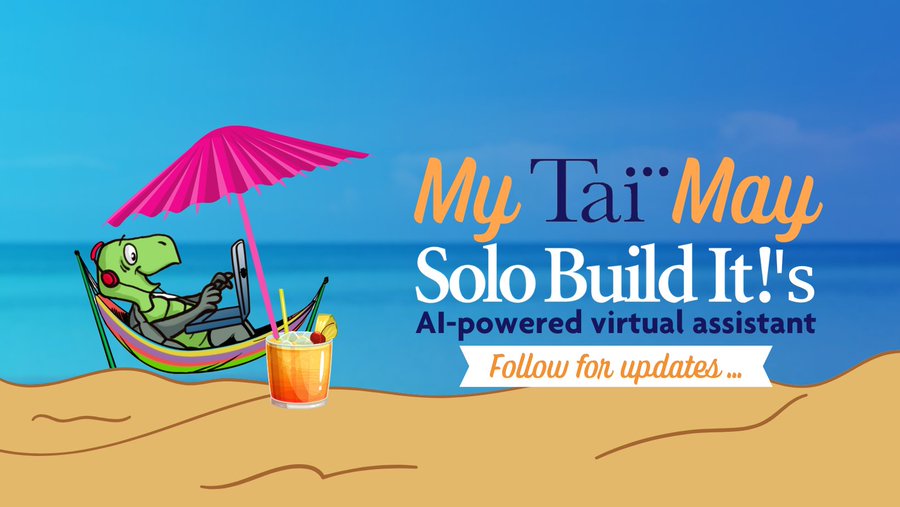 "Terrific Boost of Productivity- And Anything Else You Might Need it for in Life"
Tai Is Live and Waiting to Assist You
Tai, your Business-Building Assistant, is here for you

HELP



UKRAINE


Send your help/amount here
We are offering two free years of SBI! to everyone living in the Ukraine or who has been forced to flee the country because of the conflict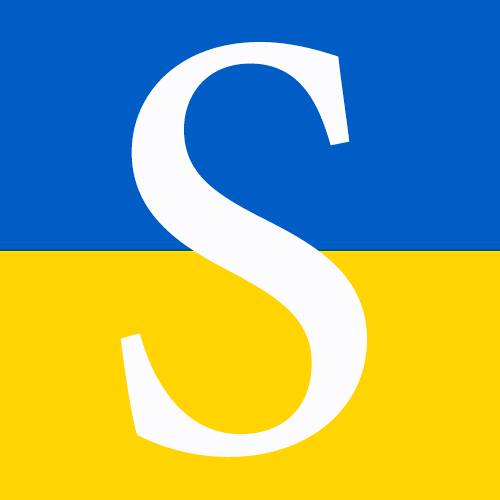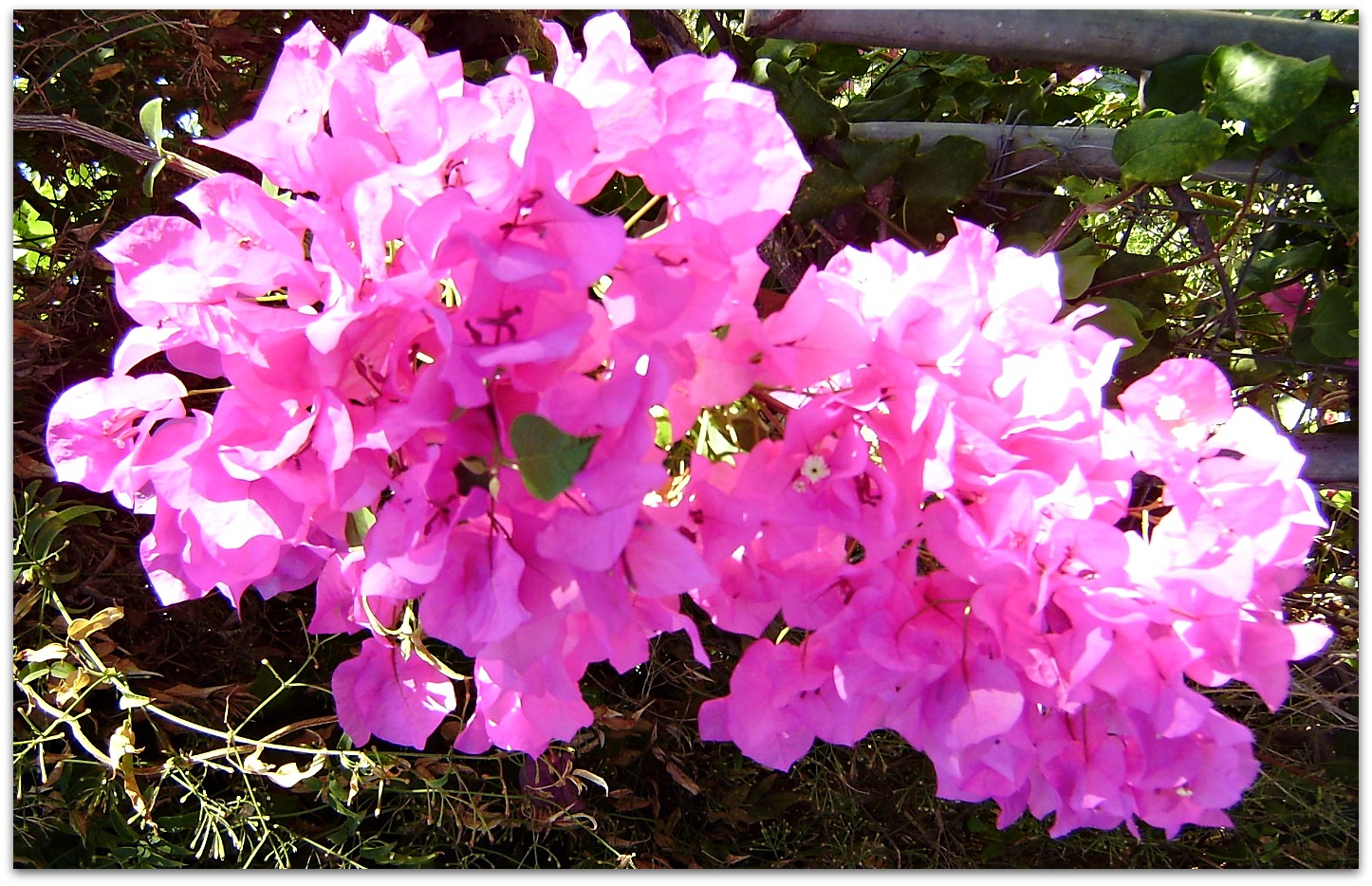 Thank you for visiting!
Get our free newsletter - with "special Internet only offers"

Or, just order your free newsletter here: