Bornholm Landlyst: Find New Ideas-Never Stop Wondering When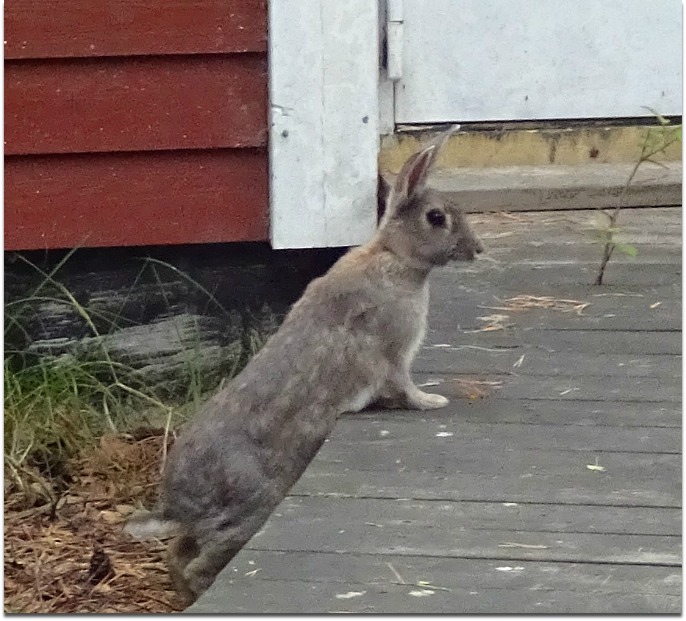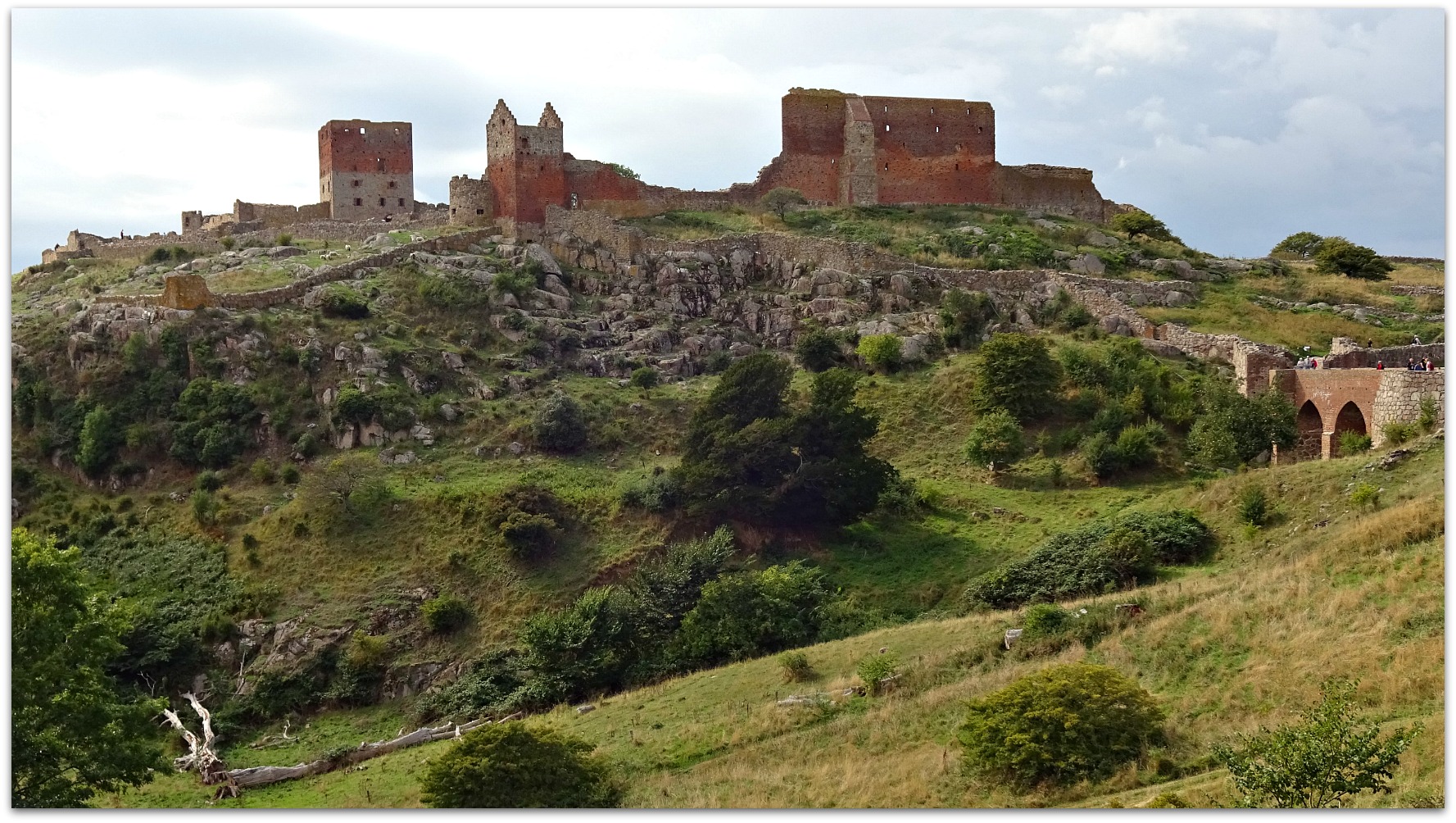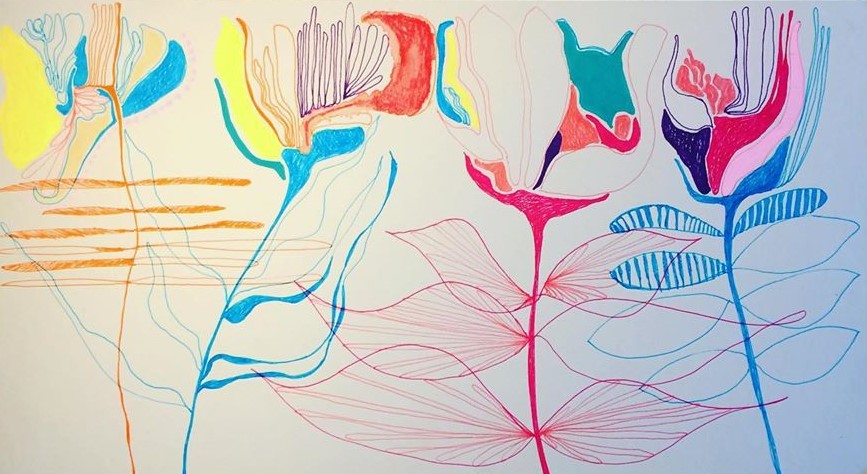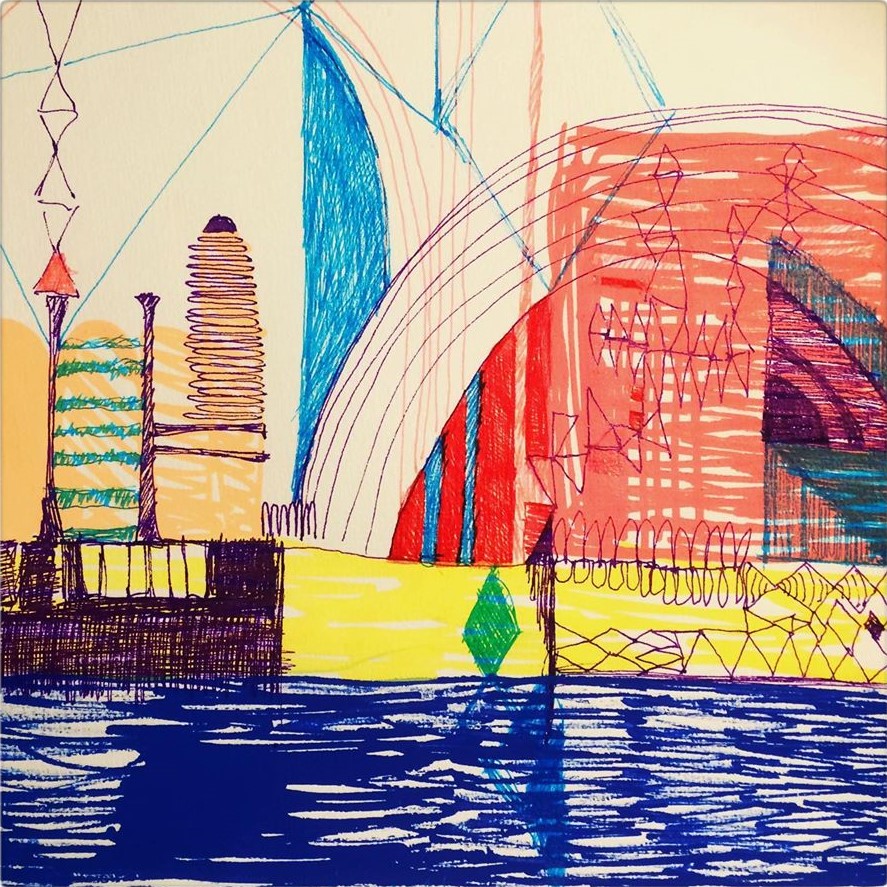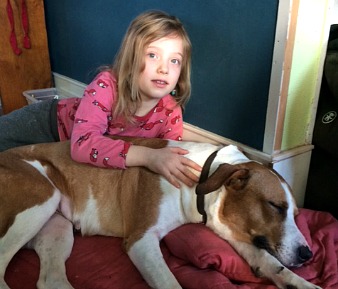 Hurra! Kanel er hjemme igen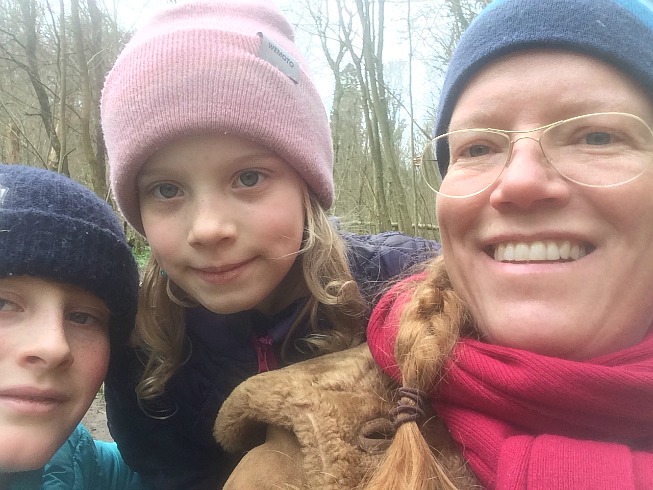 Feriestedet Skovly-Krashavevej i rolige omgivelser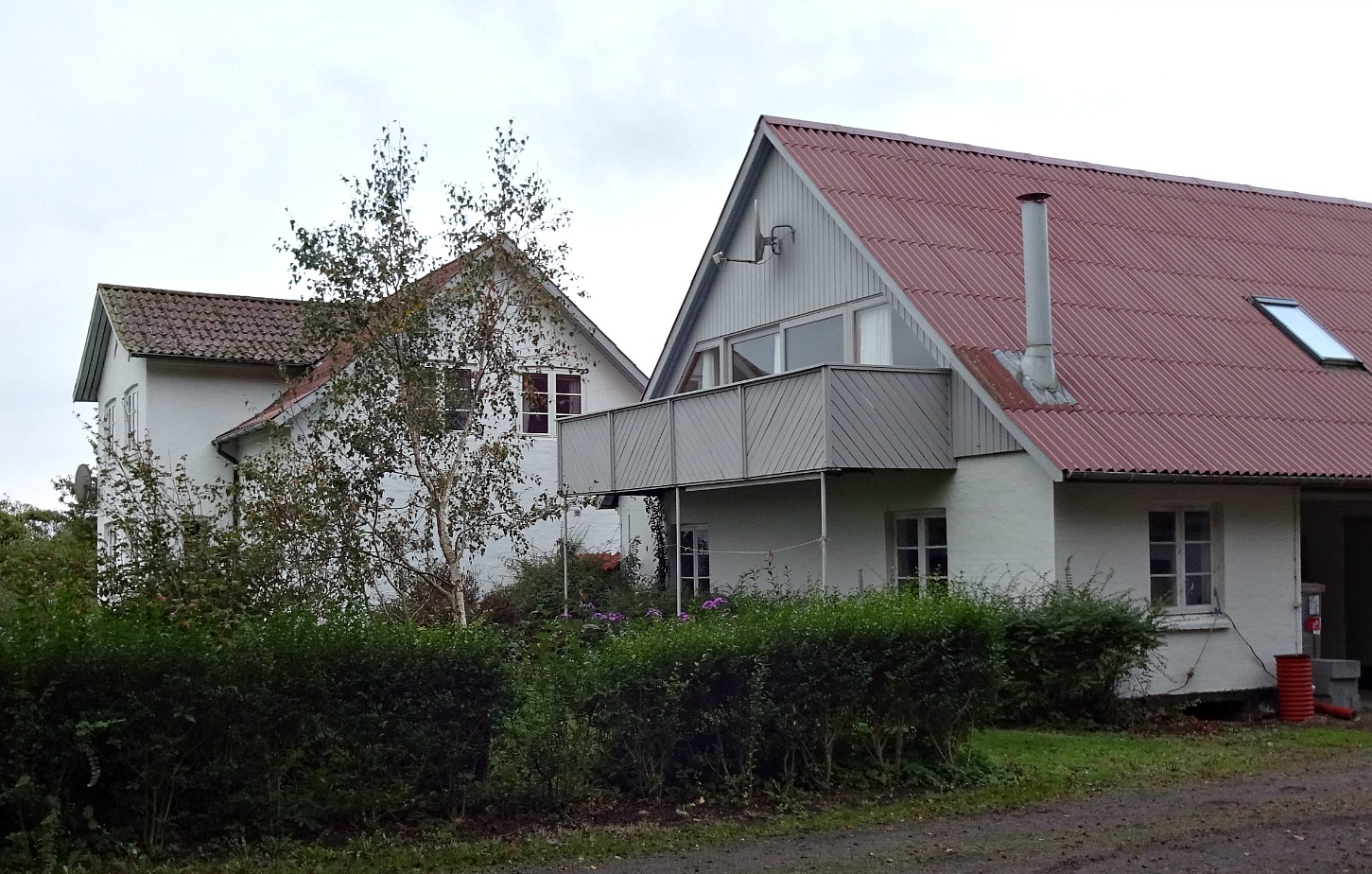 Solnedgang ved restaurant Le Port- Vang 81, 3790 Hasle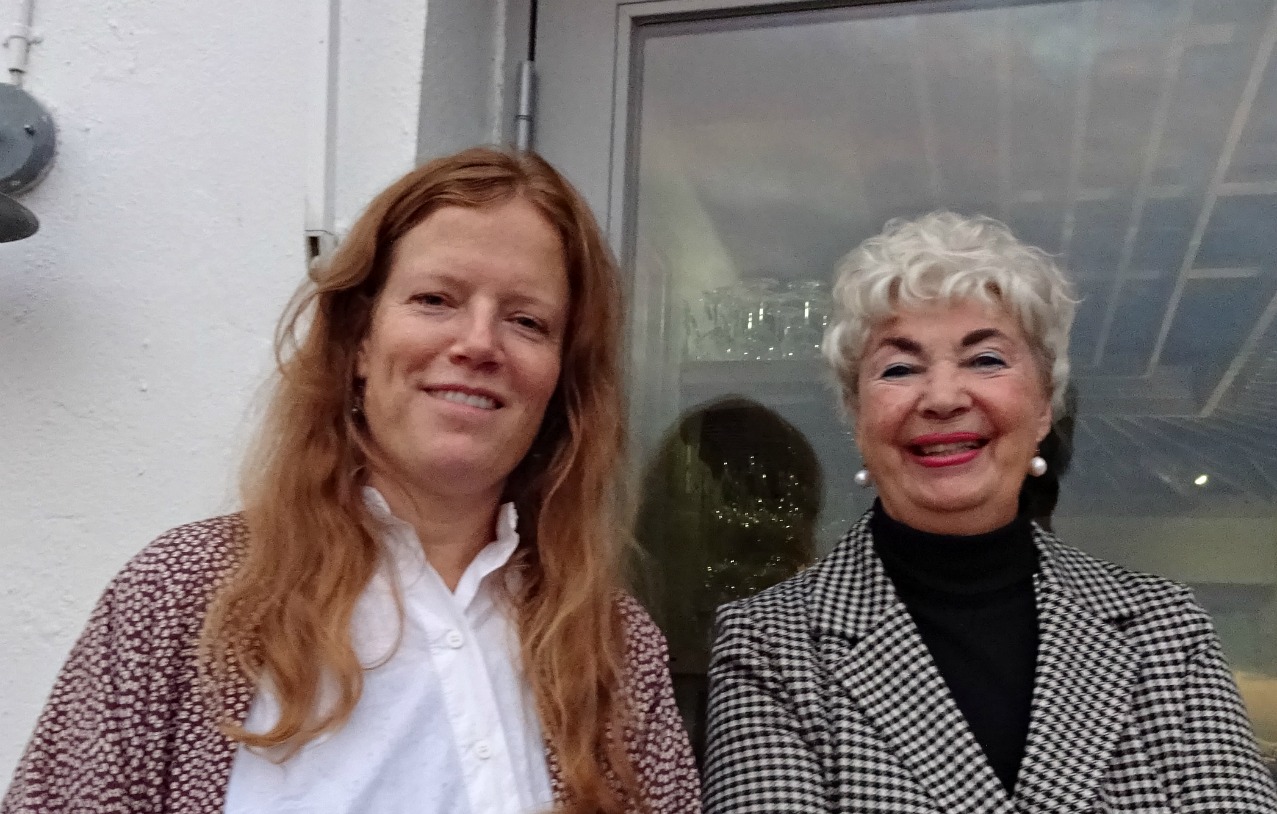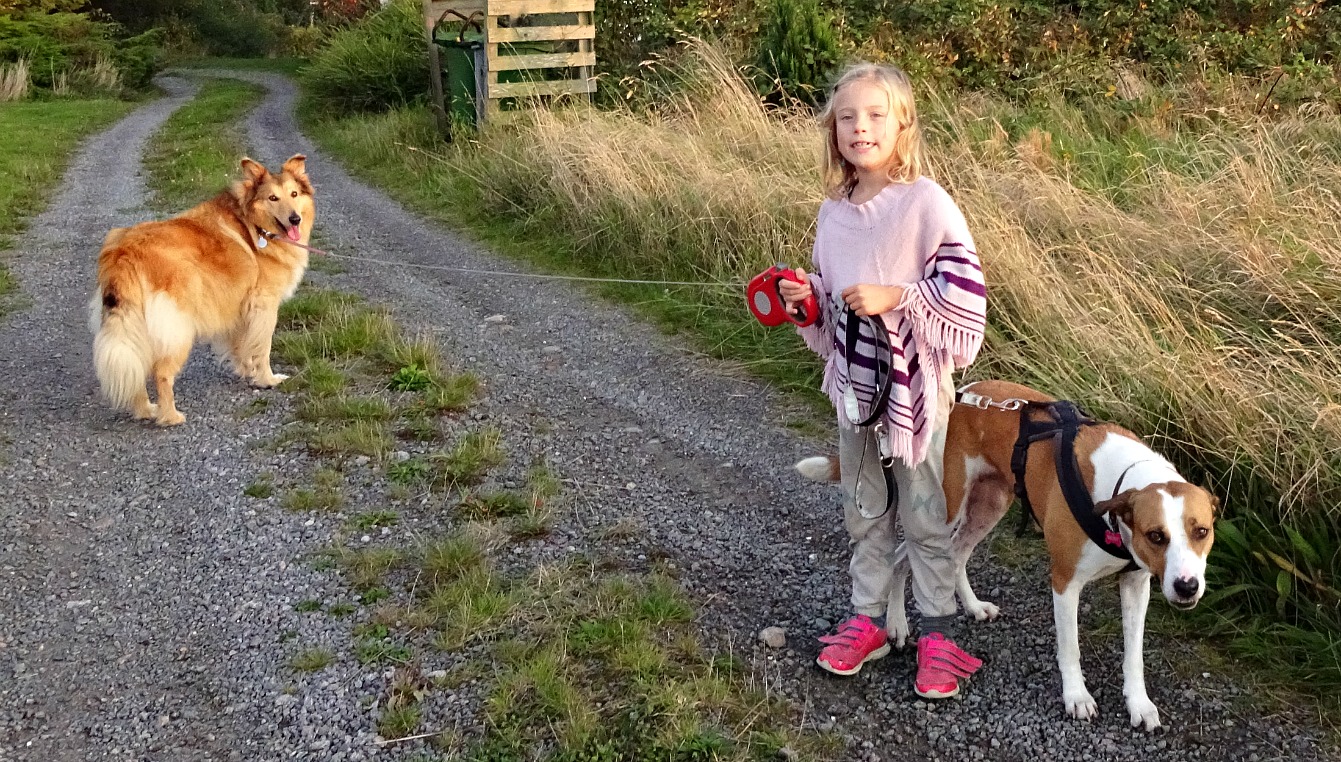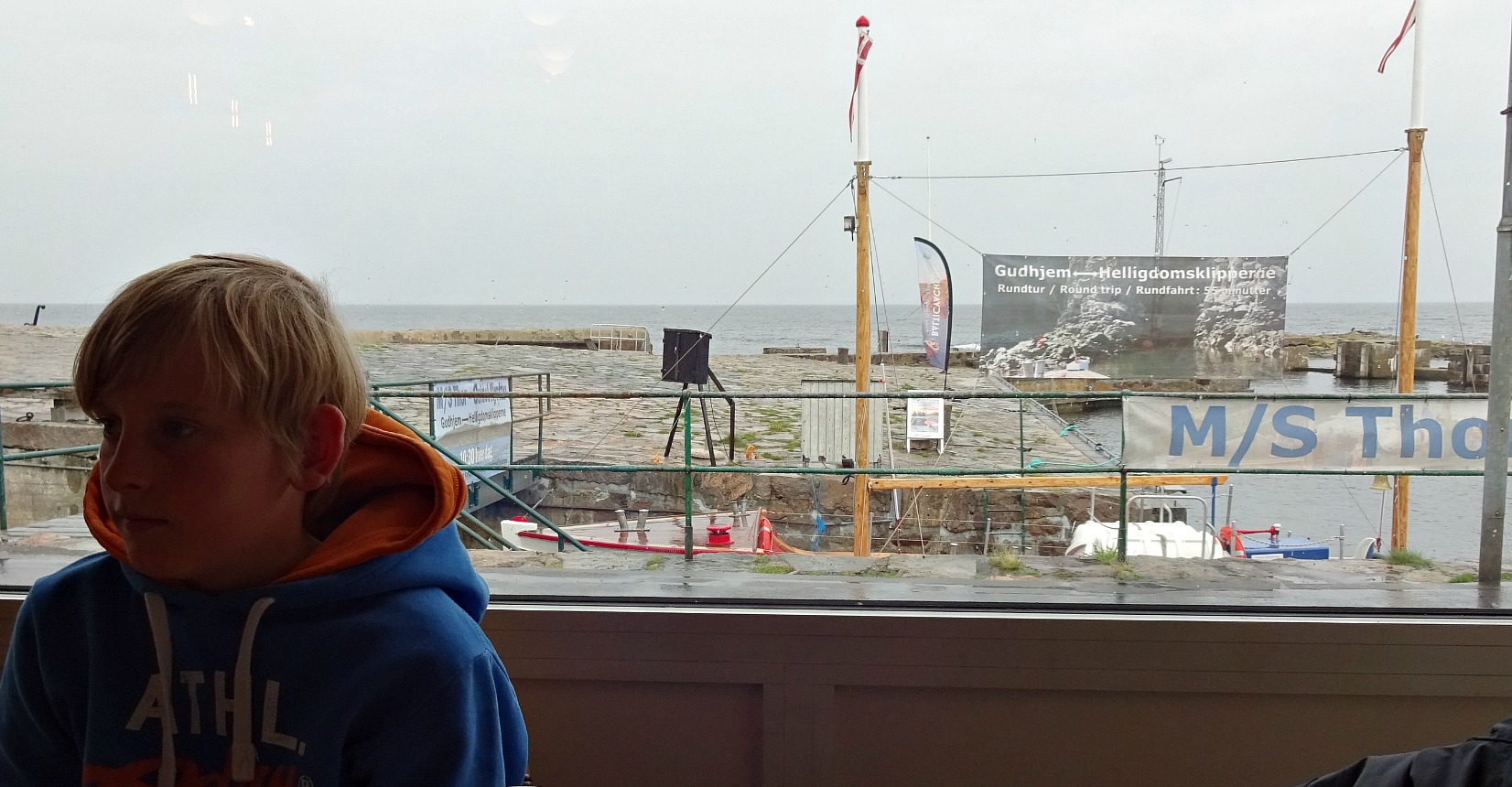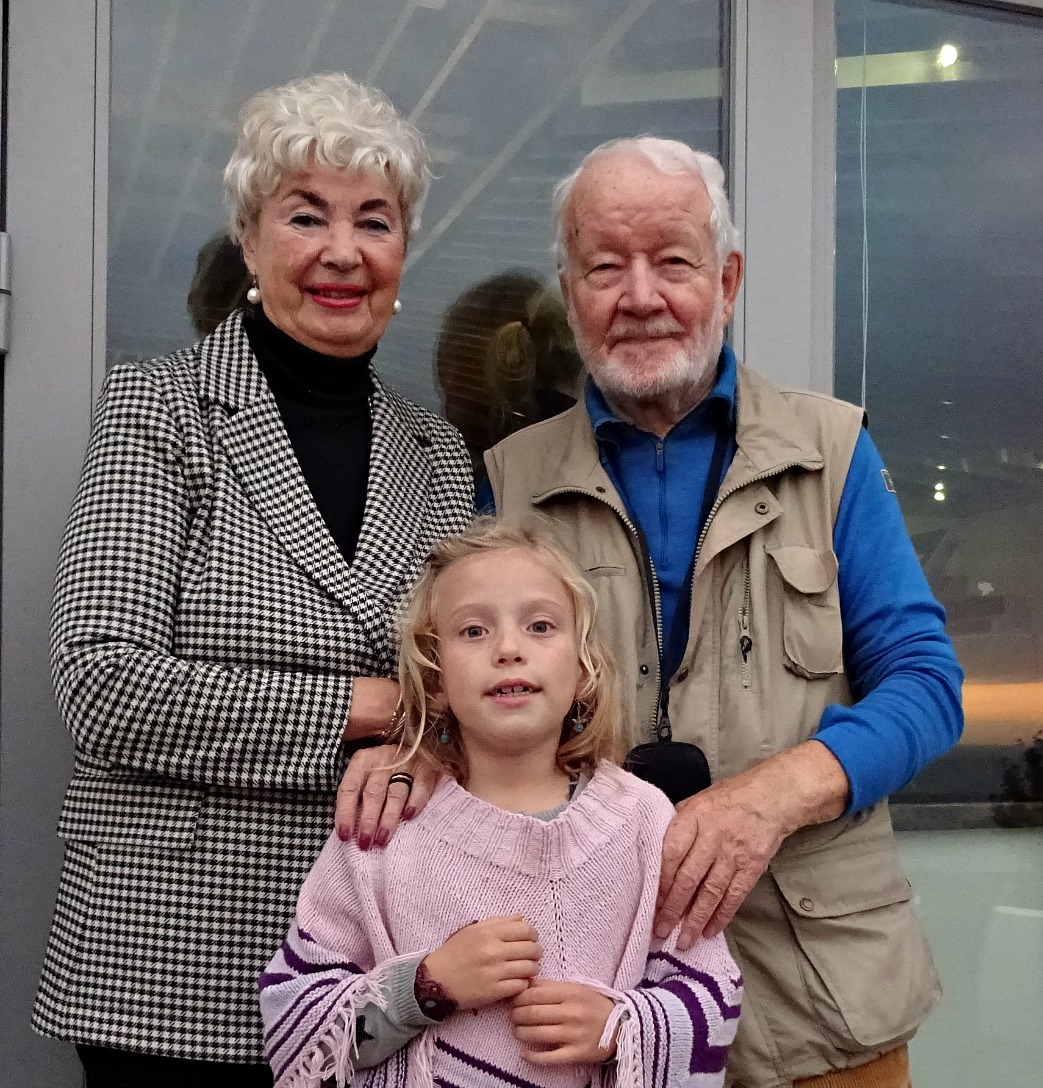 Tur til Sandvig i regnvejr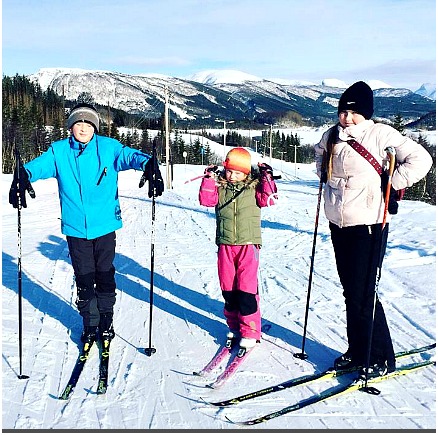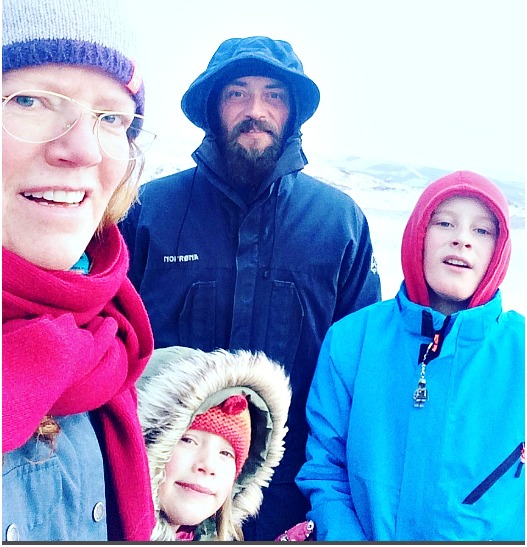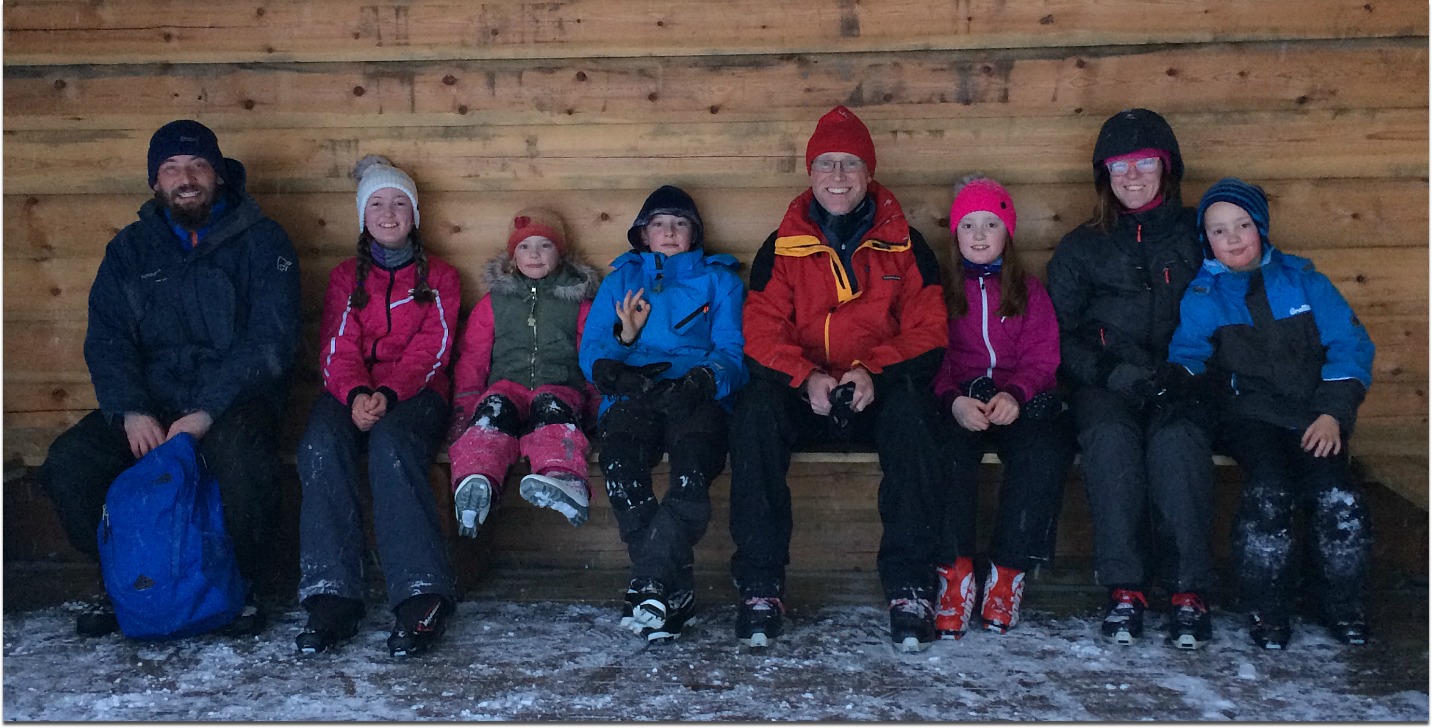 Paa skitur med Elin, John Eivind og familie, Bodö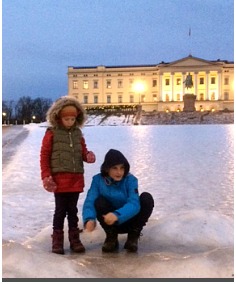 Kort stop i Oslo för tog til Bodö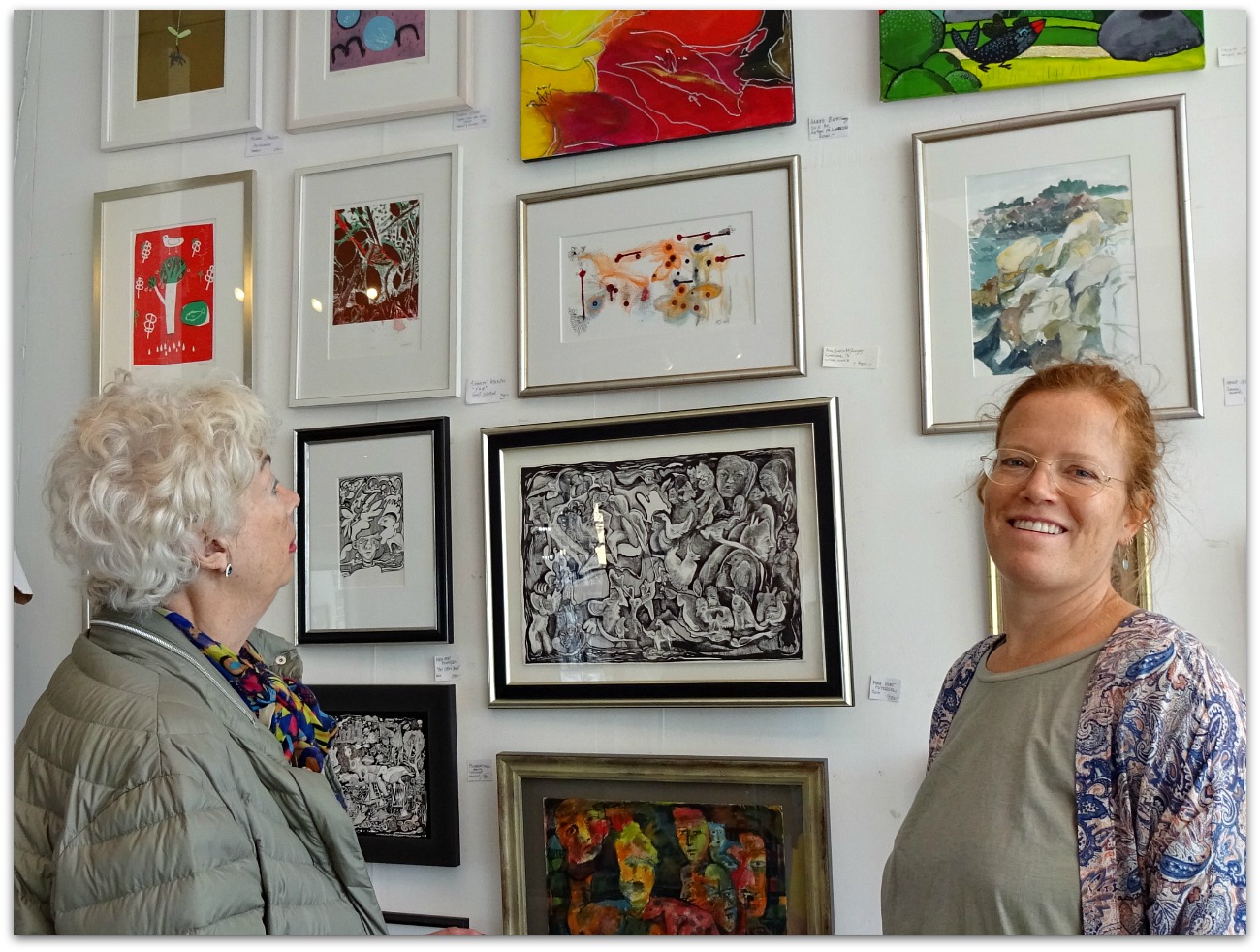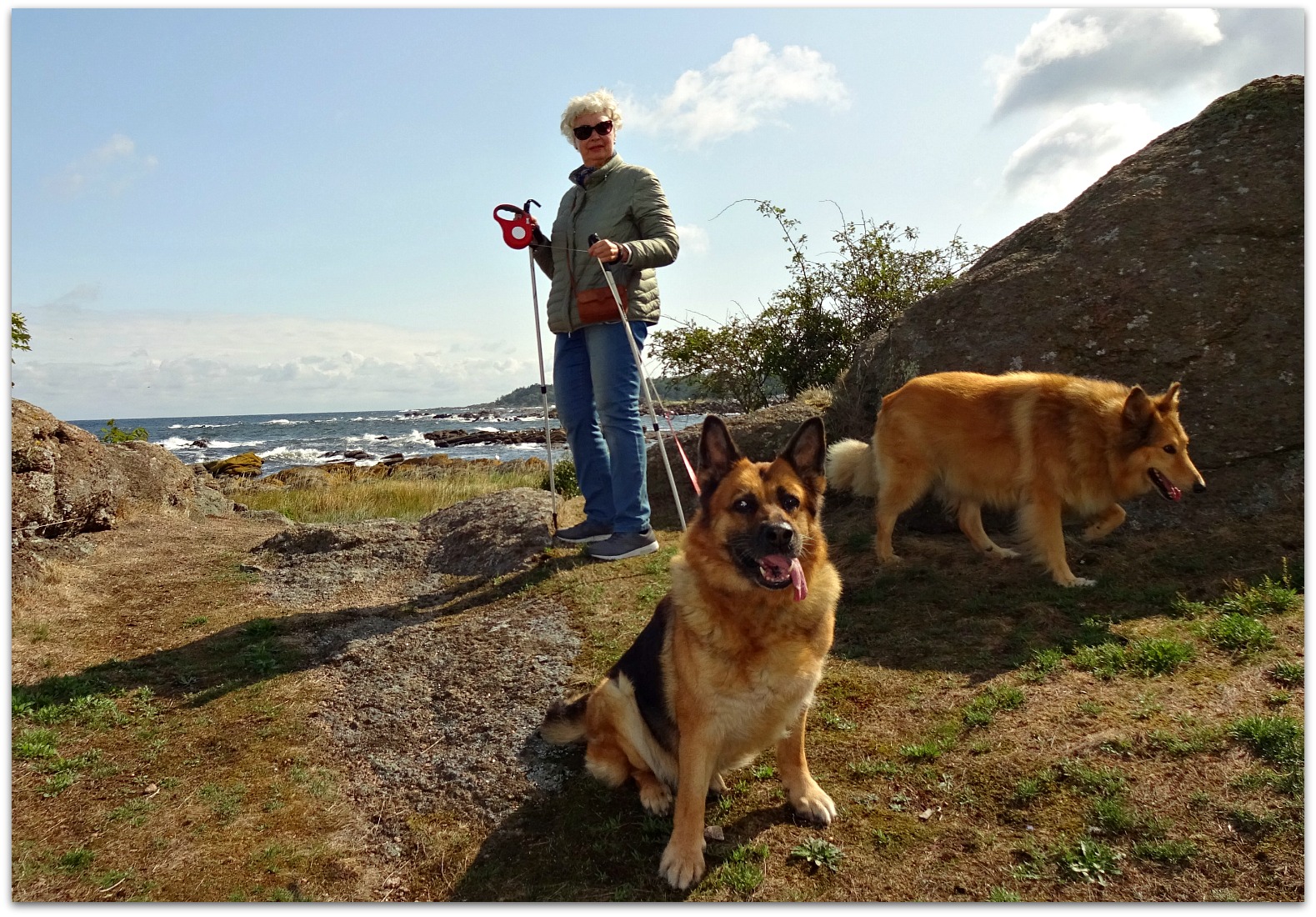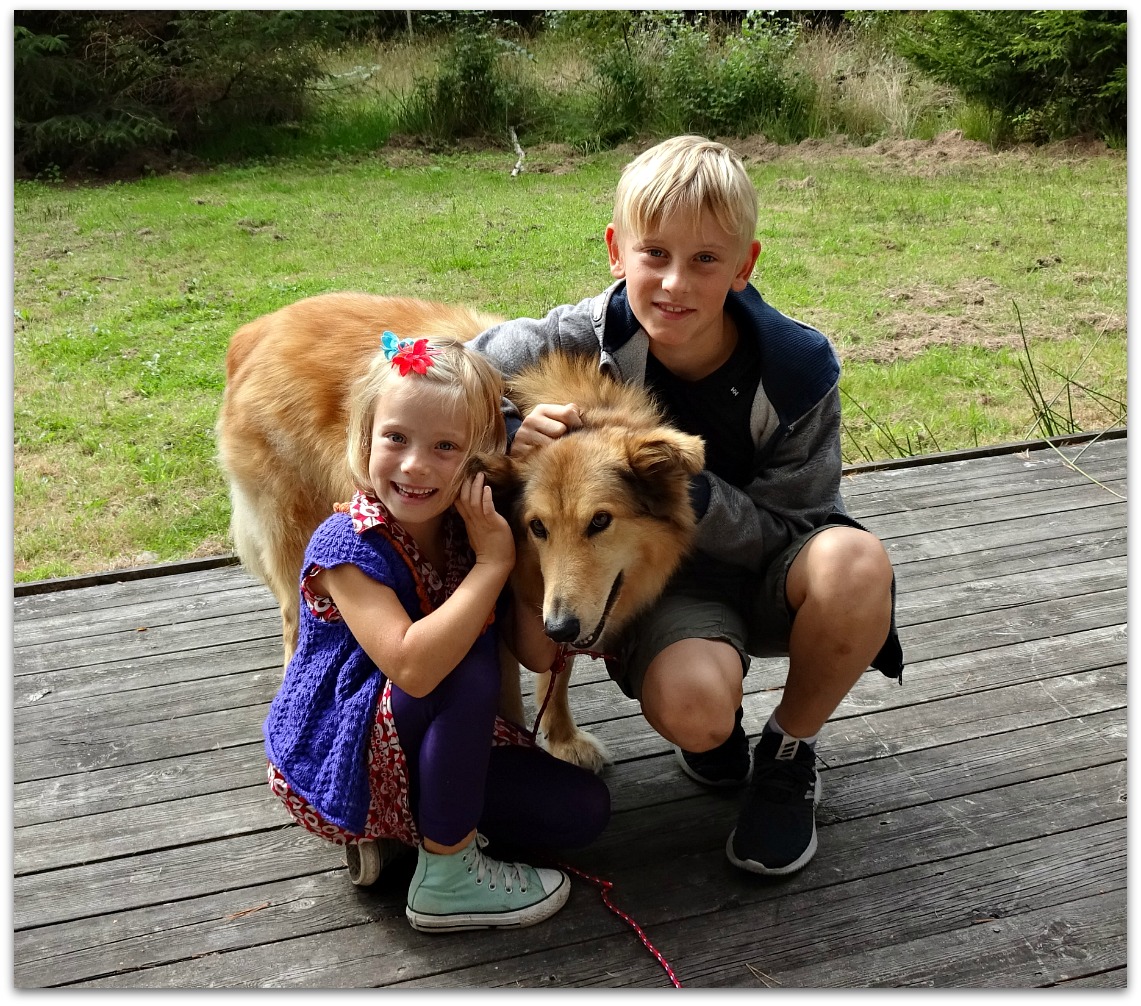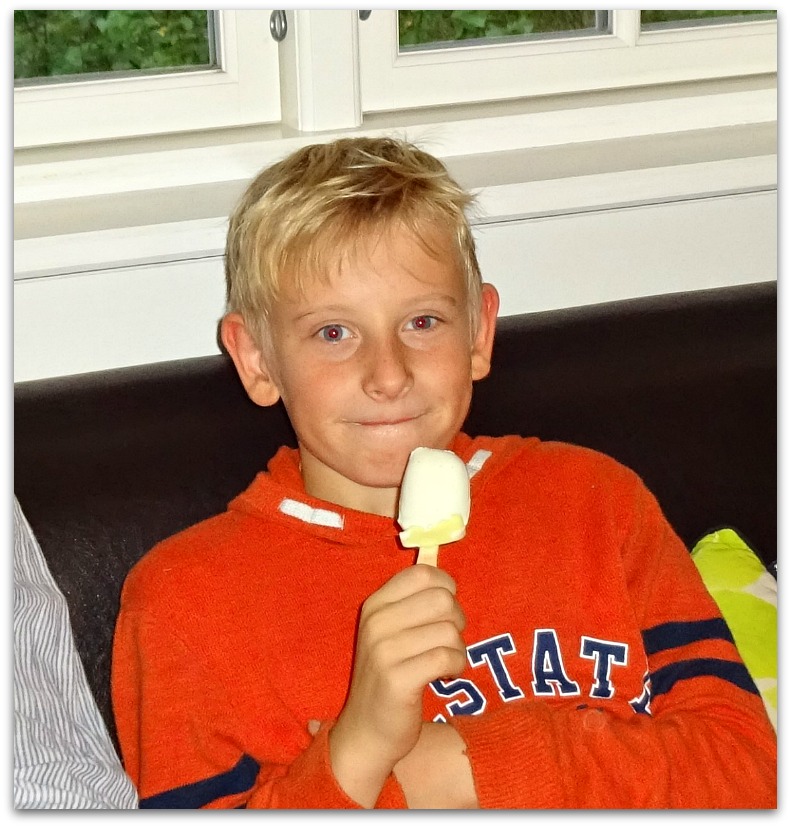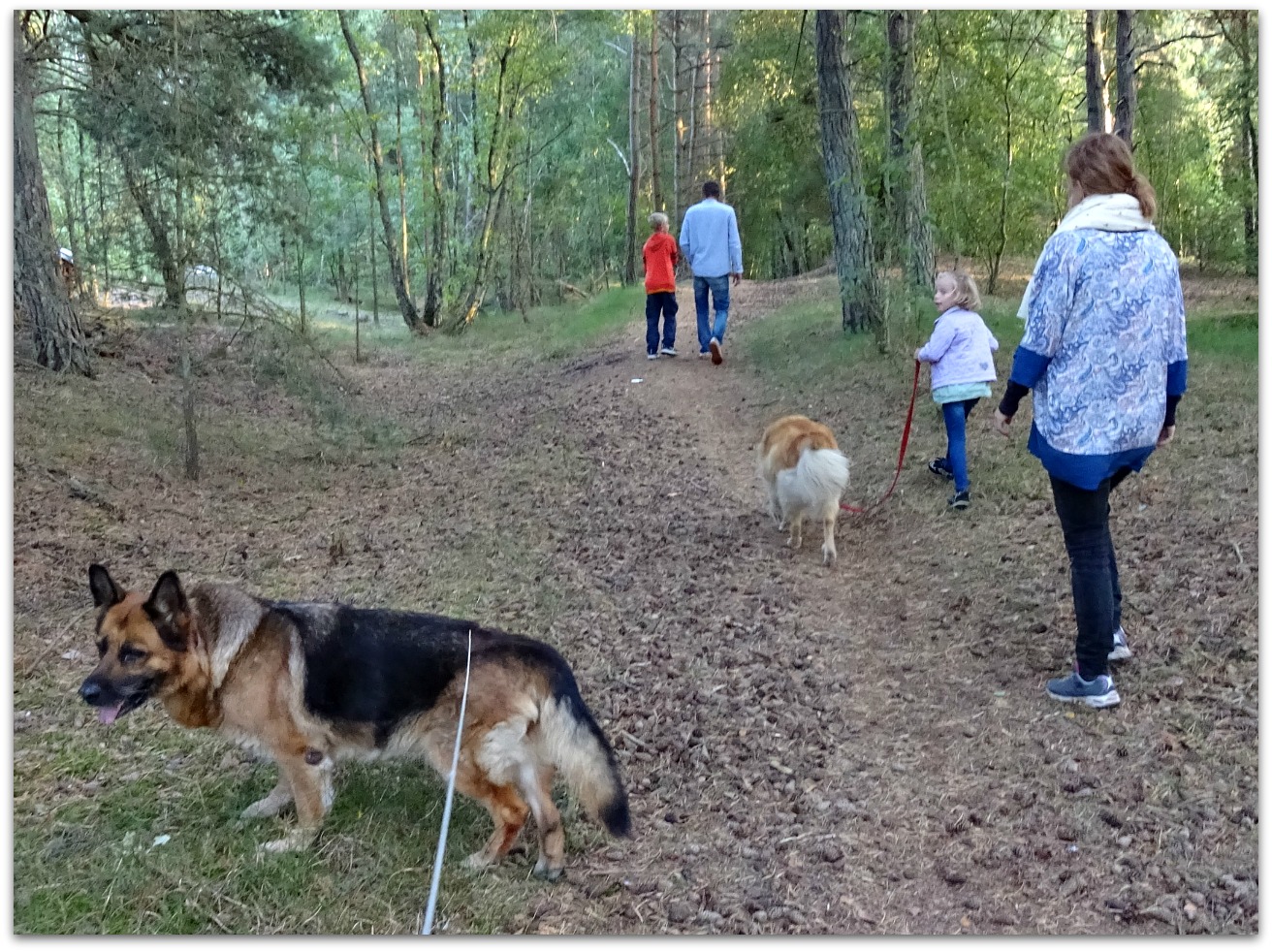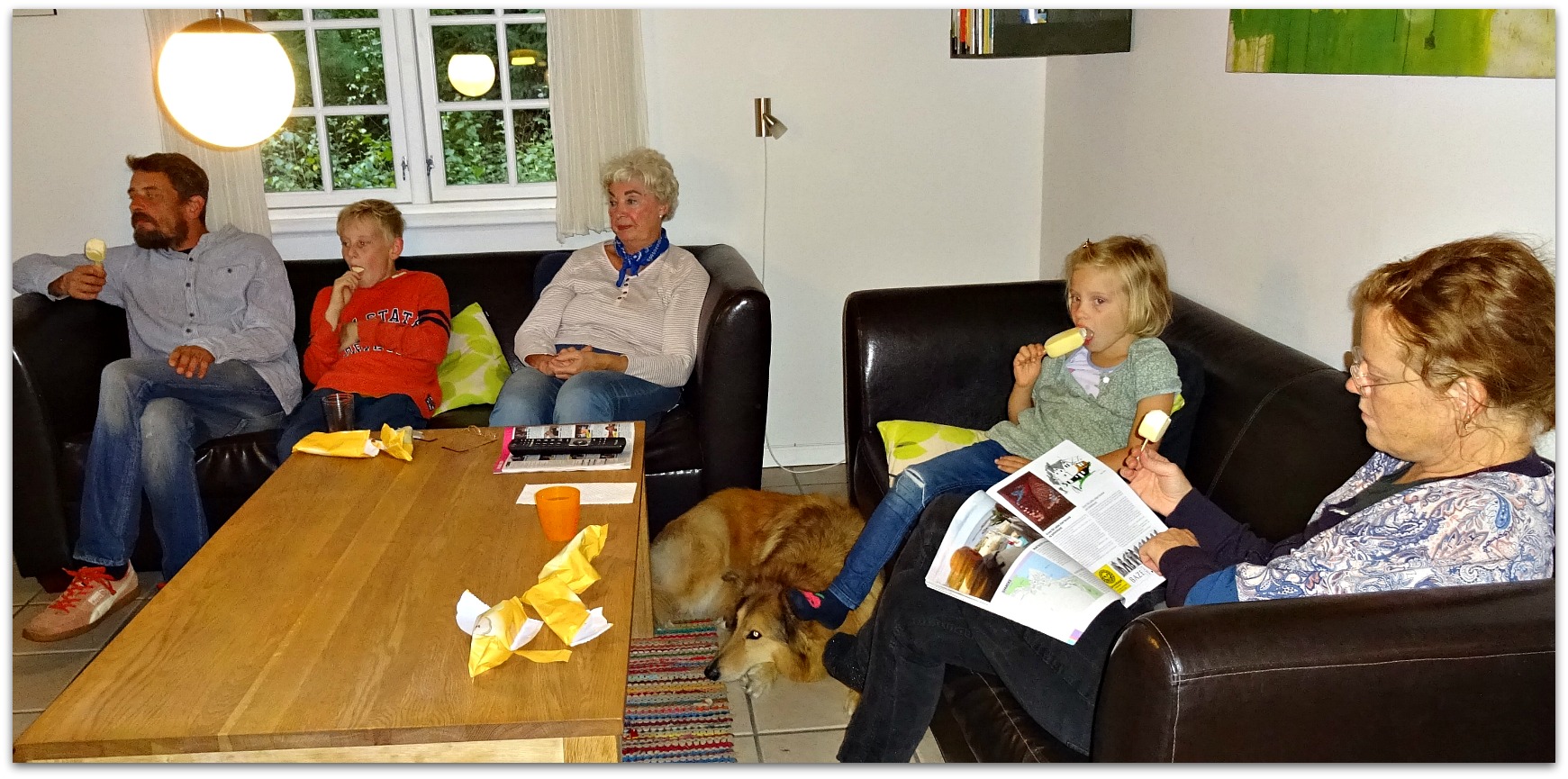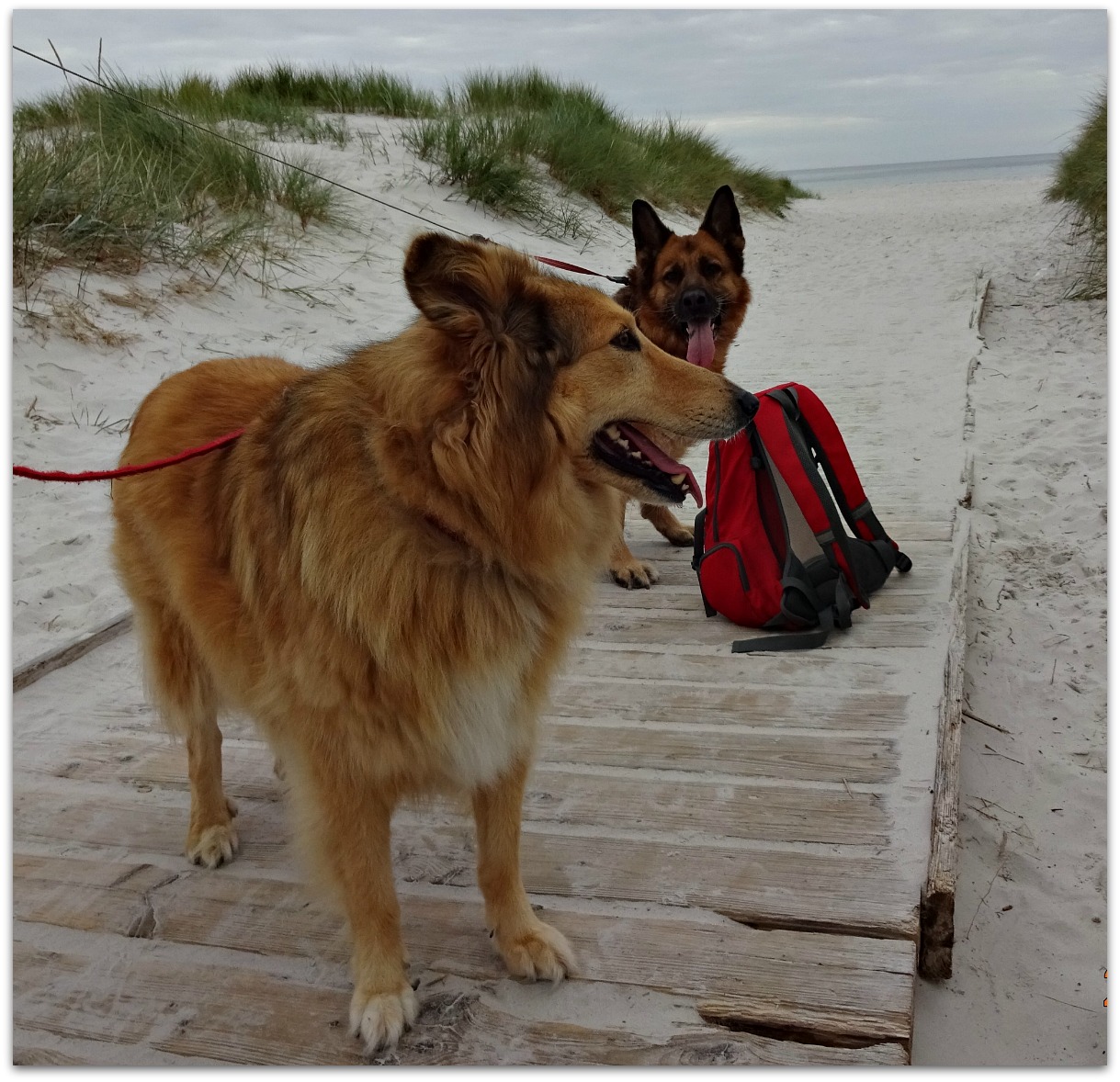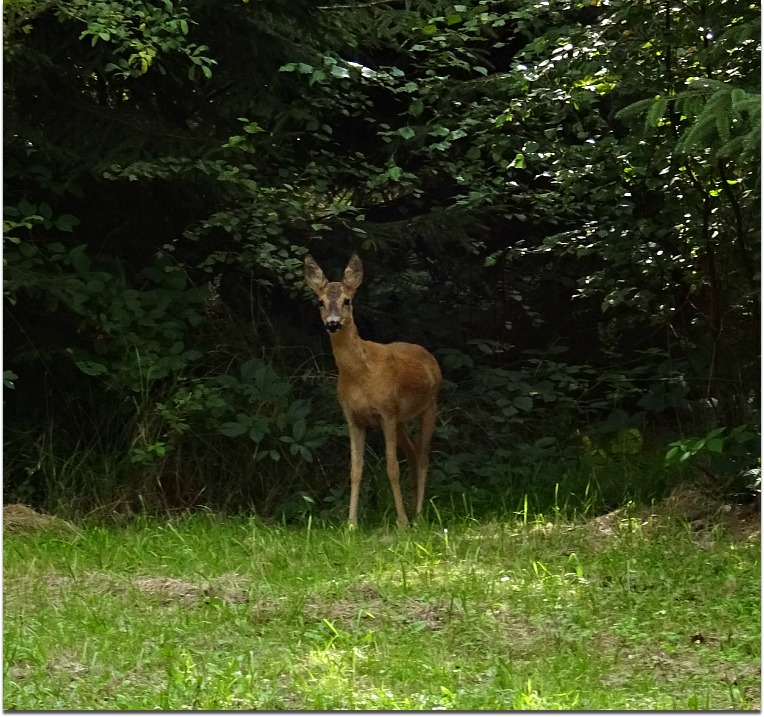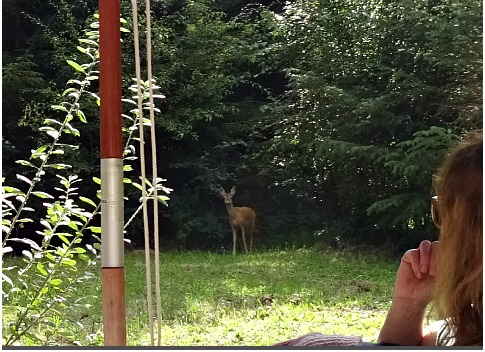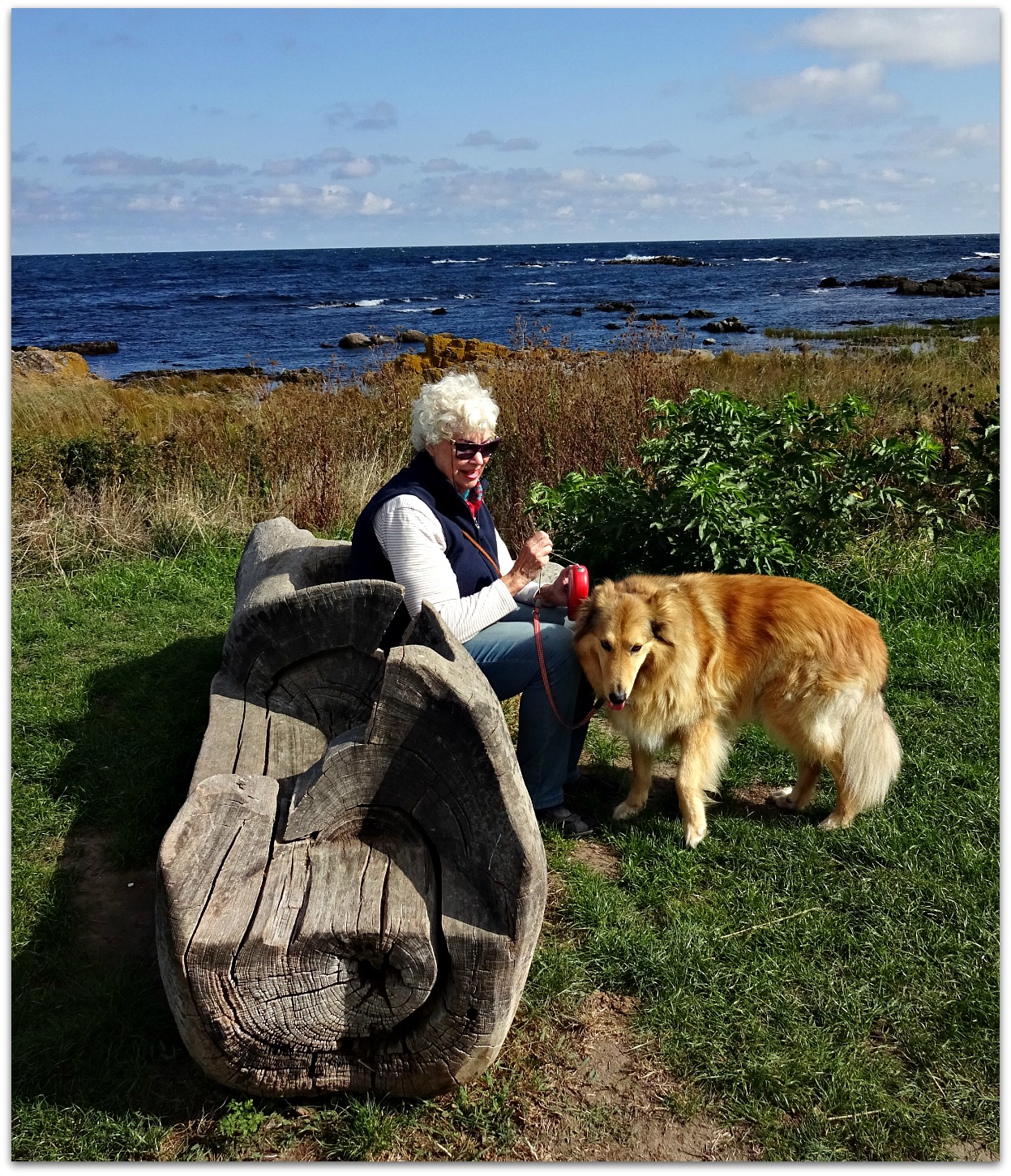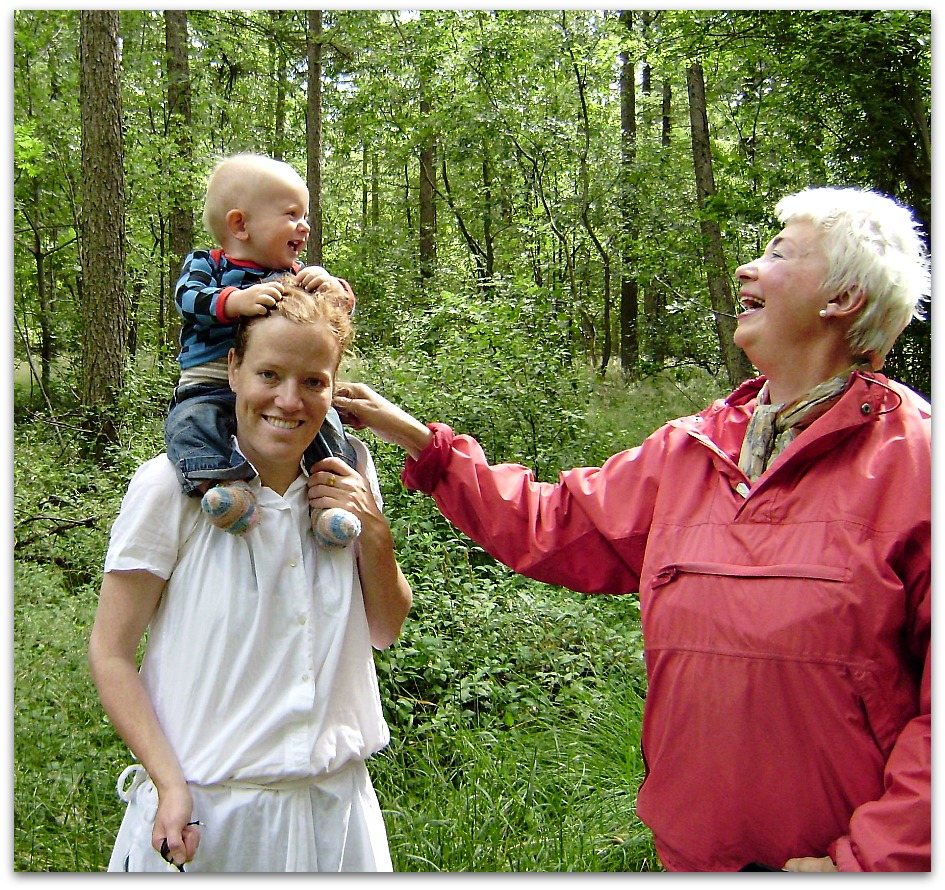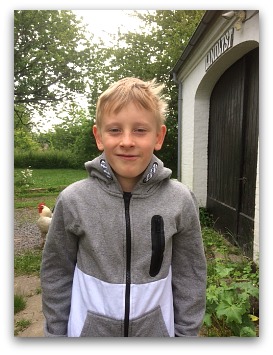 Lui and entrance Bornholm Landlyst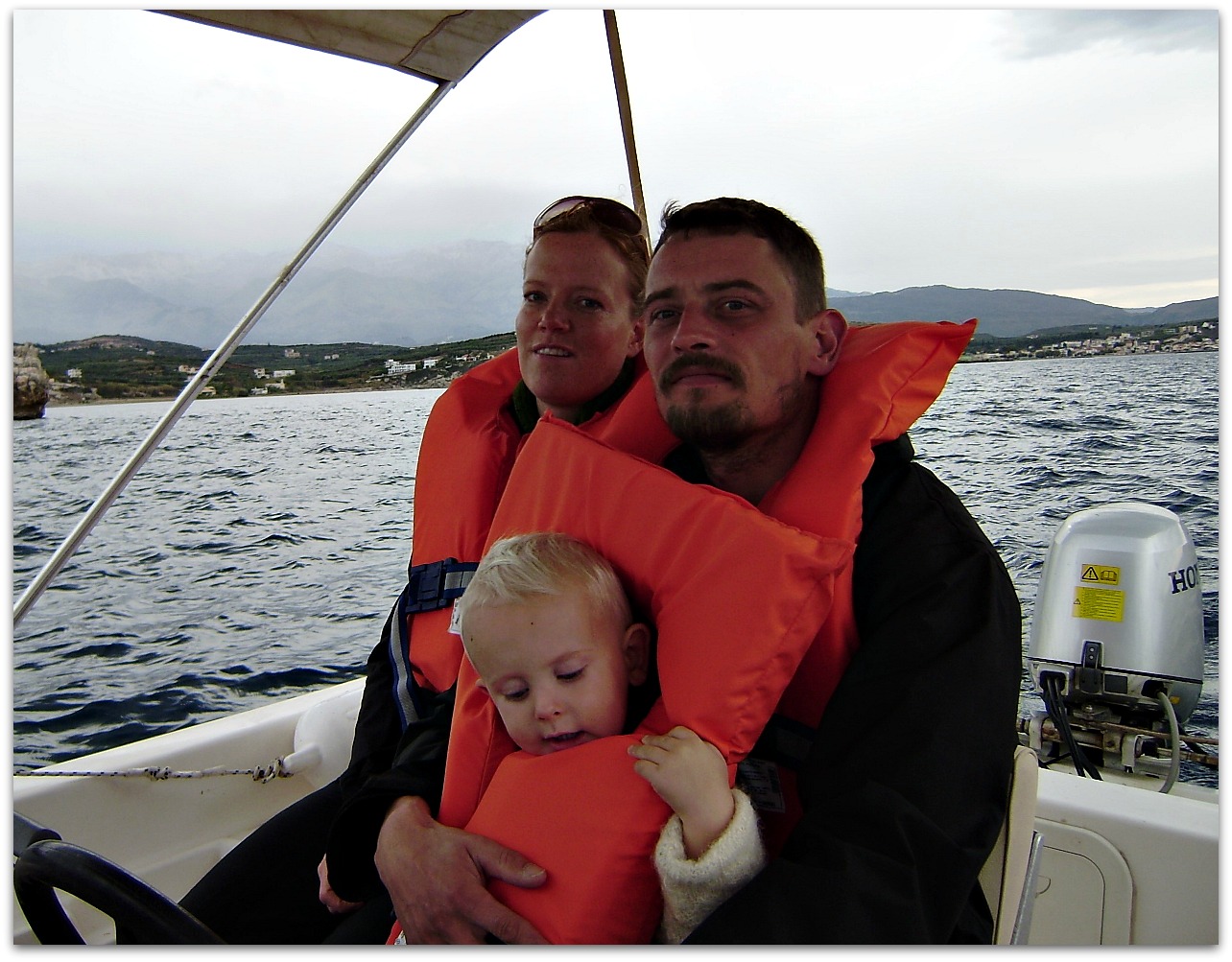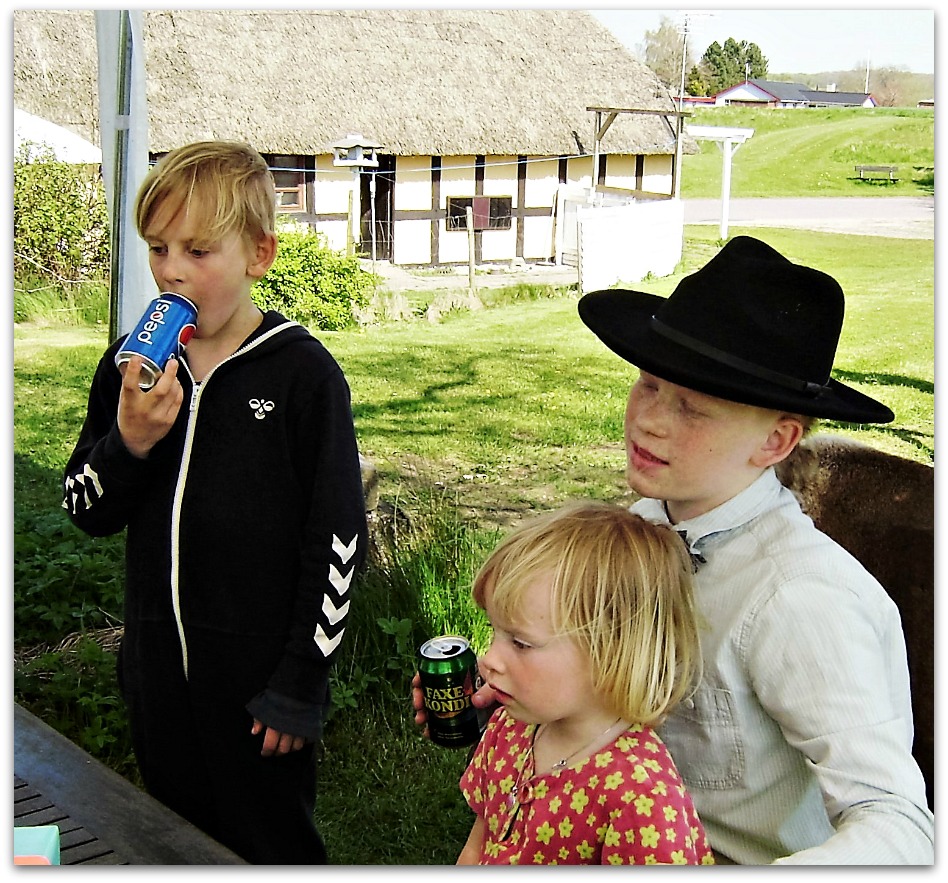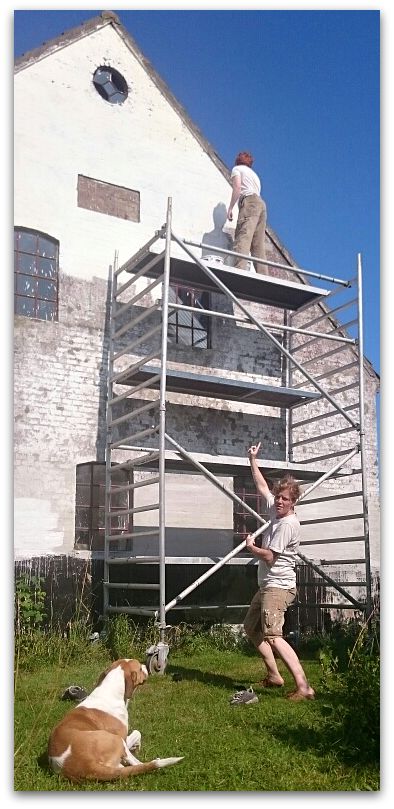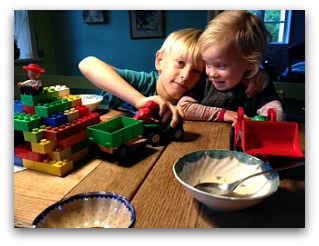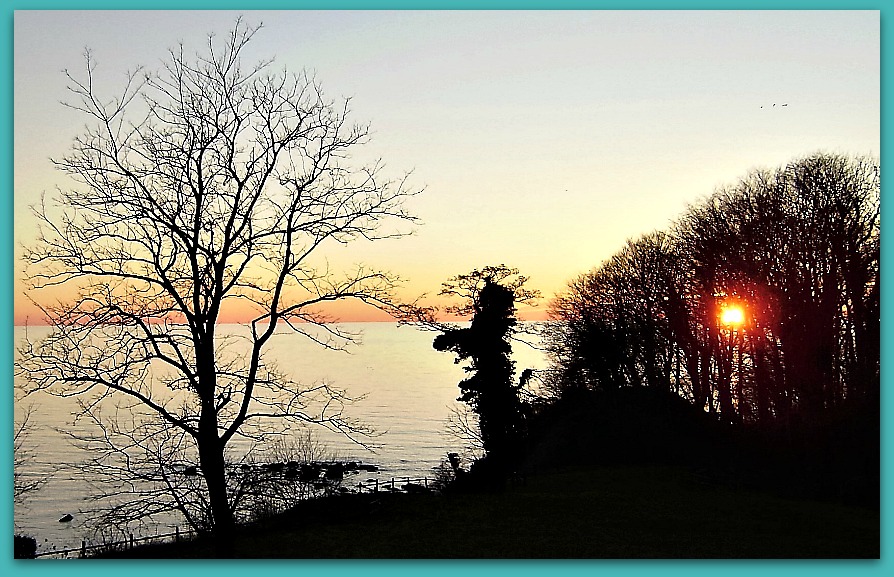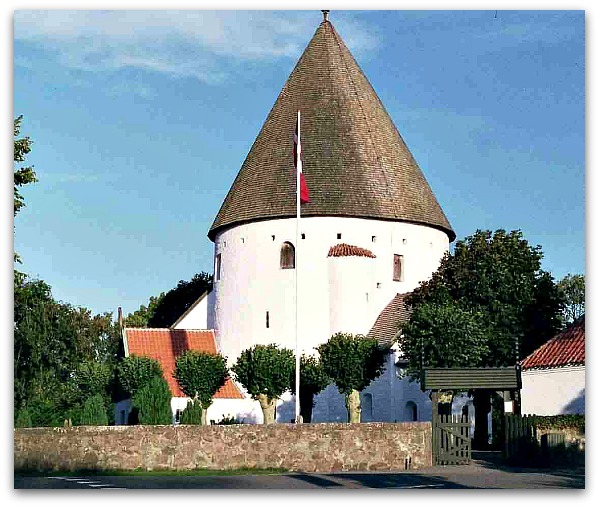 Bornholm Landlyst og Sanct Ols Kirke  
Kirken blev opført engang i det tolvte århundrede og fik som så mange andre kirker i Norden navn efter den kendte norske helgen-konge Olav den Hellige, der faldt i slaget ved Stiklestad år 1030.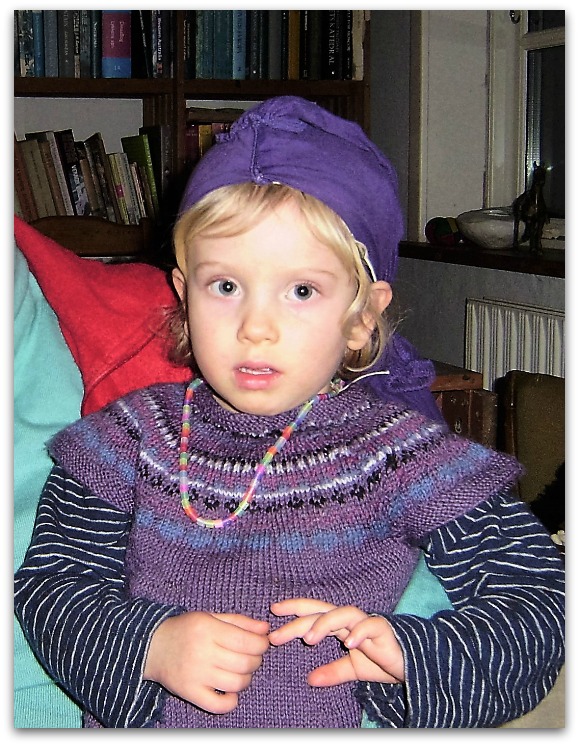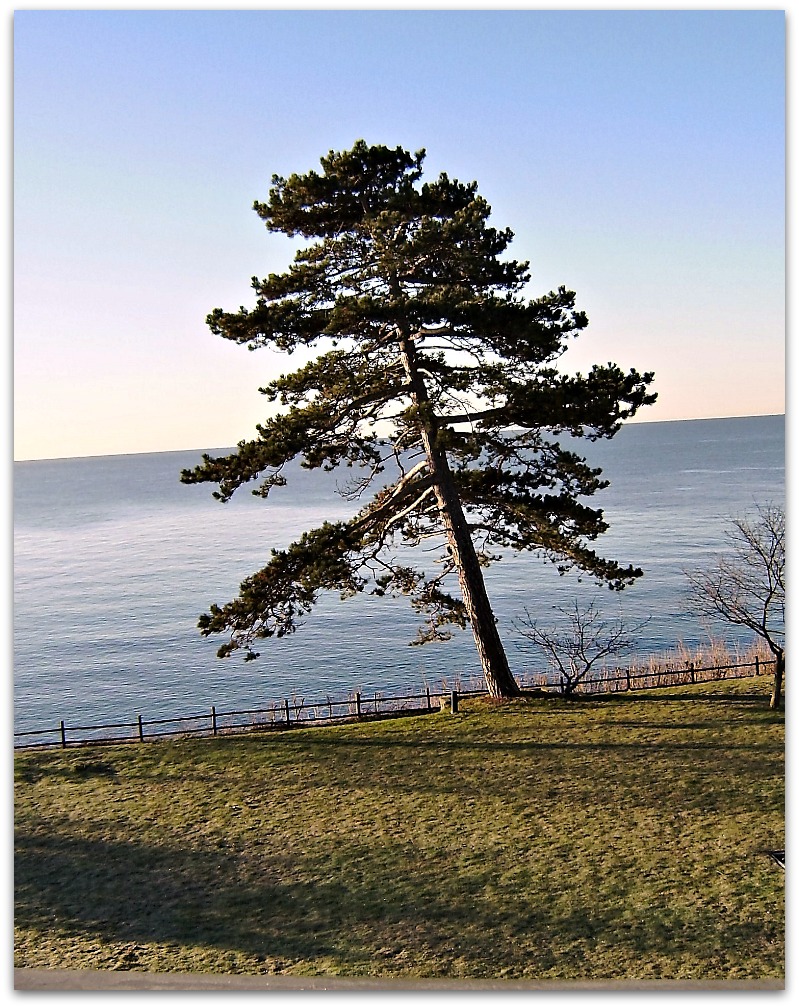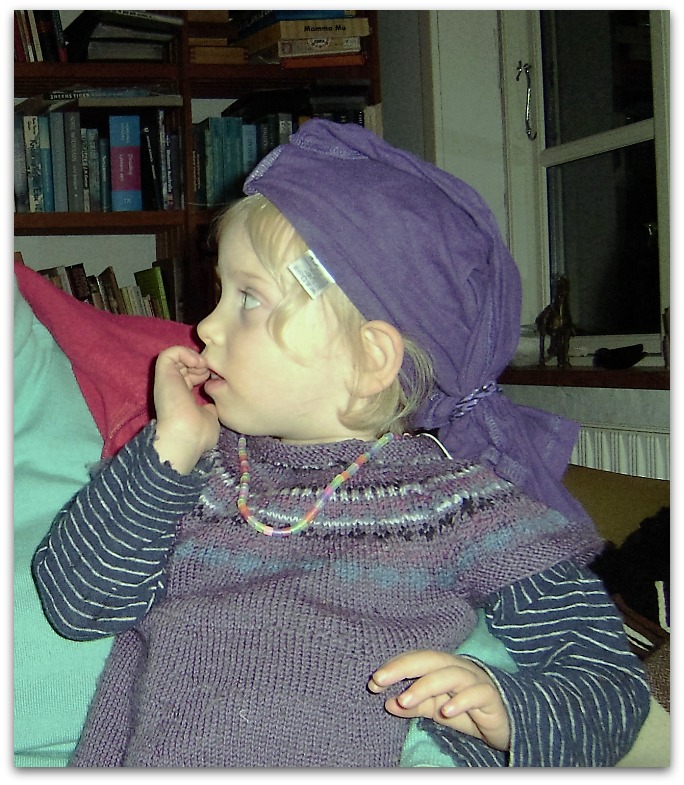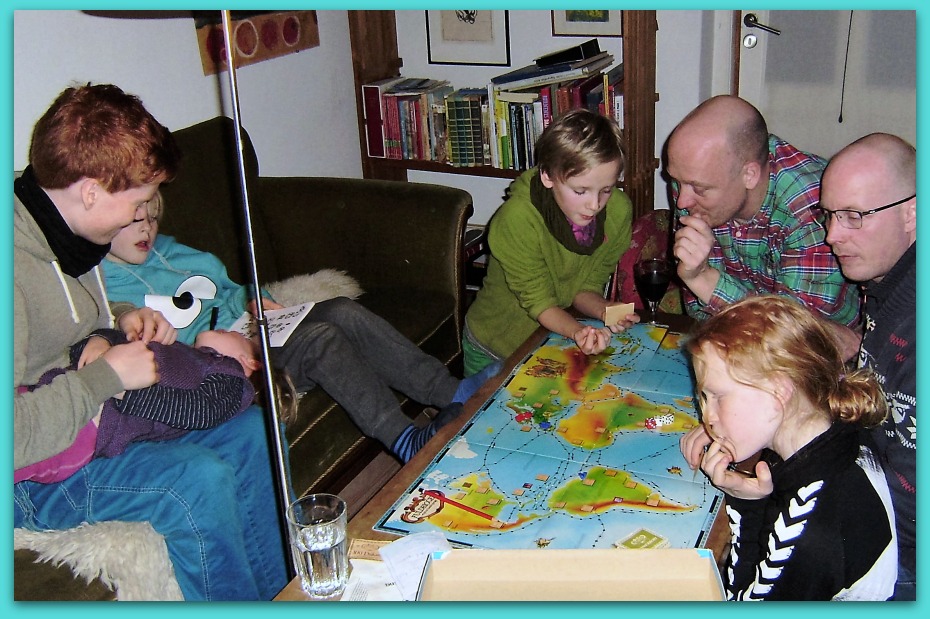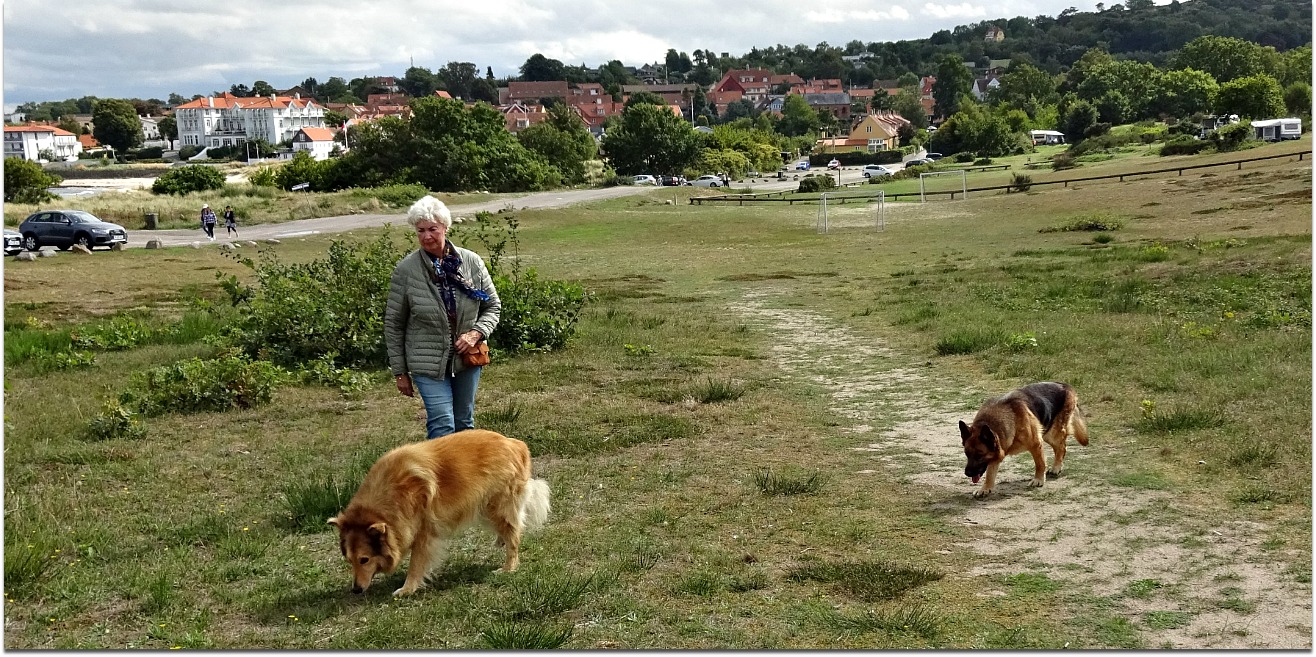 Bornholm Landlyst til besög paa Gammel Estrup Slot Djursland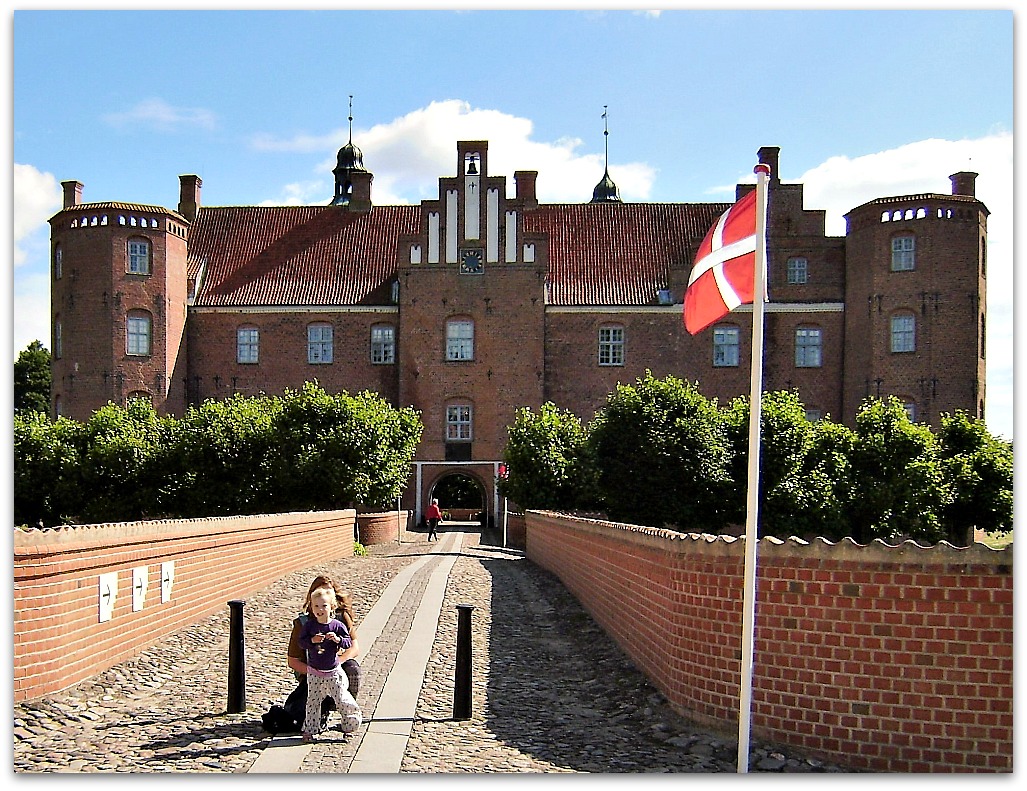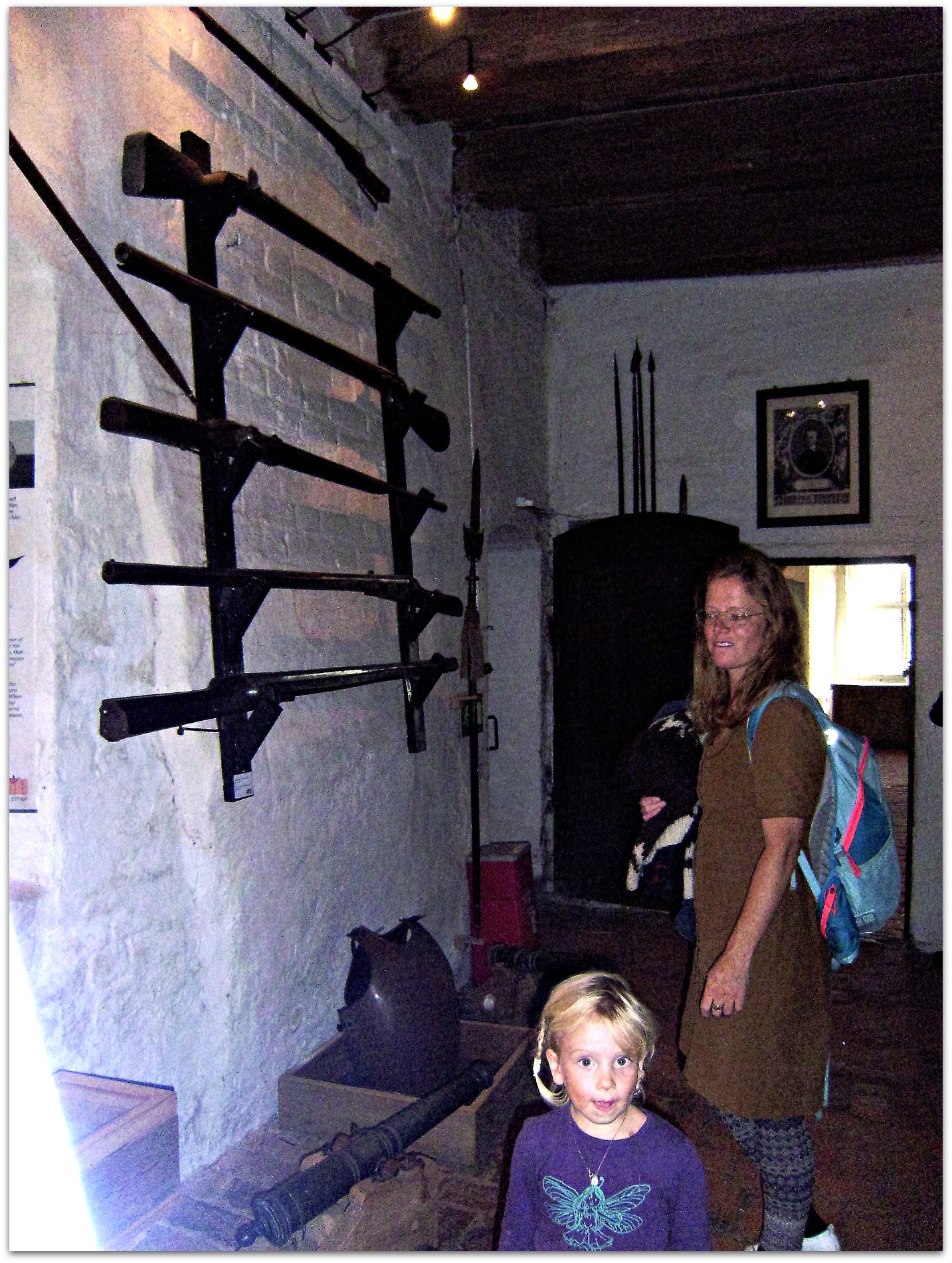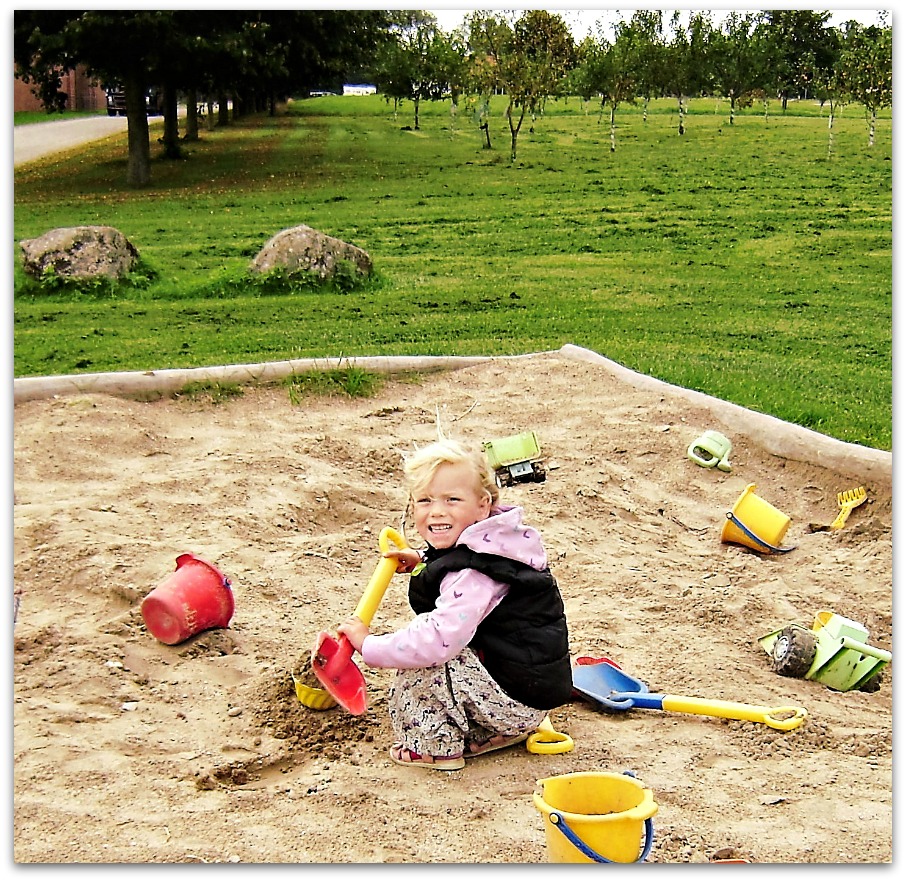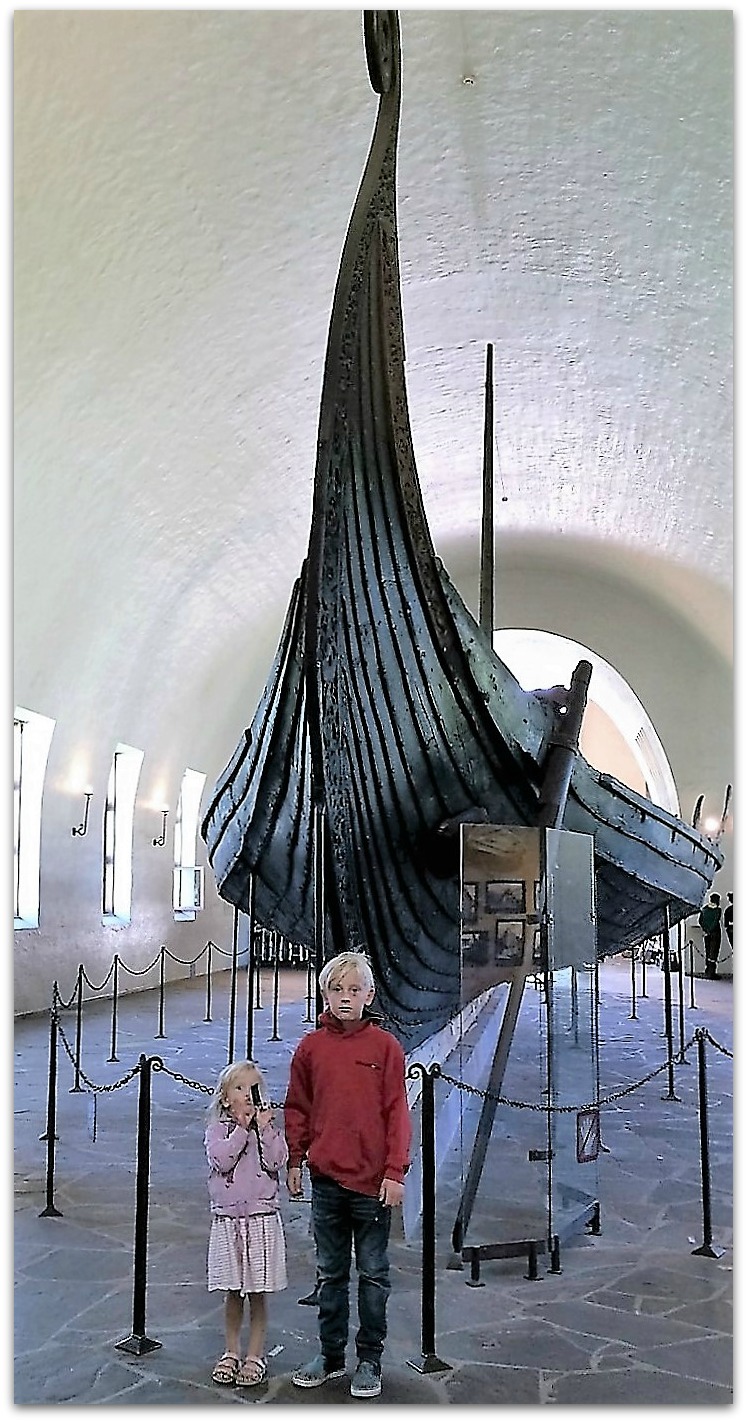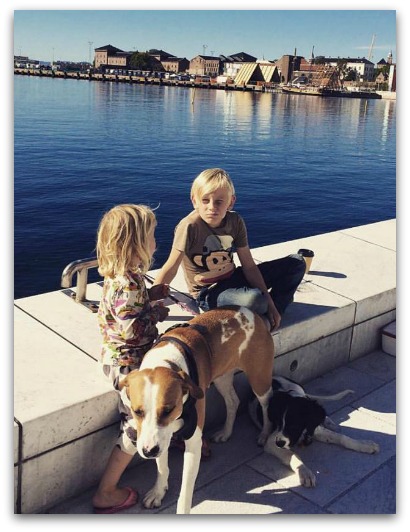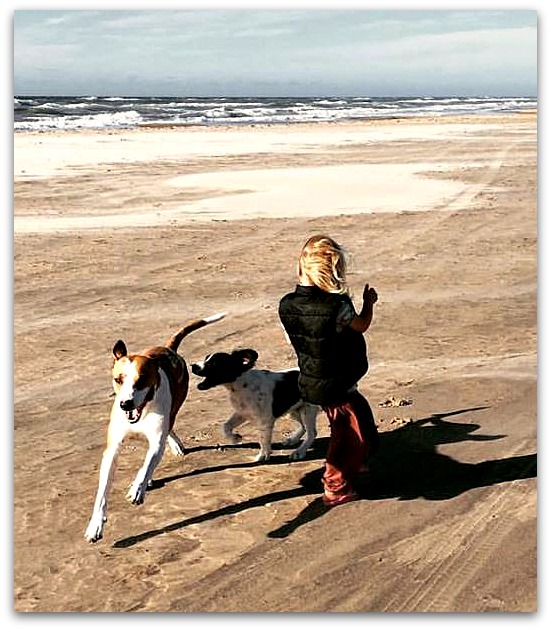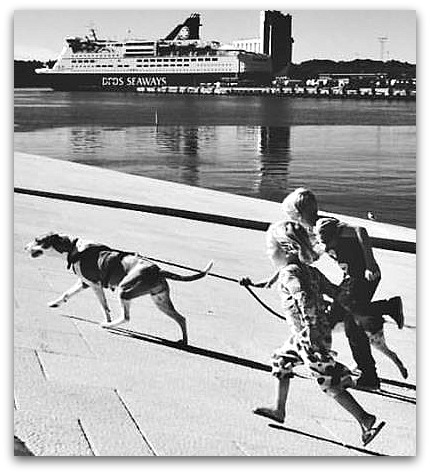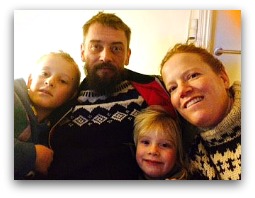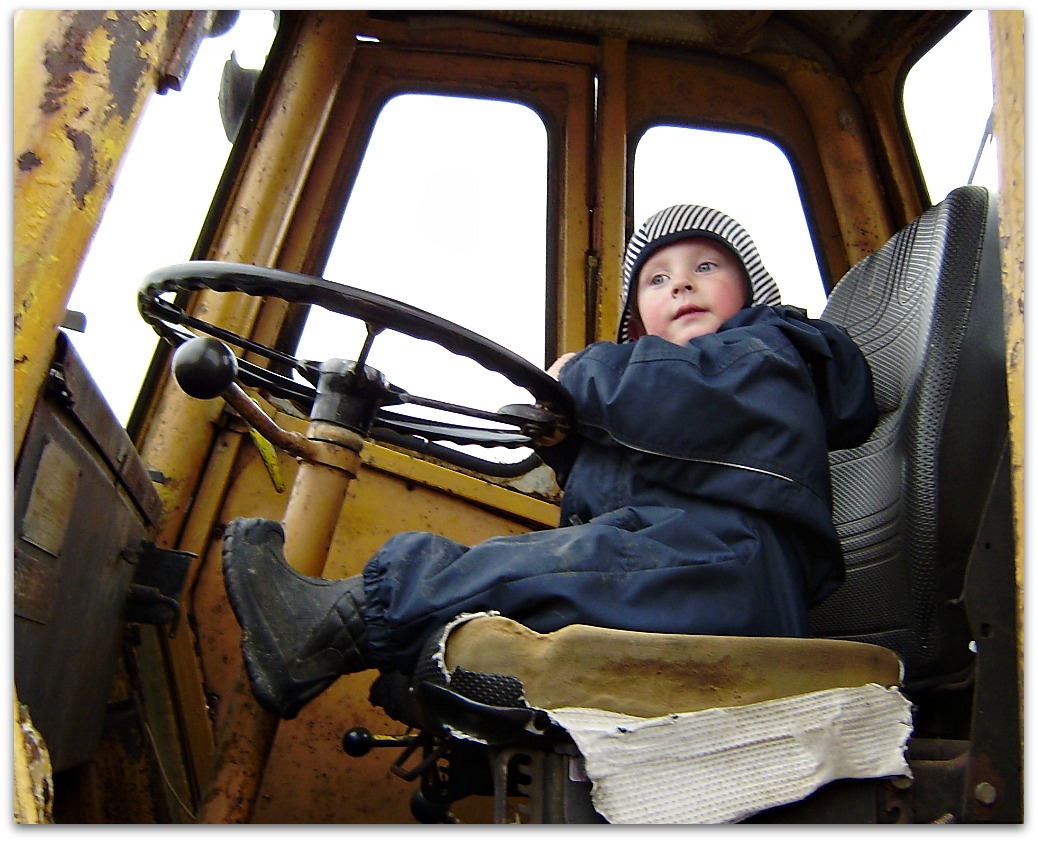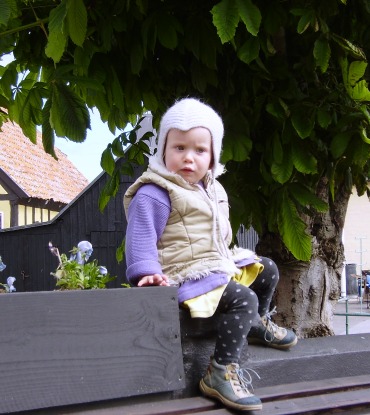 Astrid Two Years, Visiting Gudhjem...

Two Ladies...

Visiting Hammershus...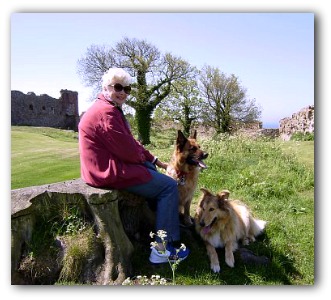 Resting Inside Hammershus Area...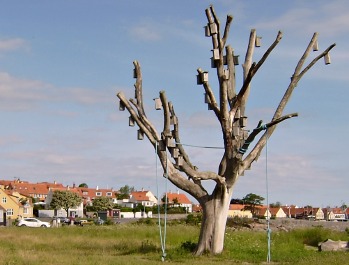 Bird House Tree...

Astrid And Varm Dogs...

Hurry Up Mom...
Bornholm Landlyst-and   new design-art project  

New Art Initiative on Bornholm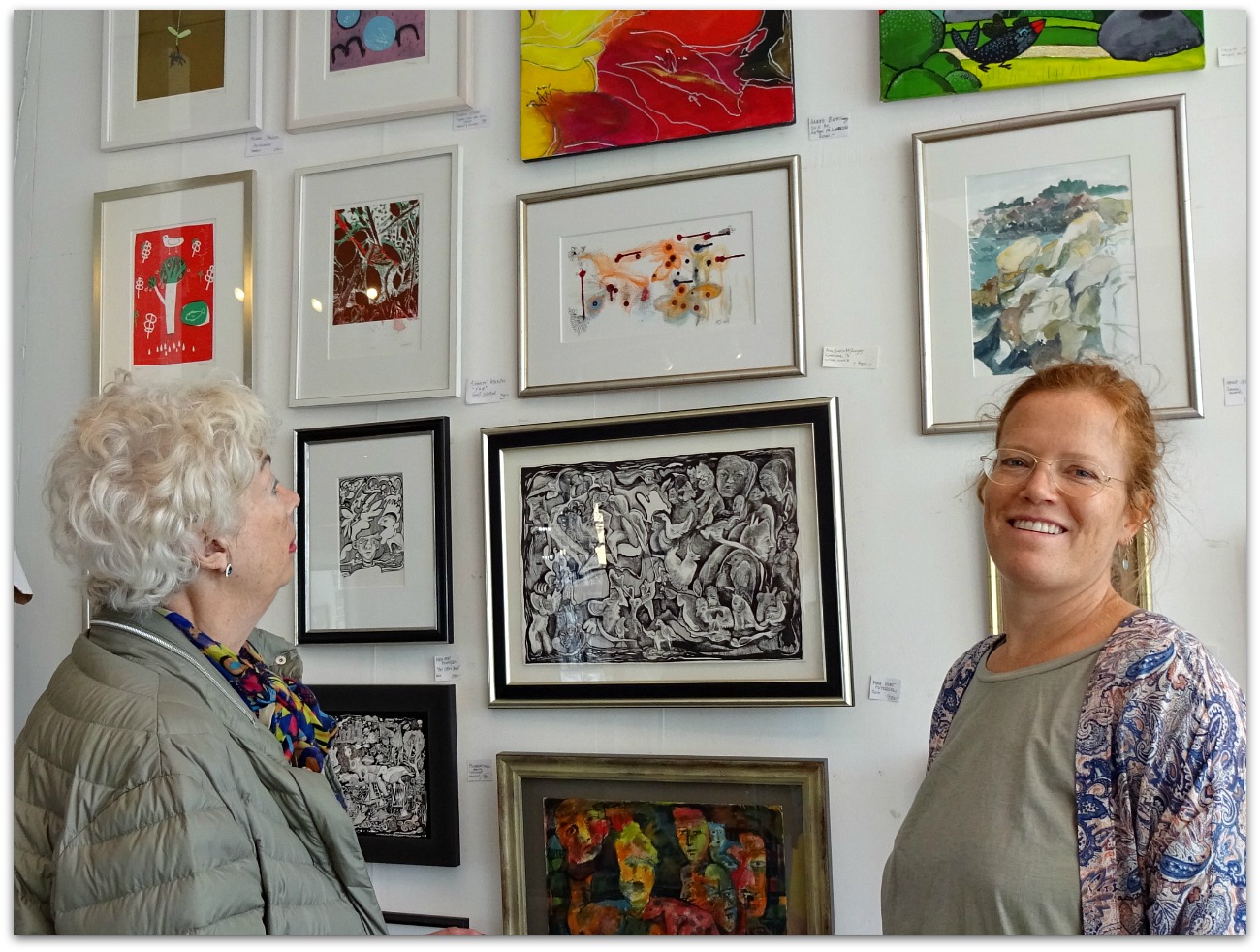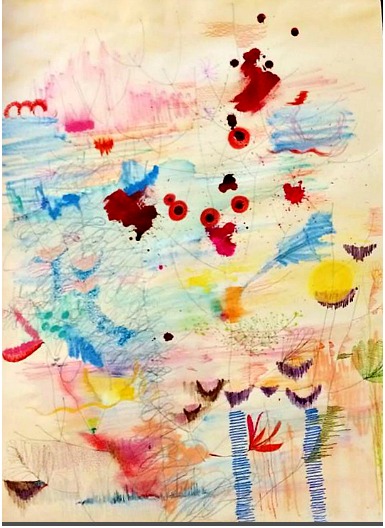 For the first time in our history
We're offering both annual and monthly SBI! and SBI! for WP subscriptions at a reduced introductory price, a price at which we don't make money.

Introductory Pricing Details
SBI! Annual: $199
SBI! Monthly: $19.99
SBI! for WP Annual: $99
SBI! for WP Monthly: $9.99
And we are taking our commitment to help folks through these difficult times one step further by offering an additional subscription-at no cost to a family member or friend who needs it.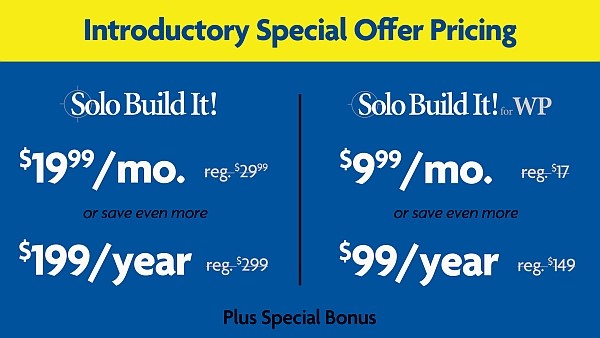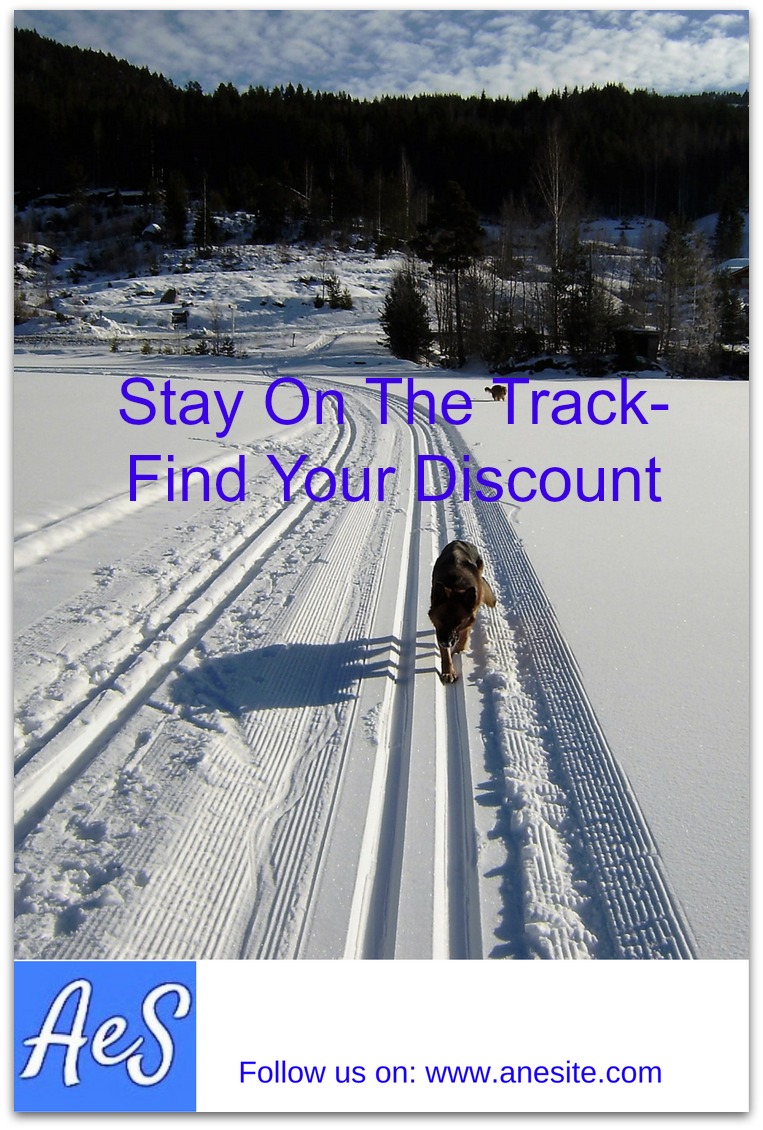 Advertise on our site - 24x7x52
Top results and best prices. Brand your business and market your product straight to your prospective clientele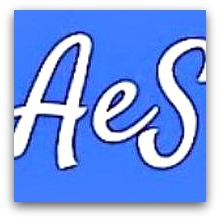 PayPal-safer-easier to pay online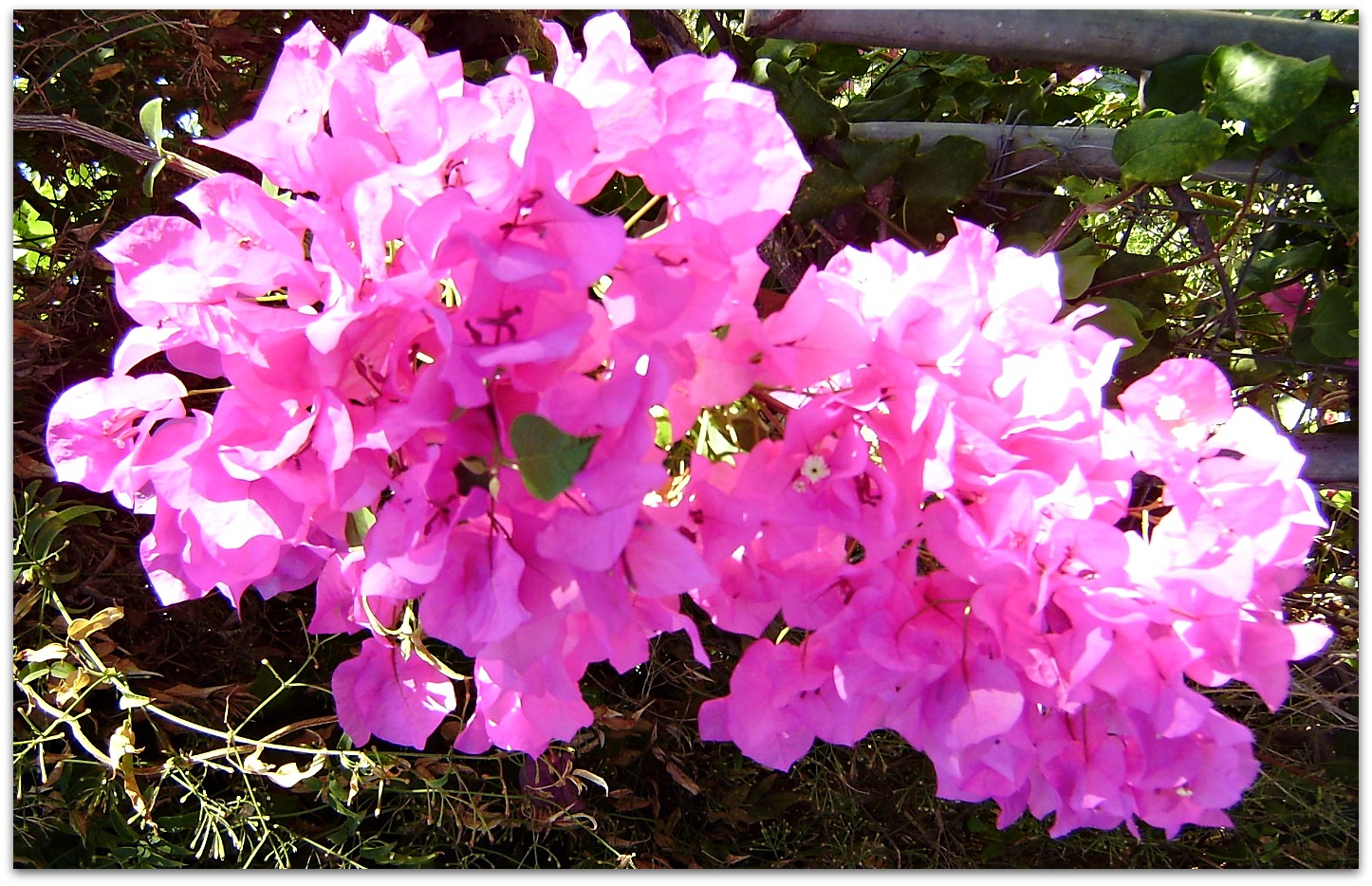 Thank you for visiting!
Get our free newsletter - with "special Internet only offers"

Read more:
Or, just order your free newsletter here: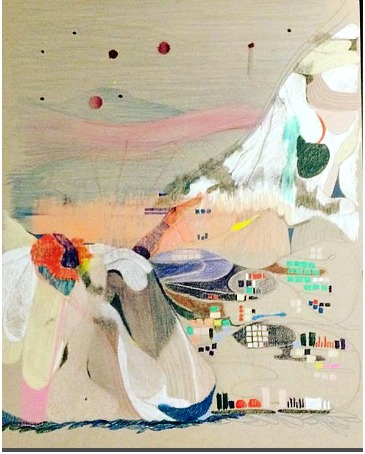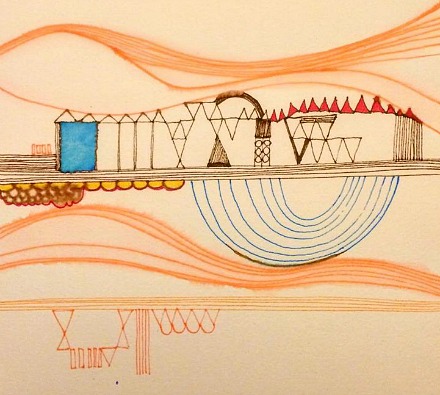 Knut Olav Skogöy
44, Um Wues - L-6552 Berdorf - Luxembourg
Tel: +352621735117 - Tel: +4522170617
Copyright & TM 2020: AneSite.com