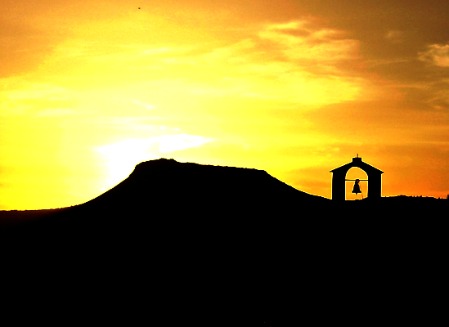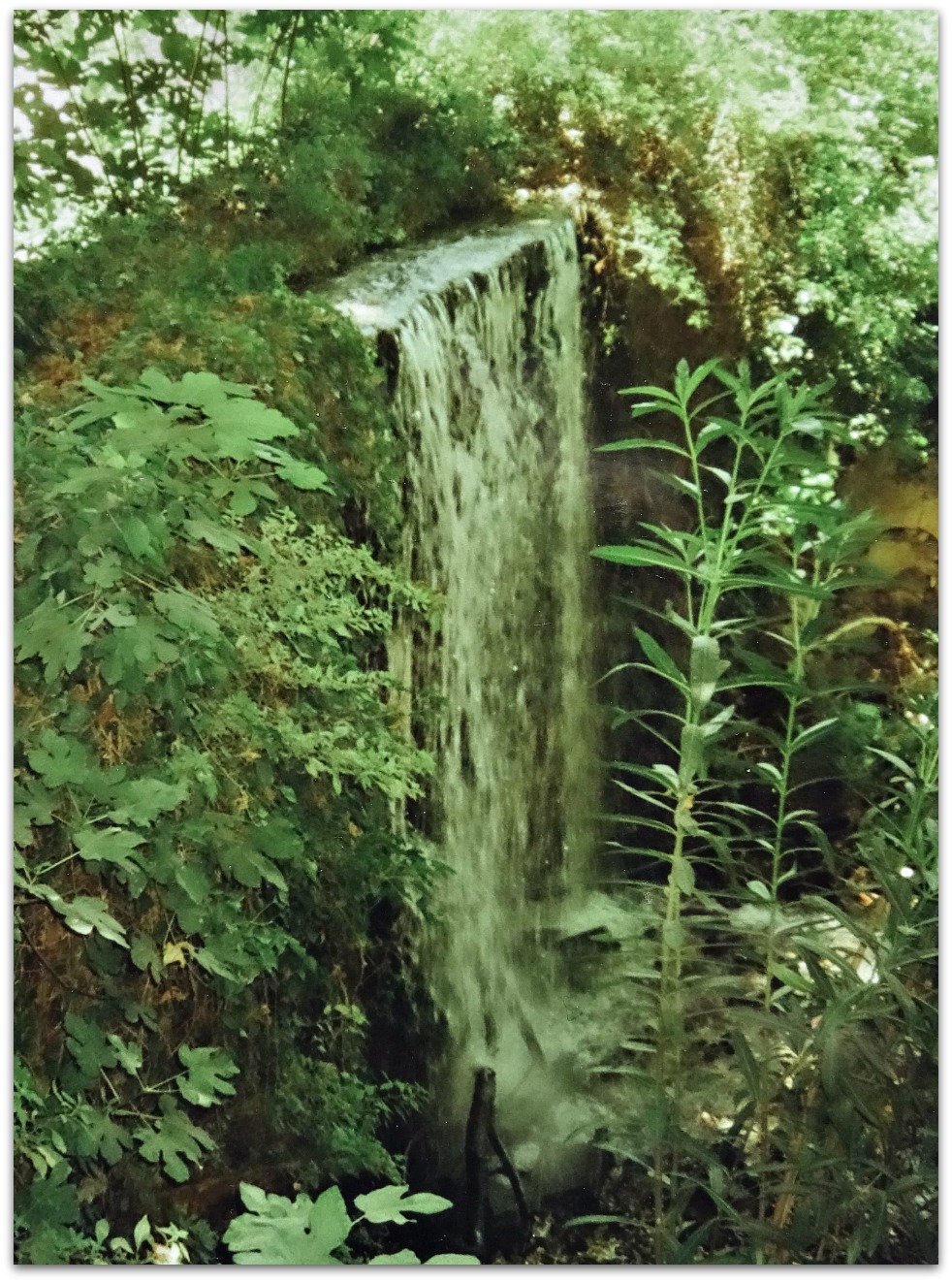 Kreta og morgen maalet Kirke Bakken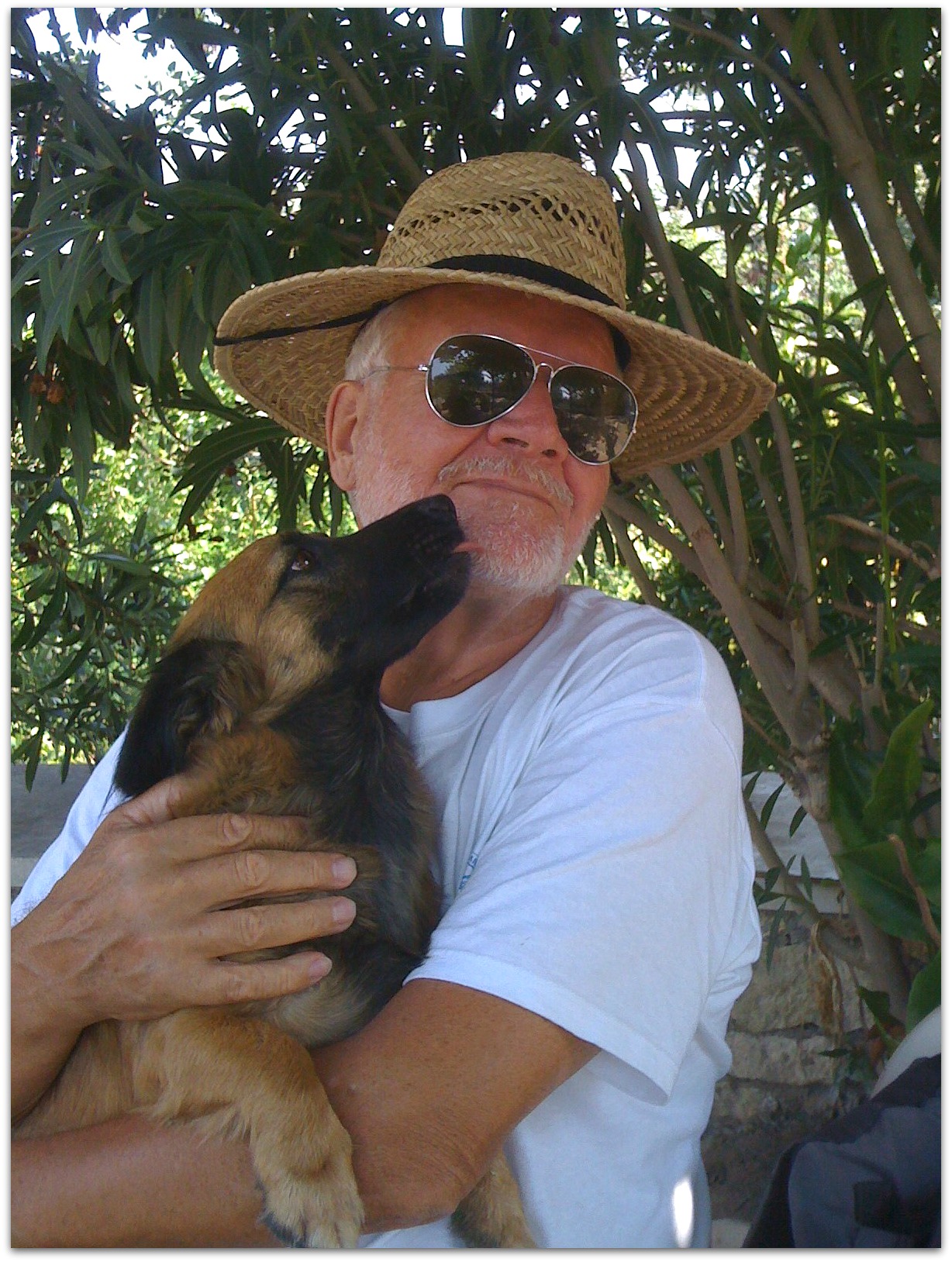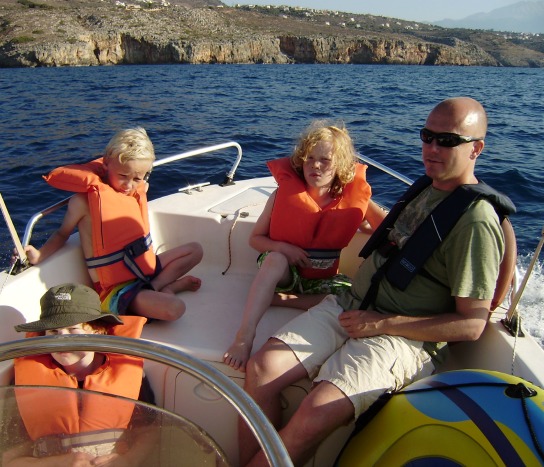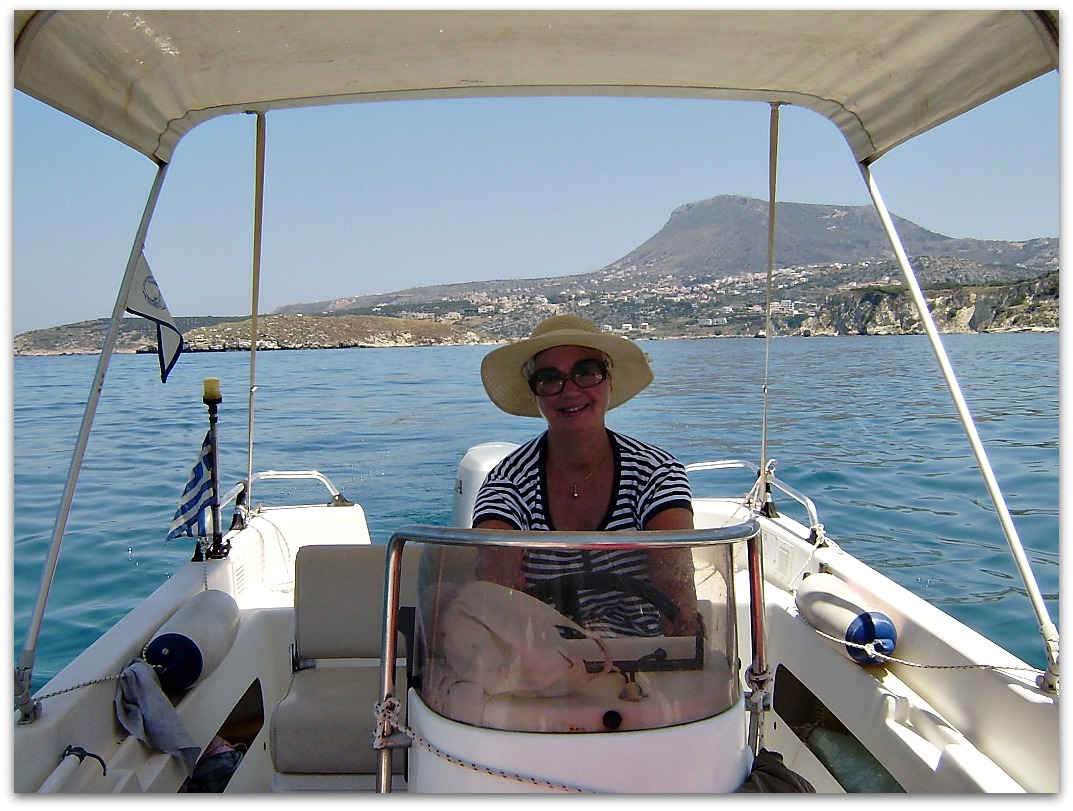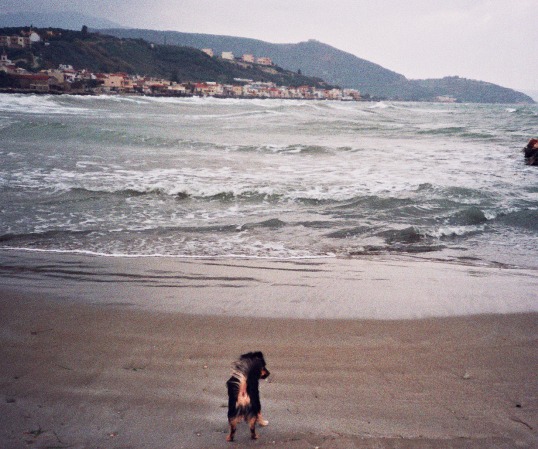 Ensomt paa Kalives stranden i storm vejr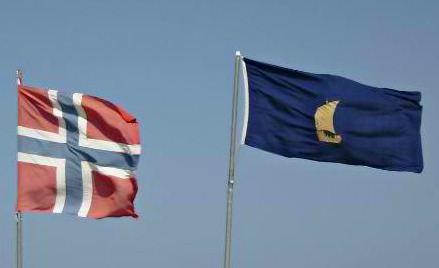 Langskibs  flagget vaier for George Kneale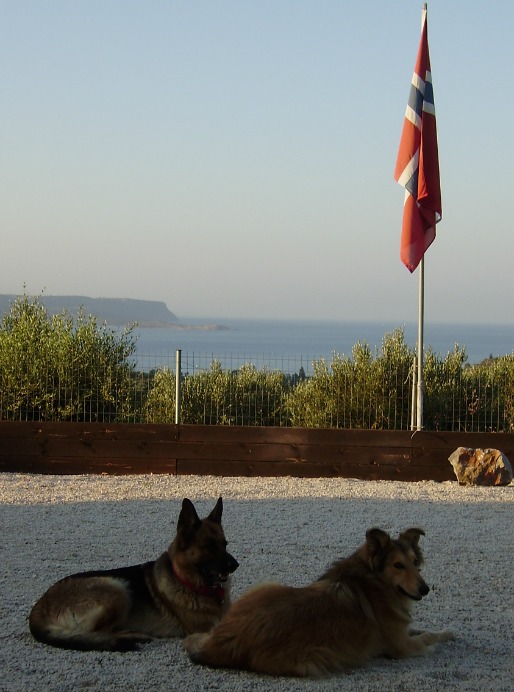 Hvit hud trenger til solkrem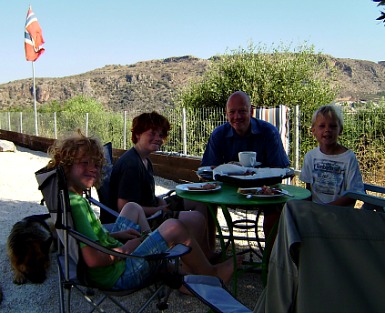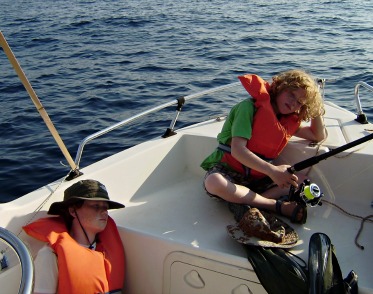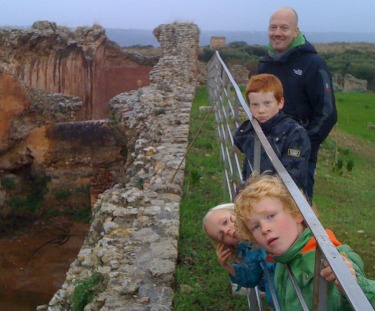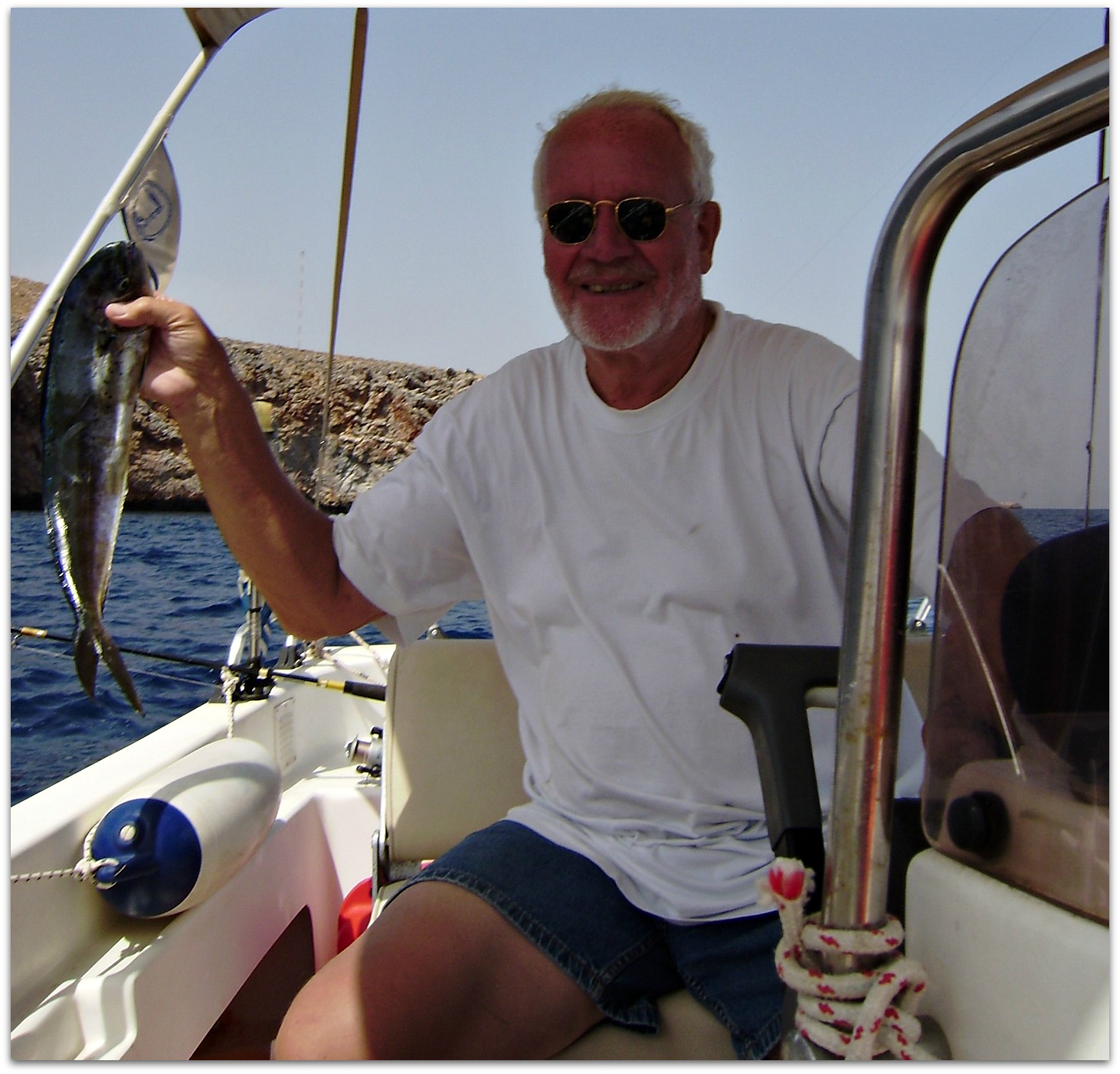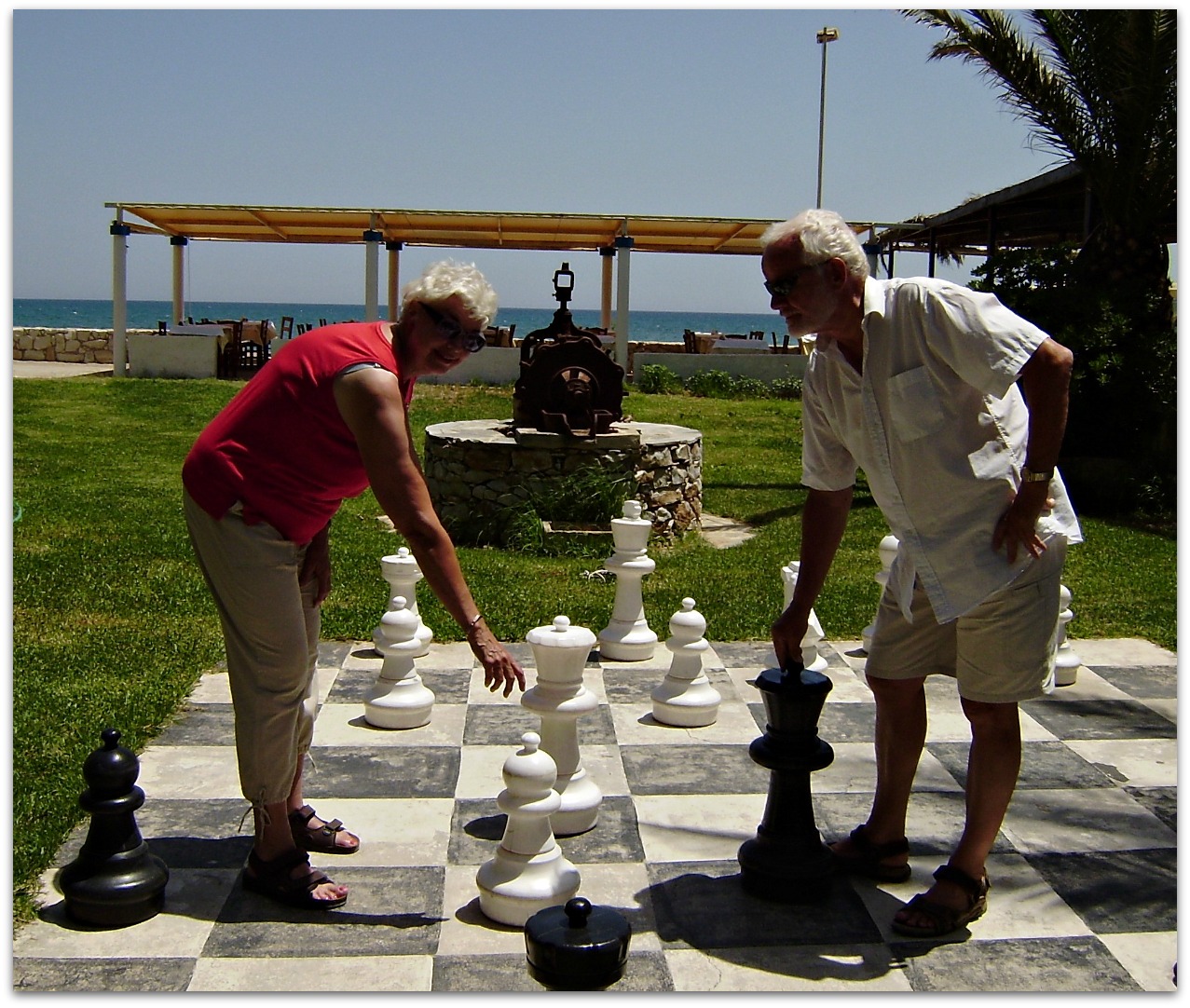 Chessplayers in the garden at Kritiko Restaurant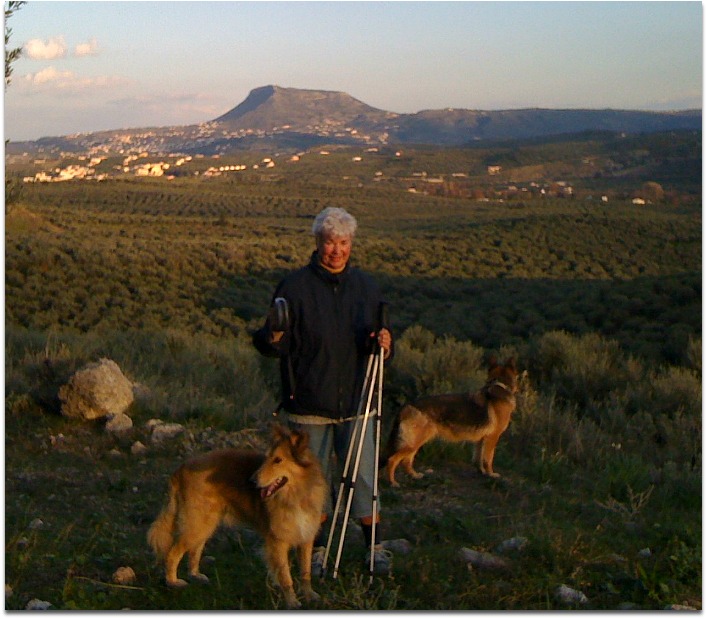 Randi, Aik and Nikki close to Church Hill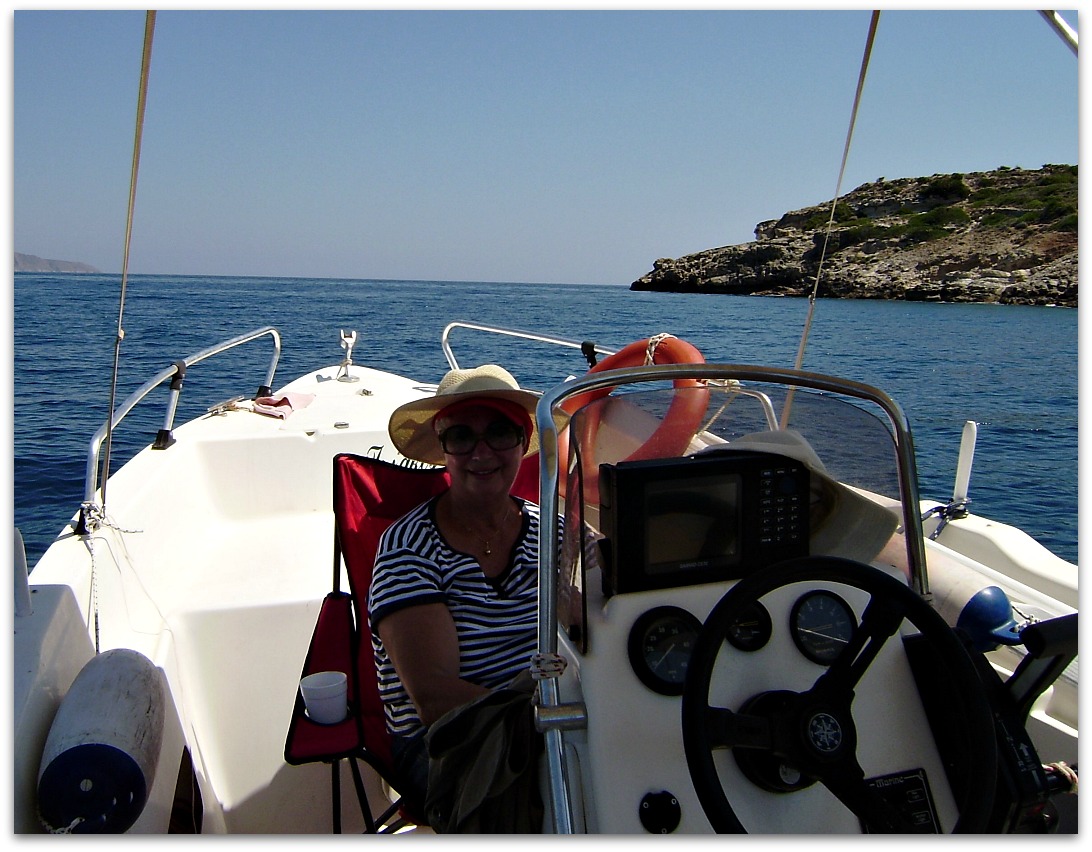 The navigator Randi well on board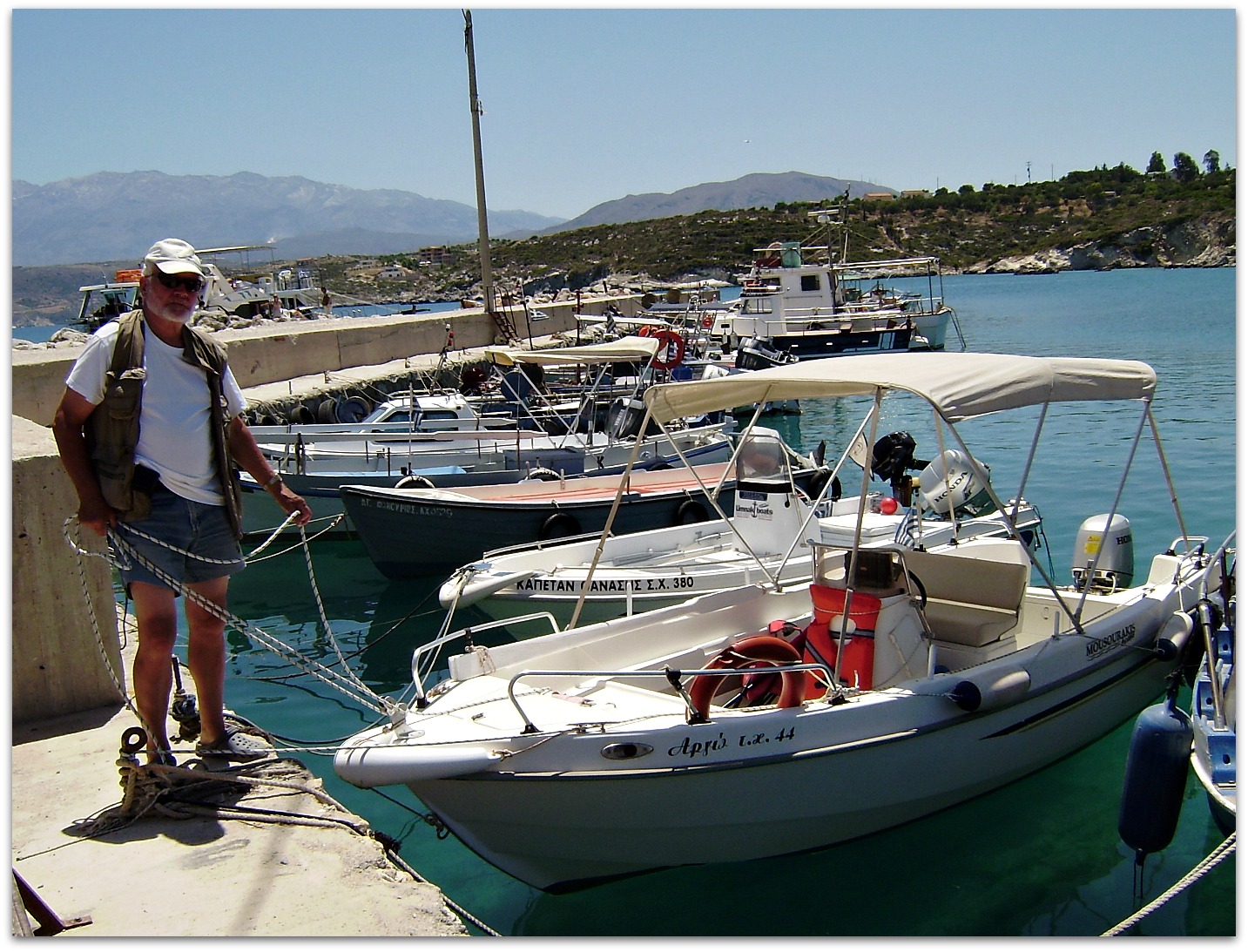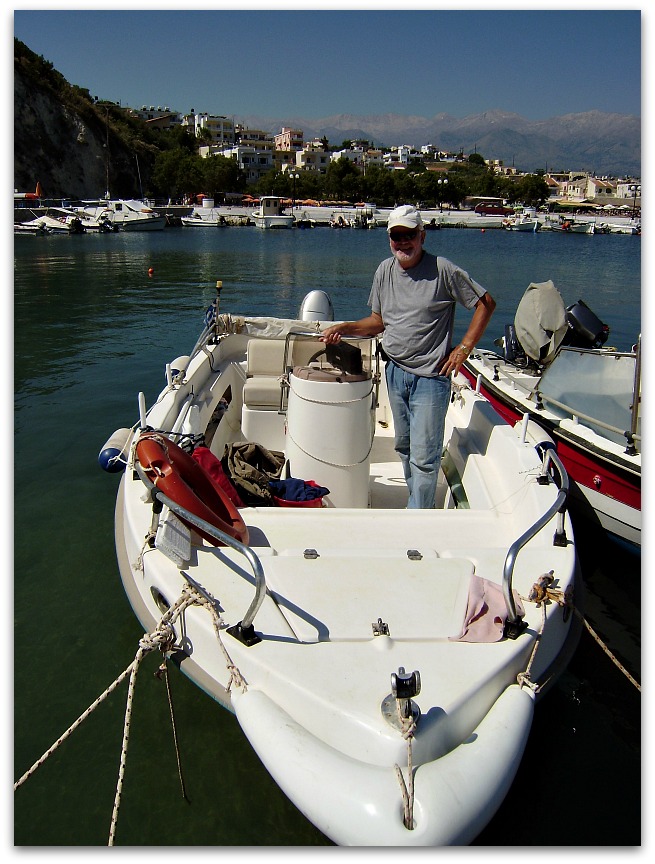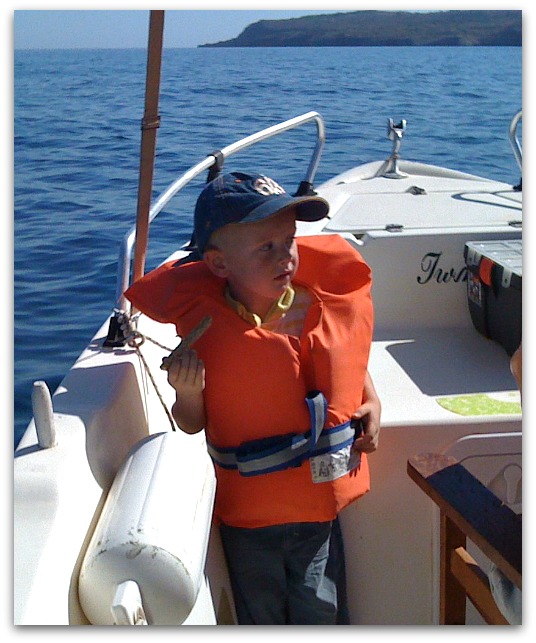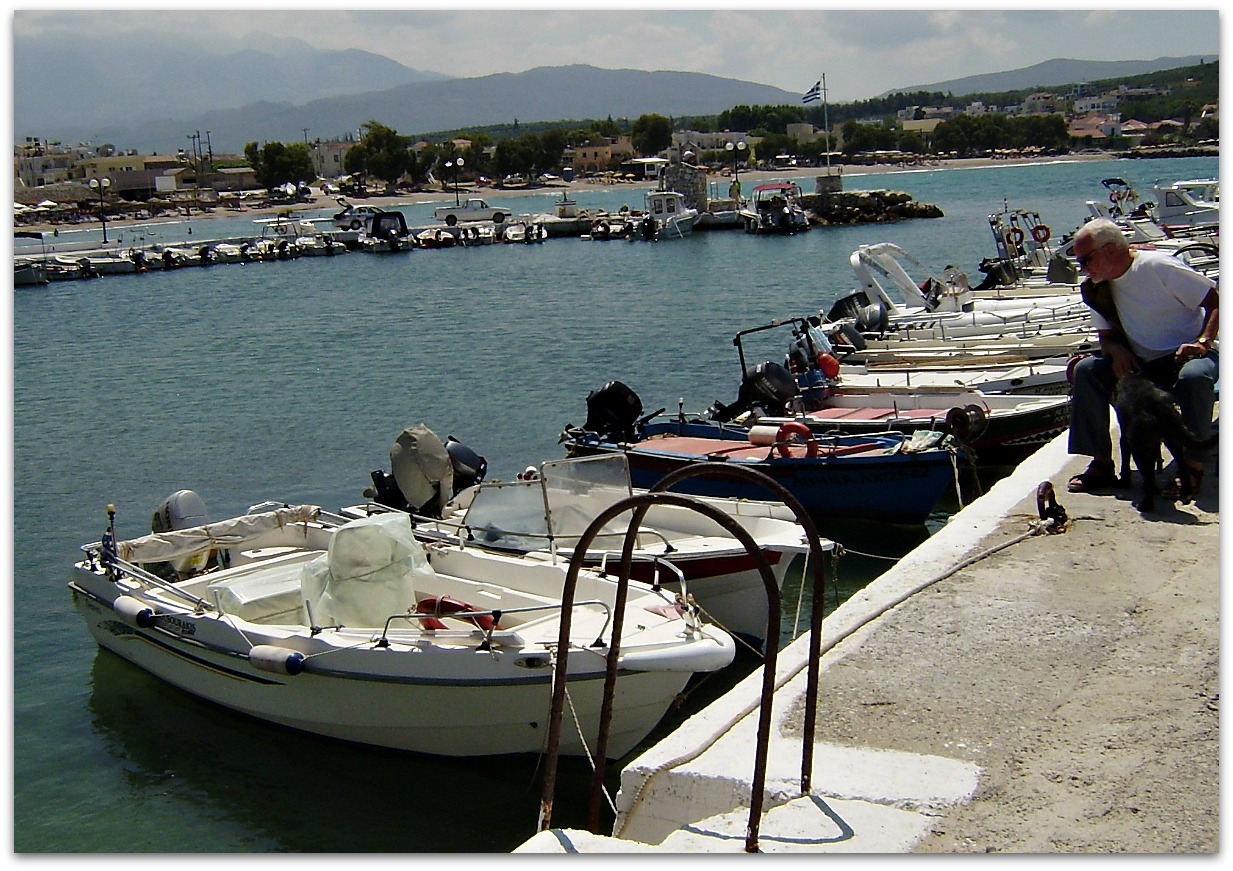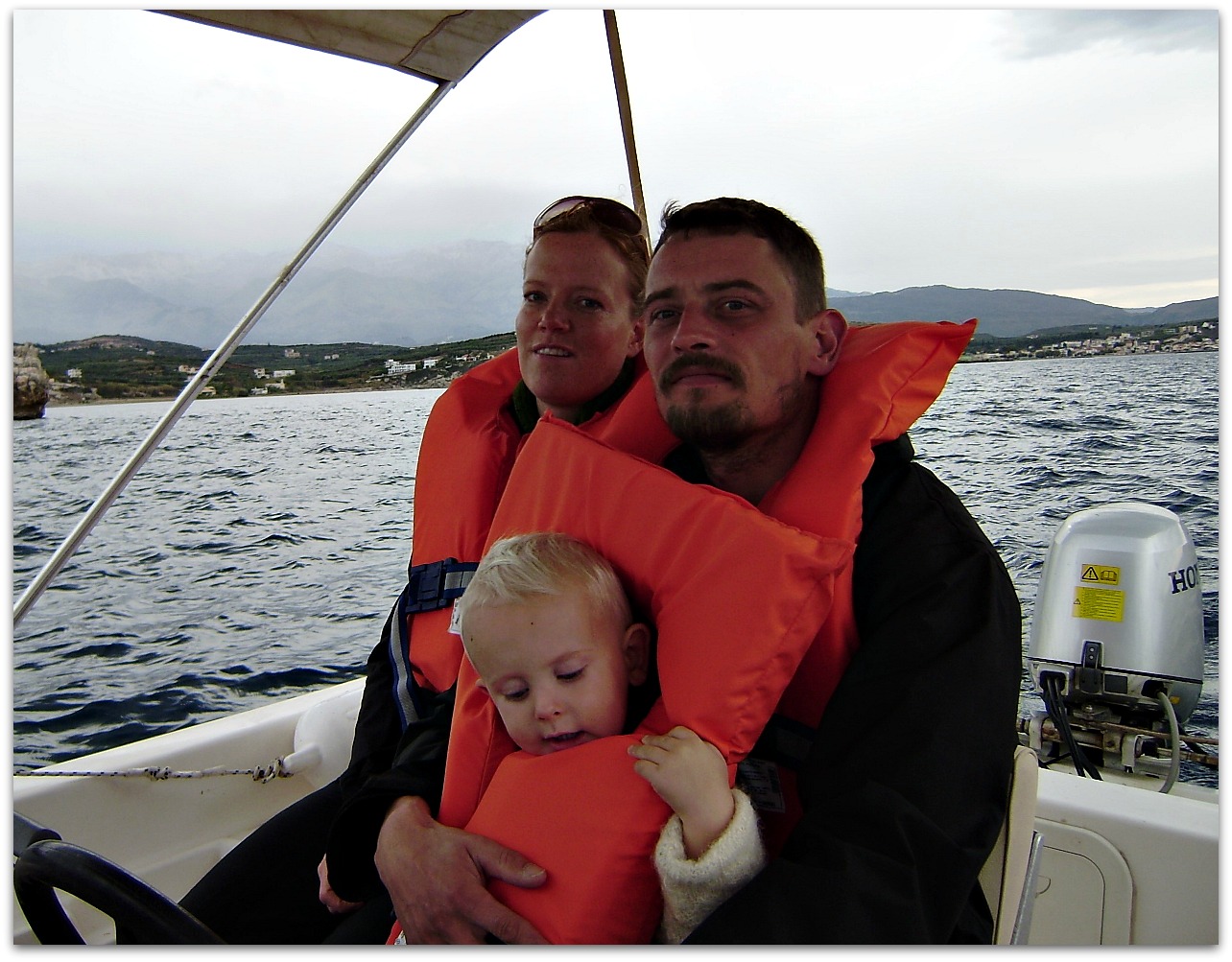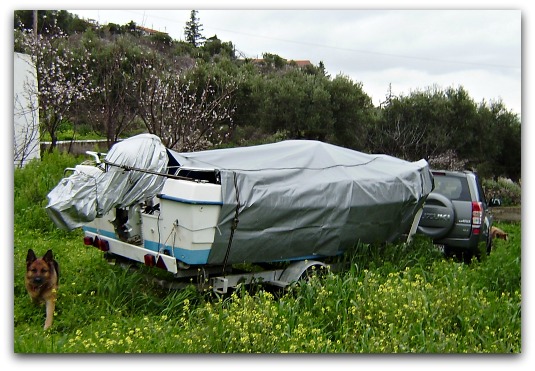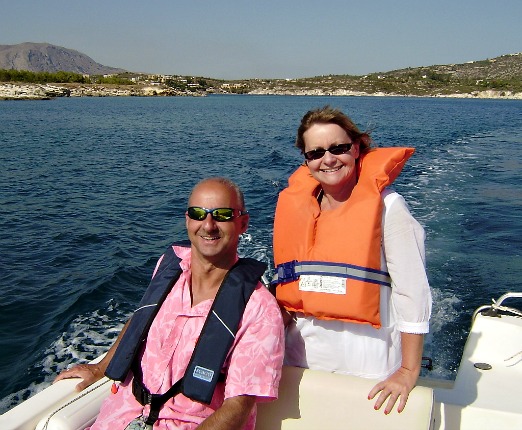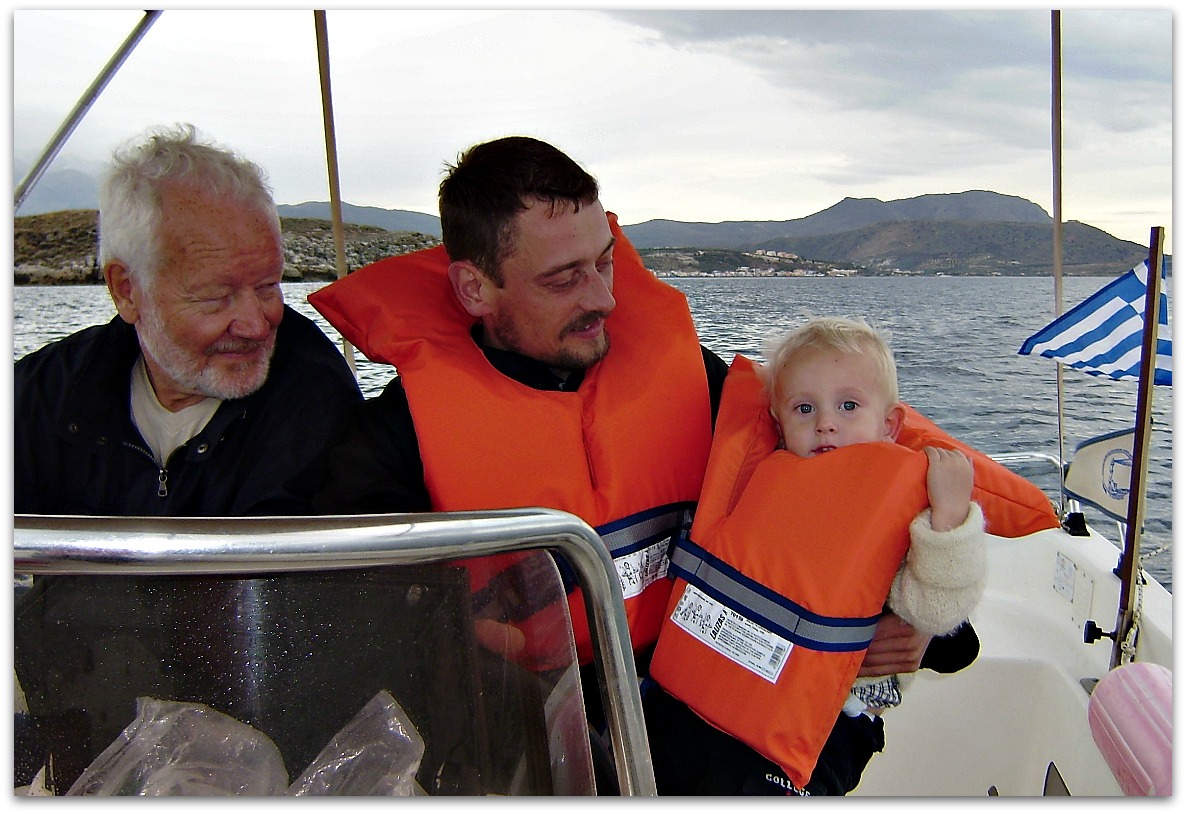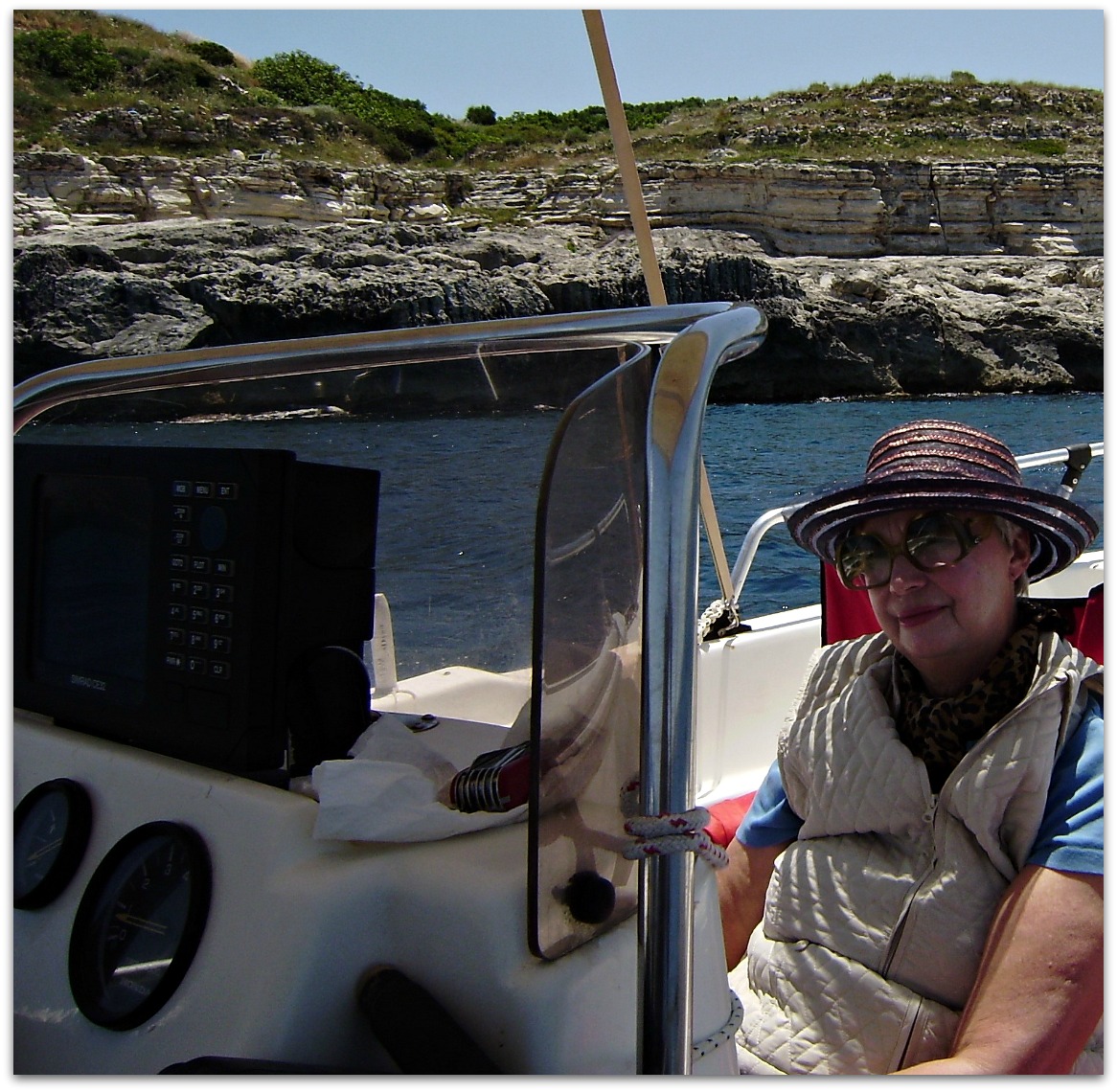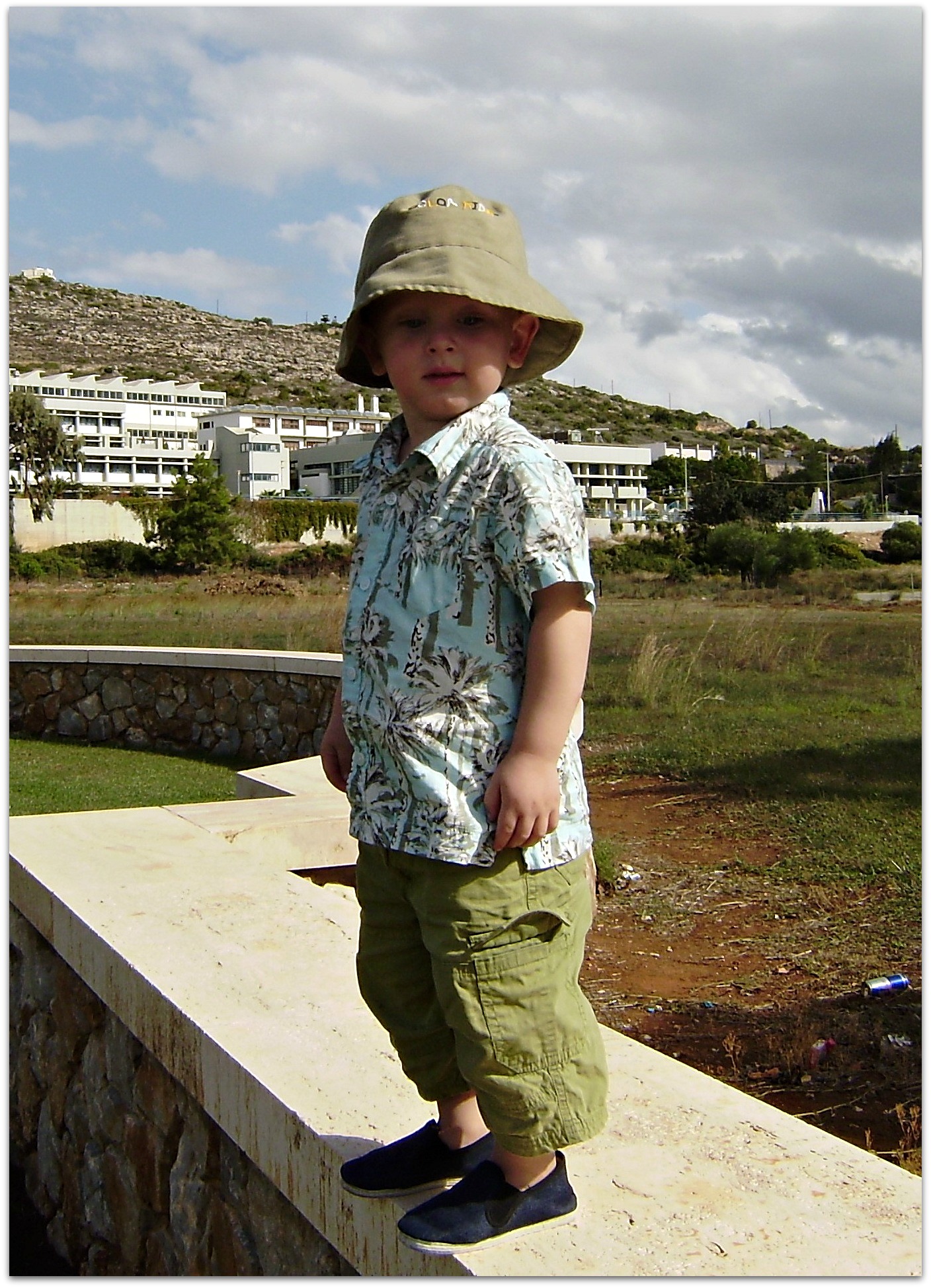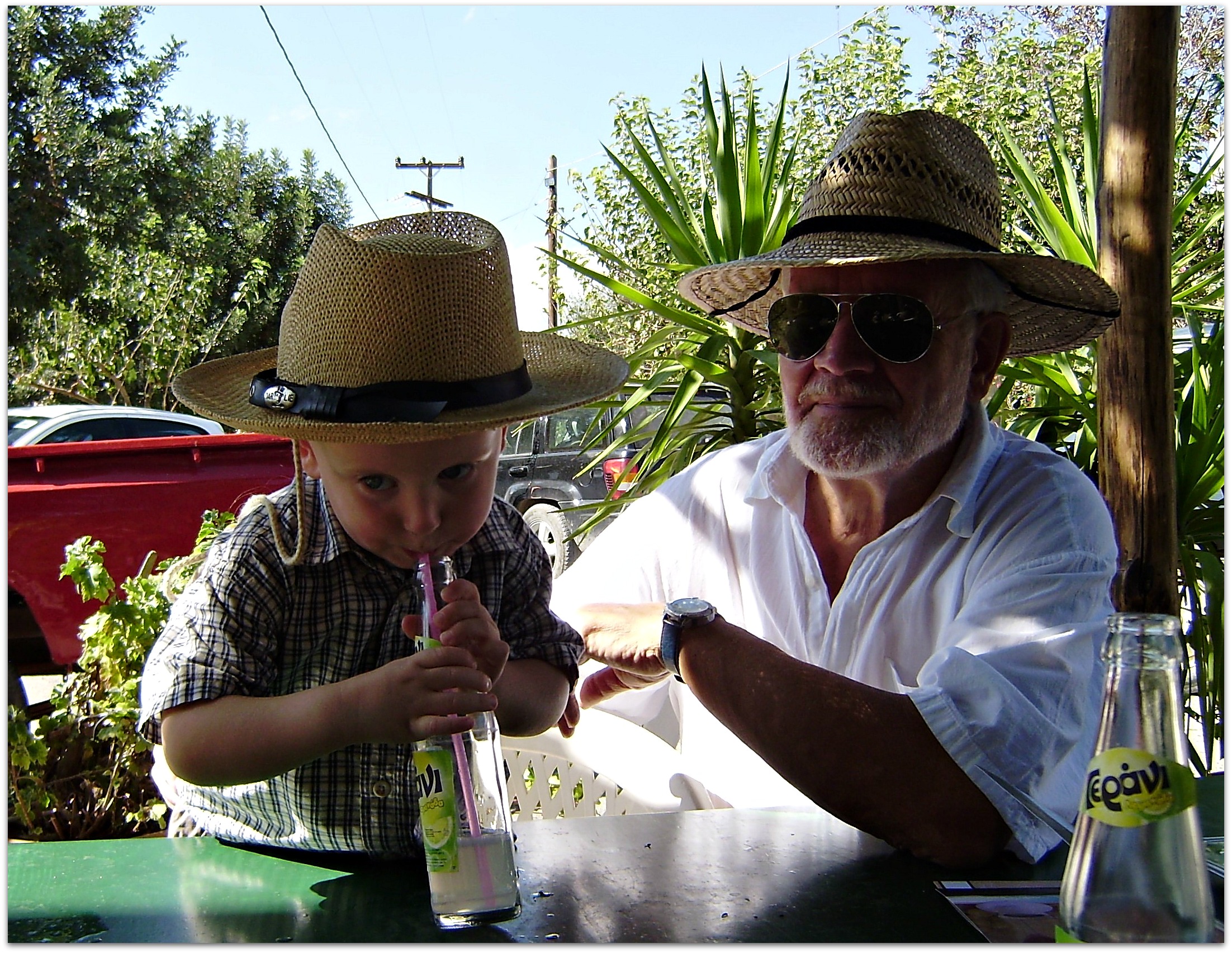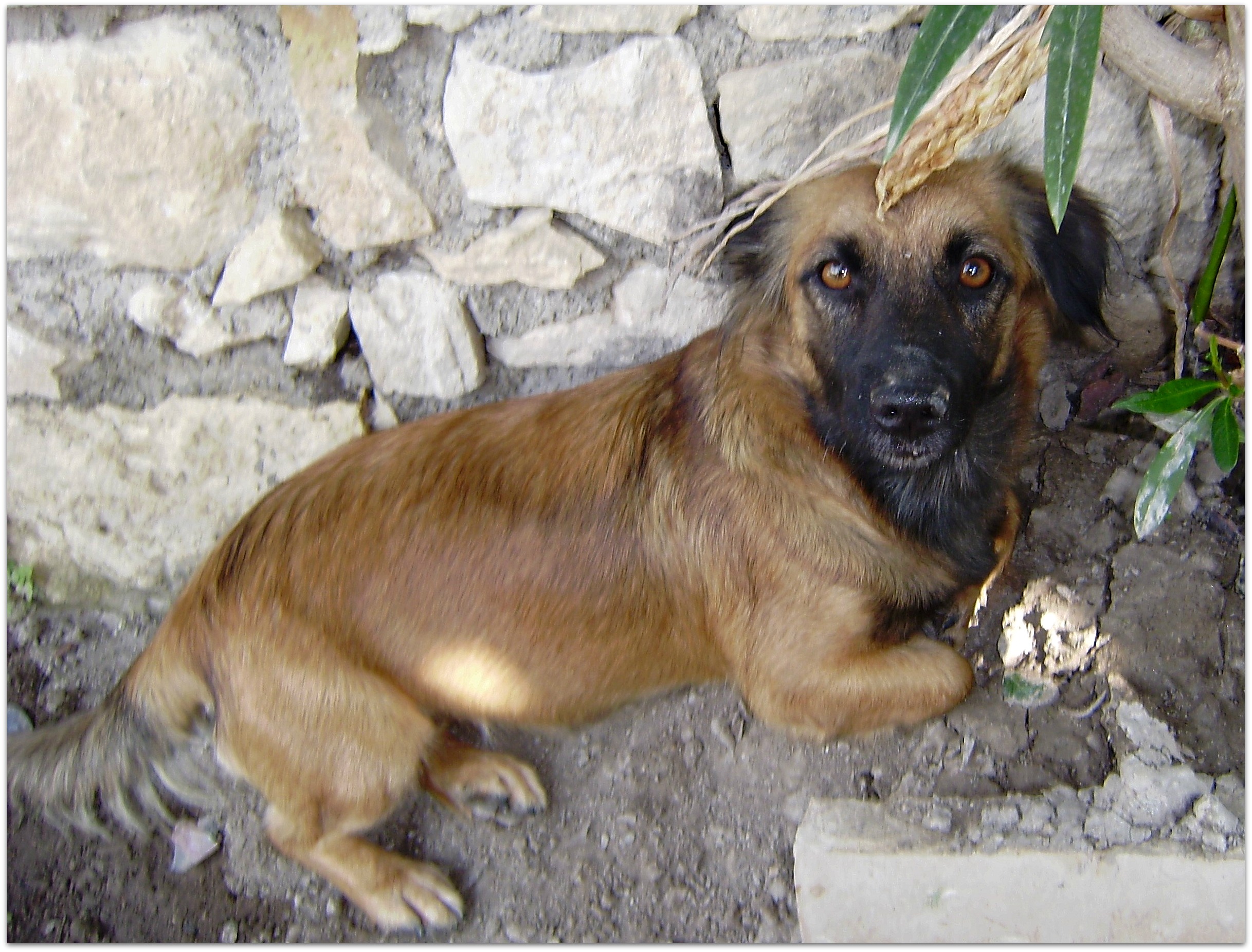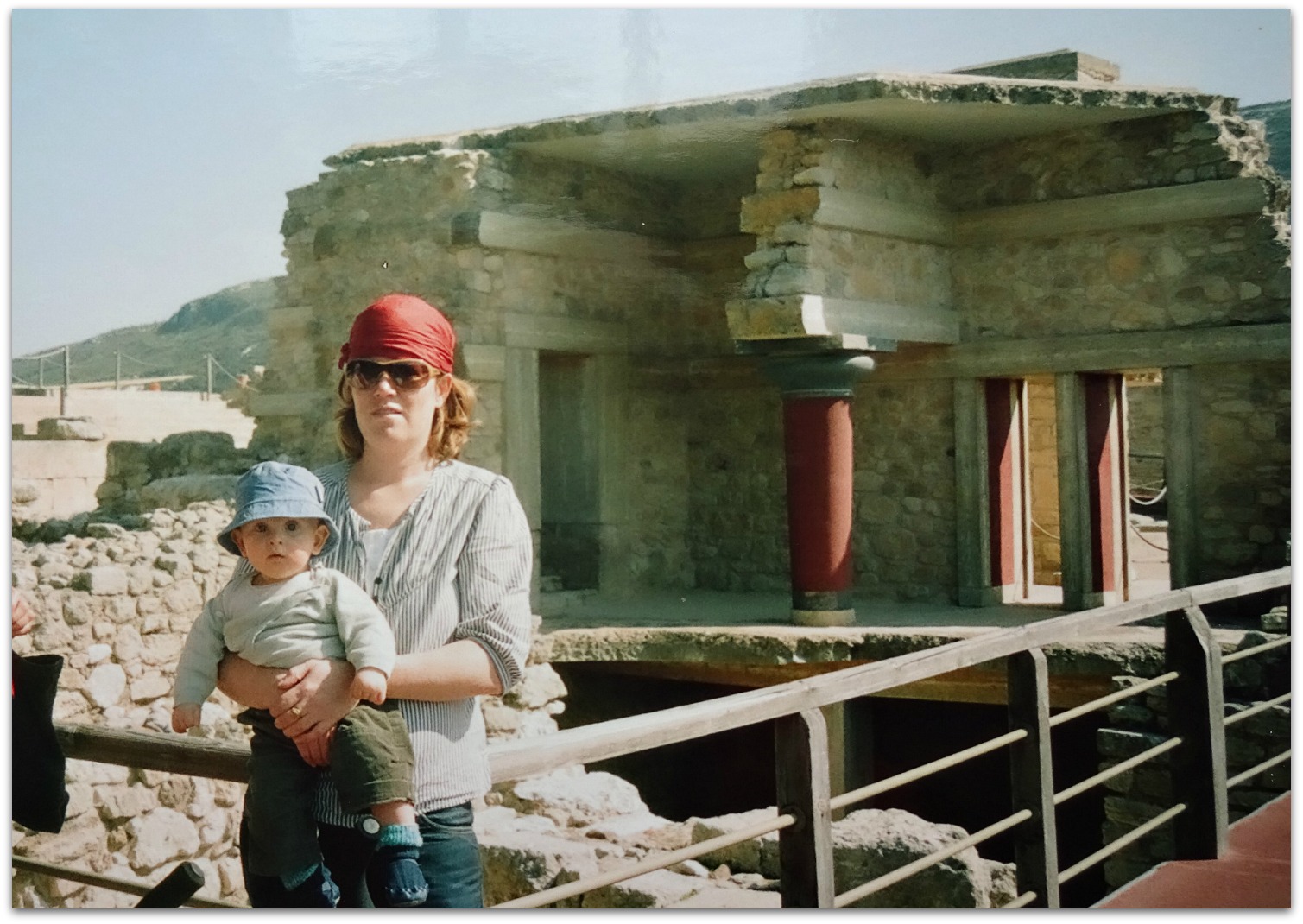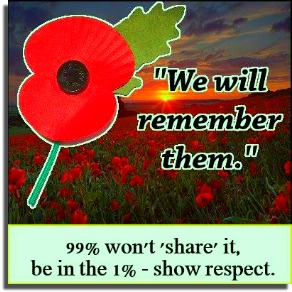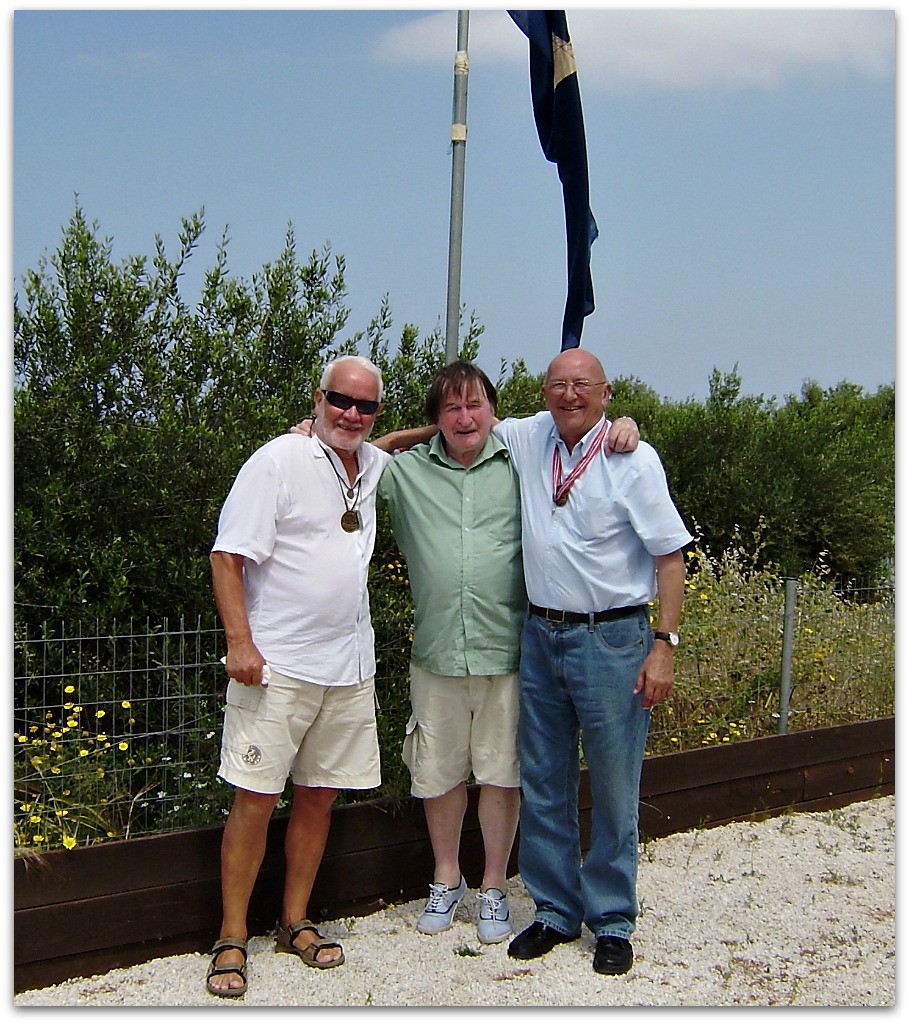 Vikings Meeting in Kalives

Good Viking Meal at Church Hill, Kalives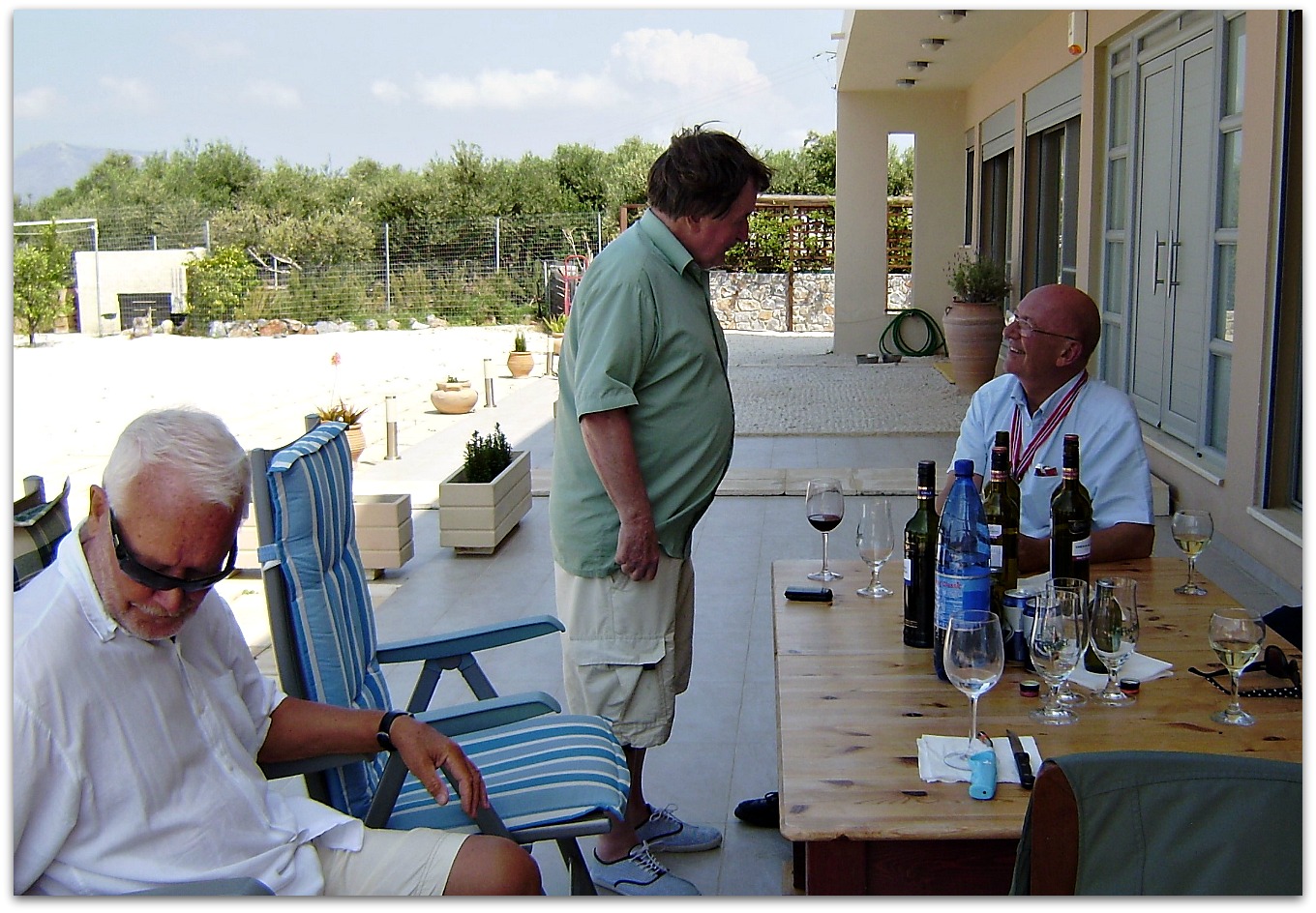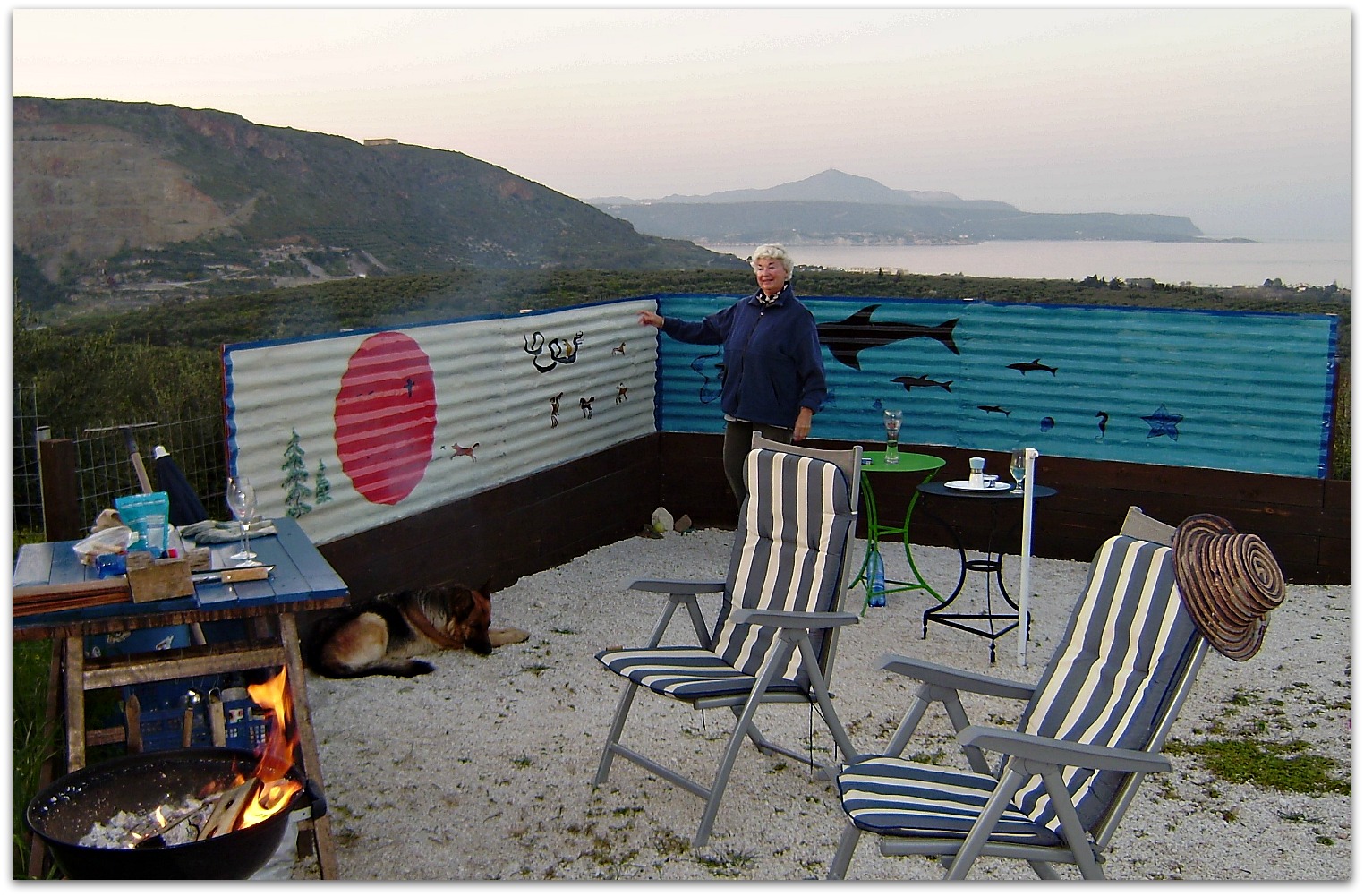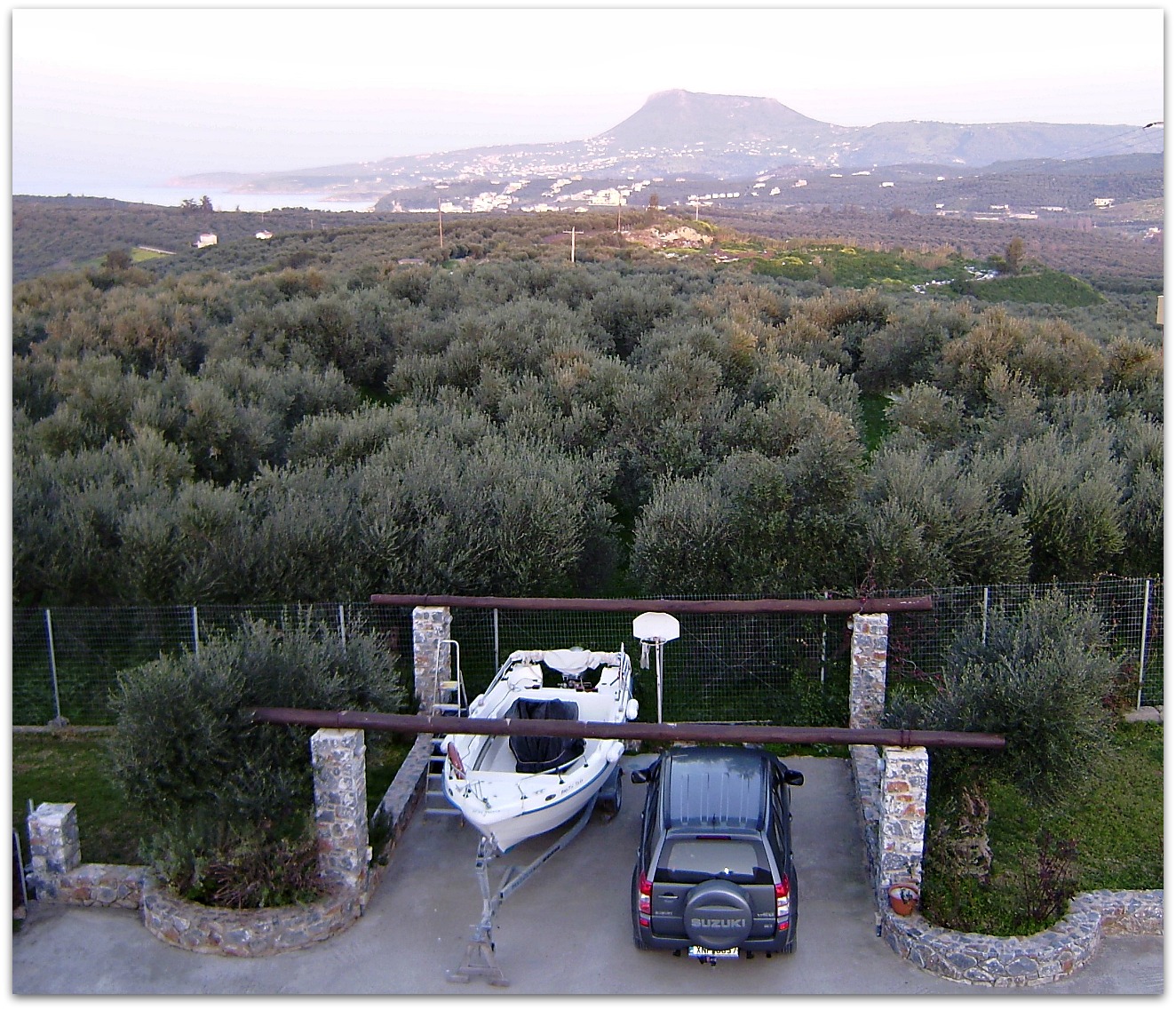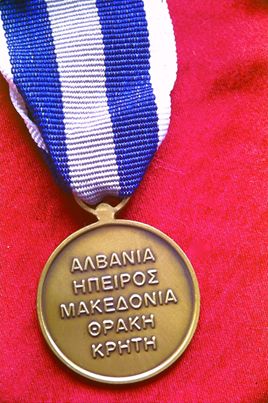 George Kneales uncle Willies medal from the Ww2 battle of Crete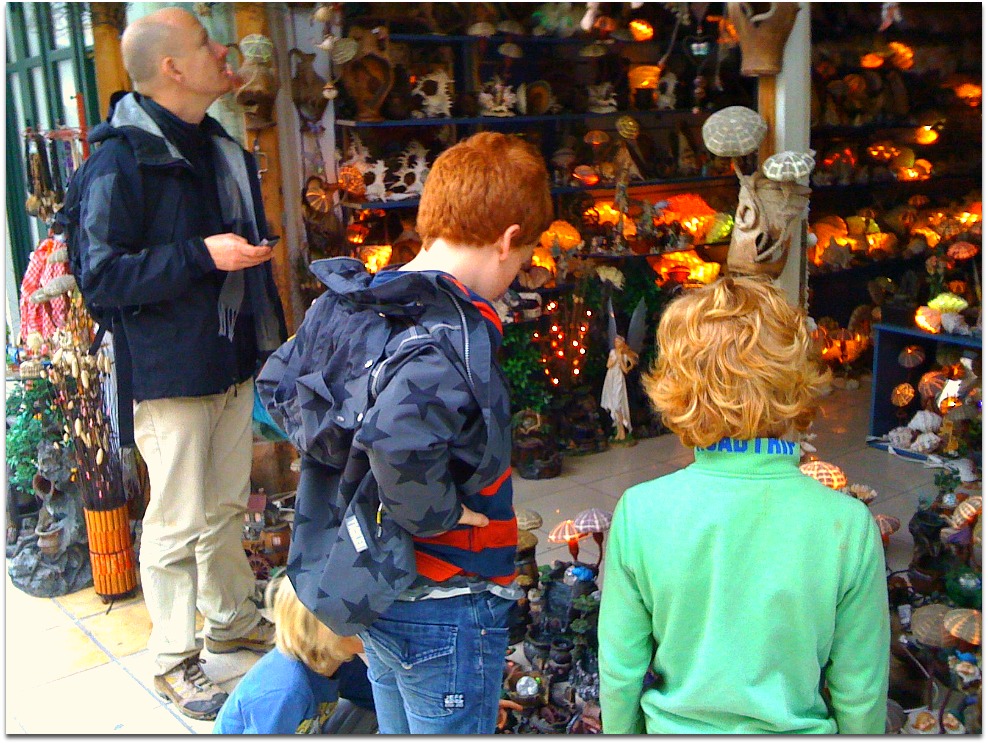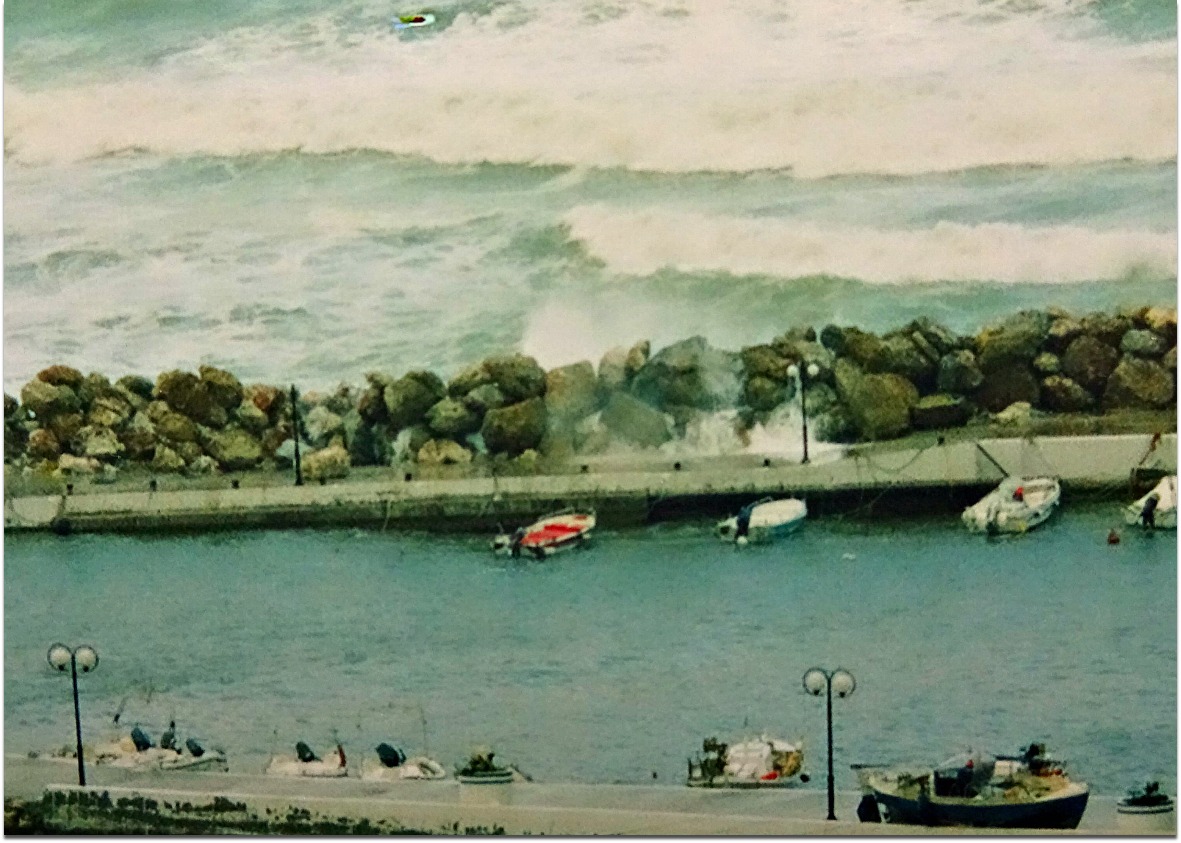 A Country For All Seasons
In article/interview with the new Turism Minister Angela Gerekou she quotes:

"We will compete on our own turf by way of providing quality tourism..."


A Break With The Past

"We are currently in the stage of outlining our priorities for the country's new turist identity, which will be based on green development.
Among other things, this includes the establishment of a new legal framework for the streamlining of bureaucracy and promoting the use of alternative sources of energy."




Strong Evidence of Hydrocarbon Systems in Pelopones, Crete
PGS, the Norwegian company wich completed a series of seismic research in the Ionean Sea and the sea region south of Crete, said that although the data from seismic research were still under processing, there were strong evidence of hydrocarbon systems in western Pelopones as there were "various geological characteristics of the Greek underground and a variety of possible oil potential".
The Norwegian company said processing of seismic research data was expected to be completed in early 2014.
Under the plan, Greek athorities will launch a series of international tenders for the accession of certain regions to oil companies for hydrocarbon exploration.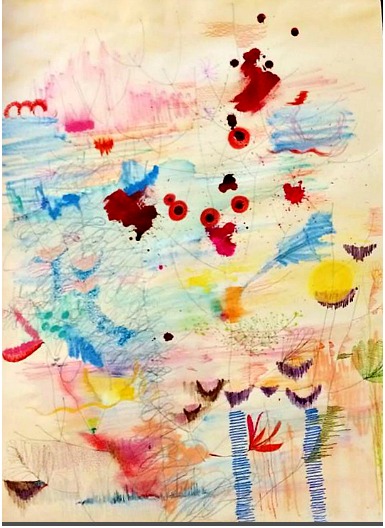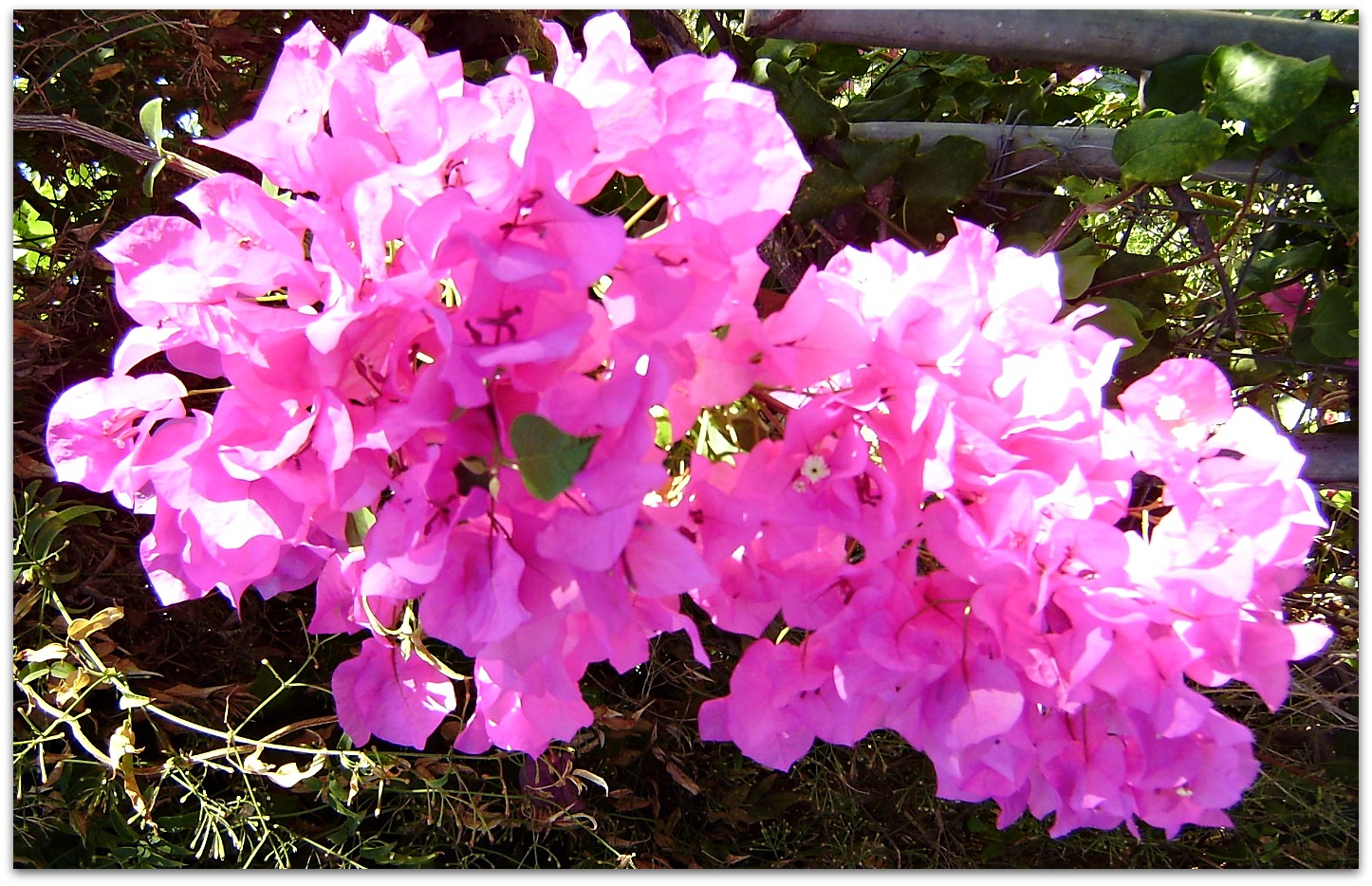 Thank you for visiting!
Get our free newsletter - with "special Internet only offers"

Read more:
Or, just order your free newsletter here:
Knut Olav Skogöy
44, Um Wues - L-6552 Berdorf - Luxembourg
Tel: +352621735117 - Tel: +4522170617
Copyright & TM 2019: AneSite.com