Rena NMKF: Visit to Norwegian Top Training Center in Rena
Rena og Elverum 37. Nordiske Militaere Kammeratforeningers Stevne 13-16-juni 2019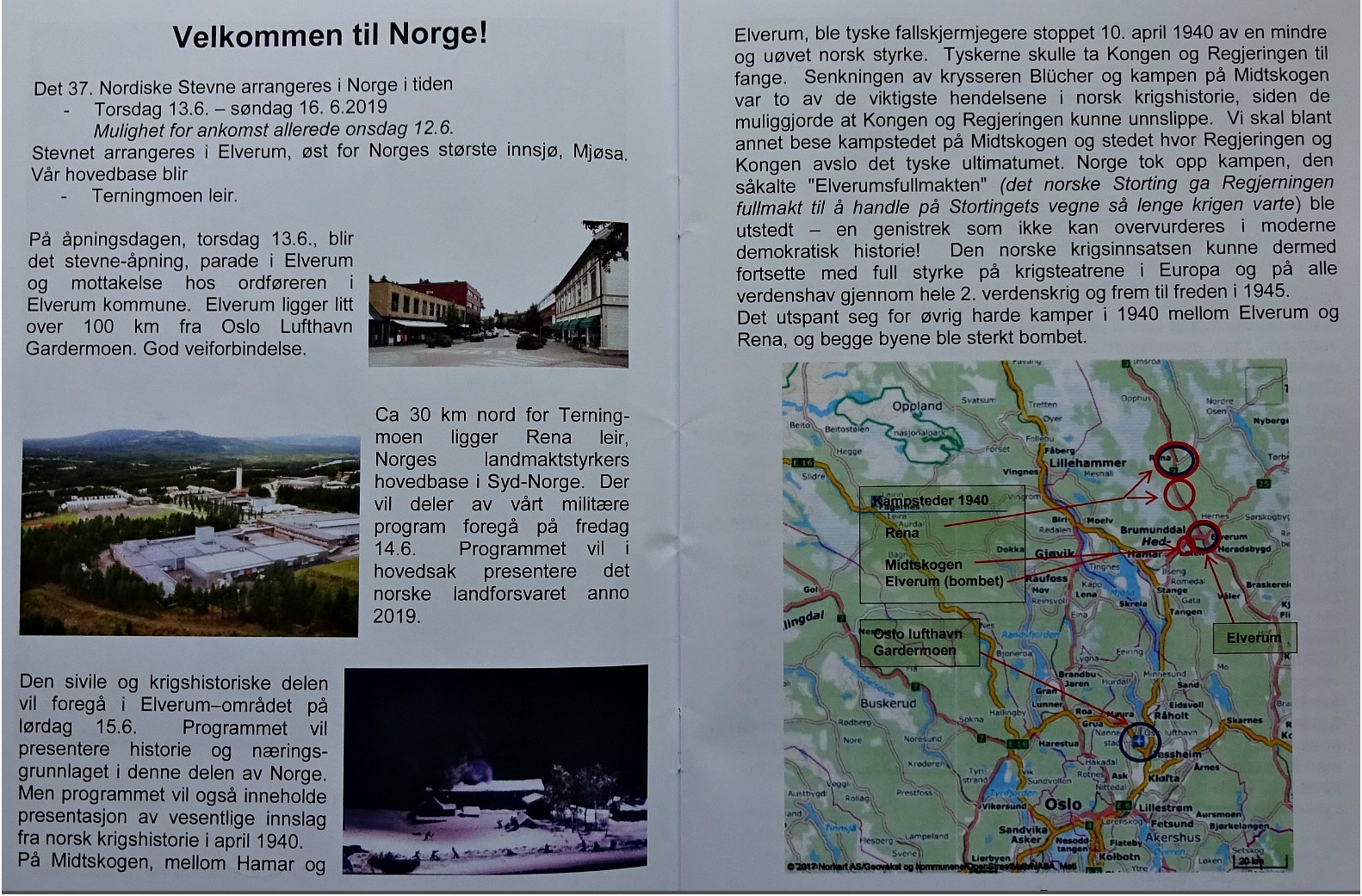 Rena NMKF 37. Stevne
"Det er viktig at man faar kunnskap om og forstaaelse for hverandres ulike perspektiver.
Slik vil dere bli enda bedre ambassadörer for forsvars saken.
Möter og dialog mellom vaare forsvars veteraner er en brikke i det samarbeidet som maa til for aa möte diverse utfordringer."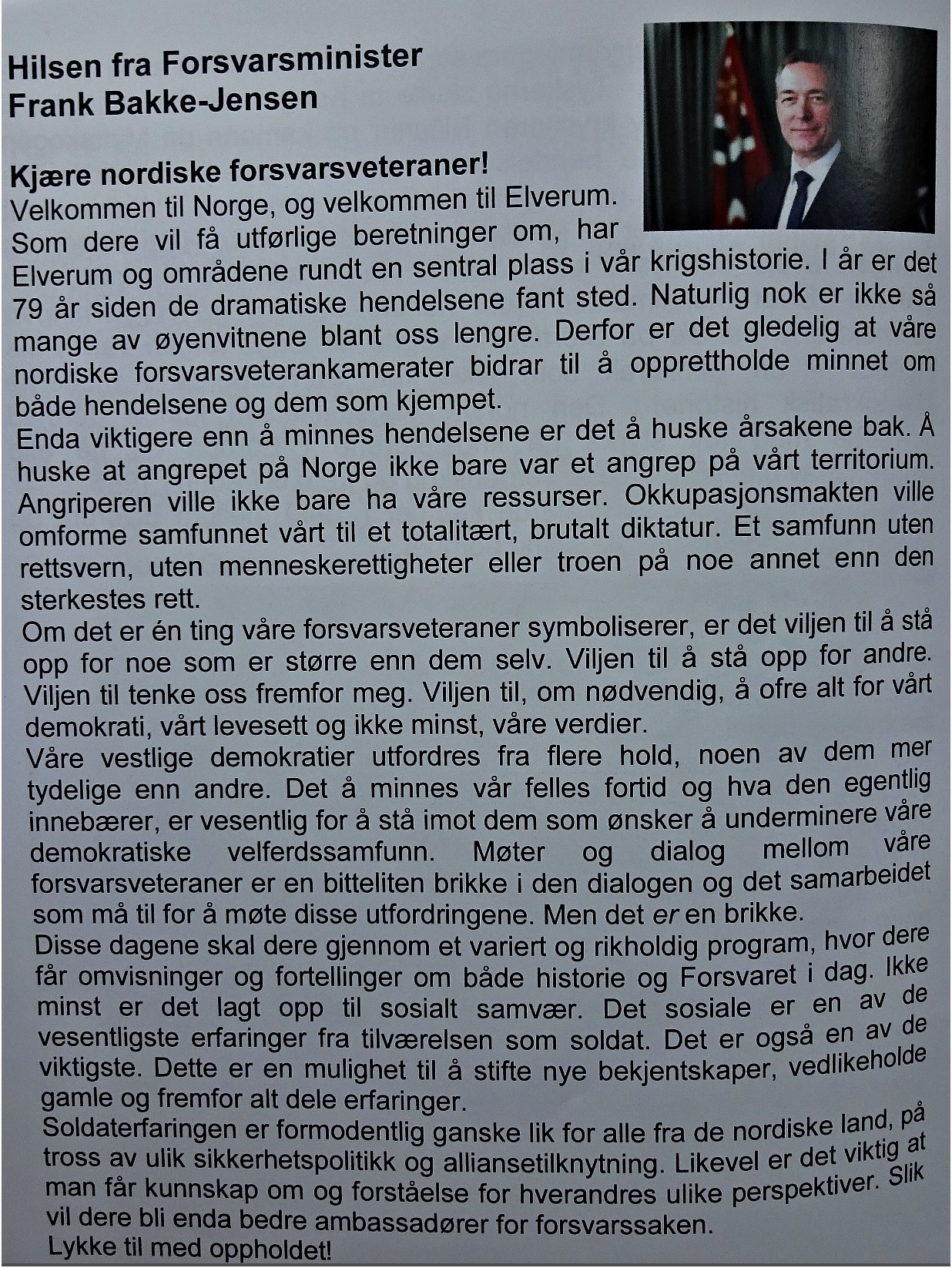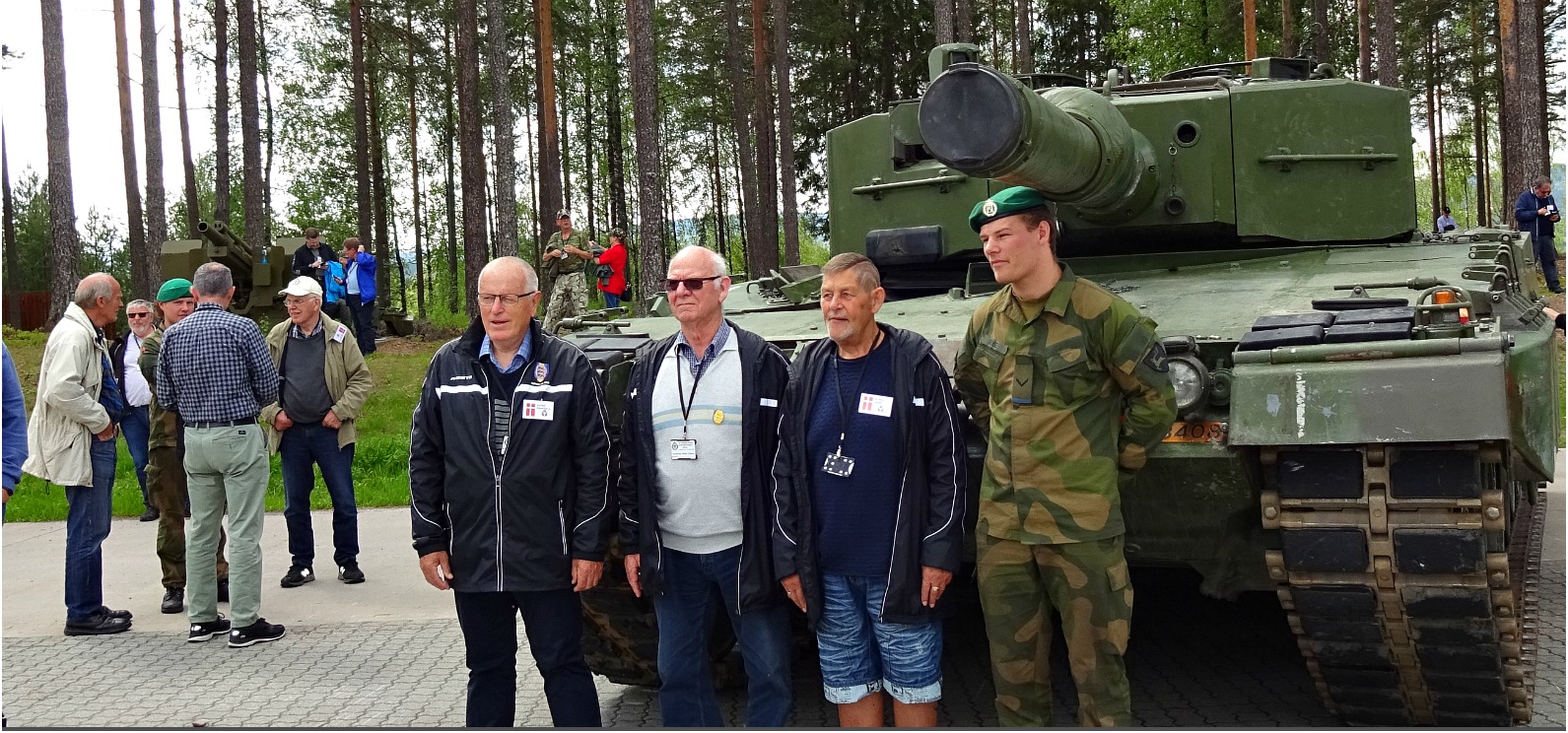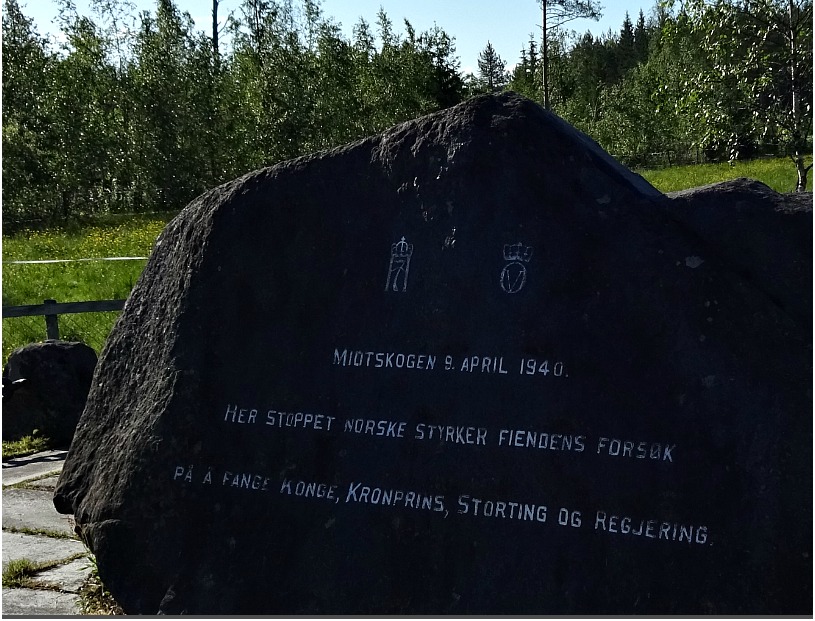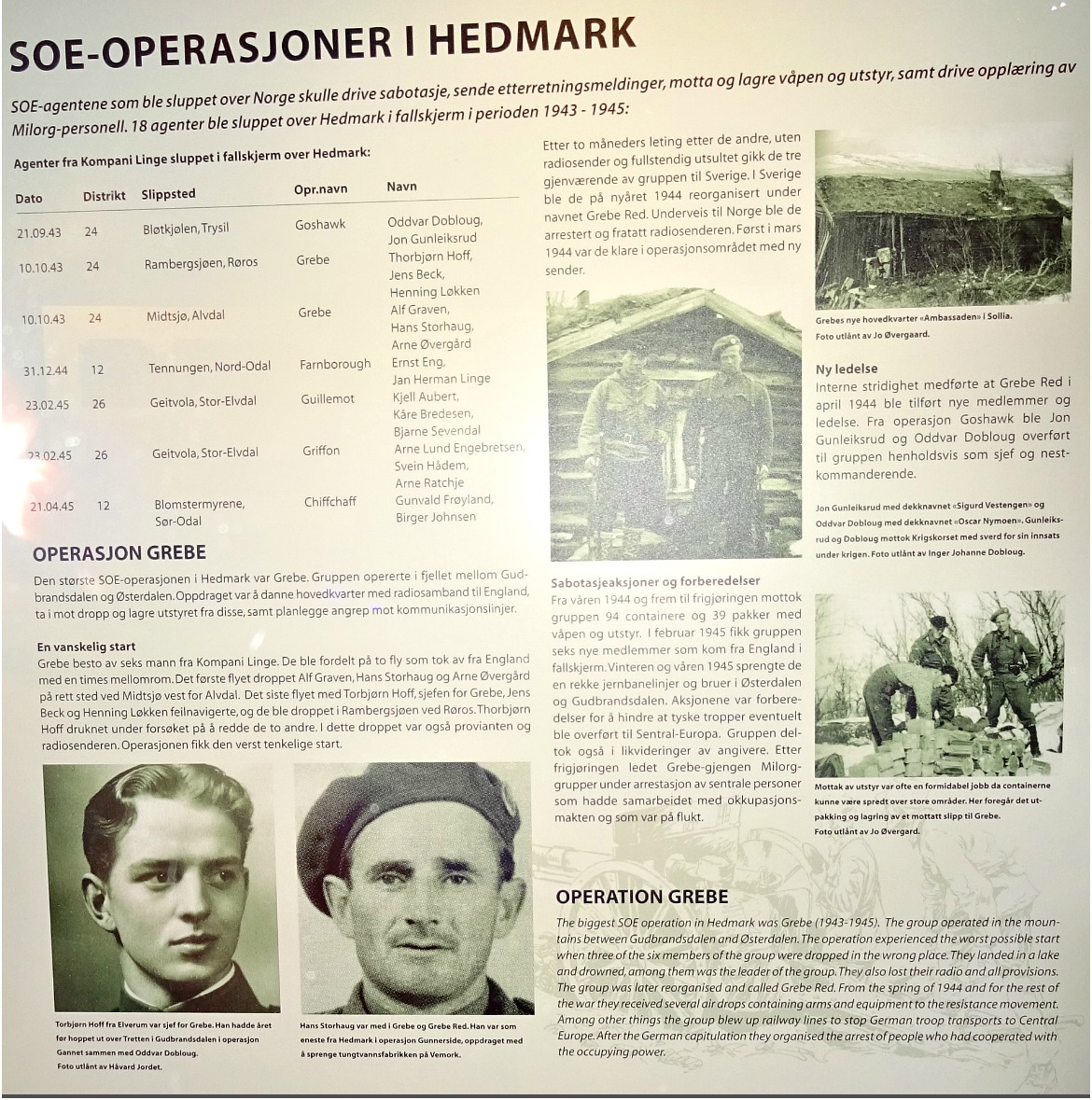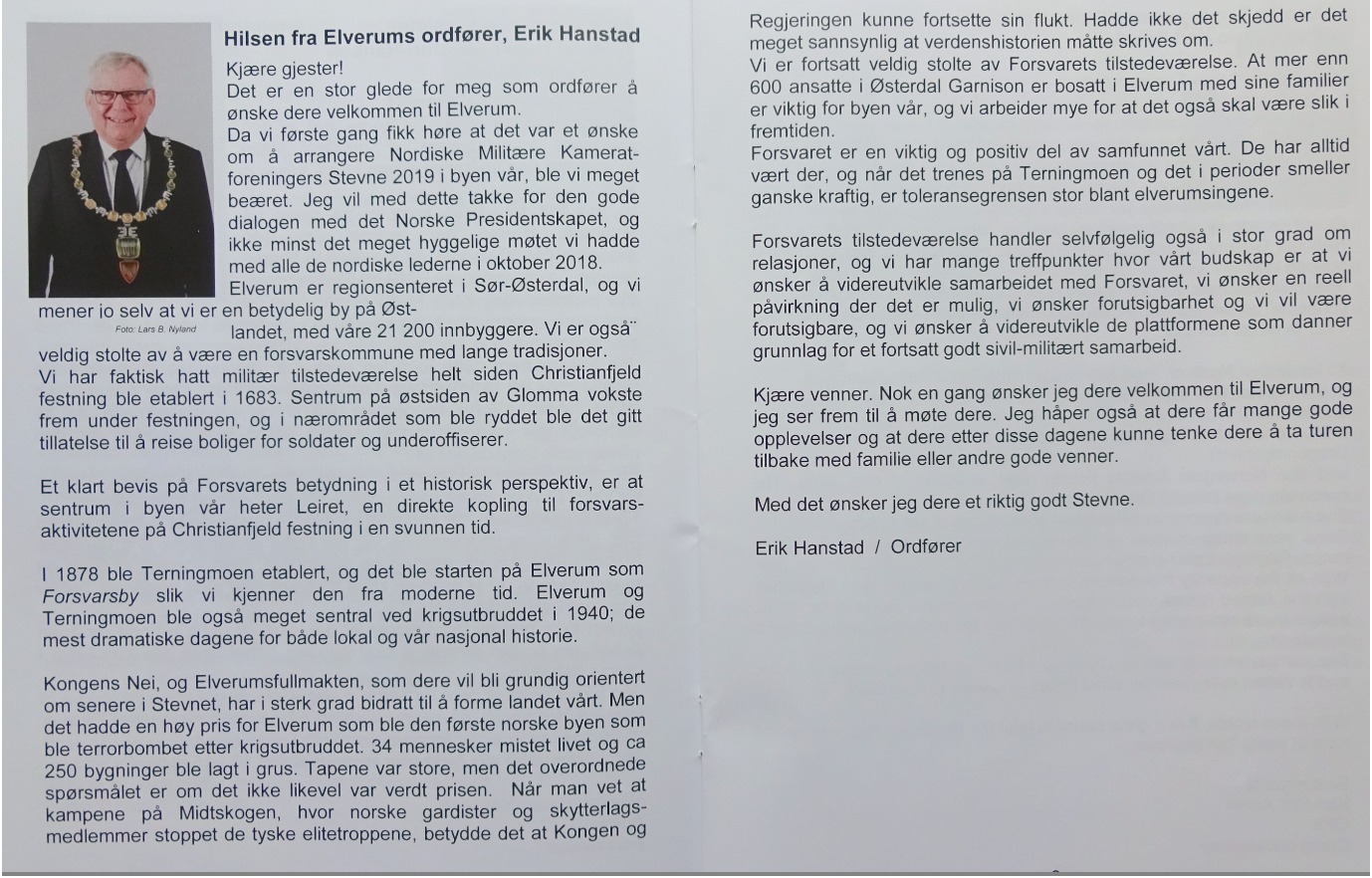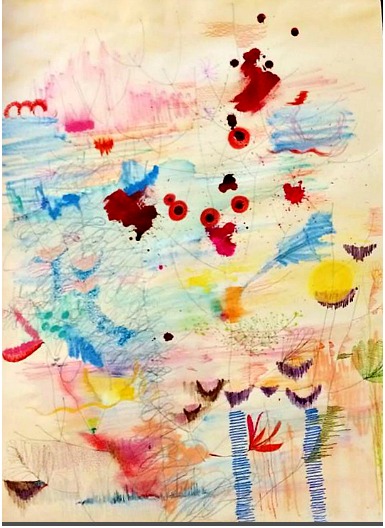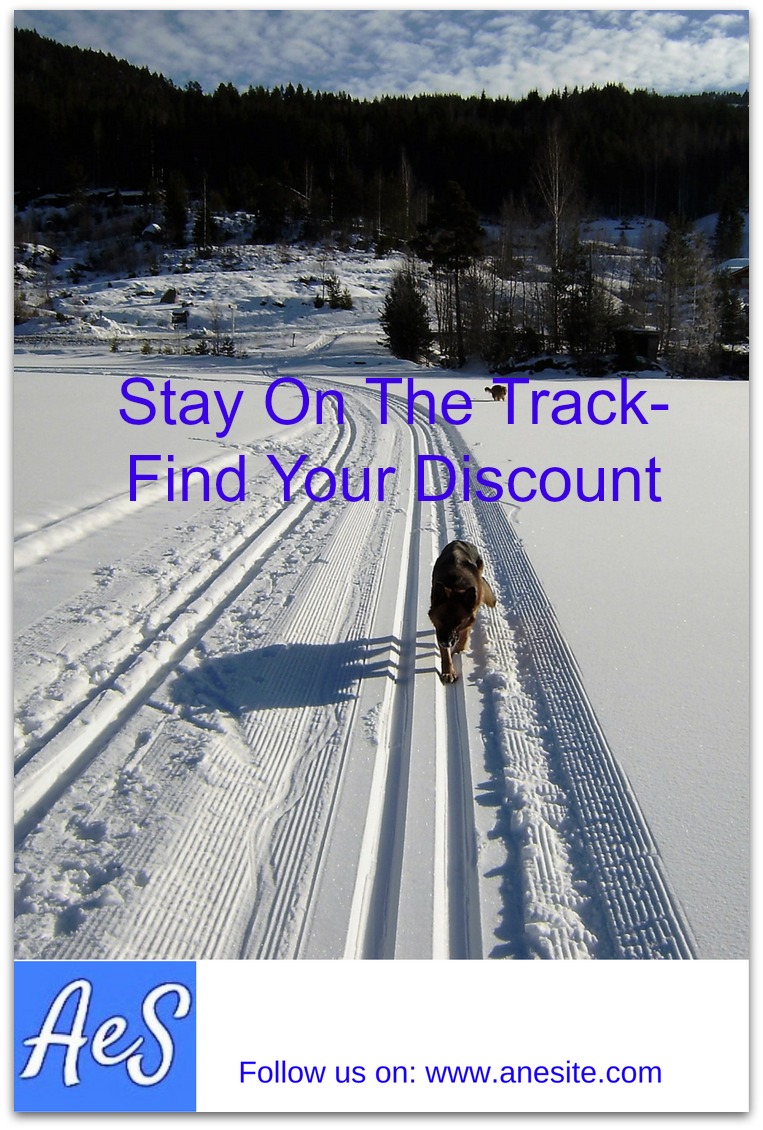 Advertise on our site - 24x7x52
Top results and best prices. Brand your business and market your product straight to your prospective clientele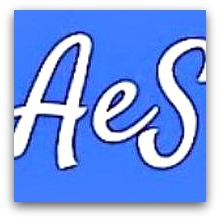 PayPal-safer-easier to pay online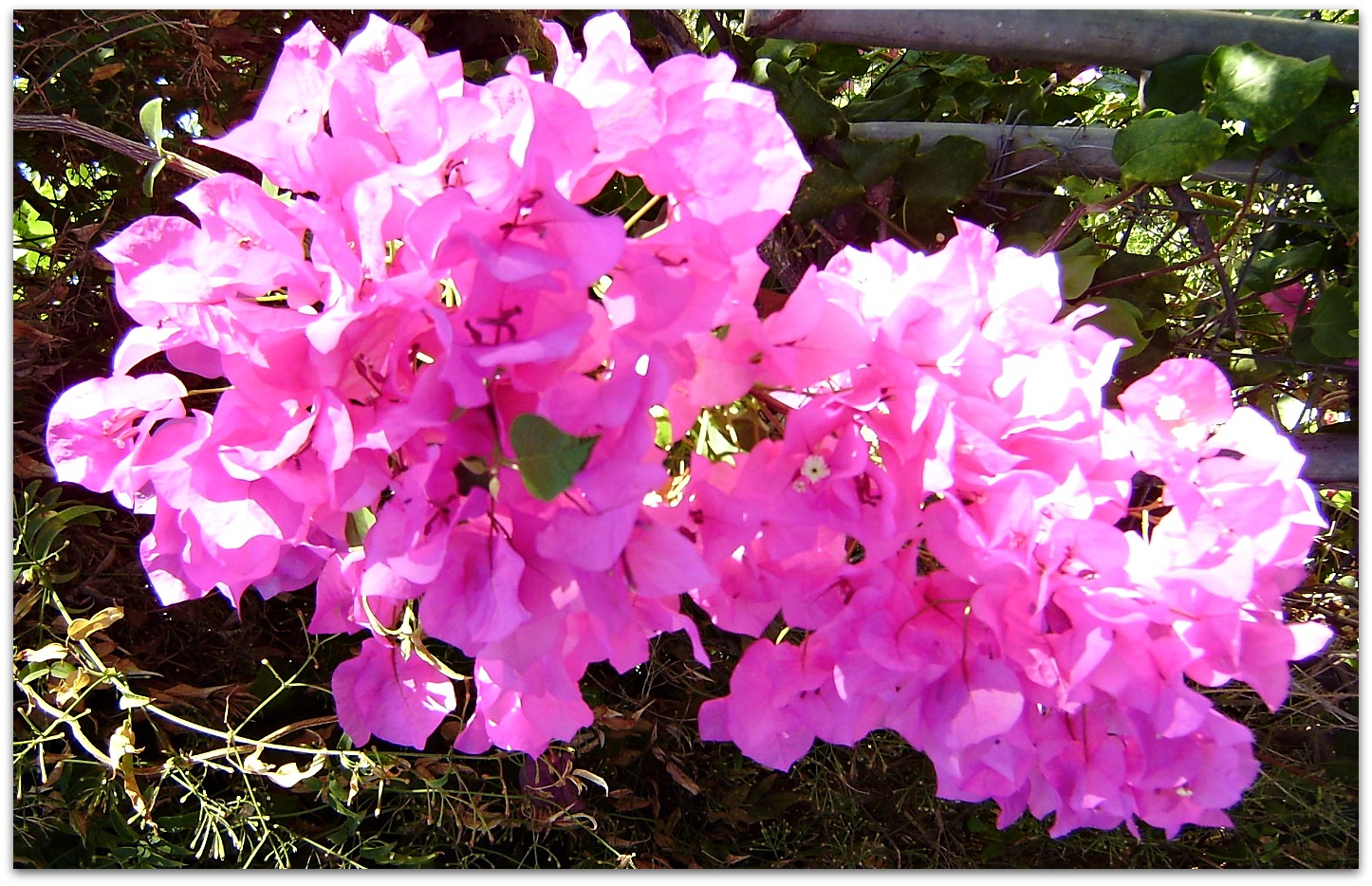 Thank you for visiting!
Get our free newsletter - with "special Internet only offers"

Read more:
Or, just order your free newsletter here: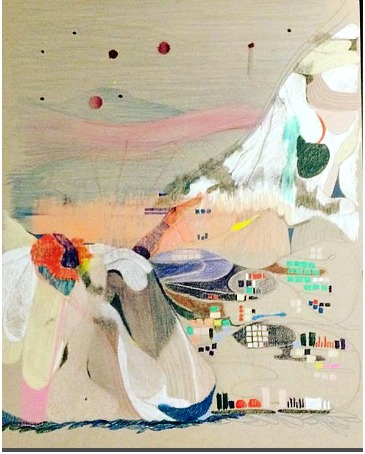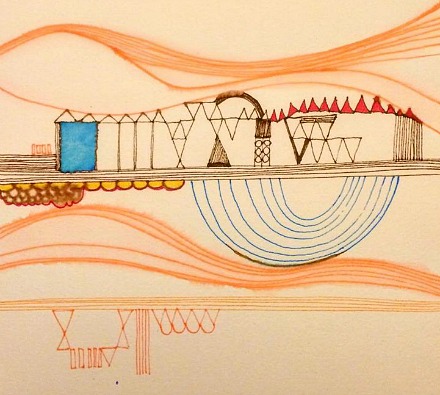 Knut Olav Skogöy
44, Um Wues - L-6552 Berdorf - Luxembourg
Tel: +352621735117 - Tel: +4522170617
Copyright & TM 2020: AneSite.com