Rena og Elverum 37. Nordiske Militaere Kammeratforeningers Stevne 13-16-juni 2019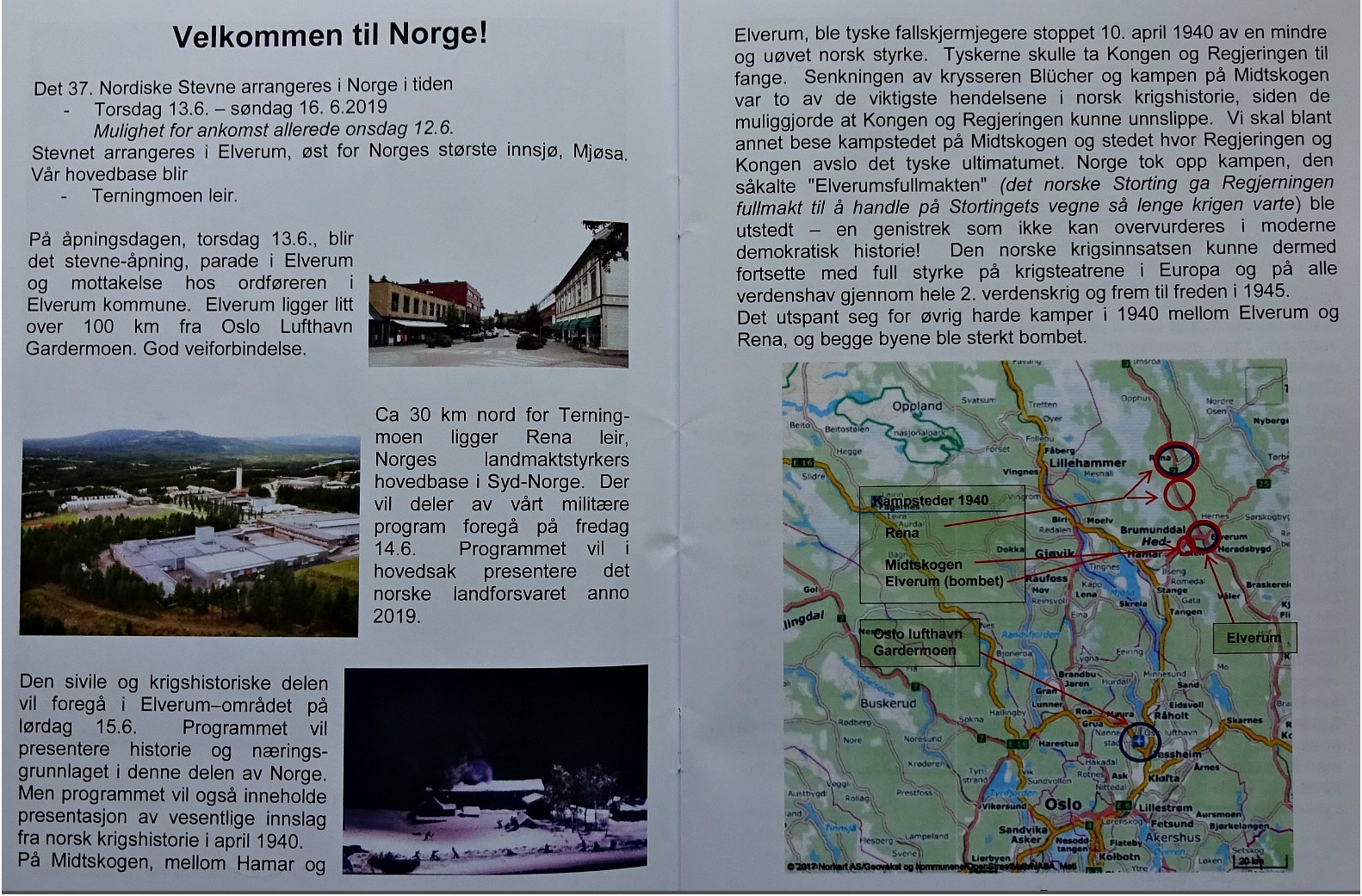 Rena NMKF 37. Stevne
"Det er viktig at man faar kunnskap om og forstaaelse for hverandres ulike perspektiver.
Slik vil dere bli enda bedre ambassadörer for forsvars saken.
Möter og dialog mellom vaare forsvars veteraner er en brikke i det samarbeidet som maa til for aa möte diverse utfordringer."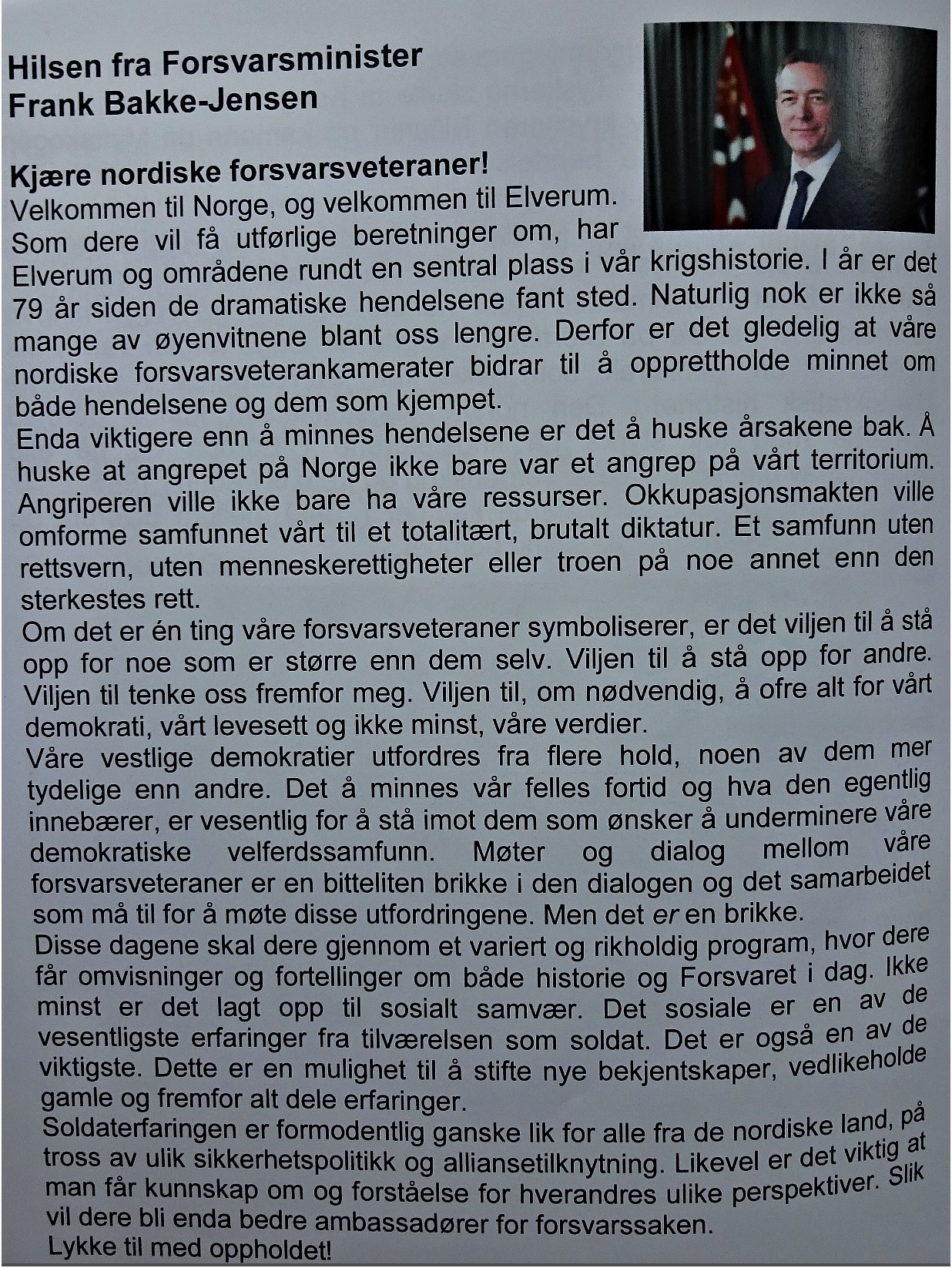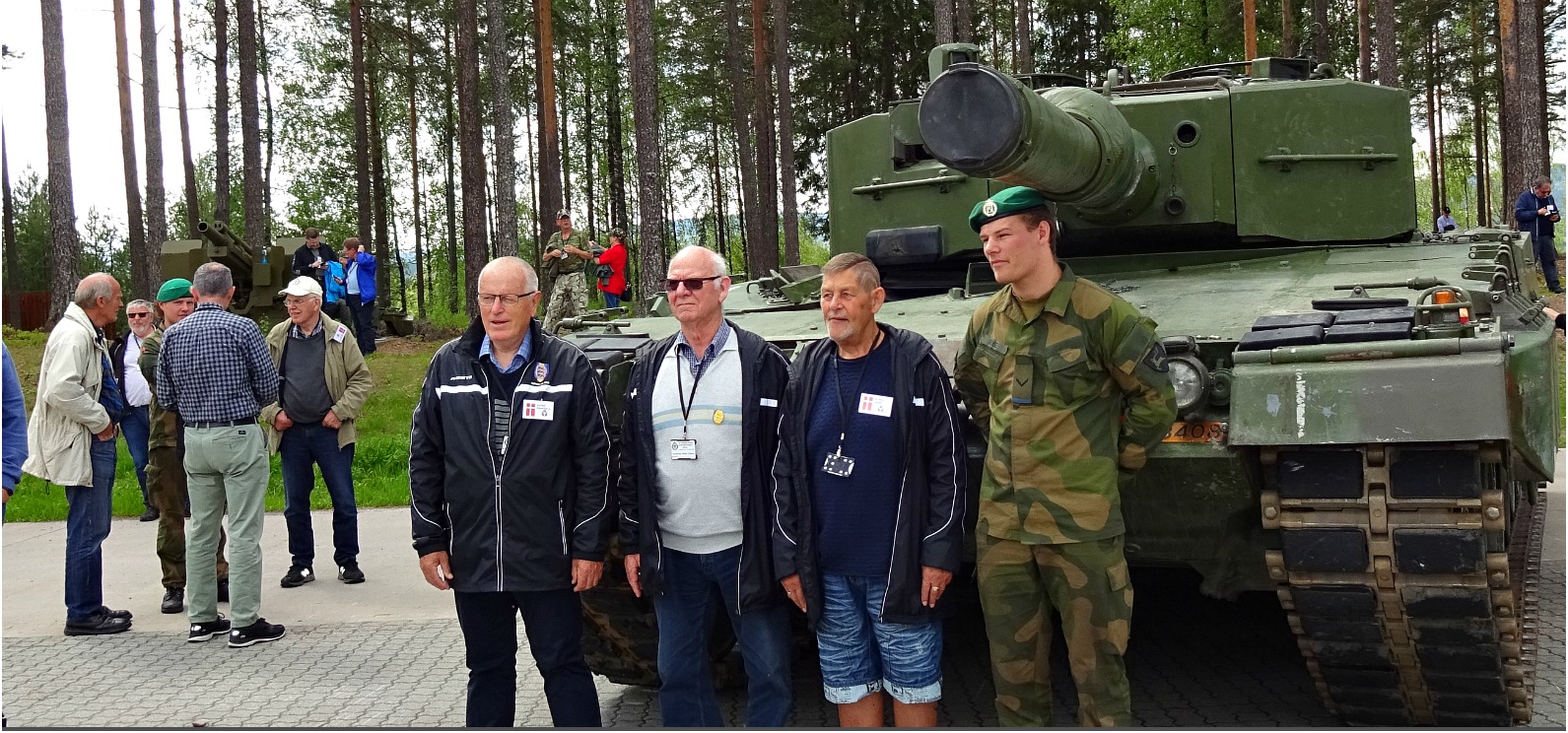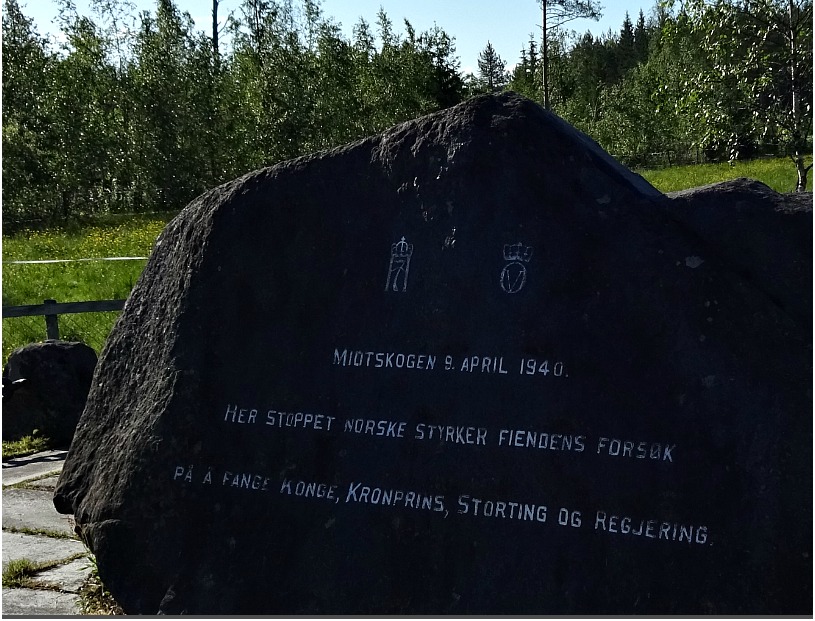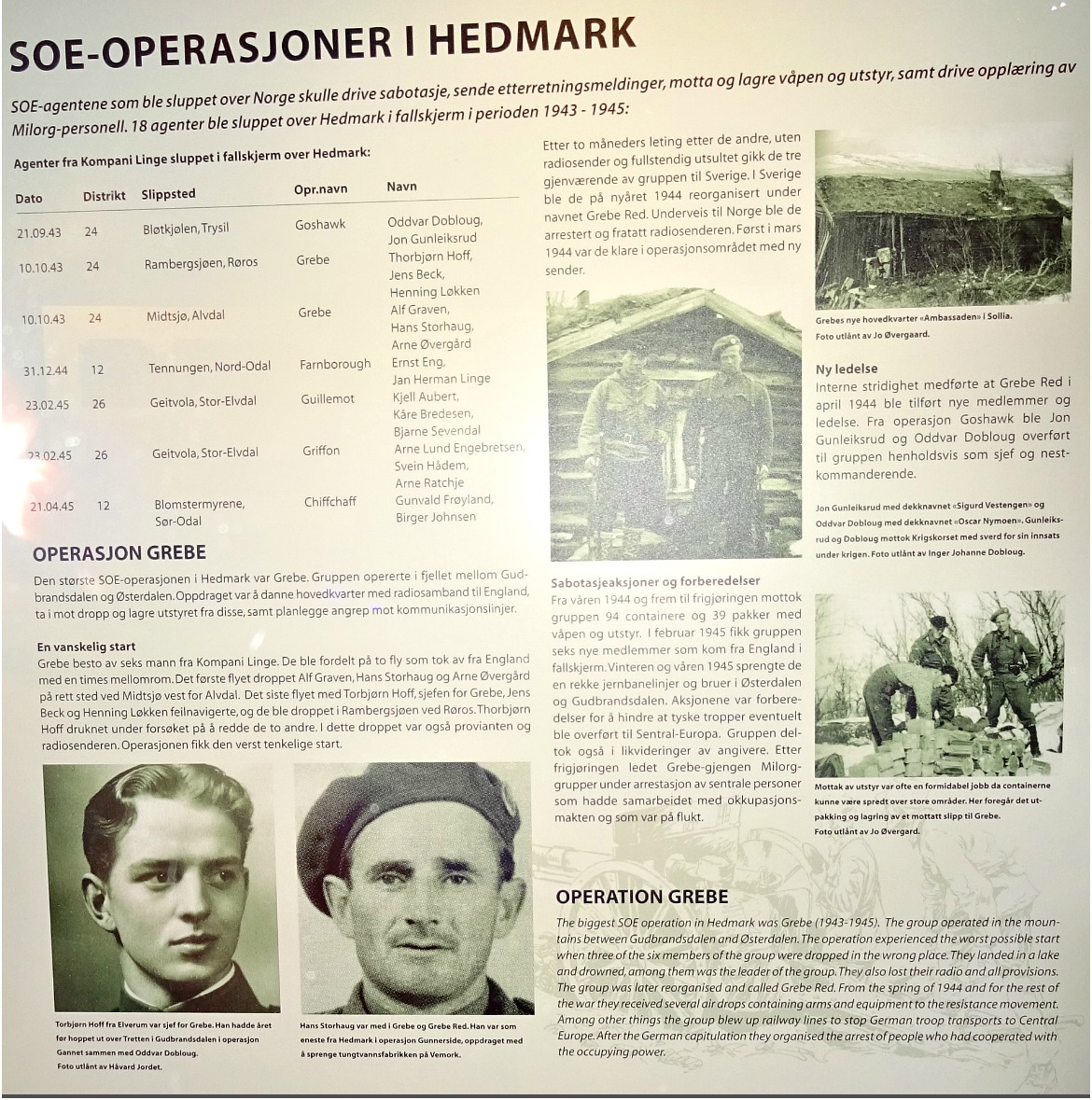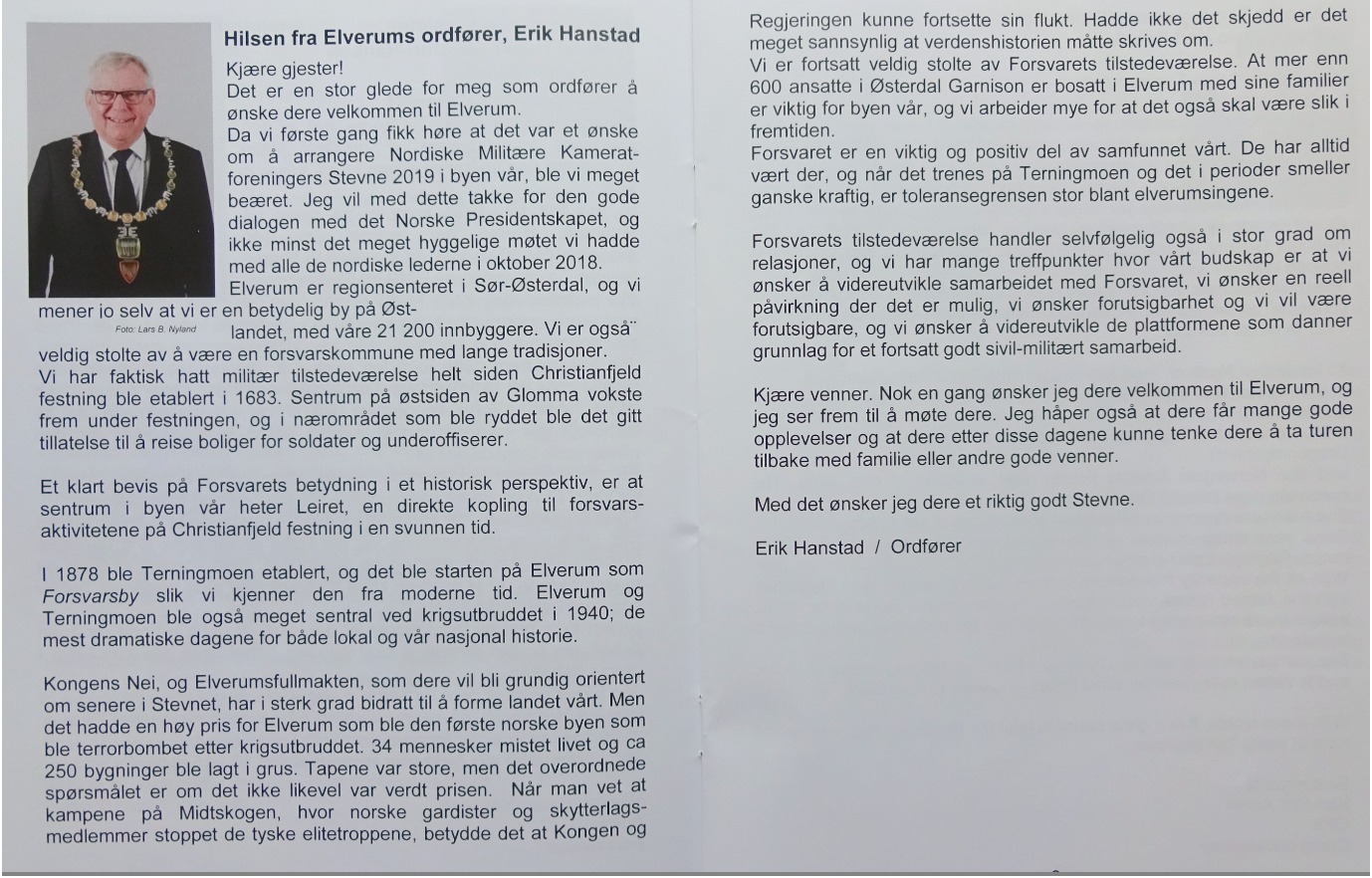 Are you too busy to really establish a presence online?
You want a web site, but simply do not have the time to build your own site, or you like what you do and it's better for you to spend your time doing what you do best!

Contact us today- get free start up advice and special discount.

Enjoy this page? Send to a friend!
Welcome to our secure contact form- please complete and send!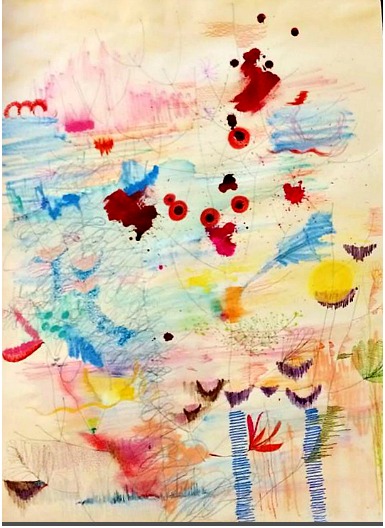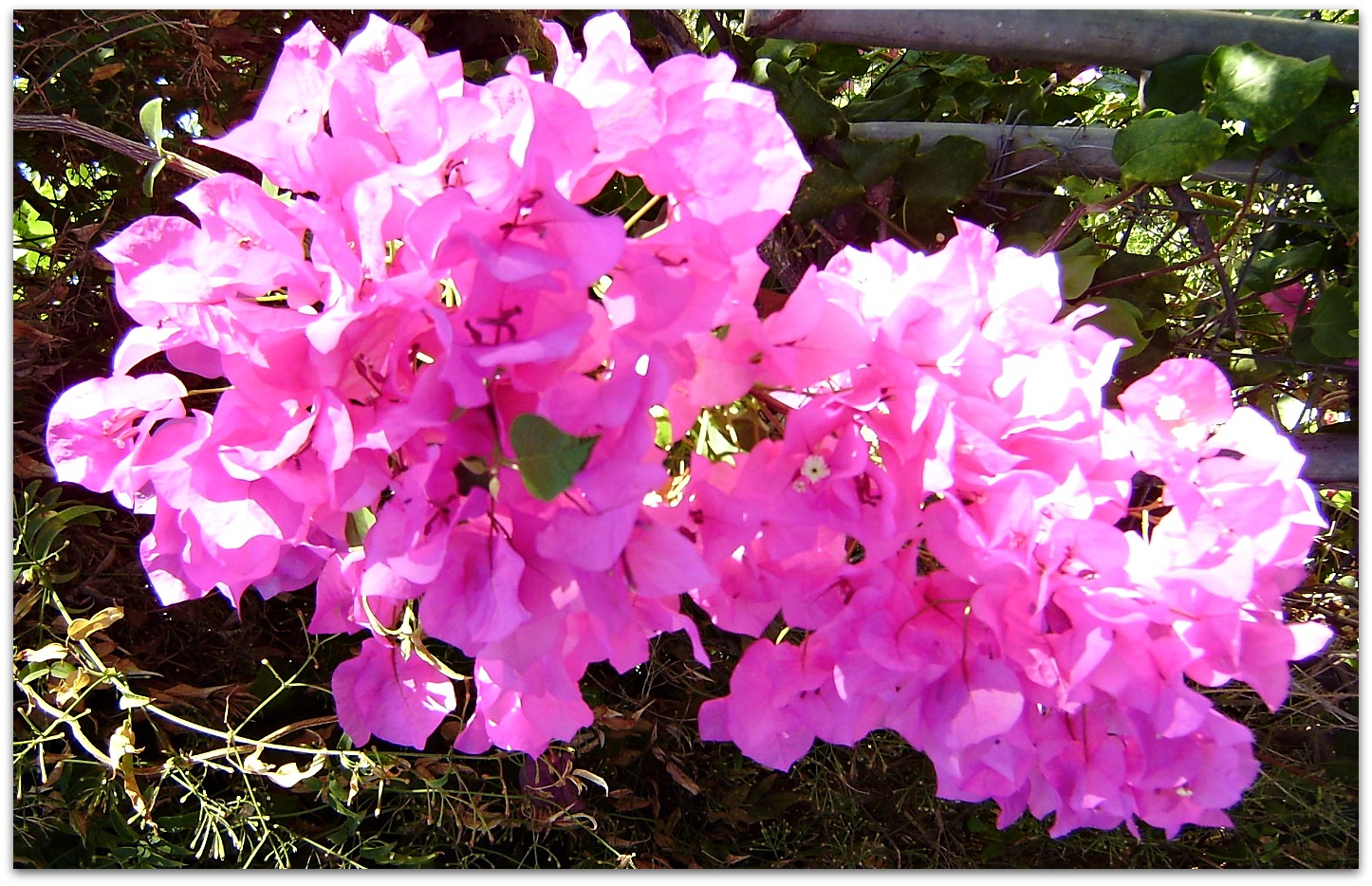 Thank you for visiting!
Want to receive our free newsletter?

Read more:
Knut Olav Skogöy
44, Um Wues - L-6552 Berdorf - Luxembourg
Tel: +352621735117 - Tel: +4522170617
Copyright & TM 2019: AneSite.com

|Page Top|Contact Us|


AneSite

> Ecommerce Web Site Solutions Home