Paa Midtskogen, mellom Hamar og Elverum, ble tyske tropper stoppet den 10. april 1940 av en mindre og uövet norsk styrke.
Tyskerne skulle ta Kongen og den norske regjering til fange. Senkningen av krysseren Blücher- og kampen paa Midtskogen var to av de viktigste hendelsene i norsk krigshistorie, siden de muliggjorde at kongen og regjeringen kunne unnslippe.
Vi skal blant annet se kampstedet paa Midtskogen og stedet hvor Regjeringen og Kongen avslo det tyske ultimatumet. Norge tok opp kampen, den saakaldte "Elverumsfullmakten" (hvor Det Norske Storting ga Regjeringen fullmakt til aa handle paa Stortingets vegne saa lenge krigen varte) ble utstedt- en genistrek som ikke kan overvurderes i moderne demokratisk historie!
Den norske krigsindsats kunne dermed fortsette paa krigsteatrene i Europa og paa alle verdenshav gjennom hele 2. Verdenskrig og frem til freden I 1945.
Det utspant seg flere harde kamper I 1940 mellom Elverum og Rena- og begge byer ble bombet.
Kjaere nordiske forsvars veteraner
Velkommen til Norge og velkommen til Elverum. Som dere vil faa utförlige beretninger om, har Elverum og omraaderne rundt om en sentral plassering i vaar krigshistorie.
I aar er det 79 aar siden de dramatiske hendelsene fant sted. Naturlig nok er ikke saa mange av öyenvitnene blant oss lengere. Derfor er det gledelig at vaare nordiske forsvarsveteran-kammerater bidrar til aa oppretholde minnet om baade hendelsene og dem som kjempet.
Enda viktigere enn aa mines hendelsene er det aa huske aarsakene bak. Huske, at angrepet paa Norge ikke bare var et angrep paa vaart territorium.
Angriperen ville ikke bare ha vaare ressurser. Okkupasjonsmakten ville omforme samfunnet vaart til et totalitaert, brutalt diktatur. Et samfunn uten rettsvern, uten menneskerettigheter, eller troen paa noe annet enn den sterkestes rett.
Om det er èn ting vaare forsvarsveteraner symboliserer, er det viljen til aa staa opp for noe större enn dem selv. Viljen til aa staa opp for andre. Viljen til aa tenke oss fremfor meg. Viljen til, om nödvendig, aa ofre alt for vaart demokrati, vaart levesett og ikke minst, vaare verdier.
Vaare vestlige demokratier utfordres fra flere hold, noen av dem mere tydeligere enn andre. Det aa mines vaar felles fortid og hva den egentlig innebearer, er vesentlig for aa staa imot dem som önsker aa underminere vaare demokratiske velferdssamfunn. Möter og dialog mellem vaare forsvars veteraner er en bitteliten brikke i den dialogen og samarbeidet som maa til for aa möte disse utfordringene. Men det èr en brikke.
Disse dagene skal dere igjennom et variert og rikholdig program, hvor dere faar omvisninger og fortellinger om historie og Forsvaret i dag.
Ikke minst er det lagt opp til sosialt samvaer. Det sosiale er en av de vesentligste er faringer fra tilvaerelsen som soldat. Det er ogsaa en av de viktigste. Dette er en mulighet til aa stifte nye bekjentskaper, vedlikeholde gamle og fremfor alt dele erfaringer.
Soldaterfaringen er formodentlig ganske lik for alle fra de nordiske land, paa tross av ulik sikkerhetspolitikk og alliansetilknytning. Likevel er det viktig at man faar kunnskap om og forstaaelse for hverandres ulike perspektiver. Slik vil dere bli ennu bedre ambassadörer for forsvarssaken.
Lykke til med oppholdet.
Frank Bakke-Jensen
Forsvarsminister
Fredag 14. juni      0700 - 0800  Frokost
                              0755            Oppstilling
                              0800            Flaggheis
                              0815            Opplasting i busser  -  transport til Rena
                              0900 - 1500  Mil. aktiviteter Rena (Lunsj i Rena leir)
                              1515            Opplasting i busser – transport til Terningmoen
                              1700 - 1800  Middag
                              1900 - 2300  Bar åpen/Sosialt samvær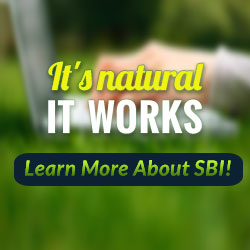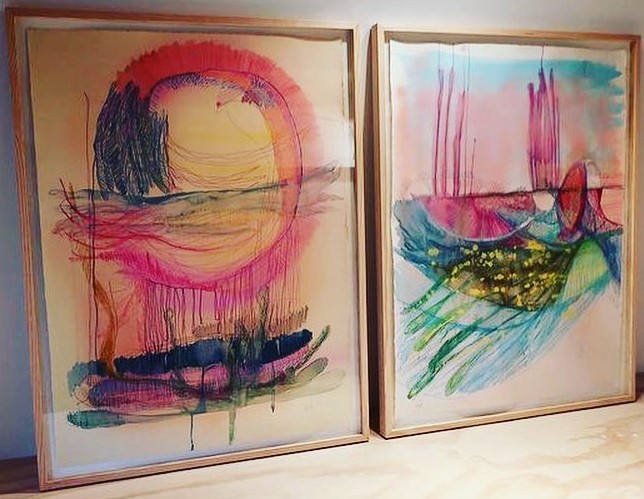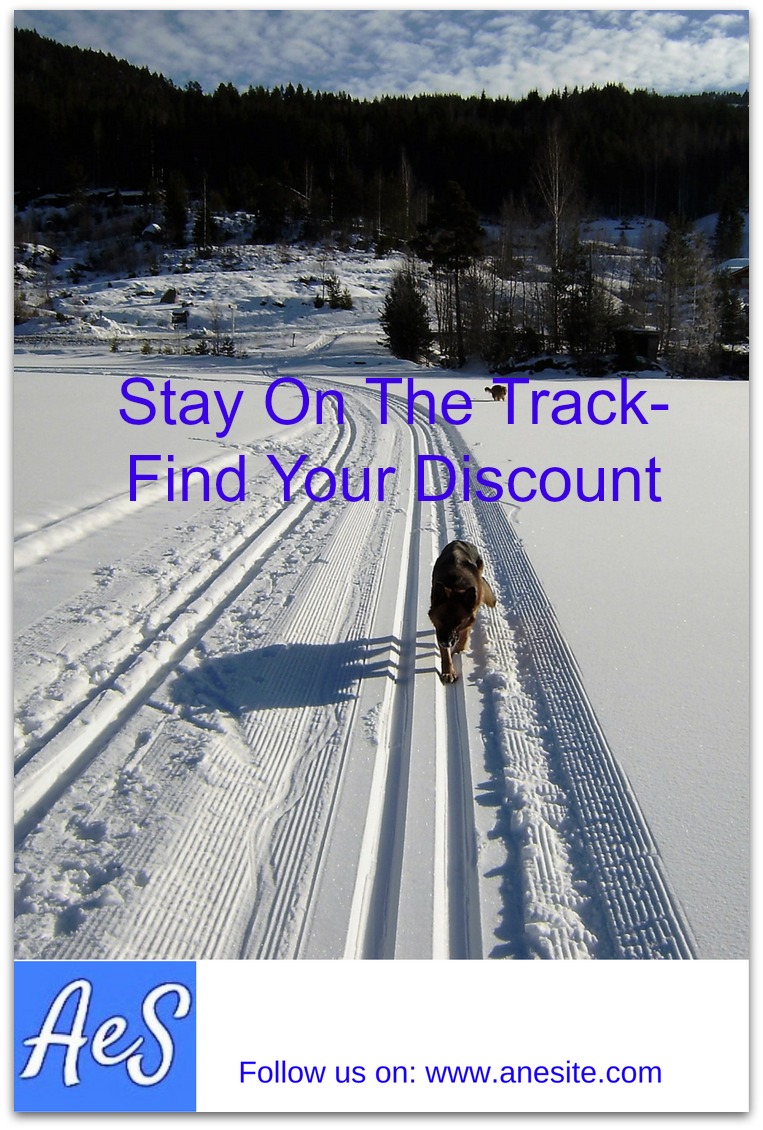 Advertise on our site - 24x7x52
Top results and best prices. Brand your business and market your product straight to your prospective clientele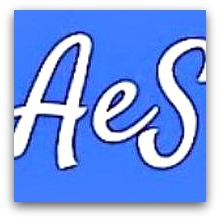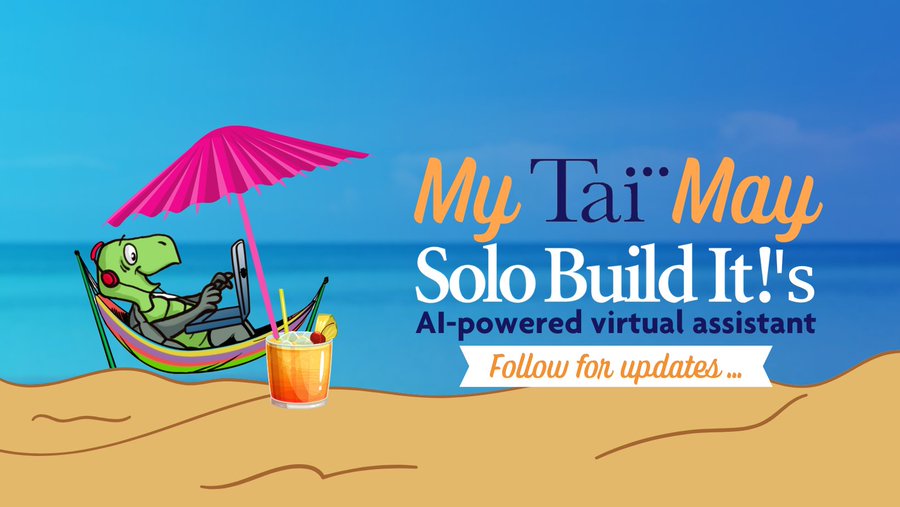 "Terrific Boost of Productivity- And Anything Else You Might Need it for in Life"
Tai Is Live and Waiting to Assist You
Tai, your Business-Building Assistant, is here for you

HELP



UKRAINE


Send your help/amount here
We are offering two free years of SBI! to everyone living in the Ukraine or who has been forced to flee the country because of the conflict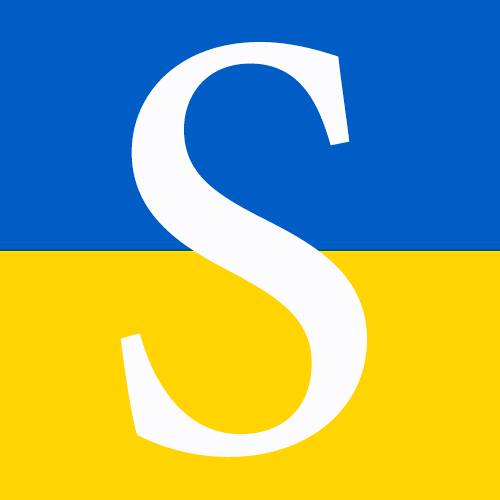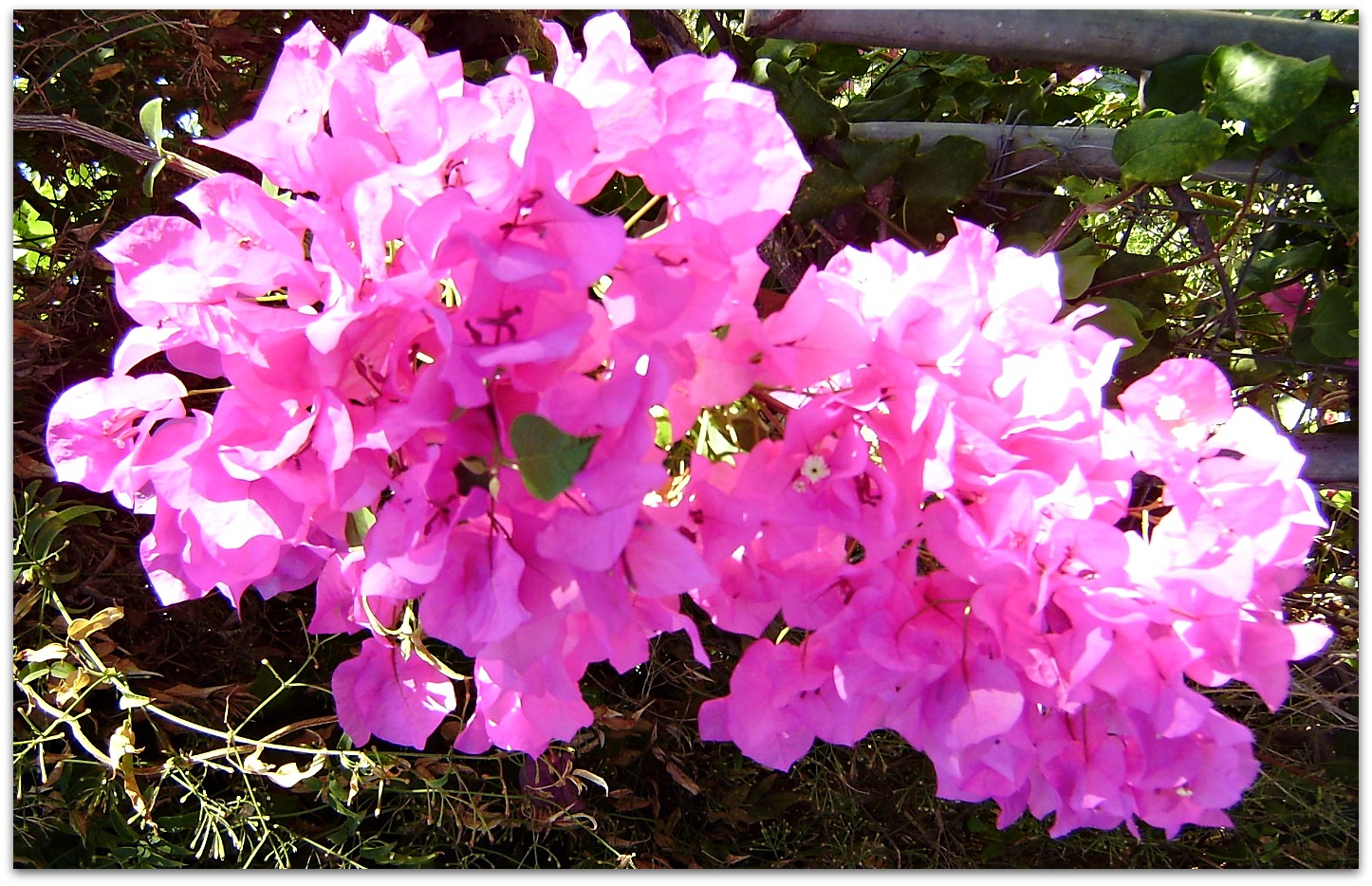 Thank you for visiting!
Get our free newsletter - with "special Internet only offers"

Or, just order your free newsletter here: