Historisk henger kanalen nøye sammen med de store skogsområdene langs grensen, som i århundrer har levert tømmer til videreforedling og eksport via Halden. Tistedal og Halden var blant Norges aller første industristeder, og sto for en betydelig del av eksporten før dampmaskiner og elektrisitet ble innført. Dette var bare mulig ved å utvide tilgangen til tømmer etter hvert som skogen nær kysten ble uthogd. Den omfattende kanaliseringen av vassdraget ble påbegynt midt på 1800-tallet, og gjorde at områder helt opp mot Hedmark ble knyttet til det som i dag er regionalparkens område. Også Rømskog og Setskog ble knyttet opp mot vassdraget ved at tømmeret ble fløtet via Sverige og dratt et lite stykke over land ved Otteid i Marker, før det igjen ble fløtet det siste stykket til Halden. Mange av kulturminnene i regionalparken er knyttet til hogst, fløting og utnyttelse av trevirket.
En annen viktig del av historien er knyttet til grensen mot Sverige. Da Bohuslän gikk tapt i 1658, ble Halden grenseby og fikk sine sterke befestninger, særlig på Fredriksten. Fra denne tiden og helt fram til unionsoppløsningen i 1905 ble det anlagt en rekke grense-befestninger. Også under okkupasjonen 1940-45 var grenselandet arena for mye minneverdig aktivitet.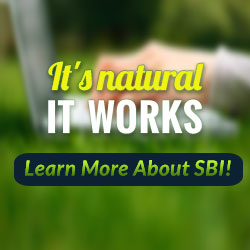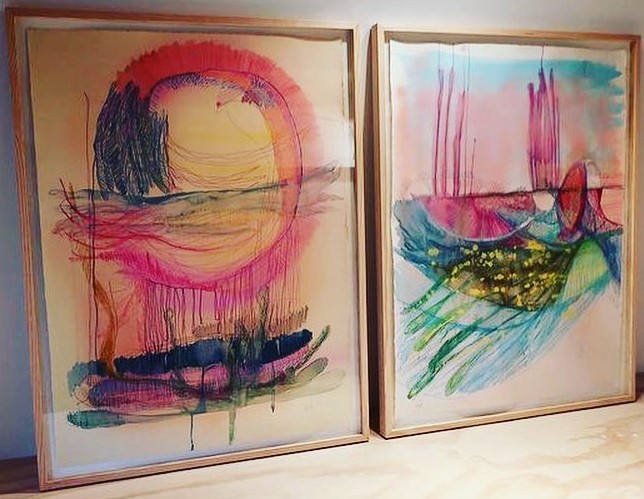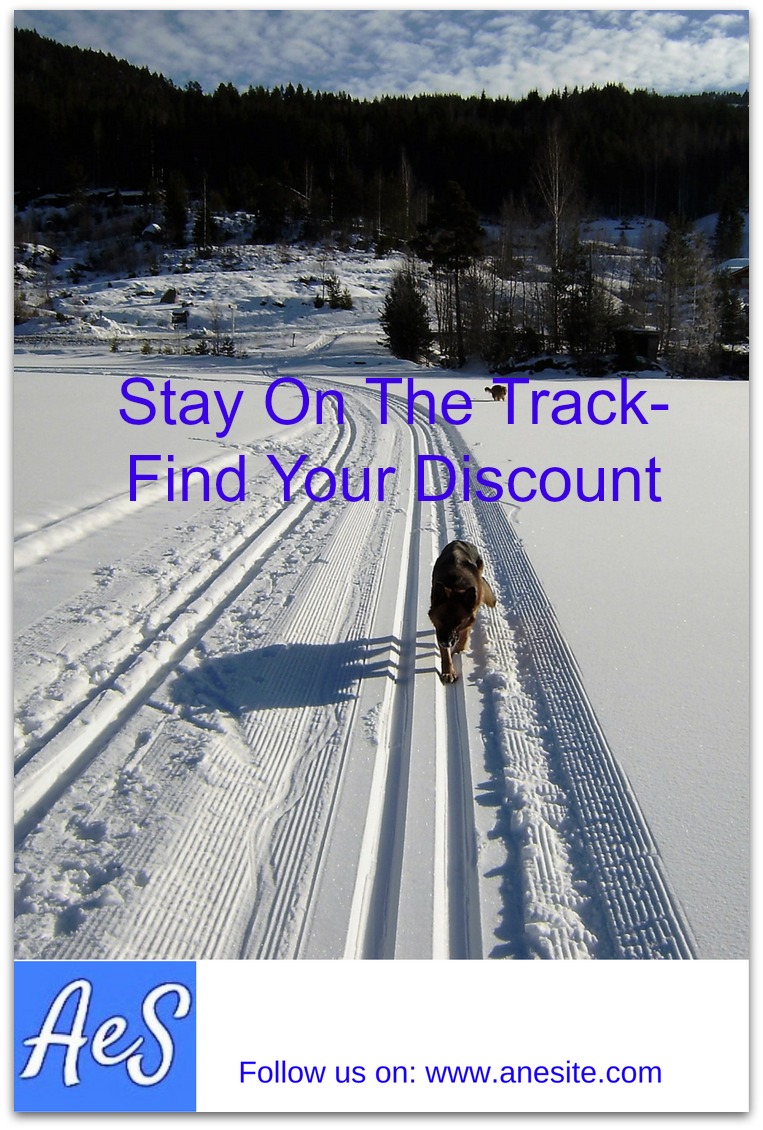 Advertise on our site - 24x7x52
Top results and best prices. Brand your business and market your product straight to your prospective clientele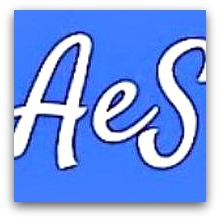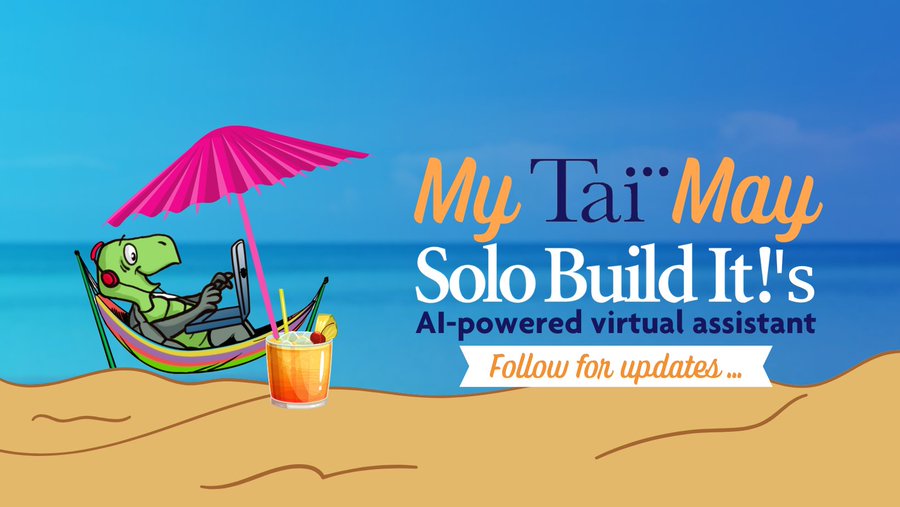 "Terrific Boost of Productivity- And Anything Else You Might Need it for in Life"
Tai Is Live and Waiting to Assist You
Tai, your Business-Building Assistant, is here for you

HELP



UKRAINE


Send your help/amount here
We are offering two free years of SBI! to everyone living in the Ukraine or who has been forced to flee the country because of the conflict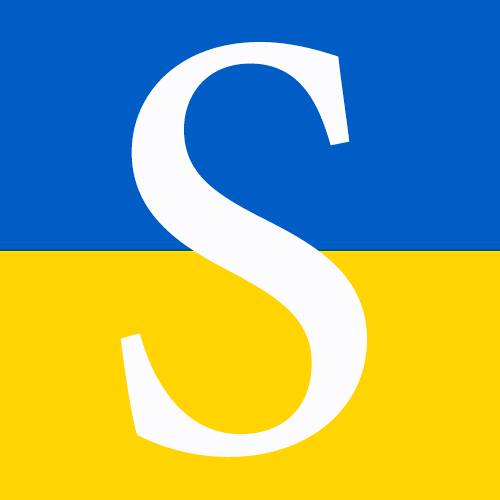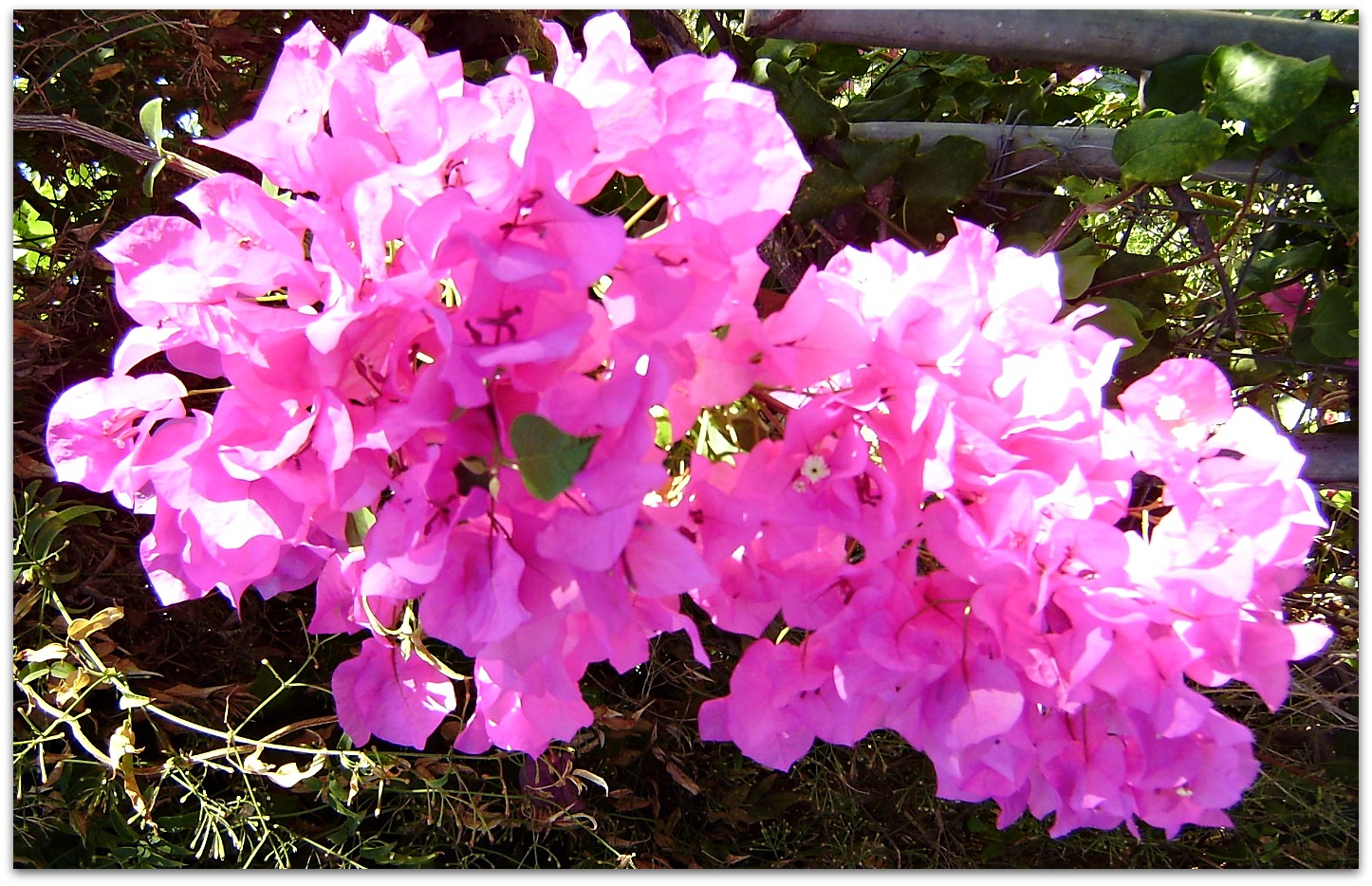 Thank you for visiting!
Get our free newsletter - with "special Internet only offers"

Or, just order your free newsletter here: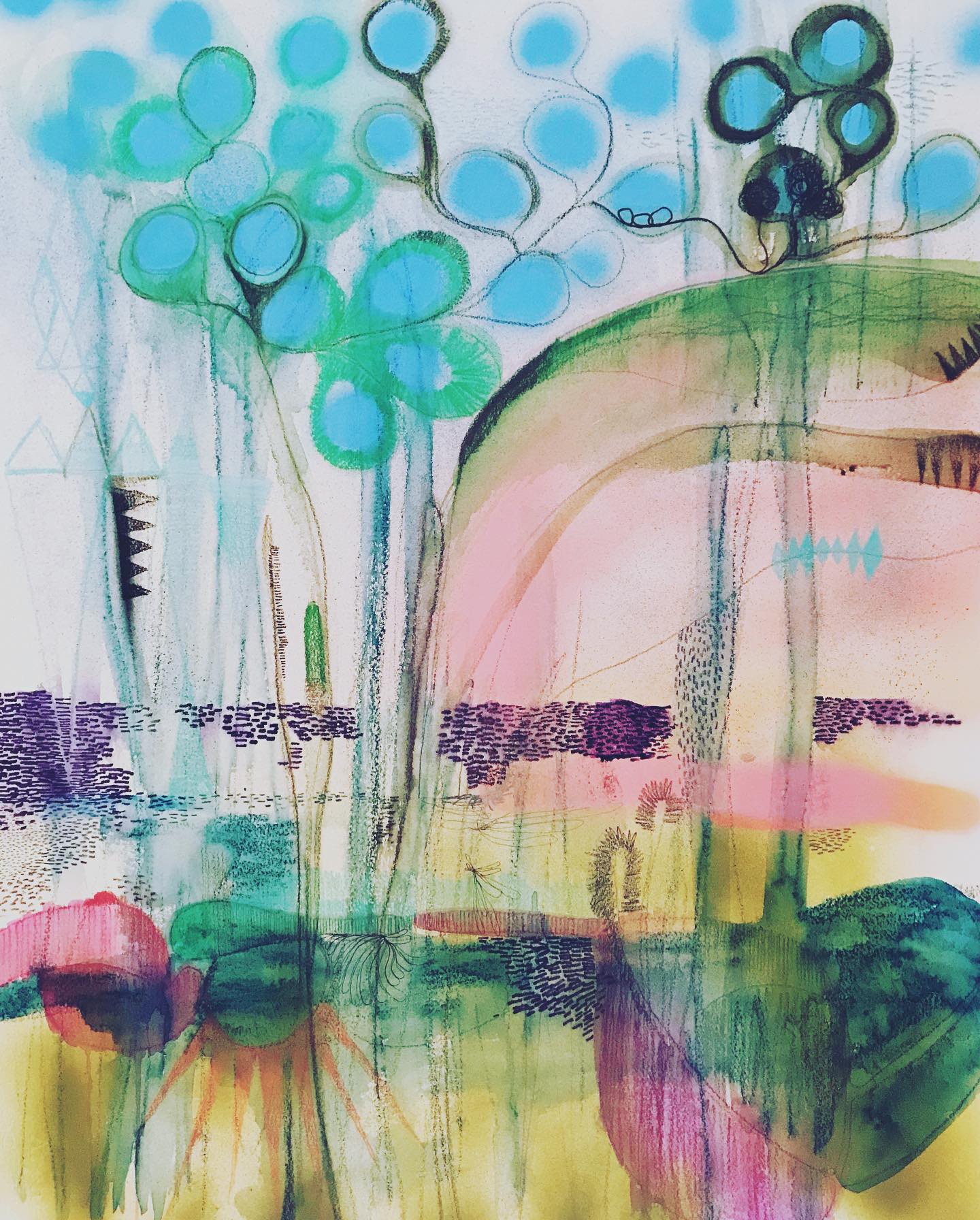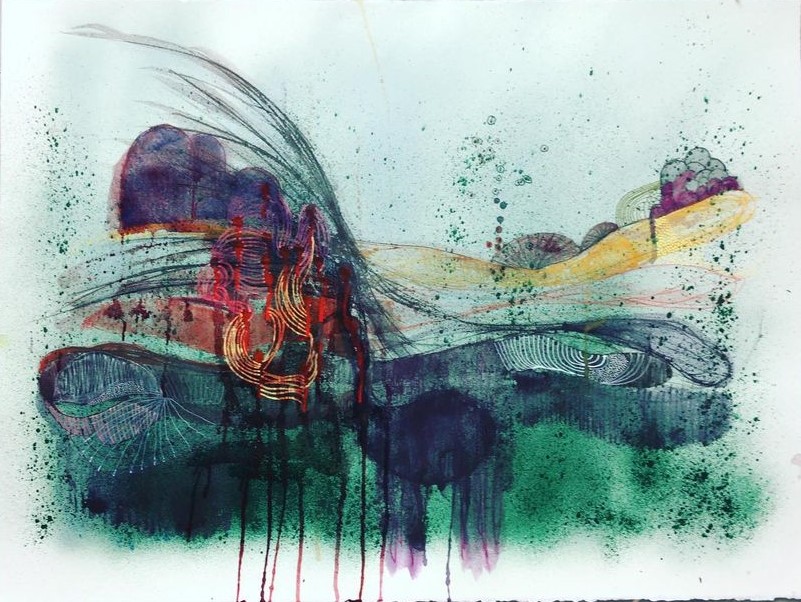 Knut Olav Skogøy
Løvenholmvej 42 -DK-8963 Auning
Tel: +45 2217 0617
Copyright & TM 2023: AneSite.com