Fredriksten Festning Verget Fedrelandet Under Flere Beleiringer
Vi ble godt informert og vist rundt på hele festningsanlegget av en dyktig guide, tidligere Major Magne Rannestad.
Selv for oss gamle ingeniørsoldater med egen fortifikasjons-utdannelse, var der endel nye ting å få med, også om festningens betydning for hendelsen i 1814.
Festningen dekker et stort areal så her anbefales at dele befaringen i mindst 2 deler. (kaffepause-lunch)
Karl XII i 1716 og 1718...
Blant de mange dramatiske hendelser her, er utvilsomt svenskekongen Karl XII's angrep i 1716 og 1718, og særlig hans død her under det siste, det mest berømte og omskrevne.
4. juli 1716 mislyktes han i et kuppartet angrep på festningen.
Svenskene måtte i stedet nøye seg med å ta den nesten ubefestede byen, men heller ikke her fikk de være i fred. Innbyggerne satte byen sin i brann, og drev på den måten okkupantene ut.
Denne hendelsen inspirerte Bjørnstjerne Bjørnson til å skrive det 4. vers i "Ja, vi elsker dette landet":
- ti vi heller landet brente enn det kom til fall. Husker bare hva som hendte ned på "Fredrikshald".
4 dager senere tar Tordenskjold Karl XII's flåte med forsyningsskip i Dynekilen, og svenskene drar hjem.
Karl XII kommer tilbake i slutten av november 1718 med en stor hær... 
Han innleder et systematisk angrep på Fredriksten. Utefortet Gyldenløve blir tatt, og svenskene graver og bygger løpegraver mot Hovedfestningen.
Om kvelden 11. desember er Karl XII helt fremme der grave-arbeidet pågår. Han løfter seg over beskyttelsesvollen for å observere, og blir drept av en kule rett gjennom hodet.
Den dag i dag strides man om kulen var "ærlig norsk" eller kom fra en snikmorder i svensk tjeneste. Uansett så avbrøt svenskene angrepet, og den lange Nordiske krig dabbet av og sluttet et par år senere. 
I 1905
var Fredriksten med nye kanoner den viktigste og sterkeste av alle grensefestningene.
I september var man nær ved krig, men heldigvis ble det forhandlet frem en fredelig unionsoppløsning.
Fredriksten ble nå nedlagt og nedrustet, men den skulle bevares som et nasjonalt minnesmerke.   
Fredriksten etter 1905  
Etter 1905 var Fredriksten standkvarter for flere militære skoler og staber. Siste skole ble nedlagt i 2005.
Under 2. verdenskrig anla tyskerne en sterk forsvarstilling mot øst med front ca mellom Gyldenløve og Overberget fort. I dybden av denne ble det blant mye annet laget mitraljøsestillinger i betong på selve hoved-festningen. Disse er ennå inntakte.  
I 1999
ble Fredriksten valgt til Østfold fylkes Tusenårssted. Det bragte festningen inn i en ny æra som kulturarena og møteplass. Nå besøkes den av 250-300.000 mennesker pr år. Her er det en rekke større arrangement som konserter, TV-serien "Allsang på Grensen", Opera Østfold med store oppsetninger annet hvert år, bilutstillinger, sykkelritt, flotte restauranter – og mye mer.
Men bak og over det hele ligger den ærerike historien i murene. Fredriksten verget fedrelandet i nesten 250 år – med stolthet sier man her:
"Ofte beleiret, aldri beseiret"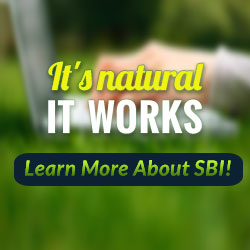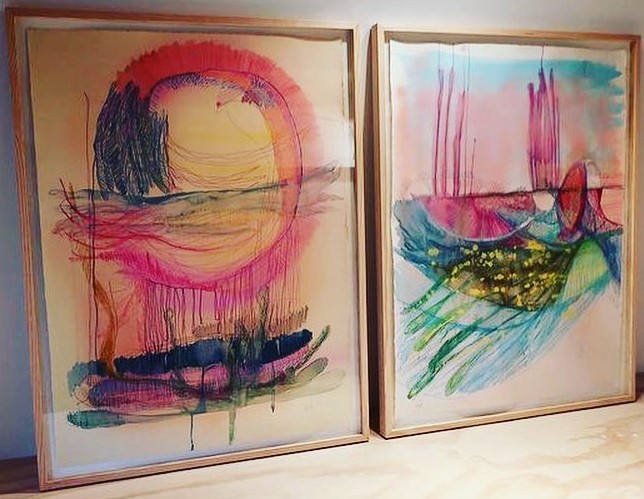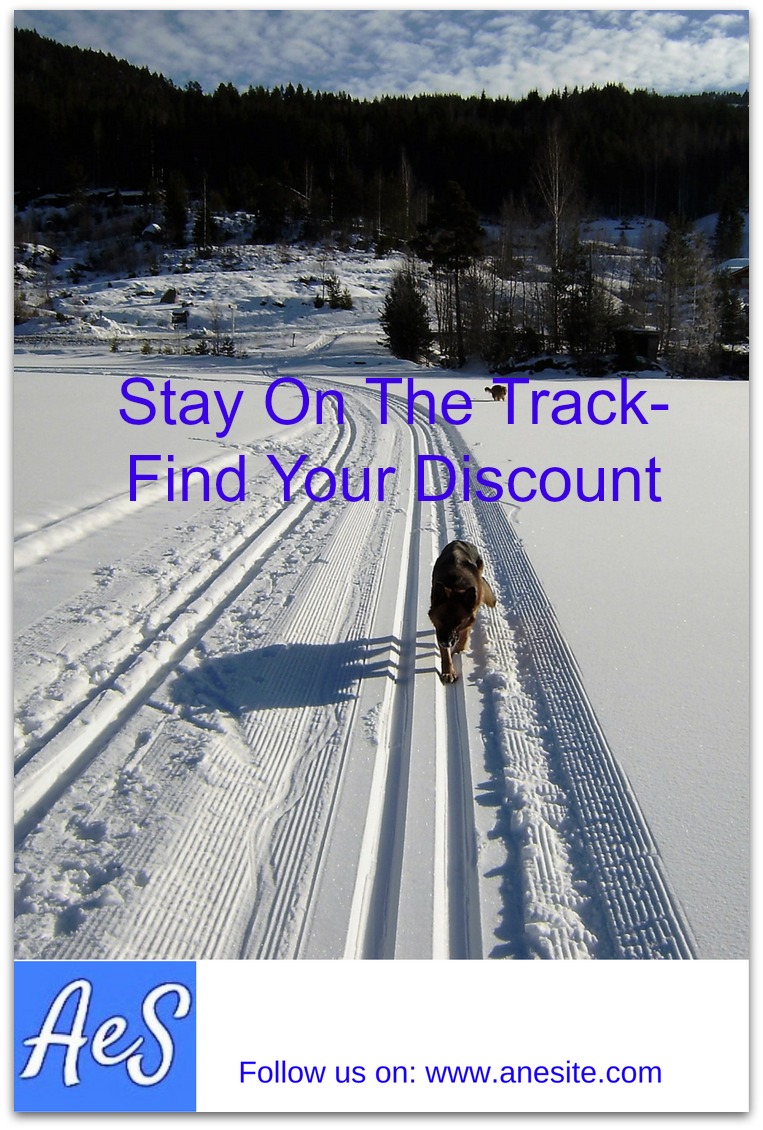 Advertise on our site - 24x7x52
Top results and best prices. Brand your business and market your product straight to your prospective clientele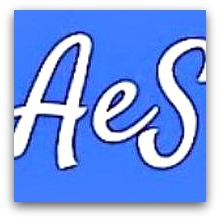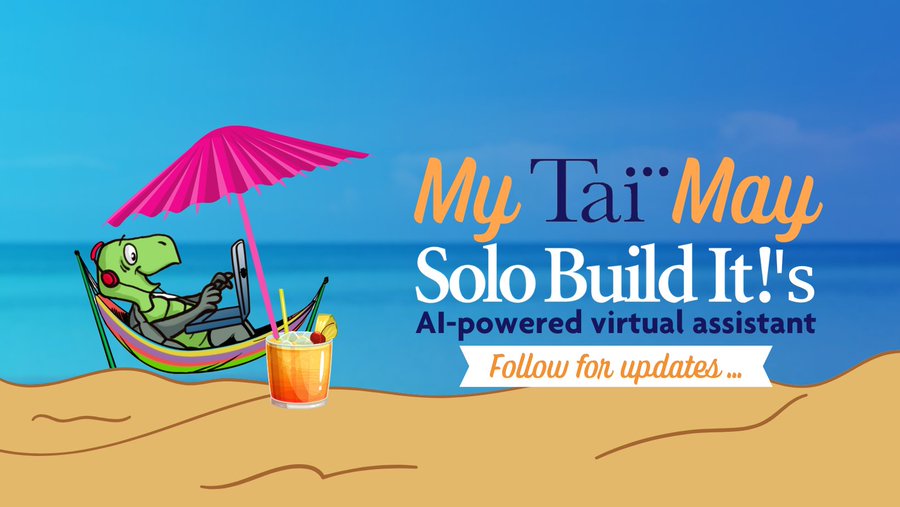 "Terrific Boost of Productivity- And Anything Else You Might Need it for in Life"
Tai Is Live and Waiting to Assist You
Tai, your Business-Building Assistant, is here for you

HELP



UKRAINE


Send your help/amount here
We are offering two free years of SBI! to everyone living in the Ukraine or who has been forced to flee the country because of the conflict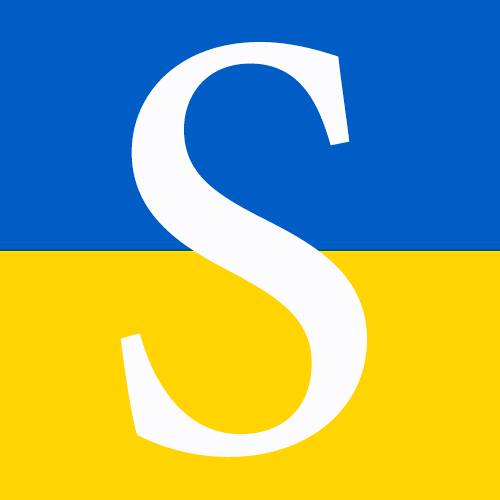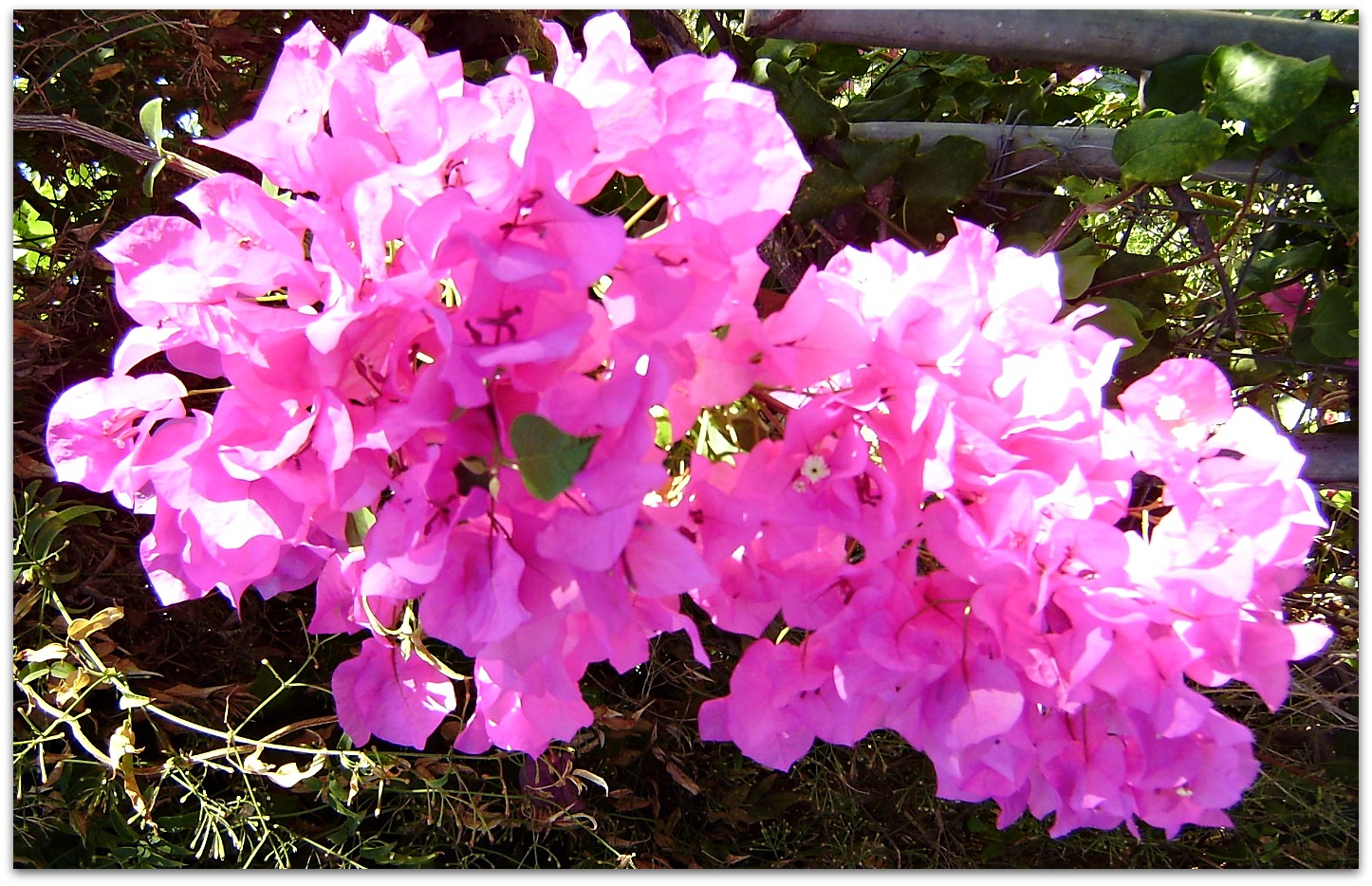 Thank you for visiting!
Get our free newsletter - with "special Internet only offers"

Or, just order your free newsletter here: