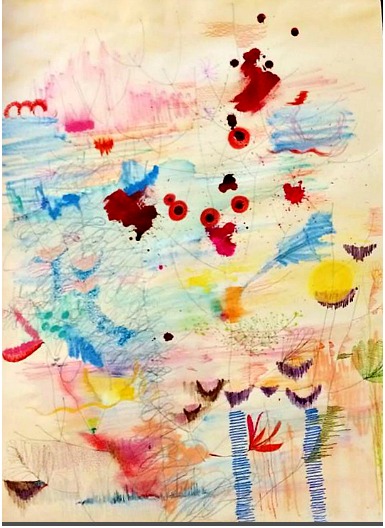 For the first time in our history
We're offering both annual and monthly SBI! and SBI! for WP subscriptions at a reduced introductory price, a price at which we don't make money.

Introductory Pricing Details
SBI! Annual: $199
SBI! Monthly: $19.99
SBI! for WP Annual: $99
SBI! for WP Monthly: $9.99
And we are taking our commitment to help folks through these difficult times one step further by offering an additional subscription-at no cost to a family member or friend who needs it.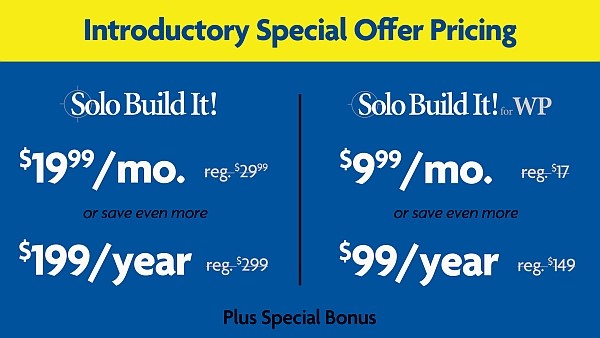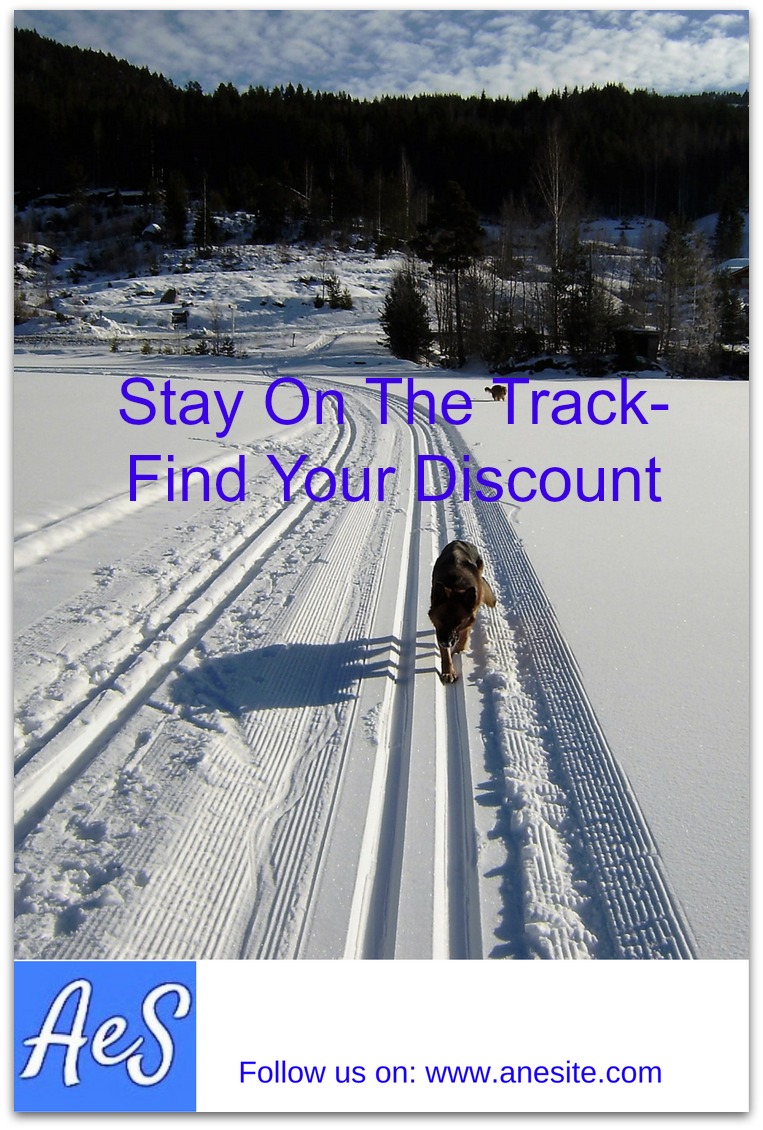 Advertise on our site - 24x7x52
Top results and best prices. Brand your business and market your product straight to your prospective clientele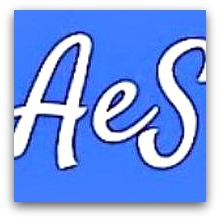 PayPal-safer-easier to pay online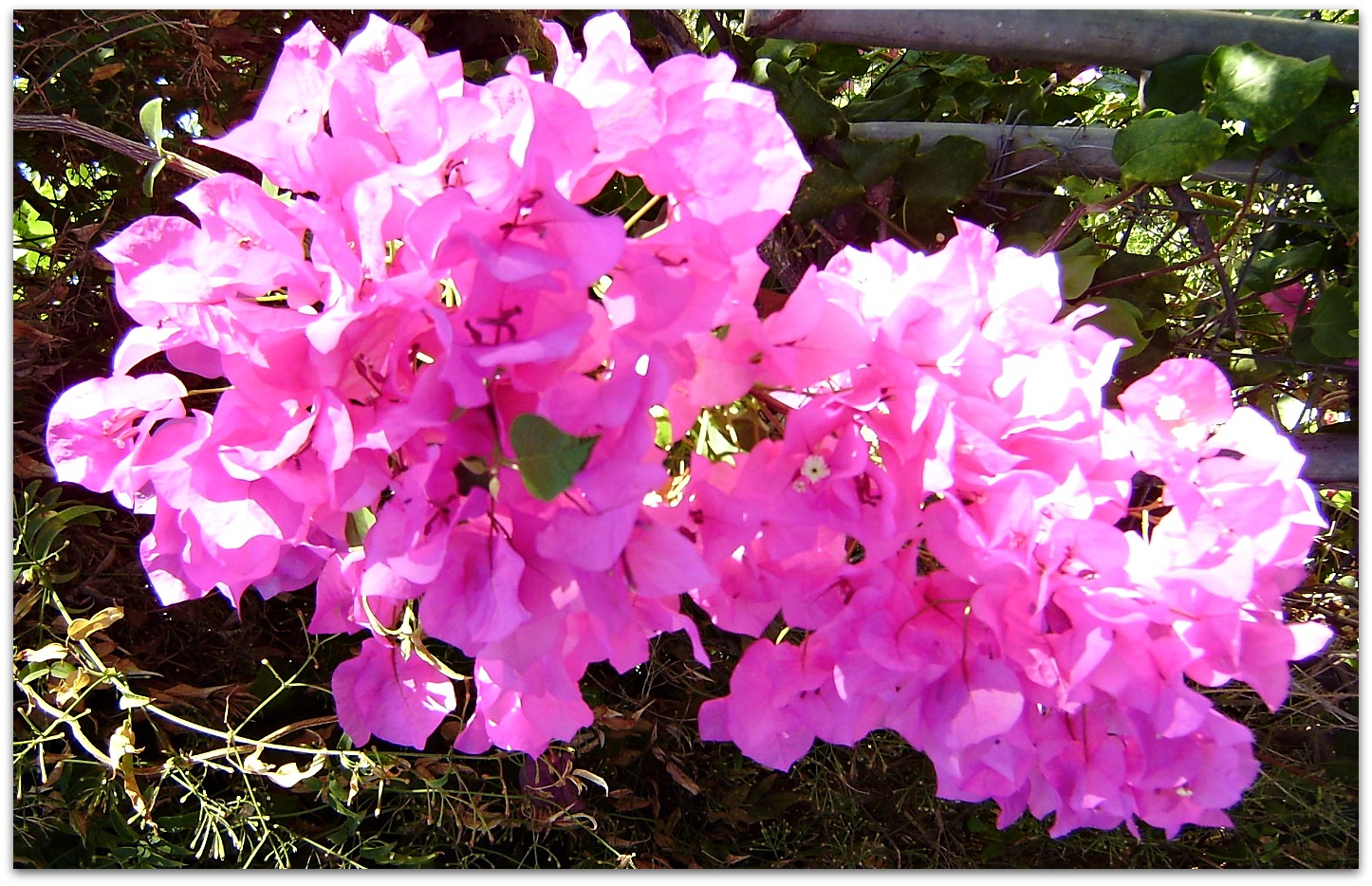 Thank you for visiting!
Get our free newsletter - with "special Internet only offers"

Or, just order your free newsletter here: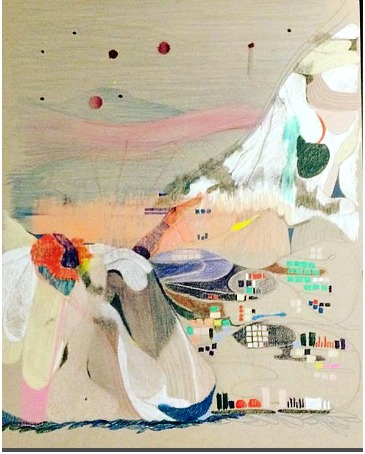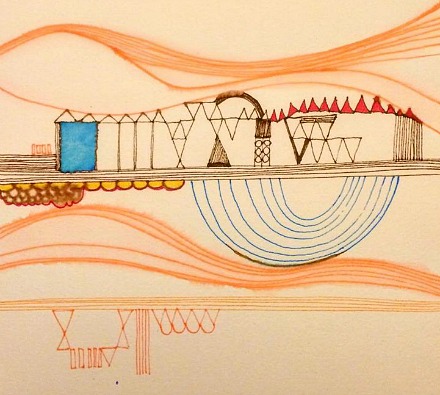 Knut Olav Skogöy
44, Um Wues - L-6552 Berdorf - Luxembourg
Tel: +352621735117 - Tel: +4522170617
Copyright & TM 2021: AneSite.com