Dog Pictures: Global Feelings in the Air Wondering When Next Time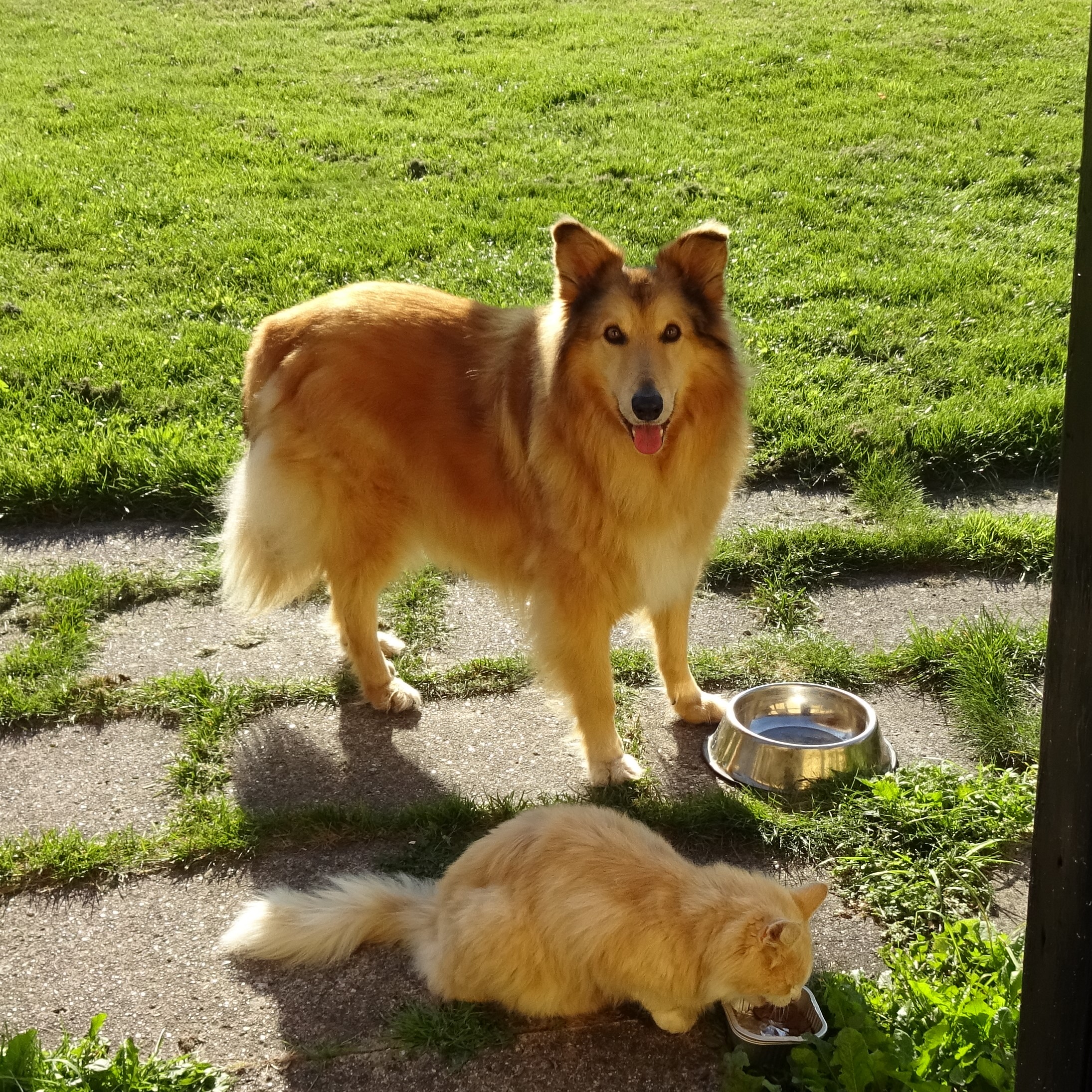 Tours on trails north of Berdorf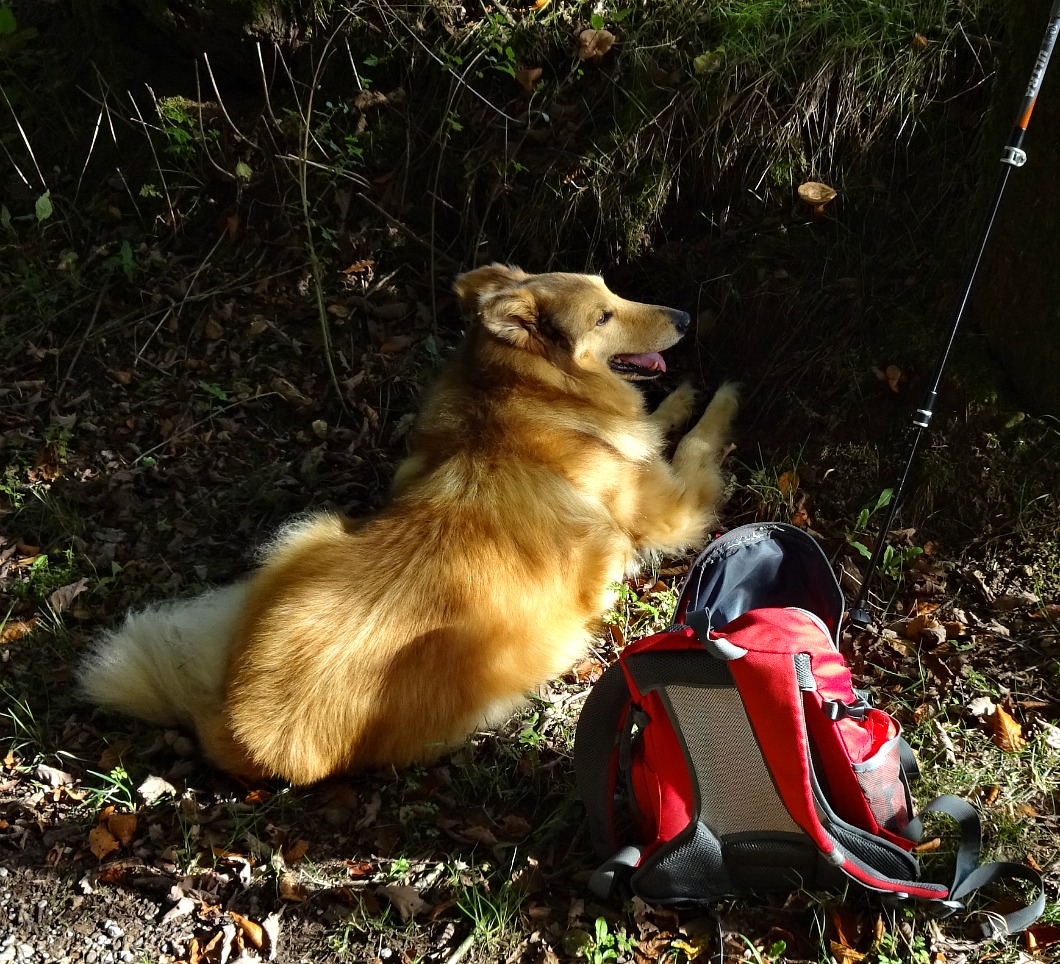 Visit to Dueodde Bornholm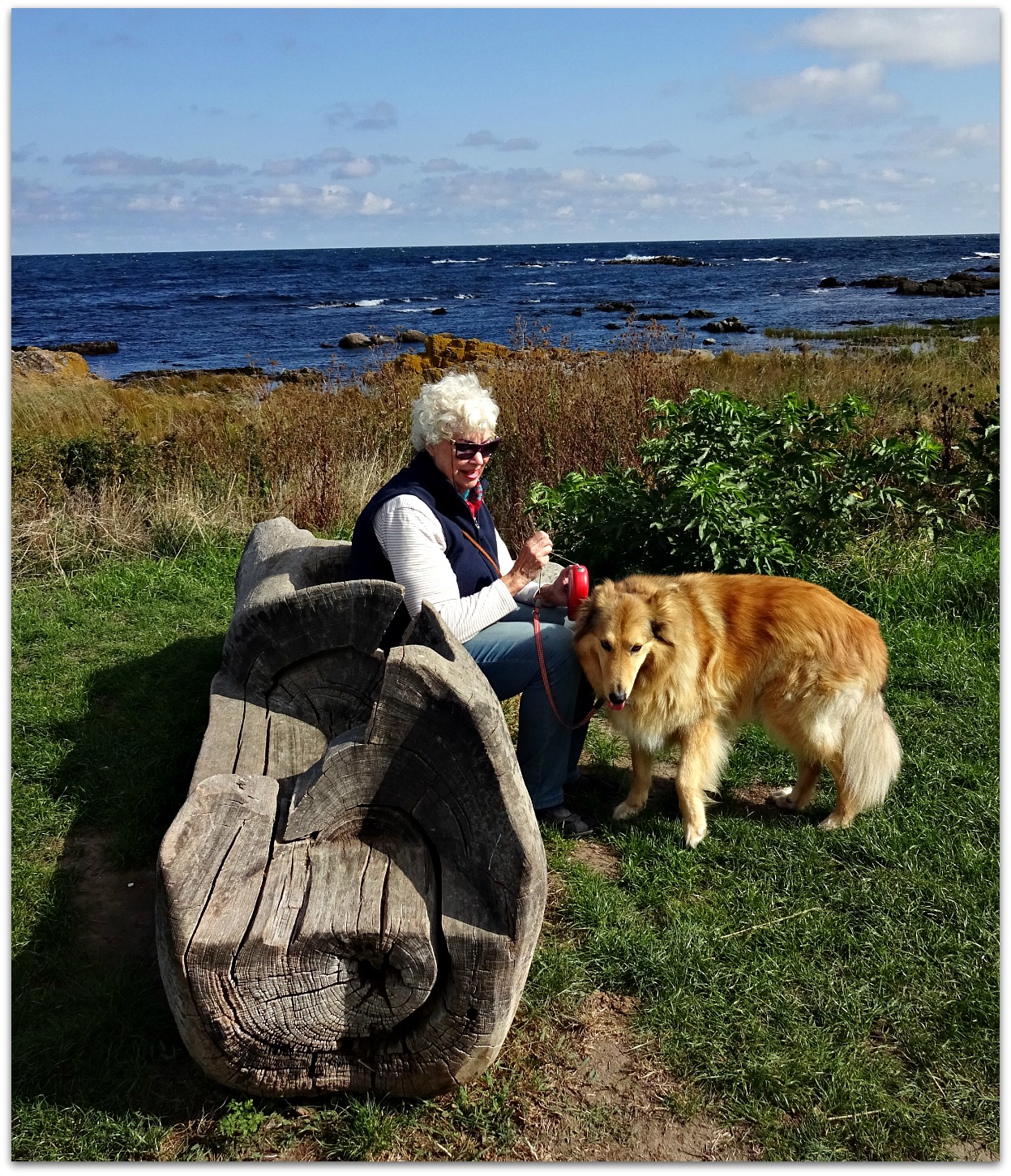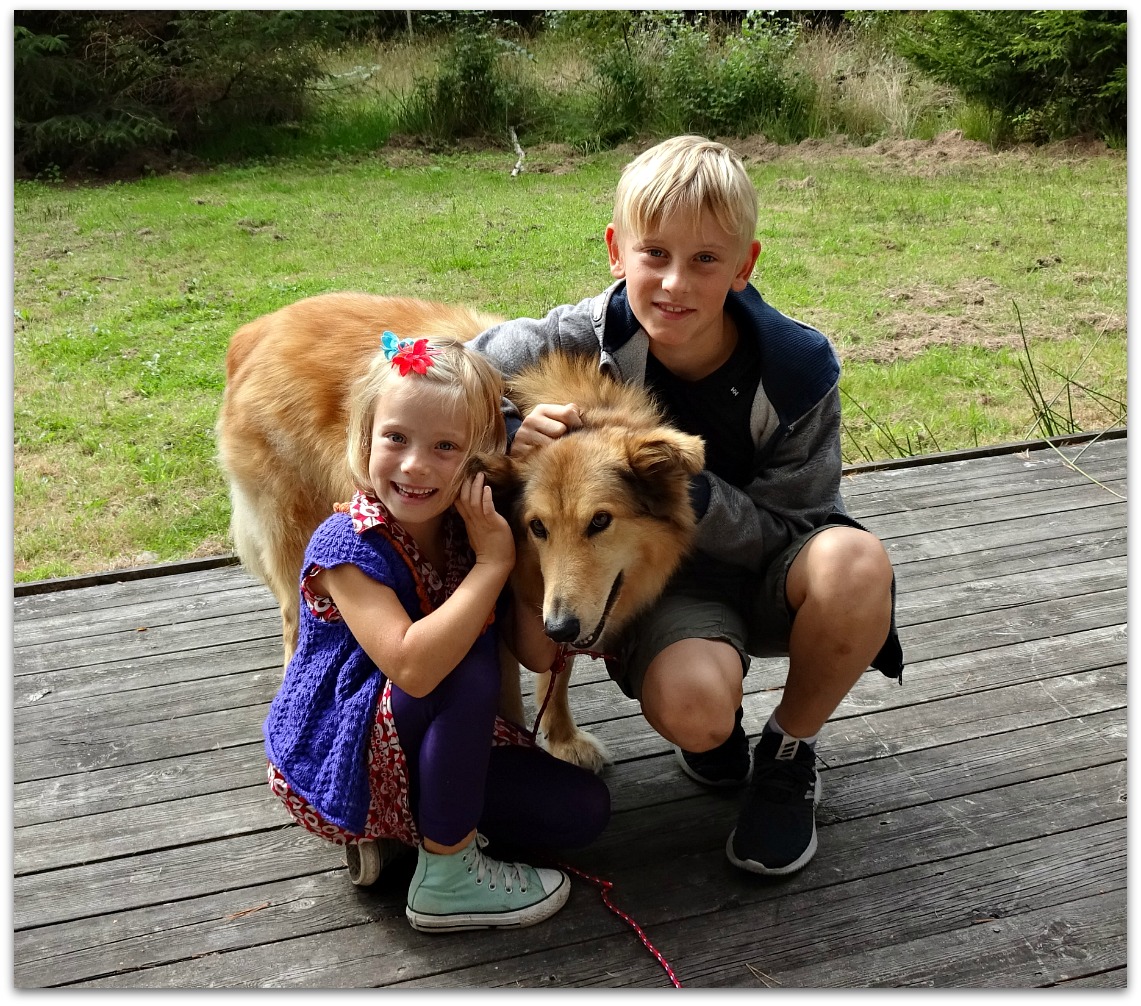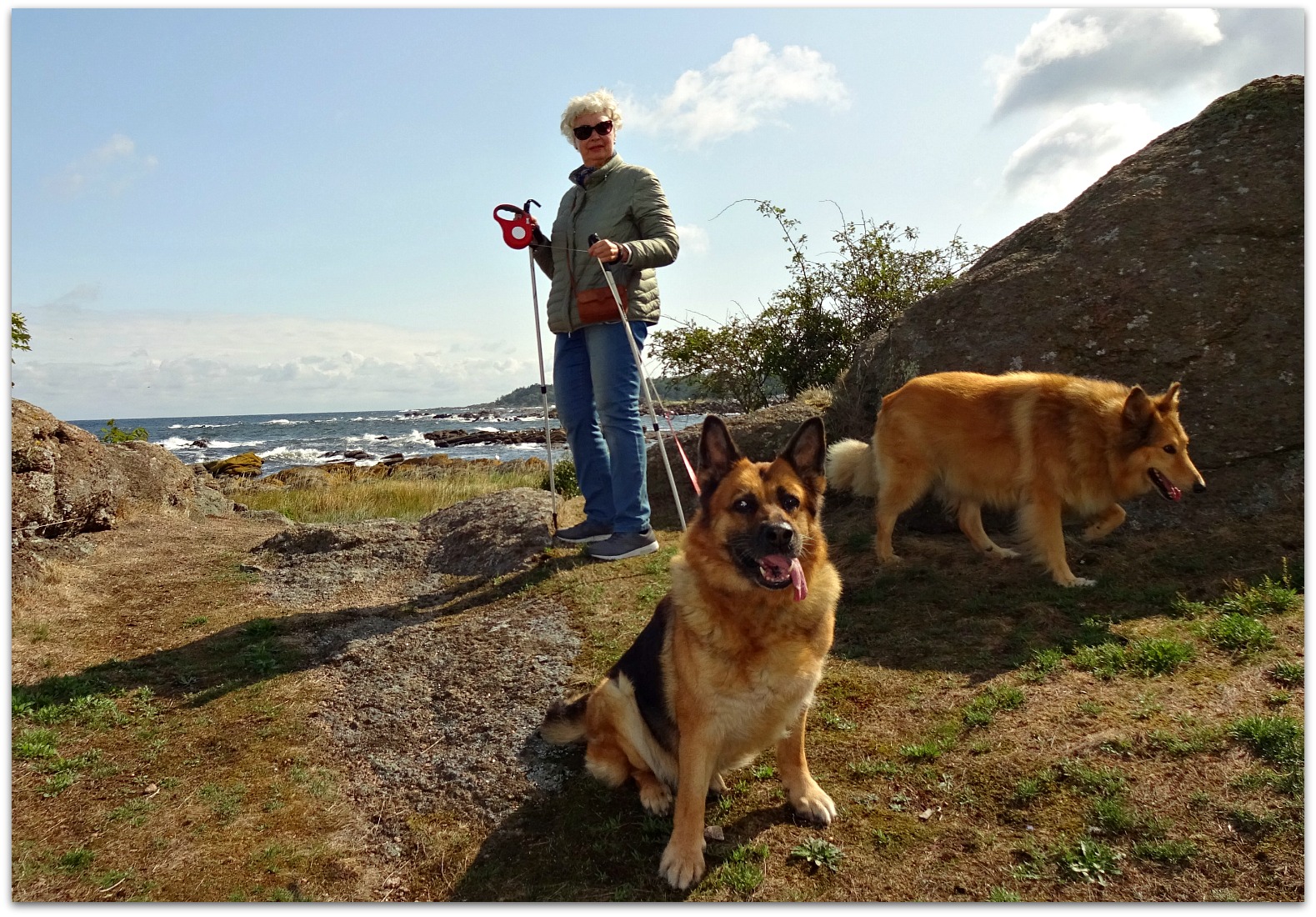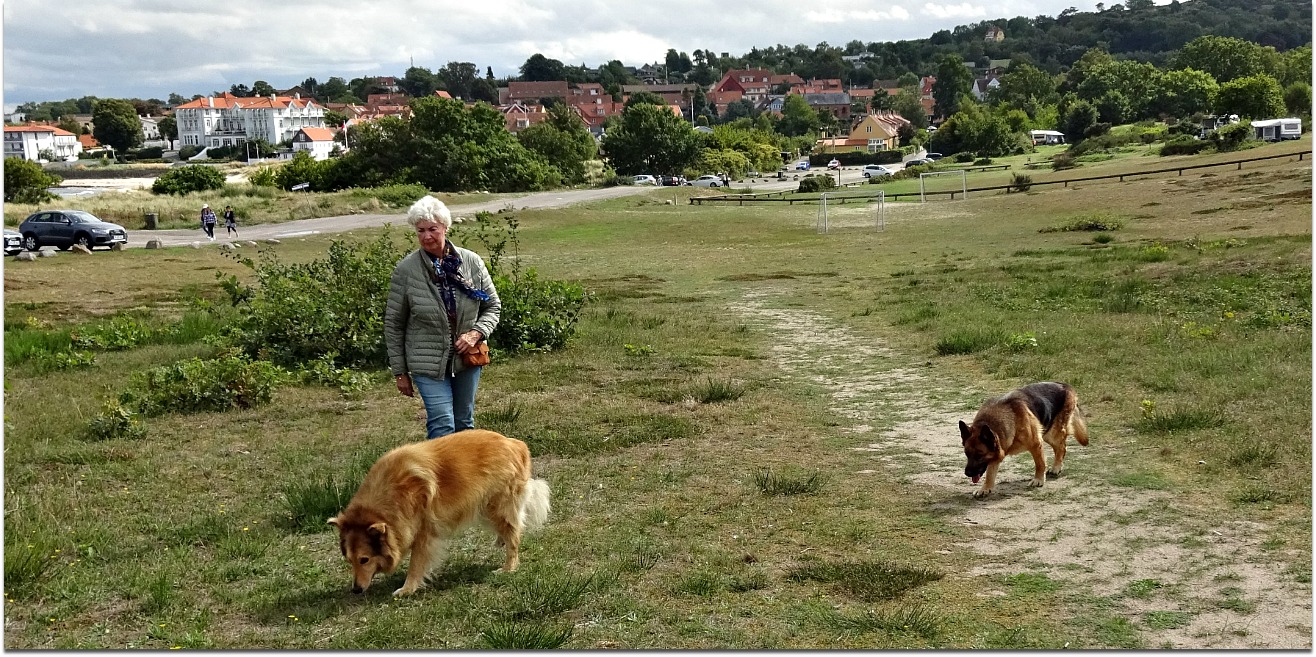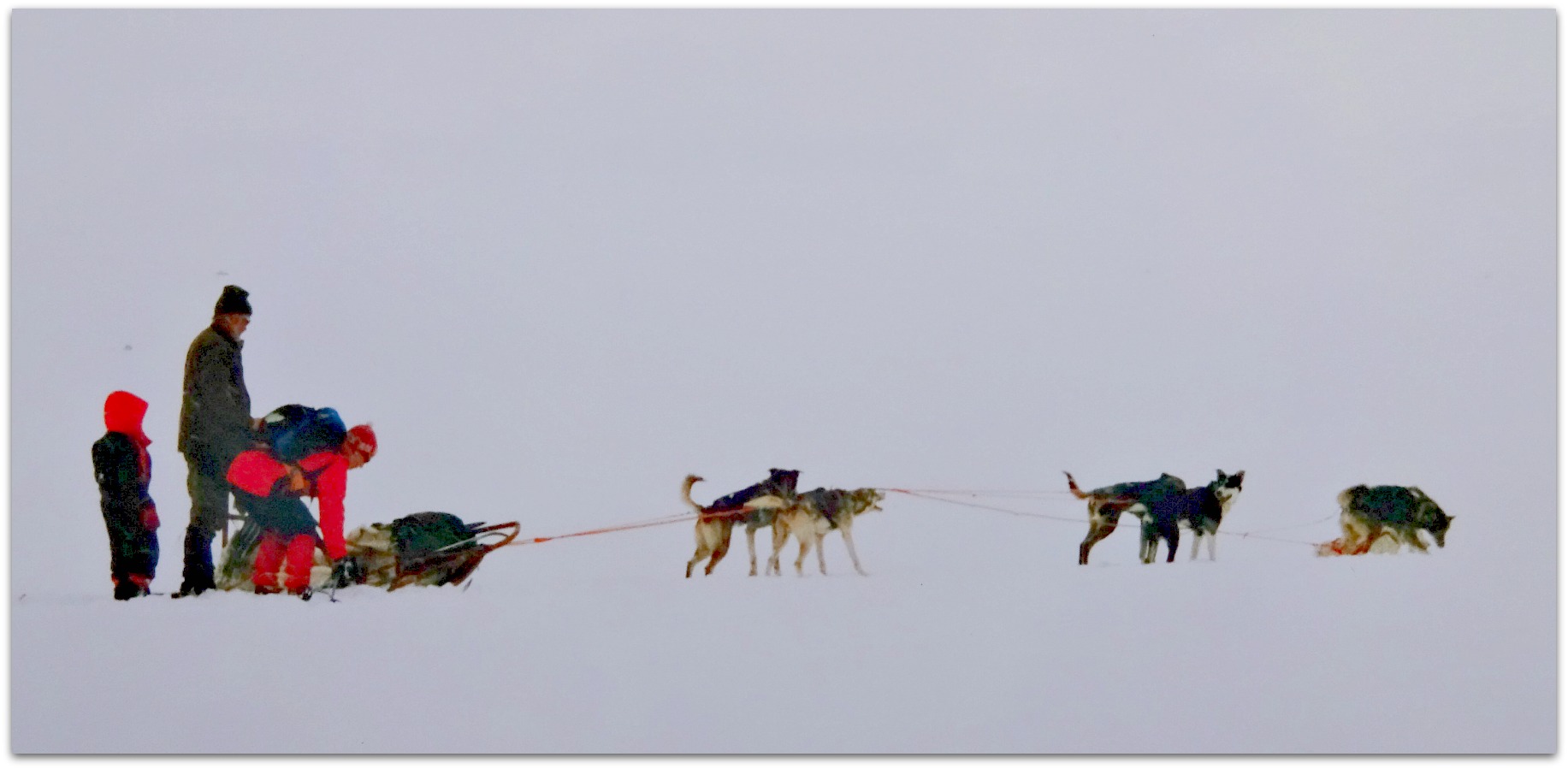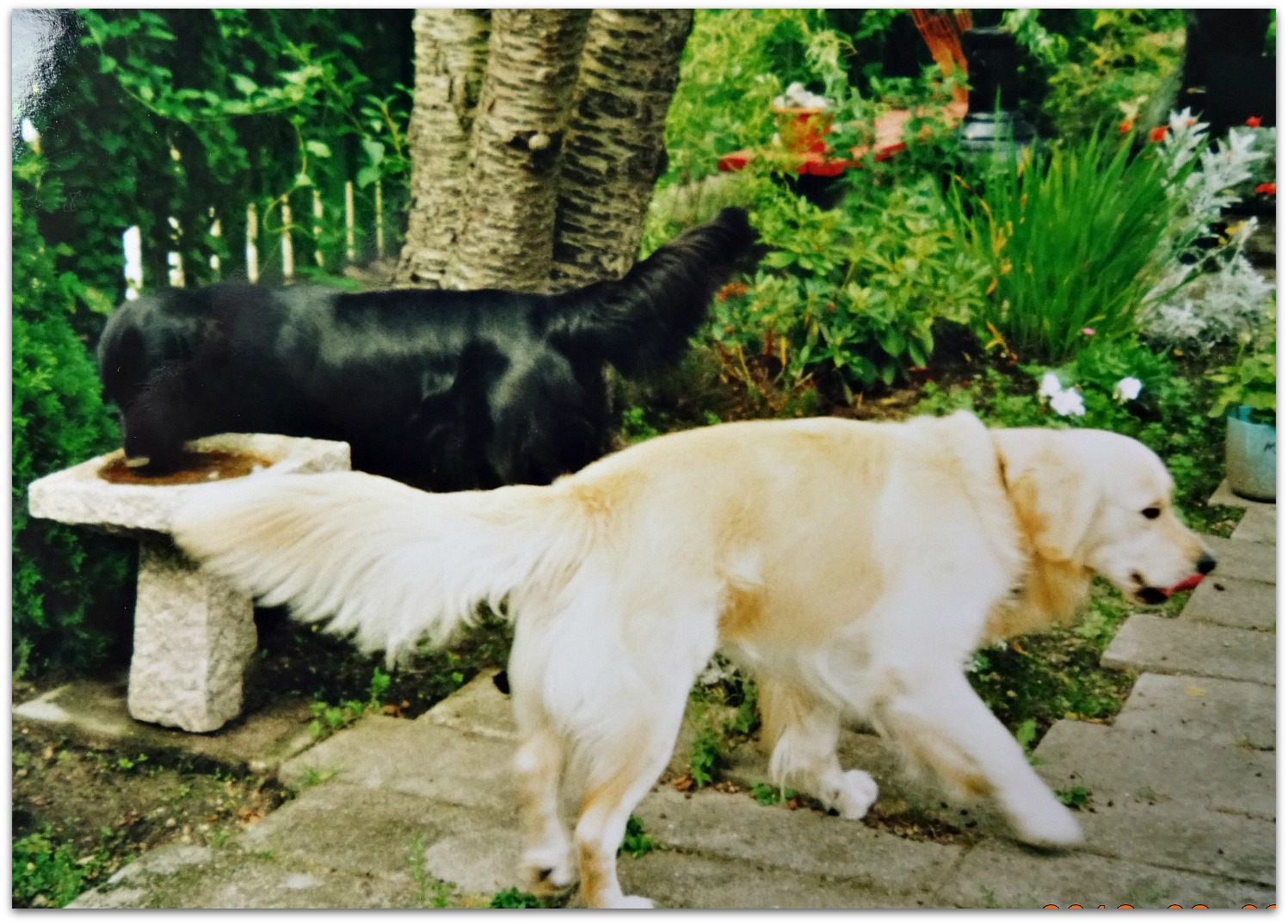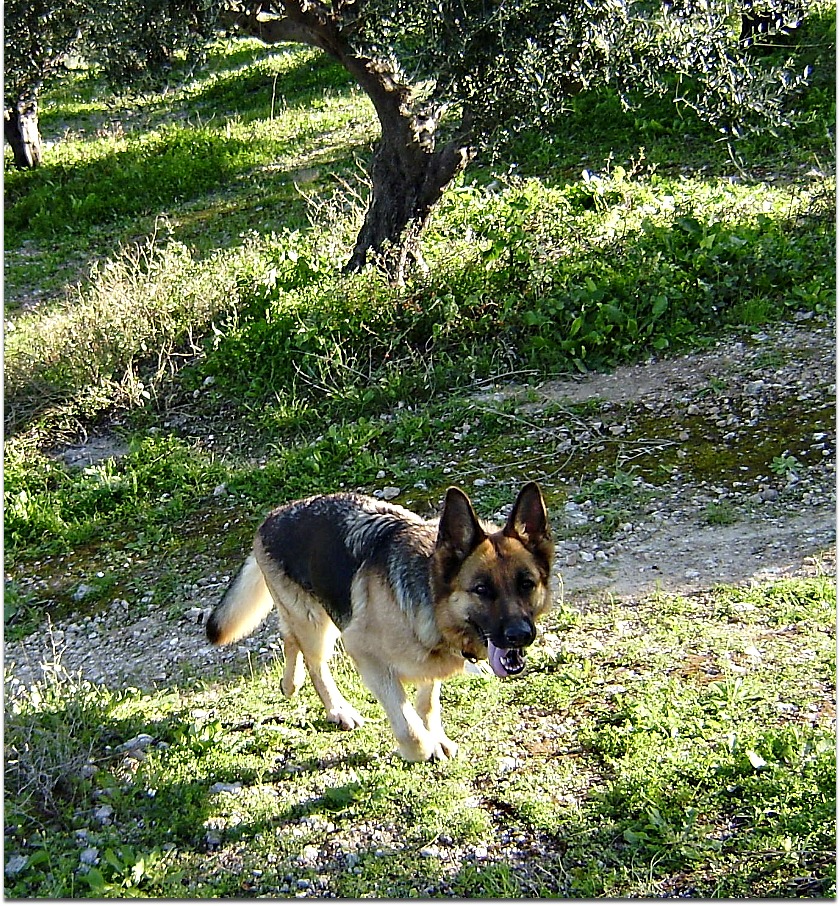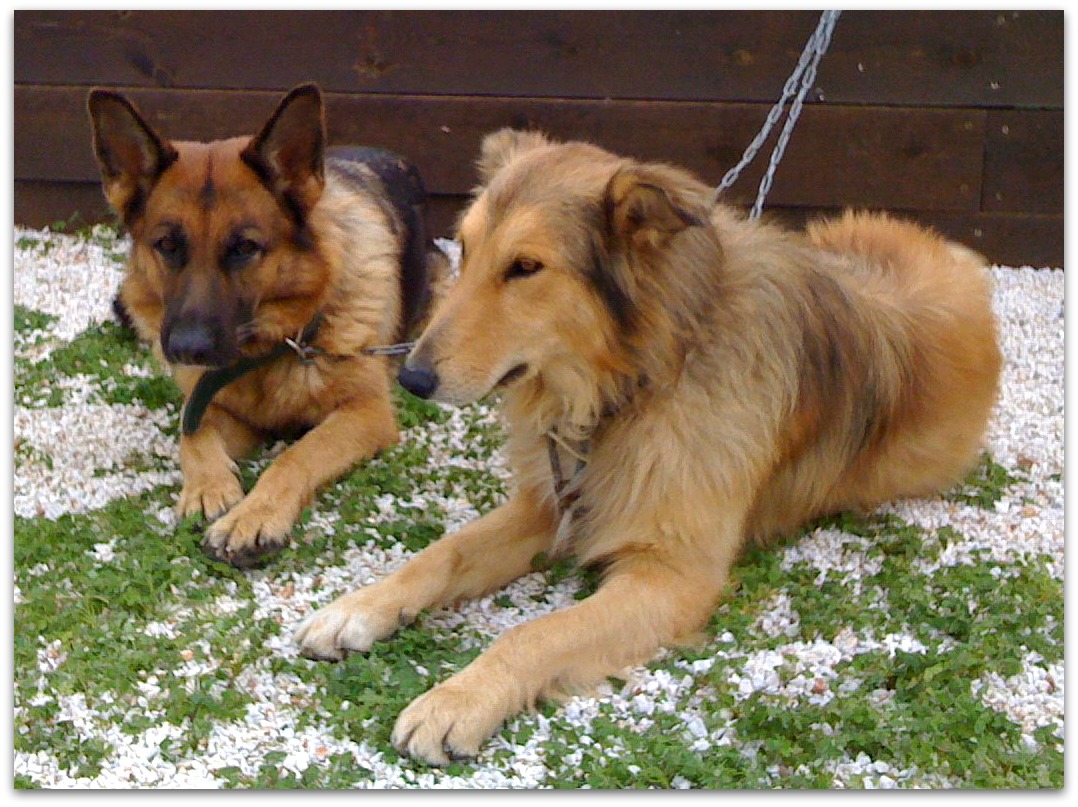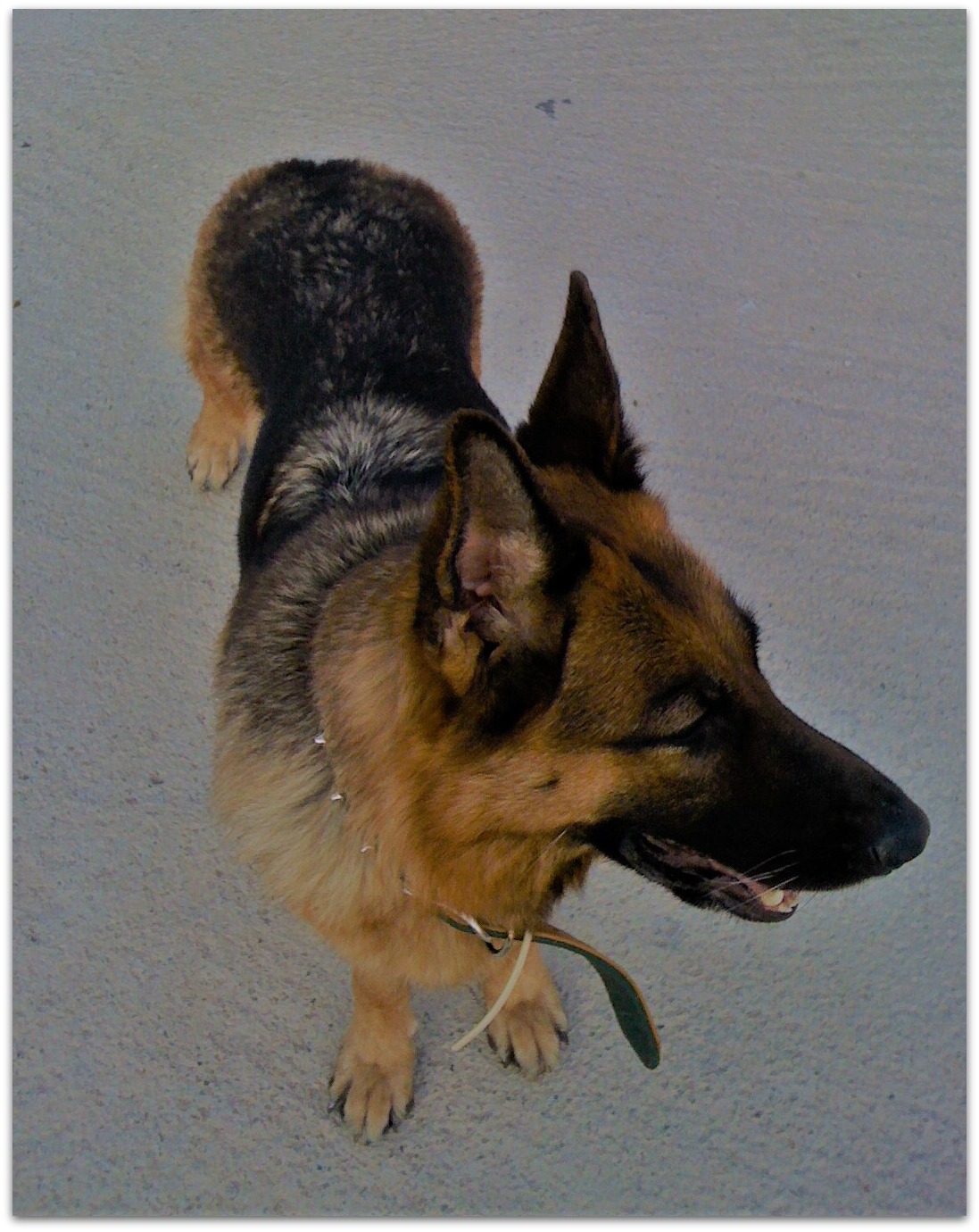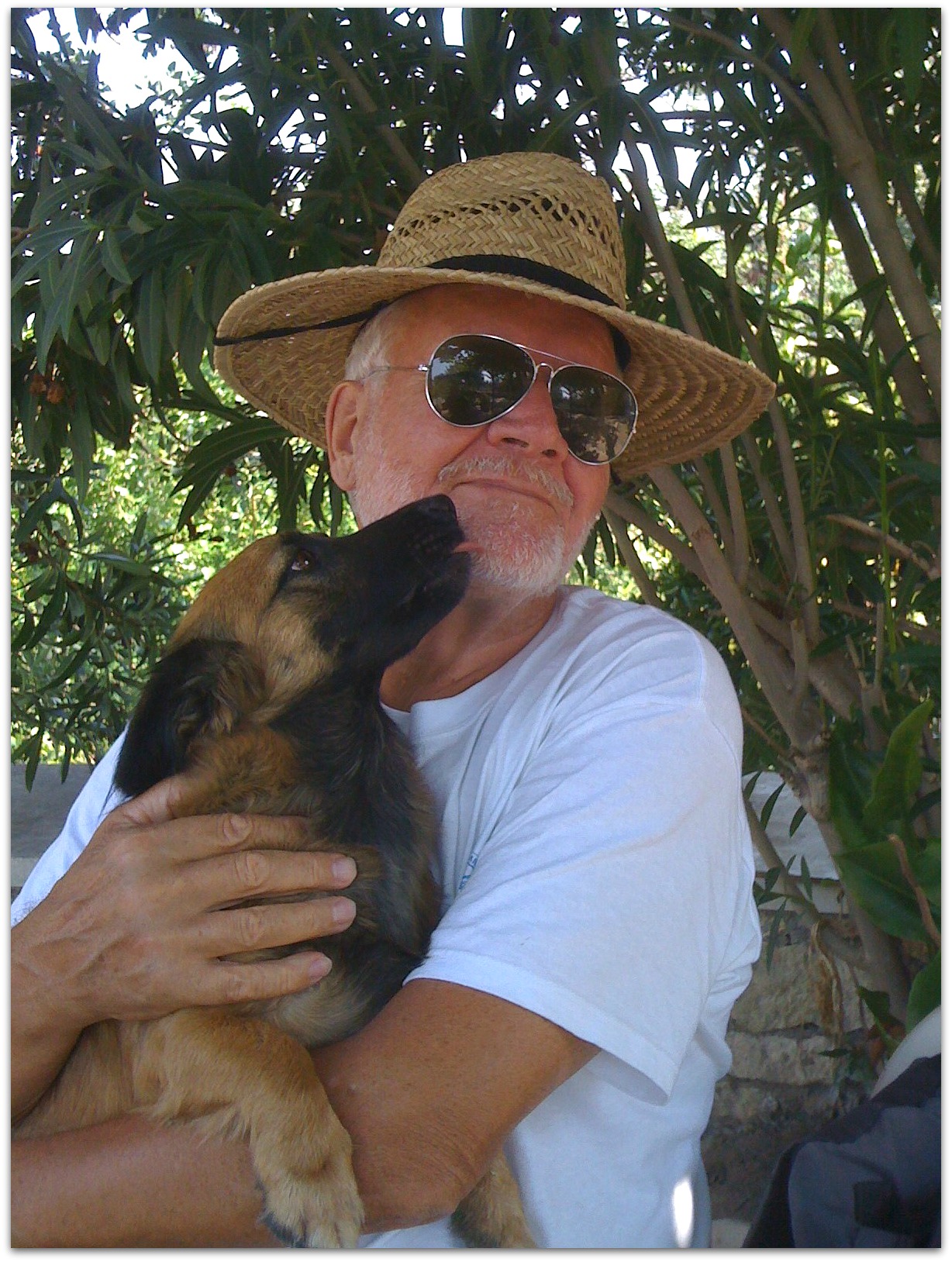 Micha and friends-Crete (Bobo-Grumle + +)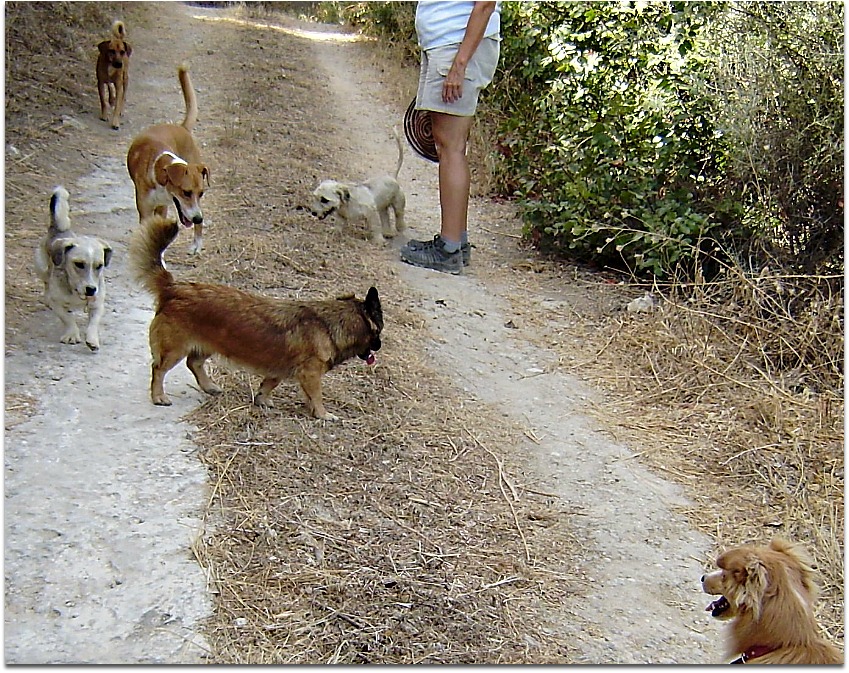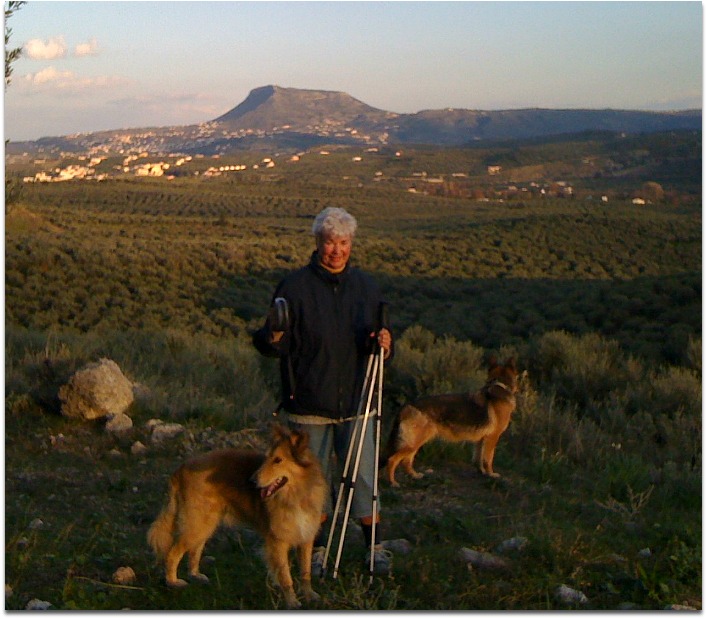 Randi-Aik-Nikki-Church Hill-Kalives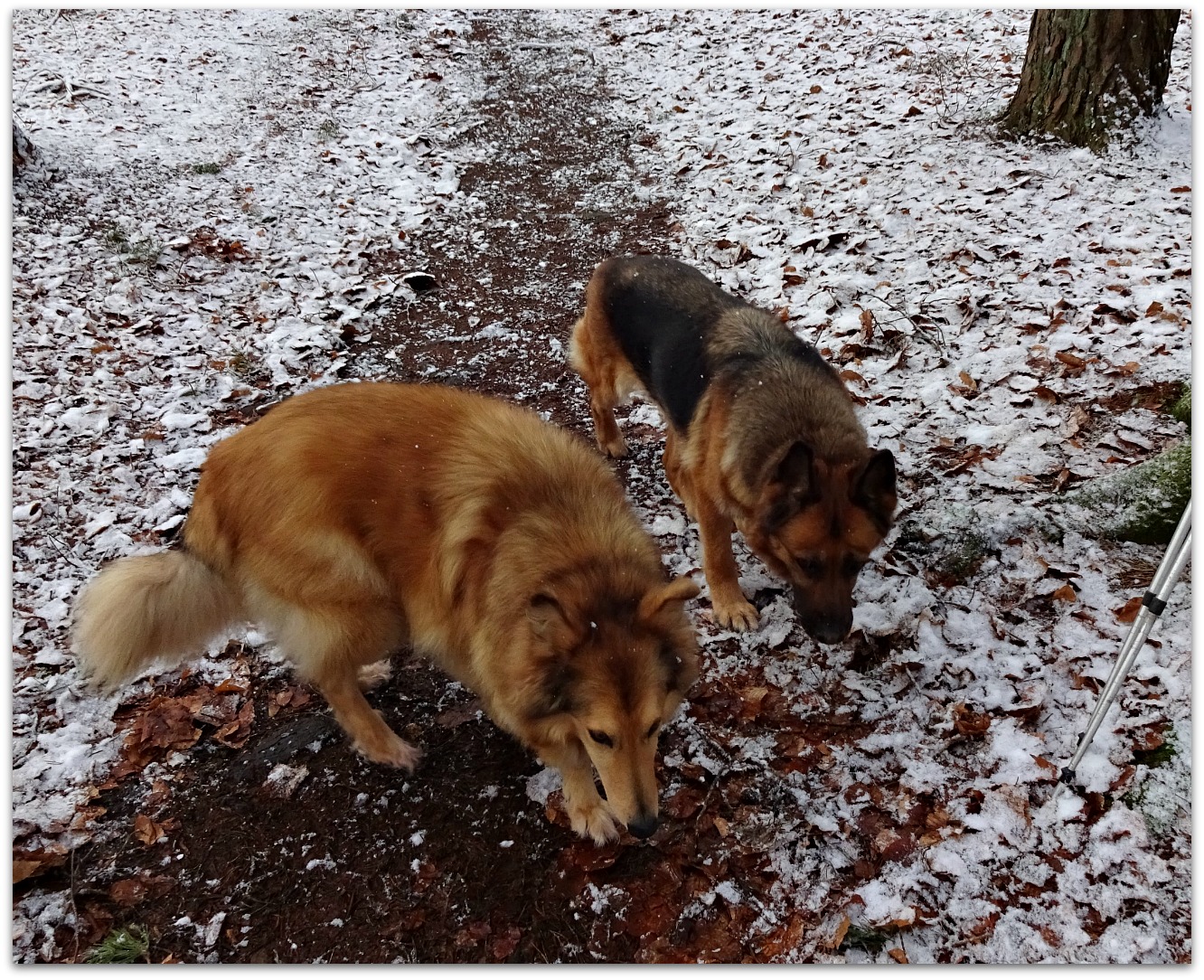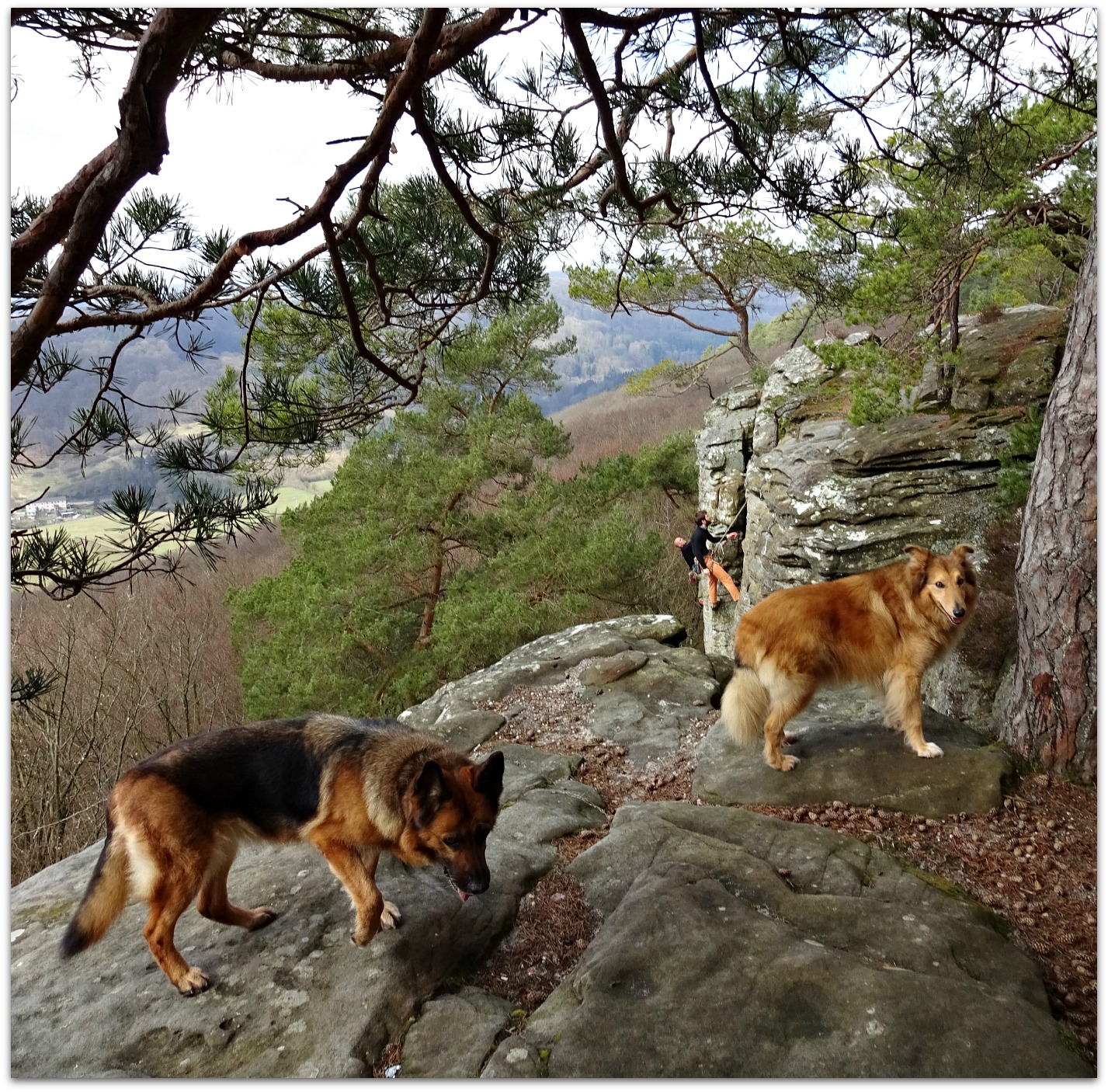 On Climbing Rocks-Berdorf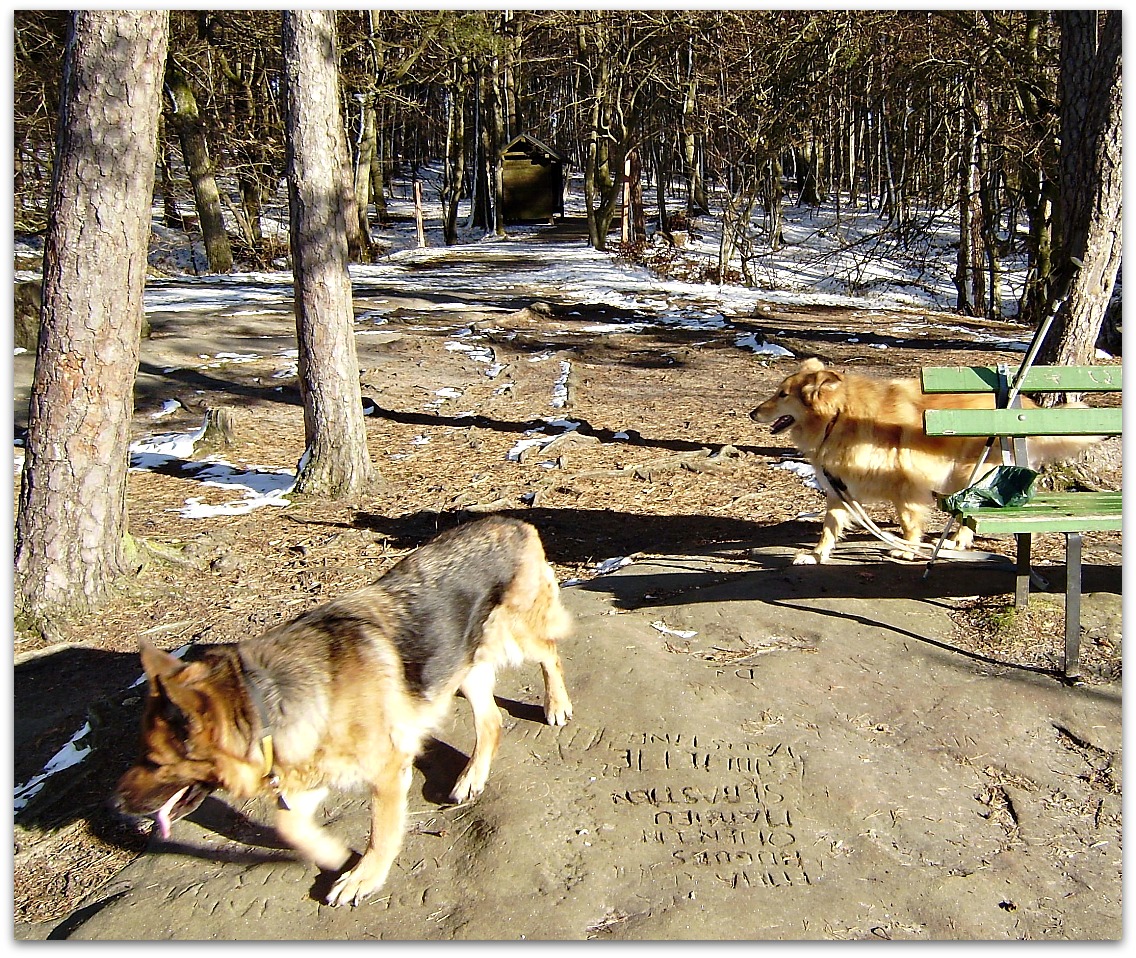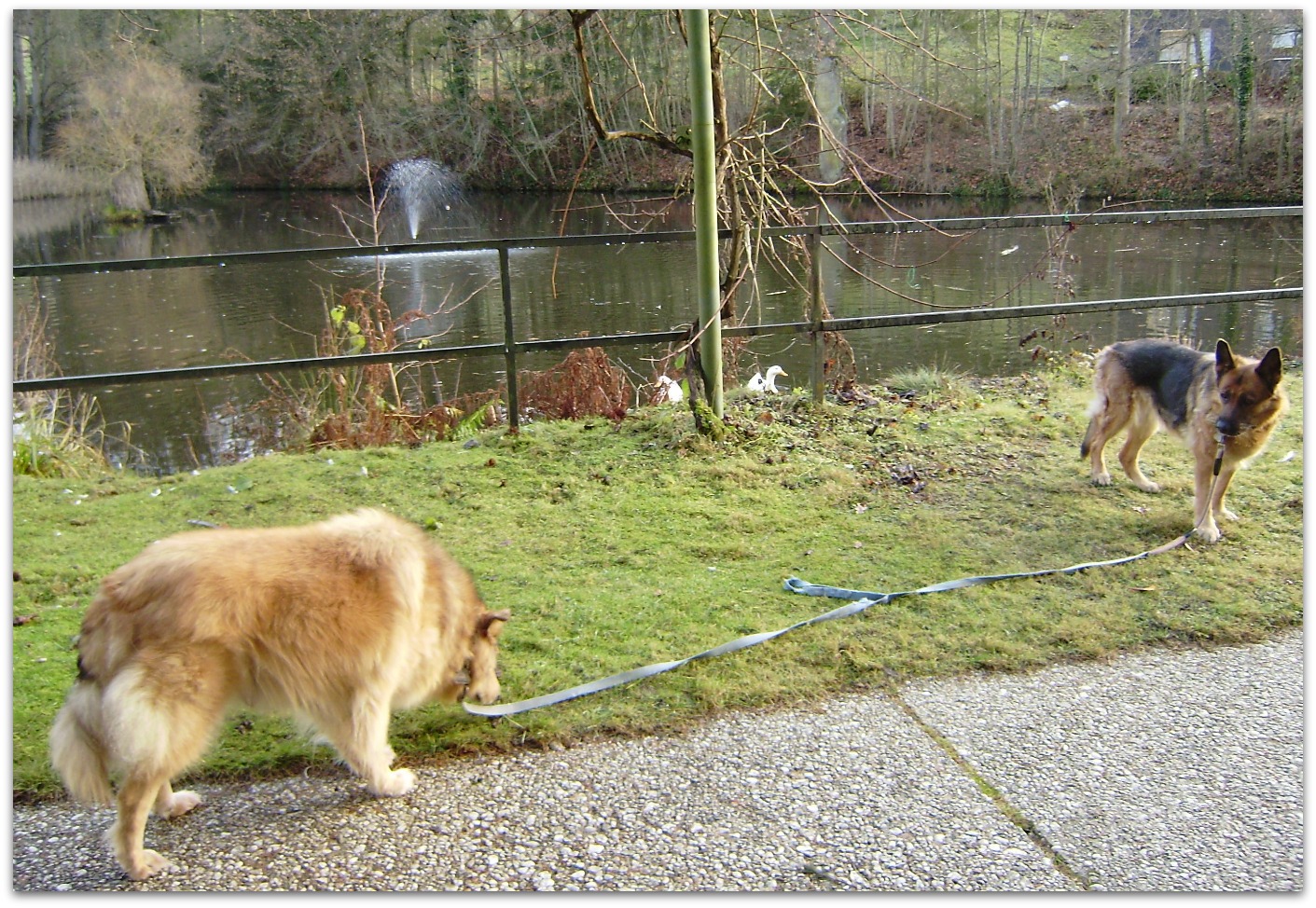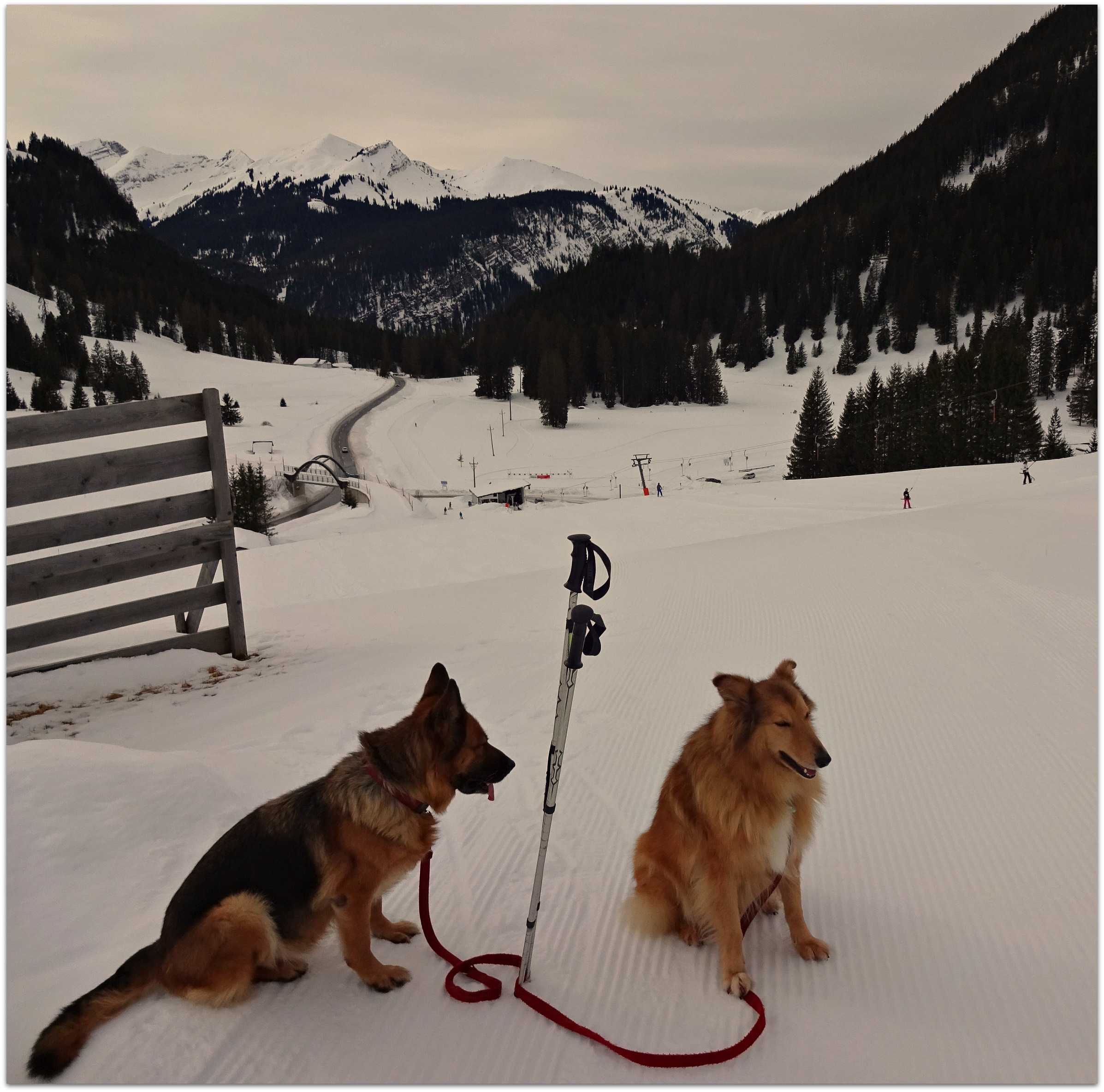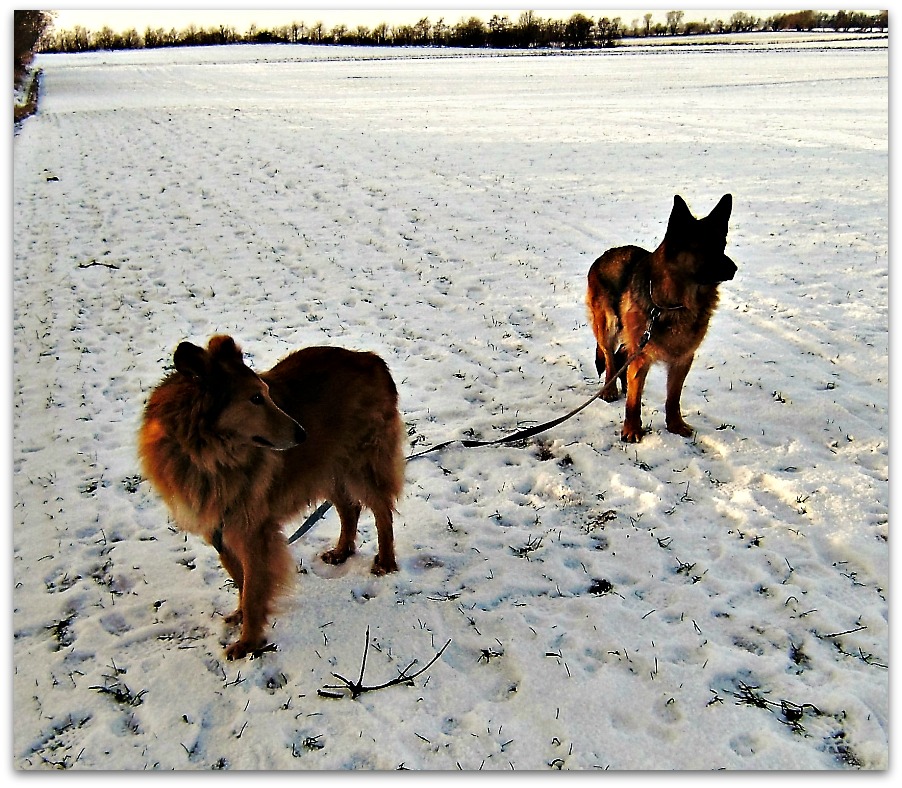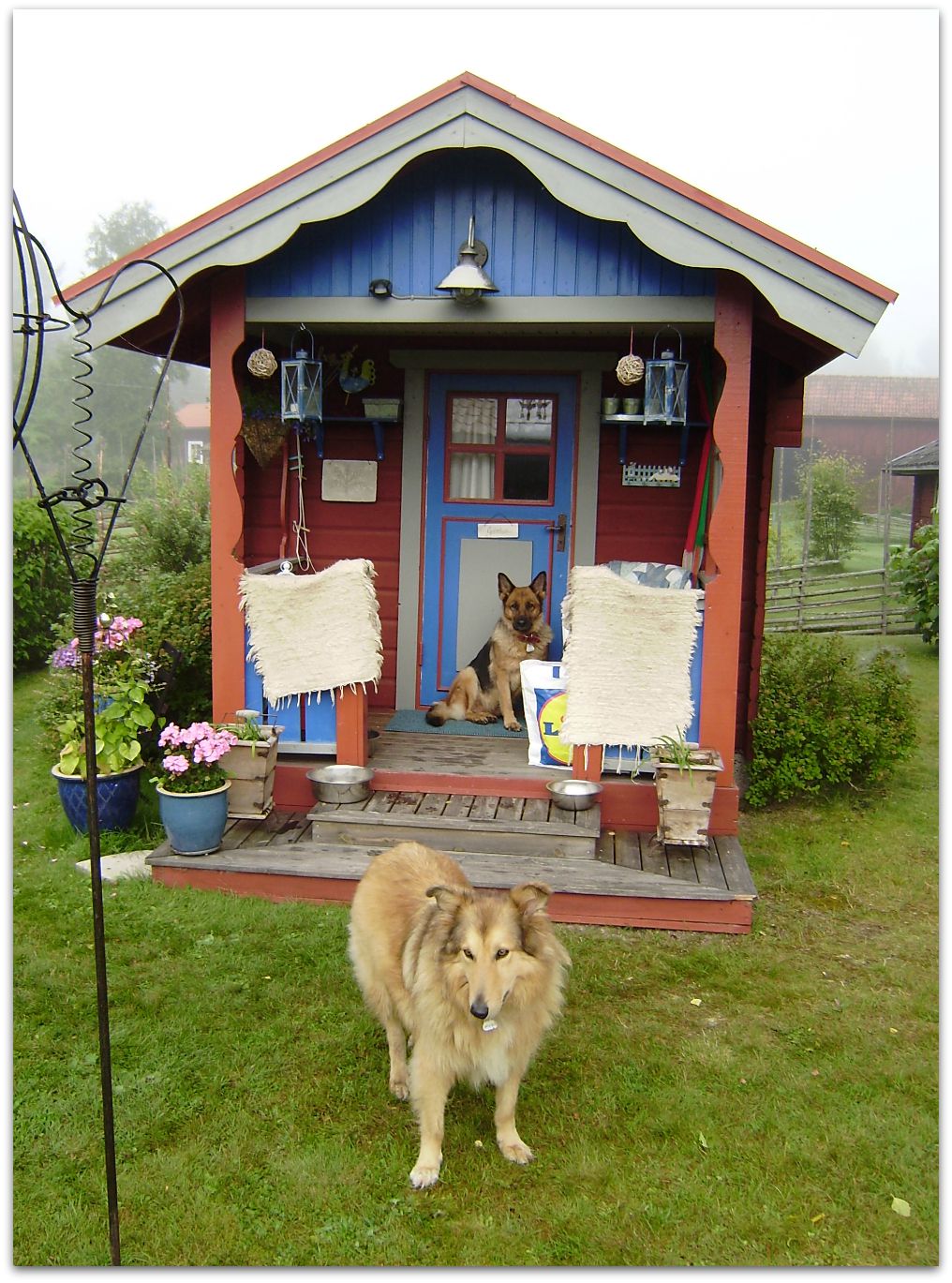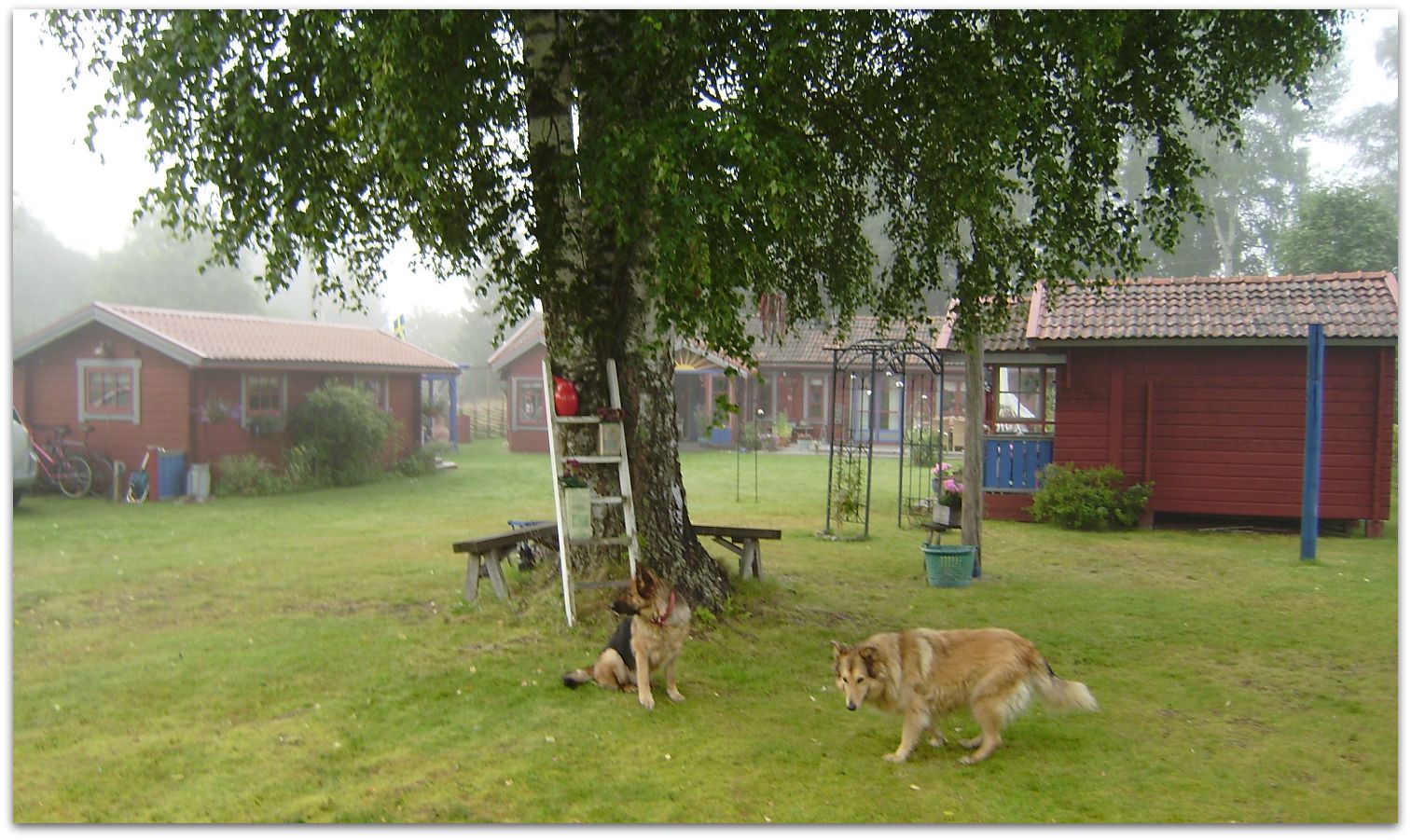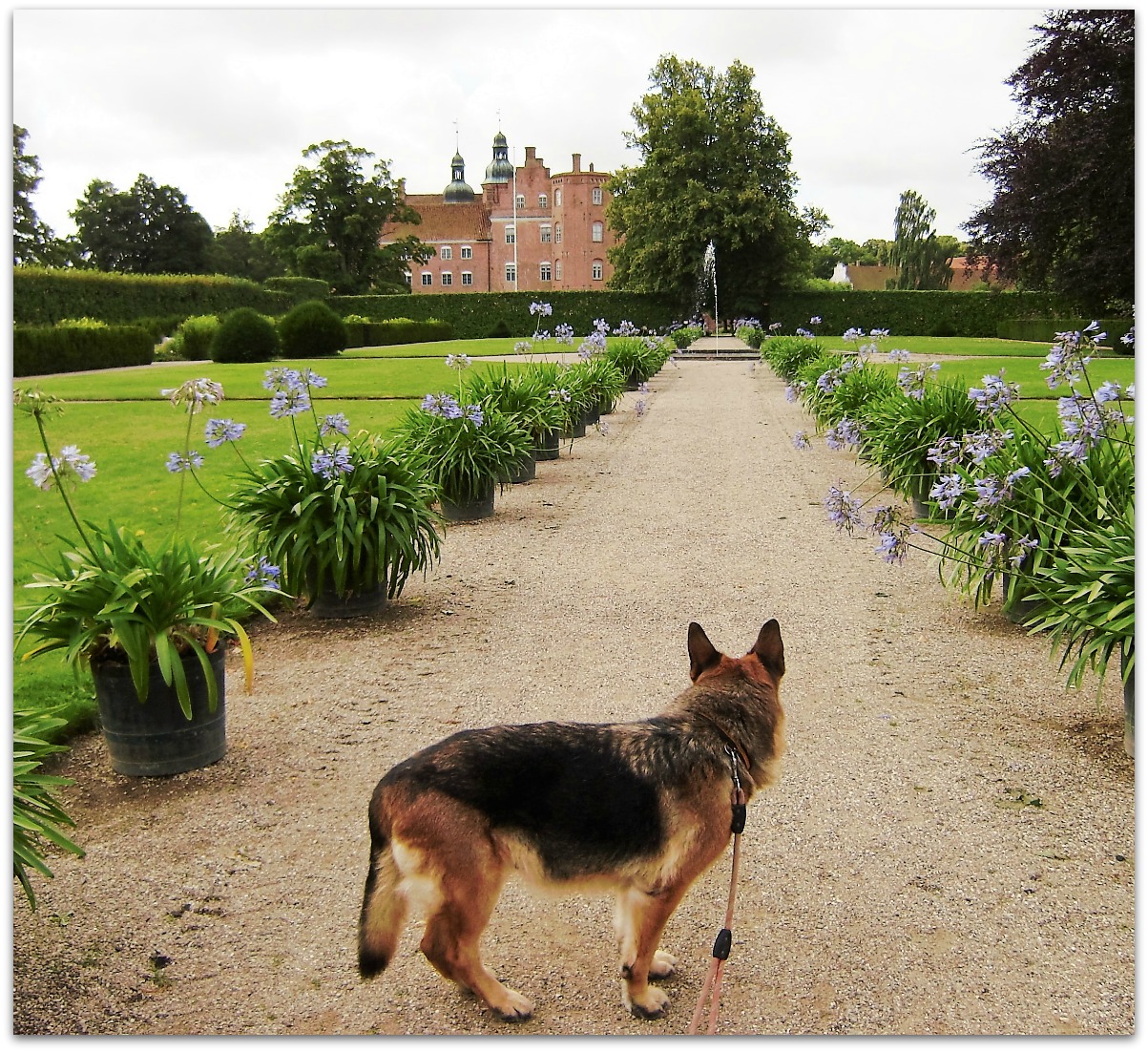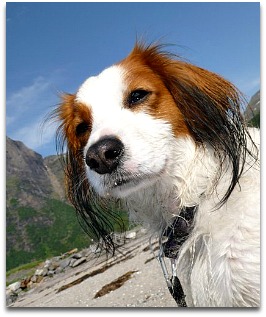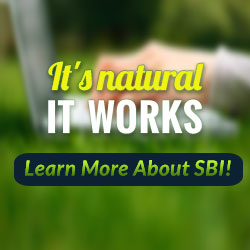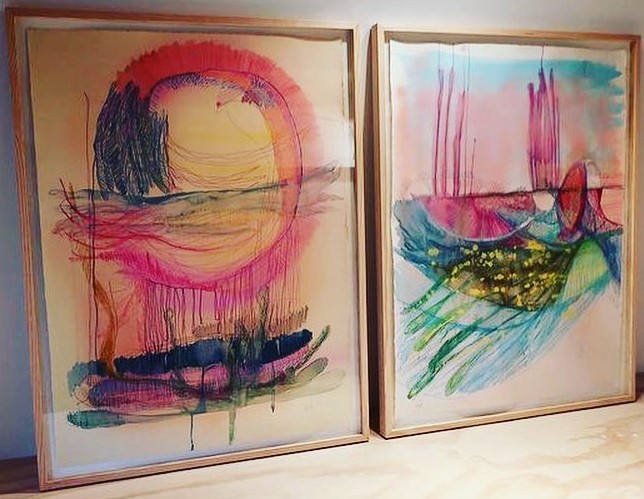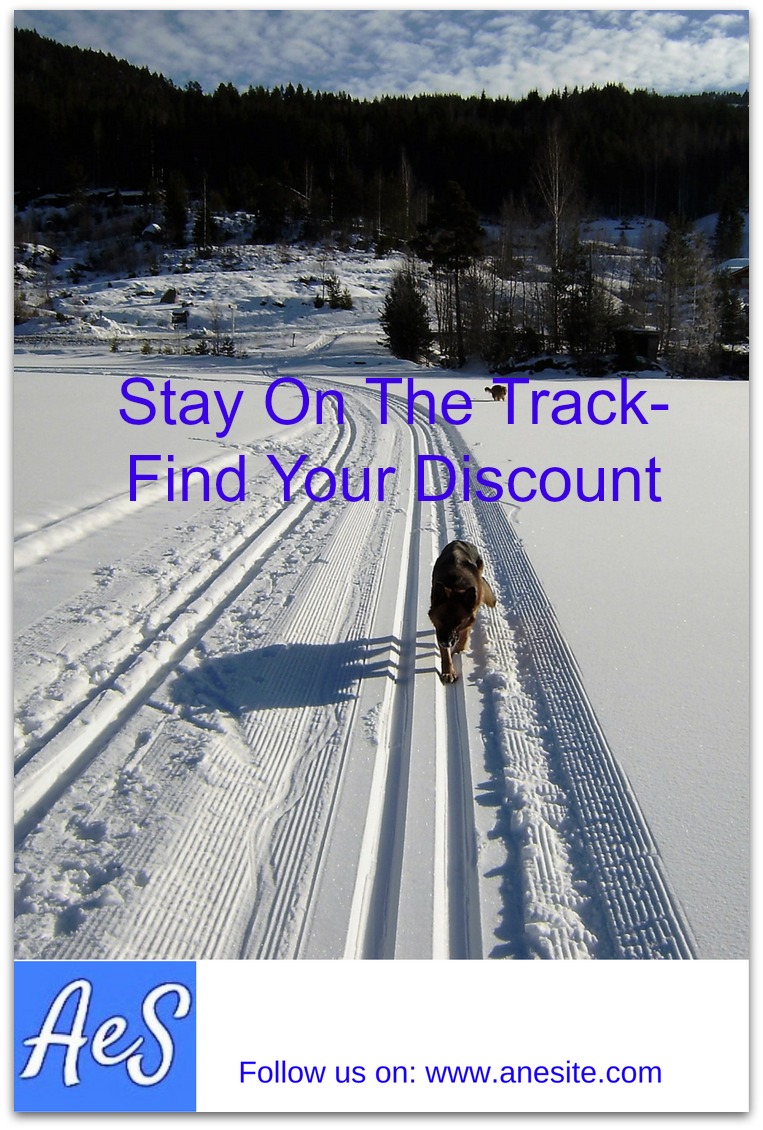 Advertise on our site - 24x7x52
Top results and best prices. Brand your business and market your product straight to your prospective clientele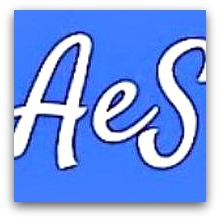 HELP



UKRAINE


Send your help/amount here
We are offering two free years of SBI! to everyone living in the Ukraine or who has been forced to flee the country because of the conflict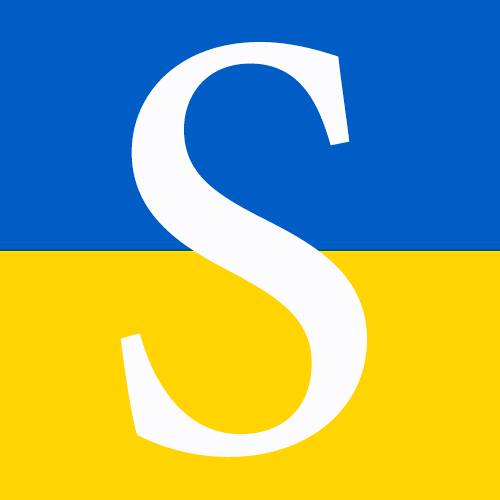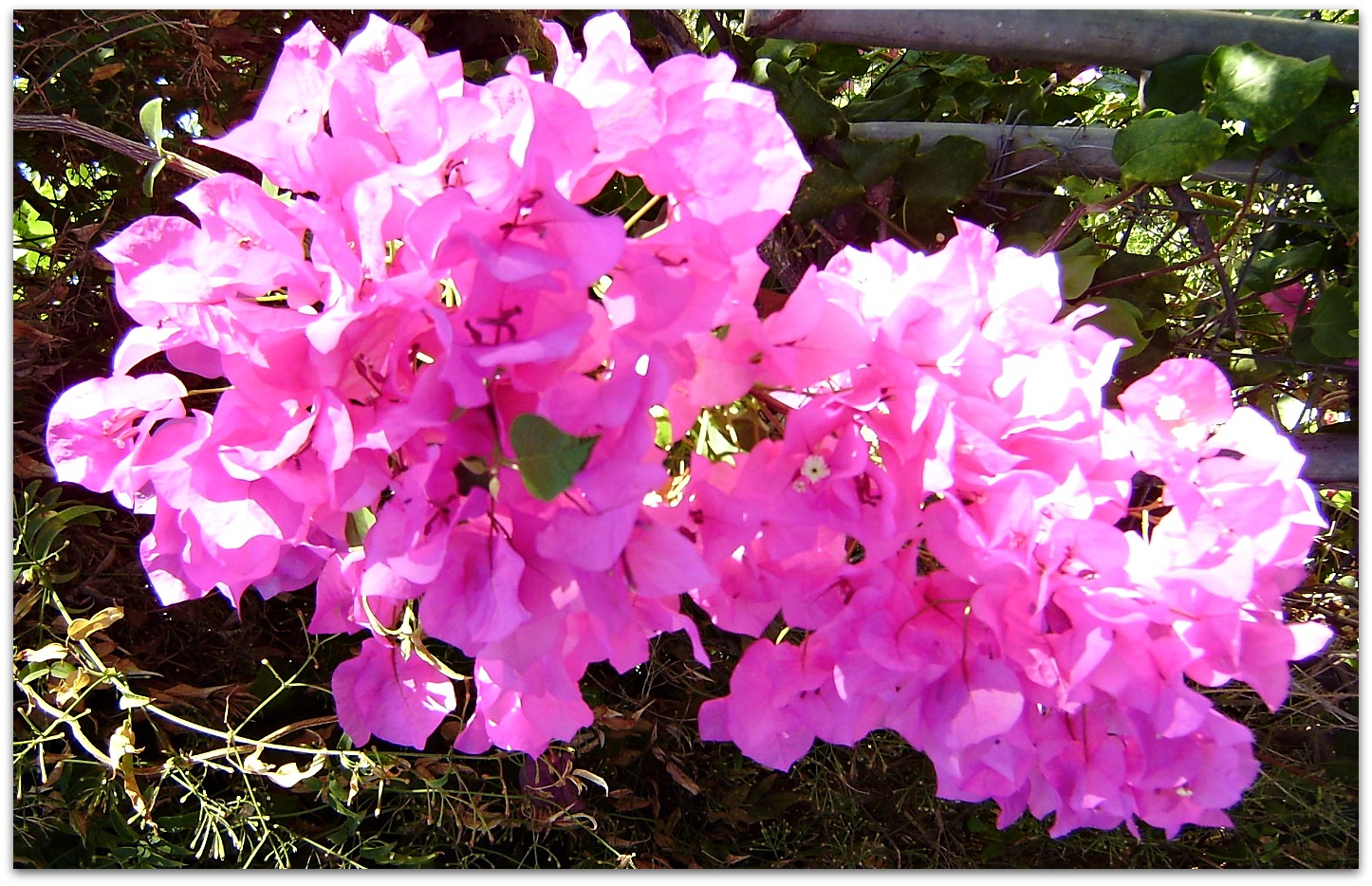 Thank you for visiting!
Get our free newsletter - with "special Internet only offers"

Or, just order your free newsletter here: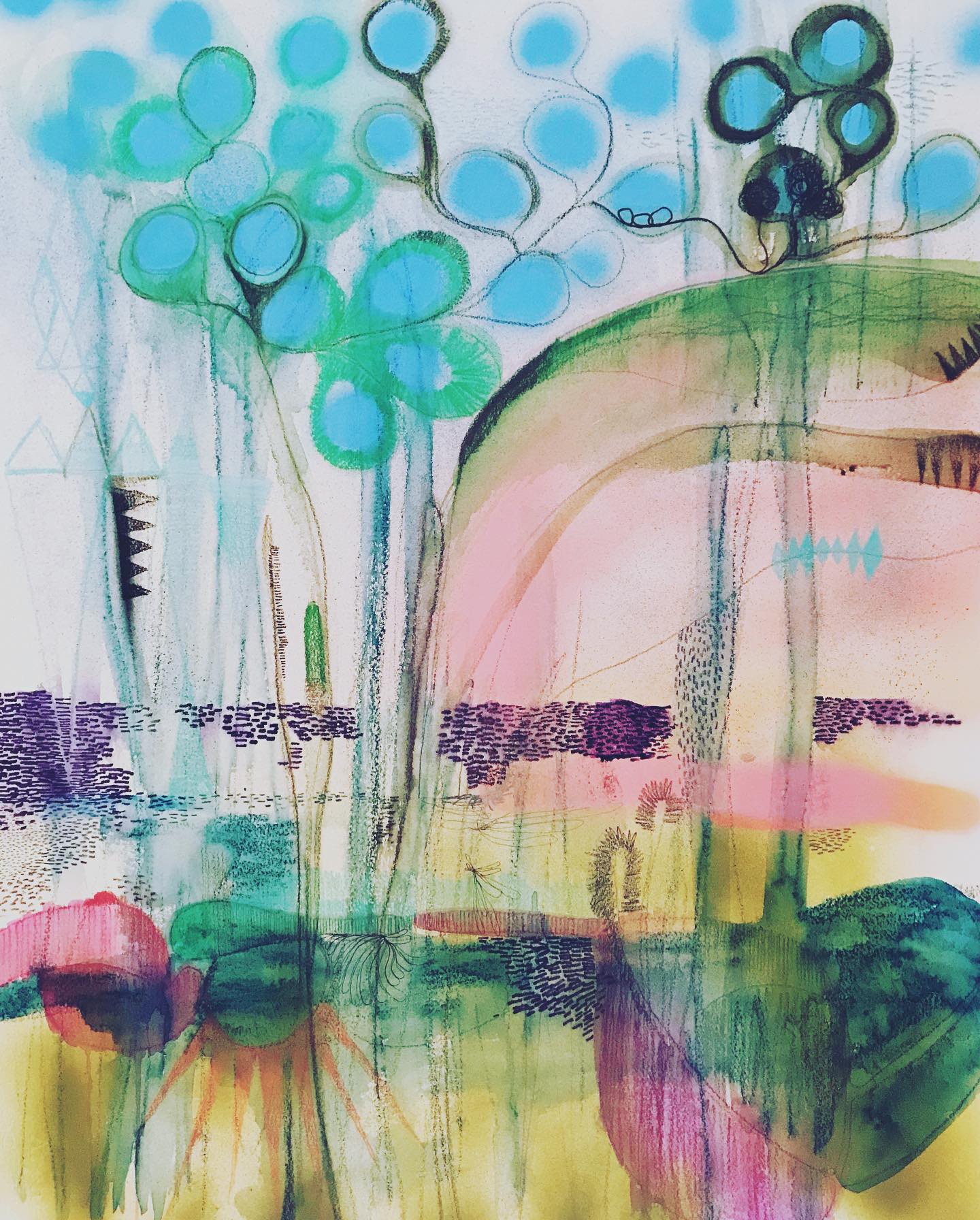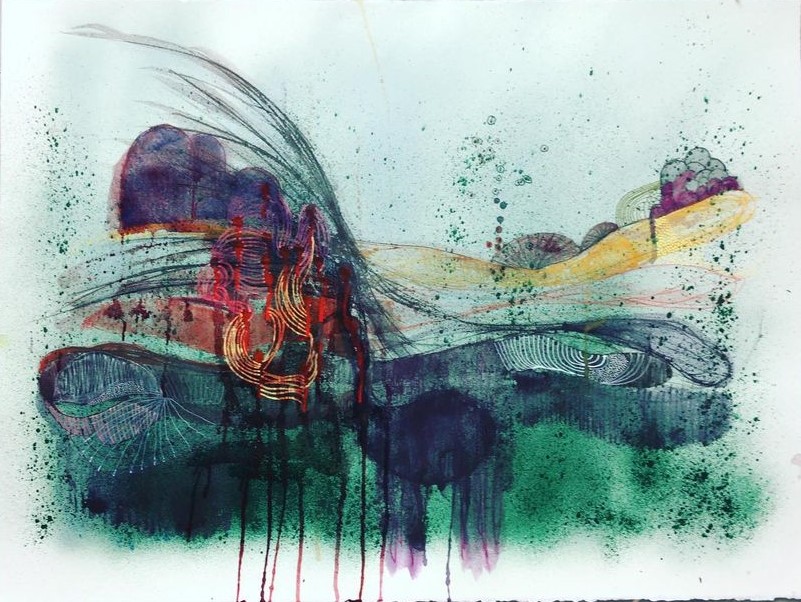 If you purchase a product through links on this page I receive a small commission at no cost to you. I was not paid for writing this review- and I did not receive it as a freebie. I am suggesting it for you because I own it and love it- and I think you would- too.
Please find more info here:
|Page Top|Contact Solution|Home


Knut Olav Skogöy
44, Um Wues - L-6552 Berdorf - Luxembourg
Tel: +352621735117 - Tel: +4522170617
Copyright & TM 2021: AneSite.com