Dalarna: Our Top Trip to: Dala-Floda-Leksand-Rettvik-Siljansnes Now
Dalarna Dala-Floda bilder fra meget hyggelig opphold med gode venner ved Sandviken og Lövenholmvej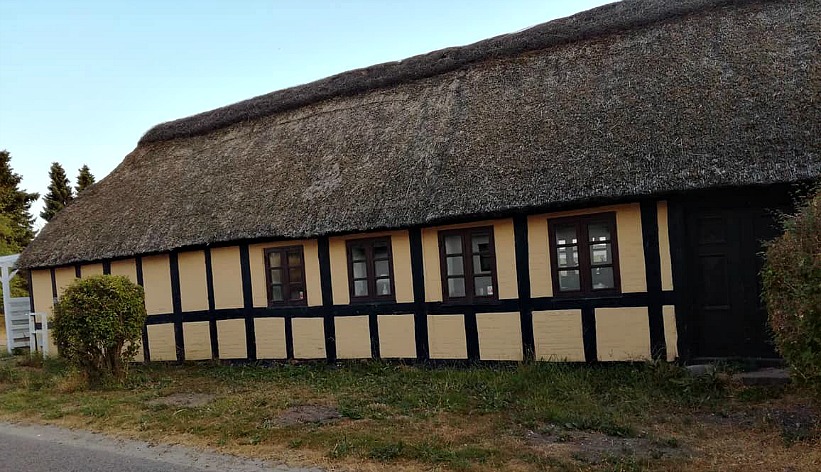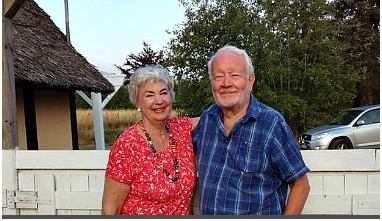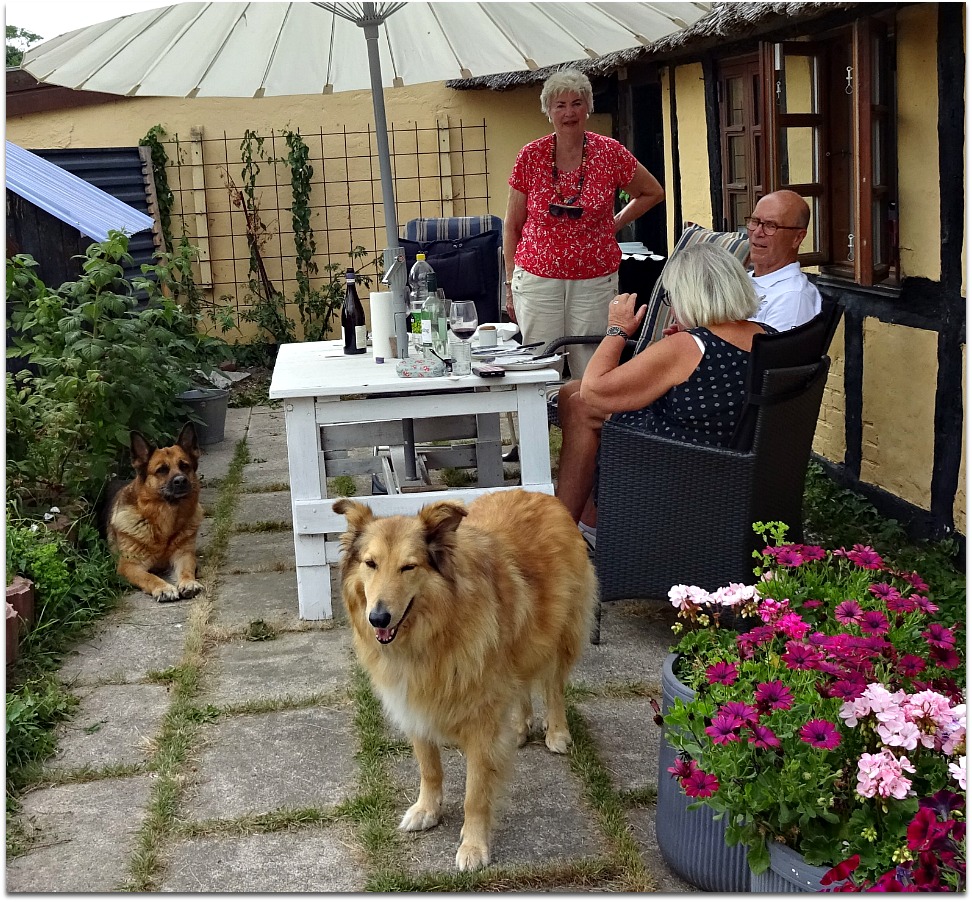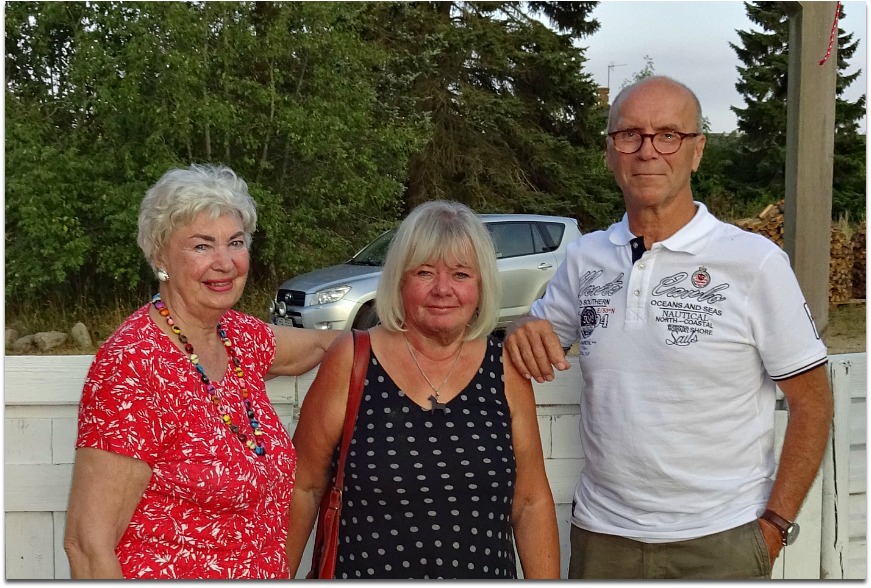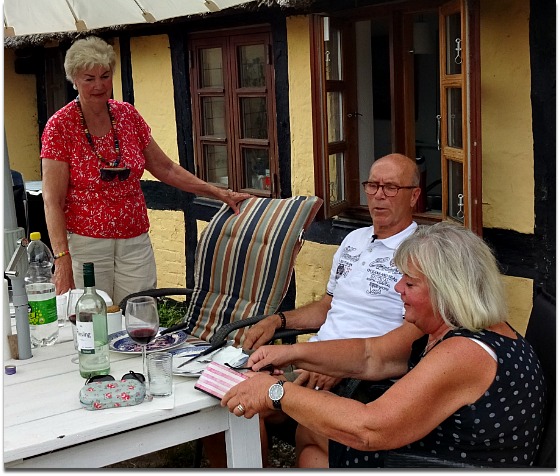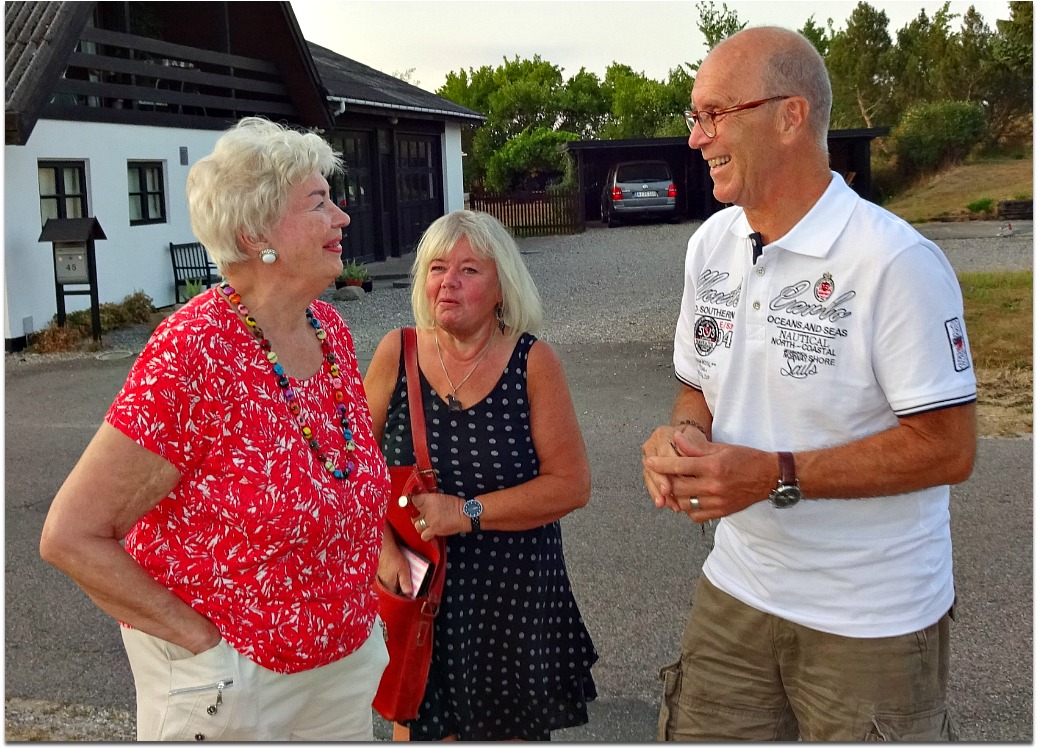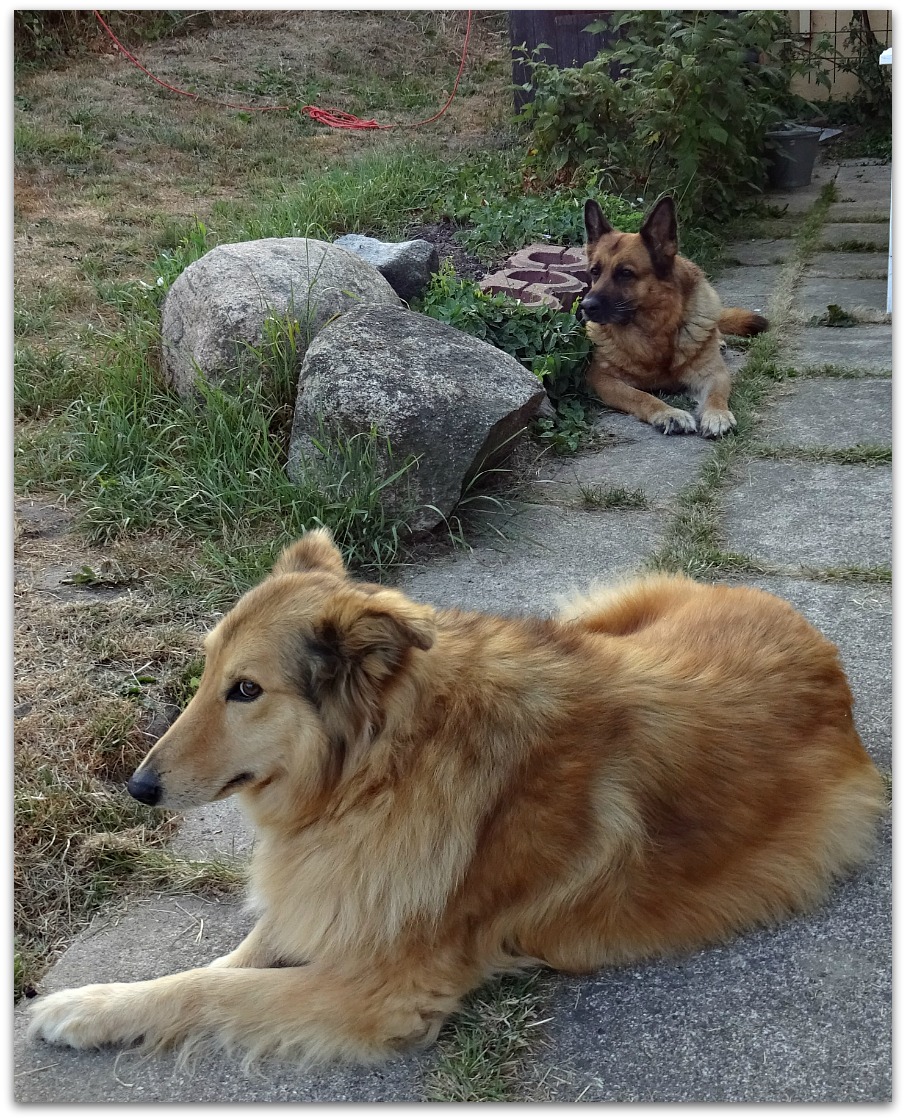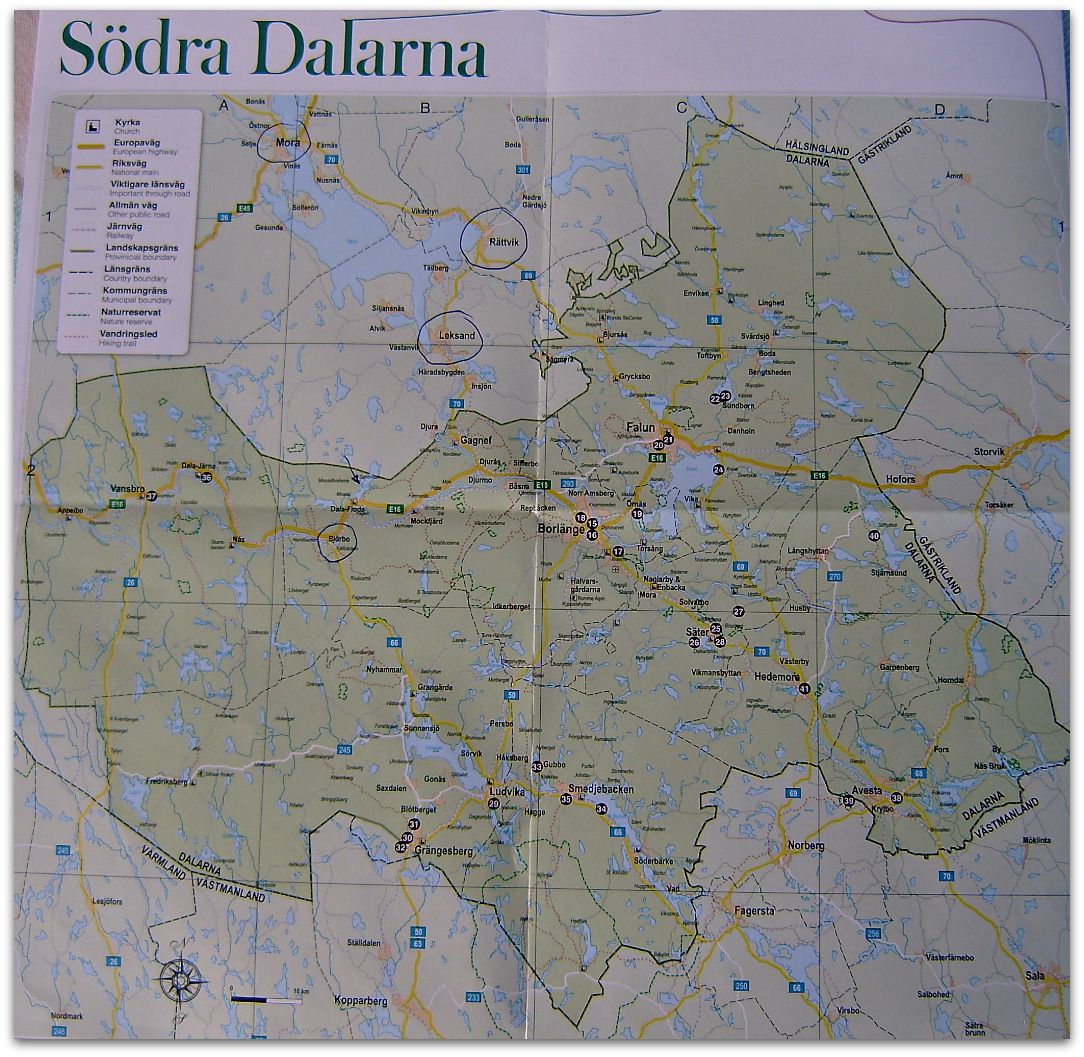 Dalarna Dala-Floda I B2 (pil)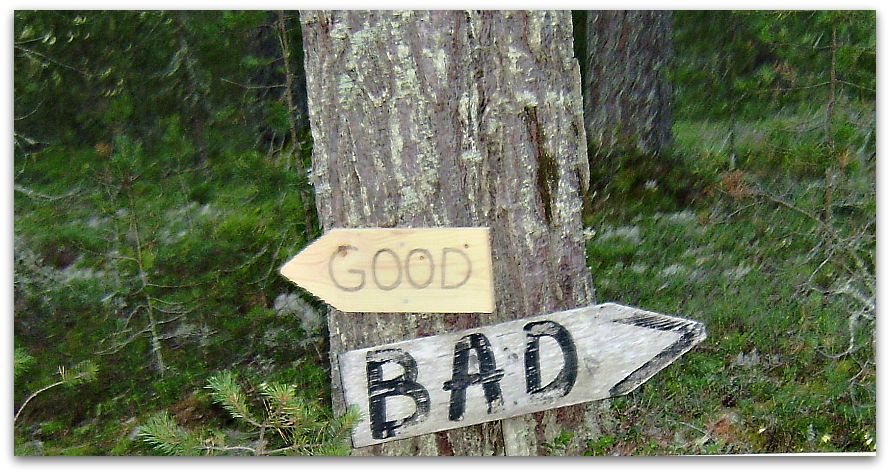 Humor i ved Sandviken, Dalarna Dala-Floda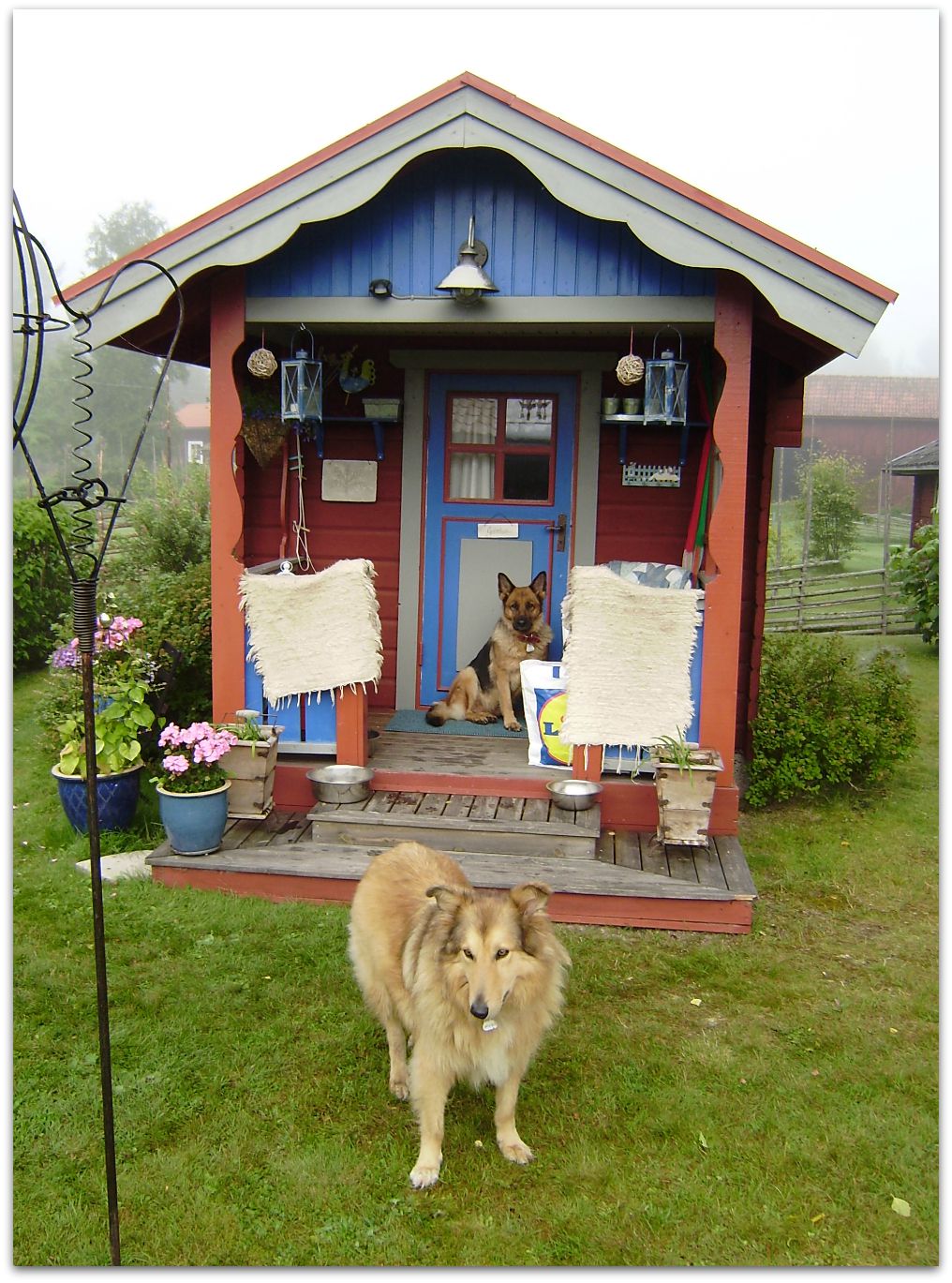 Meget tilfredse gjester i gästhyttan Dalarna, Dala-Floda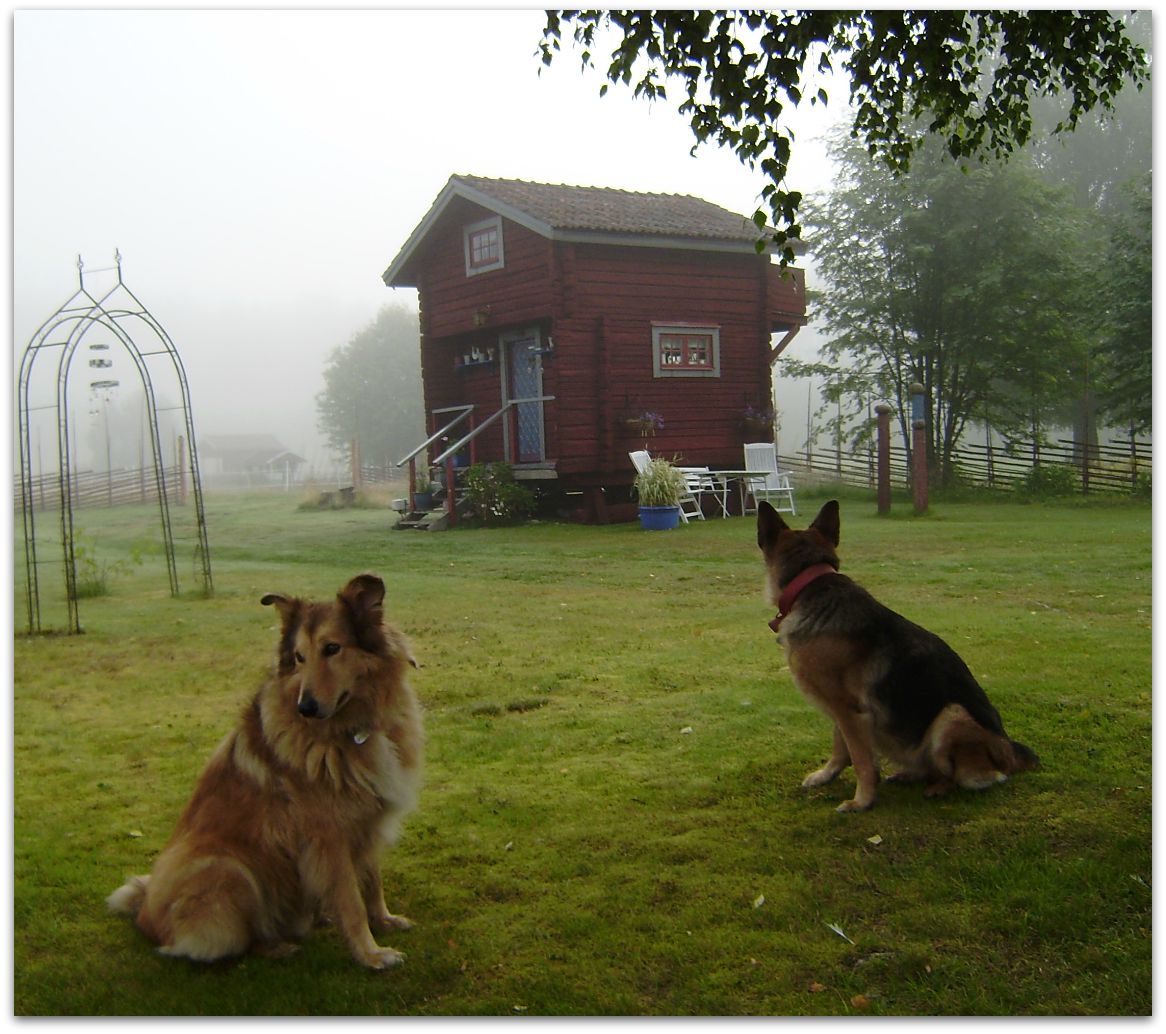 Klar til morgentur i dimman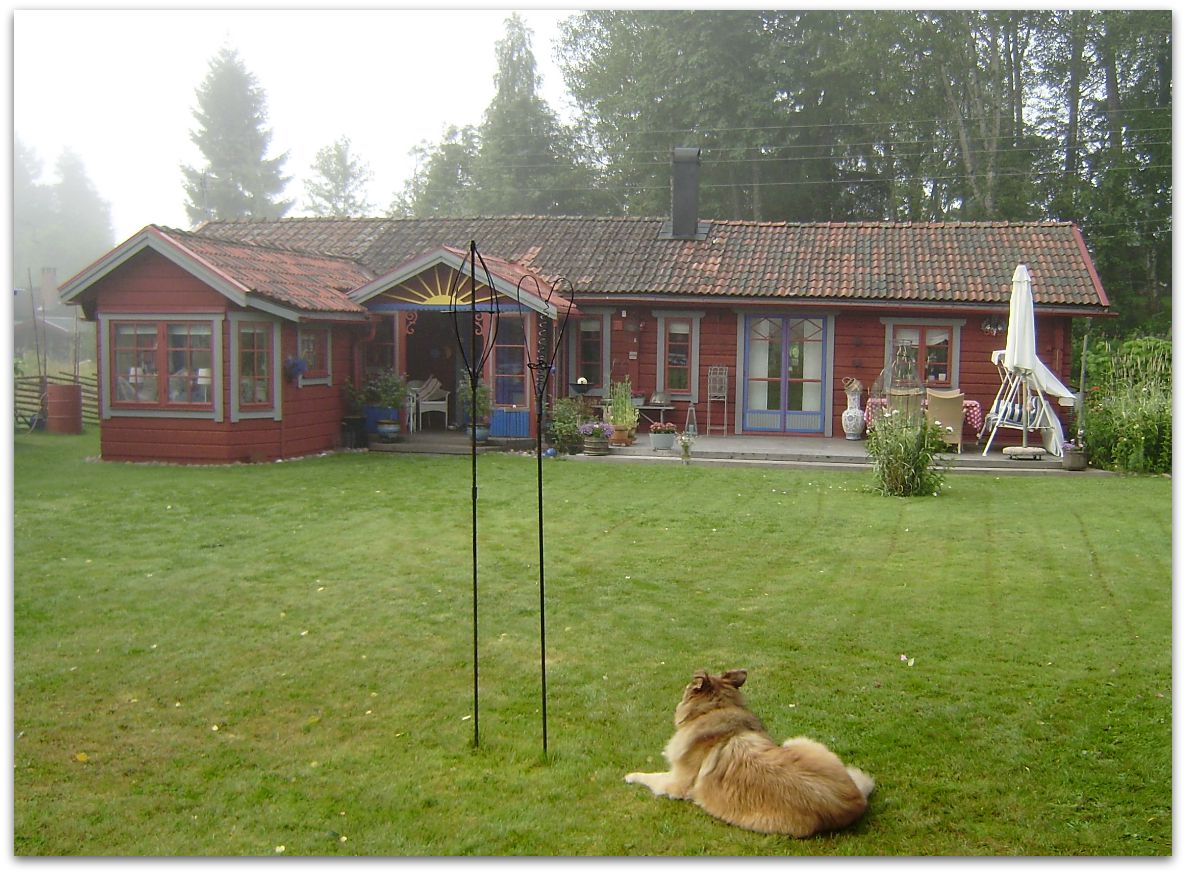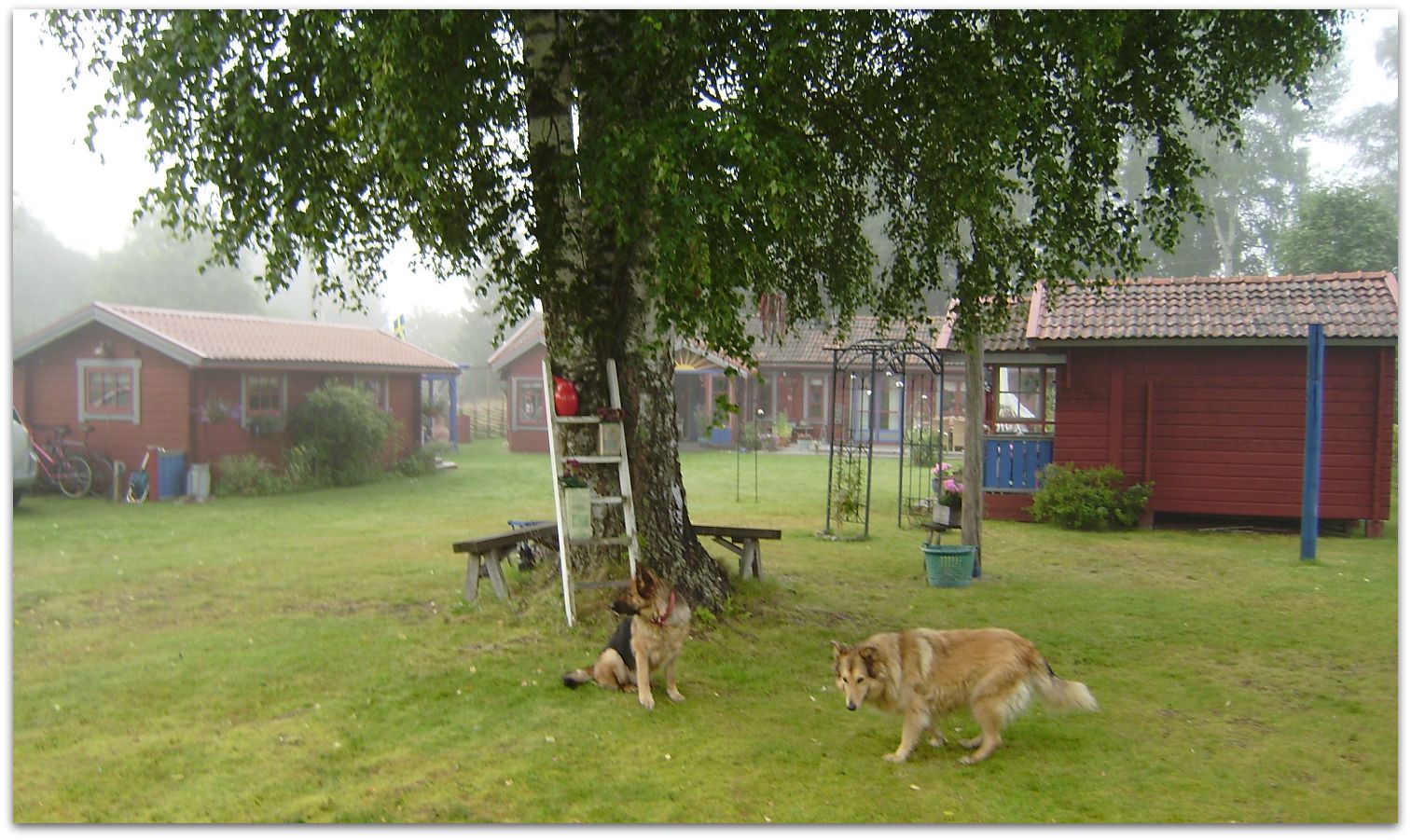 Venter på far 0530, Dalarna Dala-Floda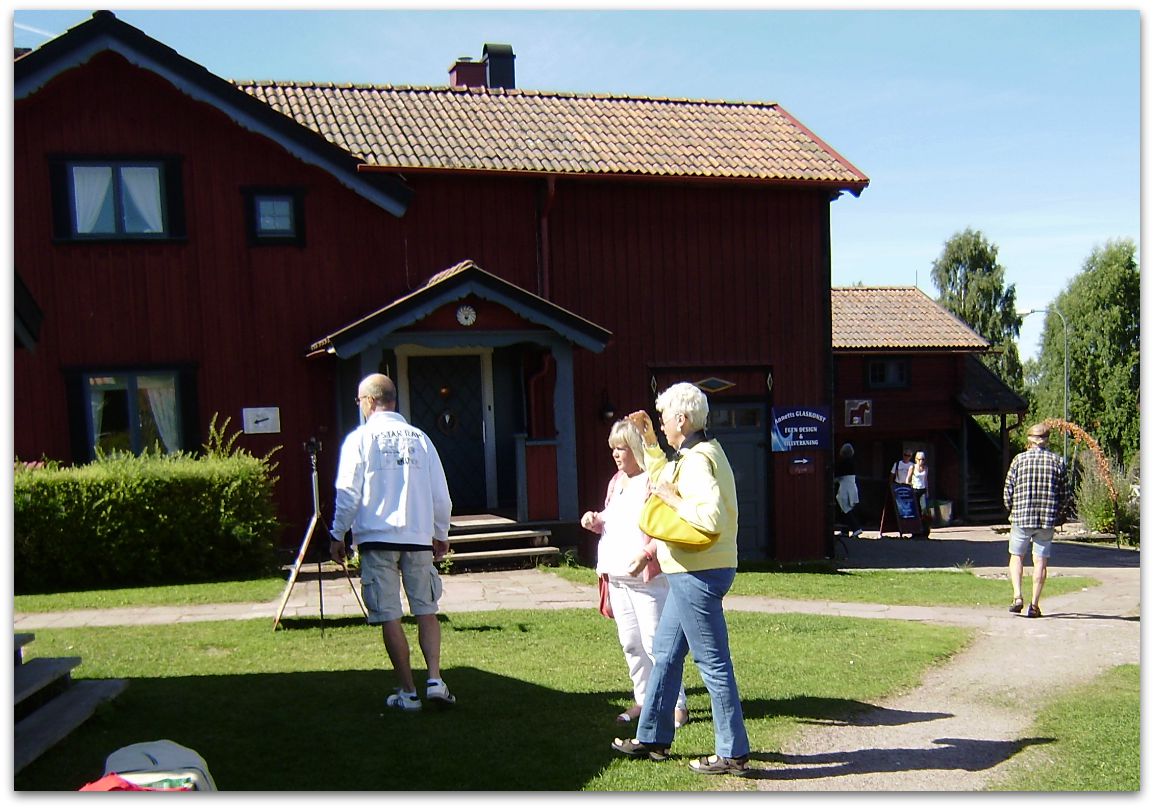 Utflukt til Dalarna, Dala-Floda, Leksand, Rättvik, Mora, Siljansnäs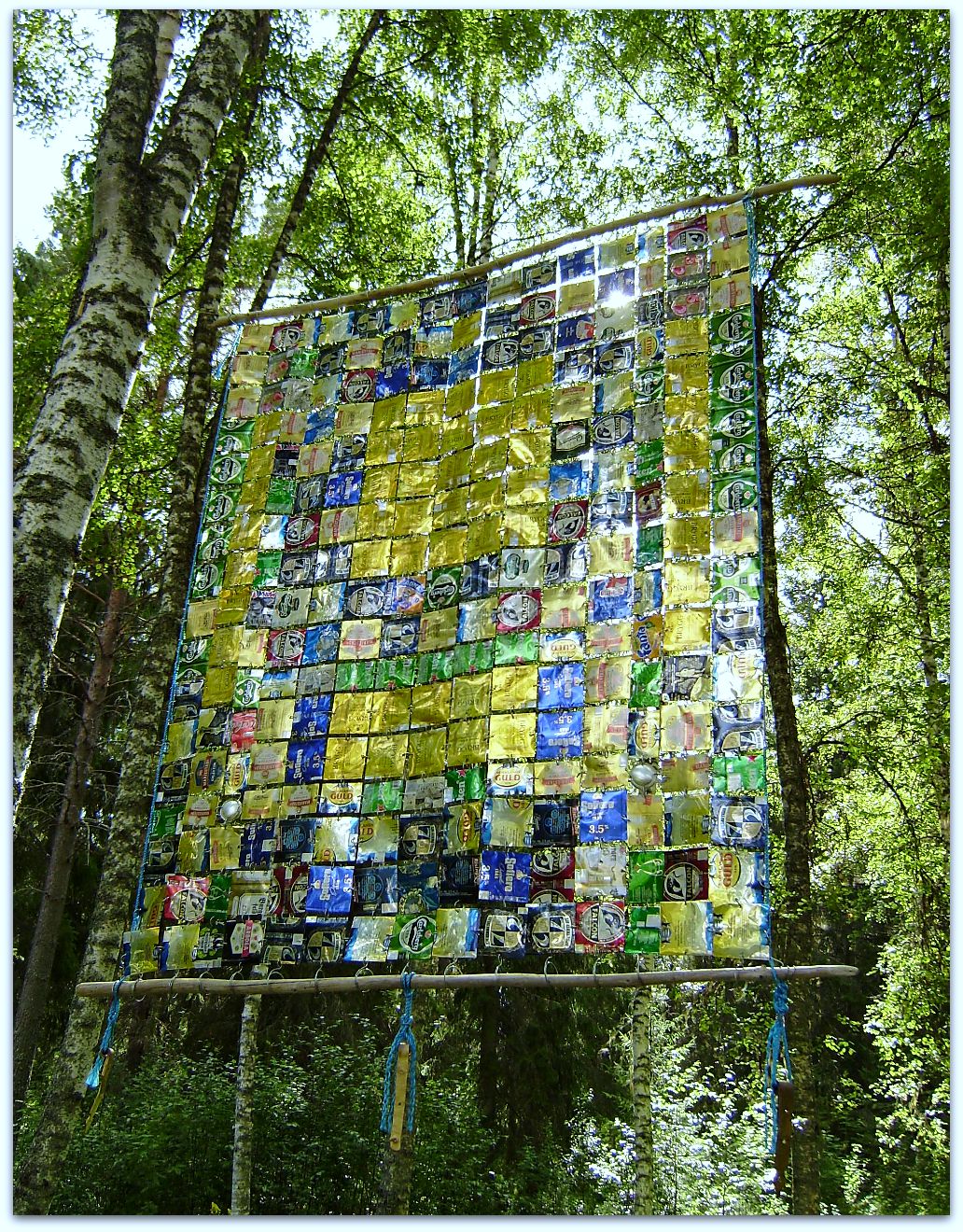 Trollkunst ved Fänforsen, Dalarna Dala-Floda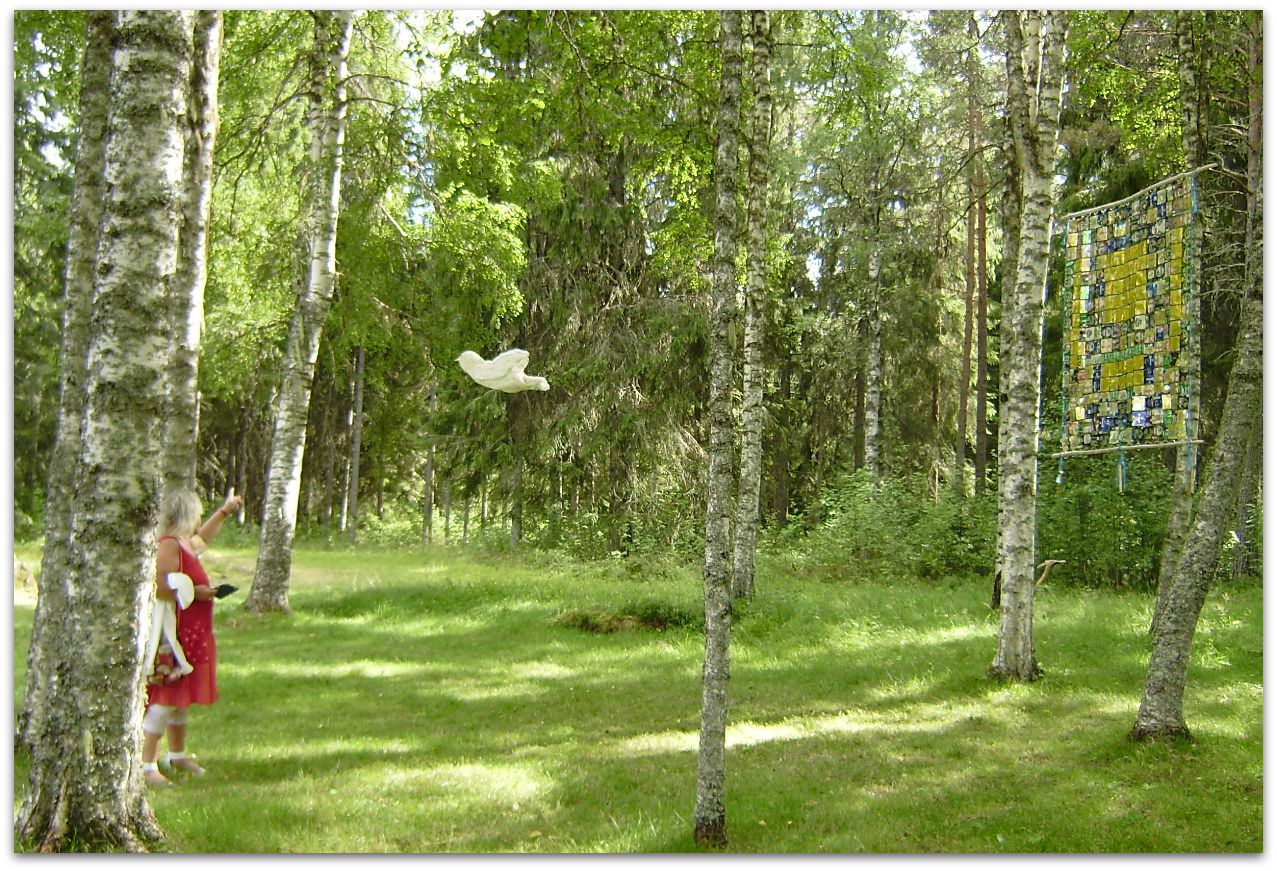 Flyg Fugl, Flyg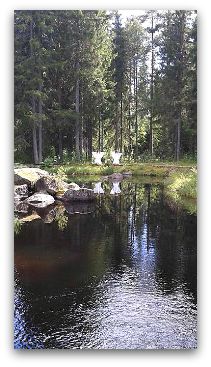 Trolledammen Dalarna, Dala-Floda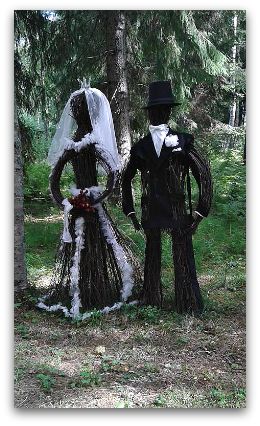 Trollepar?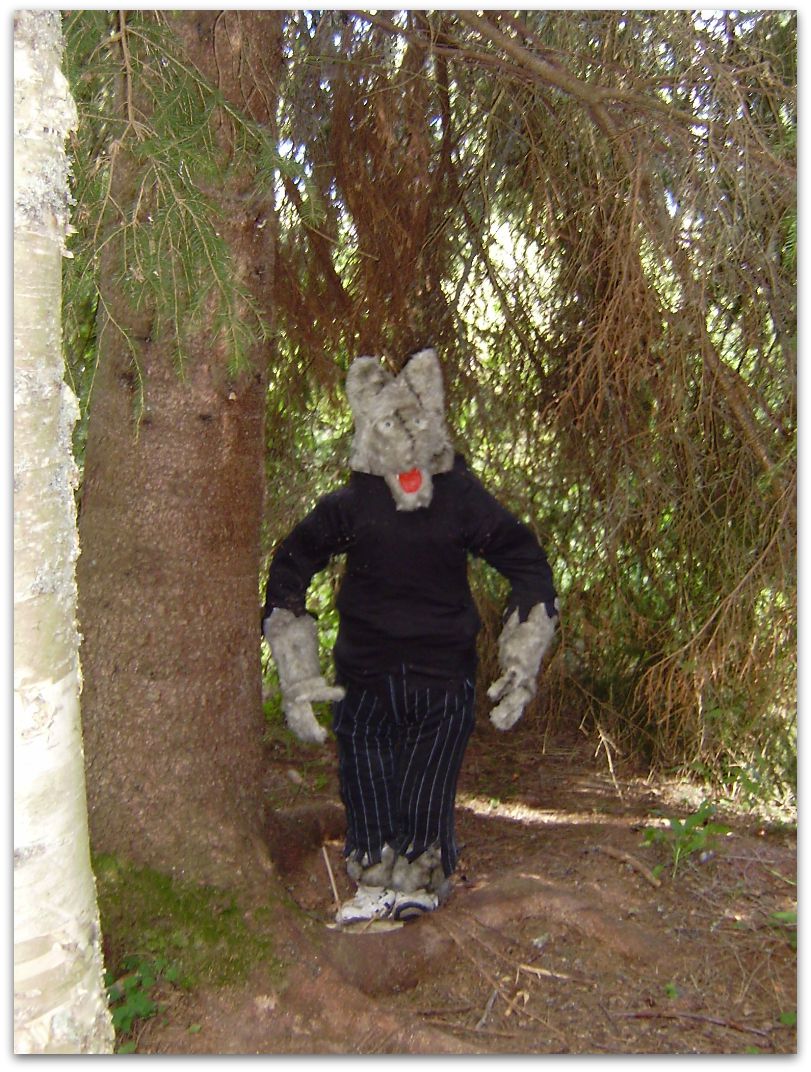 I once went to a party dressed in a bun, and was eaten by a dog!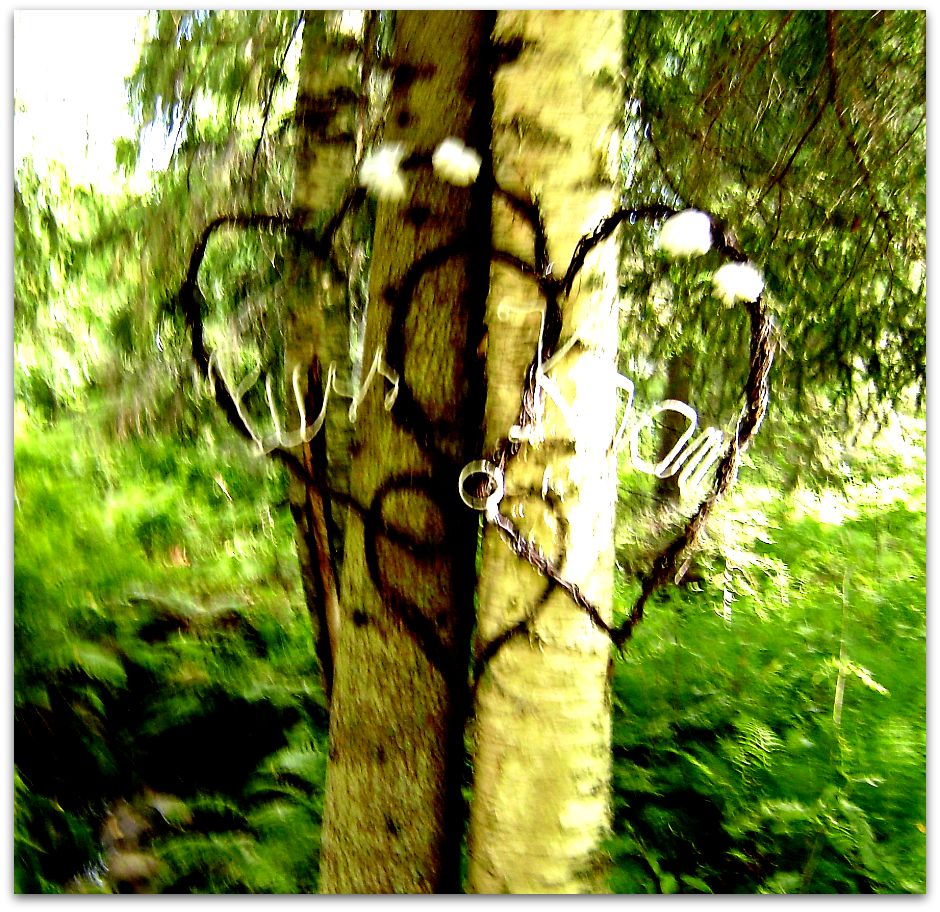 Hjertelig puss og kram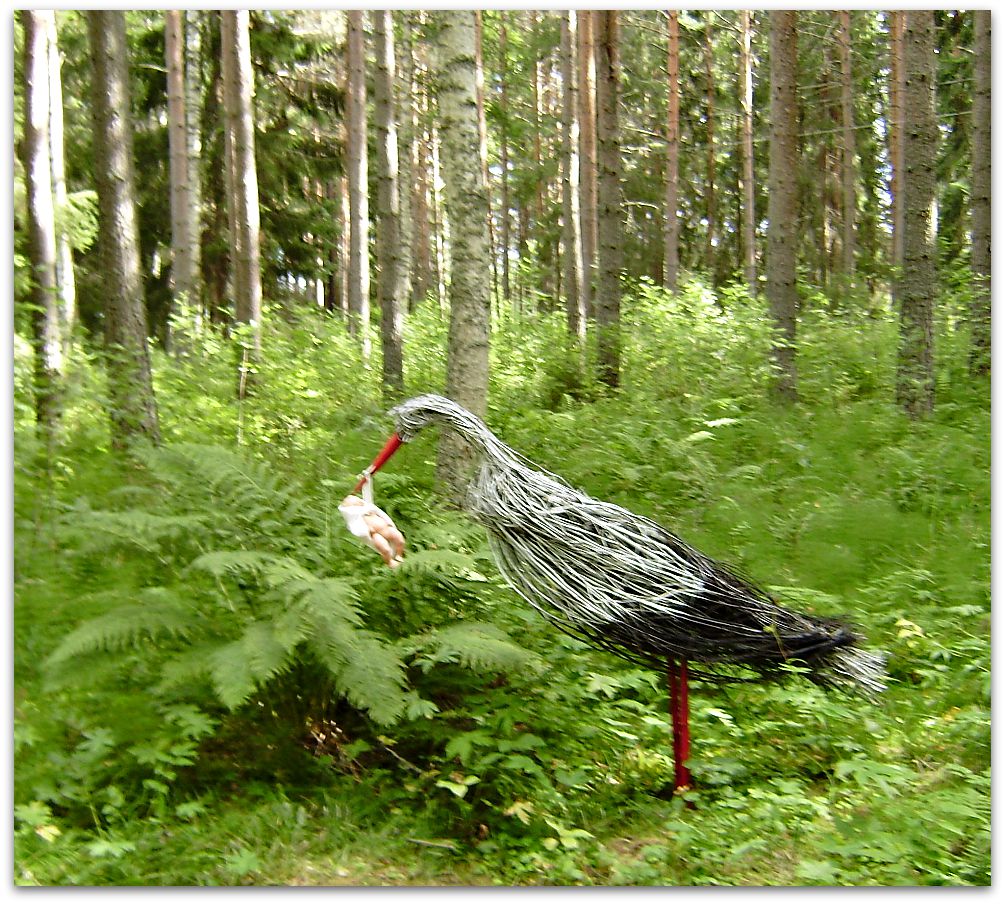 Storken klar til levering av baby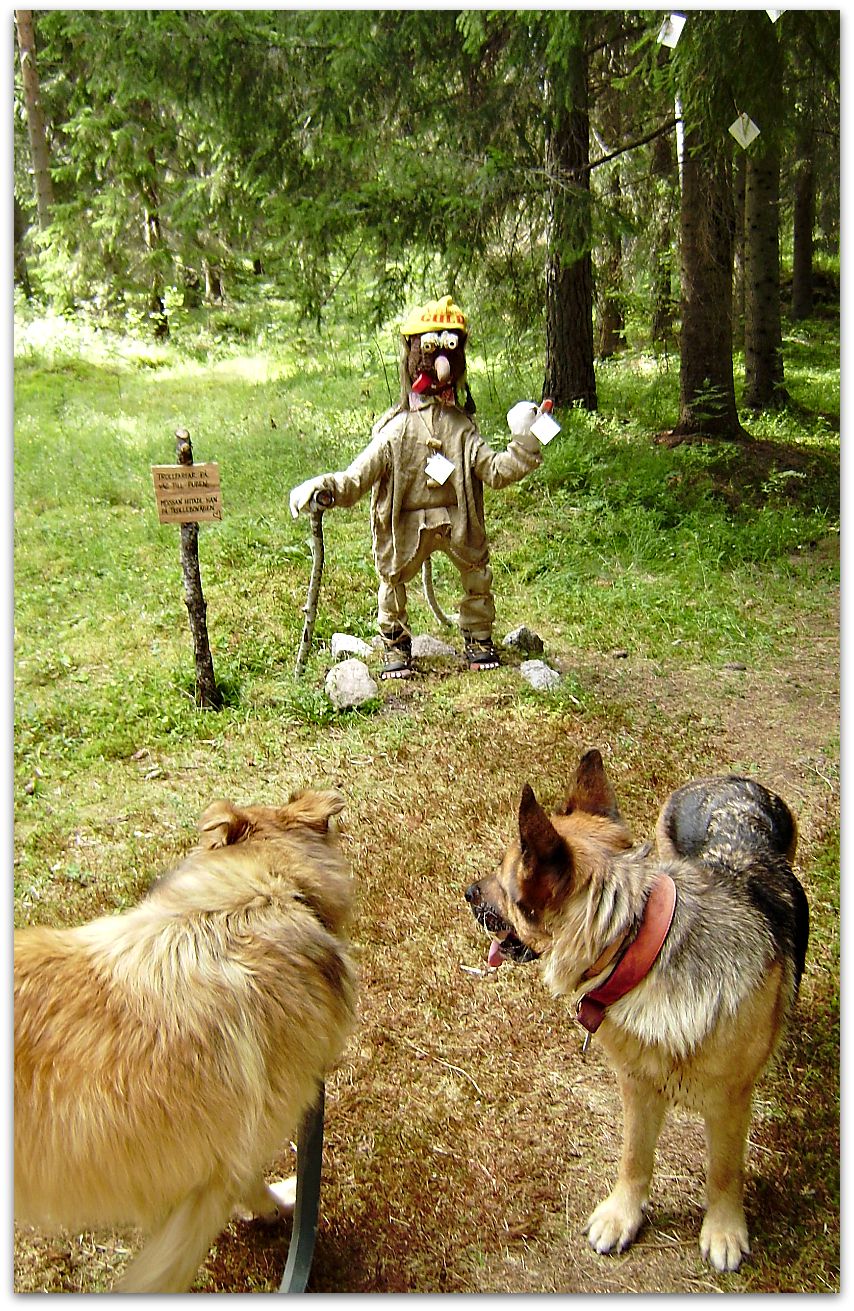 Hundar er også velkomna i Trolleskogen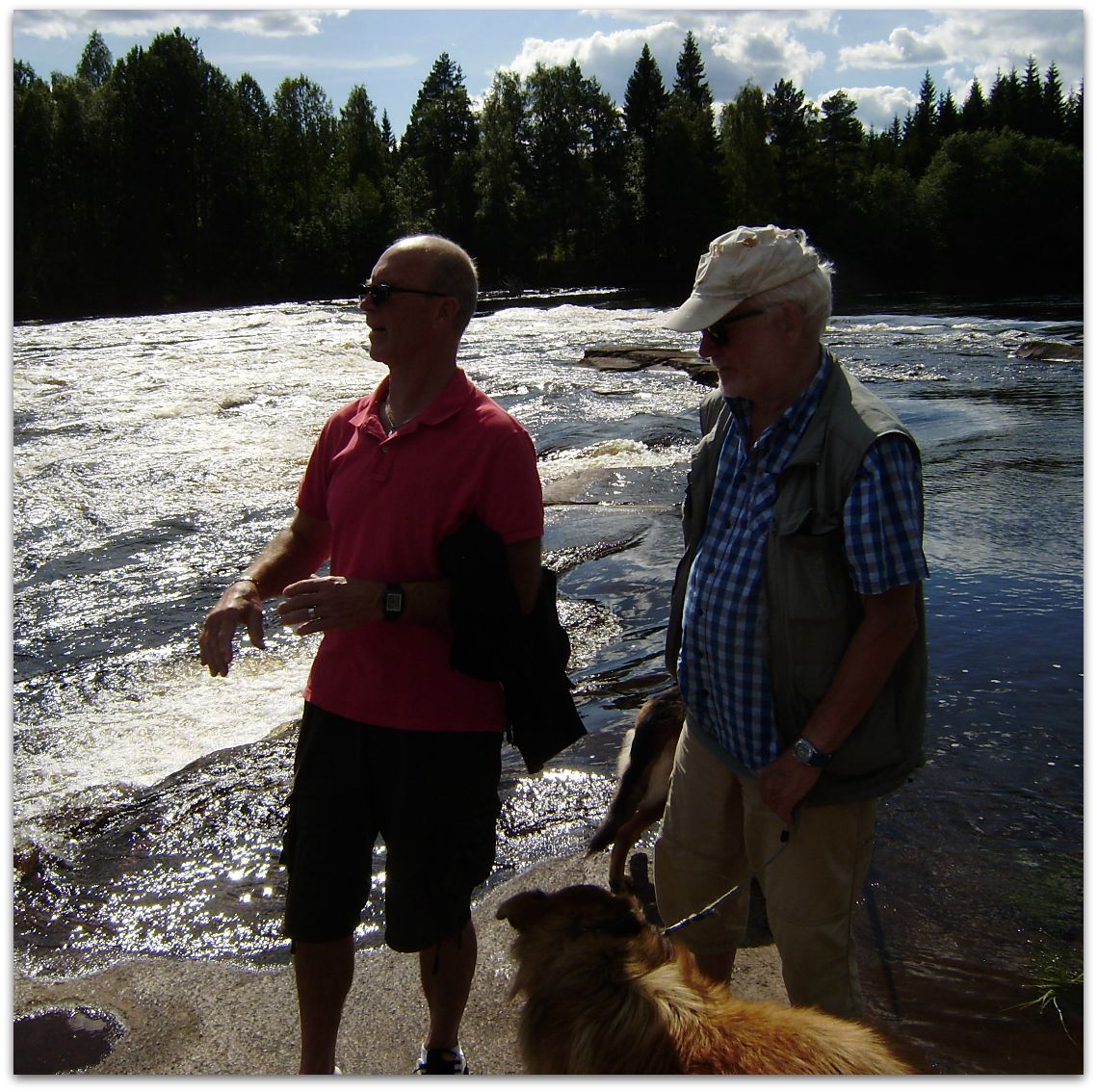 Trollgubbar?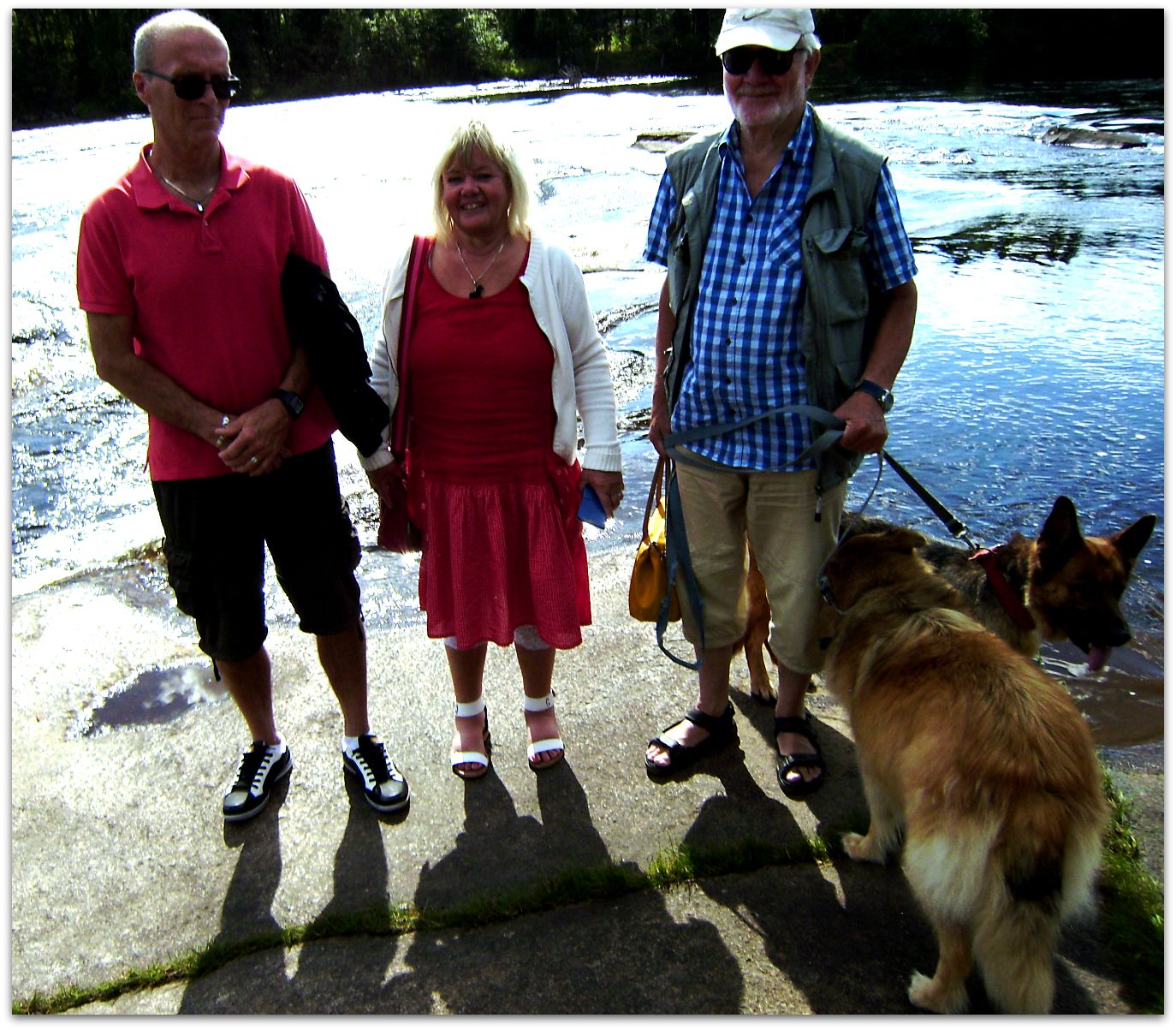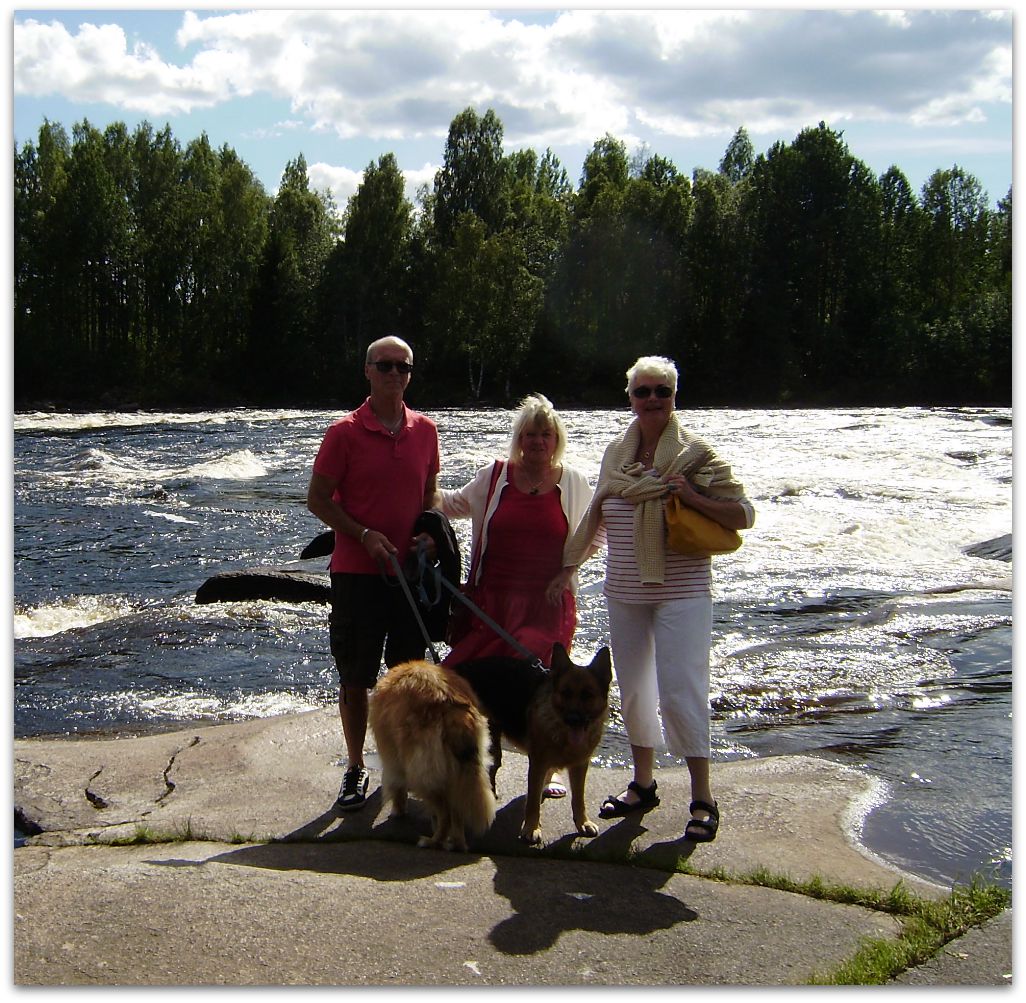 Solen skinner på glada gäster ved Fänforsen, Dalarna, Dala Floda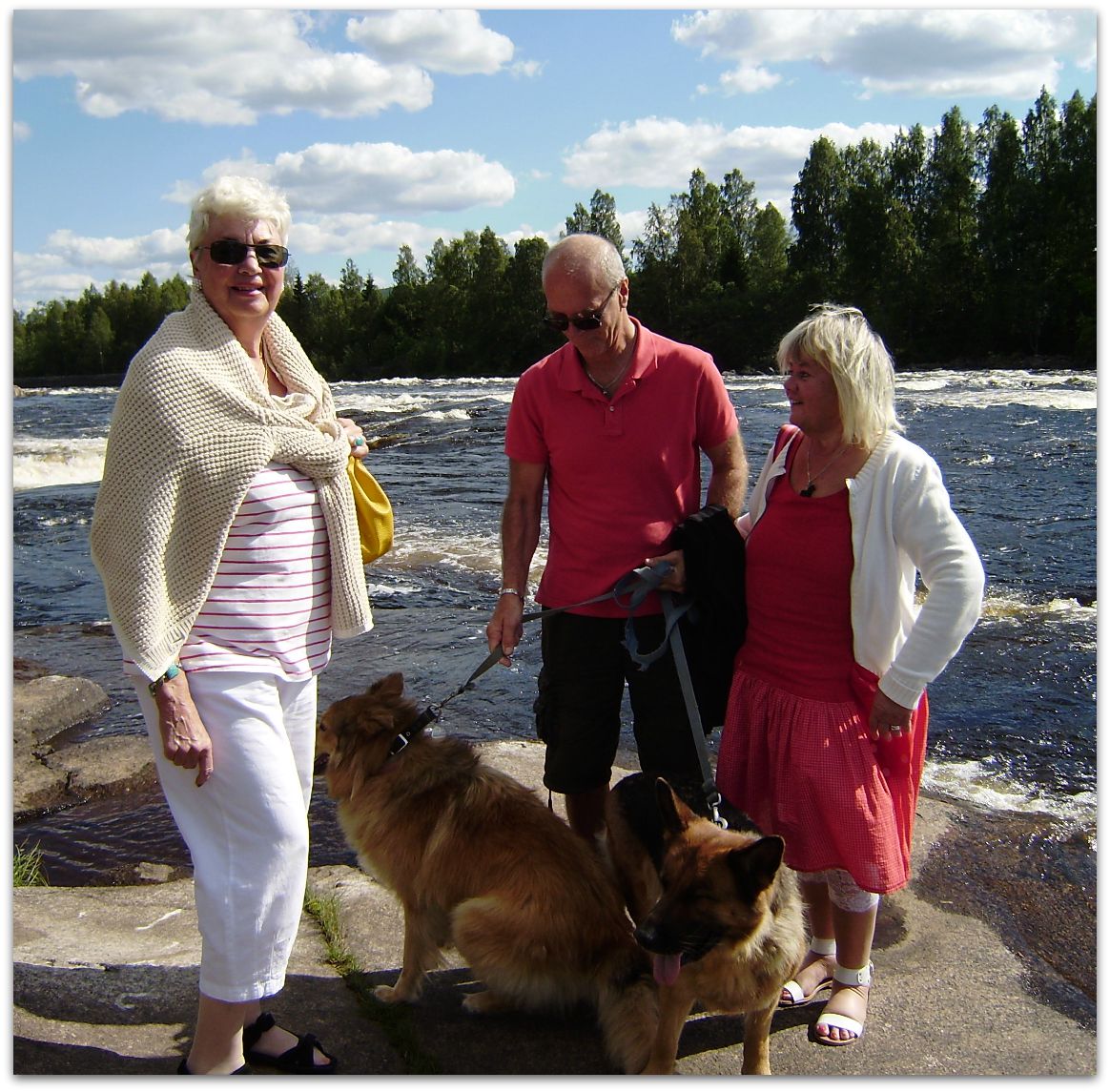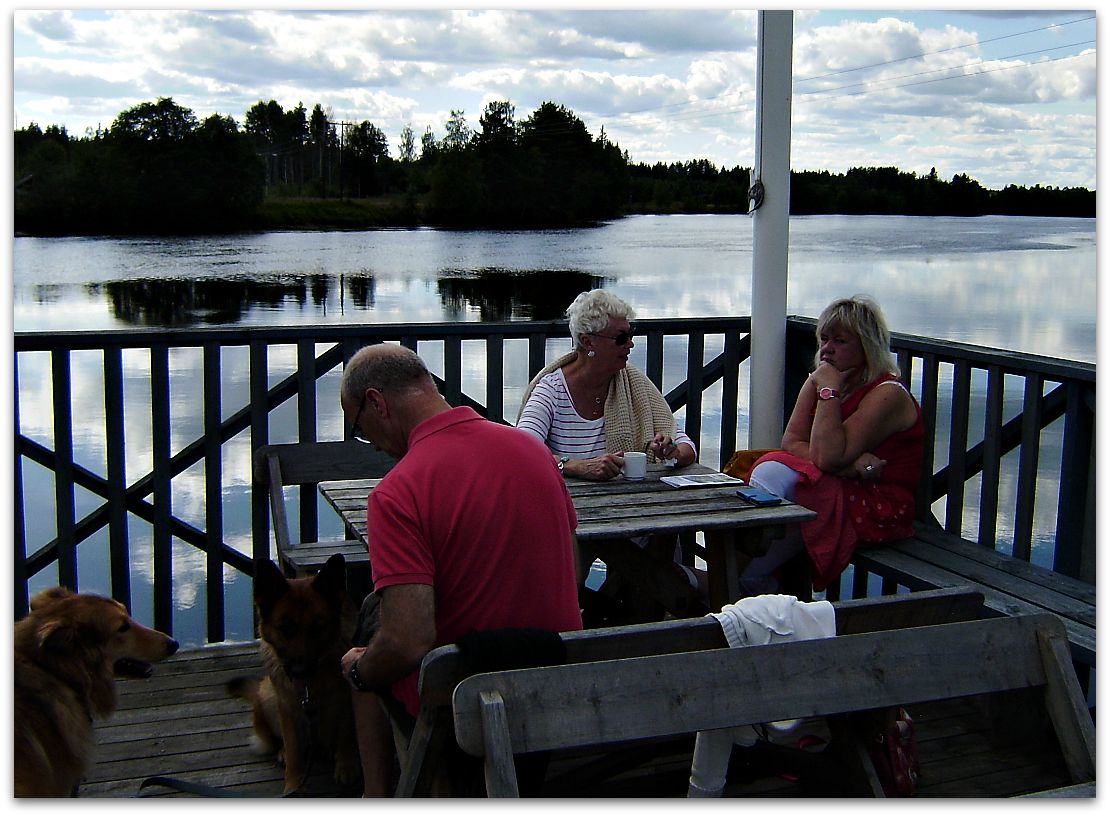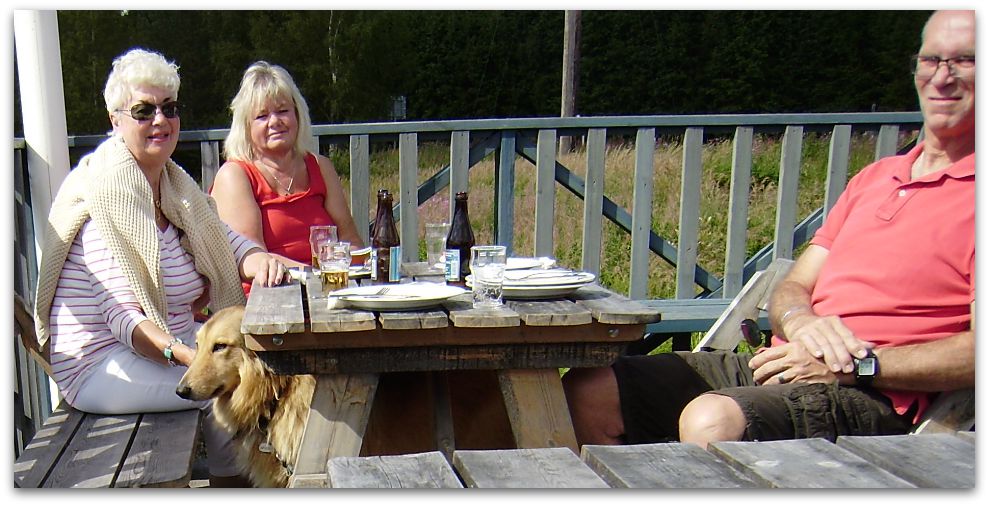 Lunch på Fänforsens i Björbo Dalarna, Dala Floda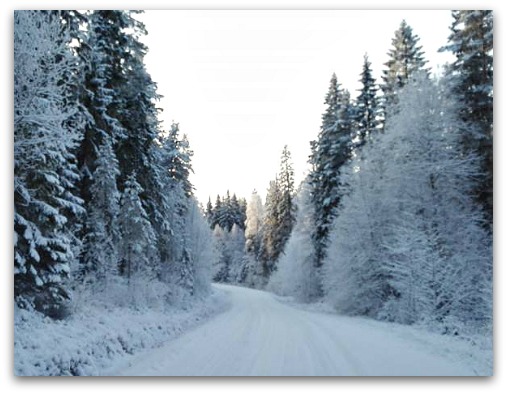 Vinter i Dalarna, Dala-Floda

Har du en god historie, så del den med oss!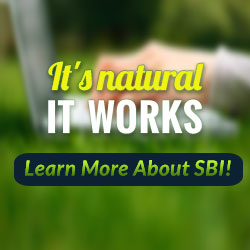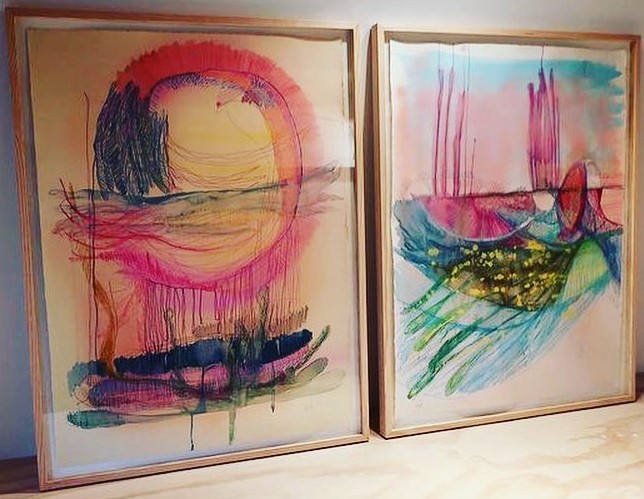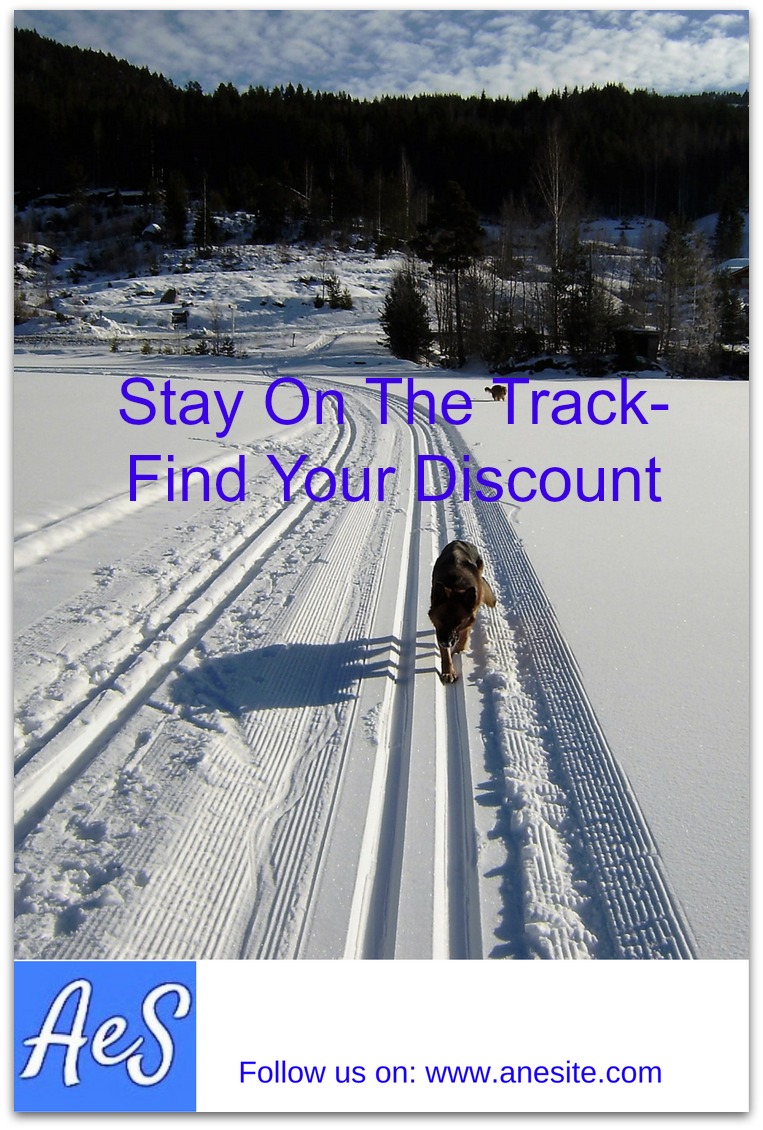 Advertise on our site - 24x7x52
Top results and best prices. Brand your business and market your product straight to your prospective clientele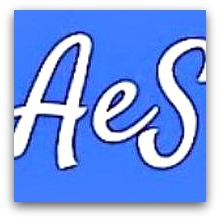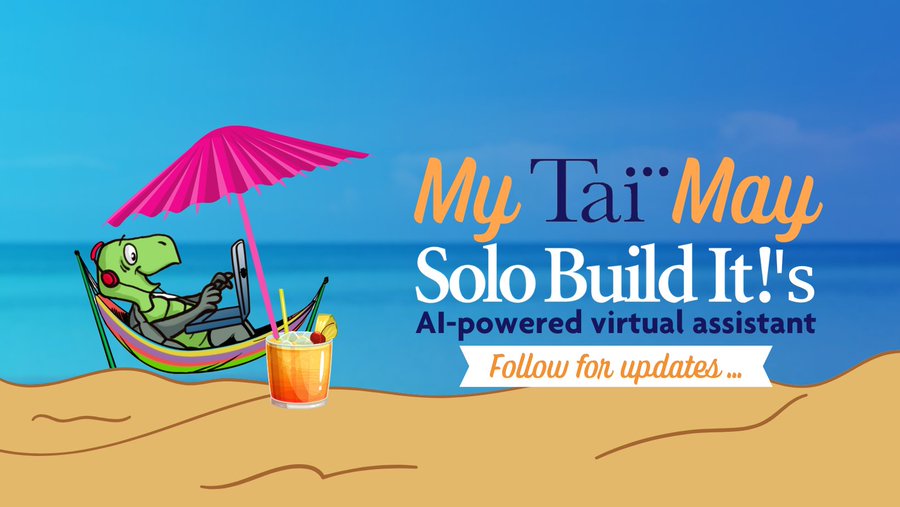 "Terrific Boost of Productivity- And Anything Else You Might Need it for in Life"
Tai Is Live and Waiting to Assist You
Tai, your Business-Building Assistant, is here for you

HELP



UKRAINE


Send your help/amount here
We are offering two free years of SBI! to everyone living in the Ukraine or who has been forced to flee the country because of the conflict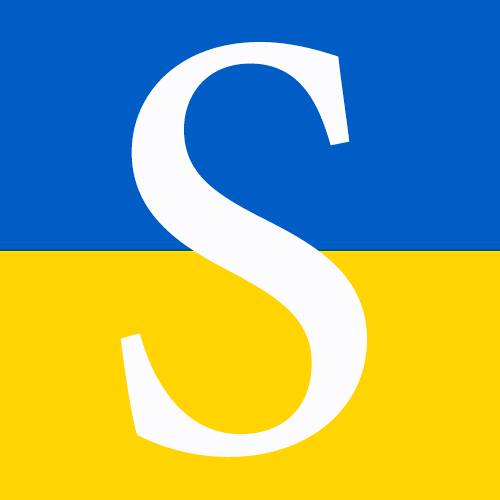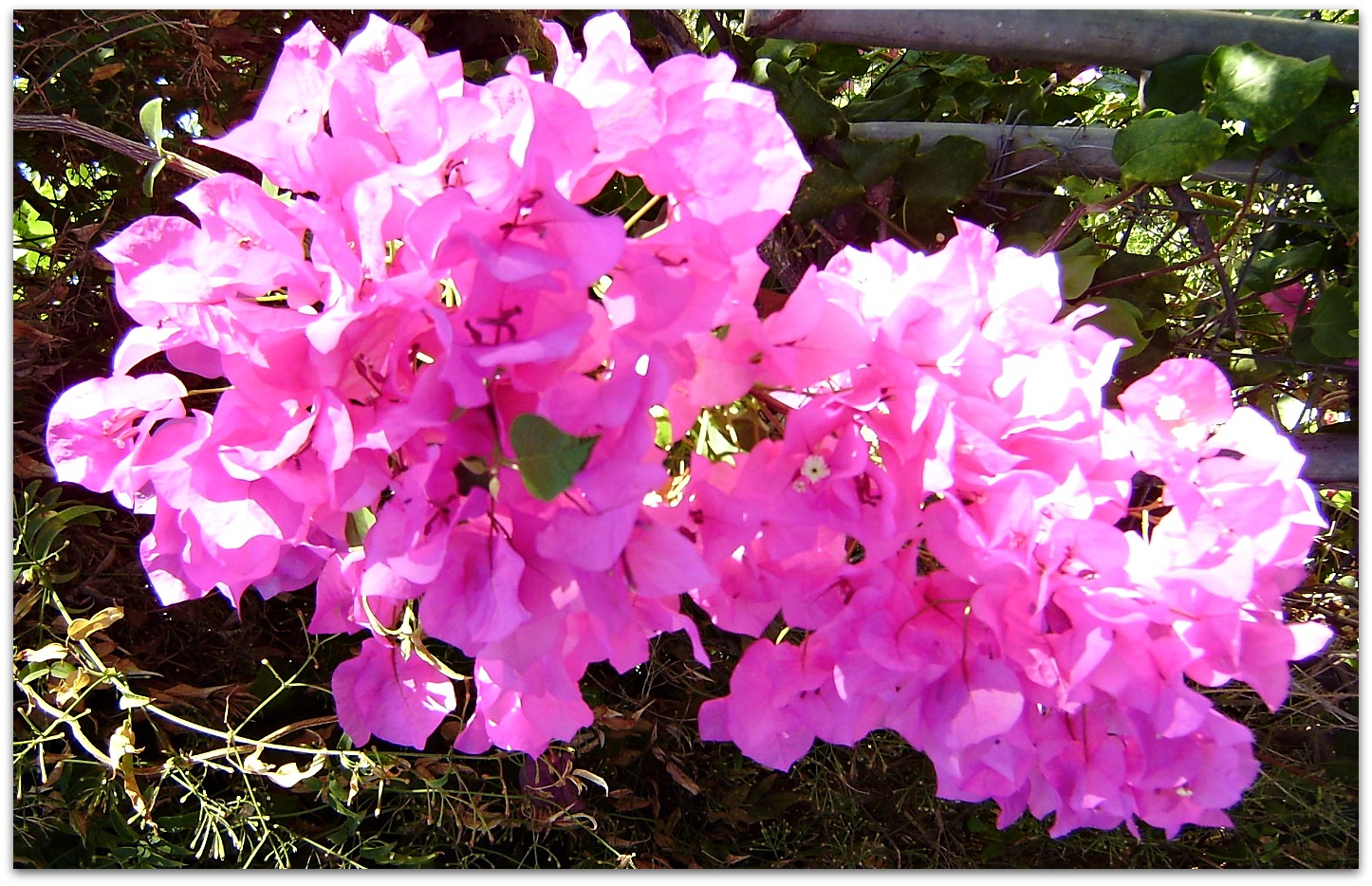 Thank you for visiting!
Get our free newsletter - with "special Internet only offers"

Or, just order your free newsletter here: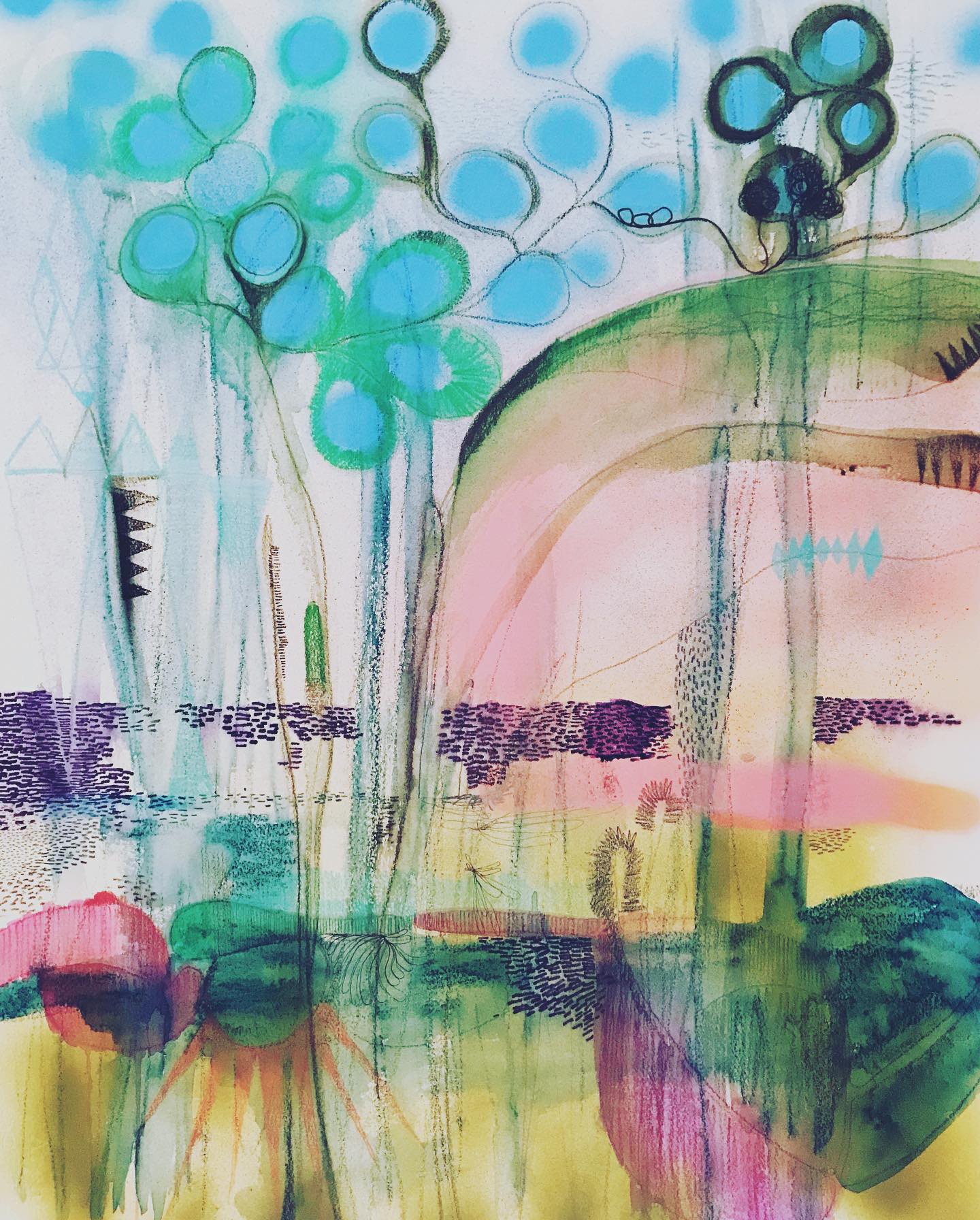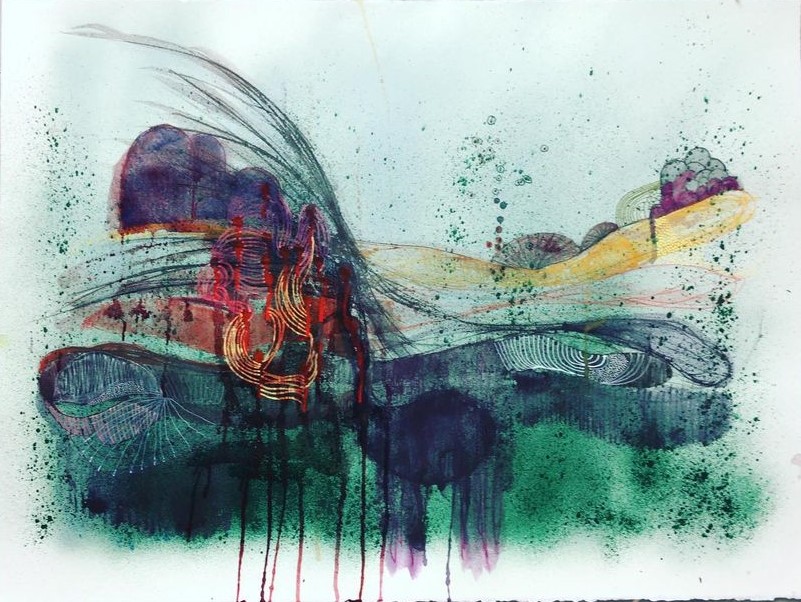 If you purchase a product through links on this page I receive a small commission at no cost to you. I was not paid for writing this review- and I did not receive it as a freebie. I am suggesting it for you because I own it and love it- and I think you would- too.
Please find more info here:
|Page Top|Contact Solution|Home


Knut Olav Skogøy
Løvenholmvej 42 -DK-8963 Auning
Tel: +45 2217 0617
Copyright & TM 2023: AneSite.com