Dalarna Dala-Floda bilder fra meget hyggelig opphold med gode venner ved Sandviken og Lövenholmvej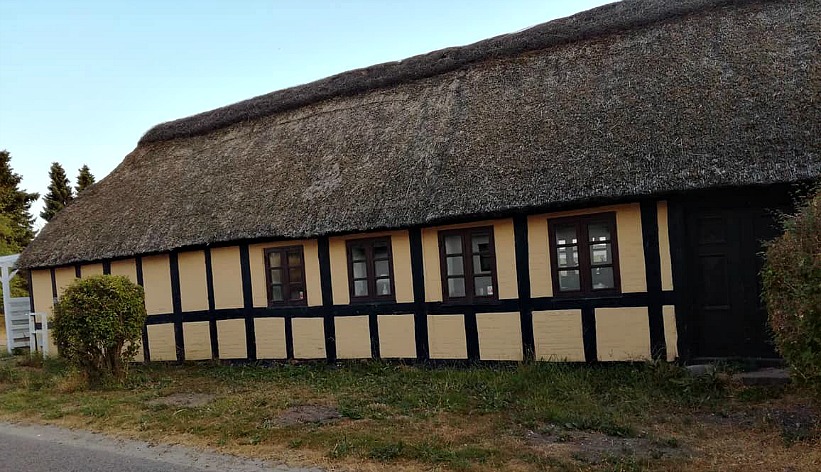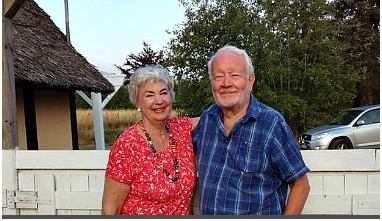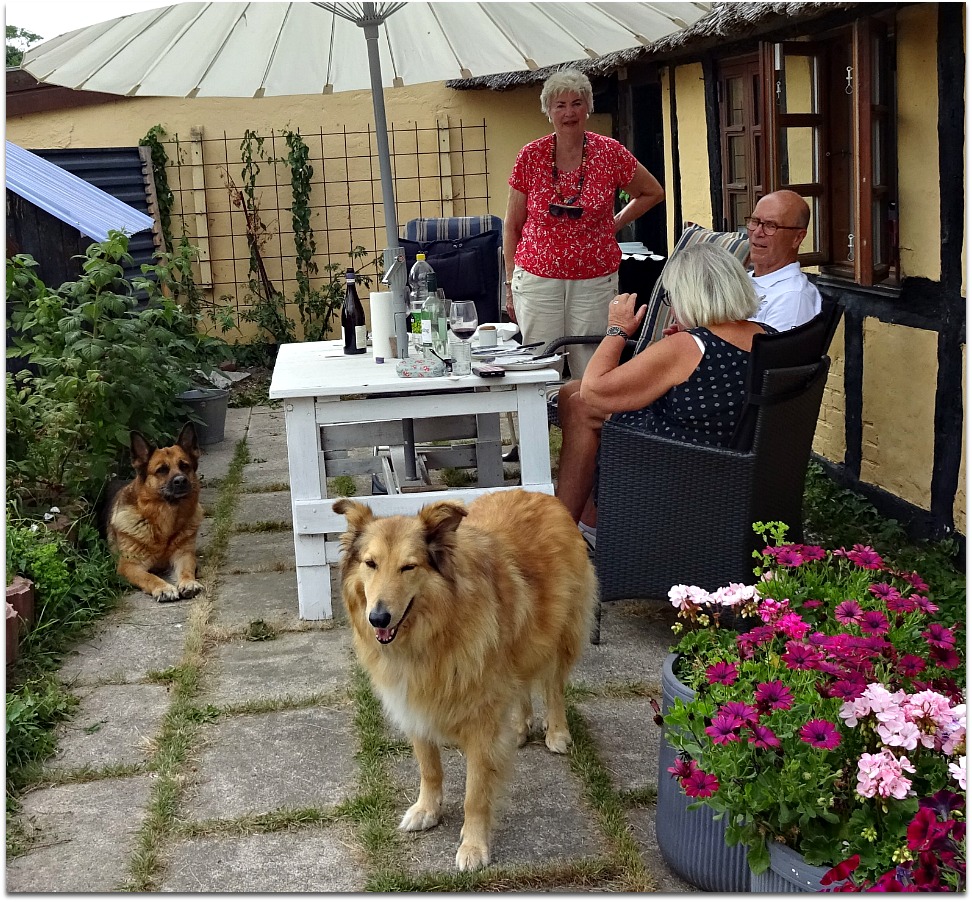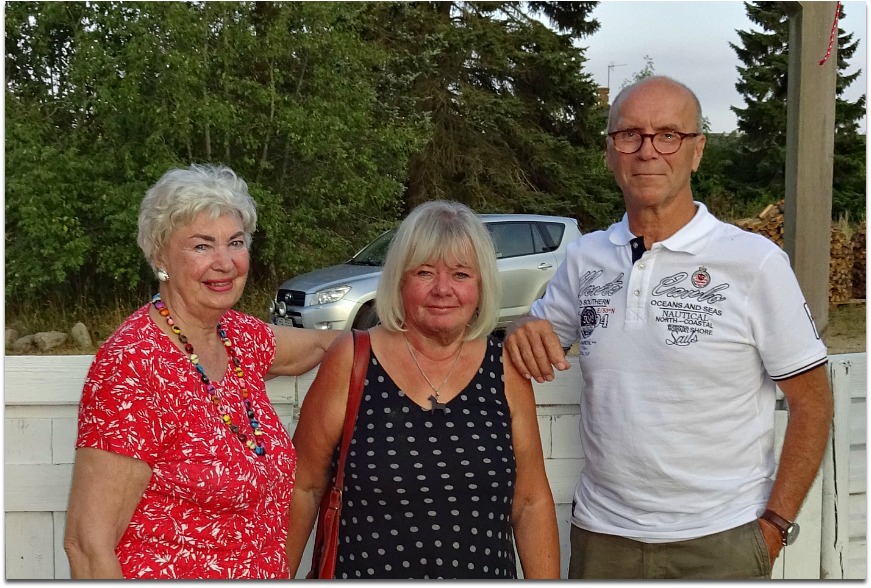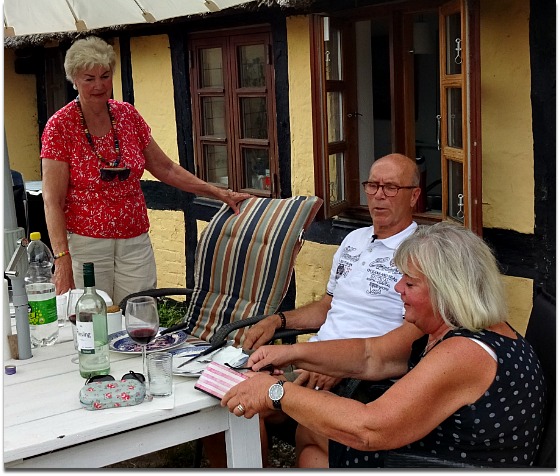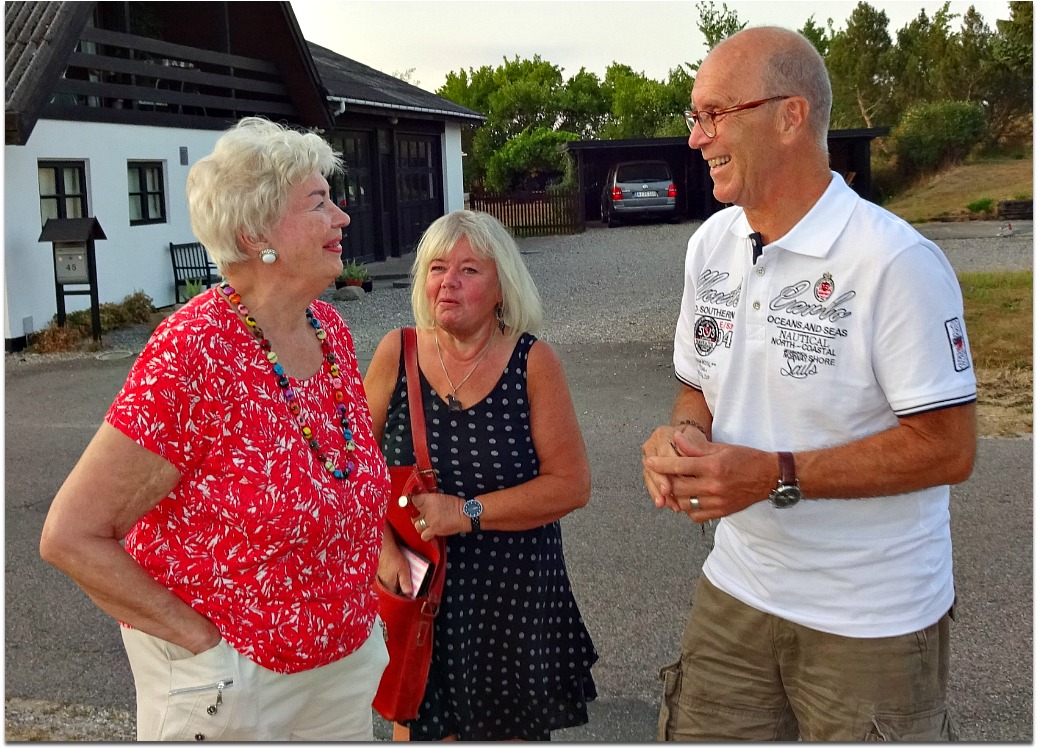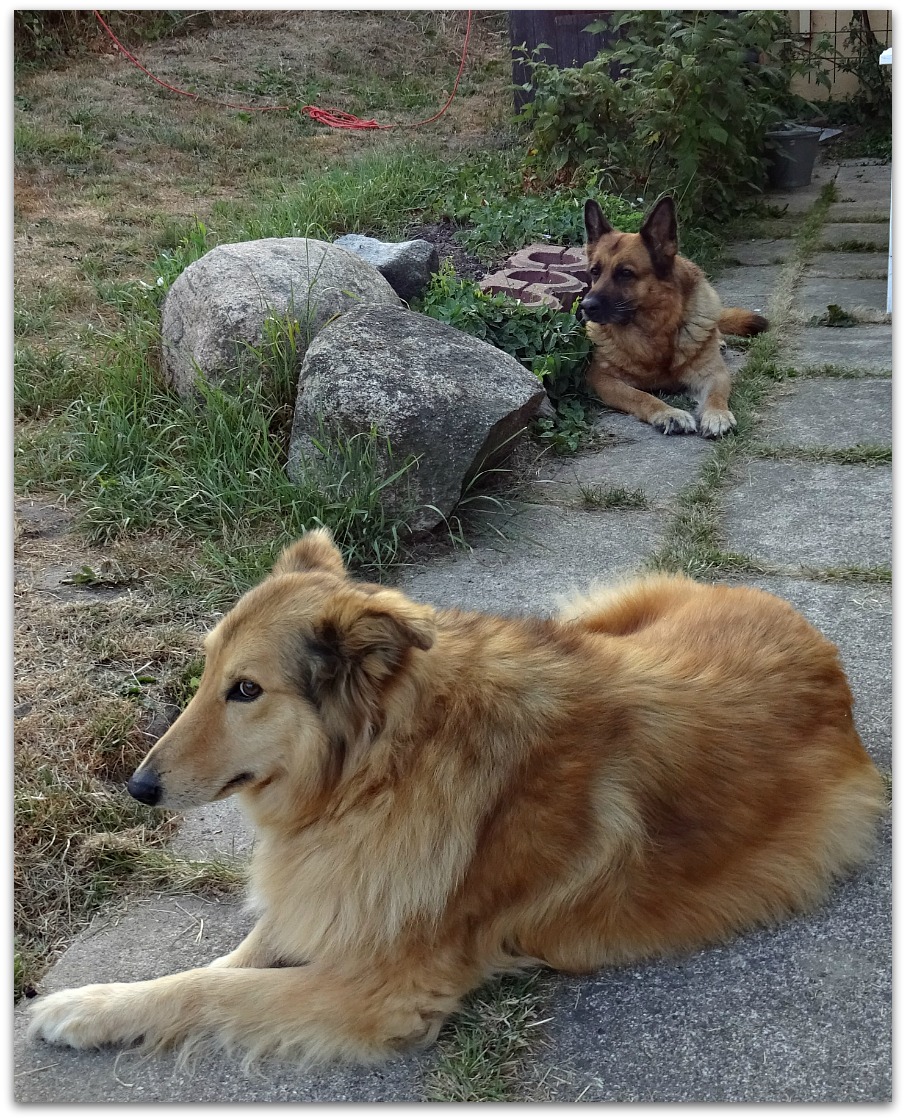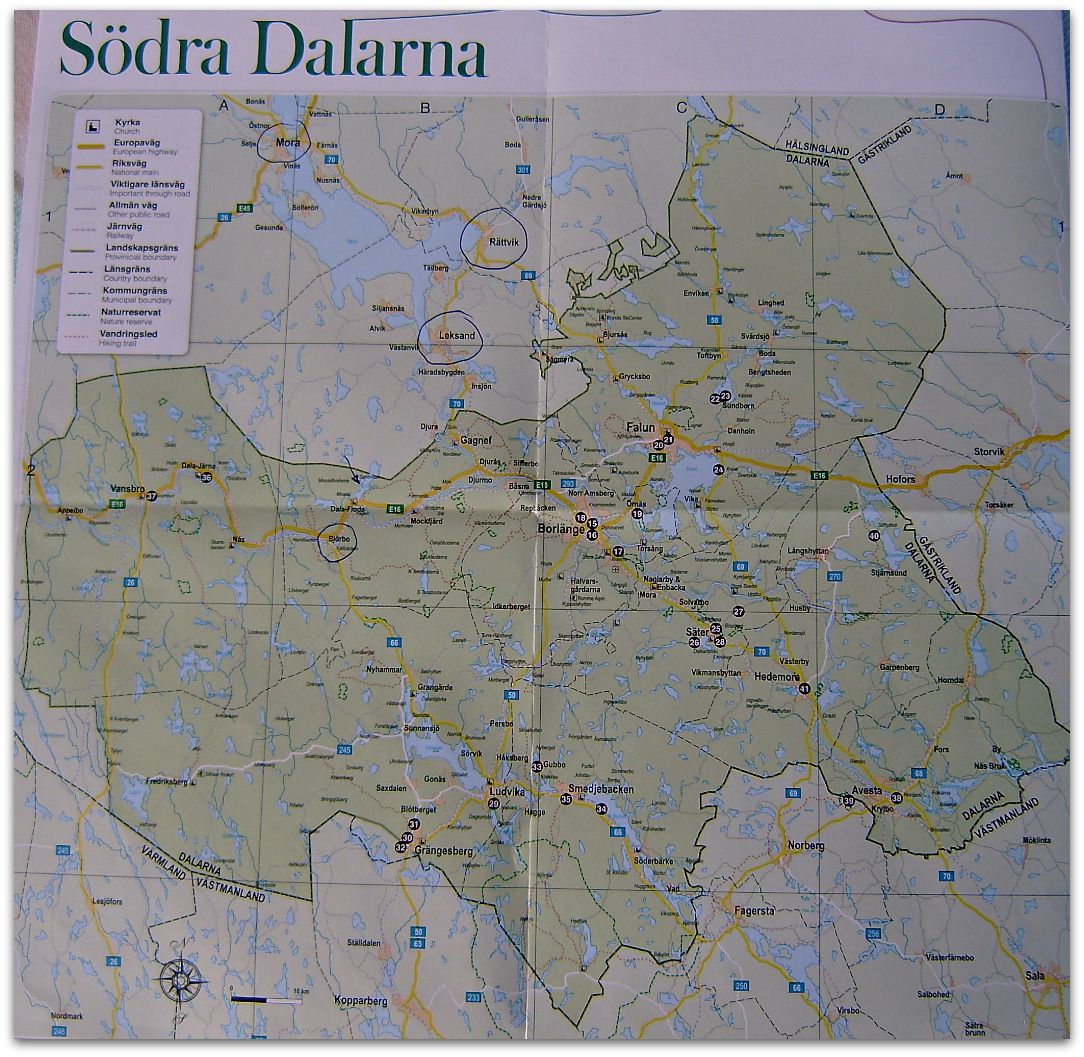 Dalarna Dala-Floda I B2 (pil)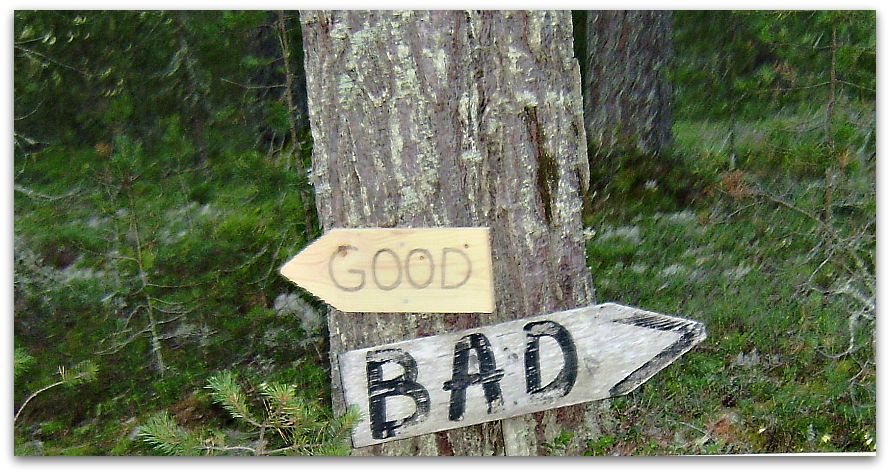 Humor i ved Sandviken, Dalarna Dala-Floda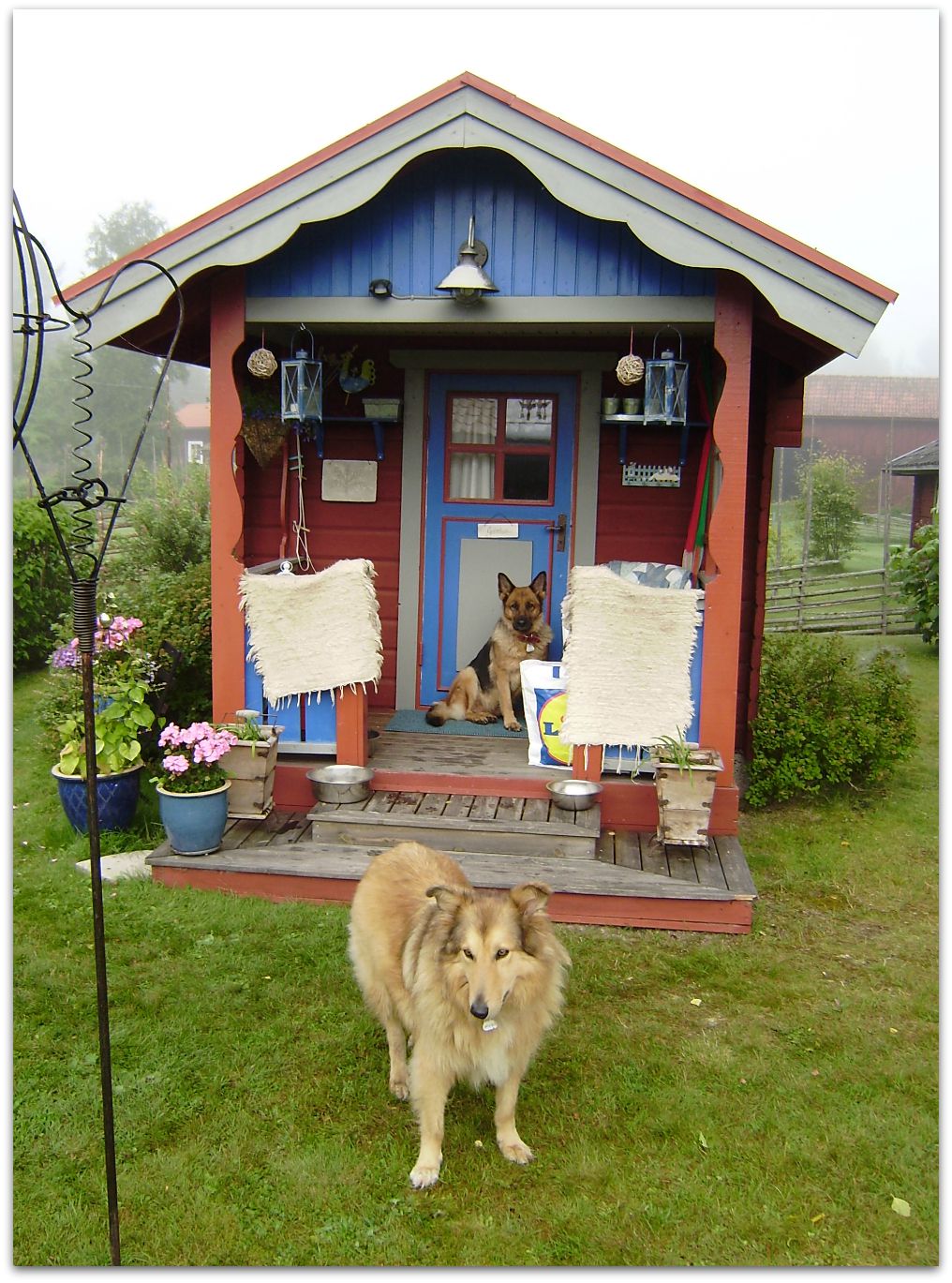 Meget tilfredse gjester i gästhyttan Dalarna, Dala-Floda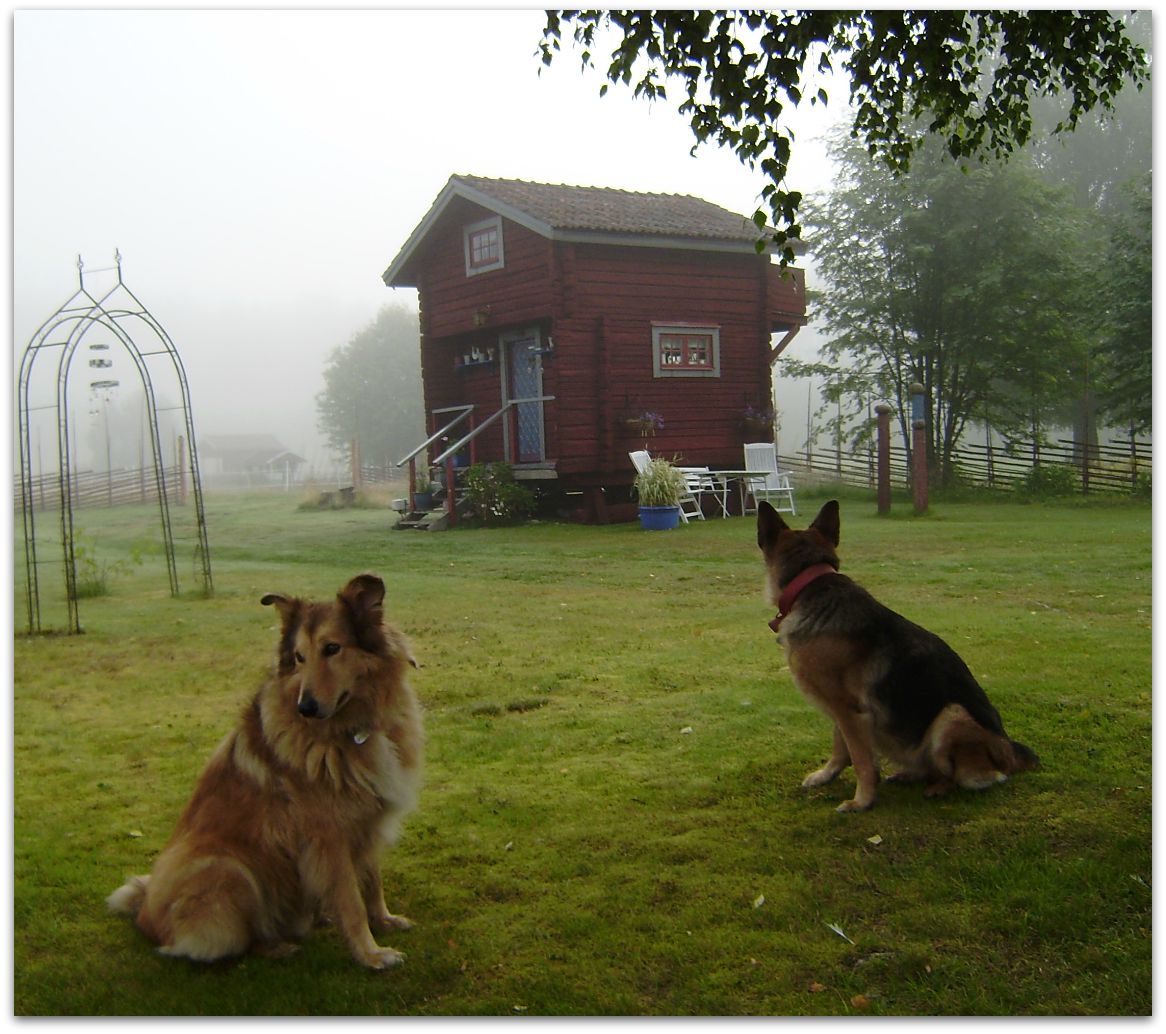 Klar til morgentur i dimman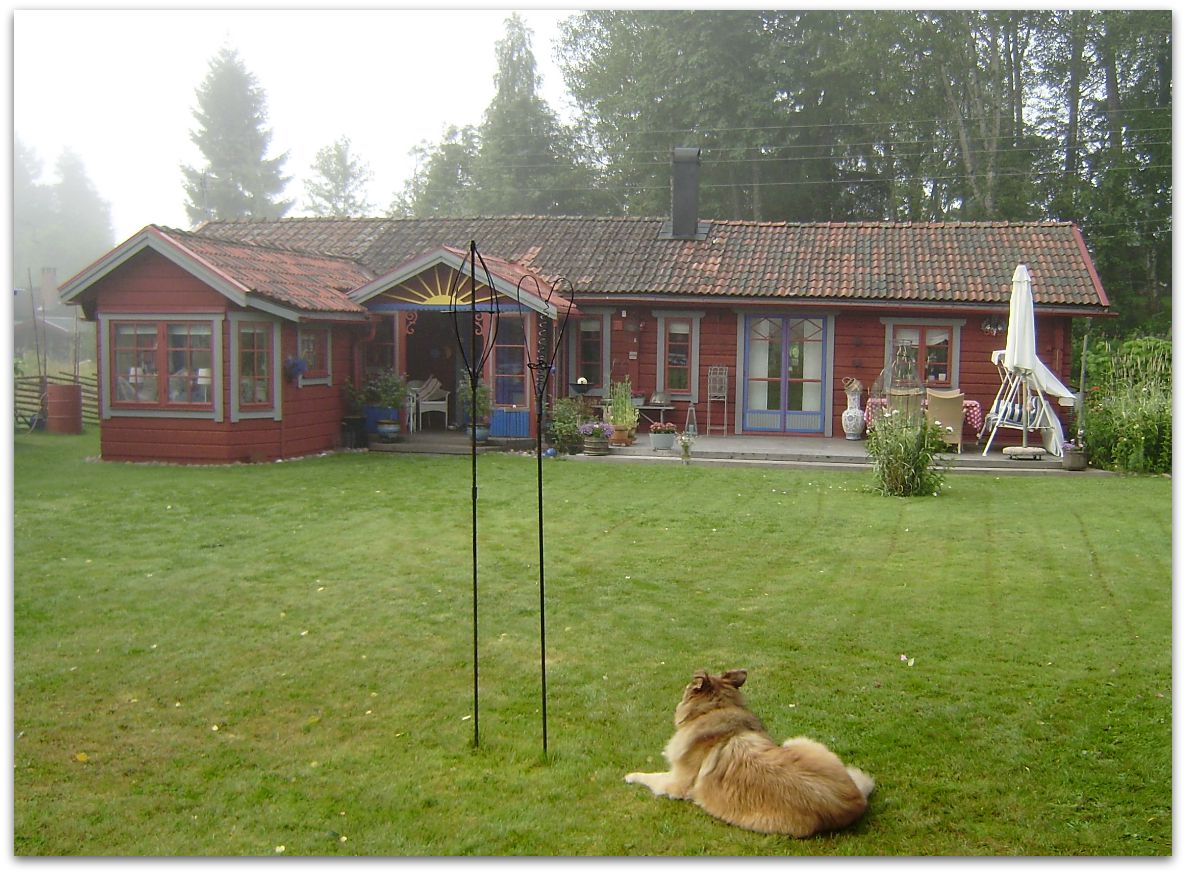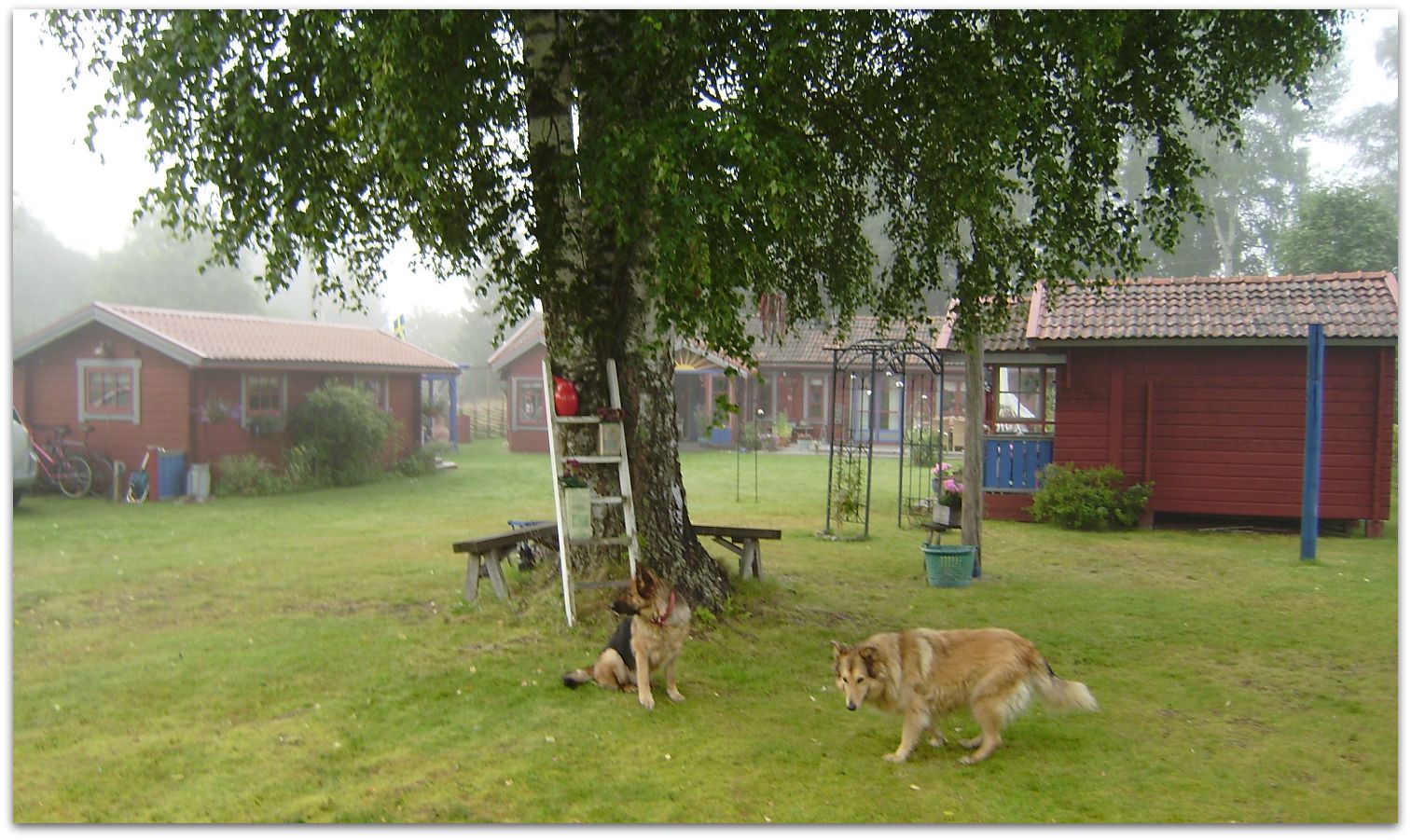 Venter på far 0530, Dalarna Dala-Floda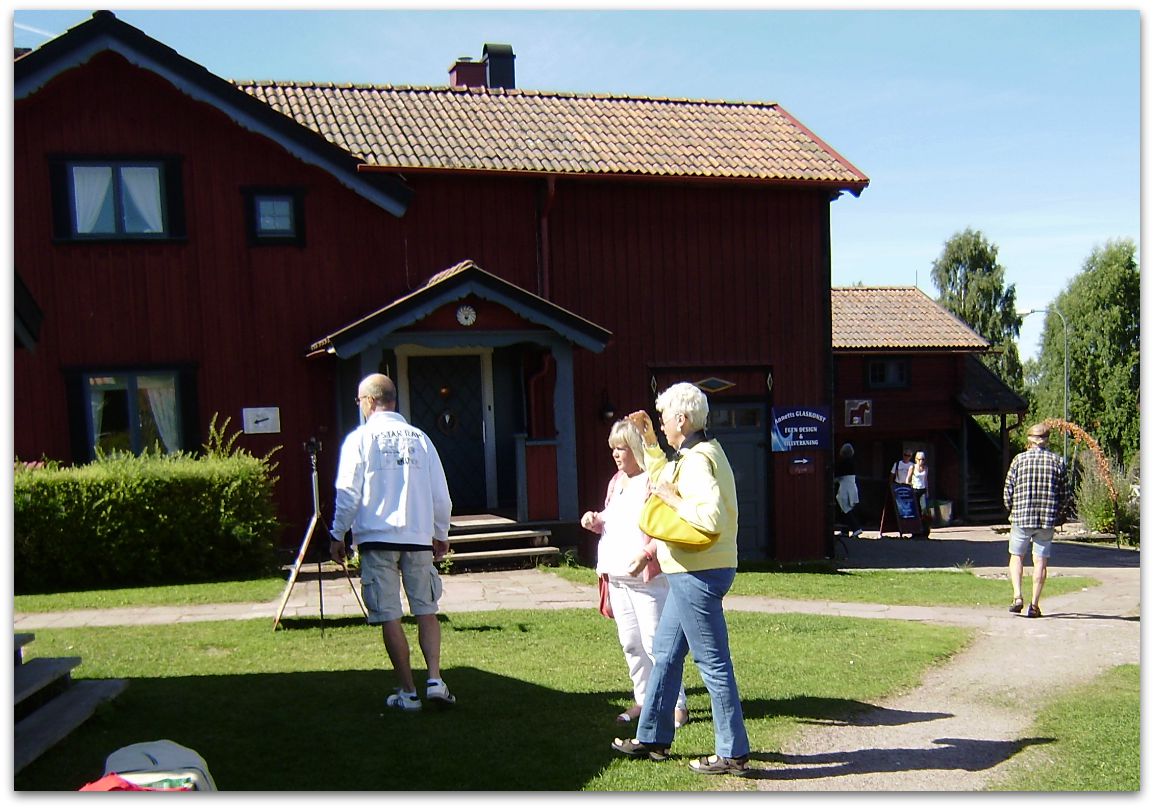 Utflukt til Dalarna, Dala-Floda, Leksand, Rättvik, Mora, Siljansnäs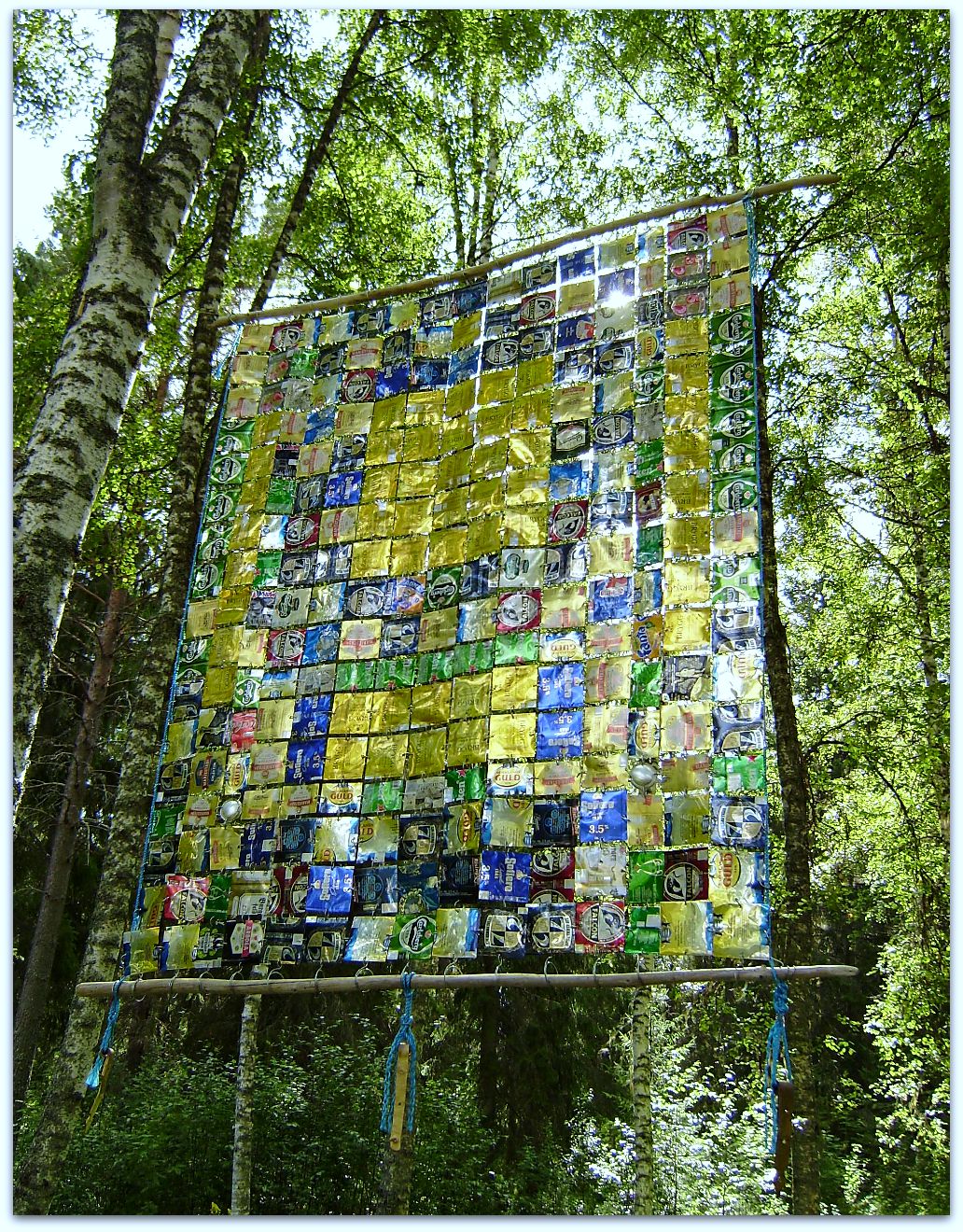 Trollkunst ved Fänforsen, Dalarna Dala-Floda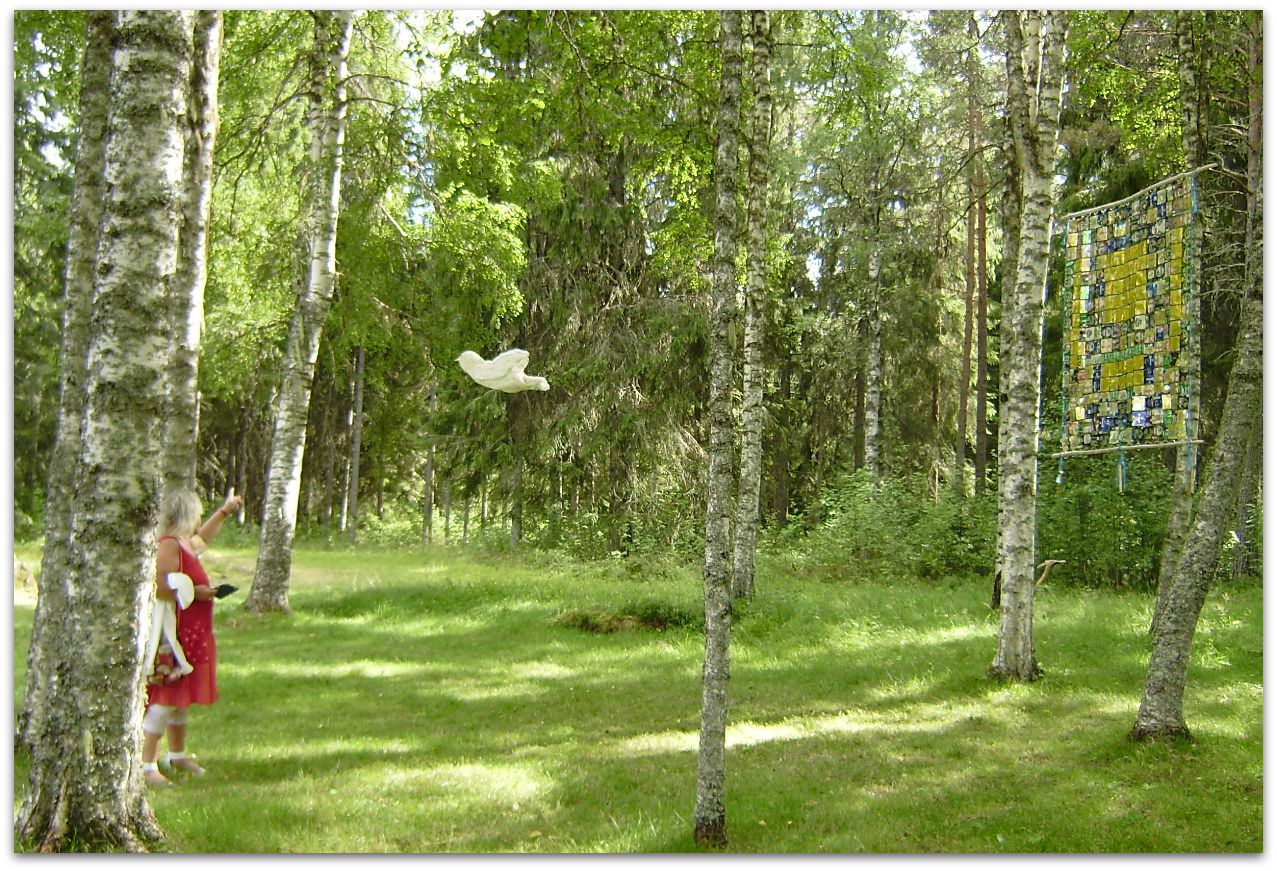 Flyg Fugl, Flyg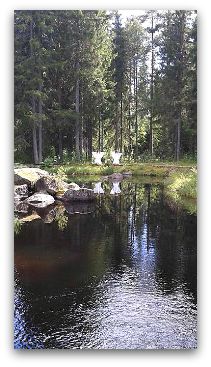 Trolledammen Dalarna, Dala-Floda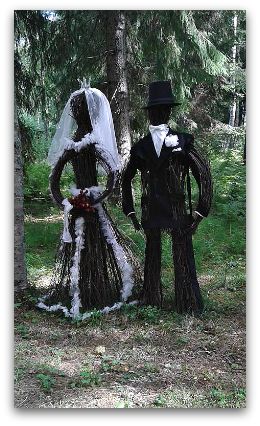 Trollepar?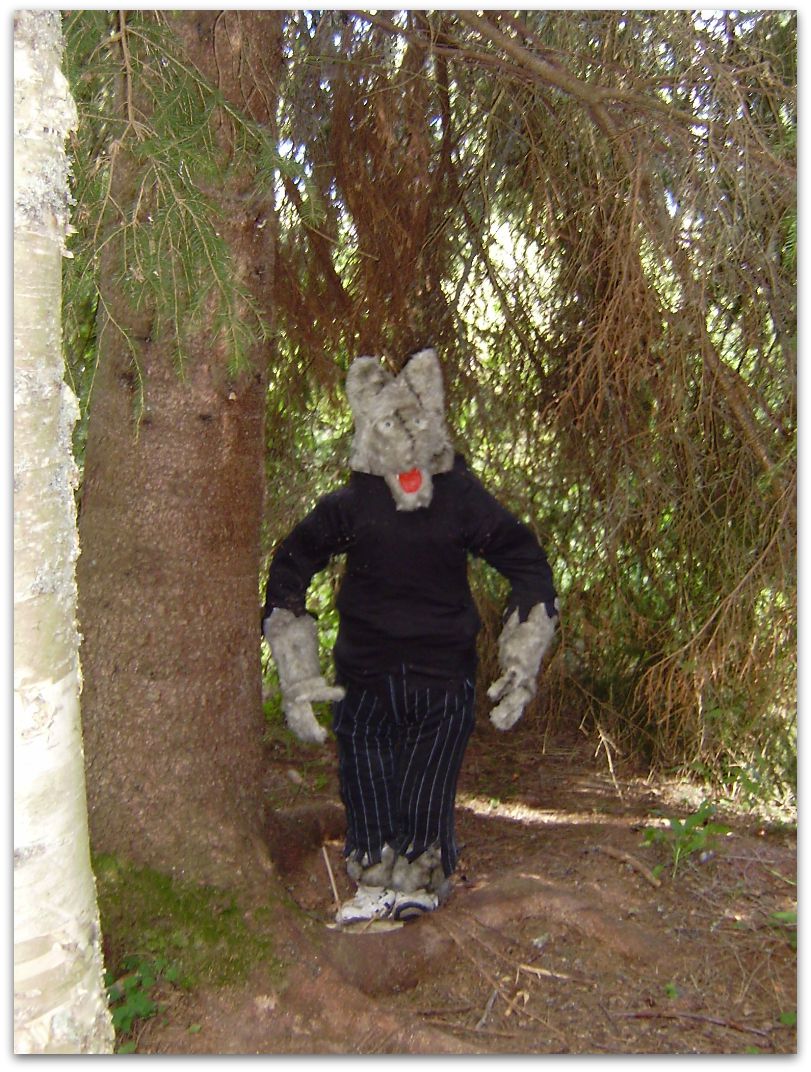 I once went to a party dressed in a bun, and was eaten by a dog!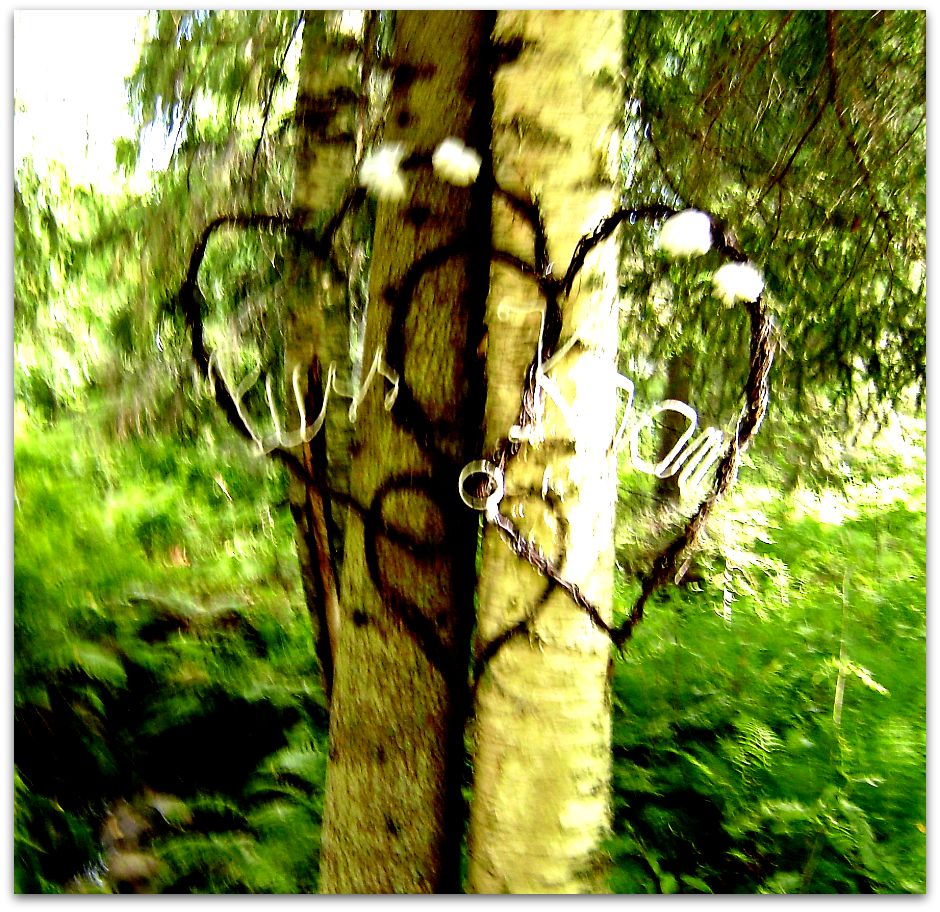 Hjertelig puss og kram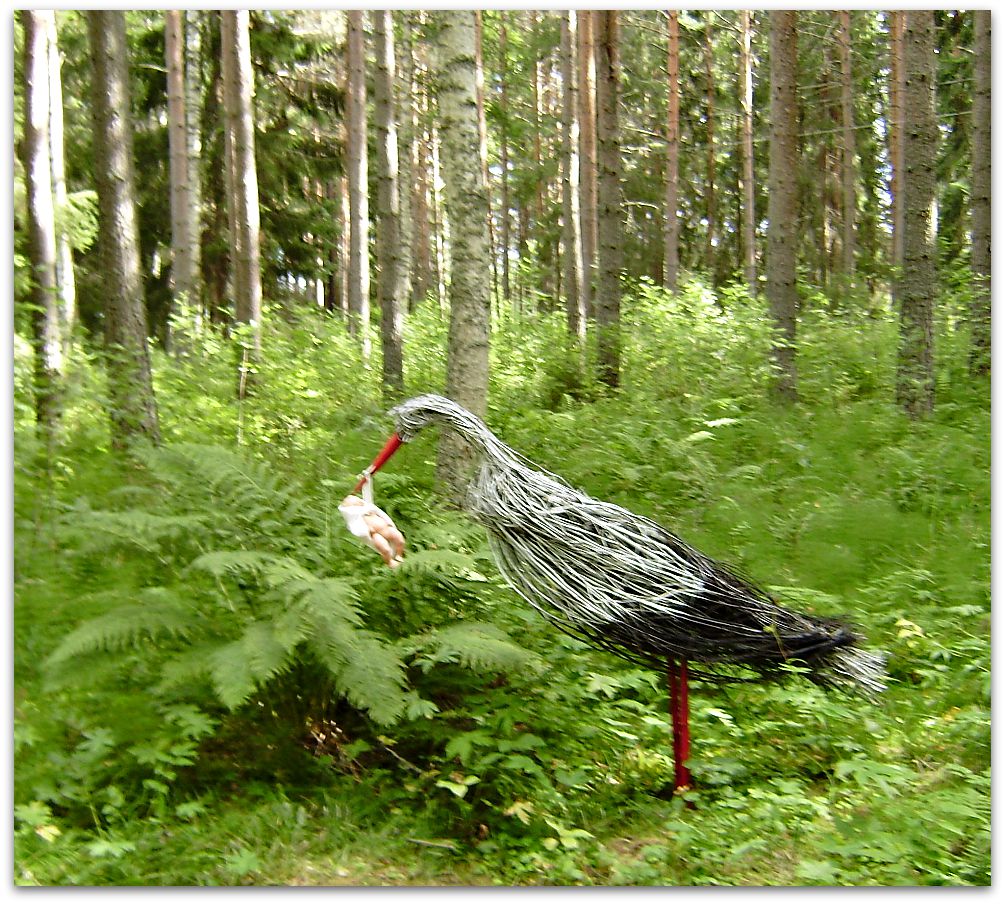 Storken klar til levering av baby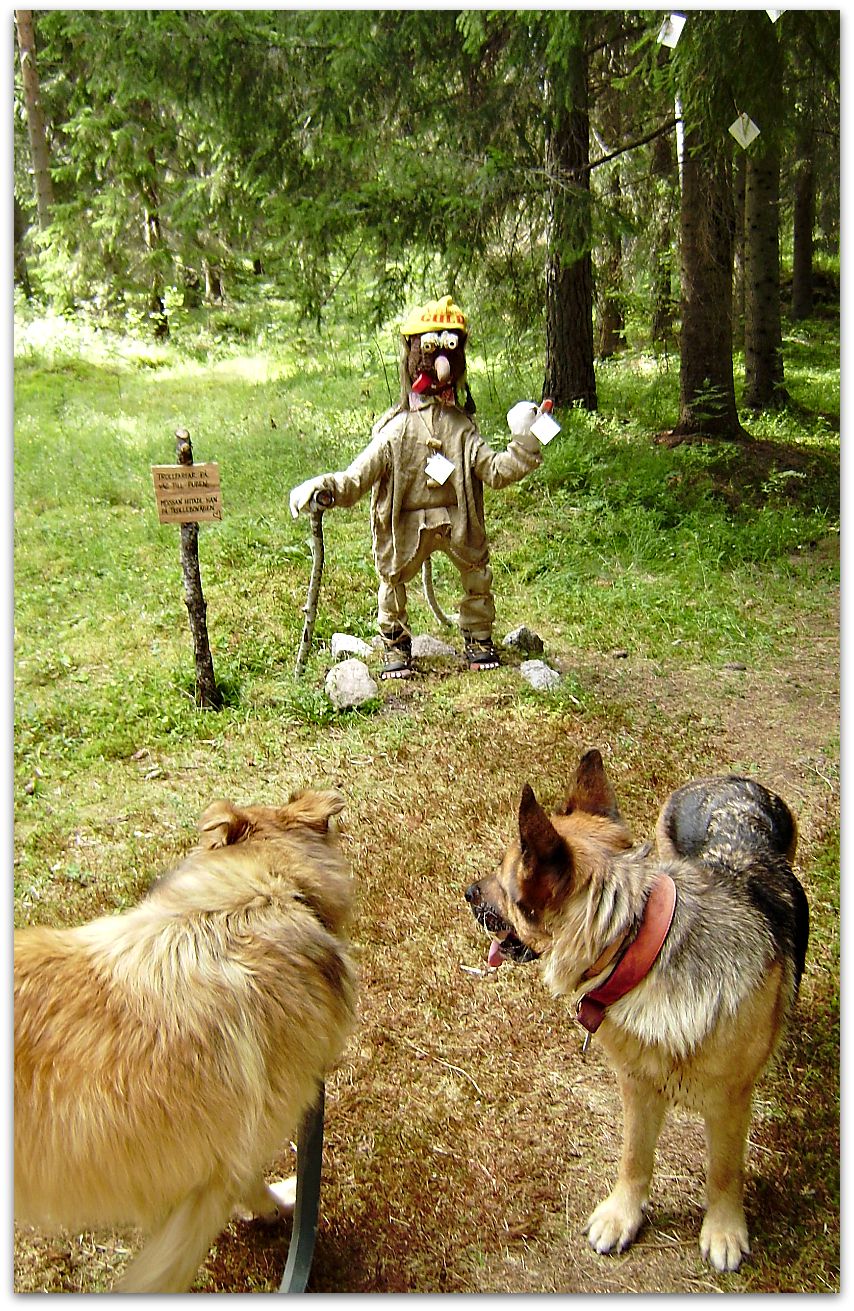 Hundar er også velkomna i Trolleskogen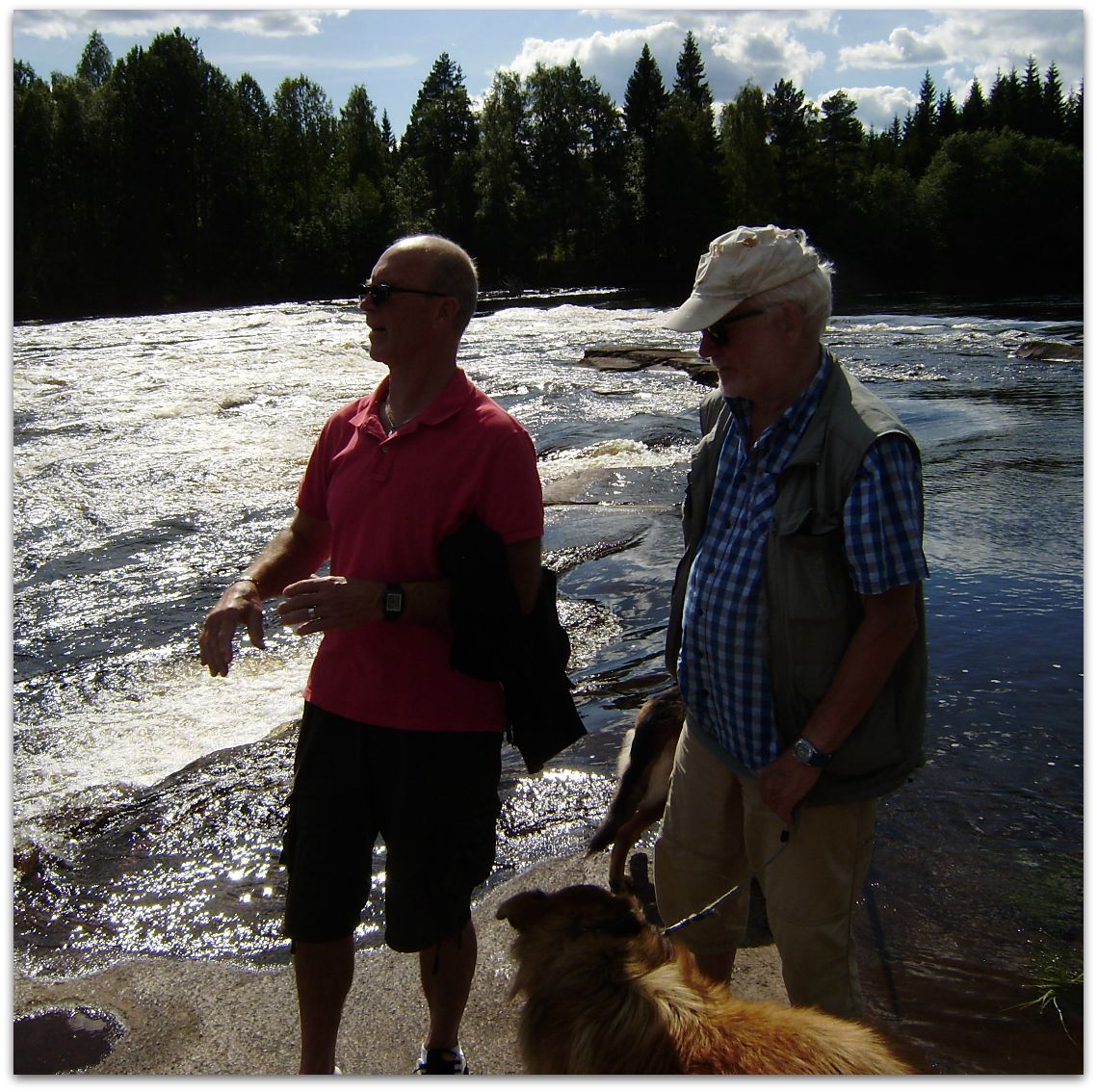 Trollgubbar?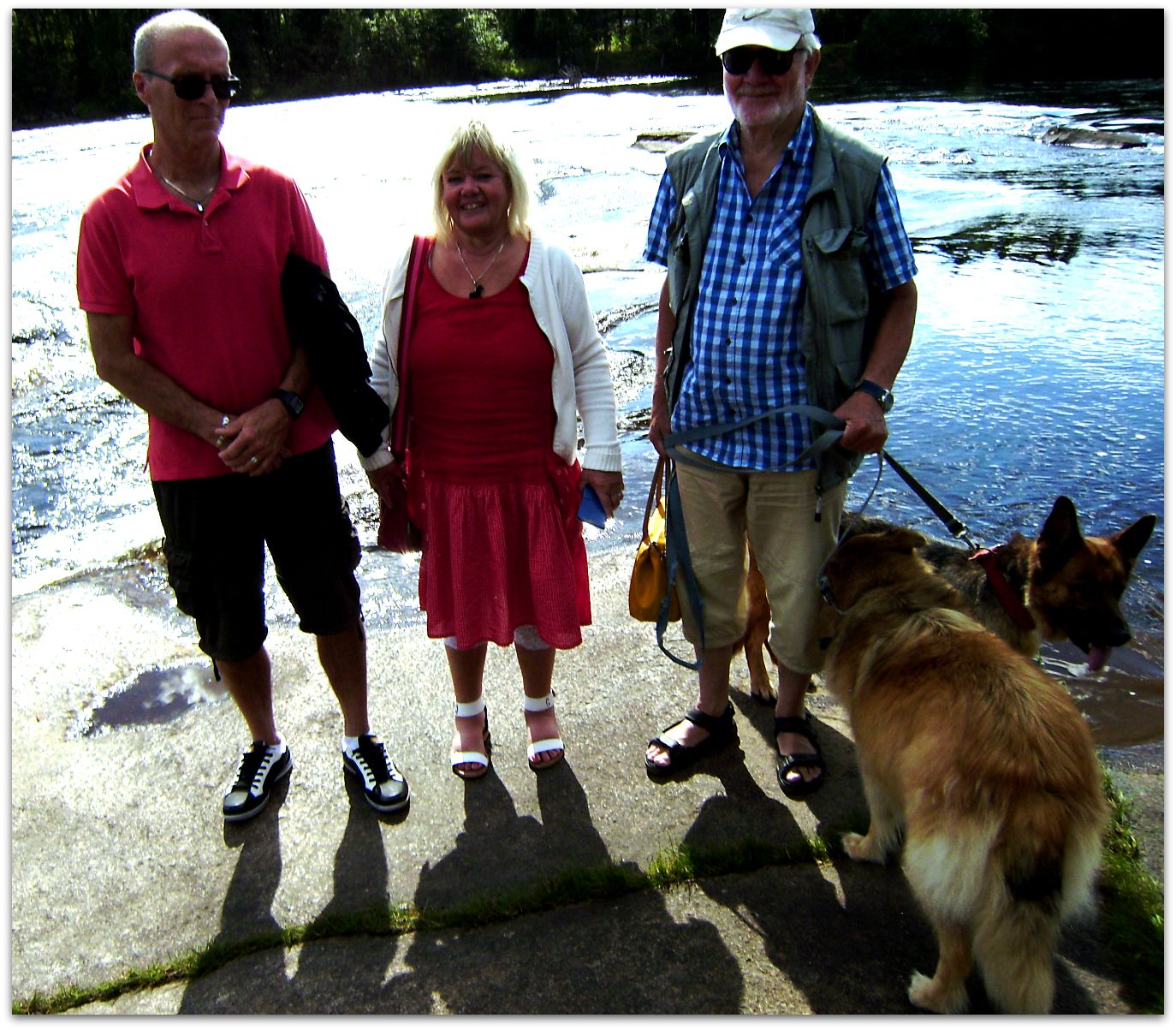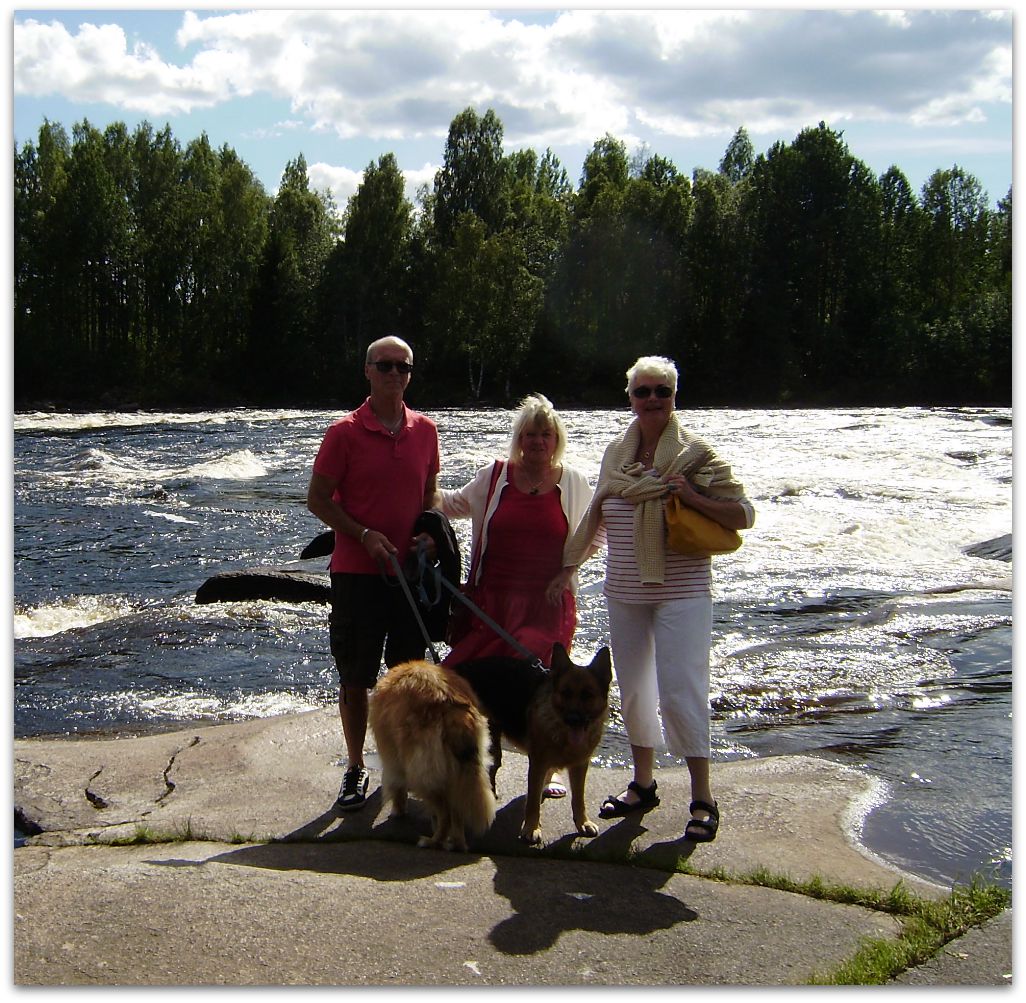 Solen skinner på glada gäster ved Fänforsen, Dalarna, Dala Floda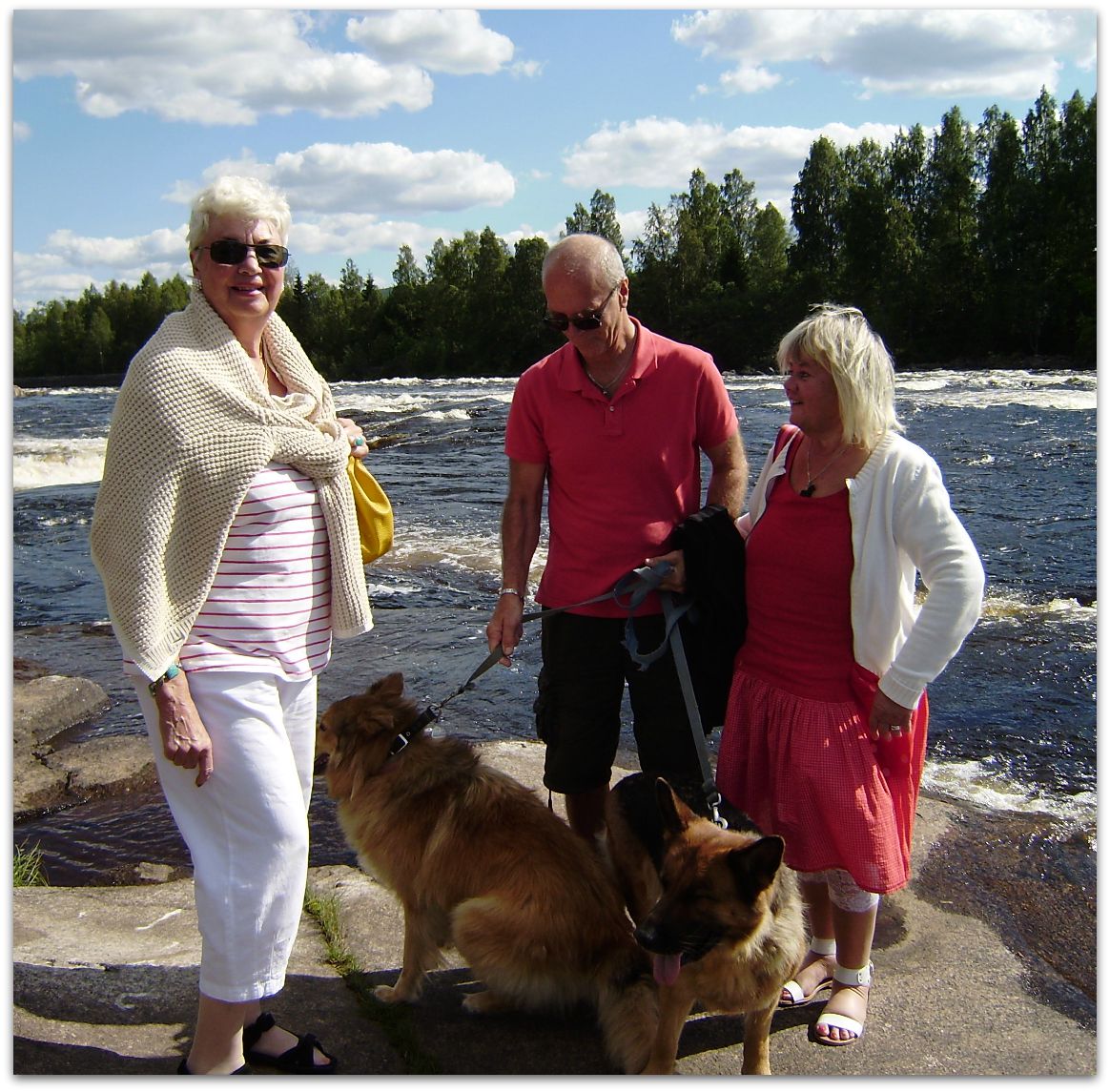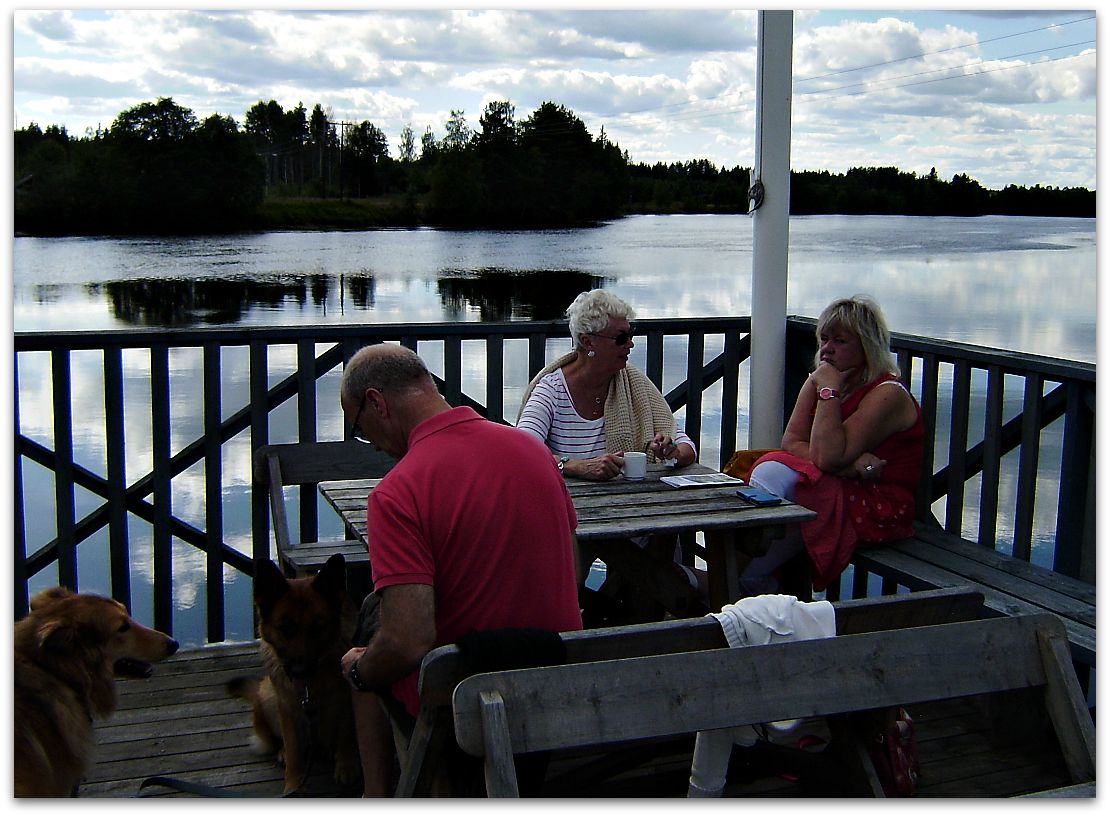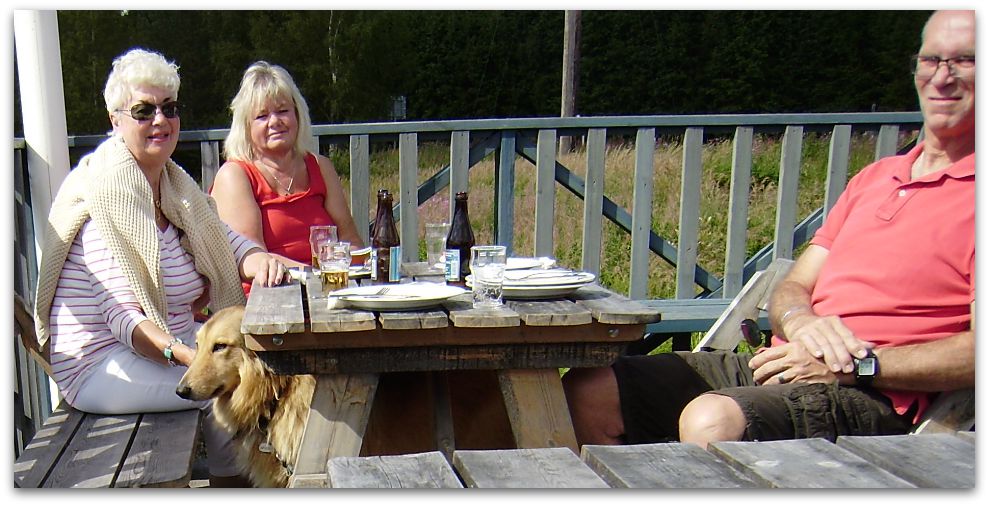 Lunch på Fänforsens i Björbo Dalarna, Dala Floda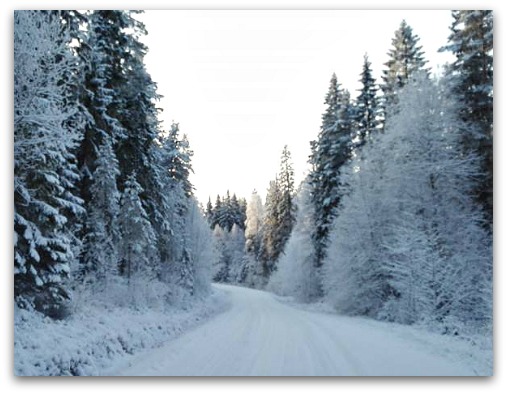 Vinter i Dalarna, Dala-Floda

Har du en god historie, så del den med oss!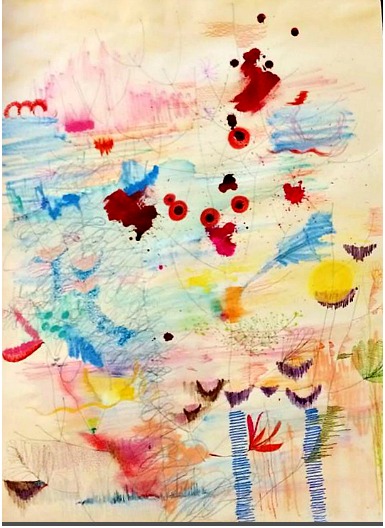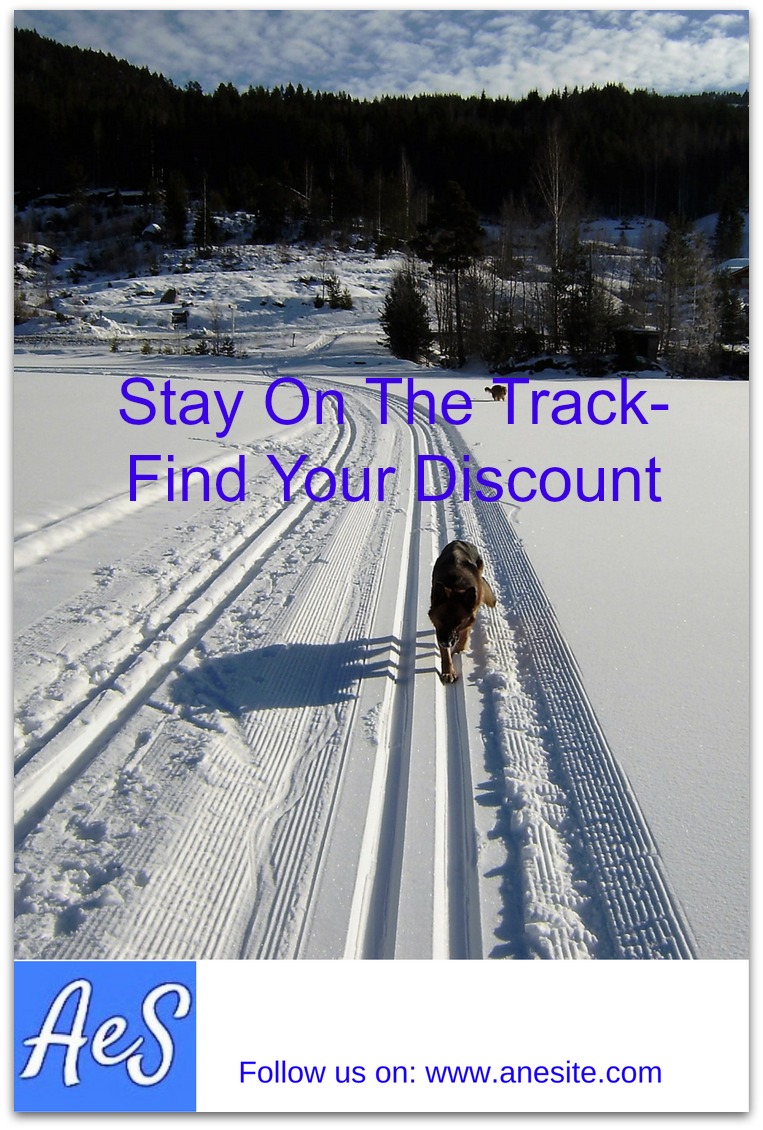 Advertise on our site - 24x7x52 - with top results and best prices. Brand your business and market your product straight to your prospective clientele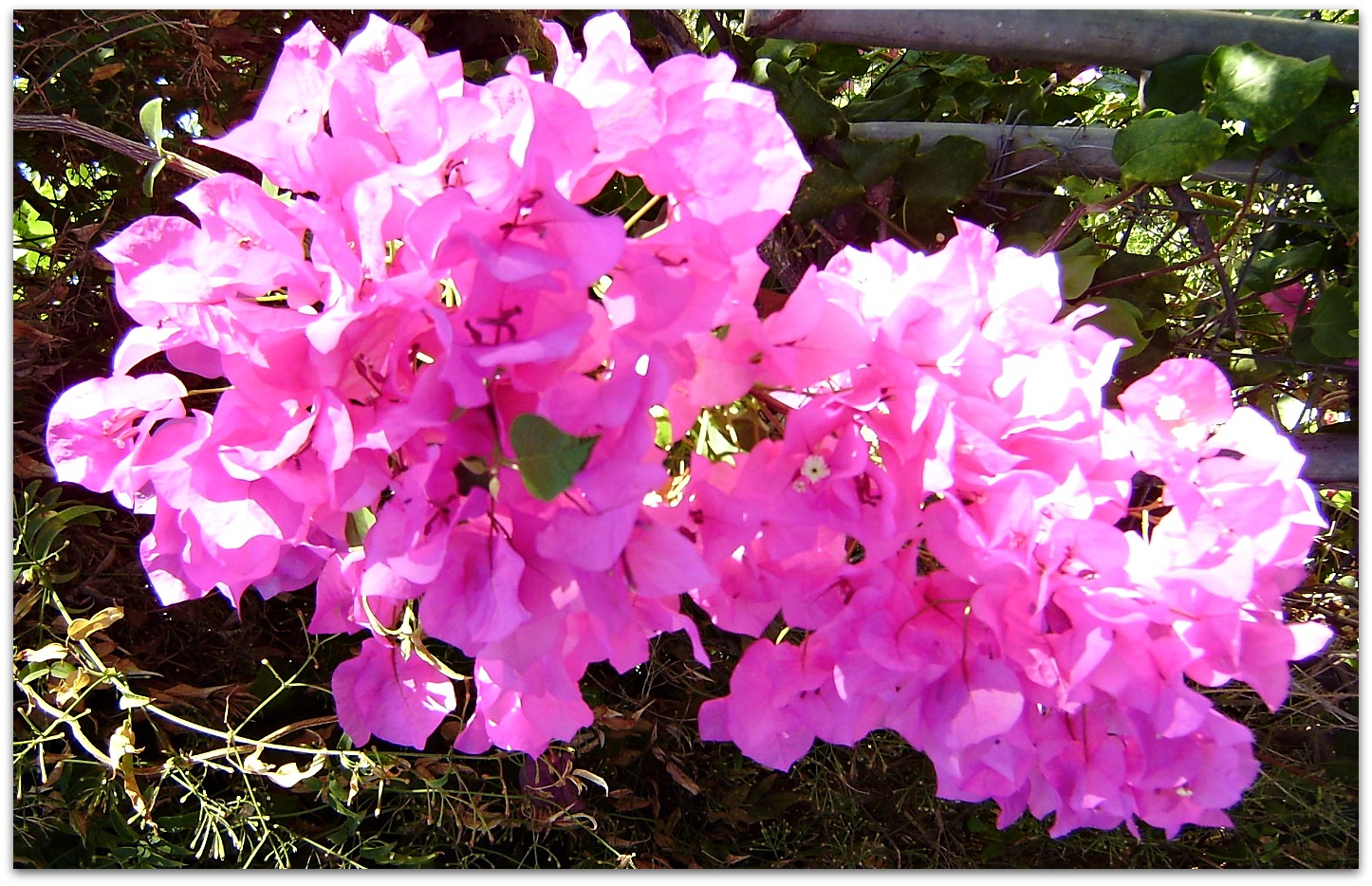 Thank you for visiting!
Get our free newsletter - with "special Internet only offers"

Read more:
Or, just order your free newsletter here: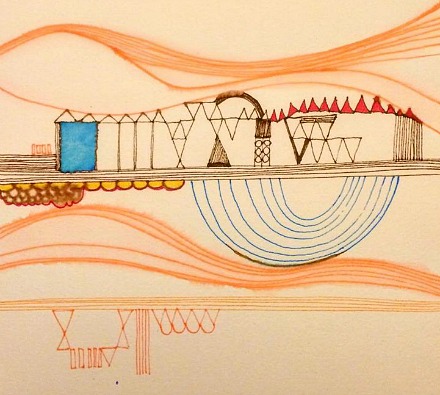 Knut Olav Skogöy
44, Um Wues - L-6552 Berdorf - Luxembourg
Tel: +352621735117 - Tel: +4522170617
Copyright & TM 2019: AneSite.com