Berdorf Luxembourg The Mullerthal Trail-Petite Suisse Luxembourgeoise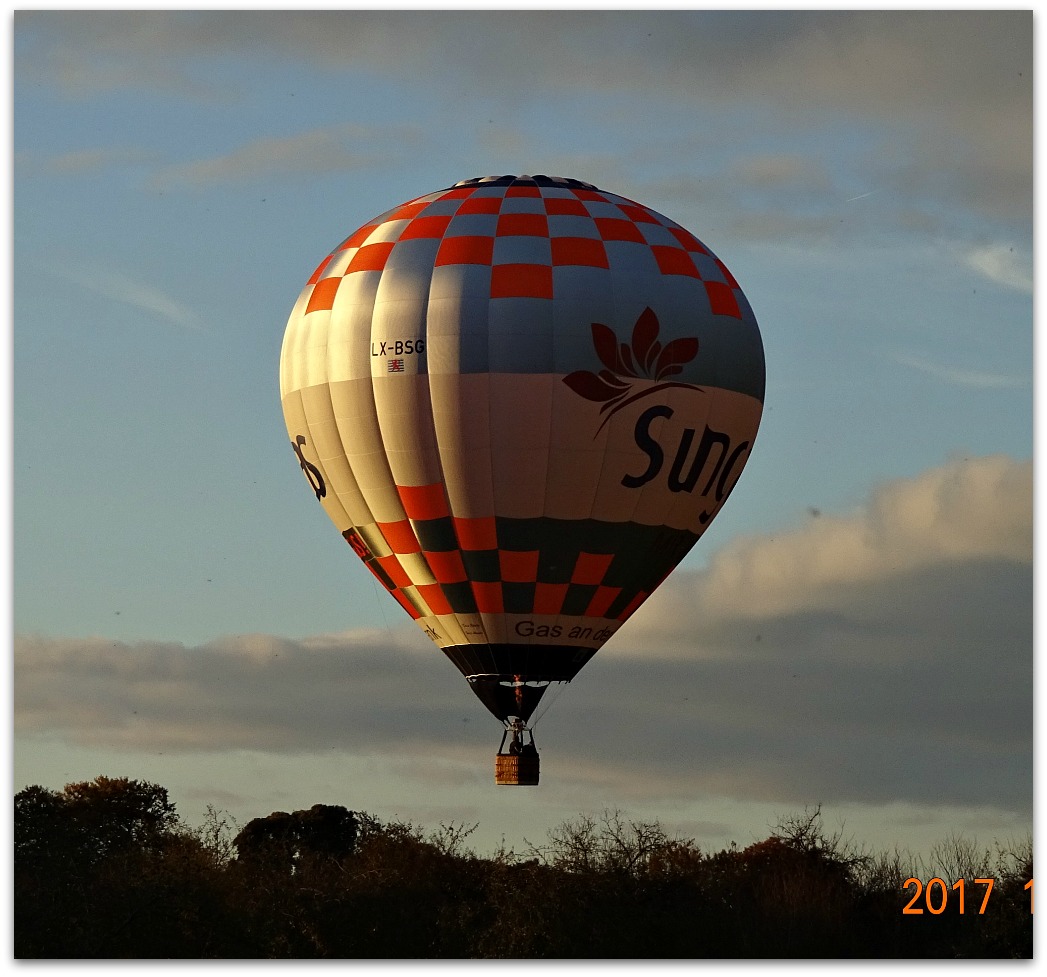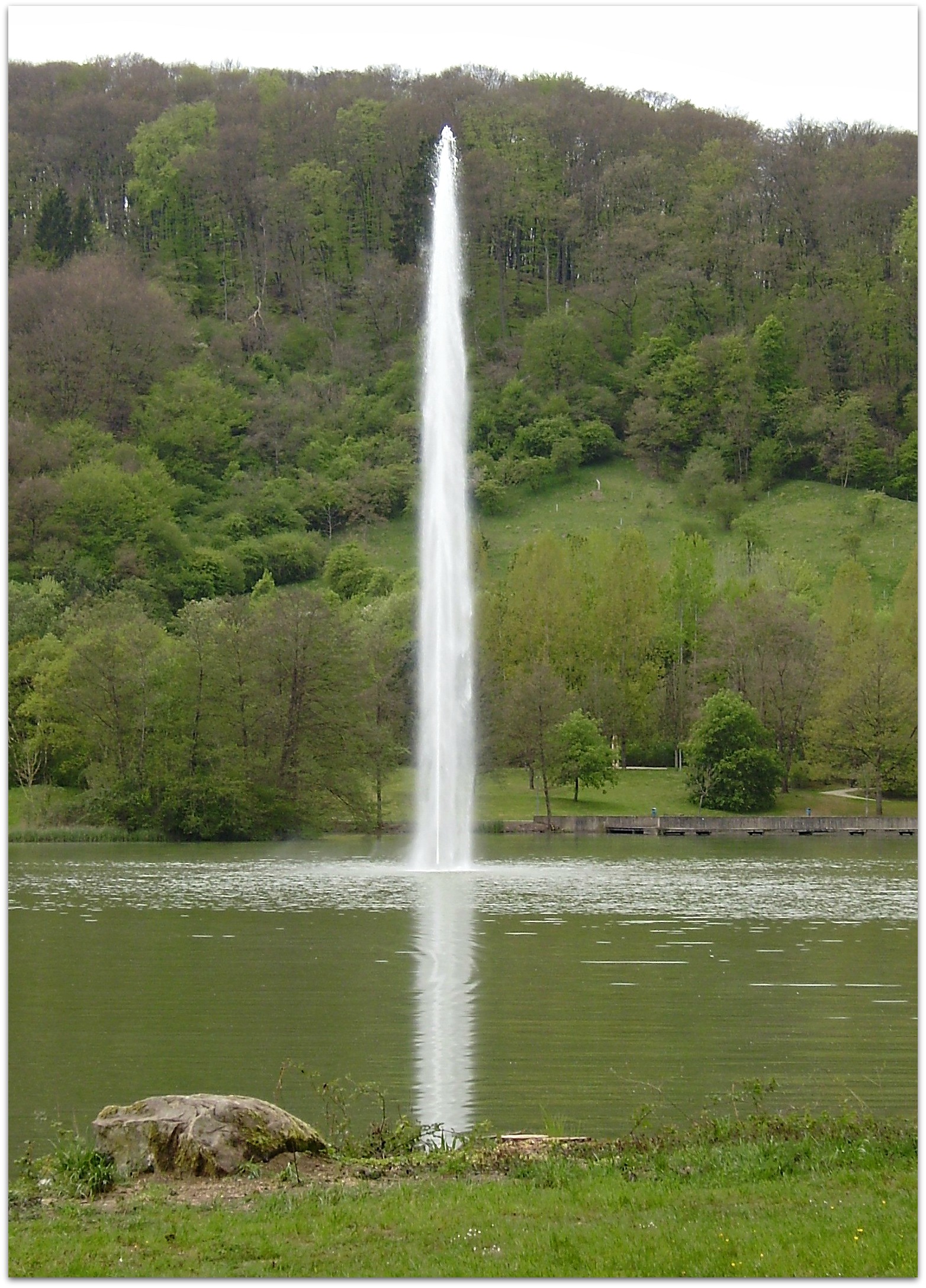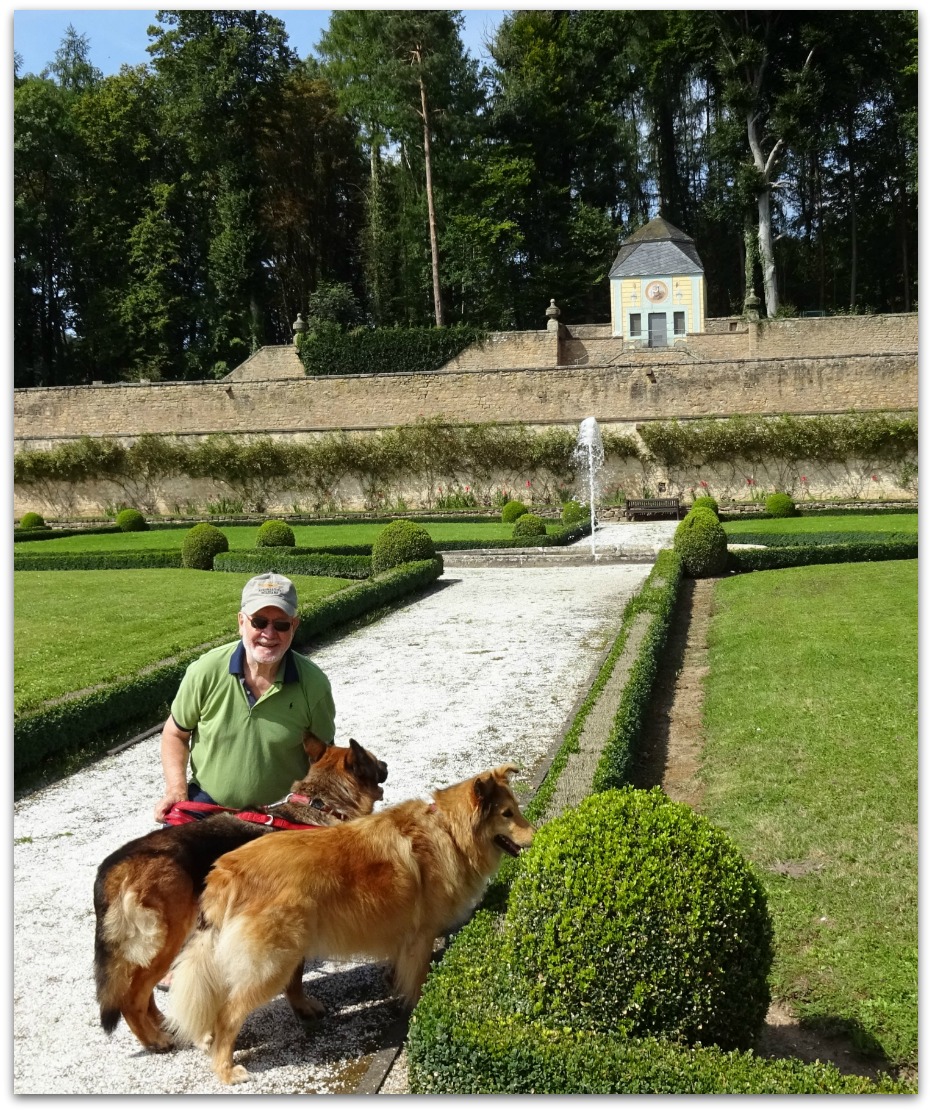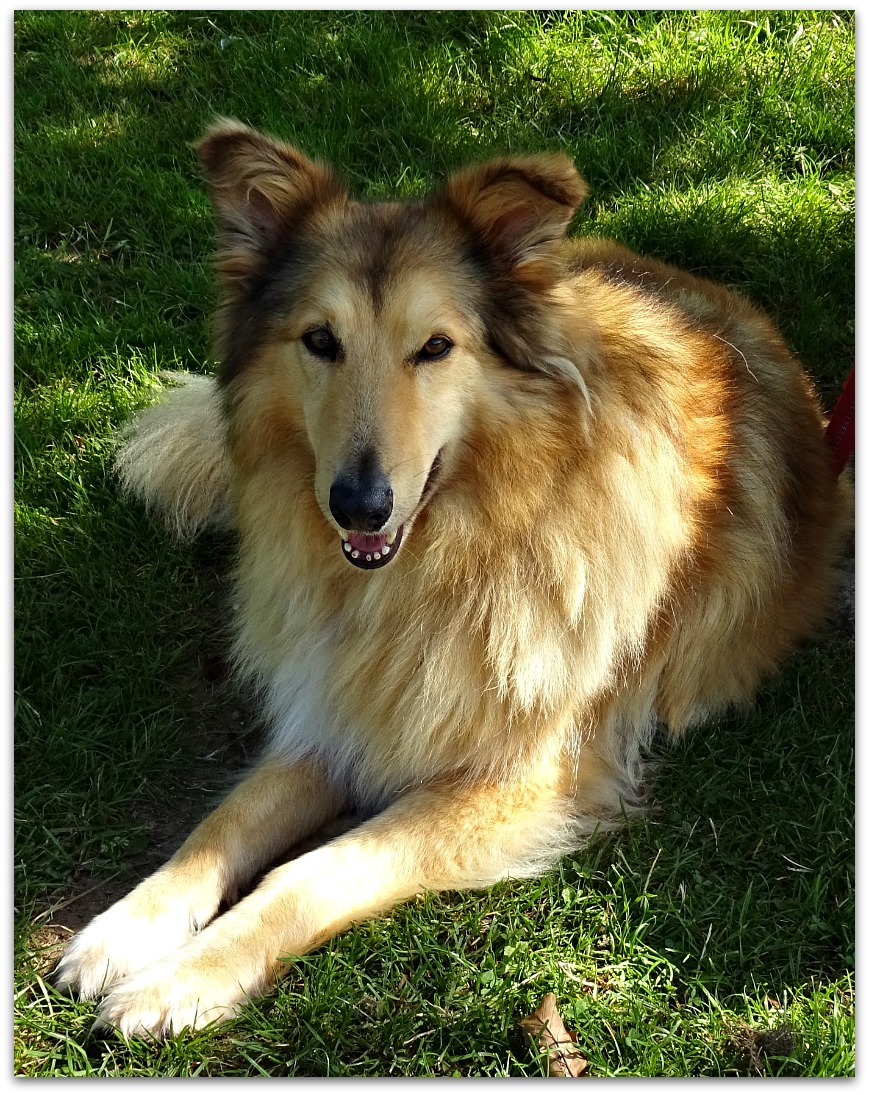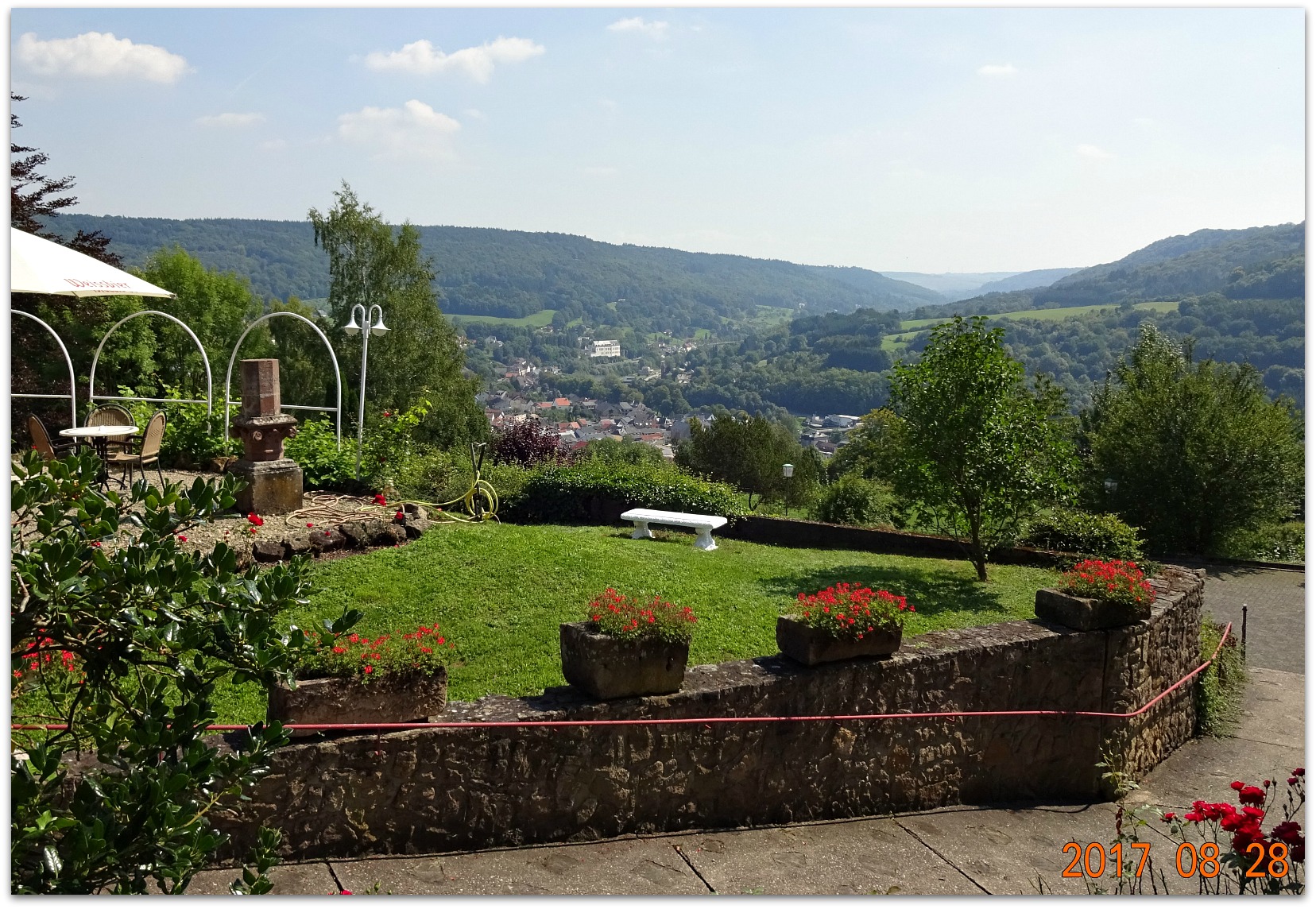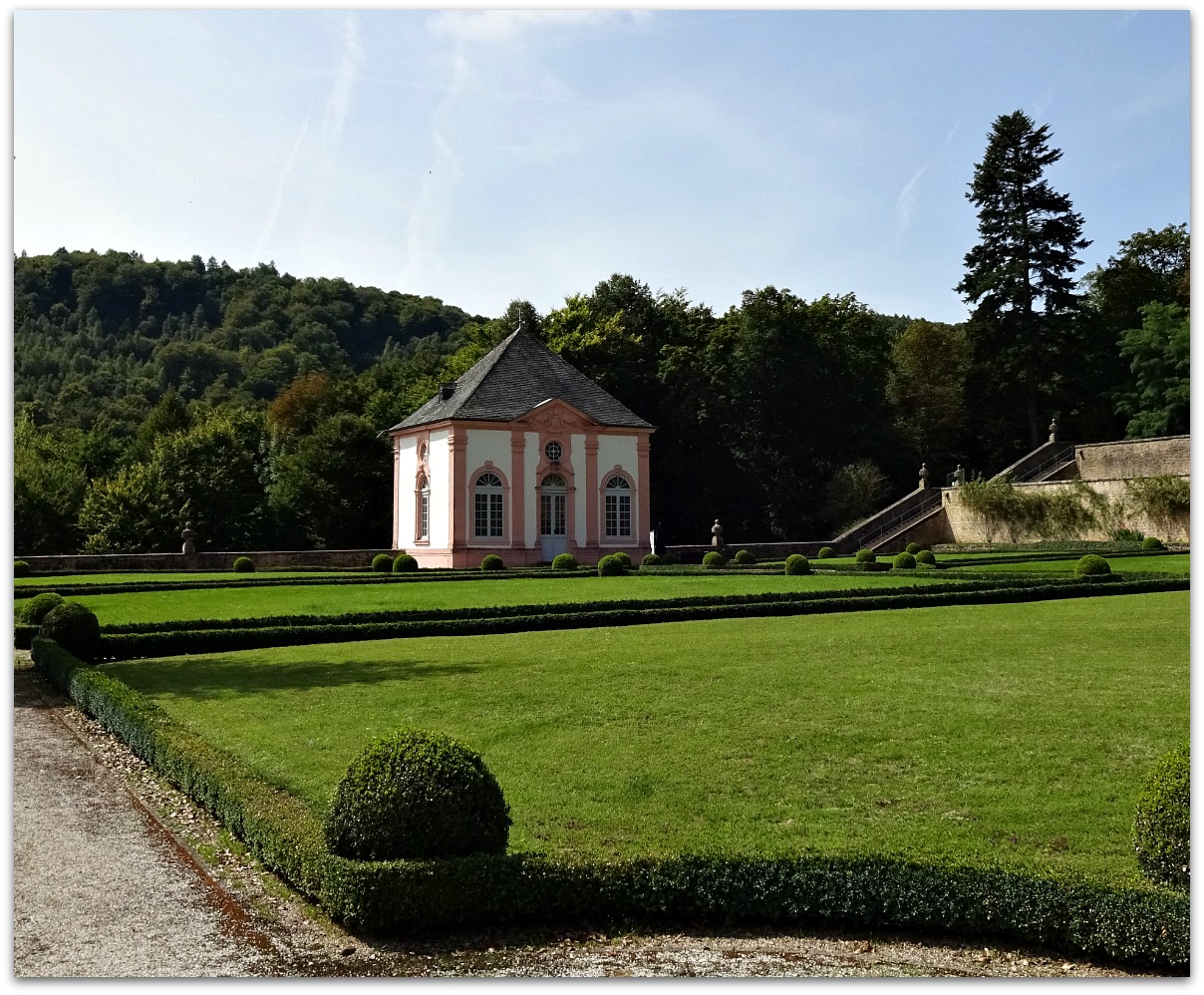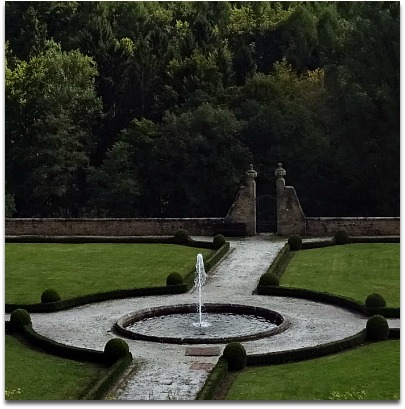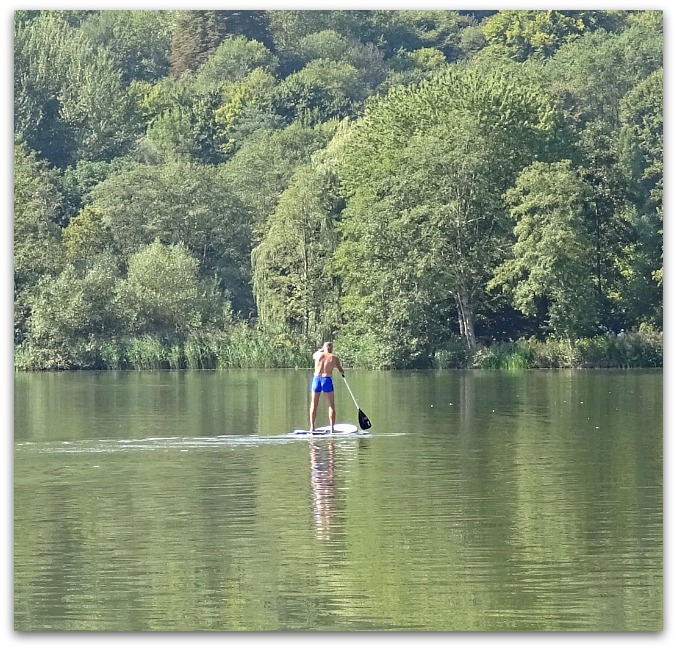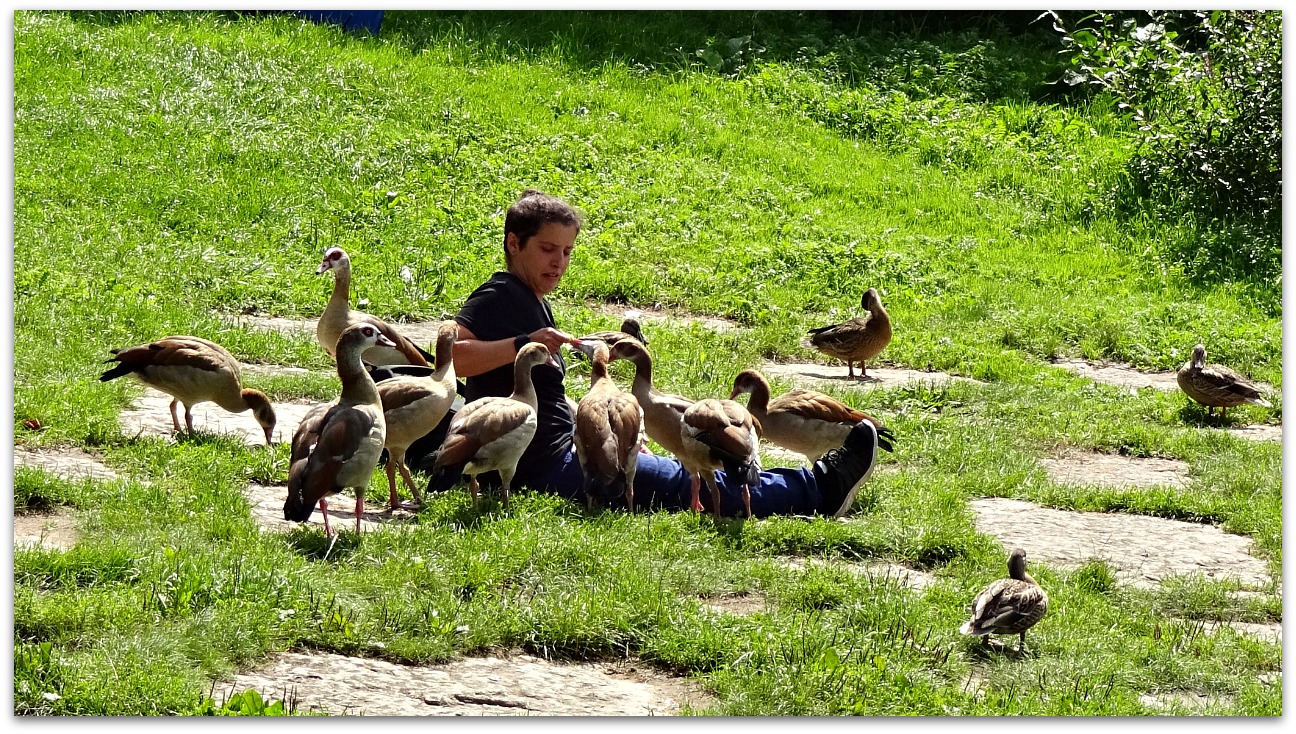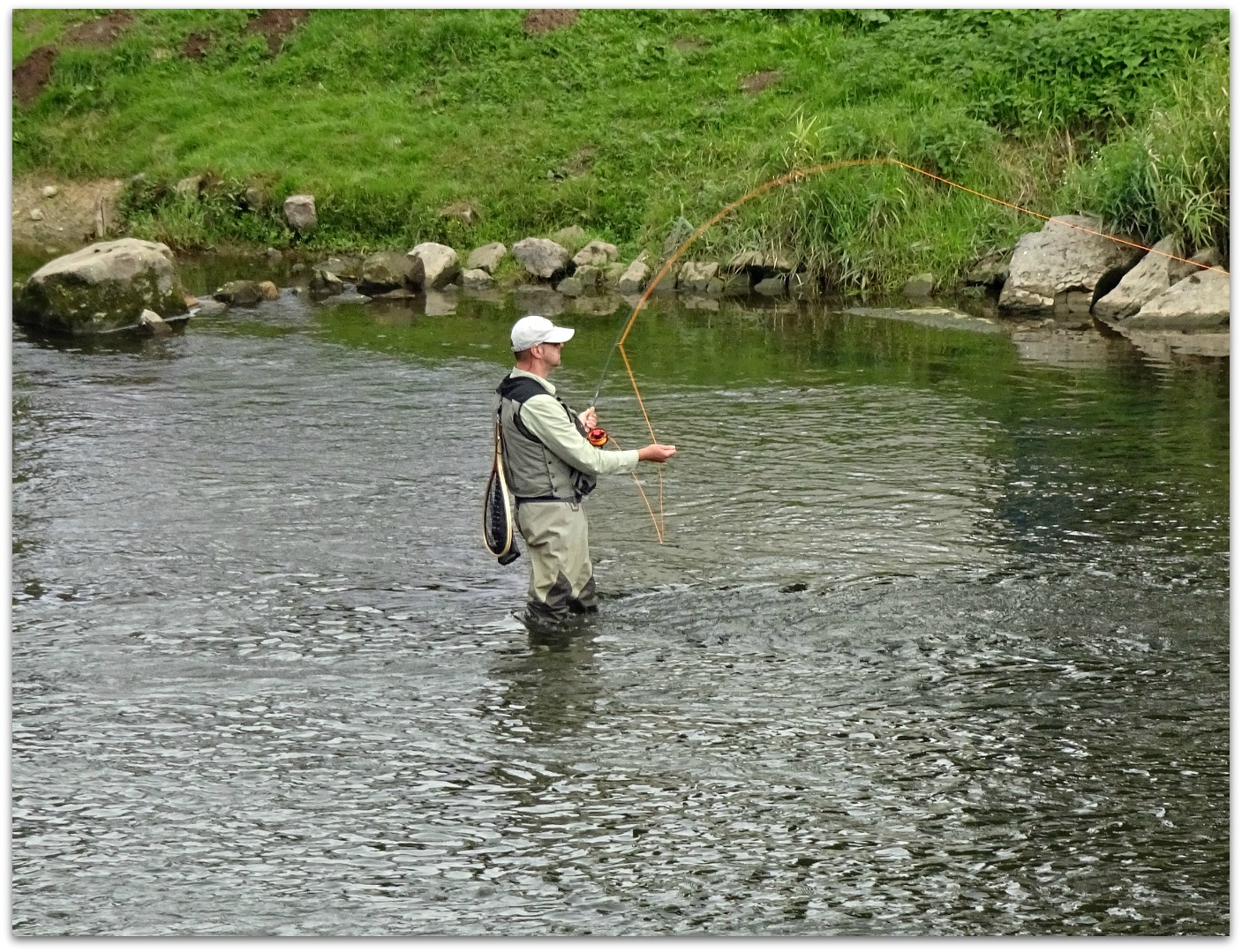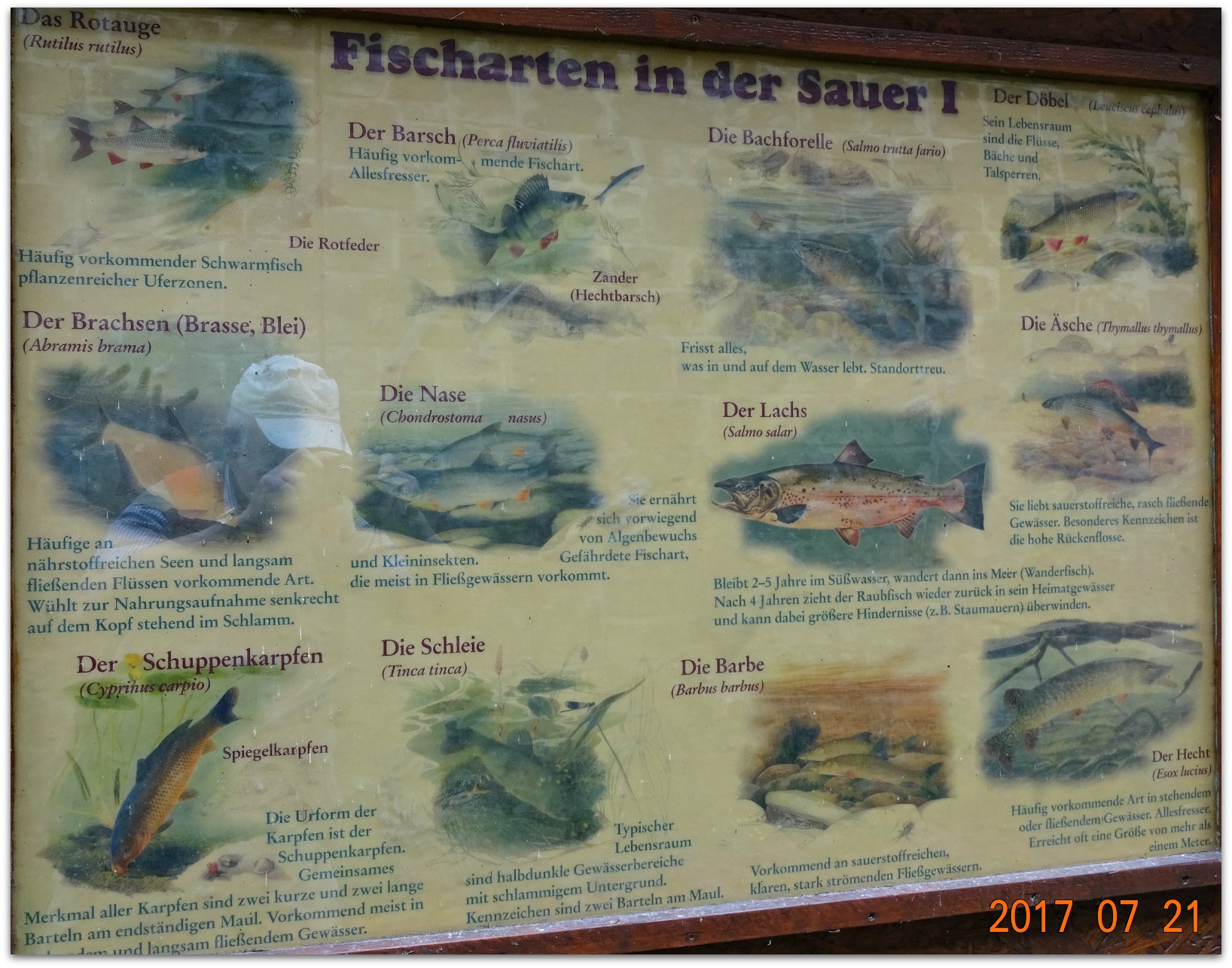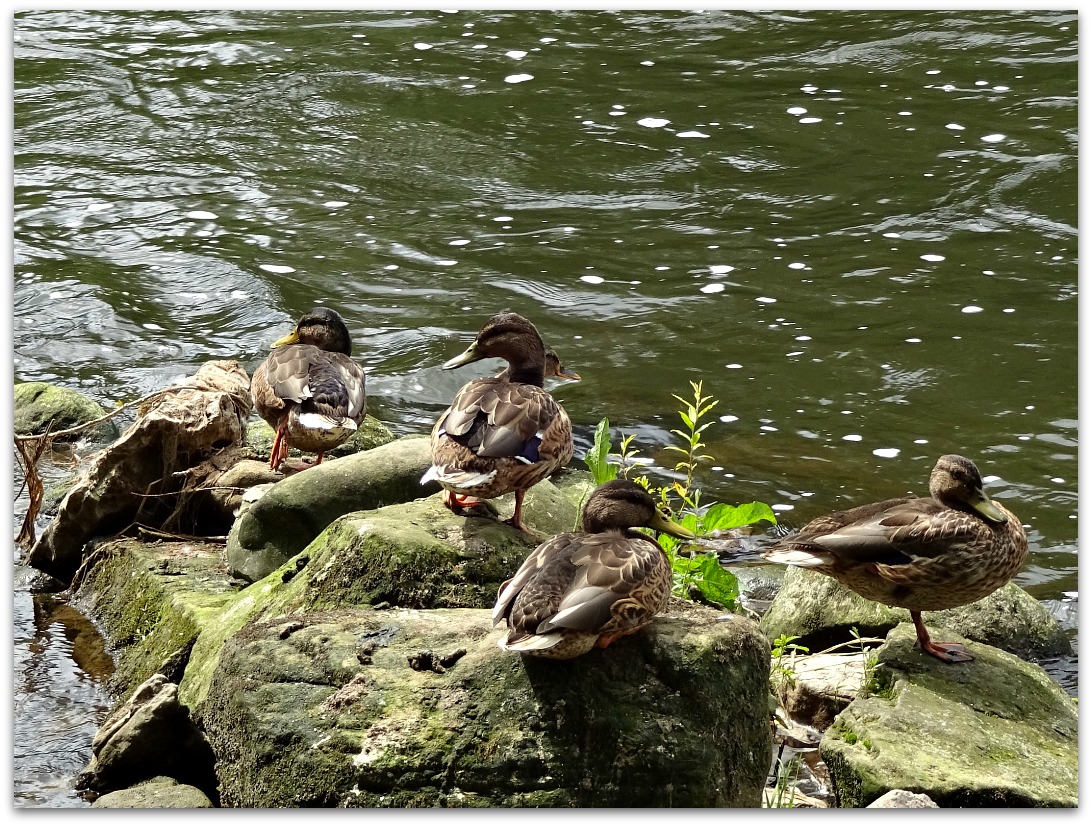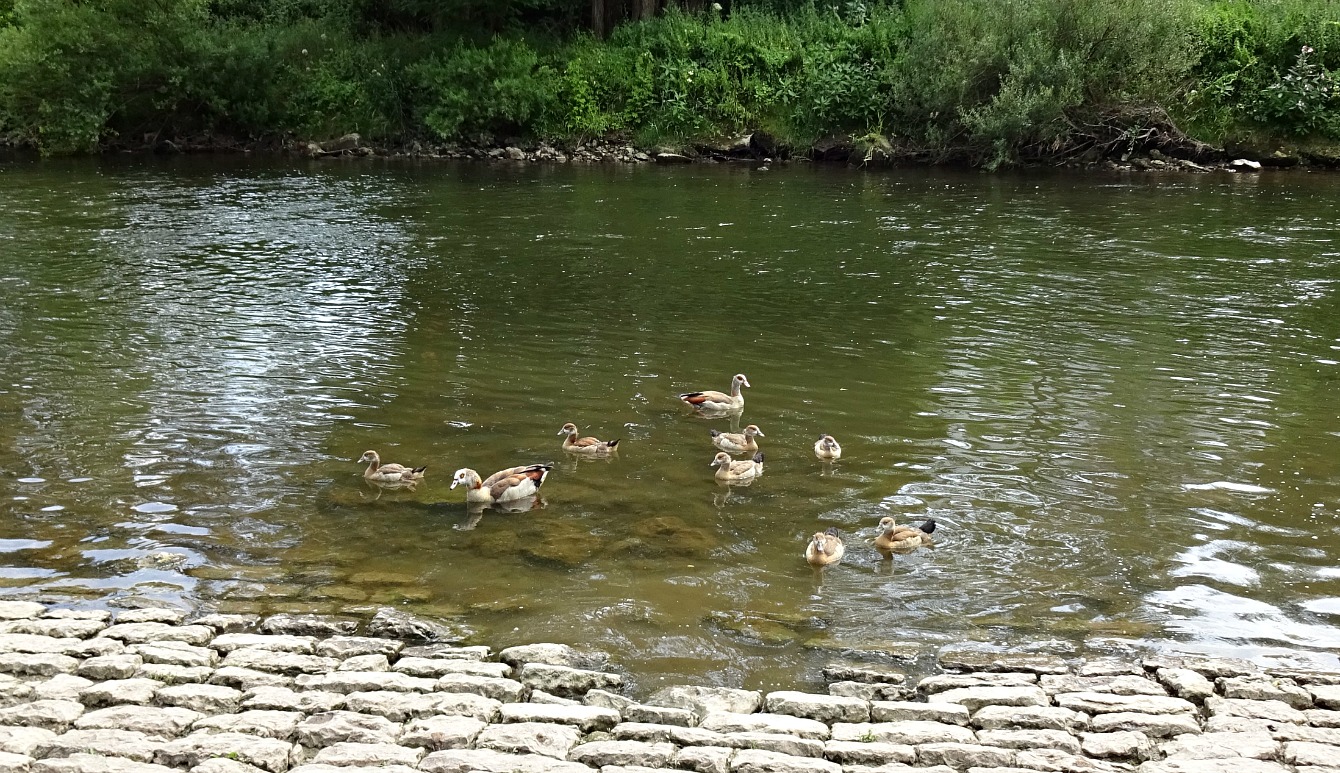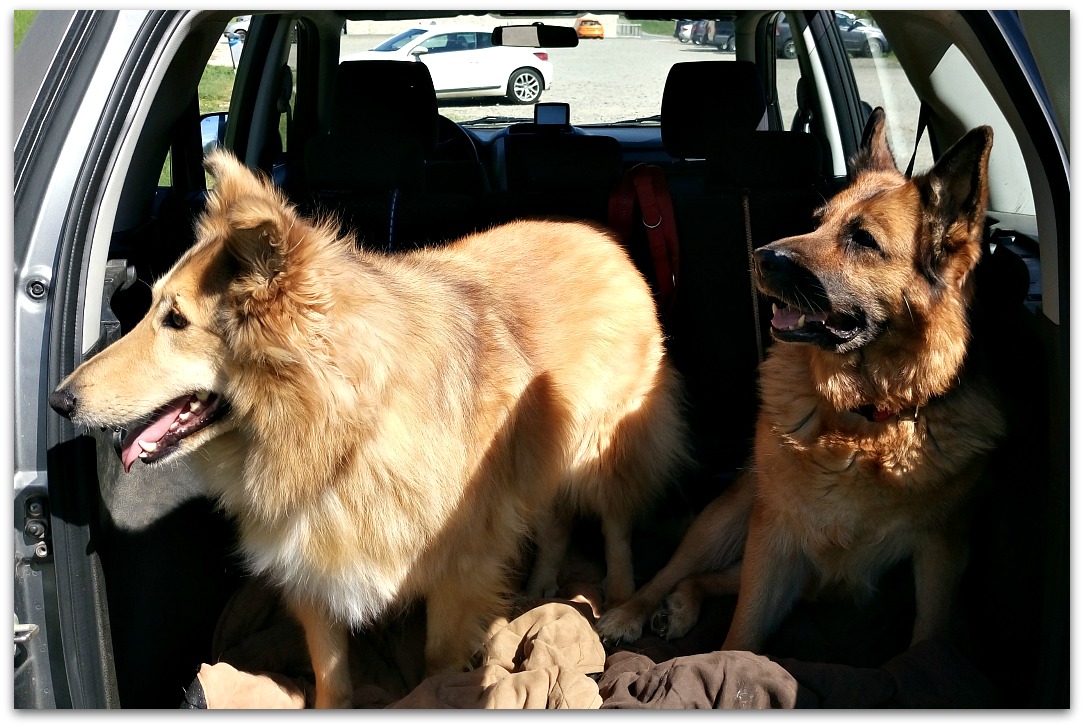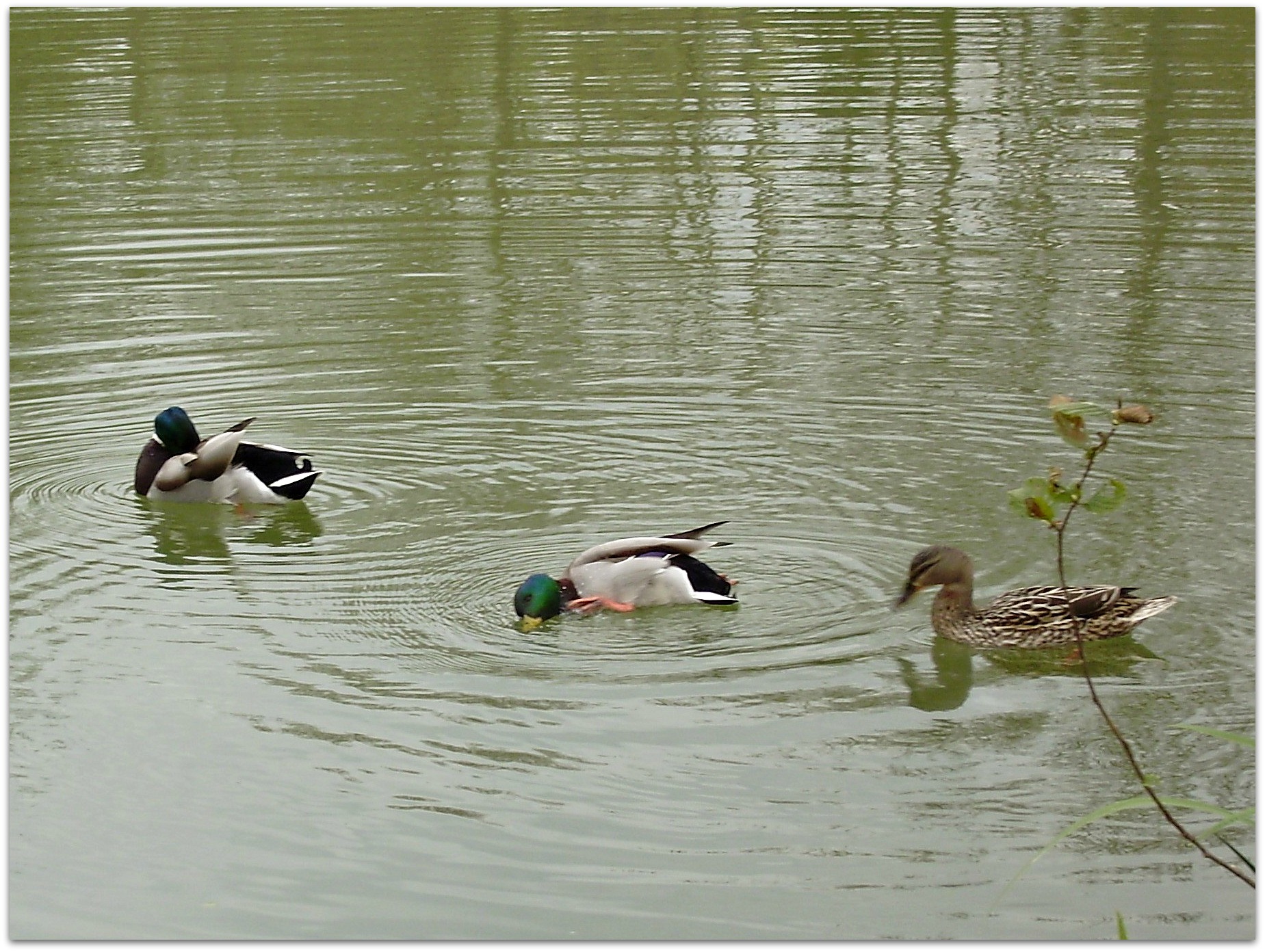 A Look Into The Deep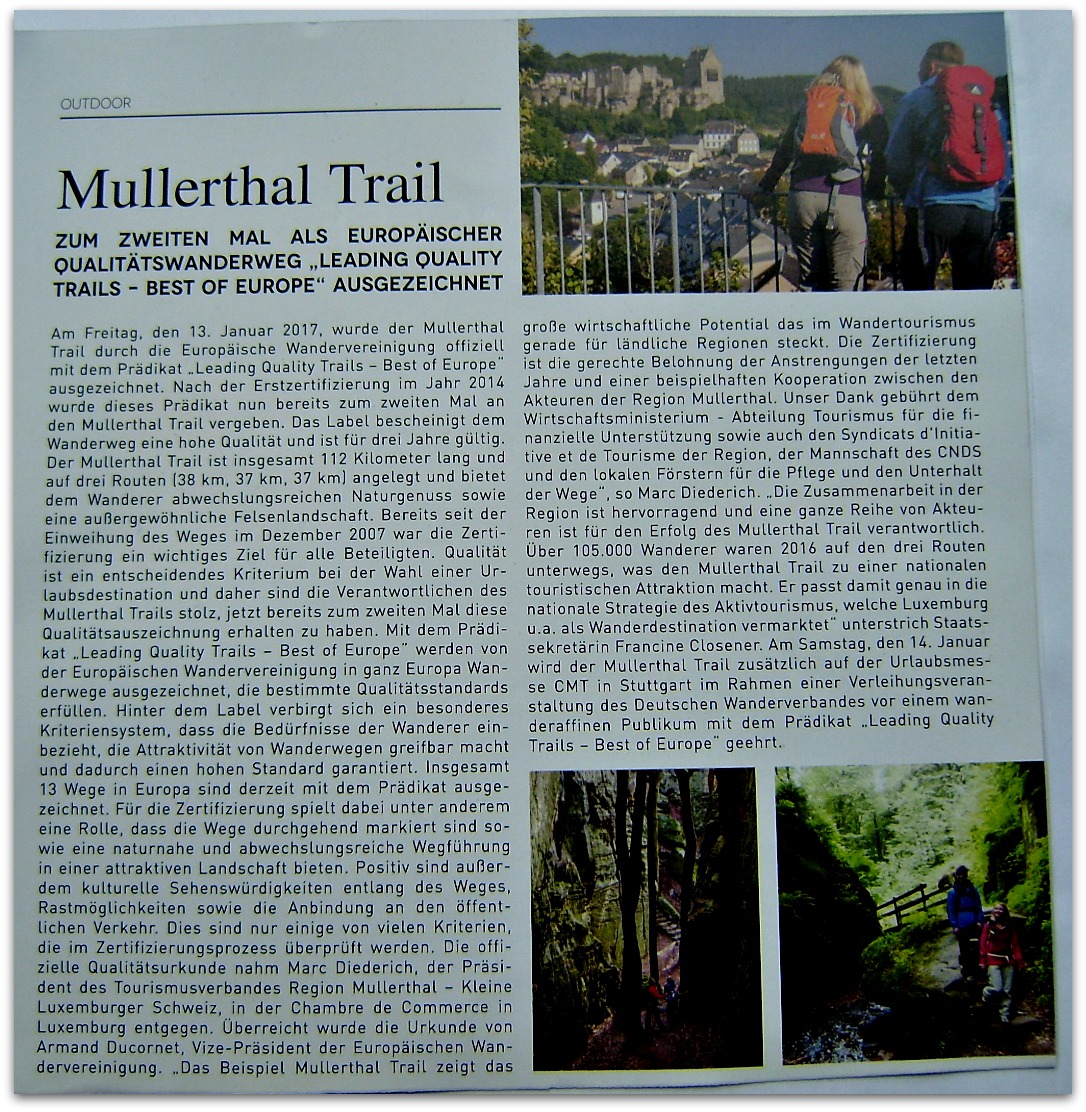 Leading Quality Trails - Best of Europe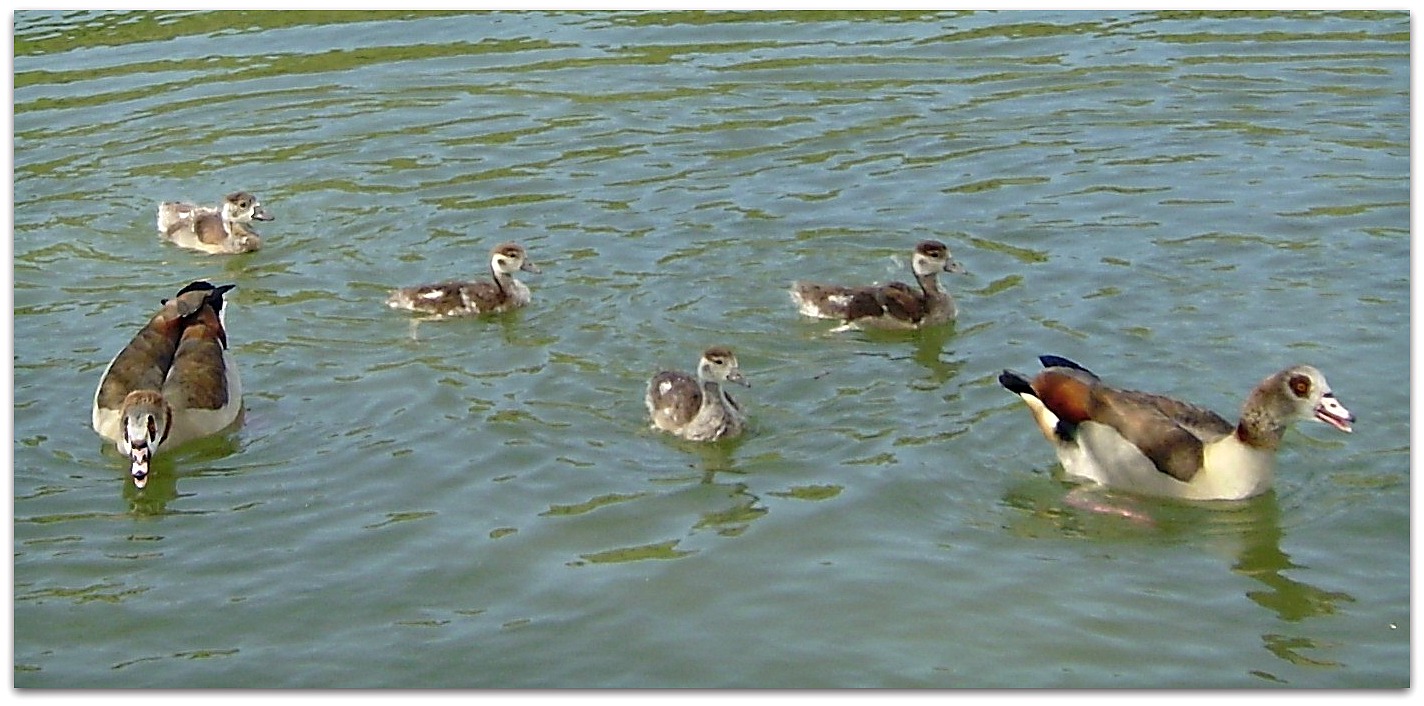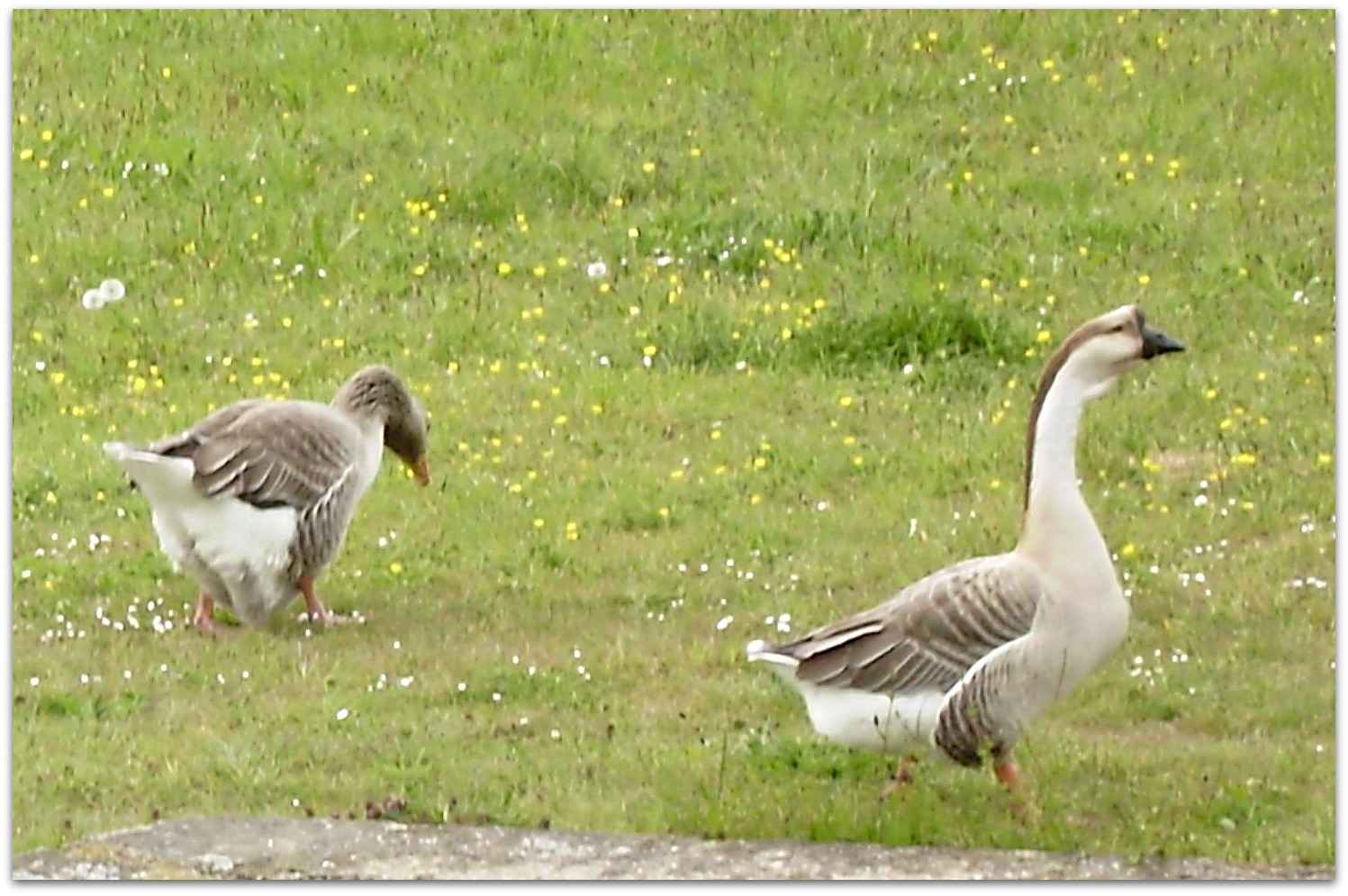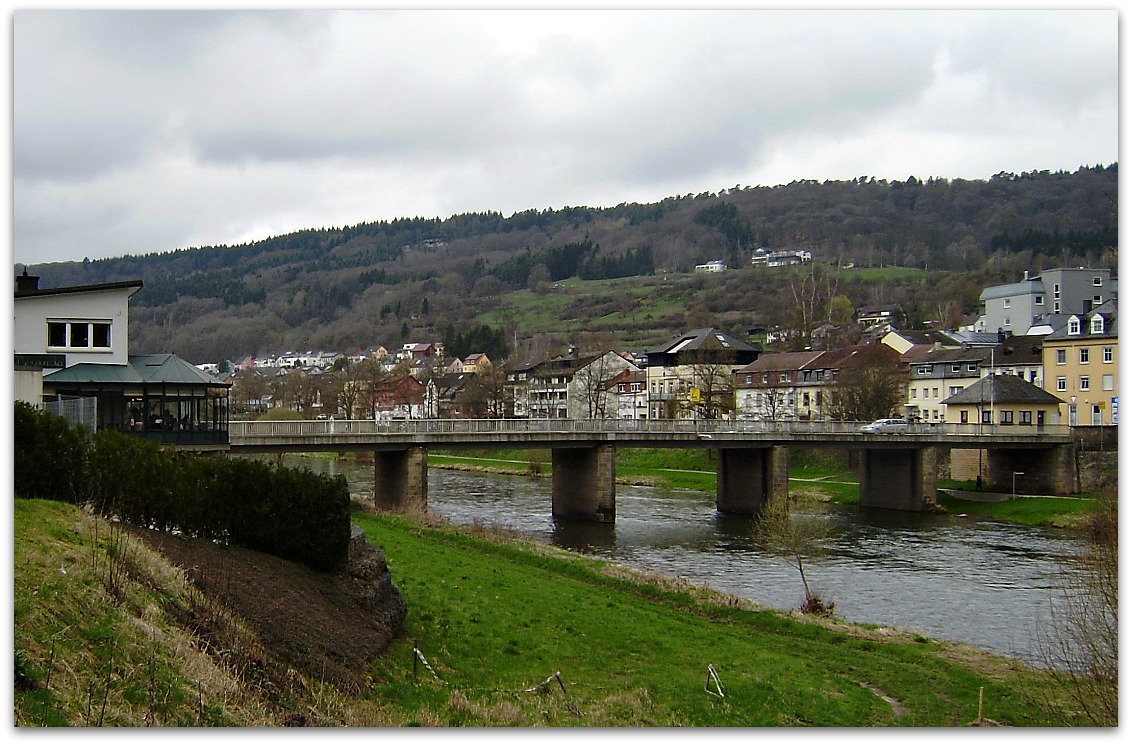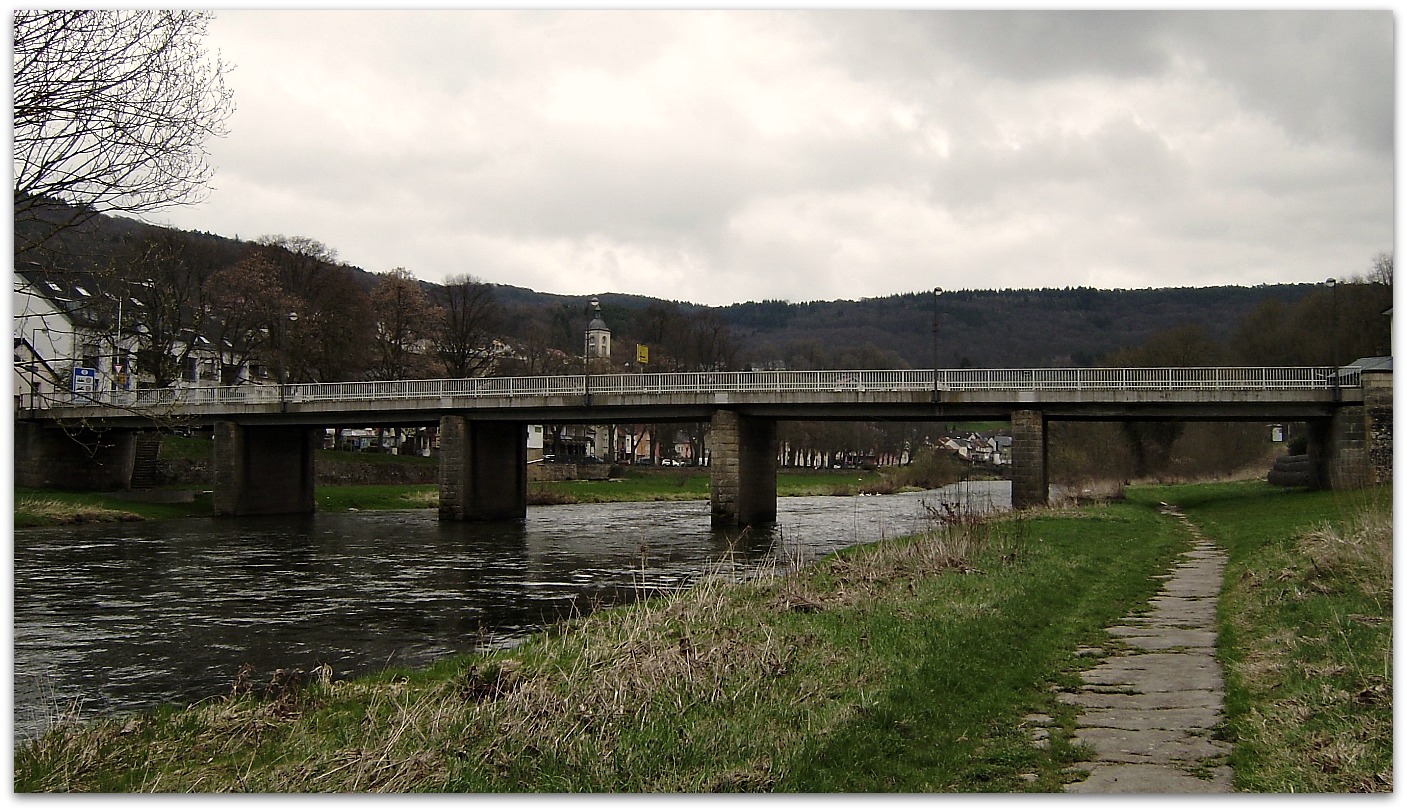 Nice Bridges And Steps Are Built On Difficult Trail Places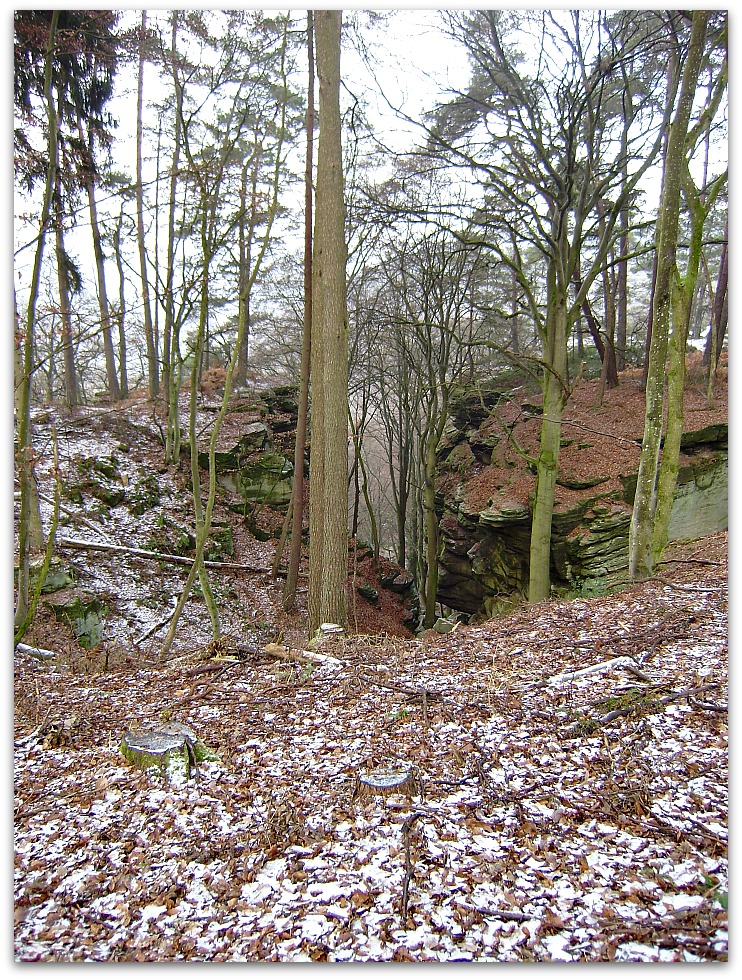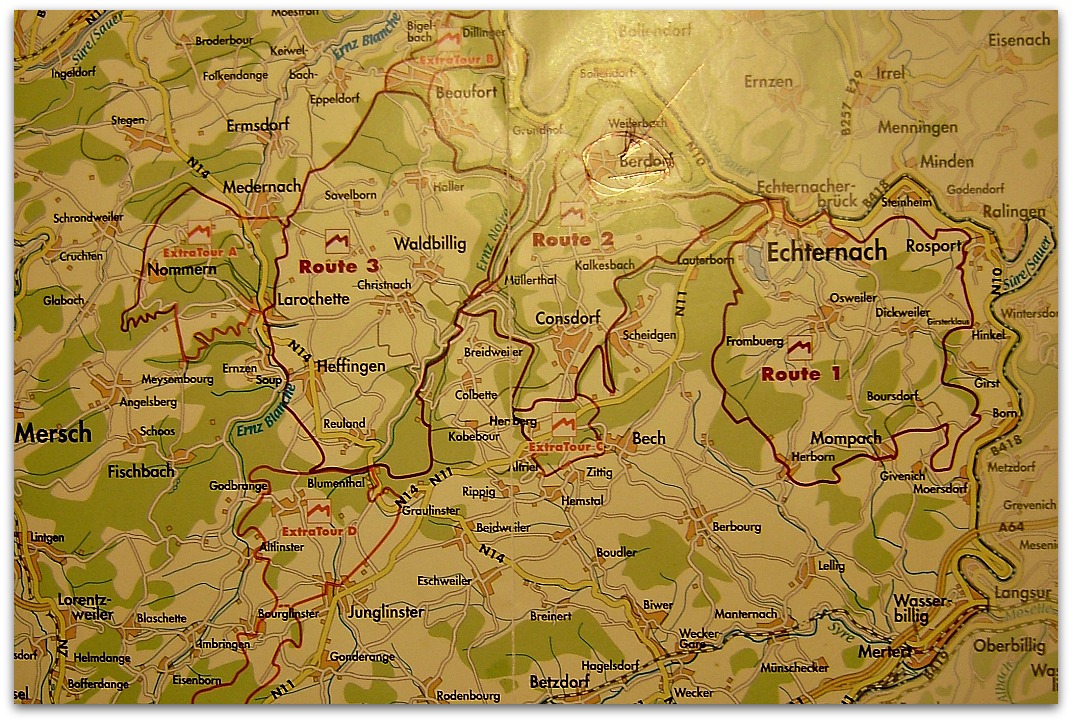 Map With Route 1, 2, and 3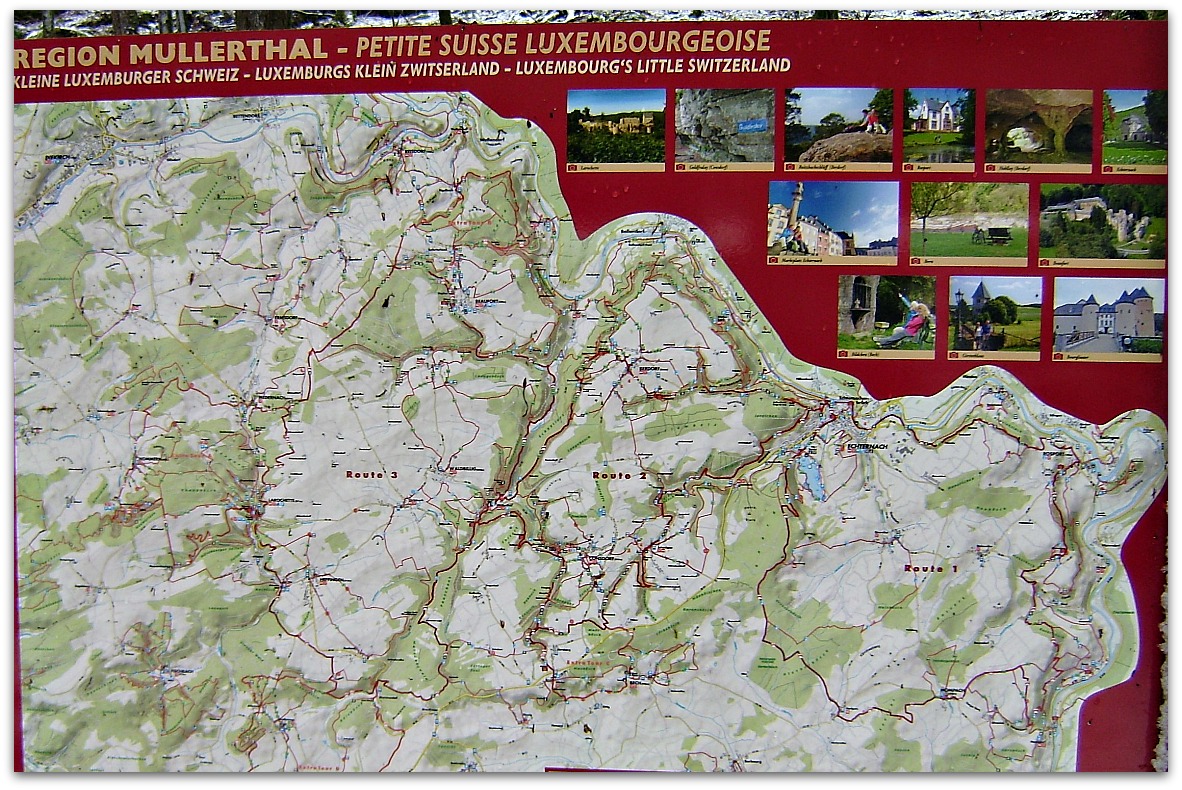 Good Maps On The Routes

The Ducs Are Fond Of Sure/Sauer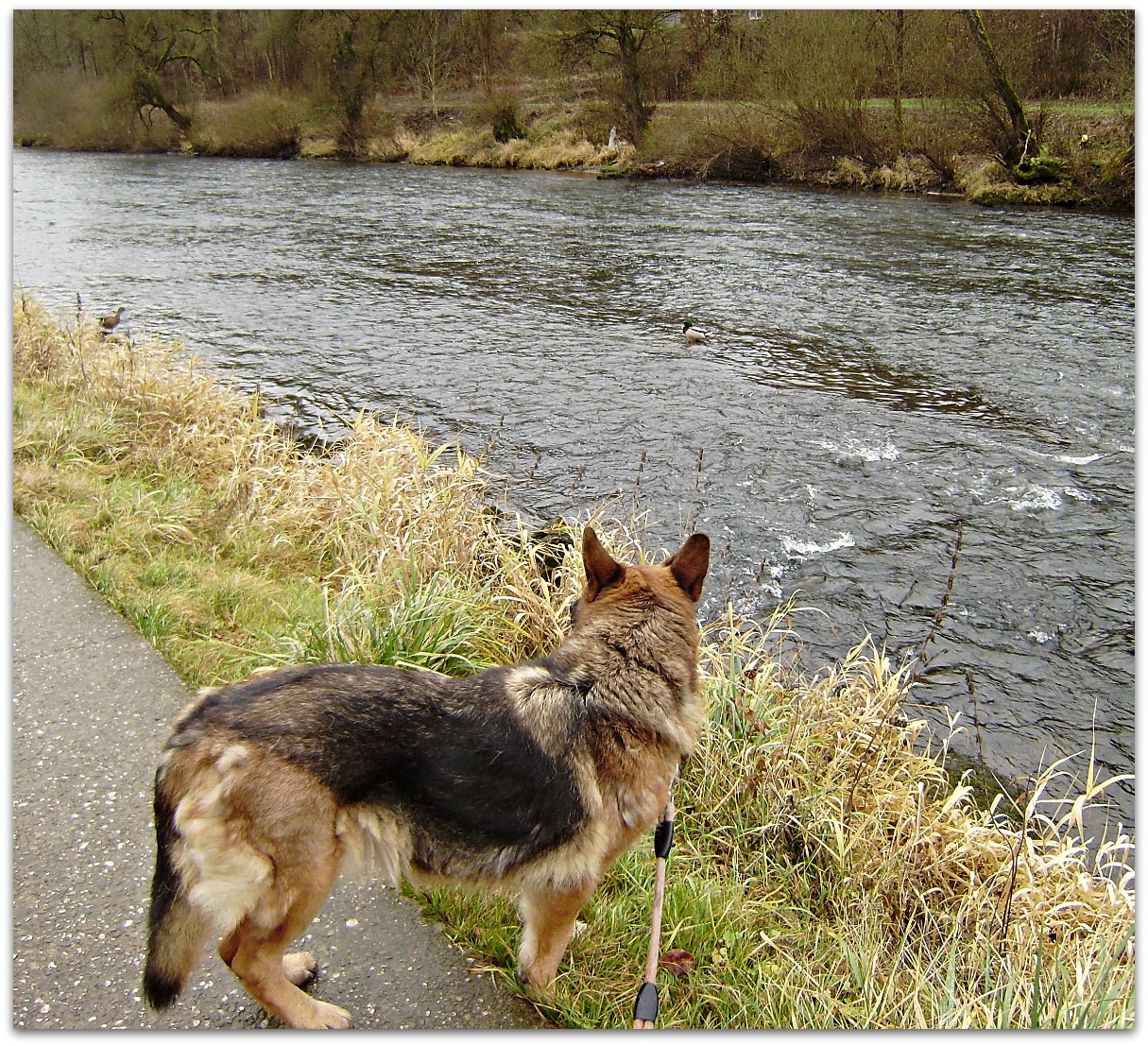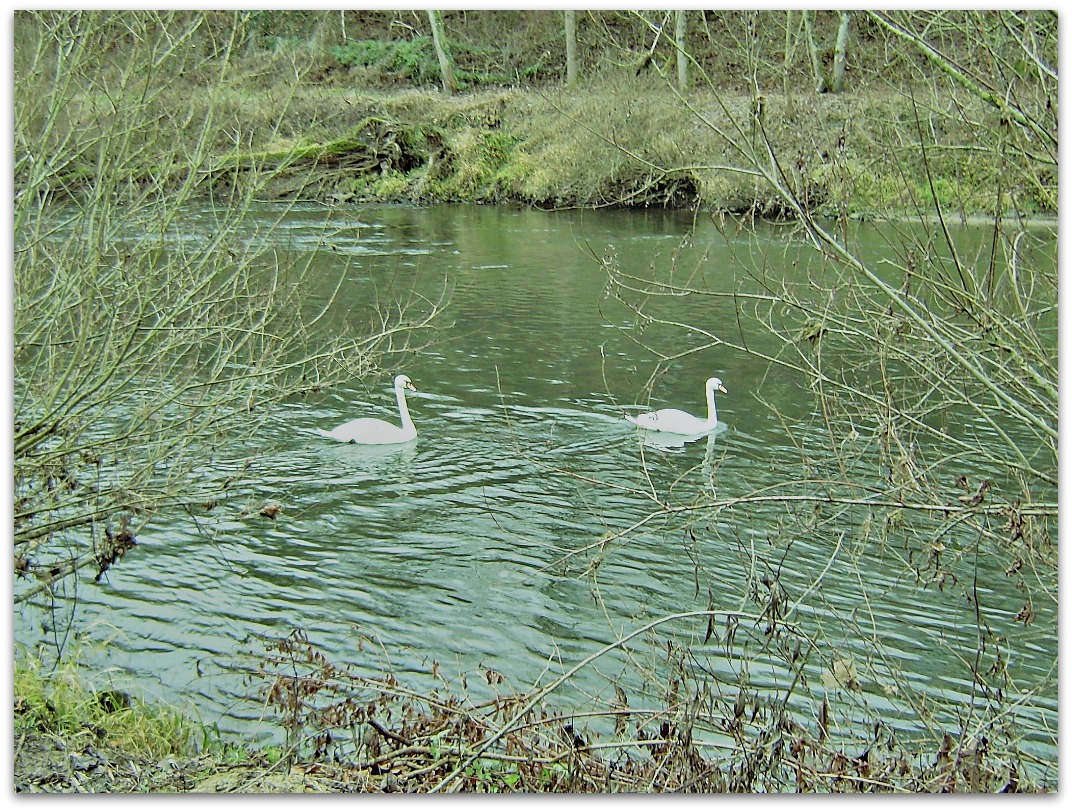 The Swans Also Like Sure/Sauer

Burg Bollendorf With Hotel And Restaurant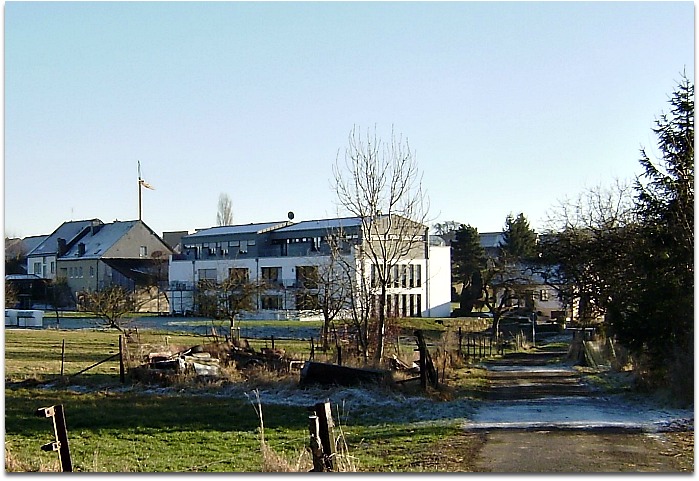 44, Um Wues

A bit Winter In January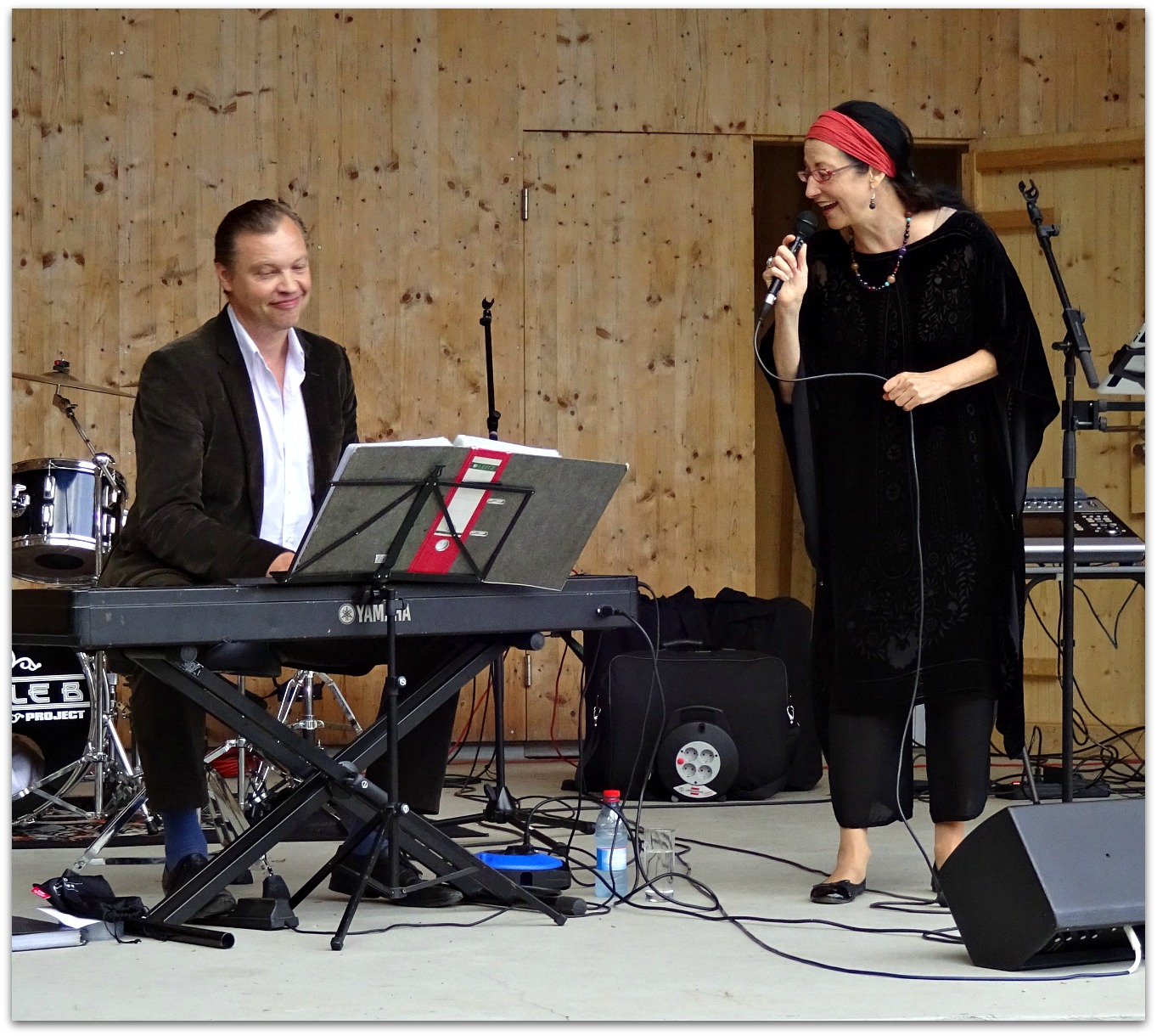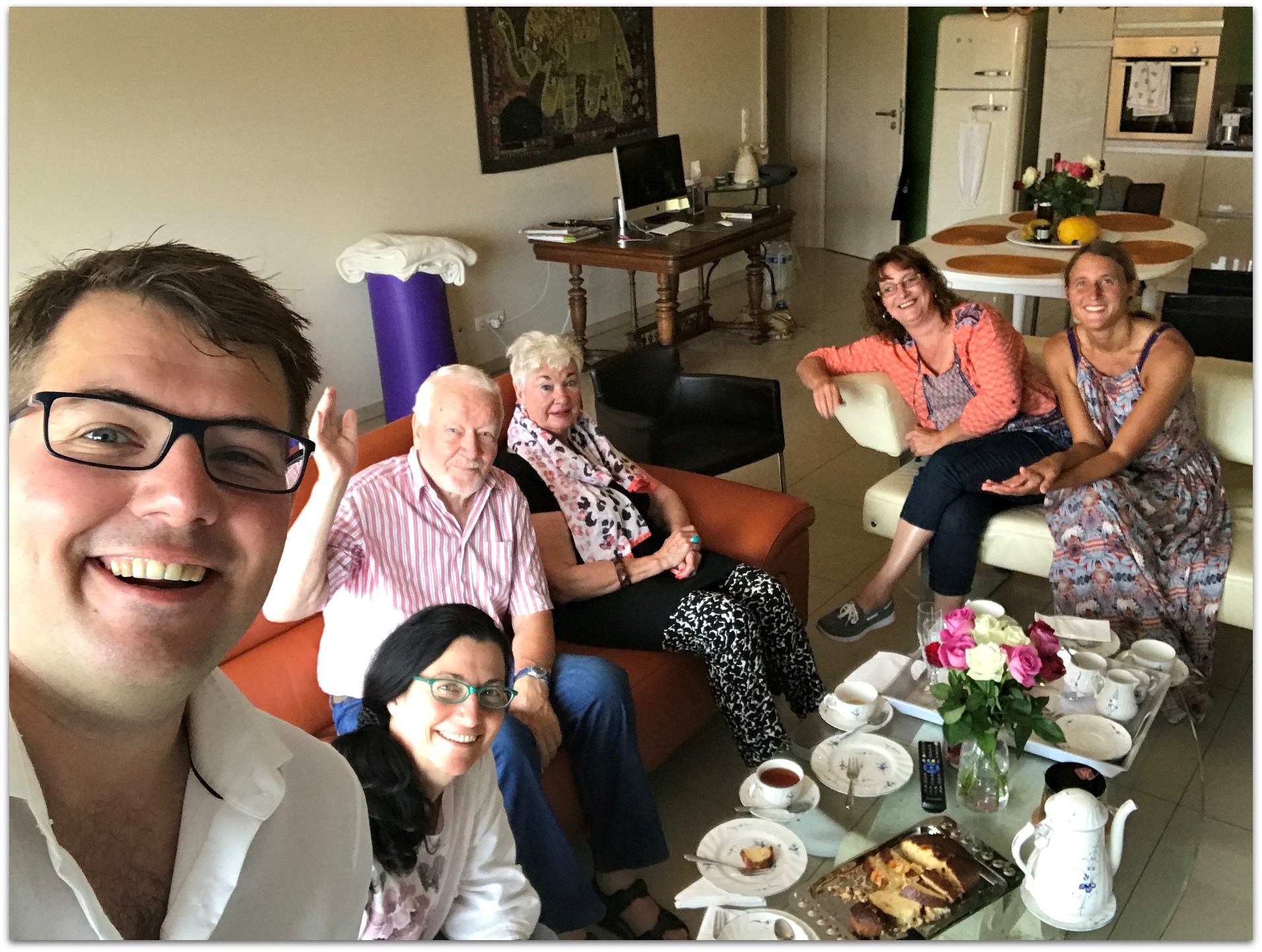 Are You Too Busy to Really Establish a Presence Online?
You want a web site, but simply do not have the time to build your own site, or if you like what you do and it's better (more profitable) for you to spend your time doing what you do best!

Free Startup Advice and Special Discount

Would you like to get started?
Enjoy this page? Send to a friend!
Welcome to our secure online order form:

Thank You for Visiting!
Want to receive our periodic online newsletter?

We Respect Our Visitors Privacy!
Knut Olav Skogöy
44, Um Wues - L-6552 Berdorf - Luxembourg
Tel: +352621735117 - Tel: +4522170617
Copyright & TM 2018: AneSite.com