Living in Crete-Holiday Crete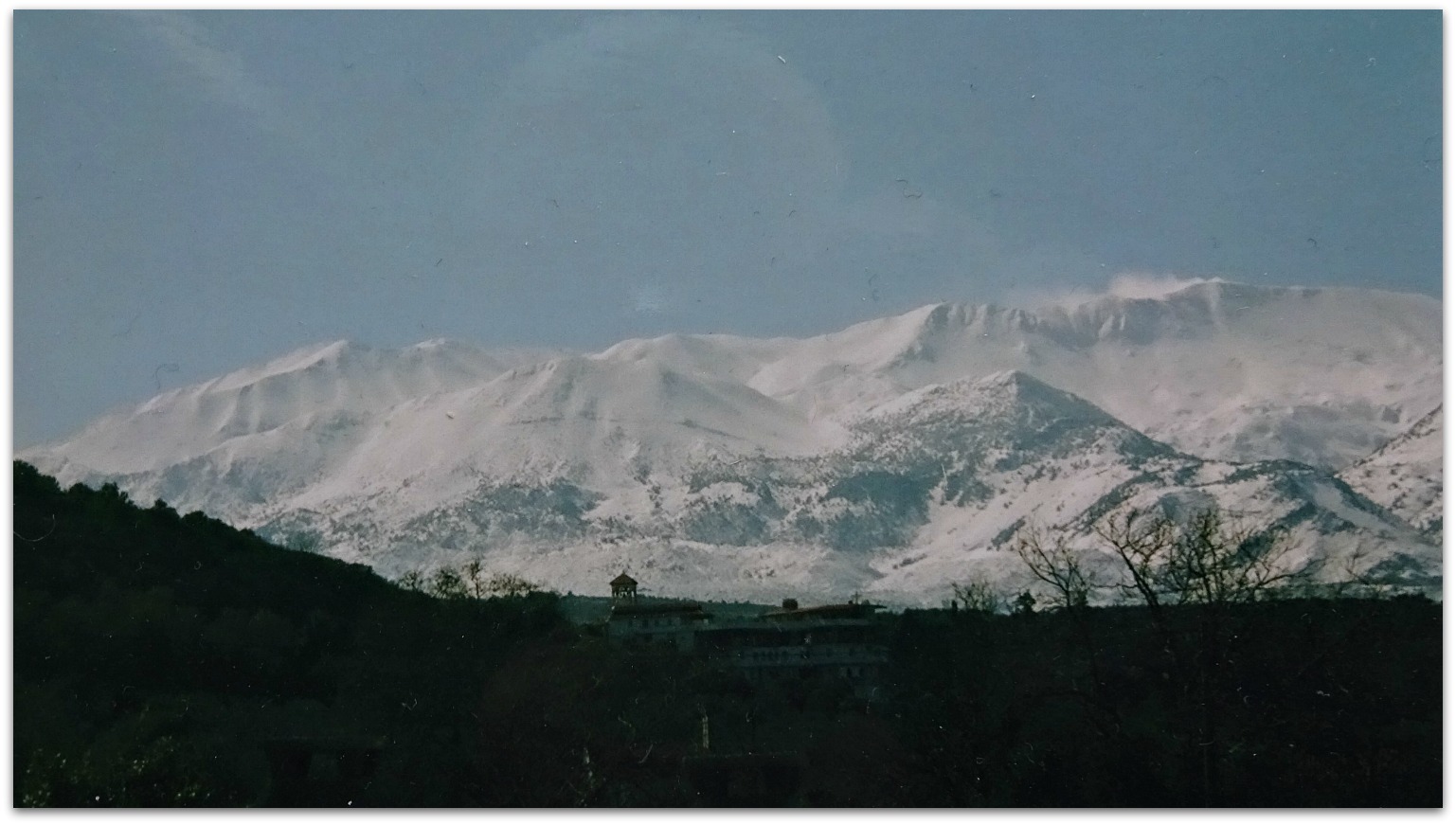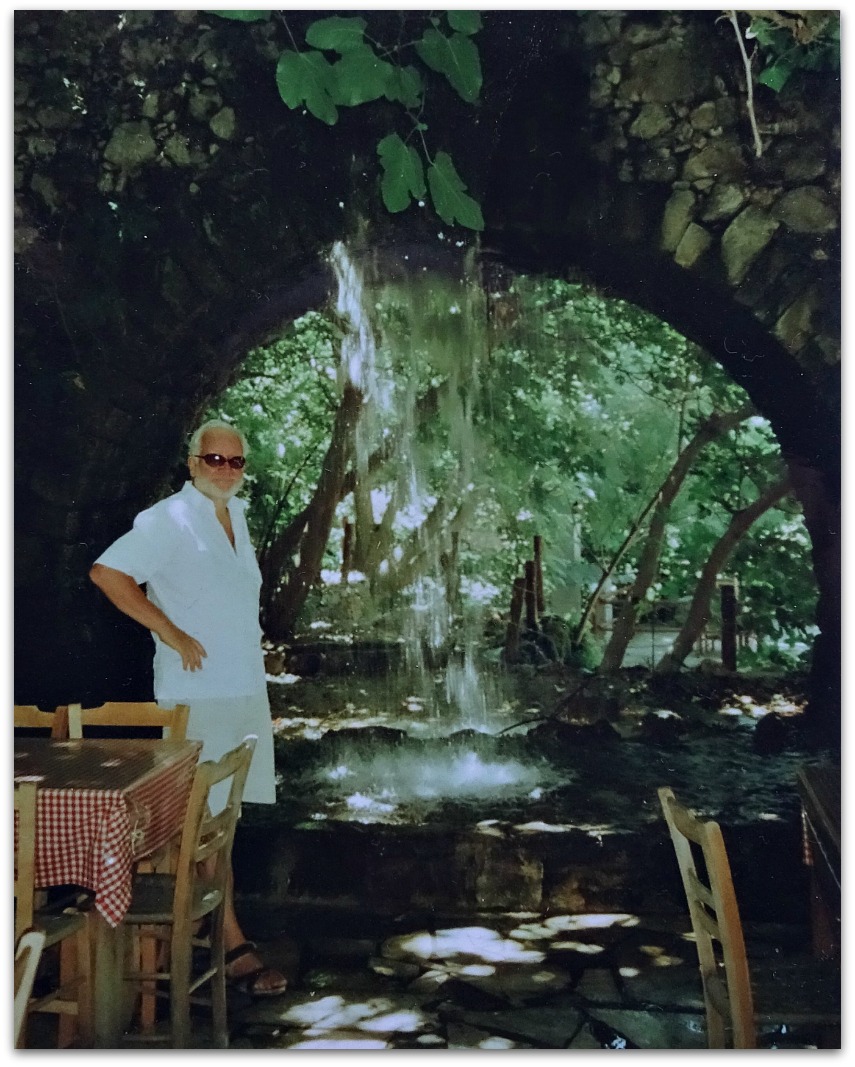 | | |
| --- | --- |
| Over The Living in Crete Rainbow...(Souda Bay) | Kalives Harbour with construction of the new church. The harbour is a very popular and cosy place with swimming/bathing people on the nice sandy beach. |
| | |
| --- | --- |
| Snow on the Mountains of Crete-view from the area close to Douliana. We are very fond of our walking tours from Kalives to Douliana and Almirida. | Micha the happy walking dog in her adventure. Micha did choose us very early as her walking friend and we can see/feel her happiness every time she joins us for a good walking trip. |
| | |
| --- | --- |
| Kalives Harbour with Panth tx 44. A good fishing and tour vessel. We already had a lot of good trips in the Souda Bay and along the coast to Georgioupolis | The navigator Randi well on board |
Goat-march on the coast east of Almirida. Sometimes we
can see more than hundred goats marching along the coast, after licking salt in the small cliff holes

The captain on his boat in Kalives

| | |
| --- | --- |
| A trip to Marathi Harbour on the north side of Souda Bay. A very popular harbour with good restaurants and nice living in Crete beaches | Chessplayers in the garden at Kritiko Restaurant |
| | |
| --- | --- |
| Vasu, her mother and Randi. Vasu is renting out nice houses-apartments and runs a  mini-market and cafe'. This is your place in Douliana if you are looking for a peaceful and quiet living in Crete holiday. |      Laboka cathing from Souda Bay with Joy. The fish is very lively and with a tremendous taste... |
| | |
| --- | --- |
| Sheep march on the coast of Souda Bay - and there are many of them... | View from Tsivarás against Aptera |
| | |
| --- | --- |
| Almirida, a living in Crete beach in winter time | Kalives, another living in Crete Beach in winter time |
| | |
| --- | --- |
| Lonely on Kalives beach in stormy weather | Randi, Aik and Nikki Close to Church Hill |
| | |
| --- | --- |
| Friends Meeting in Retymno | Family Meeting at Samaria Gorge |
| | |
| --- | --- |
| Young And a Bit Older Walker in Douliana | Happy and Relaxed |
| | |
| --- | --- |
| Happy and More Relaxed | Good Friends |
We Will Remember


Memory Day At War Cemetery, Souda

Fishing Time

In Shadow


Teabreak


George Kneales Uncle Willies Medal From The Battle Of Crete


Contractor Working On The Former Rubbish Area


Our living in Crete Morning Goal Church Hill


Minipool


Wet Boys

White Skin In The Sun Needs Care

View Over Souda Bay

The Longship Flag Flying For George Kneale


Young Family Crew


The Next Seafront Project For Kalives?


Greetings From Astrid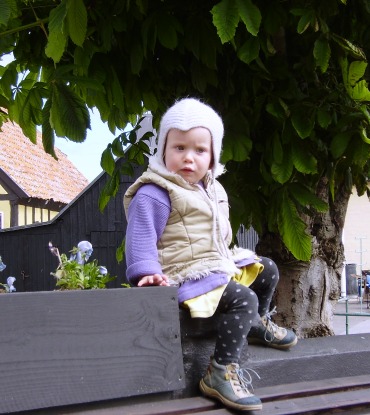 Astrid Two Years, Visiting Gudhjem...

Two Ladies...

Visiting Hammershus...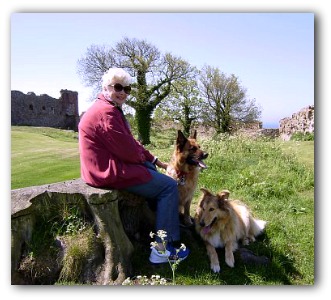 Resting Inside Hammershus Area...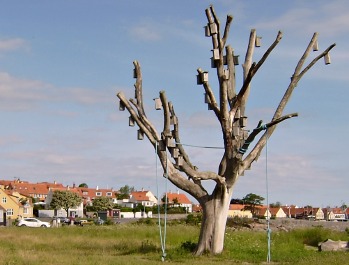 Bird House Tree...

Astrid And Varm Dogs...

Hurry Up Mom...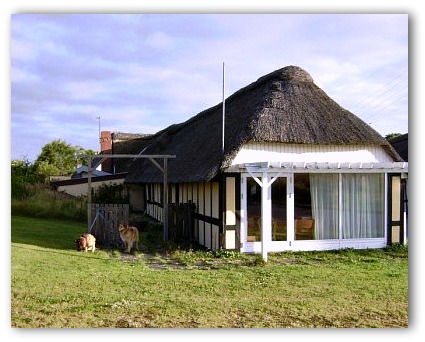 Visit To Loevenholmvej...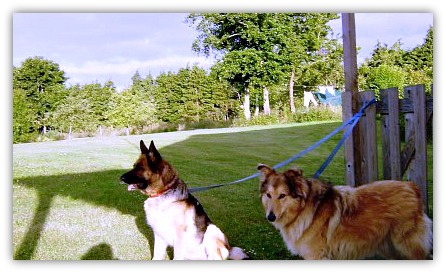 Looks Good My Friend...

Under The Shade of a Lollibab Tree...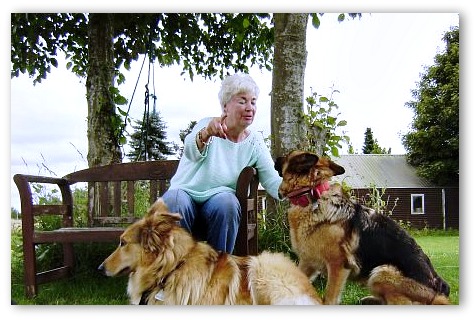 Resting Time...

In The Corn Field...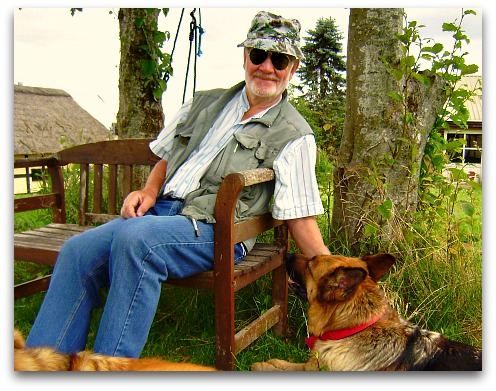 Happy Hour...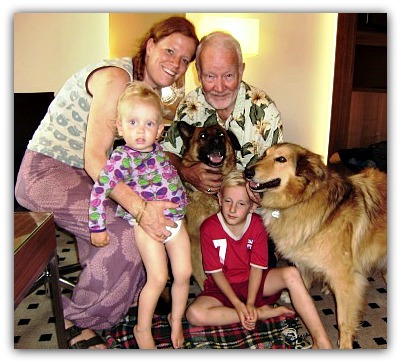 Family Meeting at Radisson BLU in Aarhus...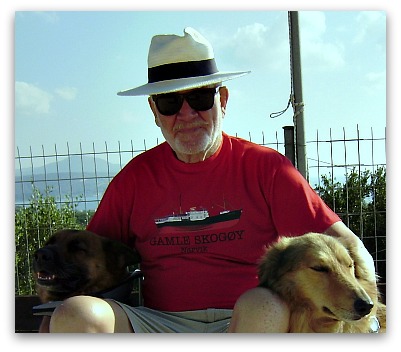 Knut Olav Dressed In Gift From Brother and Sister in Bodø...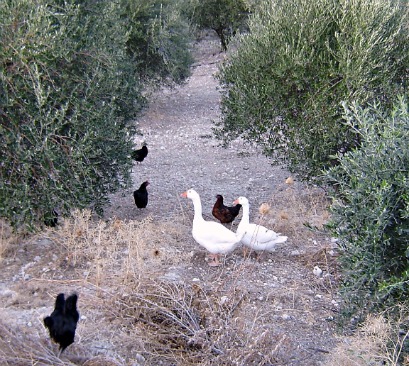 Gok And Gakke With Team...

The Seagull Watch In Kalives...
We Have No Water (FEB-MAR) Because Of Big Problems With Water Line



Big Water Tube Almost Ready To Be Put Down In Street...





Big Water Tube Almost Ready 18-03-14...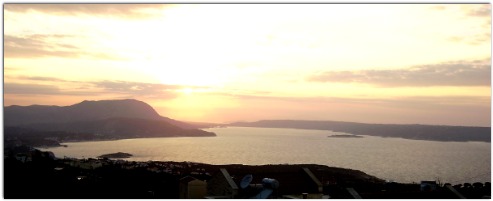 View Souda, A Sundowner at The Retreat Taverna...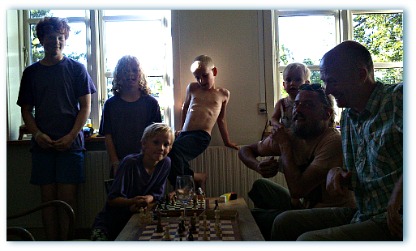 Chessplayers At Landlyst...





View Aghia Pelaghia, A Coffe Break On Trip From Iraklio...





Rest Under The Hippo And Elephant...
A Country For All Seasons
In article/interview with the new Turism Minister Angela Gerekou she quotes:

"We will compete on our own turf by way of providing quality tourism..."



A Break With The Past


"We are currently in the stage of outlining our priorities for the country's new turist identity, which will be based on green development.
Among other things, this includes the establishment of a new legal framework for the streamlining of bureaucracy and promoting the use of alternative sources of energy."




Strong Evidence of Hydrocarbon Systems in Pelopones, Crete
PGS, the Norwegian company wich completed a series of seismic research in the Ionean Sea and the sea region south of Crete, said that although the data from seismic research were still under processing, there were strong evidence of hydrocarbon systems in western Pelopones as there were "various geological characteristics of the Greek underground and a variety of possible oil potential".
The Norwegian company said processing of seismic research data was expected to be completed in early 2014.
Under the plan, Greek athorities will launch a series of international tenders for the accession of certain regions to oil companies for hydrocarbon exploration.




New Airport Heraklion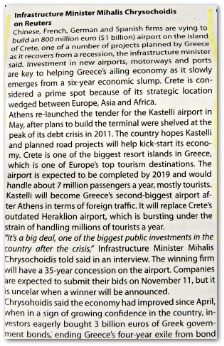 Plans For New Airport Heraklion...Chania Post.eu
It's Not All About Sea And Sun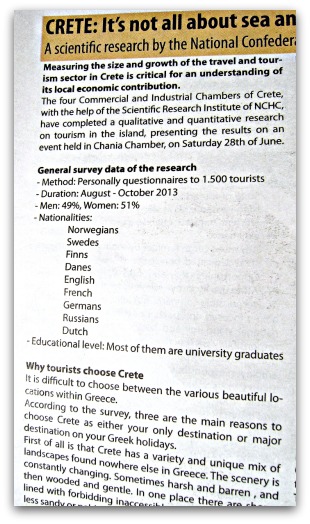 Why Turists Choose Crete...Chania Post.eu, July 2014
Below Please Find Some Very Useful Inspiration, Information And Tips For Your Living in Crete
Info on airplanes, ferries, busses, carhire, hotels and activities
Ministry of Turism. The official greek turist information
WAG-A-THON Is "Barking Up The Right Tree"
Join The GREEK ANIMAL RESCUE
News In English
Weekly Local Apokoronas News And Information
Chania Post, Your Local Free Paper
Editorial
We are the weakest wheel of the European Union. Today we are facing a remarkable financial war and our country holds the role of "David" in the Eurozone. We are disappointed as we realize that our politicians have actually sold their ideals, their country.
Greece, the cradle of civilization and democracy faces the most unfair system and lives in a society ruled by inappropriate people.

"Greece is on the brink of bankruptcy. But we are not a bankrupt nation.

We are Greeks
People with the power to imagine
People with the intelligence to turn imagination into reality
People do great things when they feel great about themselves
And nations do great things when they feel great about themselves
Let's not forget about the past, but let's not bask in it either
We need a future vision which ties the things that the world loves and admires about ancient Greece with things that the world will love about future Greece."
said Peter Economides, a brand strategist with global perspective.

We agree very much with his statement and look forward to Greeks (new leaders acting) doing something about it!




Exclusive Interview With Steve Vranakis
You retain strong ties with Greece. How does it feel to watch the crisis from the outside and through more objective eyes? What is wrong with this country after all?

Greece is at the heart of everything we do as a family. Our religion, food, traditions, language, everything revolves around being Greek.
My wife is also Greek and both my sons were born in Greece. It pains me to see the country going through such a difficult time, hence why I try to do what I can to help out. As I mentioned earlier, we need to tell the world a different story. One of youth brimming with ideas, enthusiasm and optimism. People who are very entrepreneurial and driven to start their own companies.

Do you believe that Greece could be very successful in the technological sector...may be a new Silicon Valley?

According to World Economic Forum data, Greece ranks 10th in the world in terms of available scientists and engineers. Recently I was corrected and told we now rank 5th. This is an incredible achievement for a small nation like ours. Reload Greece is an organization that tries to help and mentor startups that are launched primarily by Greeks but outside of Greece. They don't necessarily encourage them to return to Greece, but to tap into our highly skilled human capital like the engineers mentioned previously. They help start ups scale and promote their businesses abroad whilst helping them retain ties and tap into the tech infrastructure of Greece. A really, really good idea and a great example of Greek ingenuity.

Despite the fact that you were not born or raised in Greece and that you currently live abroad, you are still connected with your Greek side. You don,t forget Sfakia and Chania and of course the people of Crete. What is the feeling every time you return to Crete?

Crete as we know is a very unique part of Greece. The living in Crete people are extremely proud and respectful of each other and the eart that provides them with the substinance. I am extremely proud to be Greek and incredibly honored to be from Crete. I have a small stone house in the old town of Chania that,s hundreds of years old that we spend a few months a year in and we also come back for Easter and Christmas along with the summer holidays. Every time I,m in Crete I really feel at home. I feel like I returned to where I come from. I try to use a lot of the values and principles passed down from generations to help guide my thinking and decisions even today.




Berkeley Springs International Water Tasting 2014
Two waters were tied for the silver medal: Eldorado Natural Spring Water, Eldorado, CO and first time entrant, Samaria Natural Springs Water, Crete, Greece.




Useful Web Pages For Walking Trips And Tours
Advice for Tours around Rethymno
Join the living in Crete Vikings:
If you are interested in Scandinavian people and traditions, visit:
Flight Information To - And From Chania
Chania Airport
Long Time Parking Chania Airport
AKROTIRI STATION

Tel: 00302821065750
Mob: 00306972837159
Mob: 00306983518265

E-mail: info@akrotiristation.gr




Ferries
Homepage for greek ferries
Modern day and night ferries between Souda and Pireus
Do You Want To Hire A Car, Bike, Or Motor Bike?
We know the Car Rental Companies in Almirida and Kalives.
Contact us for best offer...




Places We Like In Chania

Nice Spot With Waterfall, Not Las Vegas, But In Chania...
Samaria Hotel, 69 Kidonias Str. 1866 Square,
73135 Chania, Crete, Greece
Tel: +302821038600





 Want living in Crete special offer? Use the secure contact form here:





 Many good living in Crete meals with good friends-We warmly recommend:


Red Bike

Christos and Evy,s Café and Creperie

25 Dorotheou Episkopou

(Behind the Metropolis Church, Old Town)

Tel: 00302821023404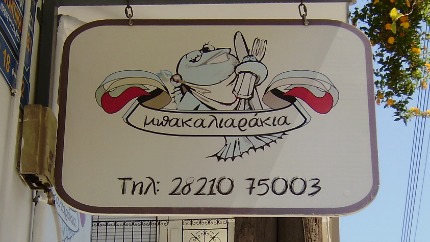 The Logo...
Fish And Chips
Kalinterakis Taverna
(opposite Nefeli Hotel)
Konstantinopoleos 1
Tel: 00302821075003
Very good Fish and Chips and other dishes...
Kavouras Tavern
Akti Tompazi 1,
Harbour, Old Town
Tel: 00302821028668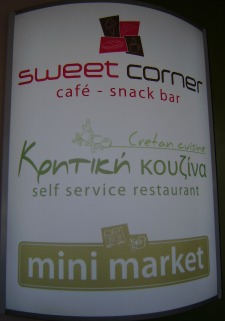 Good Food...
Sweet Corner
Bus station, Chania
Tel: 00302821057757
Delivery, tel:00302821002727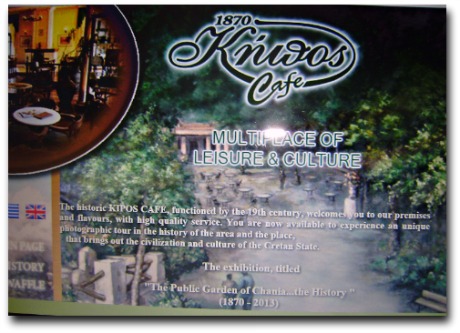 Nice Place With Areas For Parking Close To The Park...
Kipos Café
Tel: 00302821052766
Tel: 00306944250700
Nice people and a good peaceful place...
Taxi
Hermes Taxi: 00302821098700
Kydon Taxi: 00302821094300
Emergency Telephones
Police: 100
Turist Police: 00302821025931
Ambulance/First Aid: 166
Road help (ELPA): 104
Fire brigade: 199
Consulates
Denmark/Norway/Sweden: 00302821057330
Germany: 00302821068876
France: 00306944444757
Italy: 00302821027315
Weather
10-Day Weather Forecast For Souda, Kalives And Chania Area...
Click for weather forecast
Look Into The Weather Forecast For Crete Here...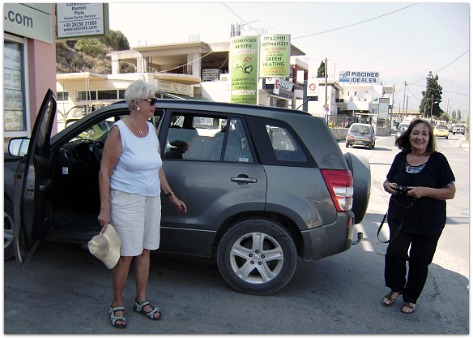 Helen and Randi outside Alpha Omega's office in Kalives...
Need a Place to Rent-or Buy? 
Try Alpha Omega Real Estate.
(English speaking) 

Helen will make sure you are well taken care of-and help you find the right place to stay-or property-home to purchase!

Heavy Rain Brought A Landslide Upon The Highway, Close To Kalami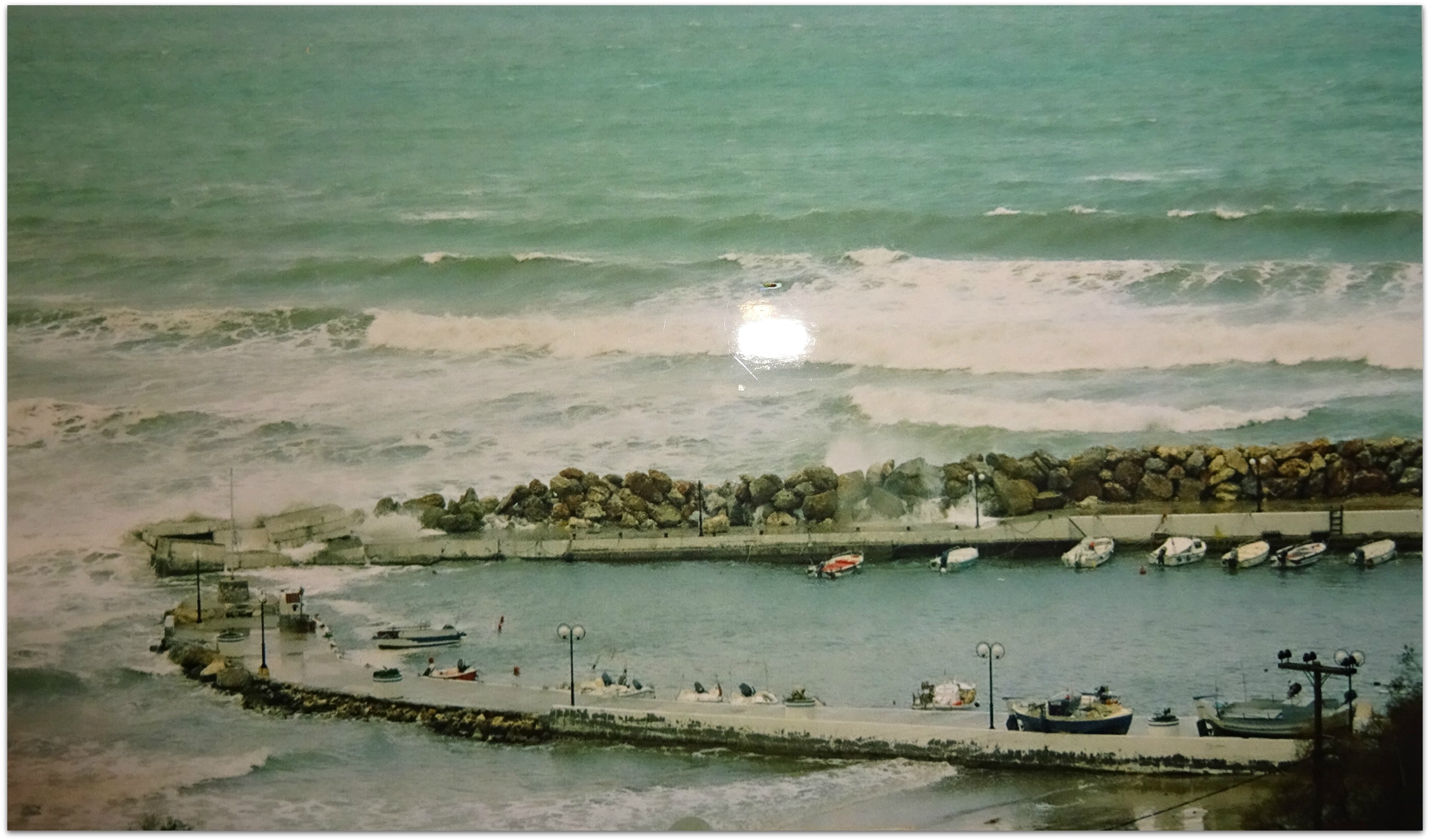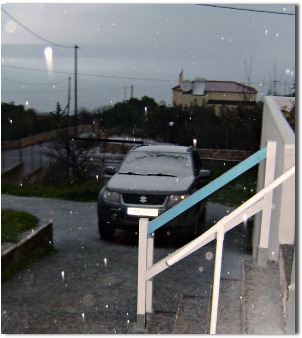 A Bit Chilly and Snow in living in Crete February

Kipos Cafe, Our Living in Crete Winter Place In Chania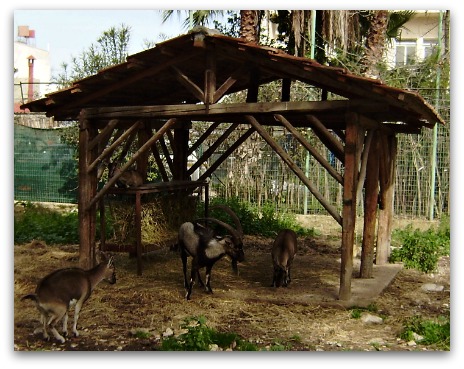 The Goats In The Park Are Taken Good Care of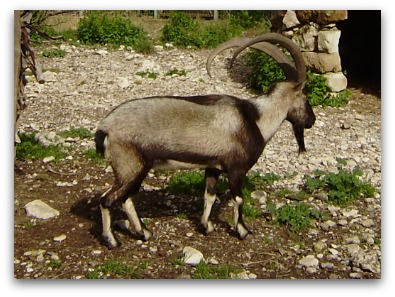 We Did Sing At Makis Also This Year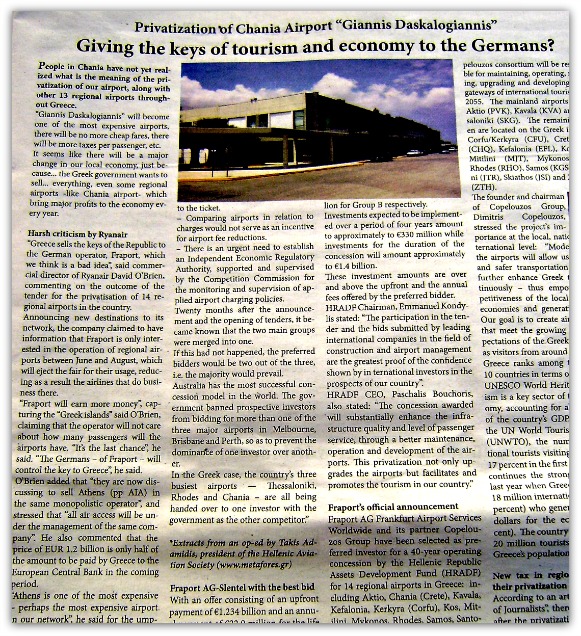 Better Service, But More Expensive Chania Airport, Crete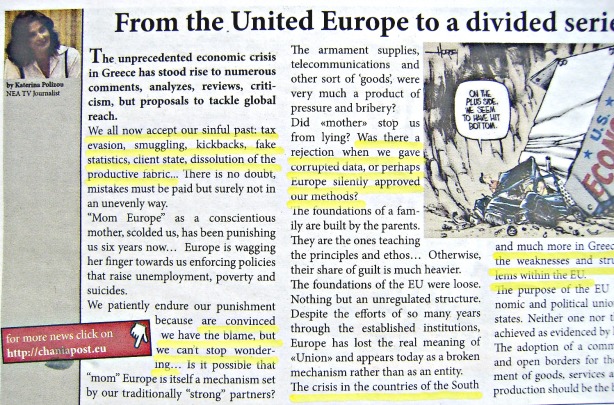 The Sinful Past - Help, or Punishment in the Future?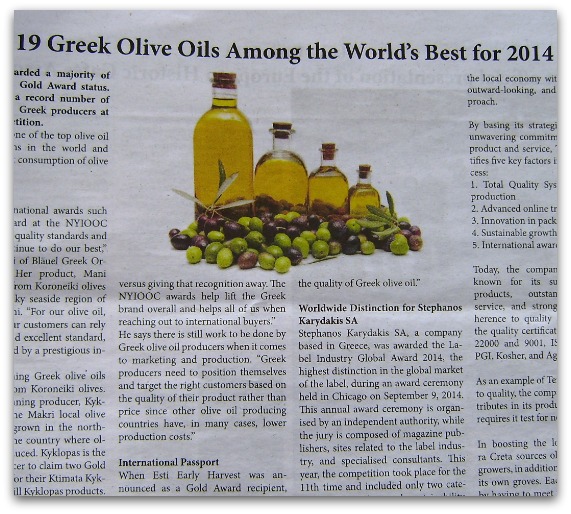 Olive Oil Cannot Be Aged Like Wine - The Health Benefits Deteriorate With Age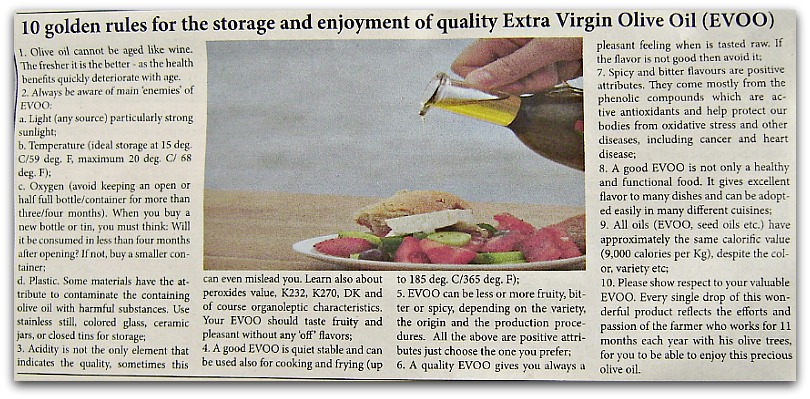 Award Winners and Storage Rules For Greek Olive Oil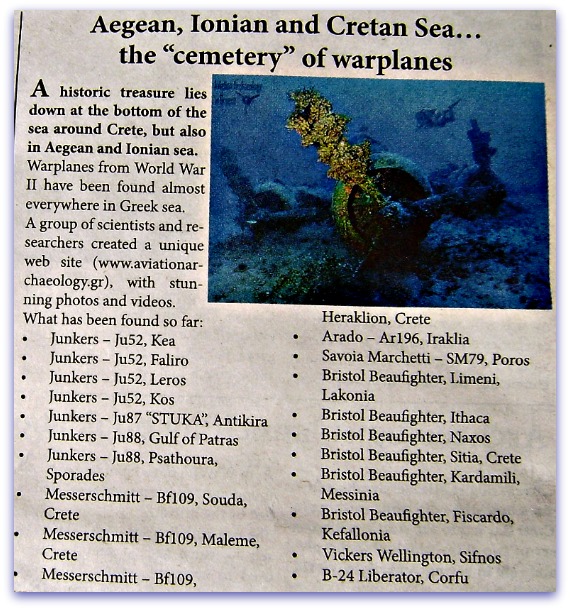 A Historic Treasure for an Aviation Museum?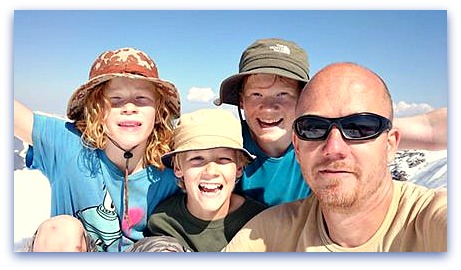 Happy  Mountain Boys visiting Crete

Smile To The New Year

Roses From Astrid

Harald And Lui With New Device

| | |
| --- | --- |
| | Kalle And Kanel, Fond Of The Hot Oven |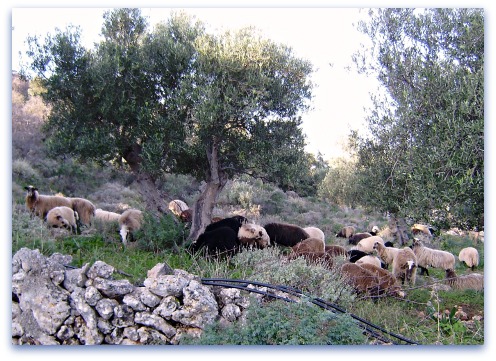 Close Neighbors
Mermaids on Crete? We Have The Story About One!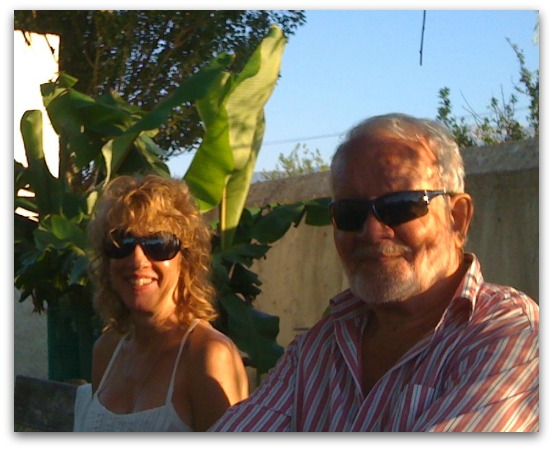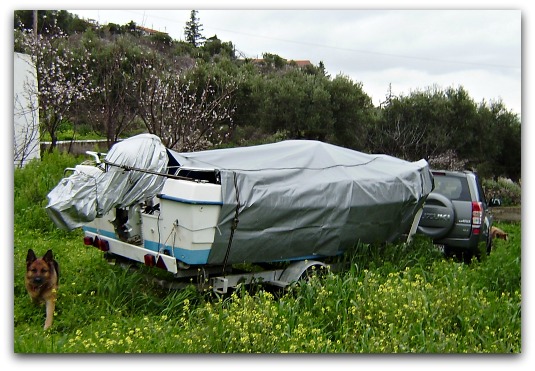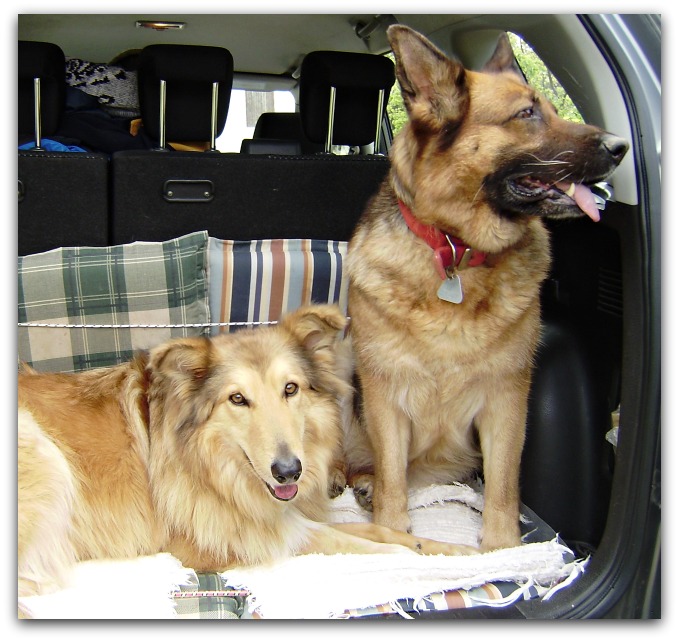 Ready for Northern EU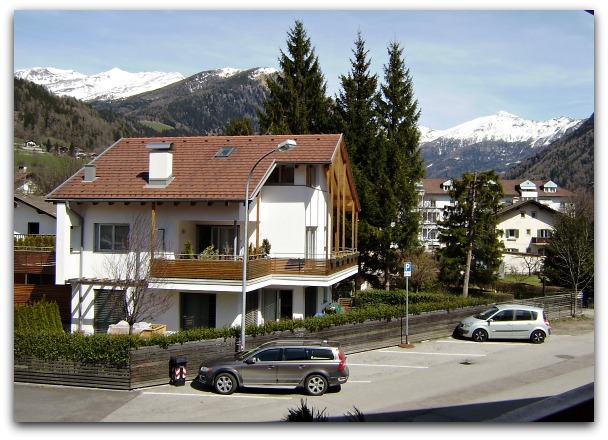 Our Favorite Town Vipiteno, Italy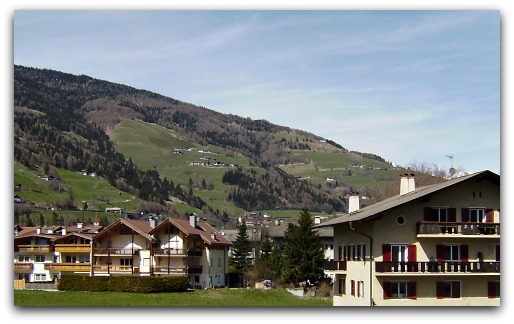 View Against Brenner from Hubertushof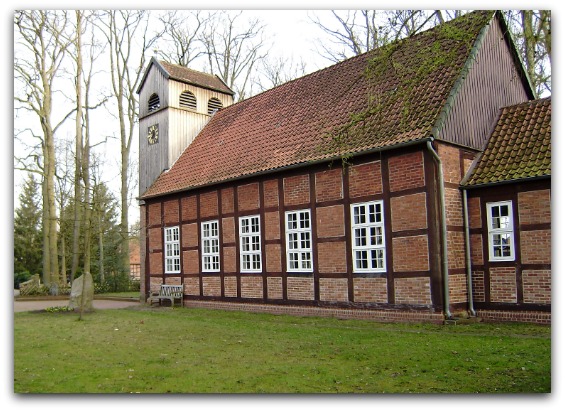 Old and Nice Church in Fuhrberg, Germany

Morning Walk in Fuhrberg

More Fuhrberg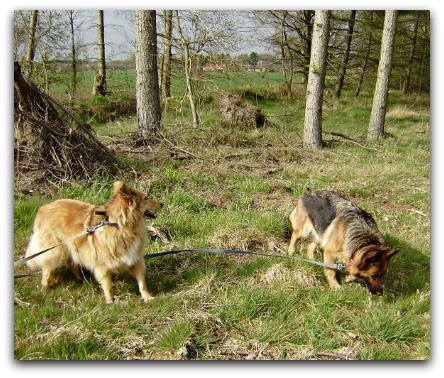 Morning Trip in Loevenholm Woods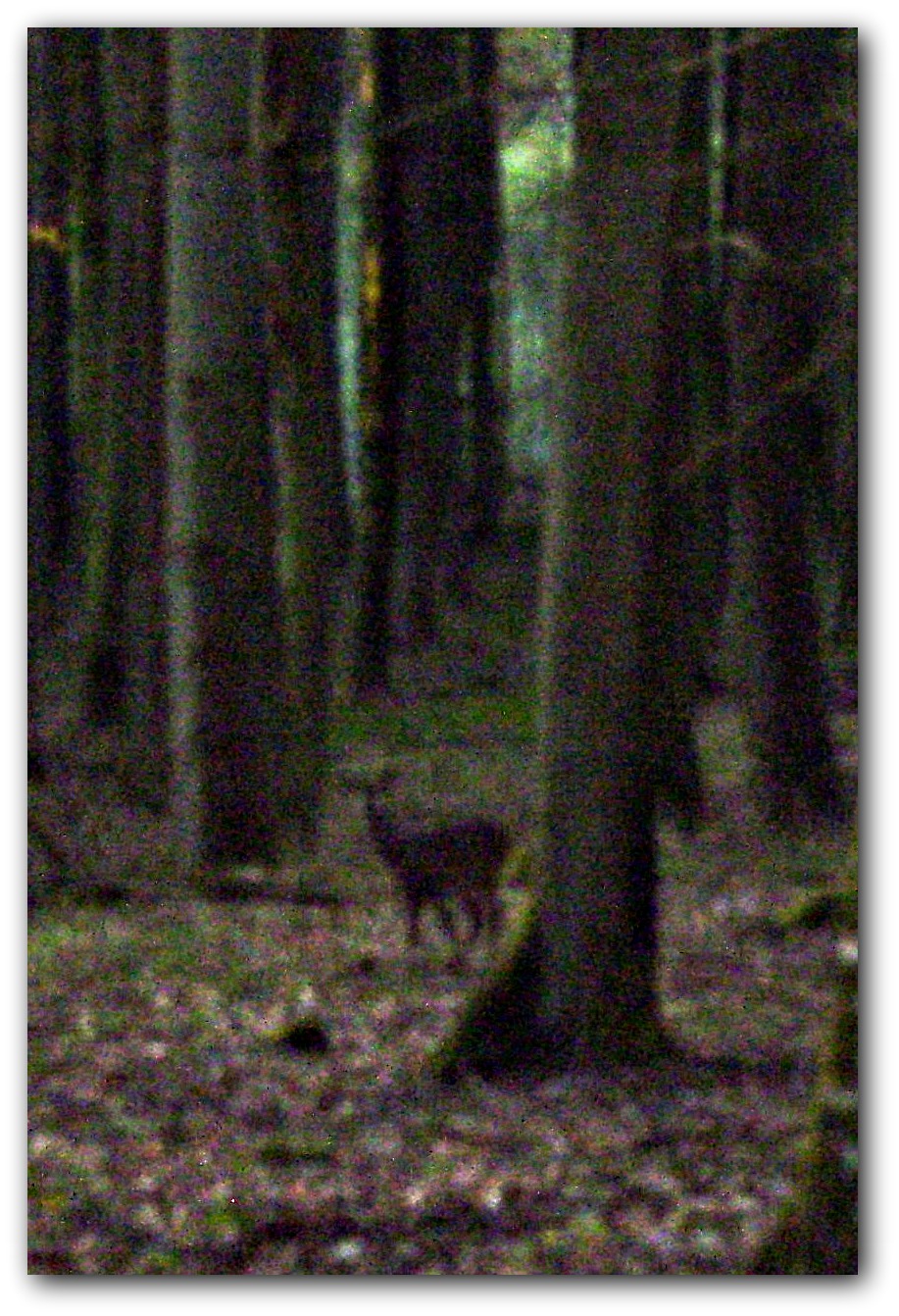 Welcome in My Wood Morning Walkers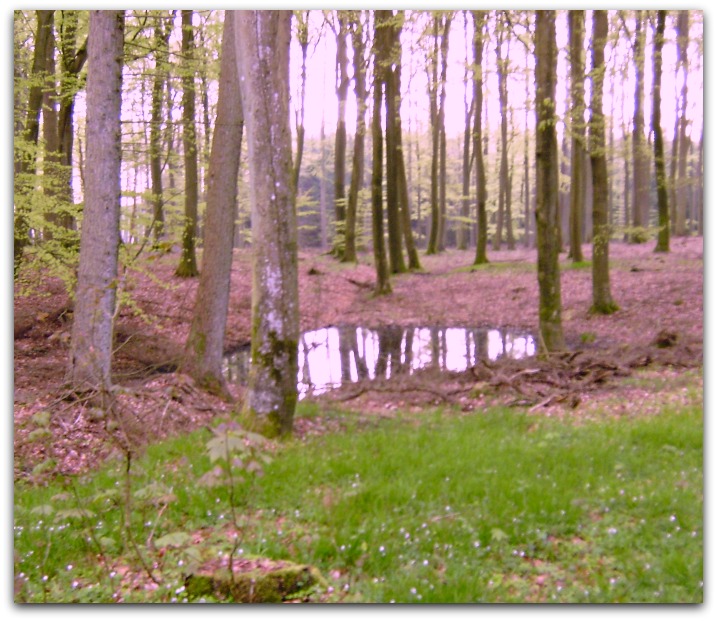 A Beautiful Morning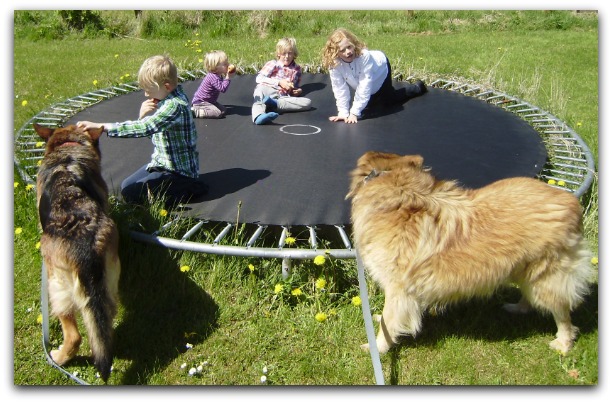 Gathering on- and Outside Trampoline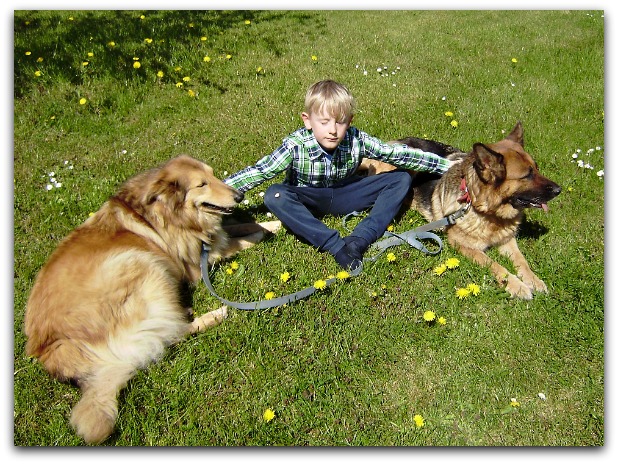 Best Friends Relaxing

Morning Coffe in The Sun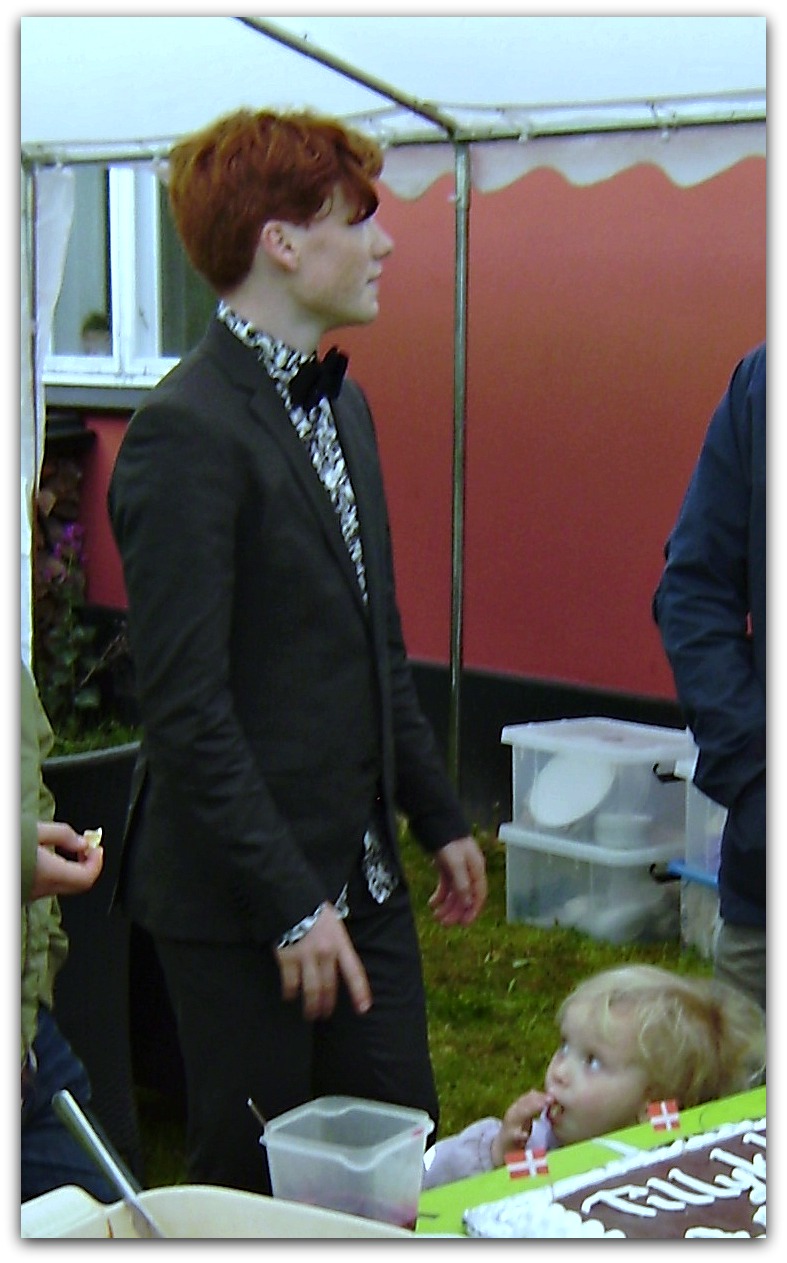 Valdemar Gentleman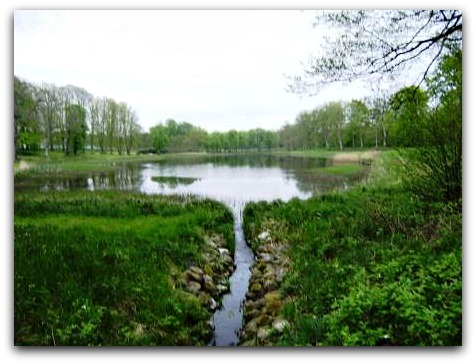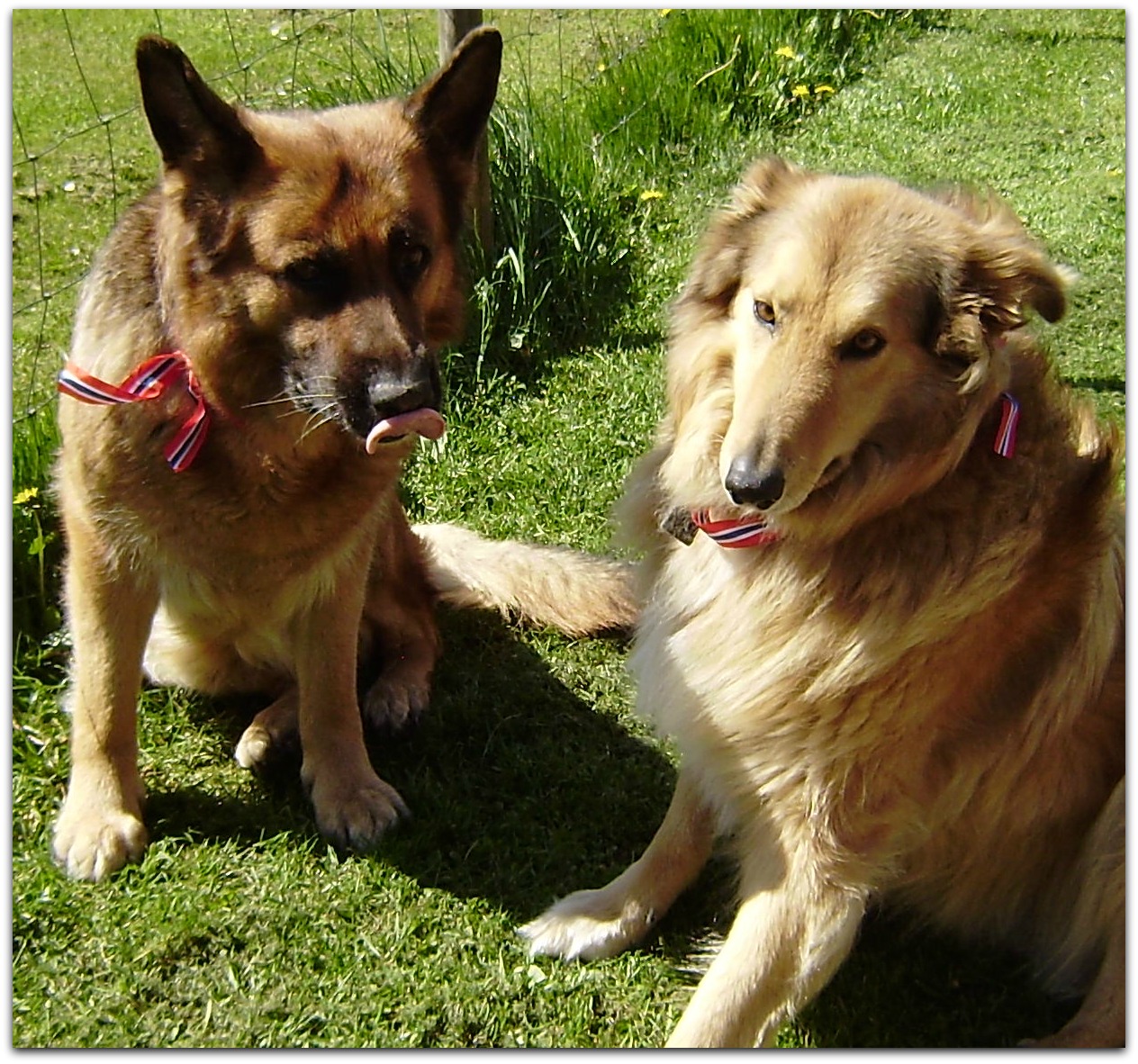 Happy 17th May!

Thanks George, You Remember Good Times!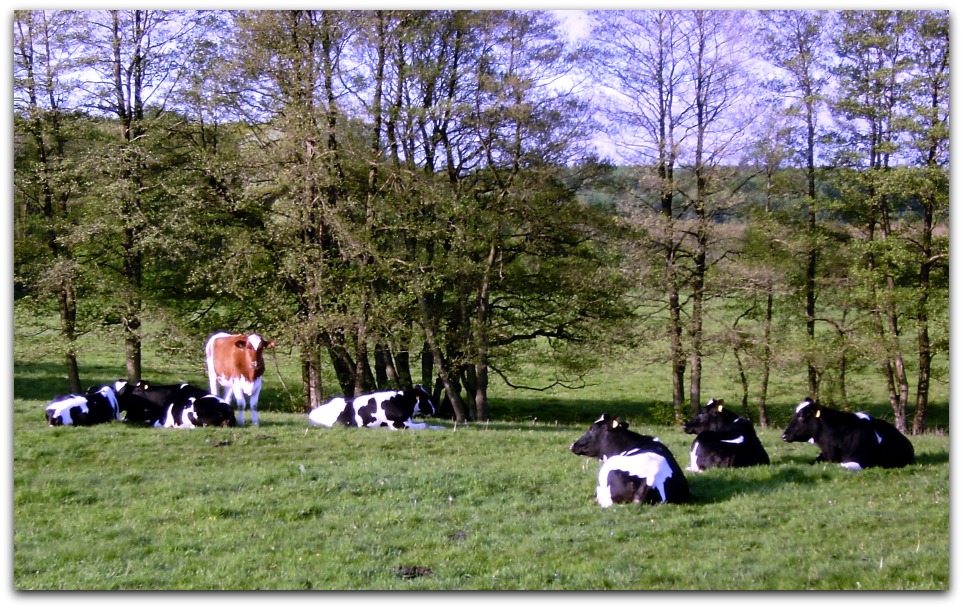 Do Not Disturb Us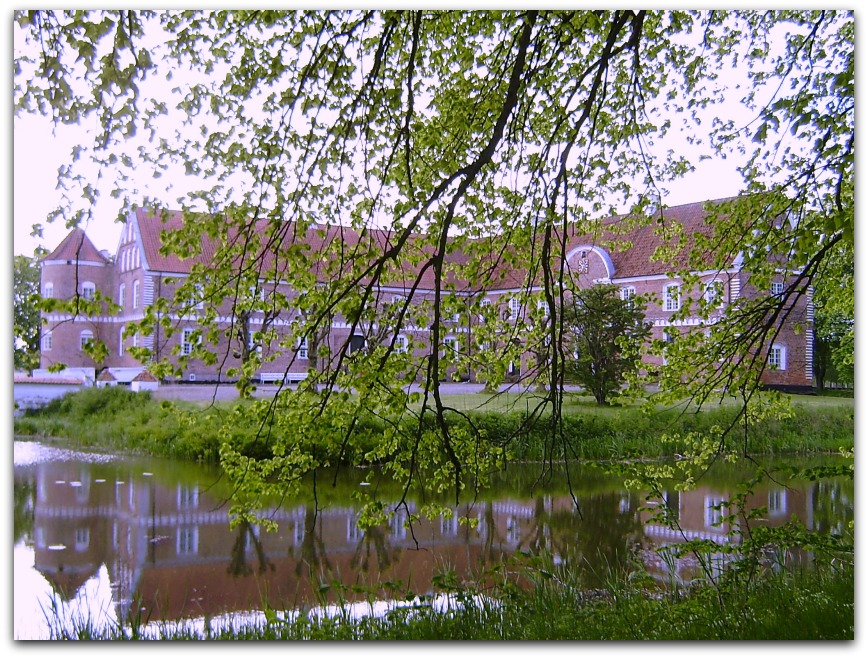 Quiet Lövenholm Morning

Bambi In The Morning Sun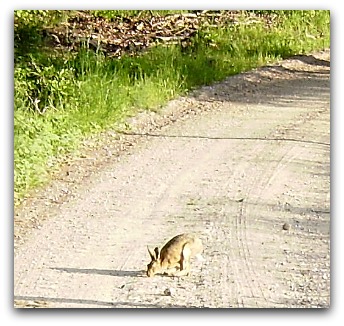 Morning Rabbit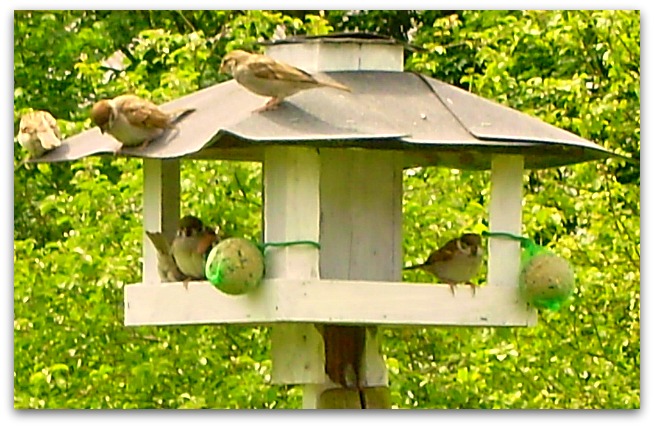 Better With One Bird in Your Hand Than Three on The Roof