Living in Crete-Holiday Crete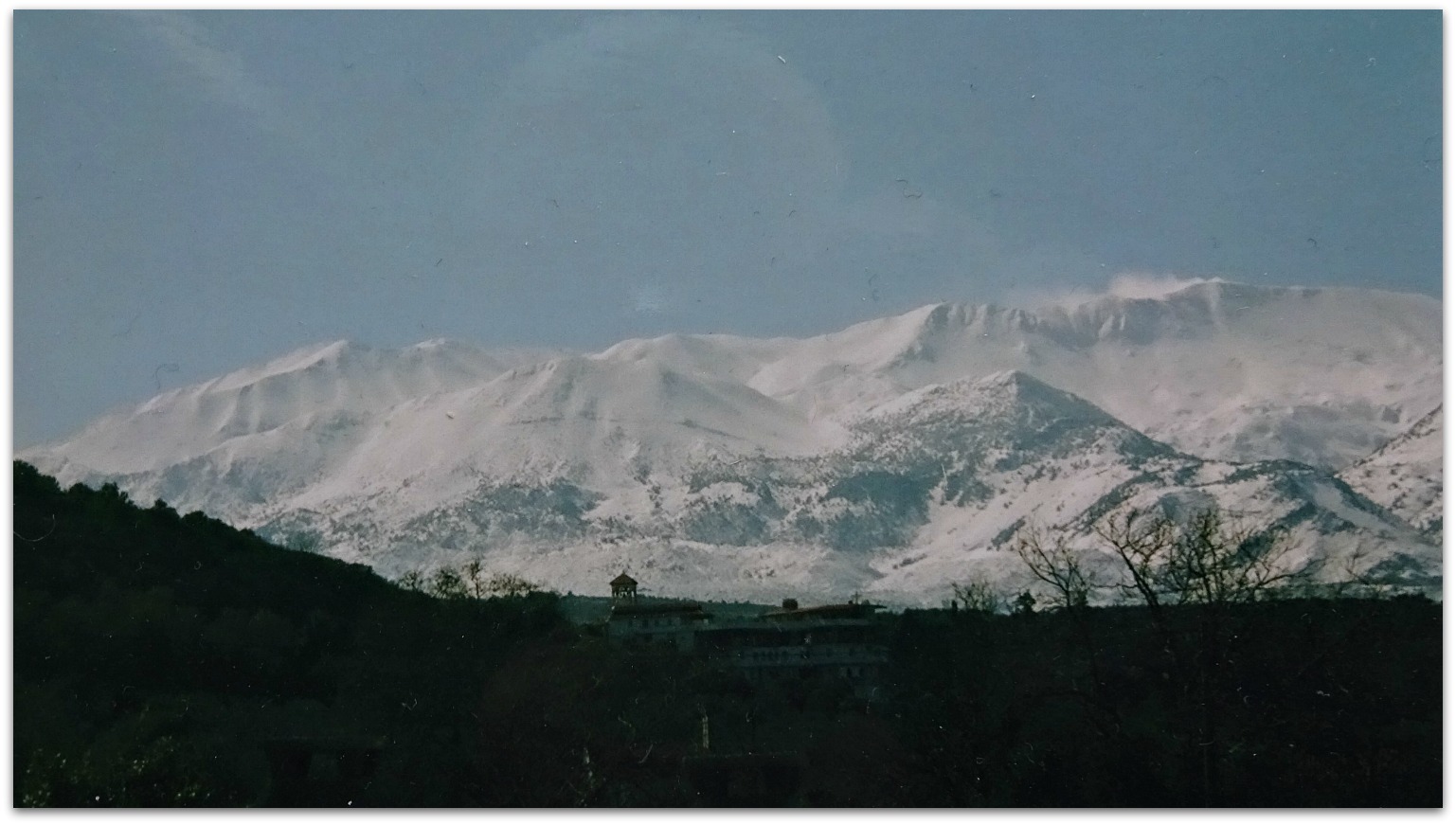 Snow on the Mountains of Crete.
View from the area close to Douliana. We are very fond of our walking tours from Kalives to Douliana and Almirida.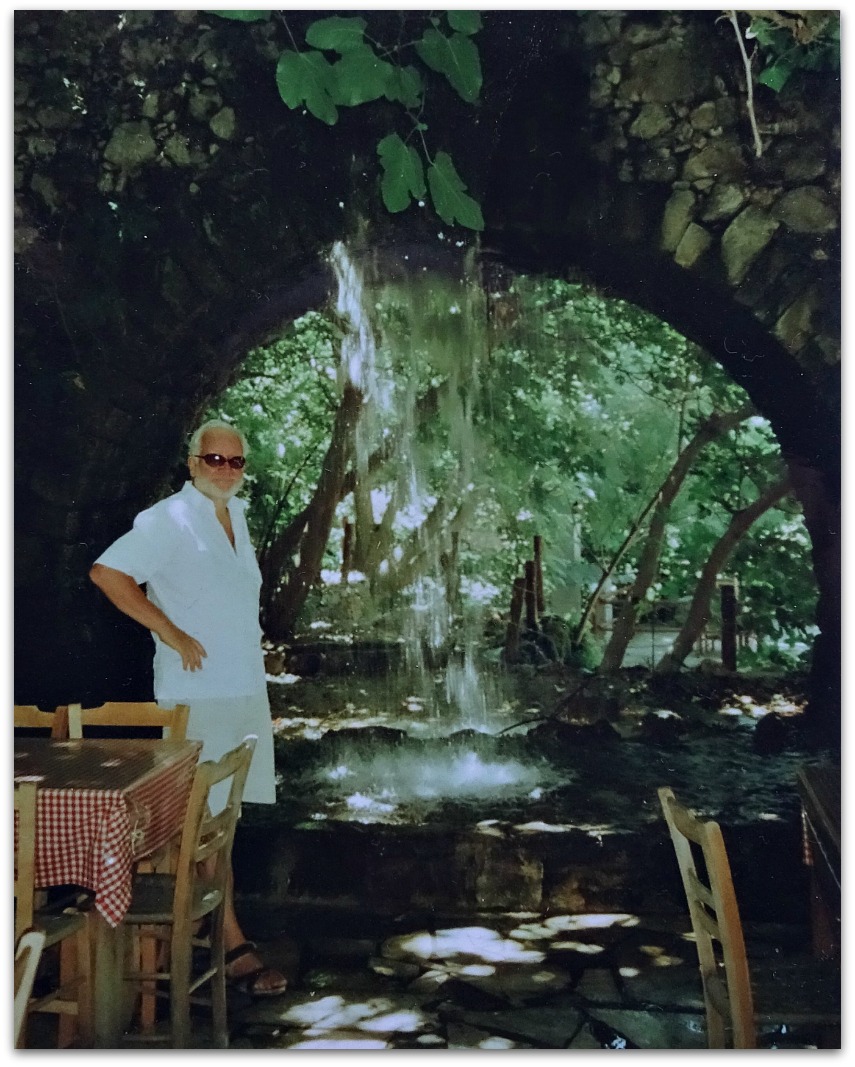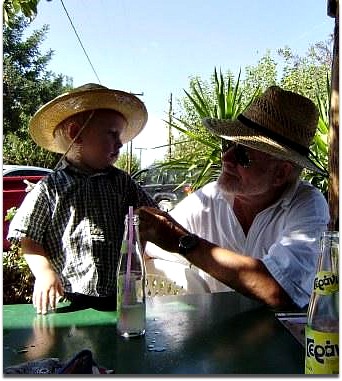 Young and a bit older walker in Douliana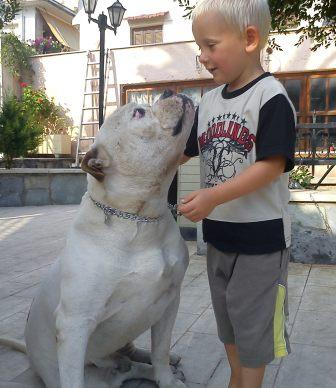 Friends Meeting in Retymno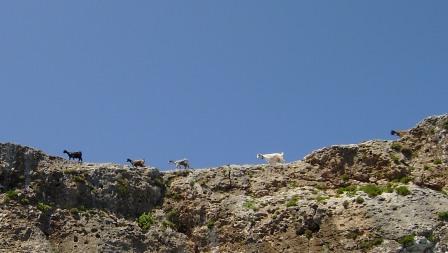 Goat-march on the coast east of Almirida. Sometimes we can see more than hundred goats marching along the coast, after licking salt in the small cliff holes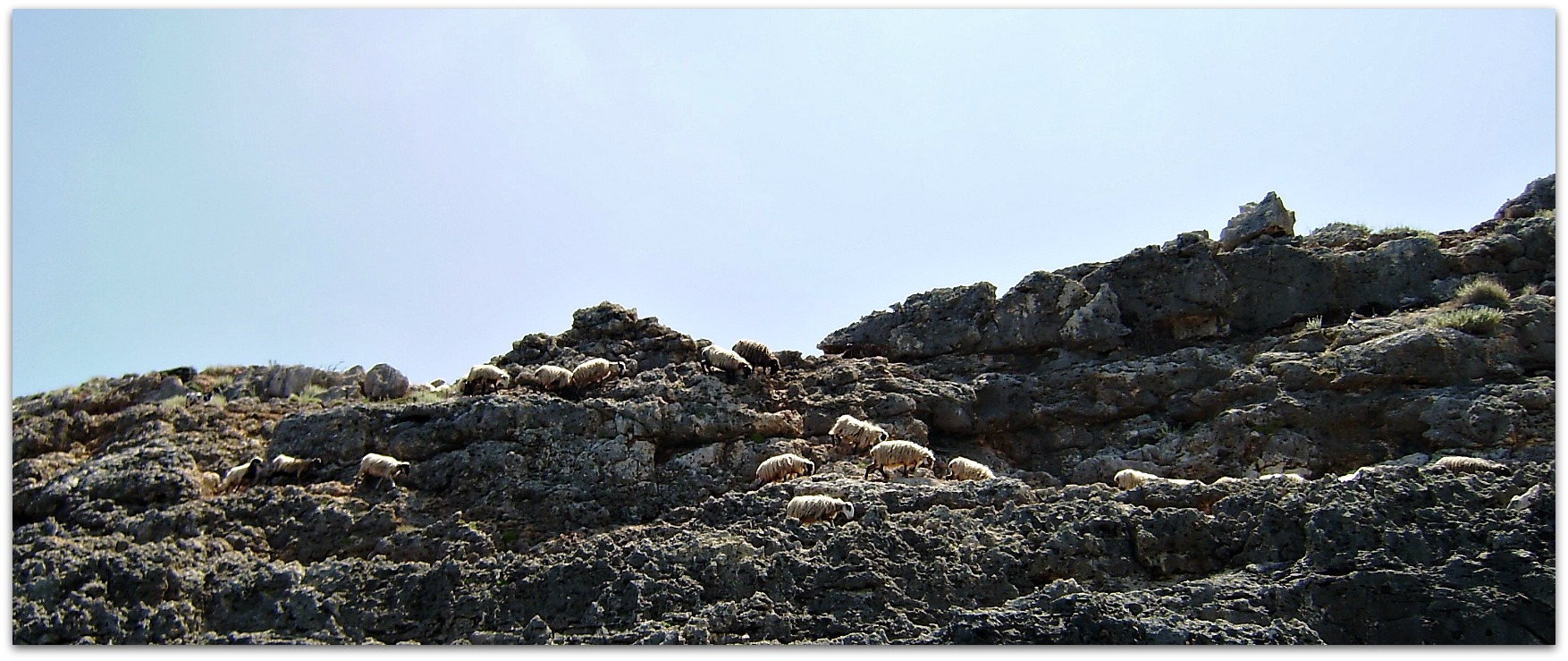 Sheep march on the coast of Souda Bay - and there are many of them...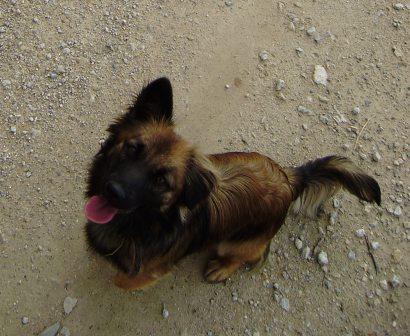 Micha the happy walking dog in her adventure. Micha did choose us very early as her walking friend and we can see/feel her happiness every time she joins us for a good walking trip.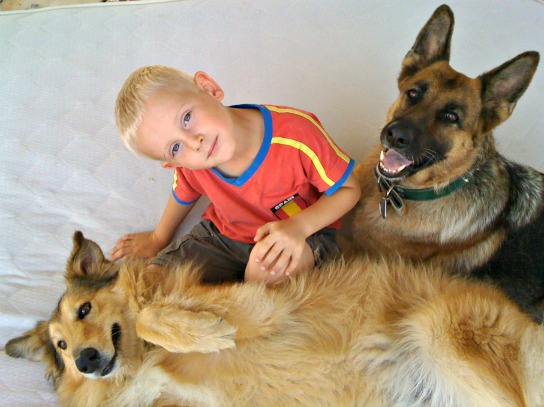 Good Friends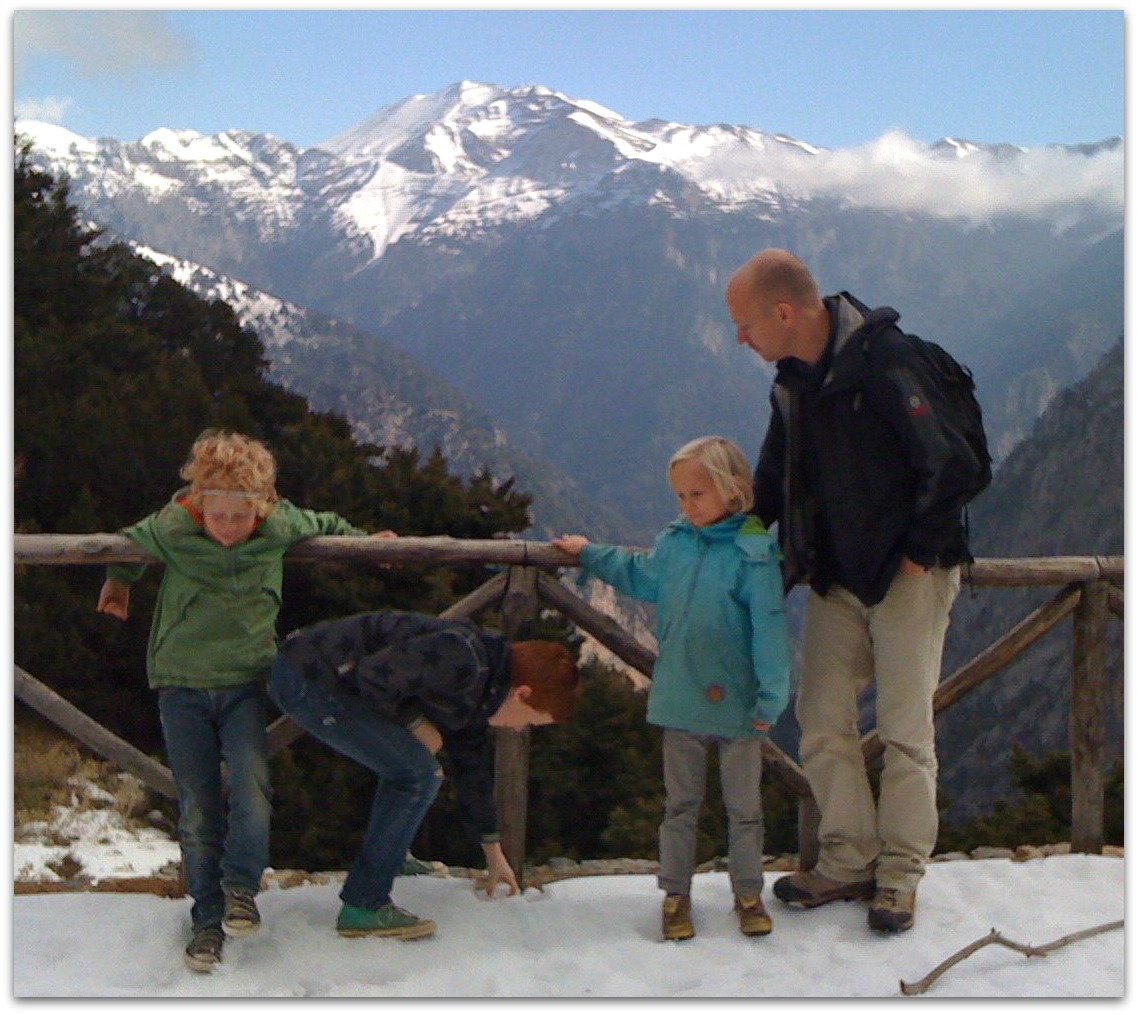 Family Meeting at Samaria Gorge

Memory Day At War Cemetery, Souda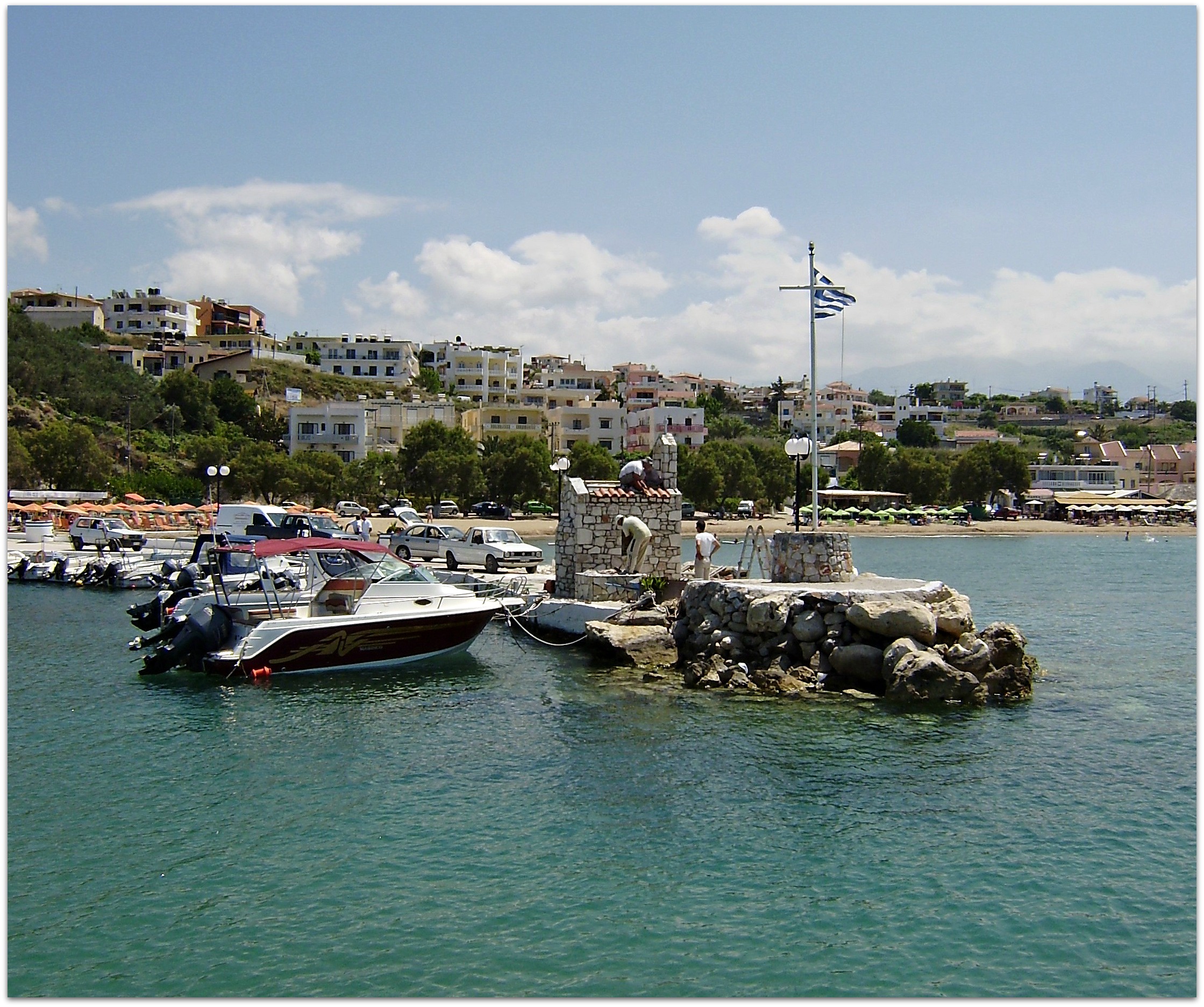 Kalives beach and harbour with small church
The Next Seafront Project For Kalives?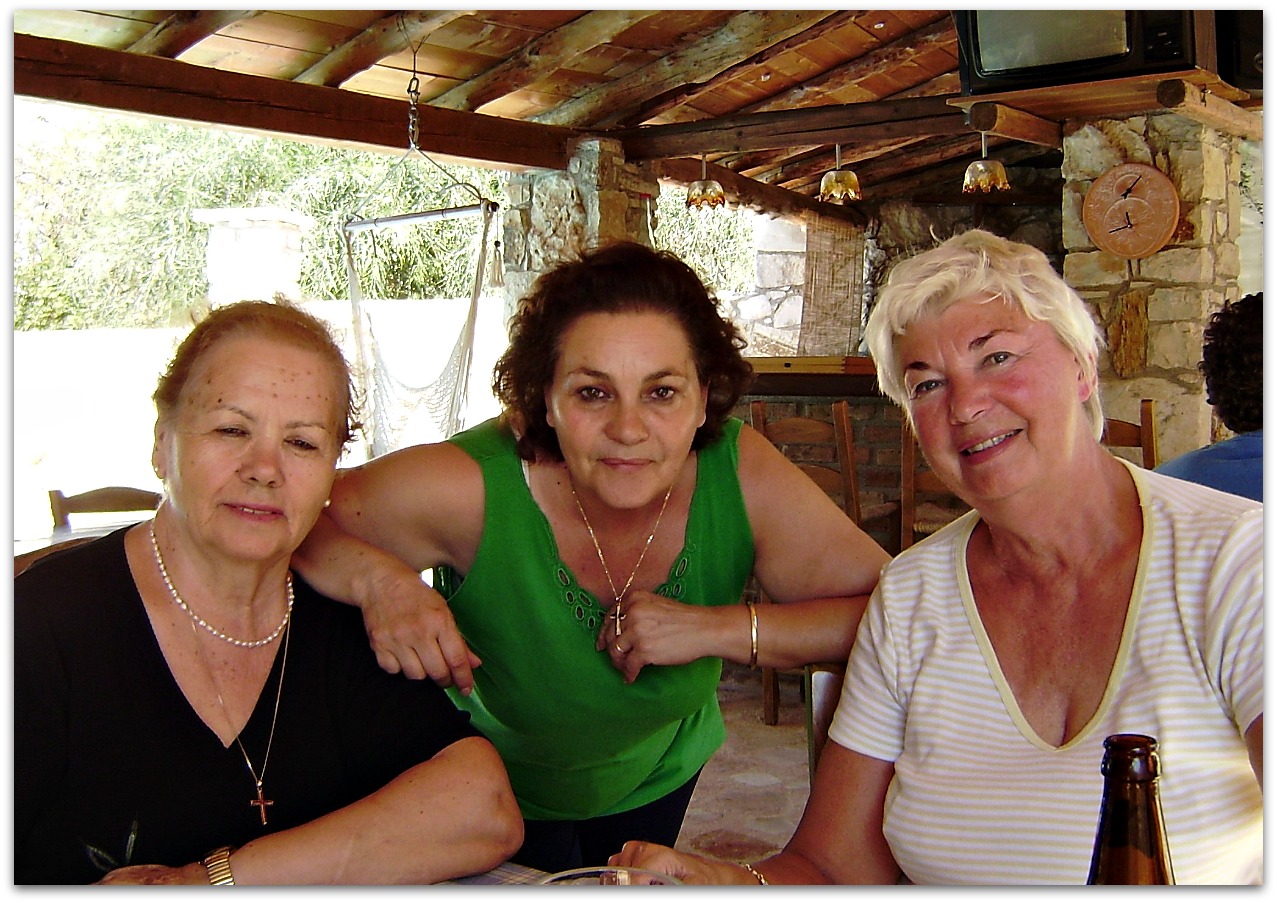 Vasu, her mother and Randi. Vasu is renting out nice houses-apartments and runs a  mini-market and cafe'. This is your place in Douliana if you are looking for a peaceful and quiet living in Crete holiday.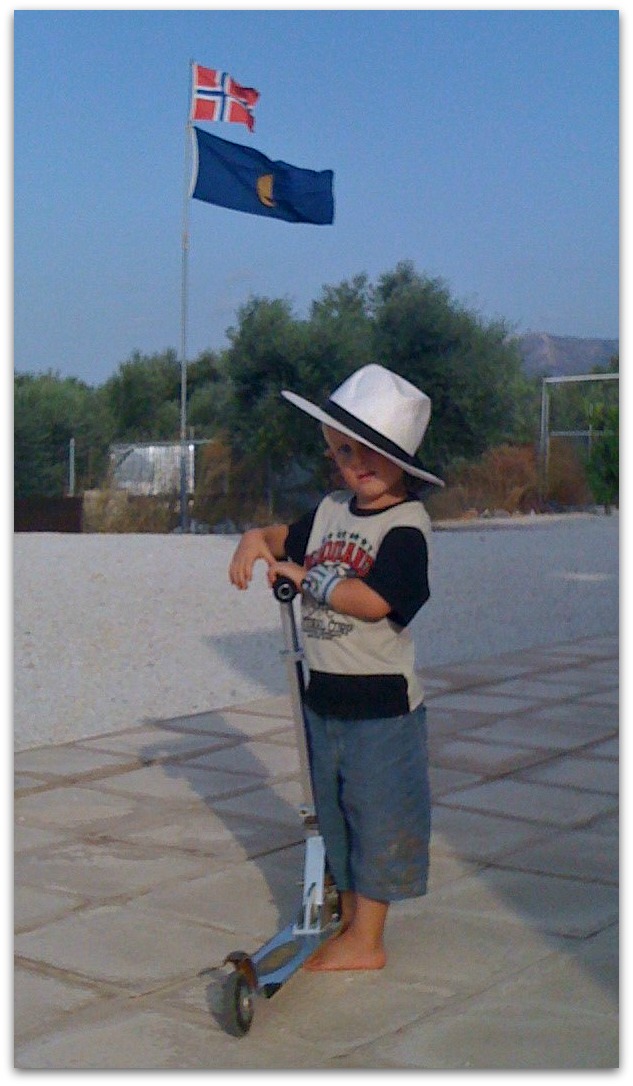 The Smart Young One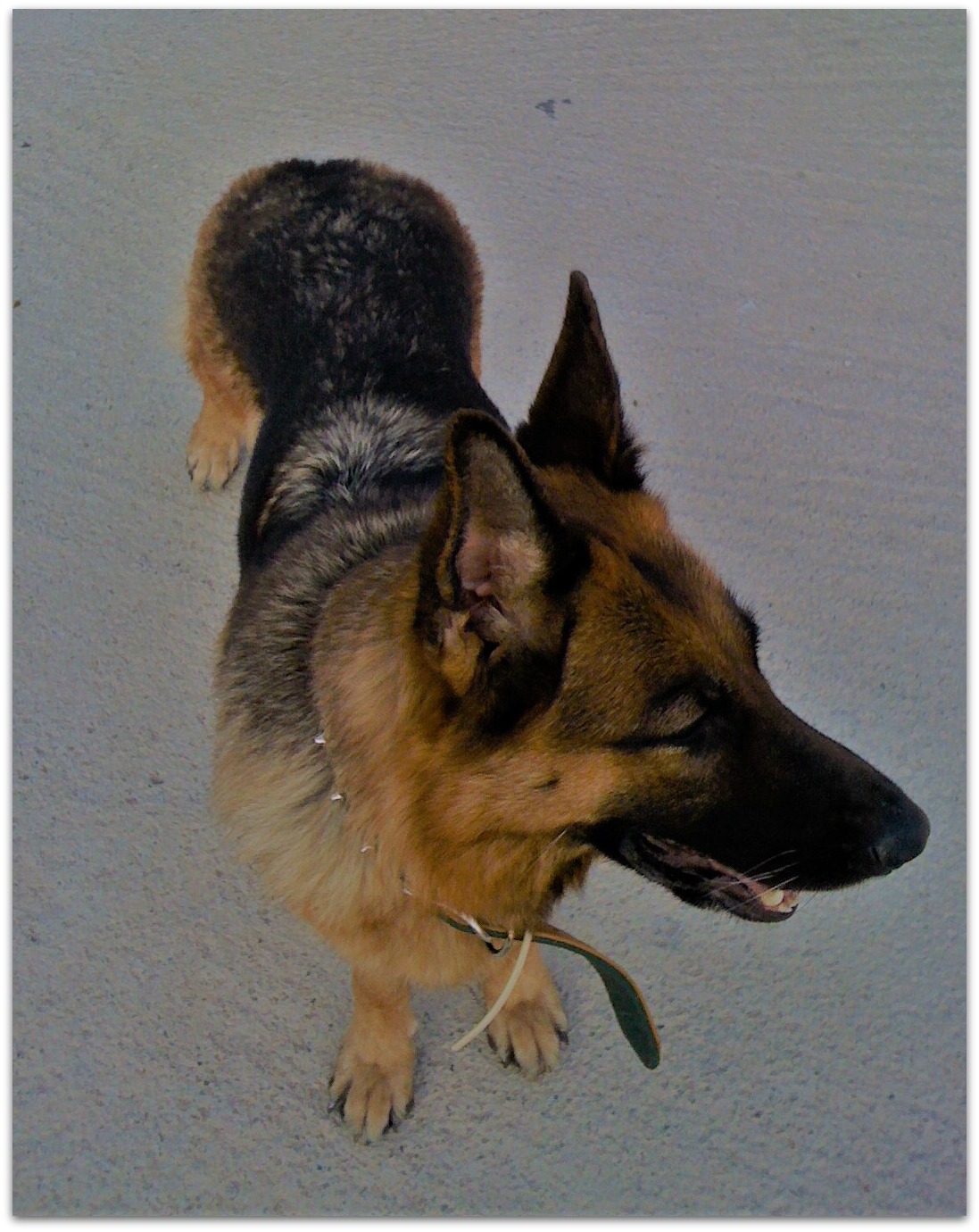 Happy and Relaxed



A Country For All Seasons
Article-interview with Turism Minister Angela Gerekou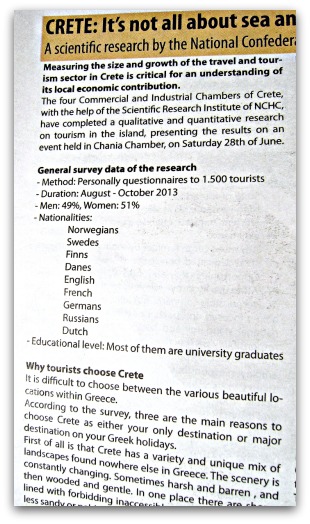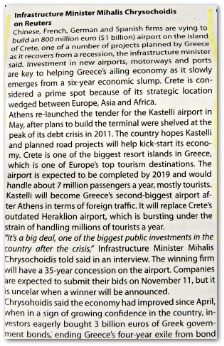 Below Please Find Some Very Useful Inspiration-Information- Tips for Your Living in Crete
Local News in English



http://www.apokoronasnews.gr



Weekly Local Apokoronas News
Info on airplanes-ferries-busses-car-hire- hotels and activities


https://www.cretetravel.com/guide/chania




Crete Travel Guide



Ministry of Turism. The official greek turist information


https://www.gnto.gr




Ministry of turist information





Flight Information to - and From Chania
https://www.chq-airport.gr
Chania Airport



WAG-A-THON Is "Barking Up The Right Tree"
http://www.friendsofanimals-nf.com
Join The GREEK ANIMAL RESCUE

Join the living in Crete Vikings:
If you are interested in Scandinavian people and traditions...
Long Time Parking Chania Airport
AKROTIRI STATION
Tel: 00302821065750
Mob: 00306972837159
E-mail: info@akrotiristation.gr
Ferries
http://www.ferries.gr
Homepage for greek ferries
http://www.anek.gr
Modern day and night ferries between Souda and Pireus


Want to Hire a Car-Bike-or Motor Bike?

We know the Car Rental Companies in Almirida and Kalives.
Contact us for best offer...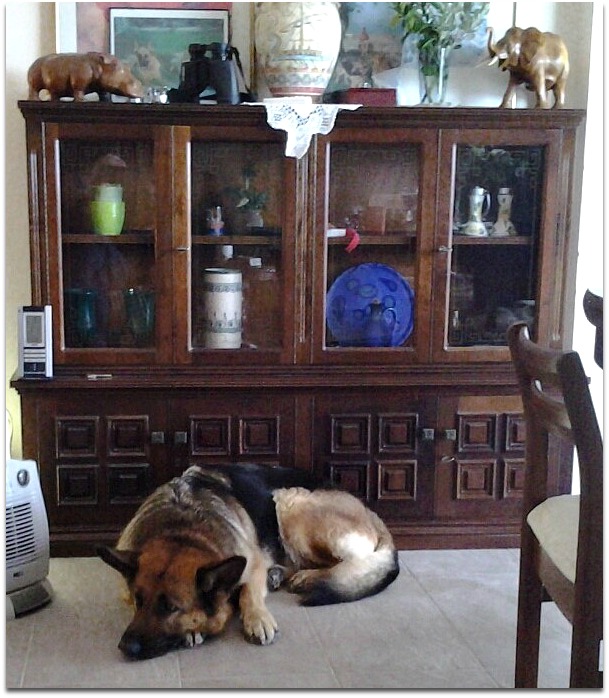 Rest under the hippo and elephant...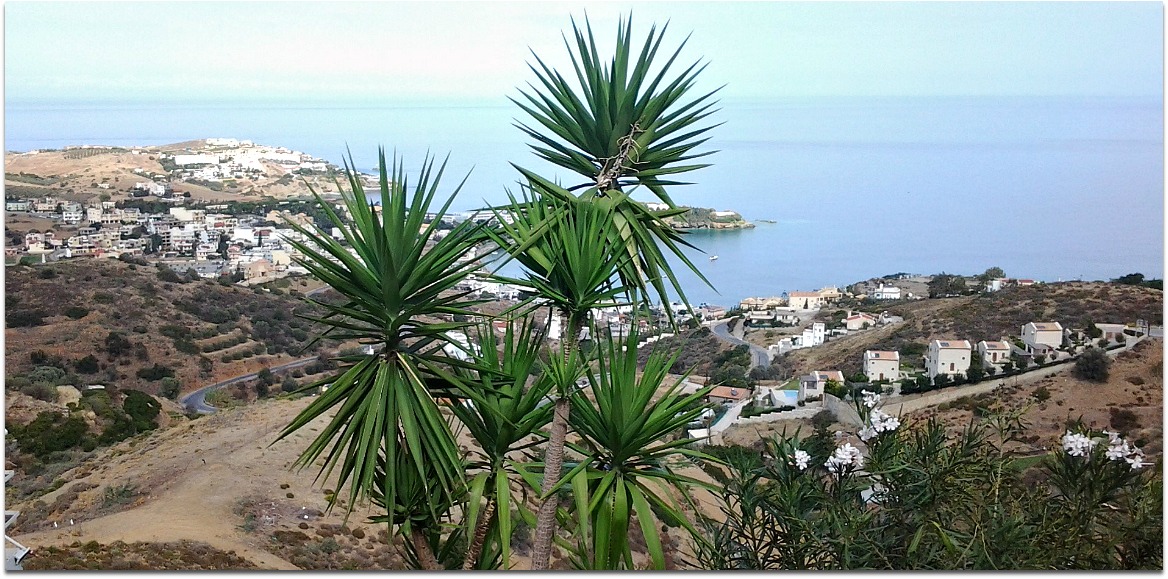 View Aghia Pelaghia, a coffe break on trip from Iraklio...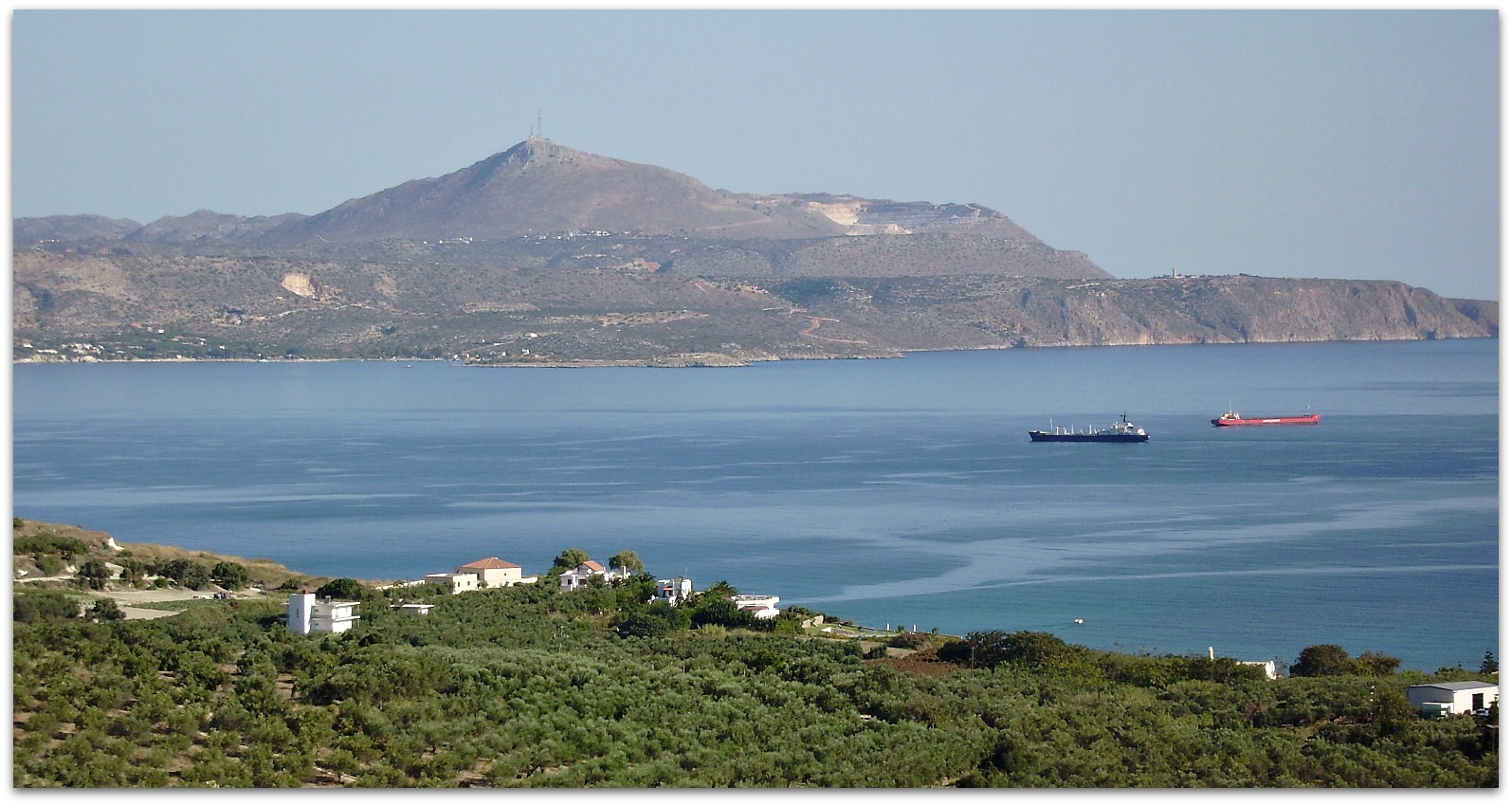 View Souda Bay

The seagull watch in Kalives...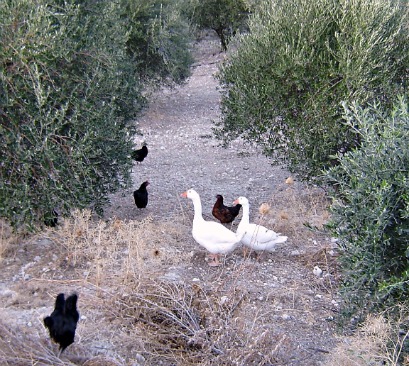 Gok and Gakke with team...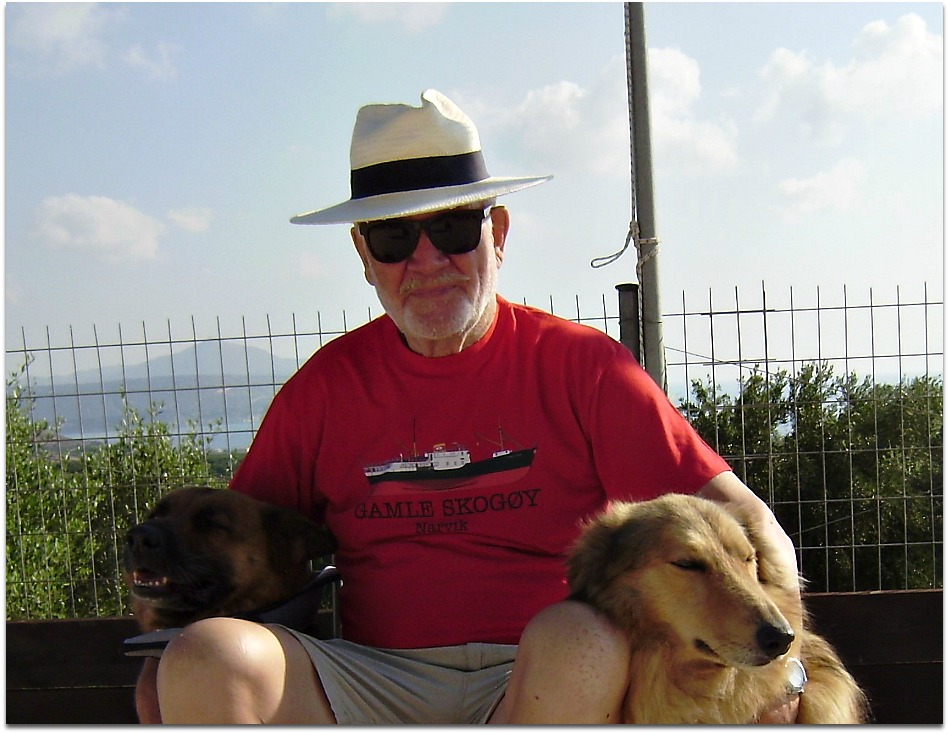 Knut Olav dressed in gift from brother and sister in Bodø...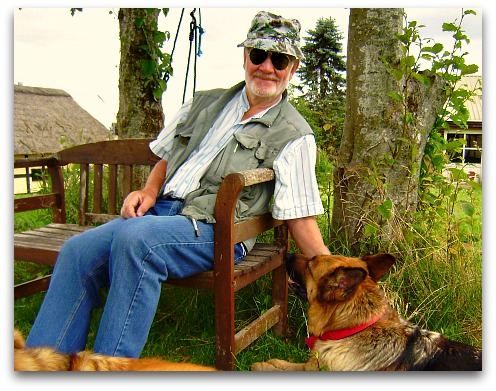 Happy Hour...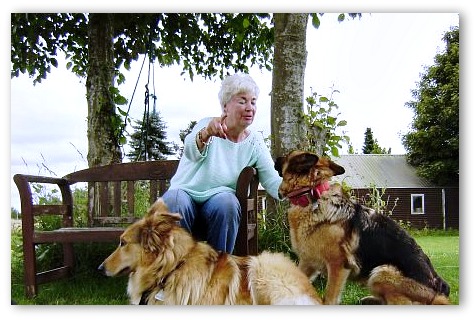 Resting Time...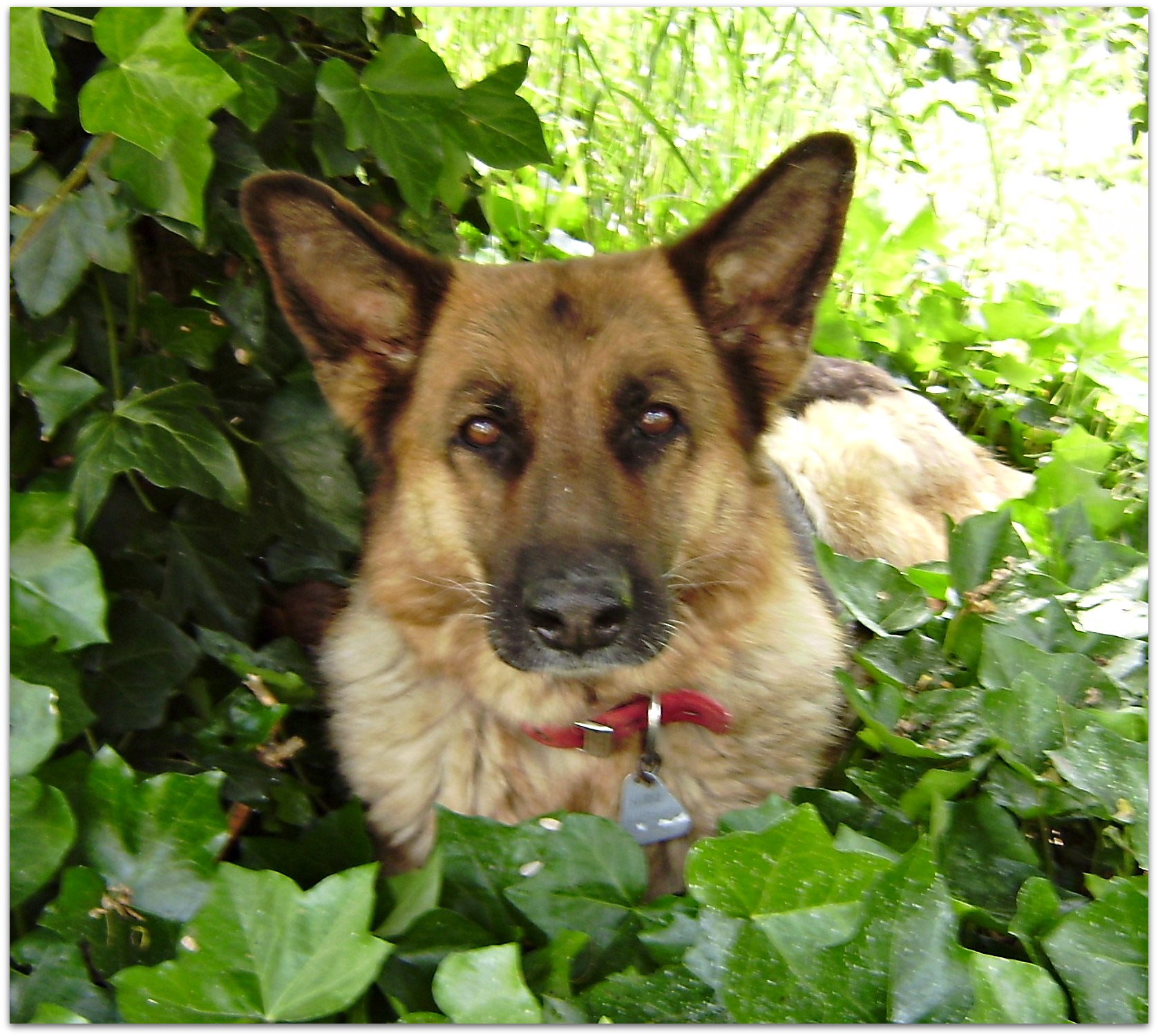 Under the shade of a Lollibab Tree...


Places We Like in Chania

Nice spot ,with waterfall, not Las Vegas, but In Chania...
Samaria Hotel,
69 Kidonias Str. 1866 Square,
73135 Chania, Crete, Greece

Tel: +302821038600
Find best hotel deal here!
Want living in Crete special offer?


Use the secure contact form here:
Living in Crete meals with good friends




We warmly recommend: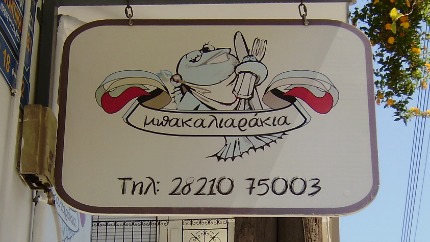 The Logo...
Fish And Chips
Kalinterakis Taverna (opposite Nefeli Hotel)
Konstantinopoleos 1
Tel: 00302821075003
Very good Fish and Chips and other dishes...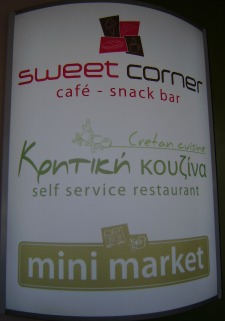 Good Food...

Sweet Corner
Bus station, Chania
Tel: 00302821057757
Delivery, tel:00302821002727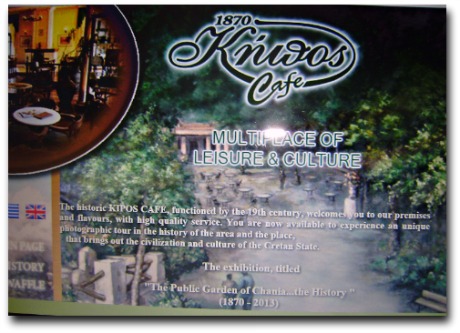 Nice Place With Areas For Parking Close To The Park...

Kipos Café 
Tel: 00302821052766
Tel: 00306944250700

Nice people and a good peaceful place...


Red Bike
Christos and Evy,s Café and Creperie
25 Dorotheou Episkopou
(Behind the Metropolis Church, Old Town)
Tel: 00302821023404


Kavouras Tavern
Akti Tompazi 1,
Harbour, Old Town
Tel: 00302821028668



TAXI
Hermes Taxi: 00302821098700
Kydon Taxi: 00302821094300


Emergency Telephones
Police: 100
Turist Police: 00302821025931
Ambulance/First Aid: 166
Road help (ELPA): 104
Fire brigade: 199


Consulates
Denmark/Norway/Sweden: 00302821057330
Germany: 00302821068876
France: 00306944444757
Italy: 00302821027315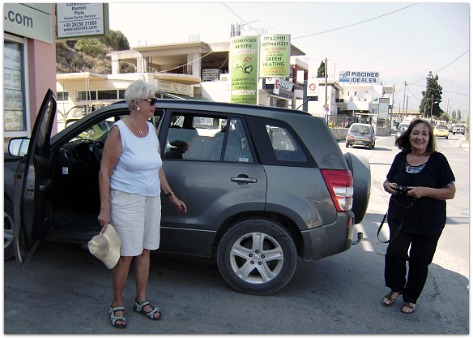 Helen and Randi- Alpha Omega's office in Kalives...


Need a Place to Rent-or Buy? Try Alpha Omega Real Estate.



(English speaking) 


Helen will make sure you are well taken care of-and help you find the right place to stay-or property-home to purchase!


Heavy rain brought a landslide upon the highway, close to Kalami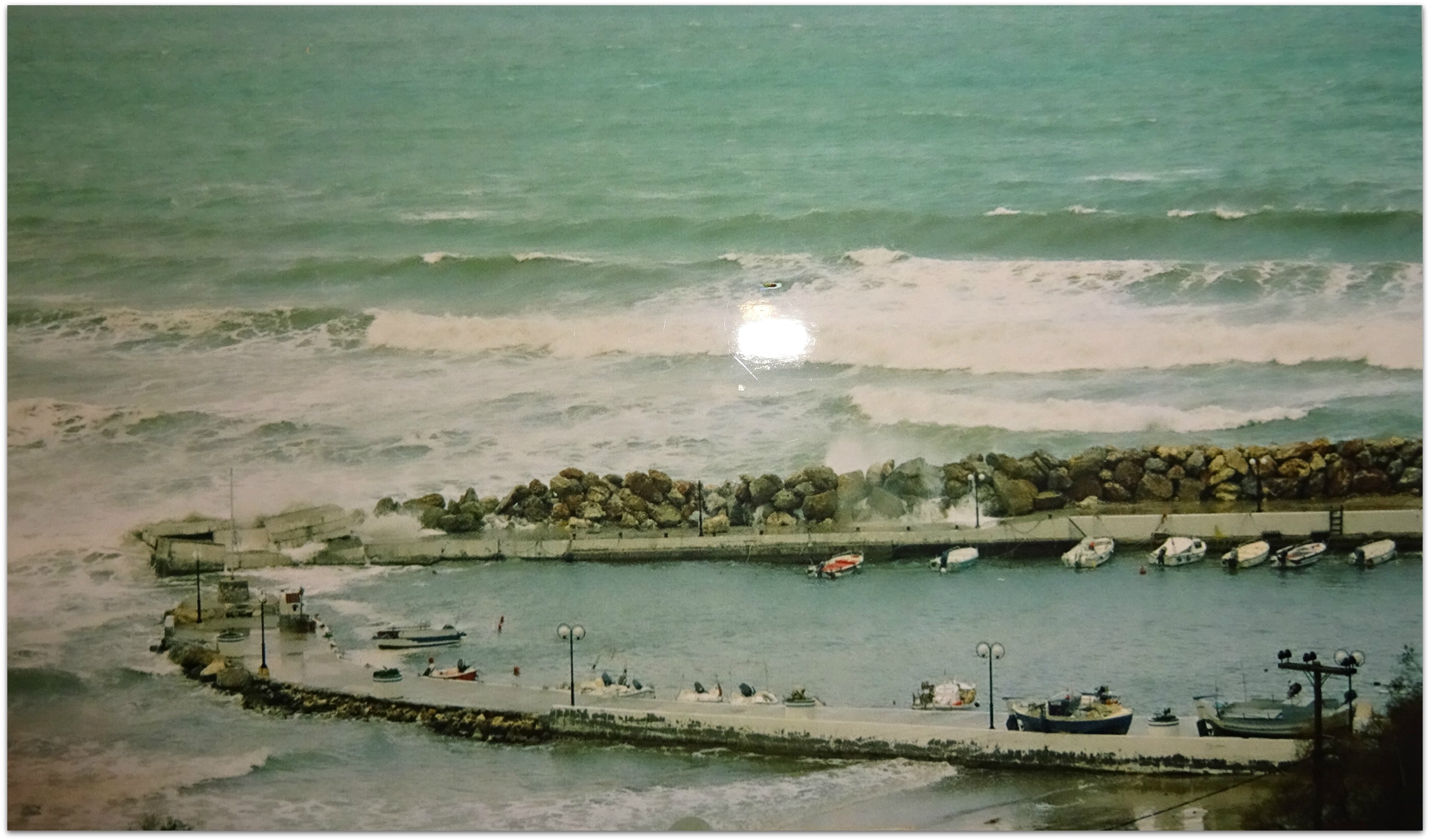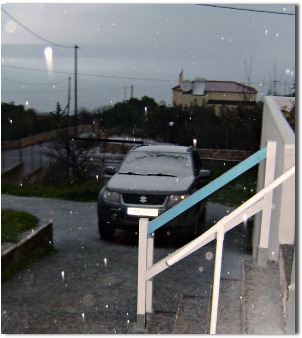 A bit chilly and snow in living in Crete February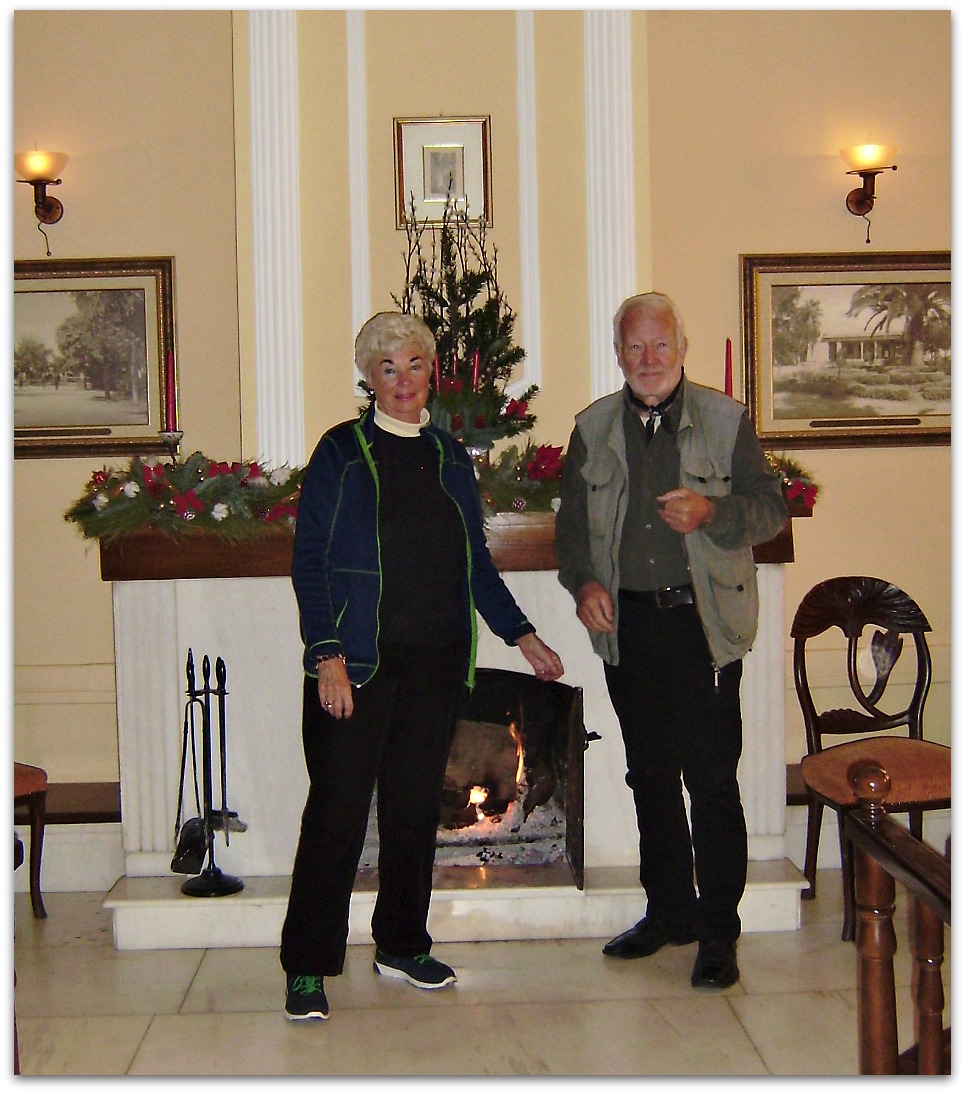 Kipos Cafe, our Living in Crete winter place in Chania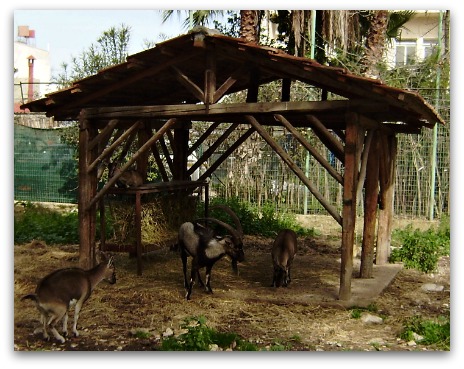 The goats in the park are taken good care of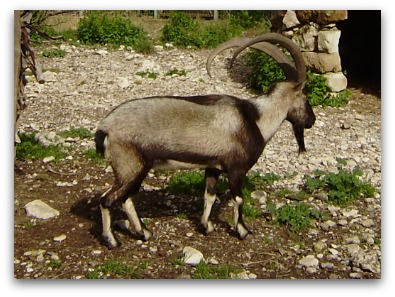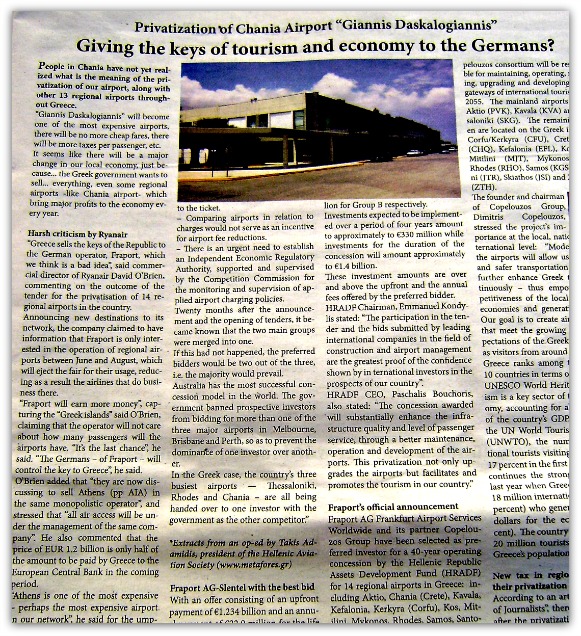 Better service, but more expensive Chania Airport, Crete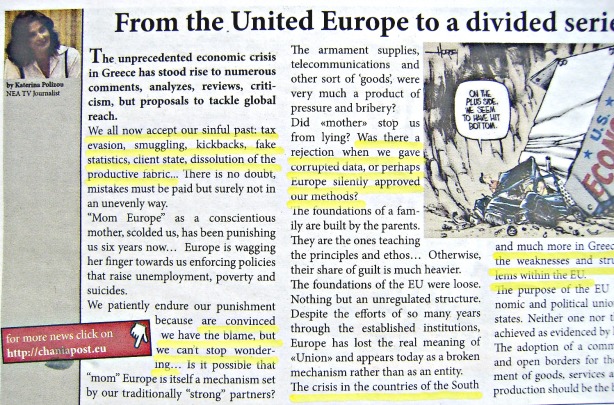 The sinful past - help, or punishment in the future?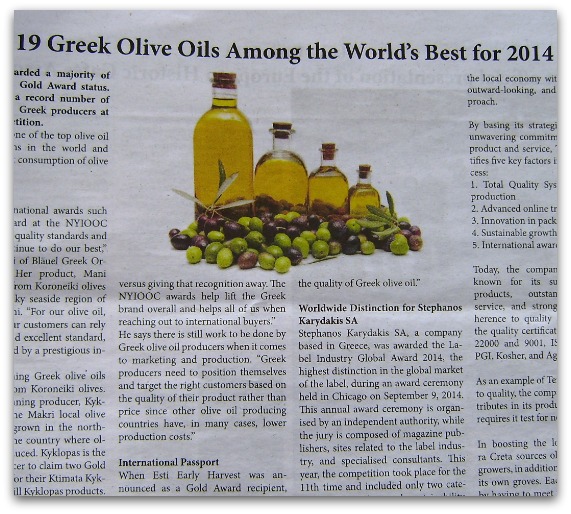 Olive oil cannot be aged like wine - the health benefits deteriorate with age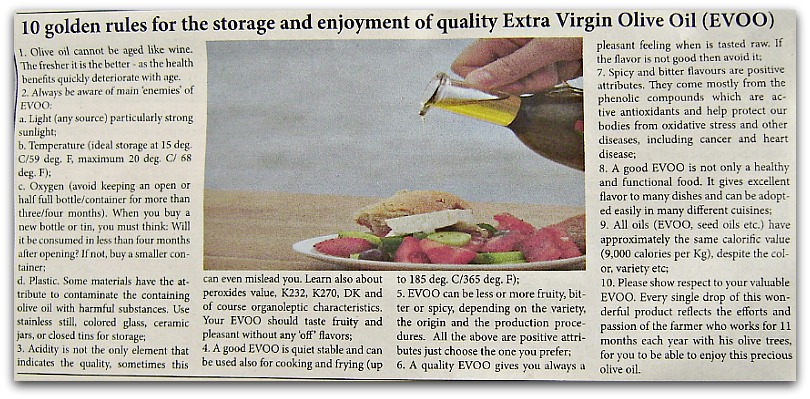 Award winners and storage rules for greek olive oil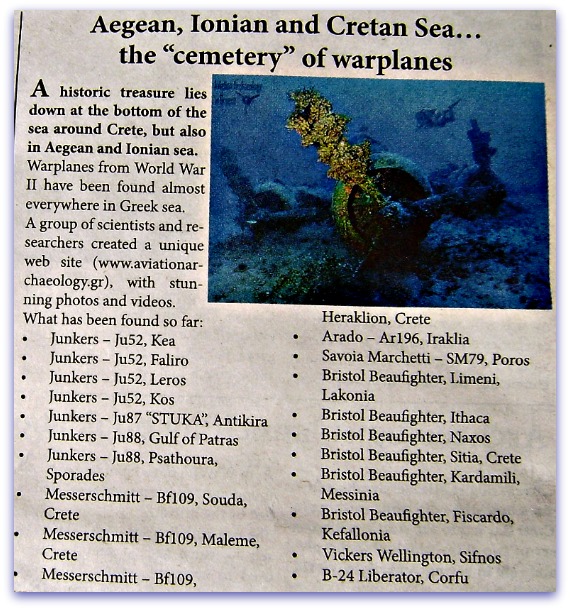 A historic treasure for an aviation museum?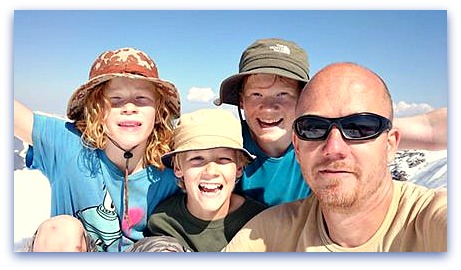 Happy  mountain boys visiting Crete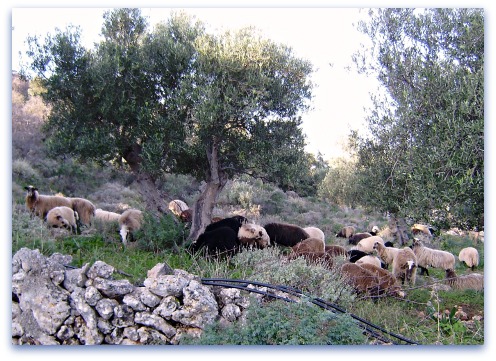 Close neighbors

Mermaids on Crete? We have the story about one!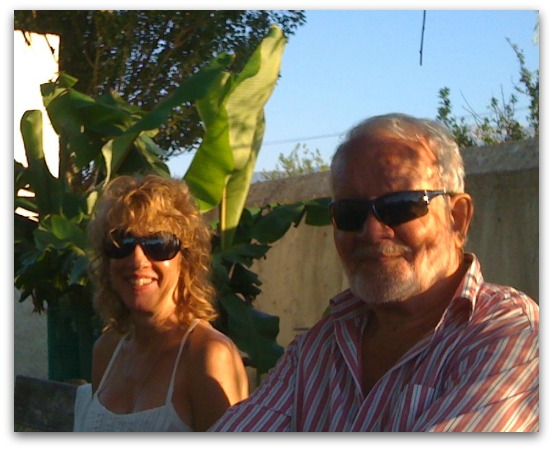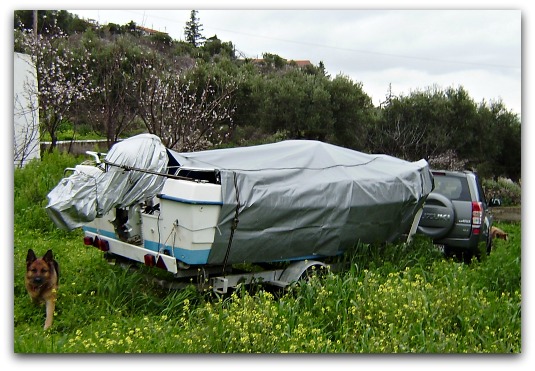 Flere billeder fra Kreta her: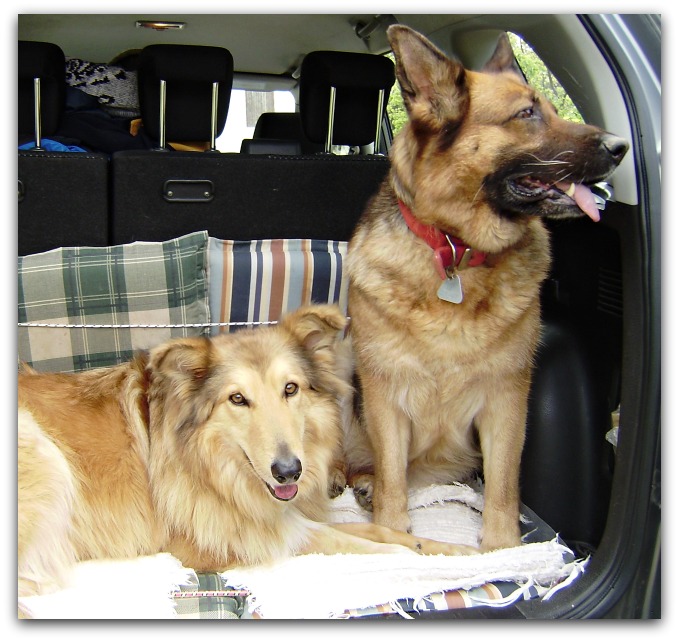 Ready for Northern EU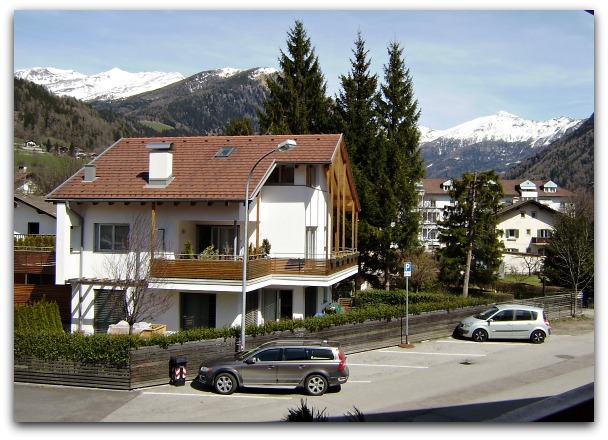 Our Favorite Town Vipiteno, Italy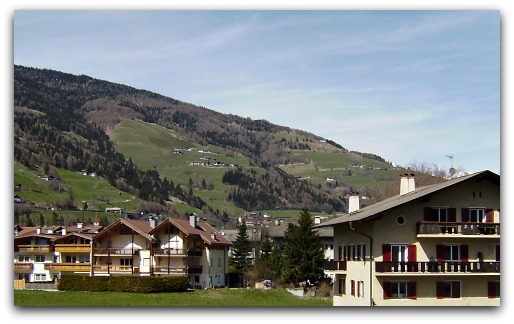 View Against Brenner from Hubertushof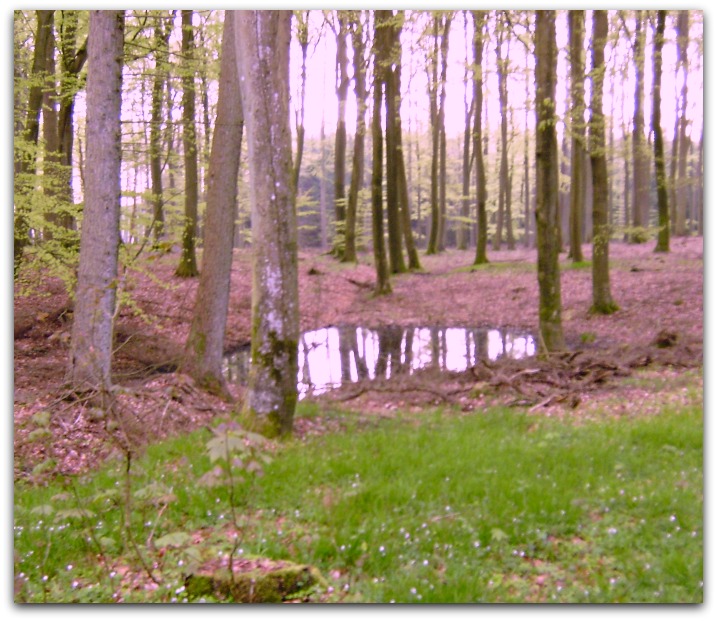 A Beautiful Morning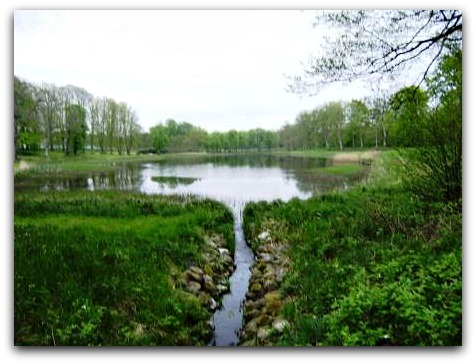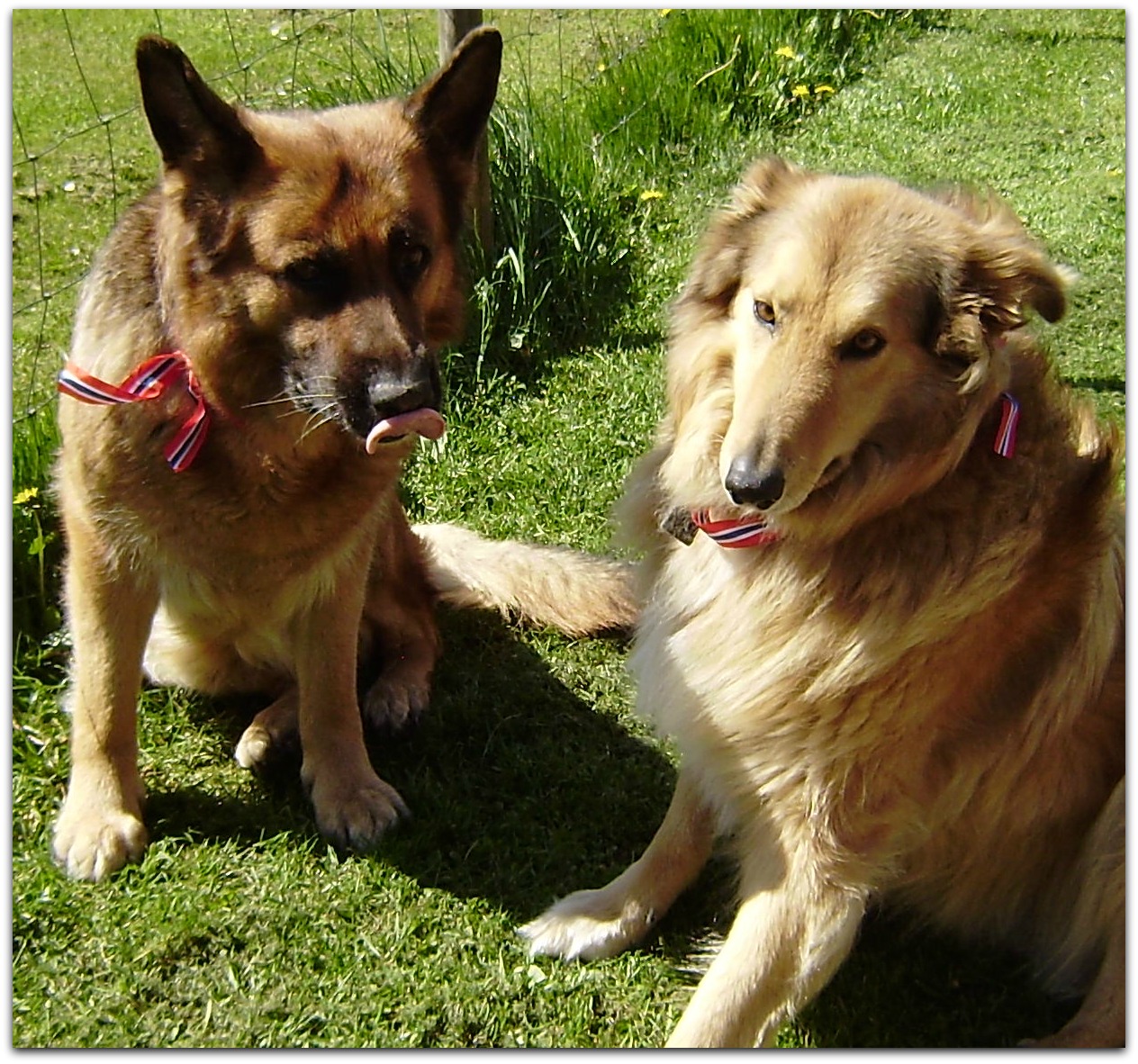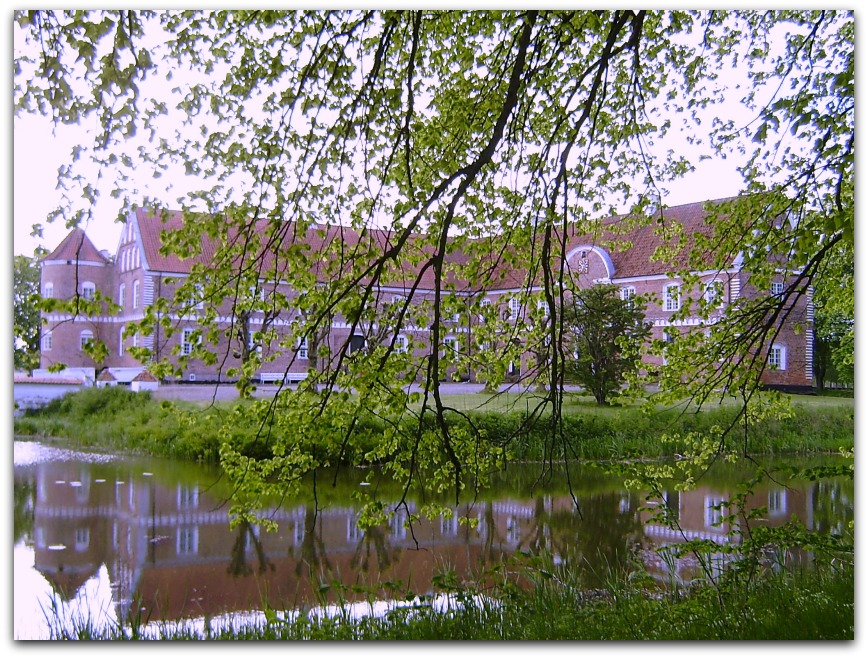 Quiet Lövenholm Morning