Dala-Floda-bilder fra meget hyggelig opphold med gode venner ved Sandviken og Lövenholmvej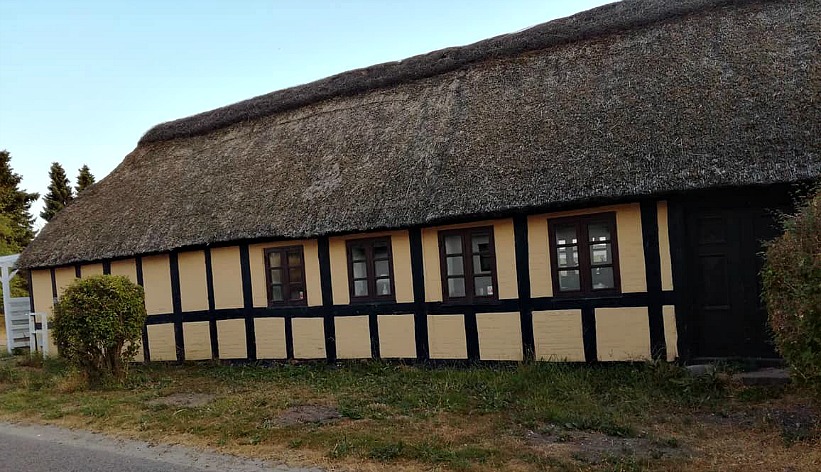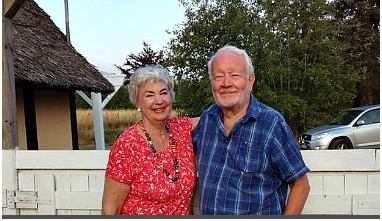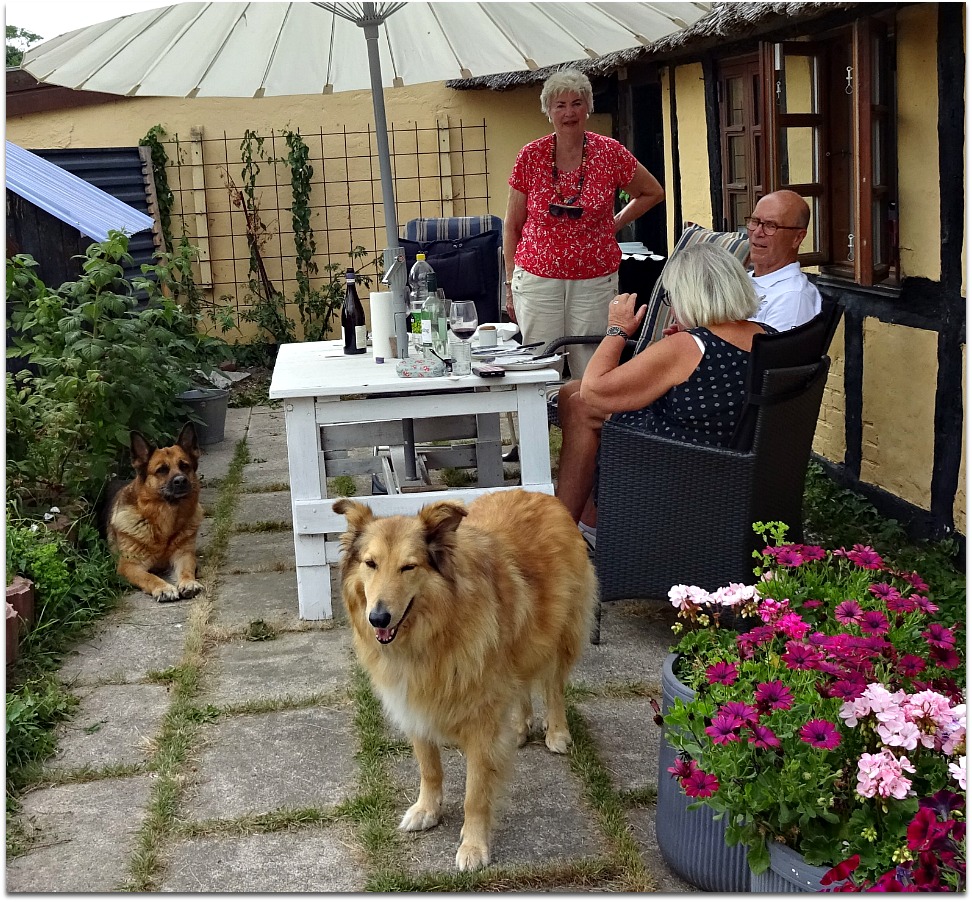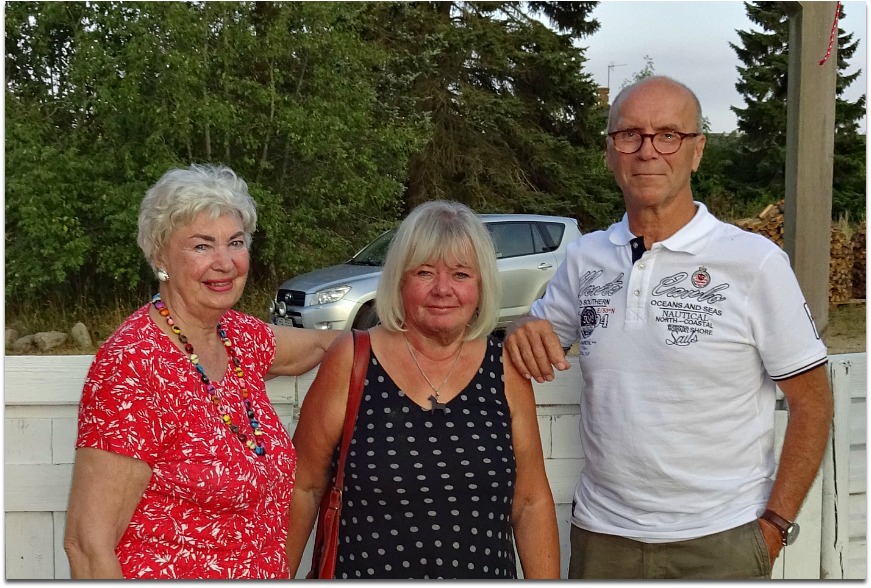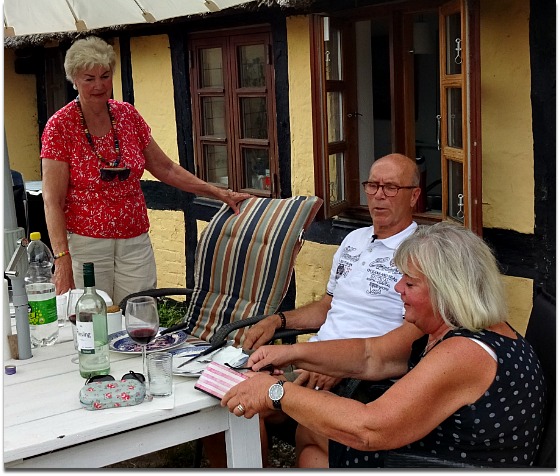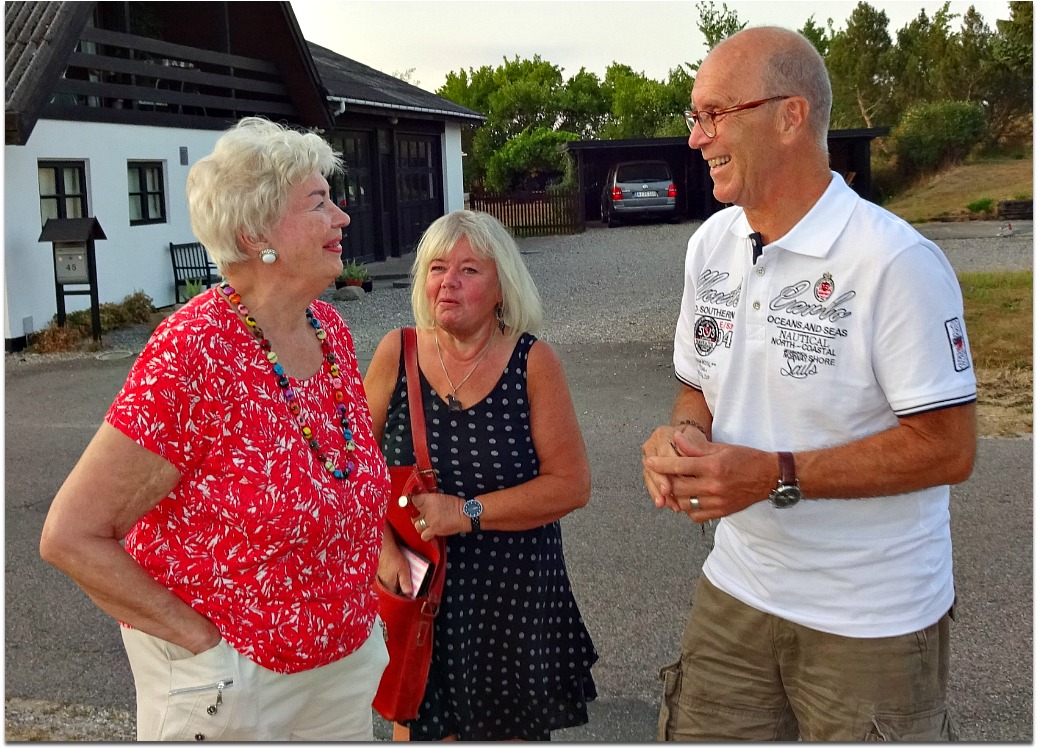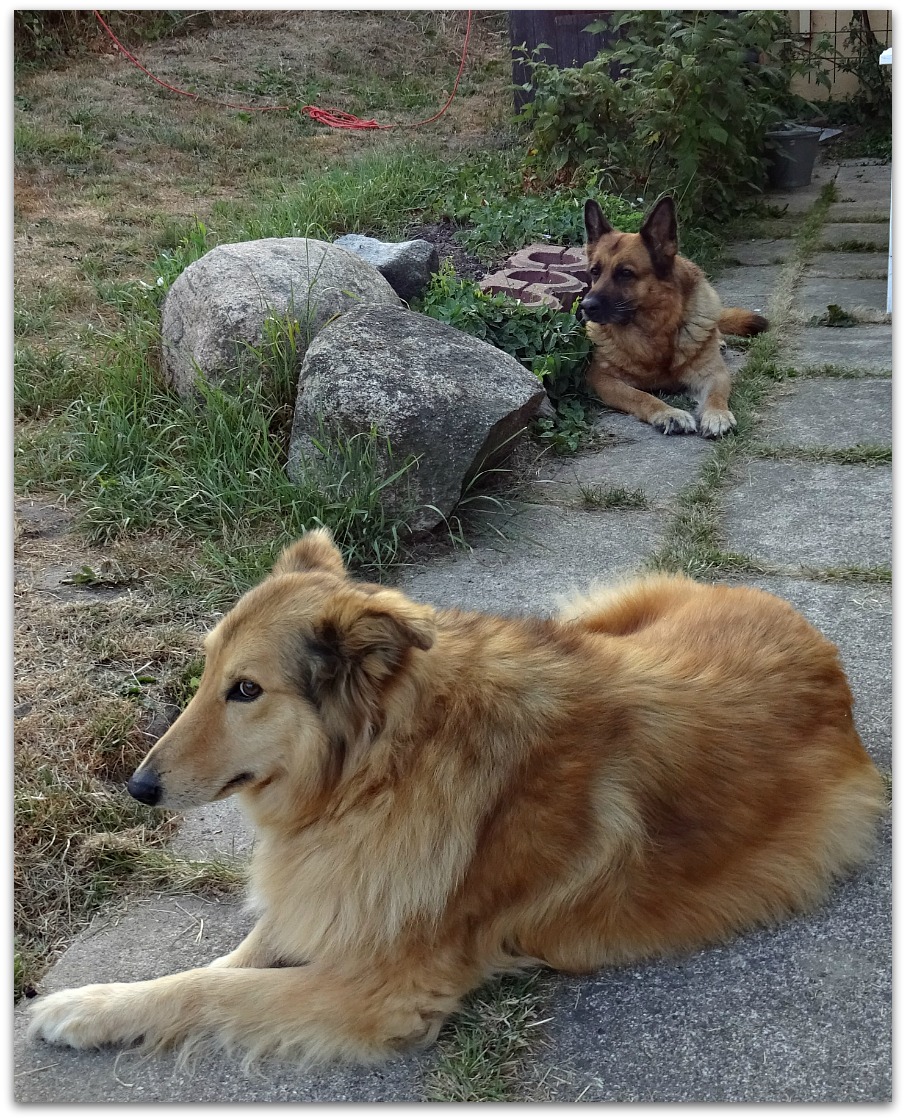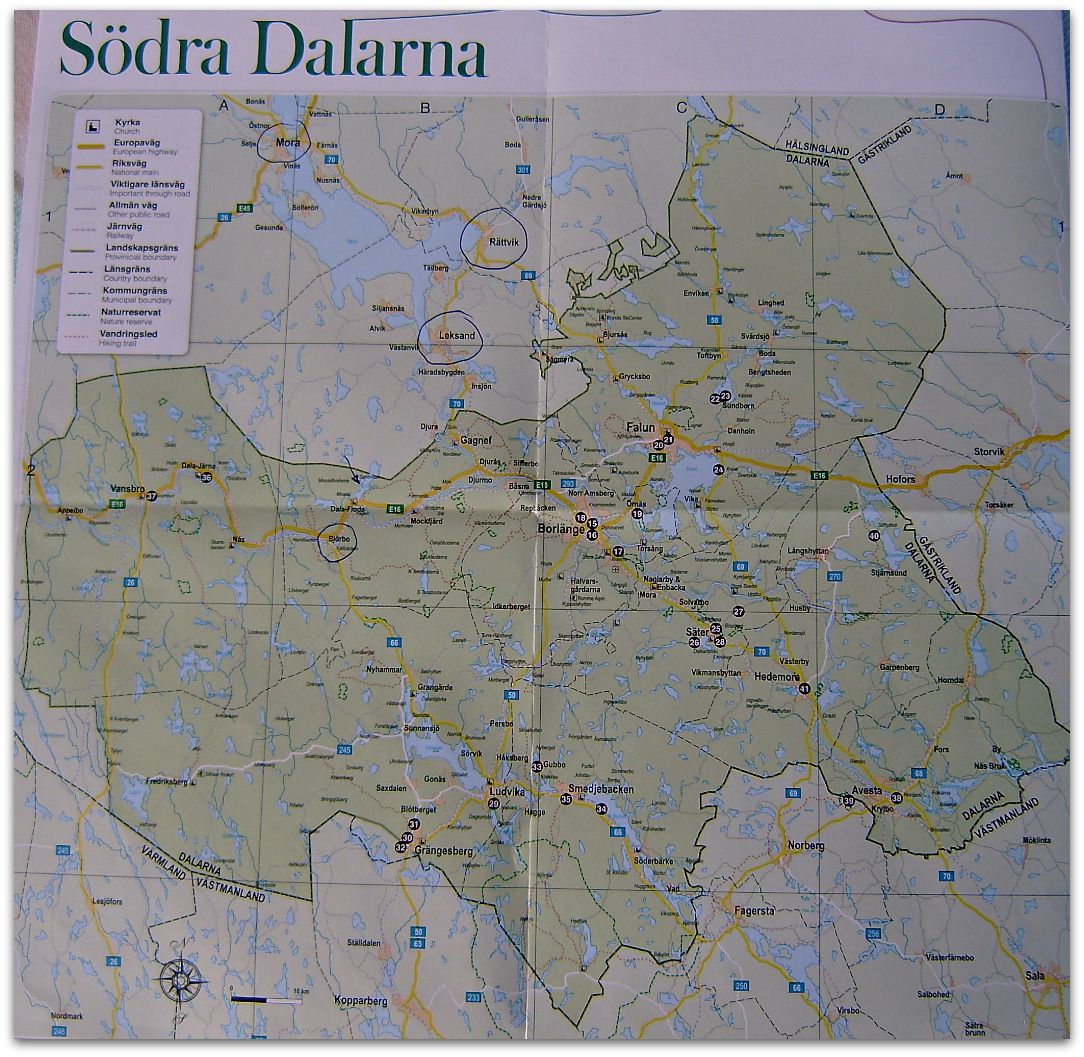 Dala-Floda I B2 (pil)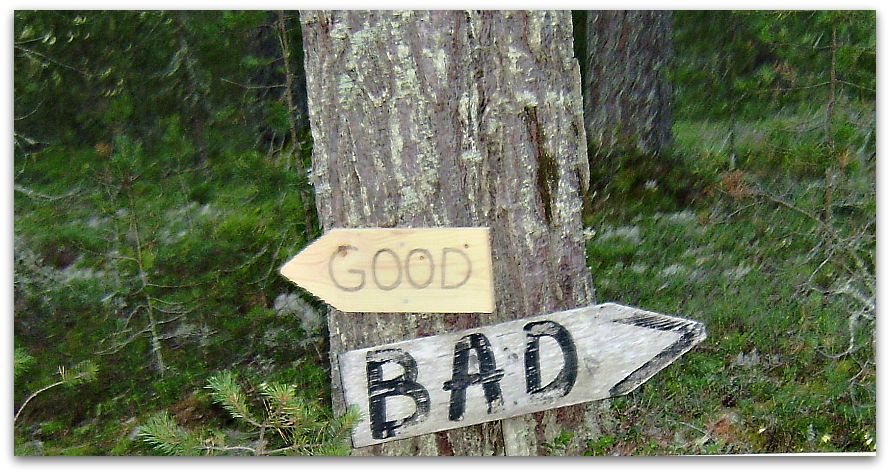 Humor i skogen ved Sandviken, Dala-Floda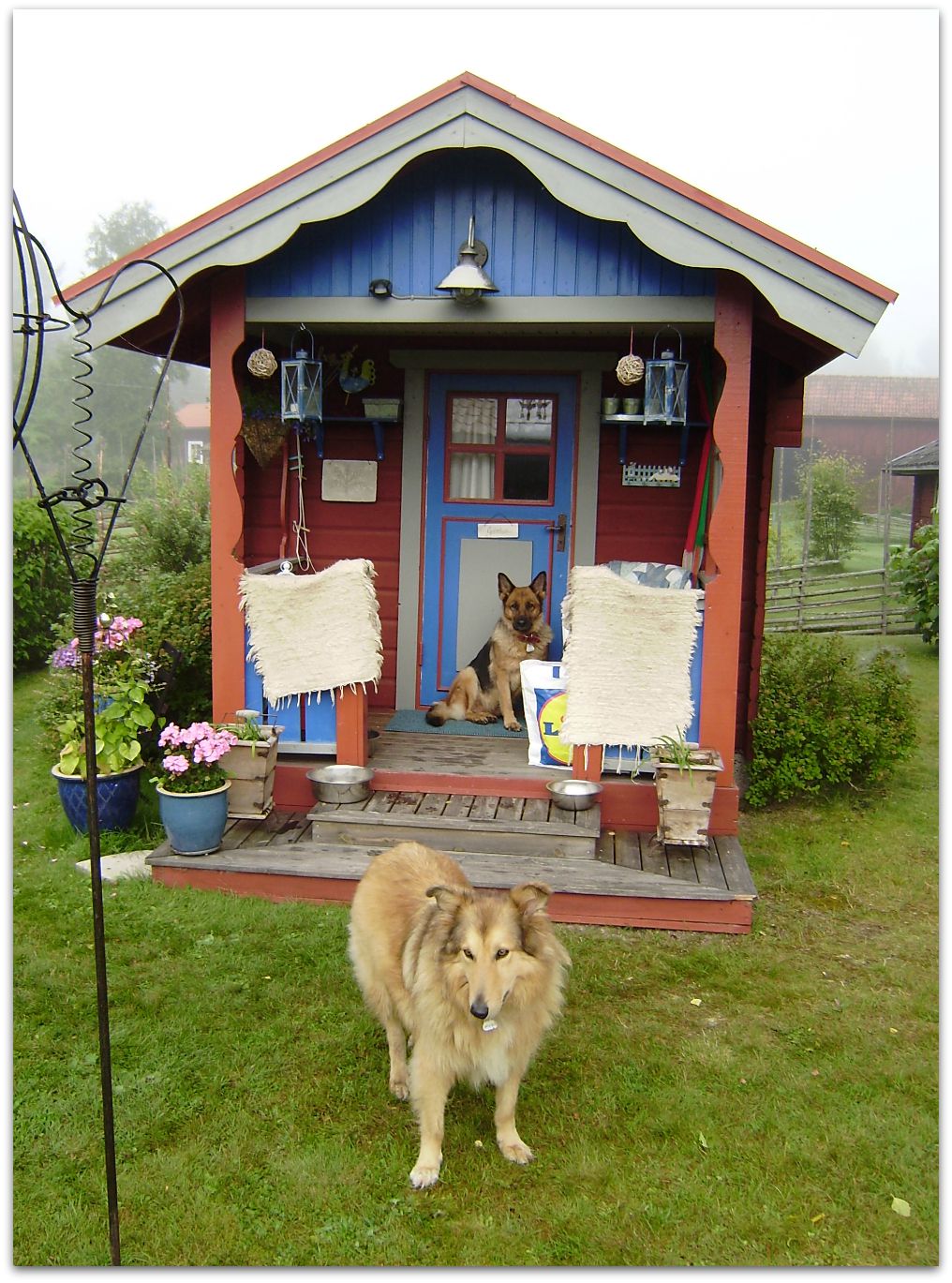 Meget Tilfredse Gjester I Gästhyttan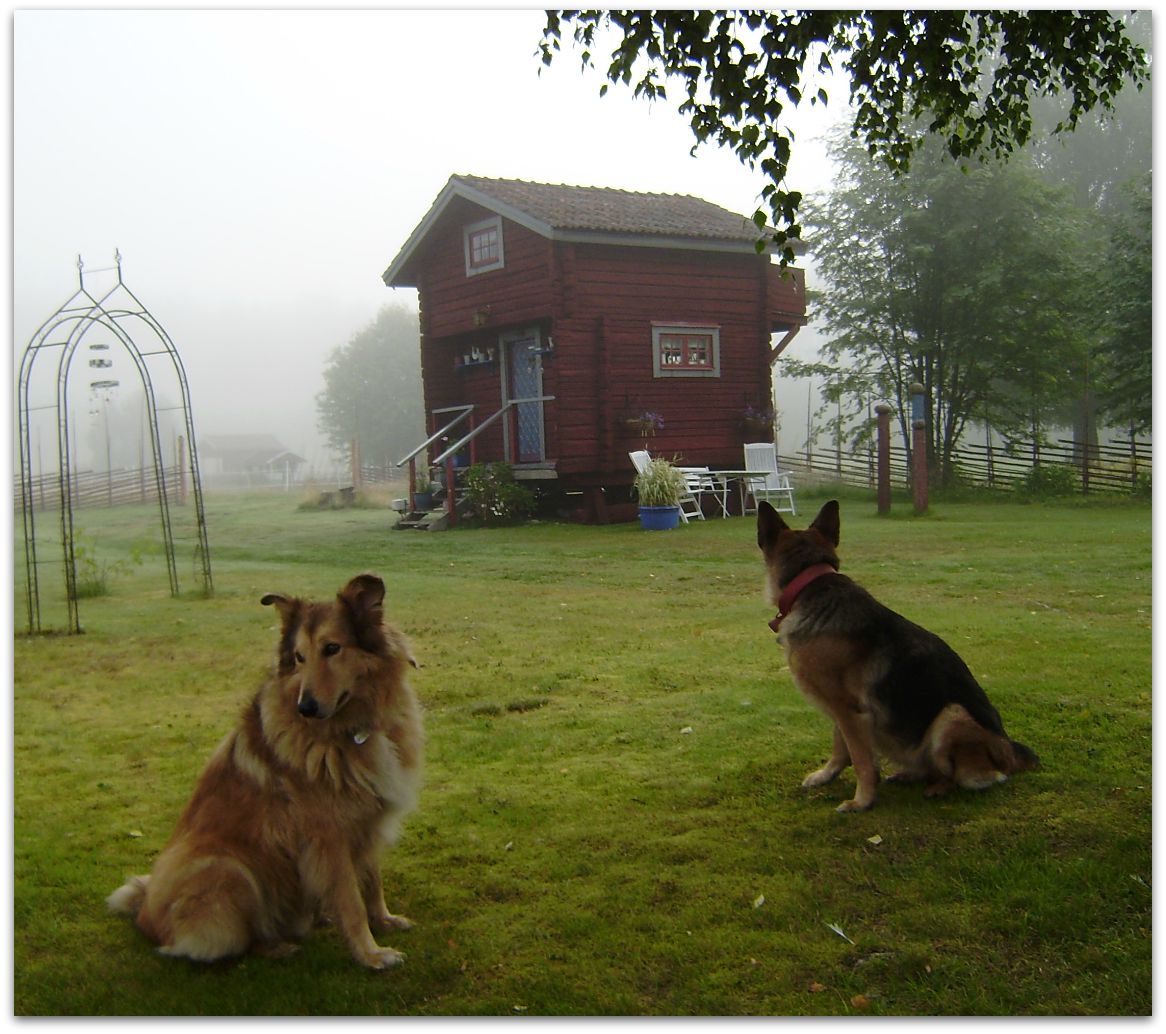 Klar Til Morgentur I Dimman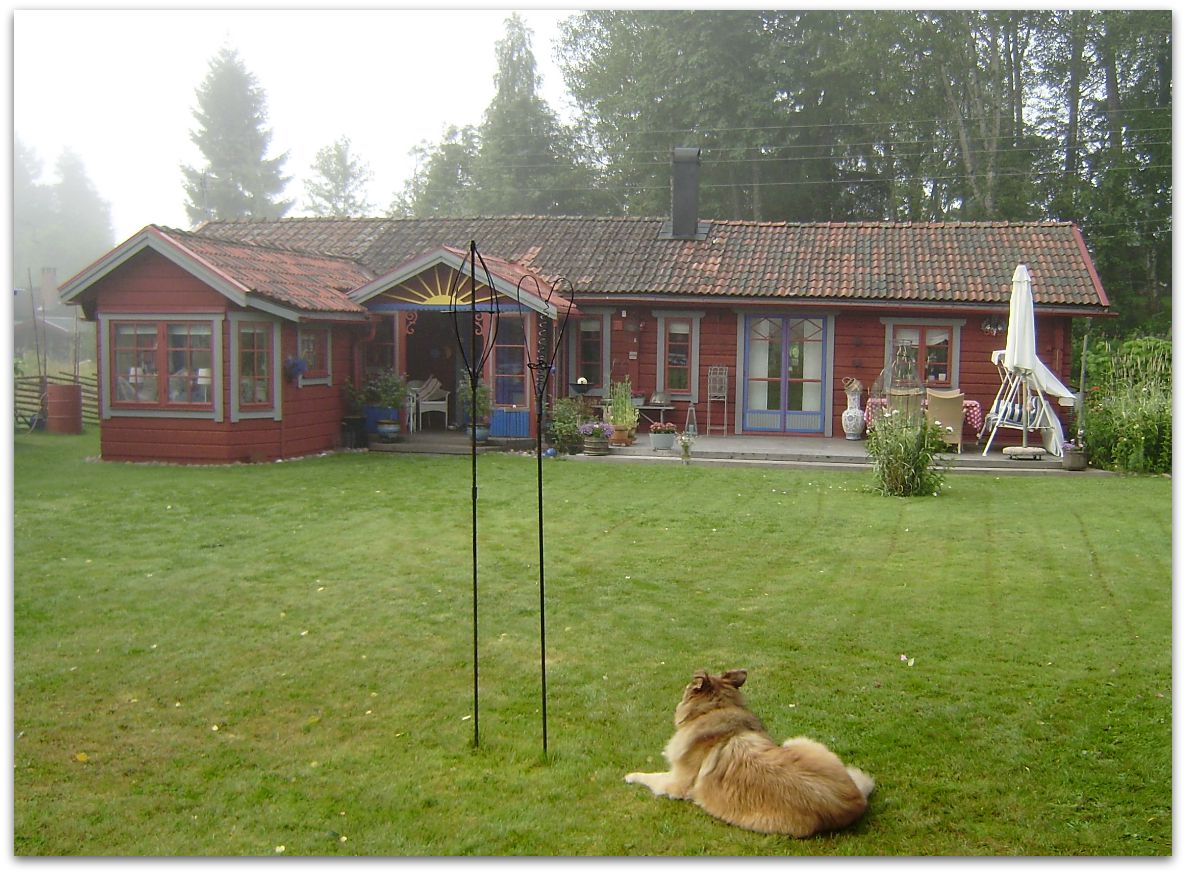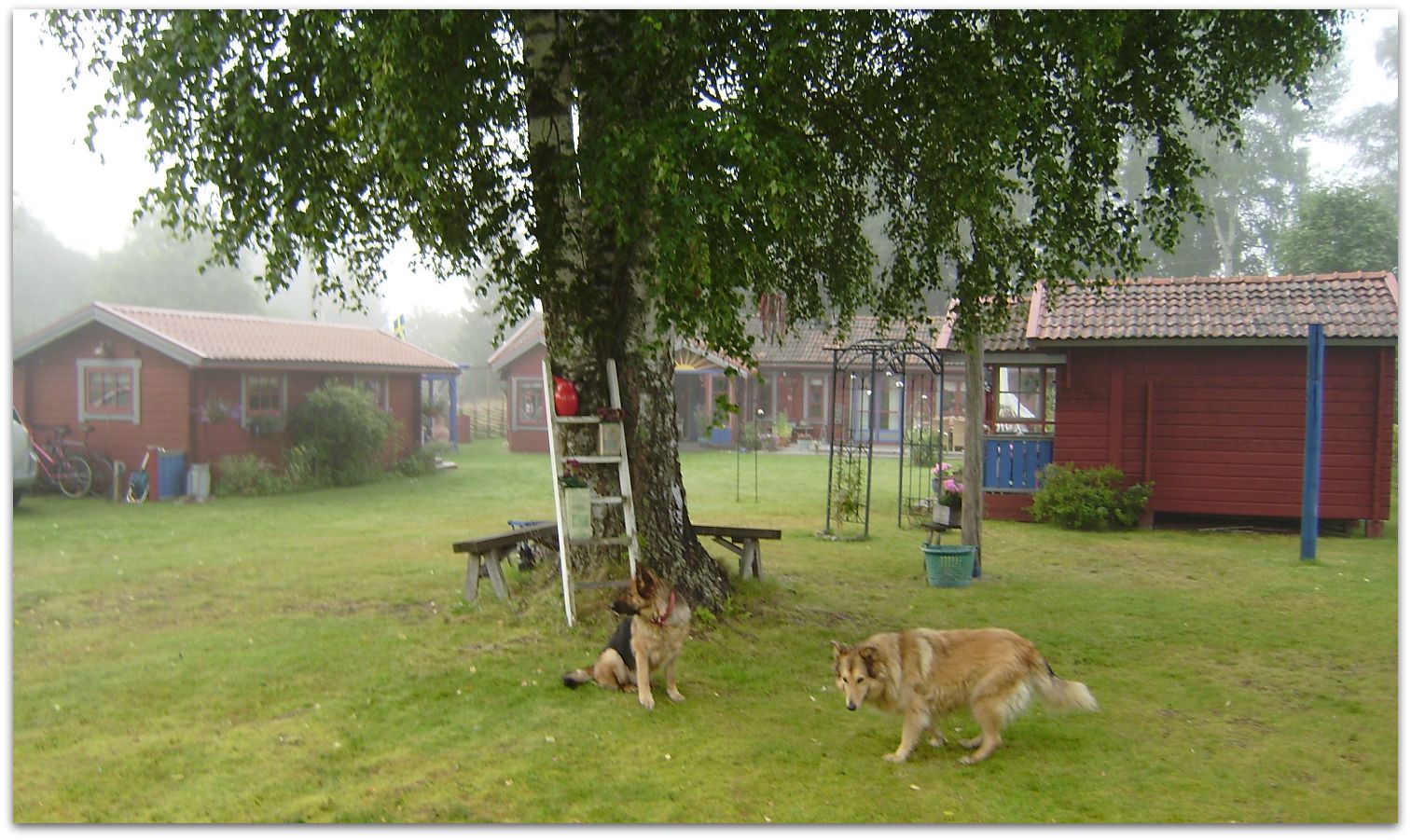 Venter På Far 0530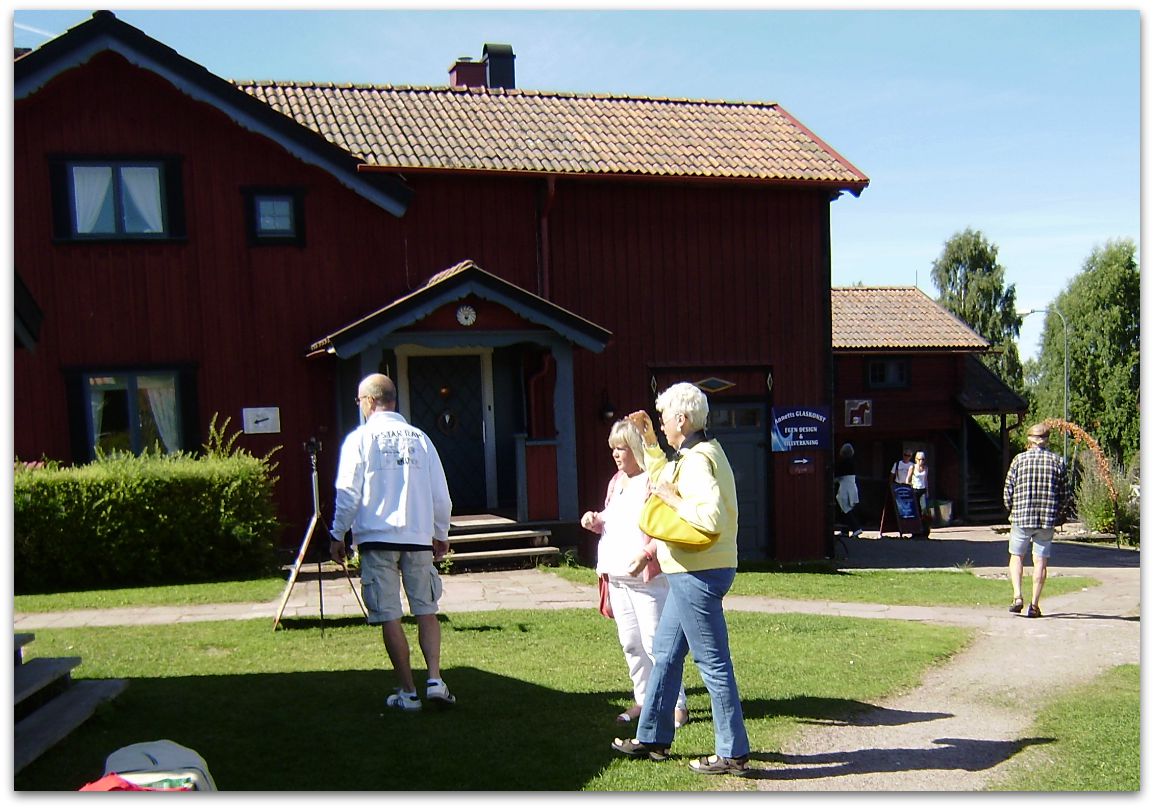 På Utflukt Til Dala-Floda, Leksand, Rättvik, Mora, Siljansnäs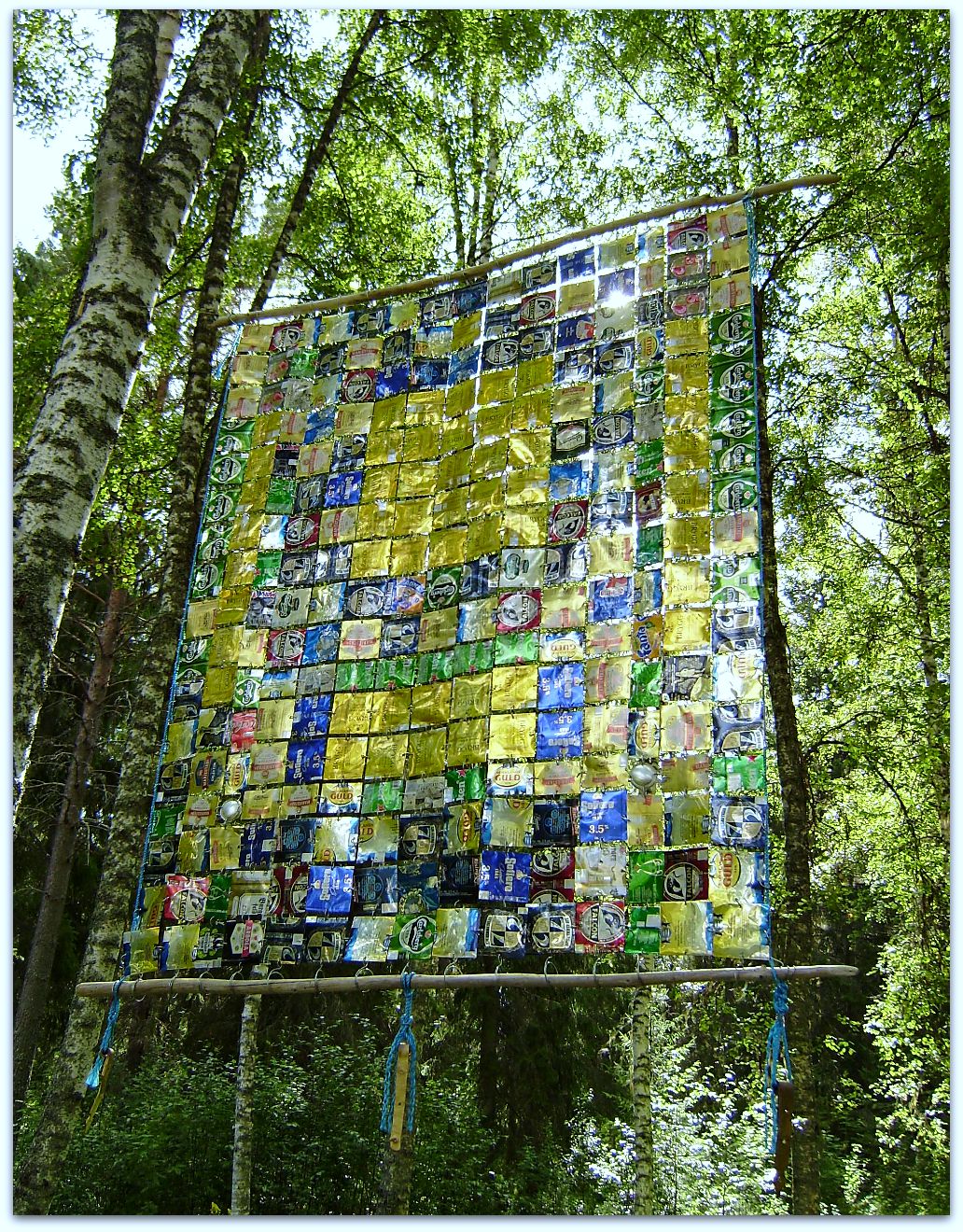 Trollkunst Ved Fänforsen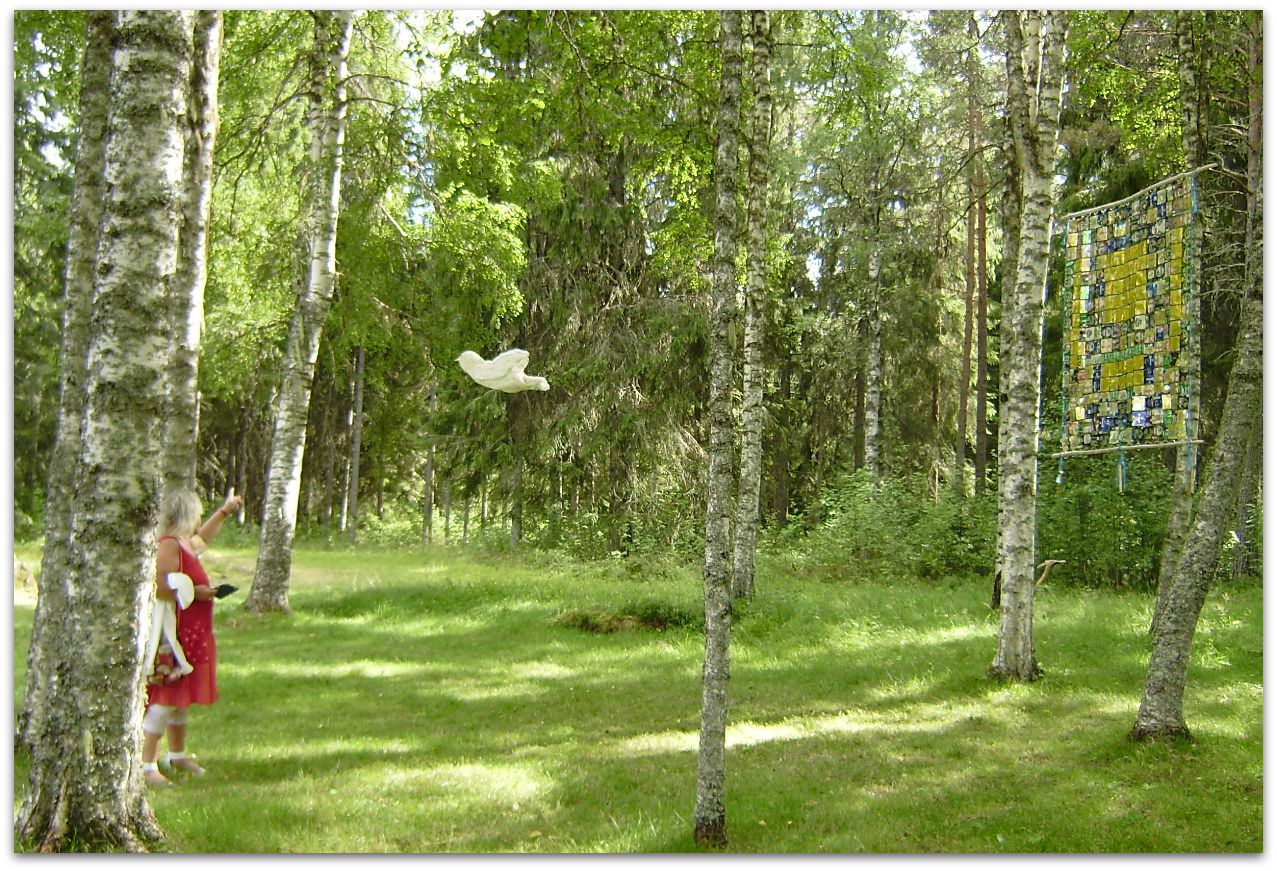 Flyg Fugl, Flyg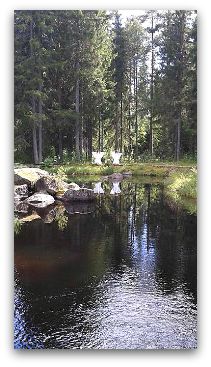 Trolledammen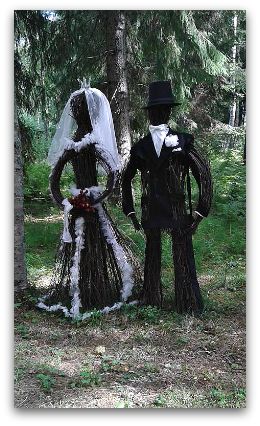 Trollepar?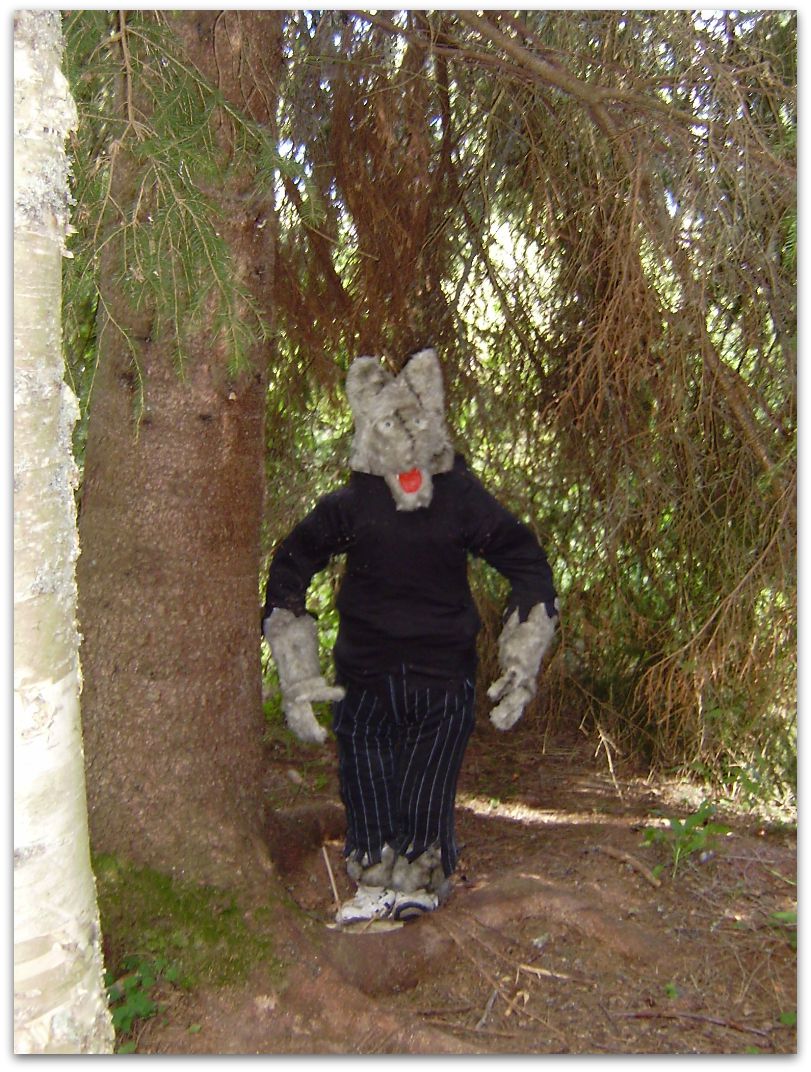 I Once Went To A Party Dressed In A Bun, And Was Eaten By A Dog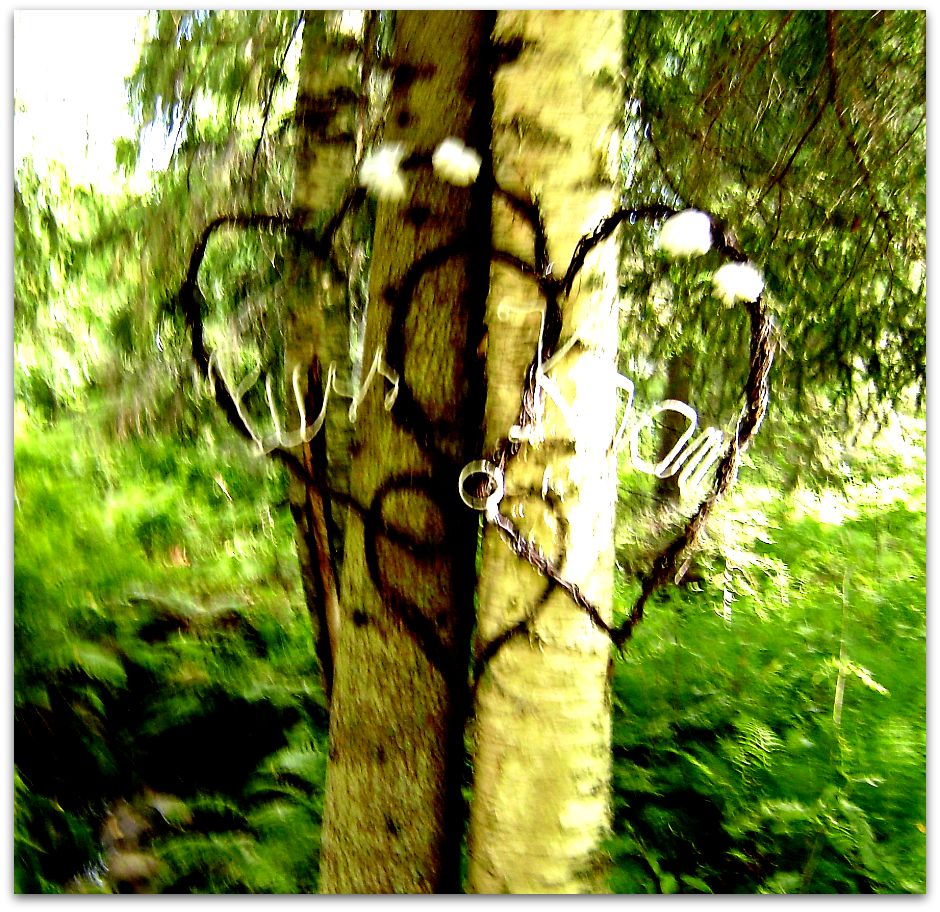 Hjertelig Puss Og Kram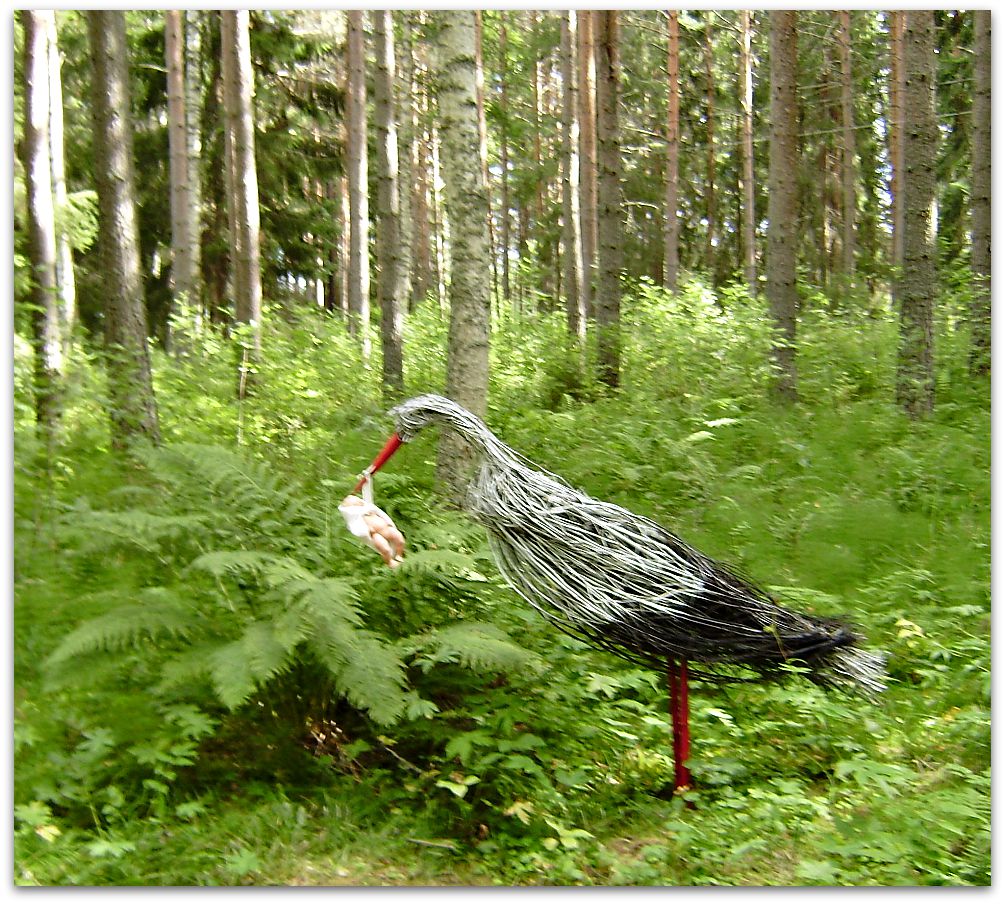 Storken Klar Til Levering Av Baby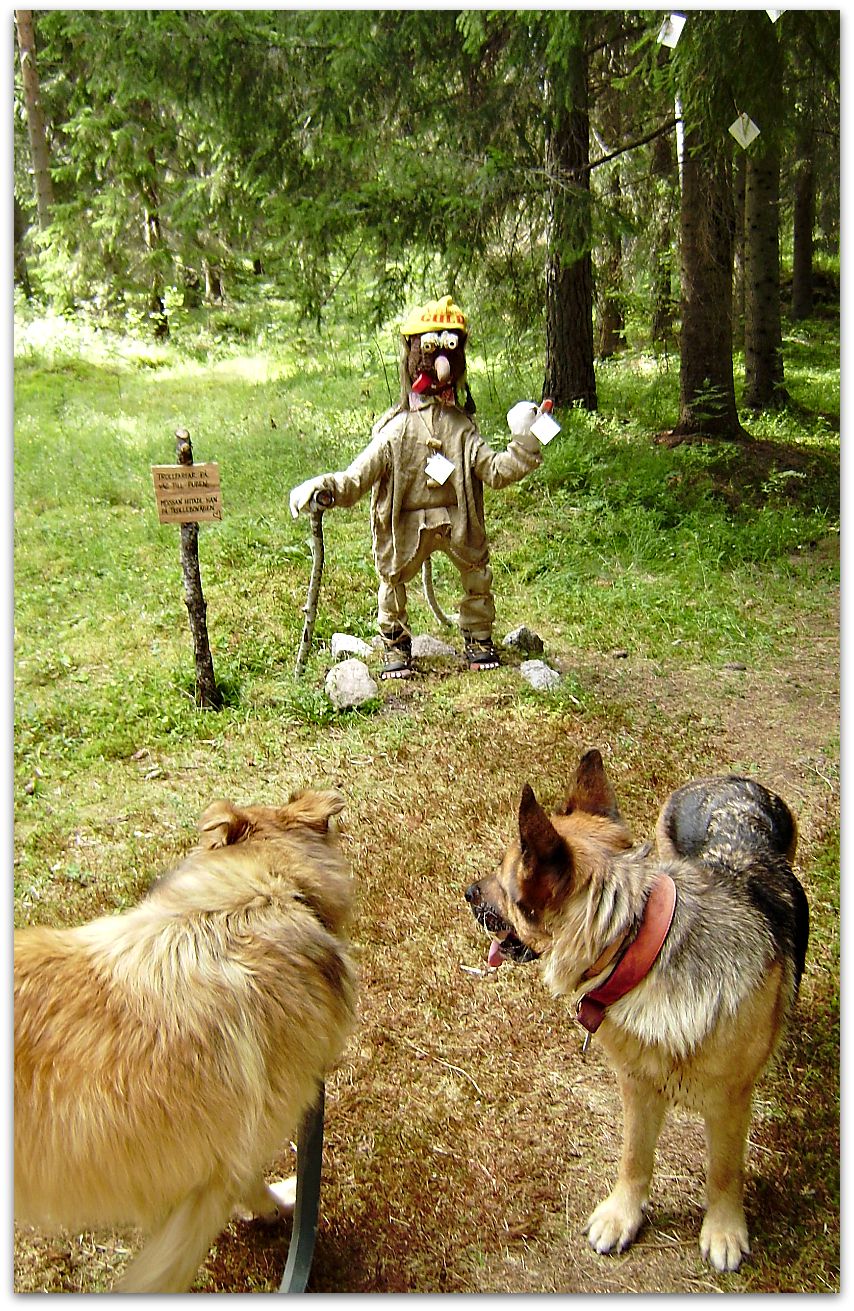 Hundar Er Også Velkomna I Trolleskogen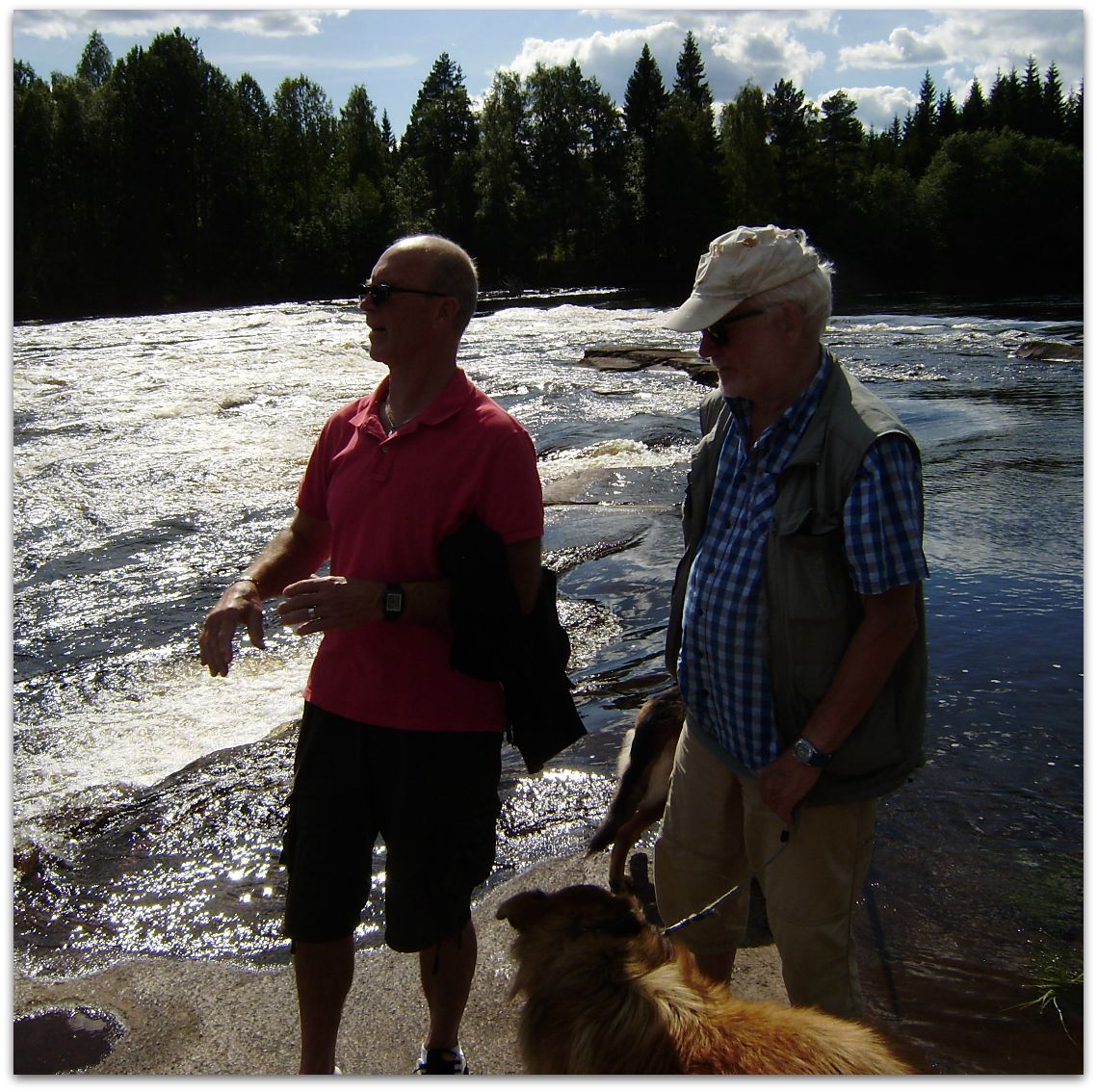 Trollgubbar?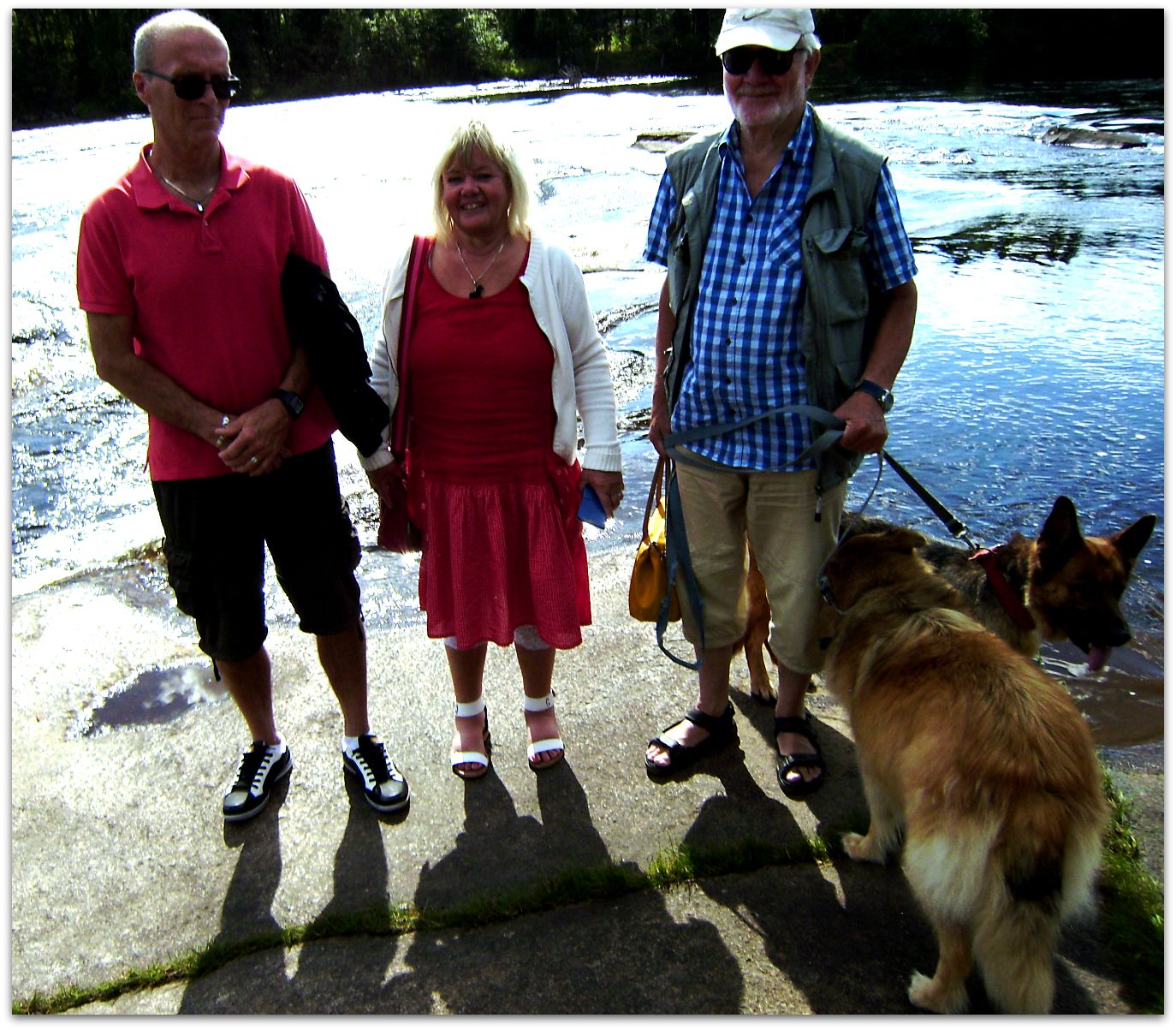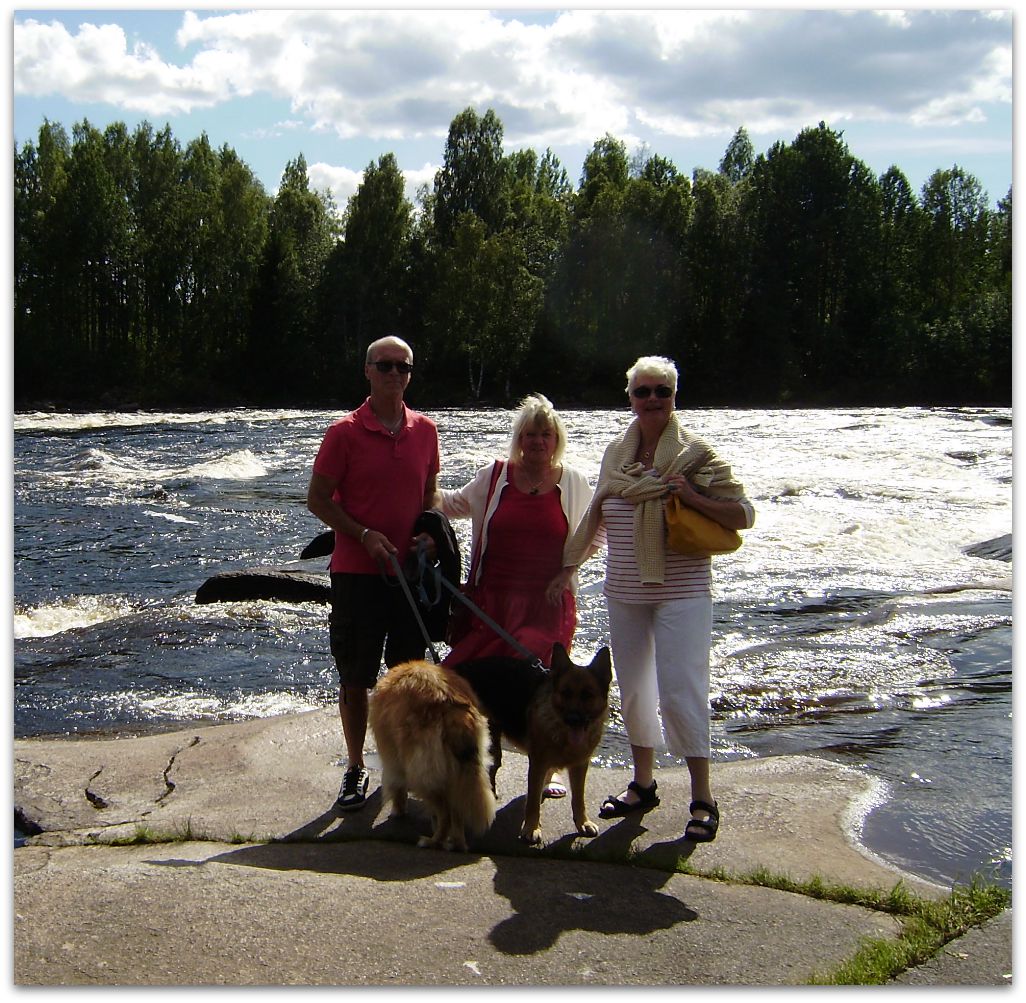 Solen skinner På Glada Gäster Ved Fänforsen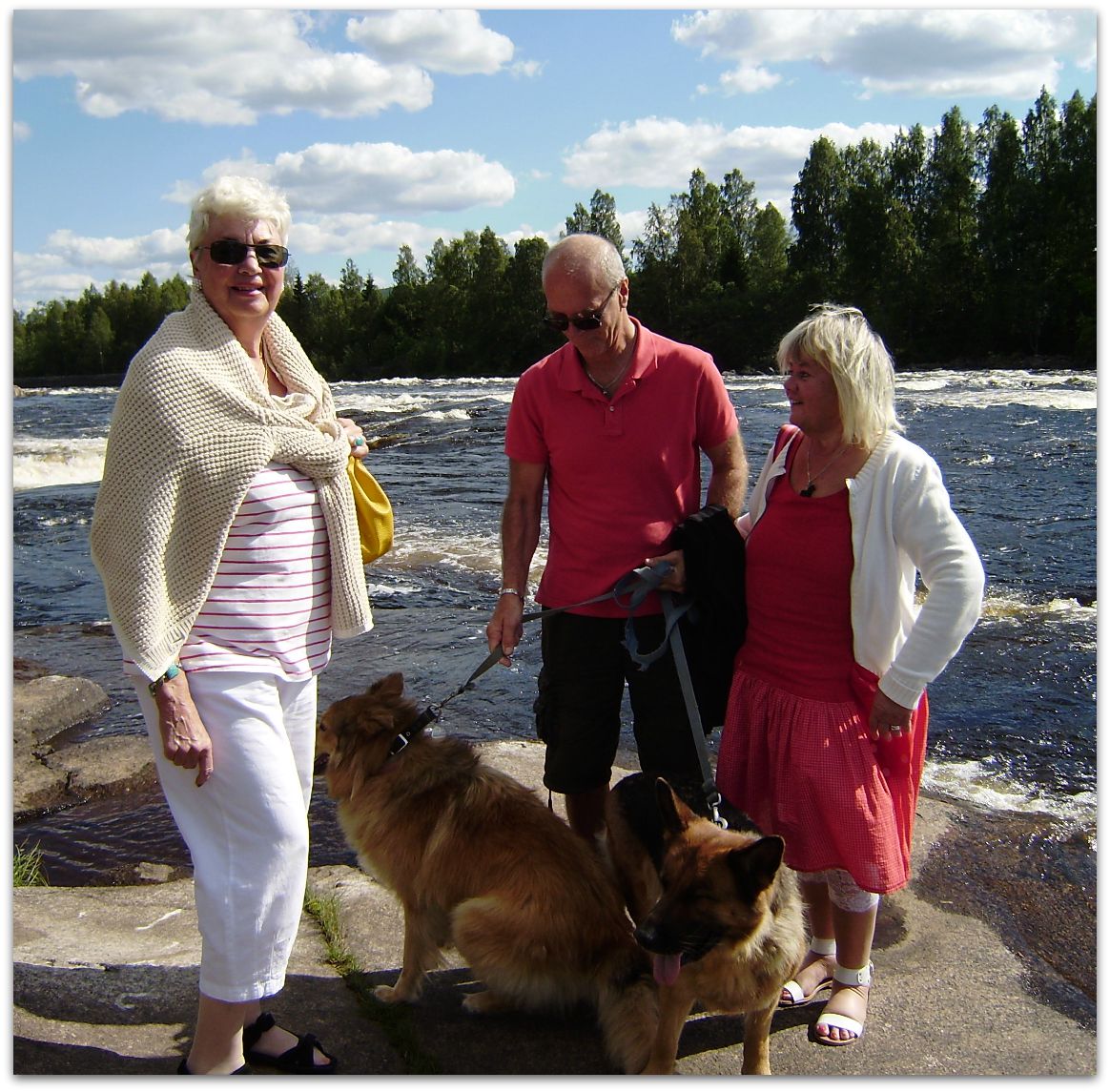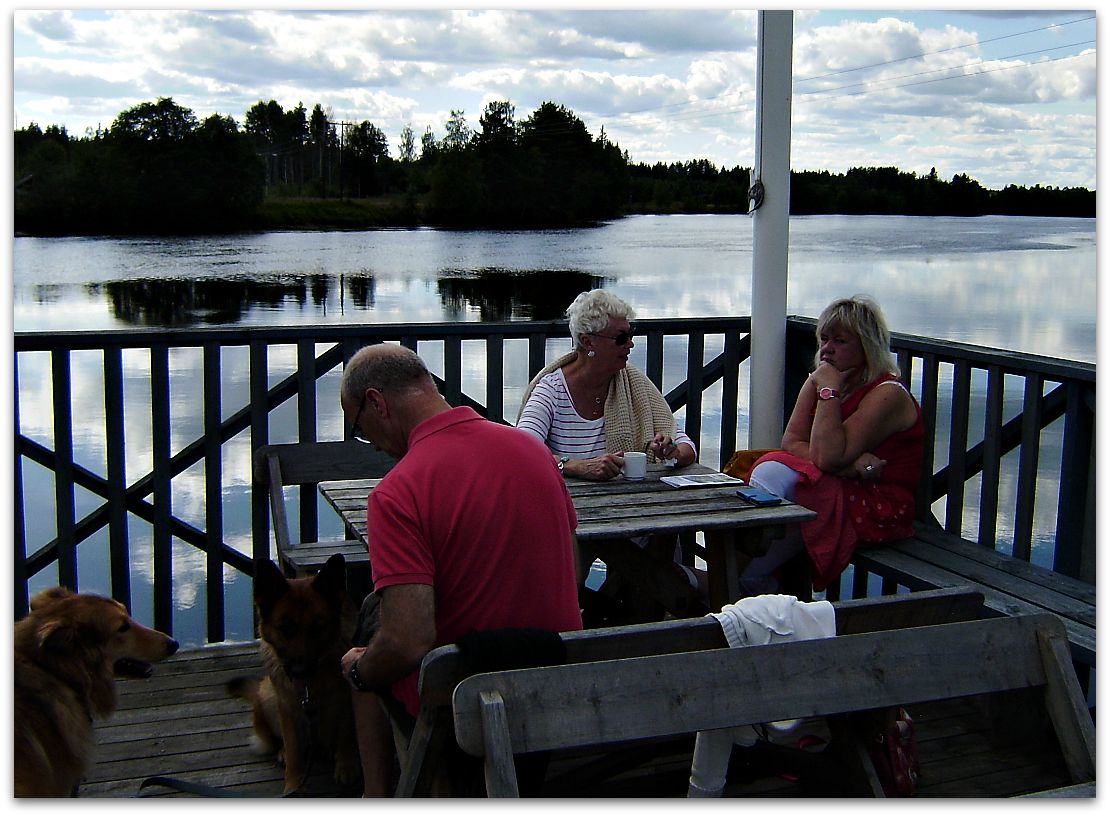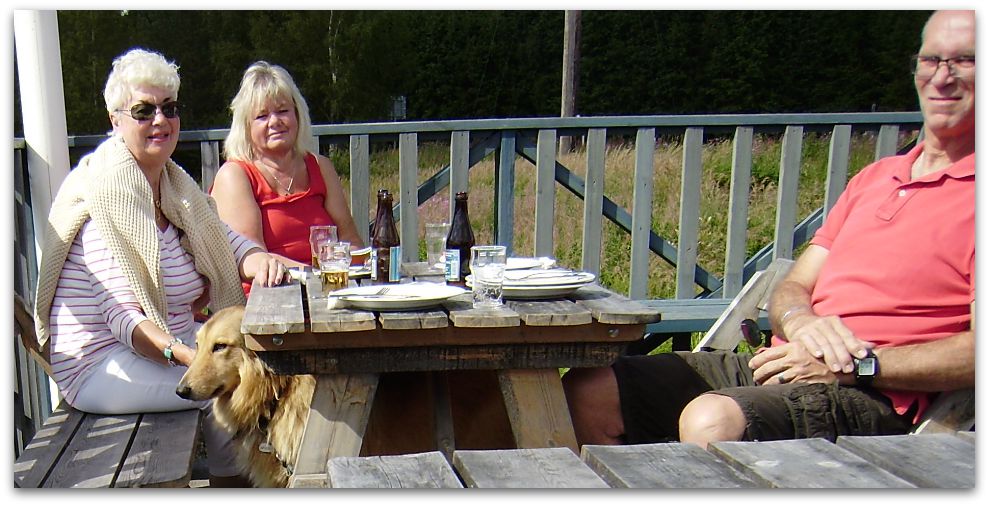 Lunch På Fänforsens I Björbo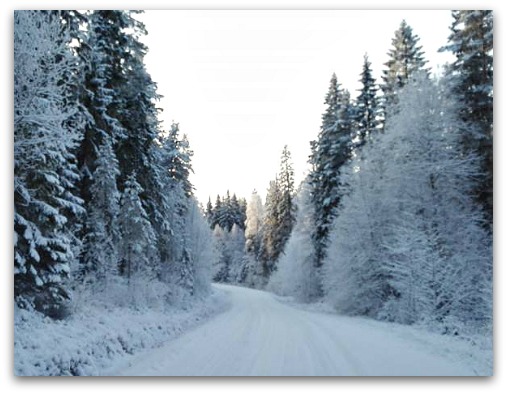 Vinter I Dala-Floda

Send bilder-tekst i "formen" her!

Har du en god historie, så del den med oss!
Too Busy to Really Establish a Presence Online?
You want a web site, but simply do not have the time to build your own site, or if you like what you do and it's better (more profitable) for you to spend your time doing what you do best!

Free start up advice and special discount

Start here... 
Enjoy this page? Send to a friend!
Welcome to our secure online order form: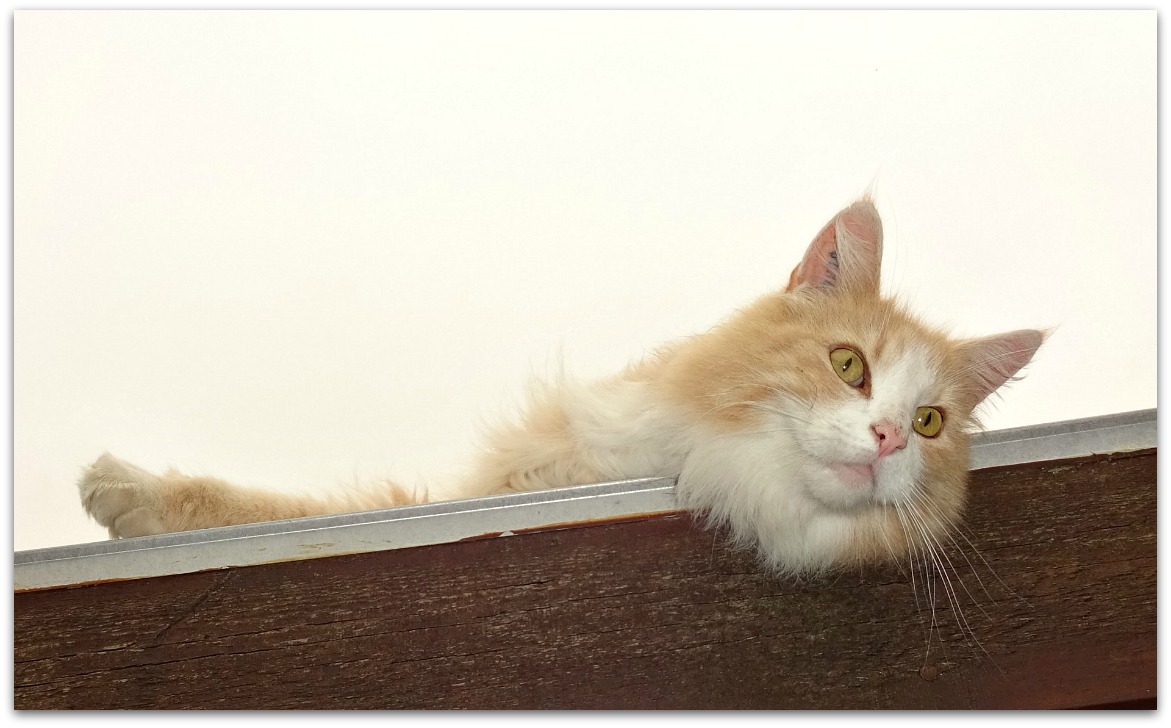 Want a Place to Stay?




Please book via our search box below and get the best deal available. It can be for travel to your best place - or anywhere else on earth...
Knut Olav Skogöy
44, Um Wues - L-6552 Berdorf - Luxembourg
Tel: +352621735117 - Tel: +4522170617
Copyright & TM 2018: AneSite.com